Credit Cards
Capitec Global One Credit Card: check out how to apply!
Find out how to apply for this credit card with 1.5% cashback on each spent and 3.5% on your positive balance. Read on and learn more about it!
Capitec Global One Credit Card: Up to 5 million free travel insurance and more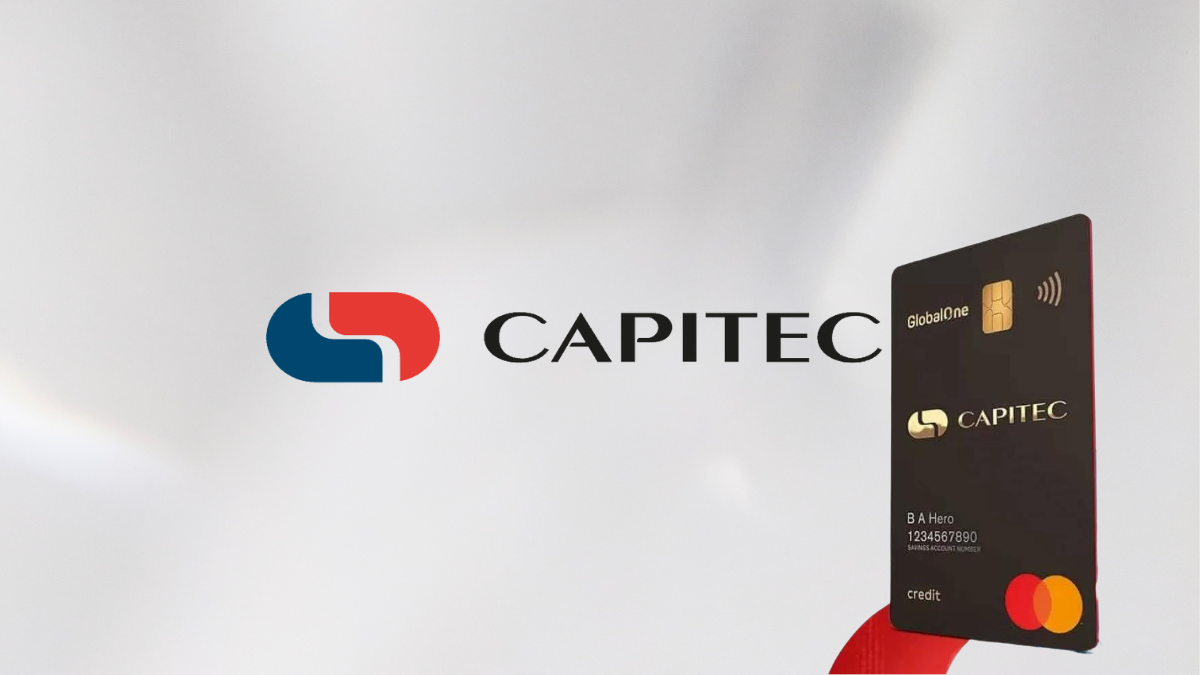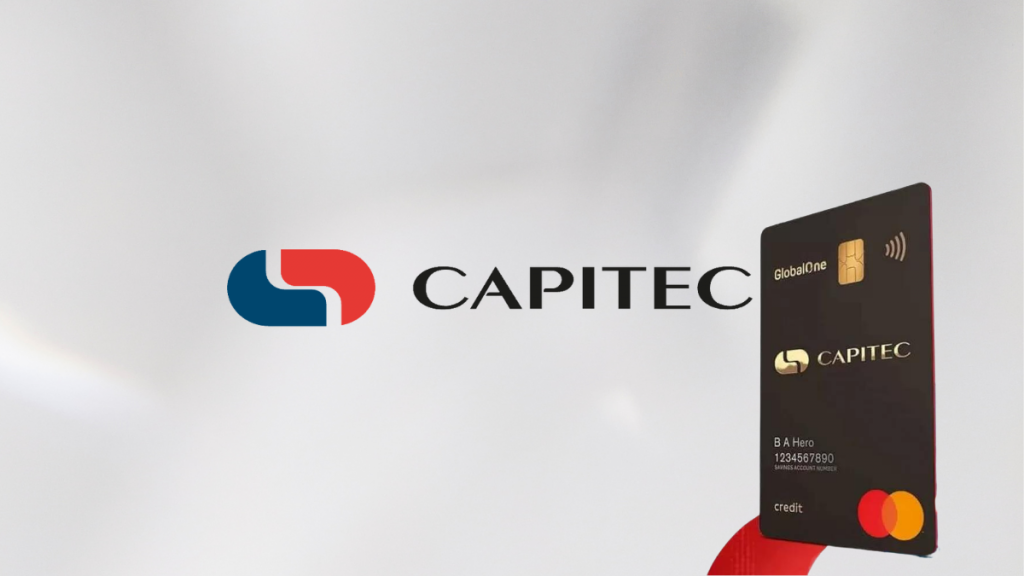 Apply to Capitec Global One Credit Card and get up to 1.5% cashback o on all your purchases. This credit card offers several benefits for its customers! So why not enjoy it?
You count on a credit limit of up to R500,000 and a 3.50% yield on your positive balance. Additionally, the application is simple and fast. Keep reading and learn how to do it in simple steps.
How to apply on the website
To apply for the Capitec Global One Credit Card, you must access the official website of this product. Press "See How Much You Could Get" on the official page.
Next, you will have access to a general form to verify your access to all the credit services offered by that bank. To launch your application, press the "Start" button in the lower-left corner of the screen.
In the "Tell us what you need" field, select the "Credit card" option and the credit limit you want to access. Then fill in more income information. After pressing the "next" button, go to the "Scan" tab.
Further, you must answer 5 questions created based on your credit history. This process exists to verify your identity. Finally, you can find out which Capitec Bank products you can access.
So, just send the requested documents and formalize your request.
You will be redirected to another website
Requirements
To apply for this credit card, you must meet some eligibility criteria, such as:
Be older than 18;
Be a South African citizen or permanent resident of that country;
Have a monthly income equal to or greater than R5,000.00 (if you have a fixed salary) or R10,000.00 (if you are self-employed).
To prove these characteristics, you must present the following documents during your registration:
Original identity document;
Last pay slip;
Bank statement for the last 3 months.
How to apply using a mobile app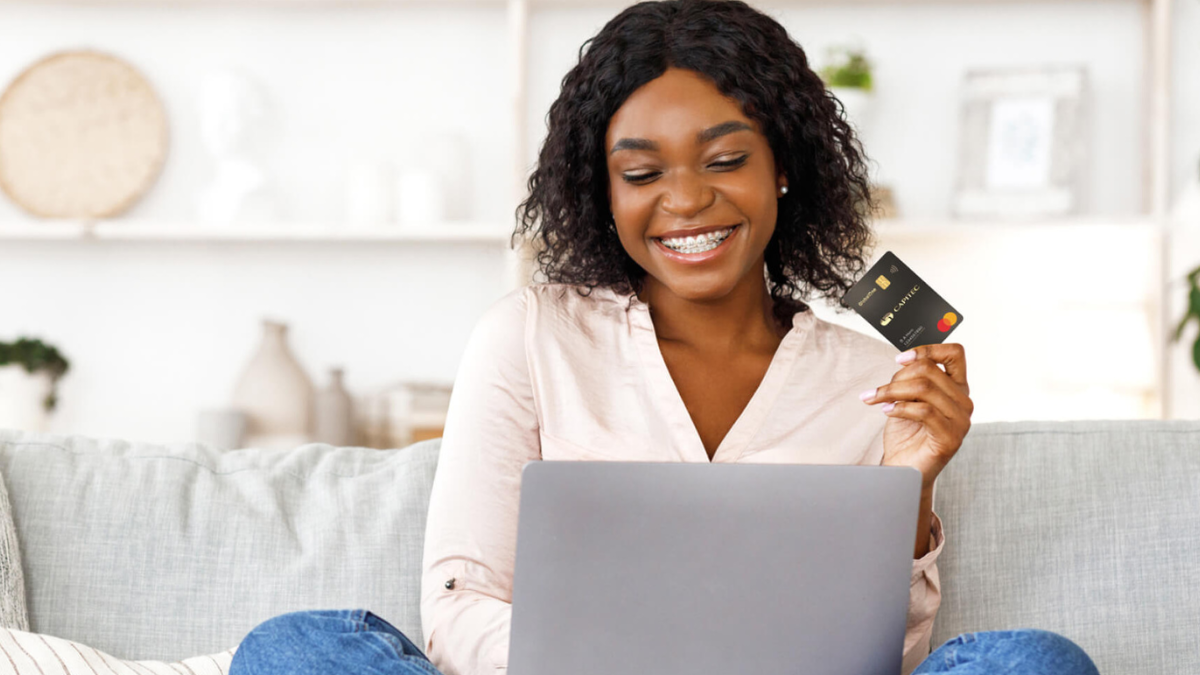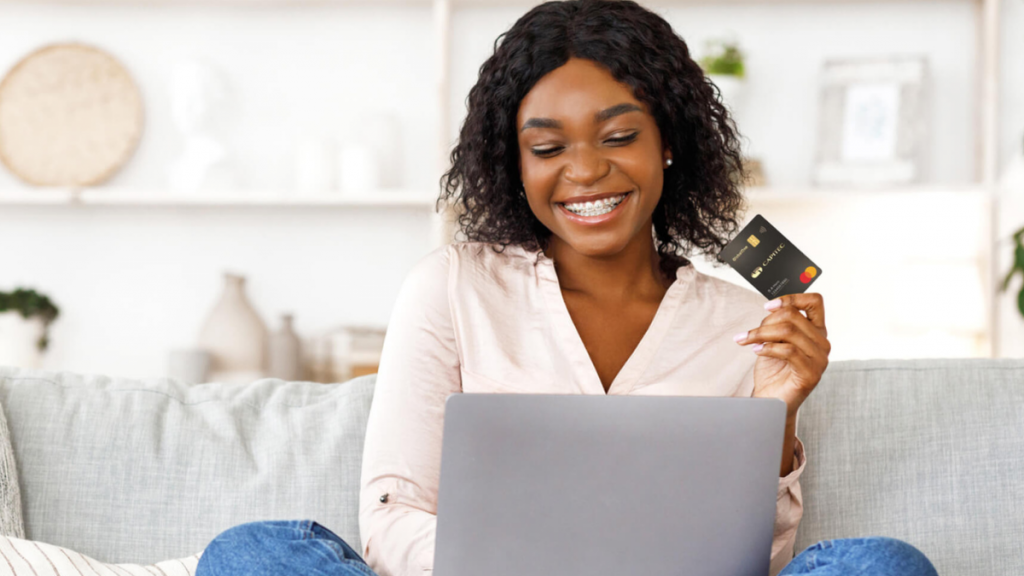 You can also apply for the Capitec Global One credit card through your smartphone if you have an open Capitec account. To do so, download the "Capitec Bank" mobile app.
In addition, you can follow the same process indicated above by accessing the card's official website through your cell phone's browser.
Capitec Global One Card vs. Absa Flexi Core Card: choose which one is best for you
Indeed, other card options exist for those who want access to rewards programs. Below, see a comparison between two of these. Check them out!
| | | |
| --- | --- | --- |
| | Capitec Global One Card | Absa Flexi Core Card |
| Credit Score | Average or better (634 or greater); | N/A; |
| Monthly Fee | R45; | R44 (Monthly account fee + Monthly credit facility fee); |
| Initiation Fee | R100; | N/A; |
| Interest Rate | From 10.50% to 21.00%; | 57 days interest-free. After this period, undefined rates; |
| Rewards | 1% cashback on all money spent on online purchases or in physical stores; after reaching the monthly bank balances, the yield rate becomes 1.5%. | Up to 30% cashback on purchases at Food Lover's Market, Pick n Pay, and Woolworths; car refueling at Sasol gas stations; purchase of Dis-Chem beauty products; purchases at other partner stores; partner virtual stores. 1.15% on all other purchases. |
Did the Absa Flexi Core Card catch your eye? To find out how to apply, visit the following post!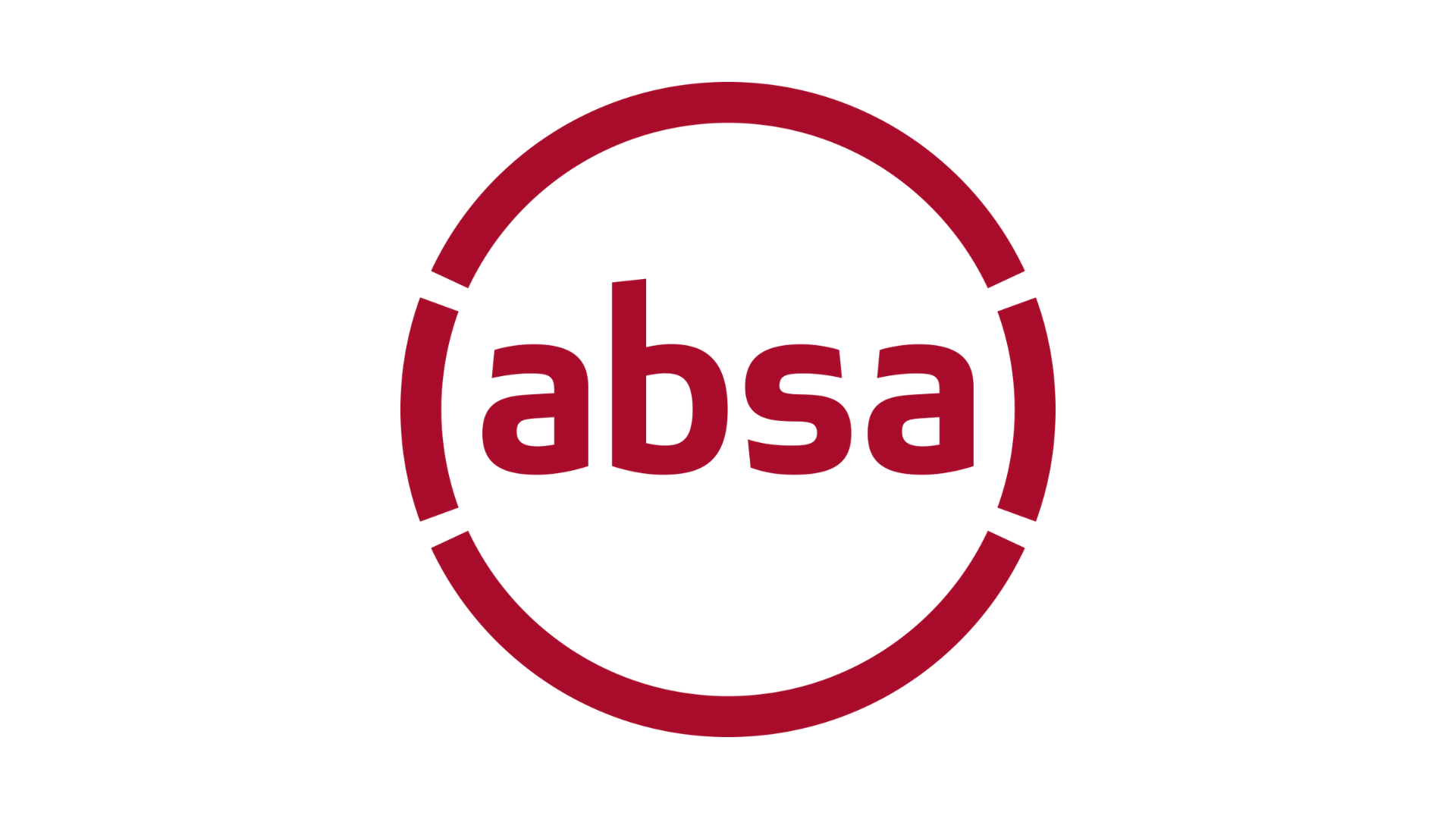 Learn how to apply for the Absa Flexi Core Credit Card, the credit card made for building credit that exempts you from interest rates for almost two months and offers many other advantages:
About the author

/

José Gonçalo