News
Canadian GDP growth is slower than expected: understand the numbers
Canada's Gross Domestic Product has slowed. And this can have direct consequences on people's lives and the economy. Read this article and understand what to expect for the country's future.
Get the latest news on Canada's GDP growth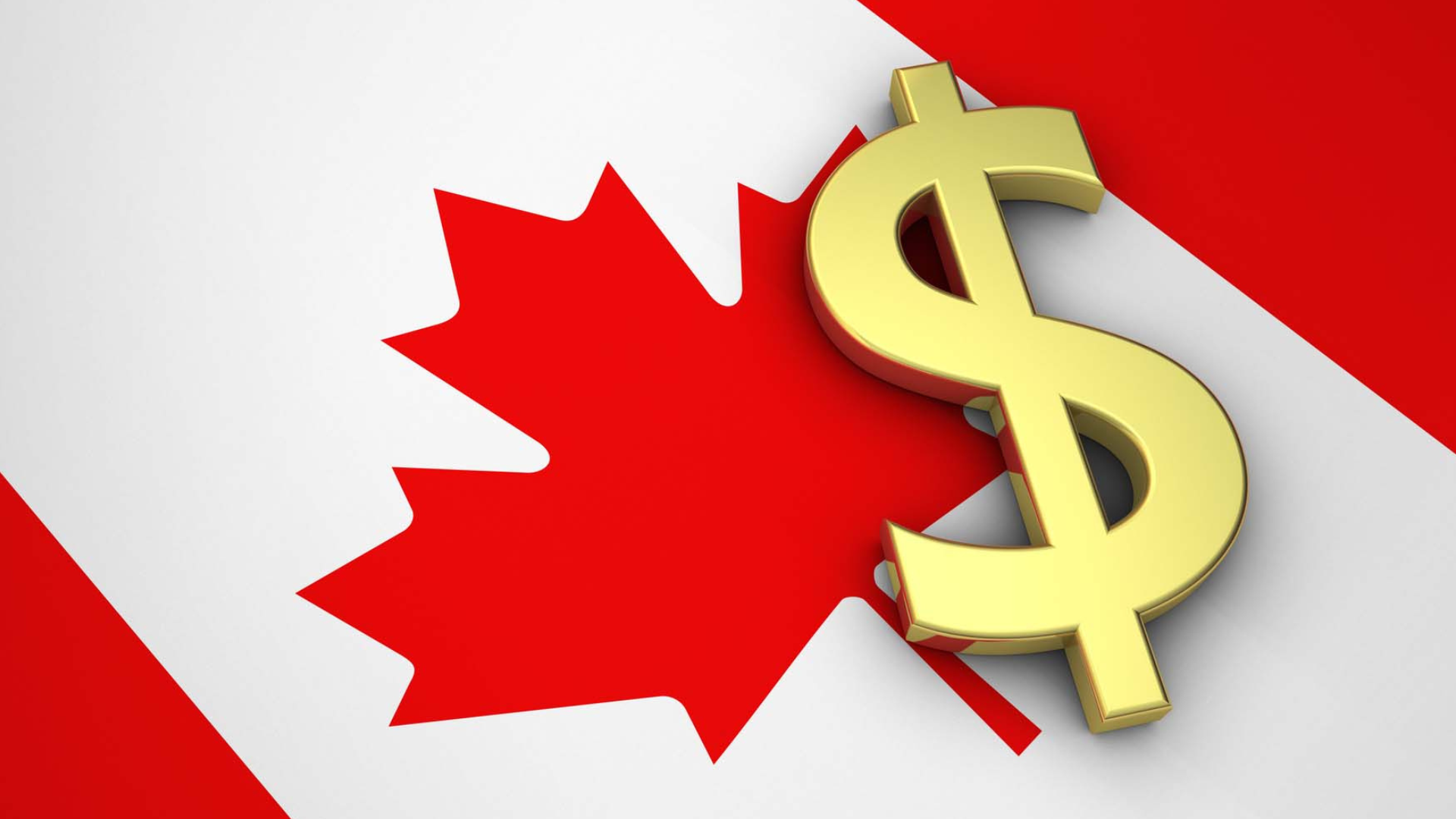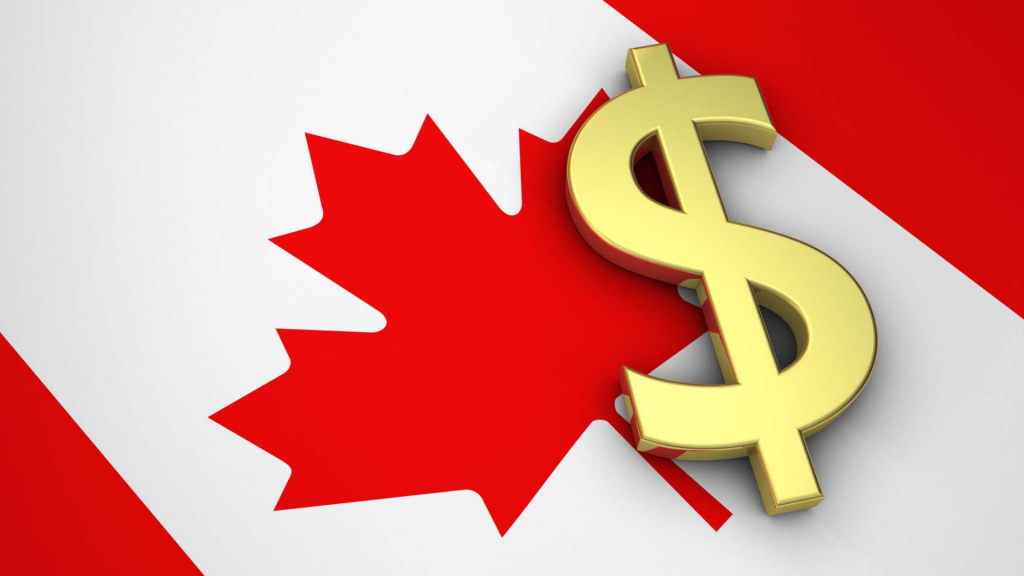 Earlier this month, Statistics Canada released data that did not cheer market analysts. In fact, Canadian GDP slowed down and registered lower-than-expected economic growth. However, this news was accompanied by other positive signs from our economy.
According to a survey by national statistical agencies, the consumption of products and services by Canadian families increased the country's GDP. But this effect was partially mitigated by exports, which were lower in the first part of the year. Also, in the first quarter of 2022, Canadian workers started earning more.
In fact, this increase in income probably contributed to the strengthening of household consumption. However, rising wages can have an uninteresting side effect on the national economy: rising inflation. In April, the Canadian inflation rate was already 6.8%.
This figure is far from the Bank of Canada's 2% target, and is the highest value ever recorded since January 1991. In this article, we will explain what GDP is and how it can influence the economy and your life. So stay with us and understand what's new in the Canadian economy.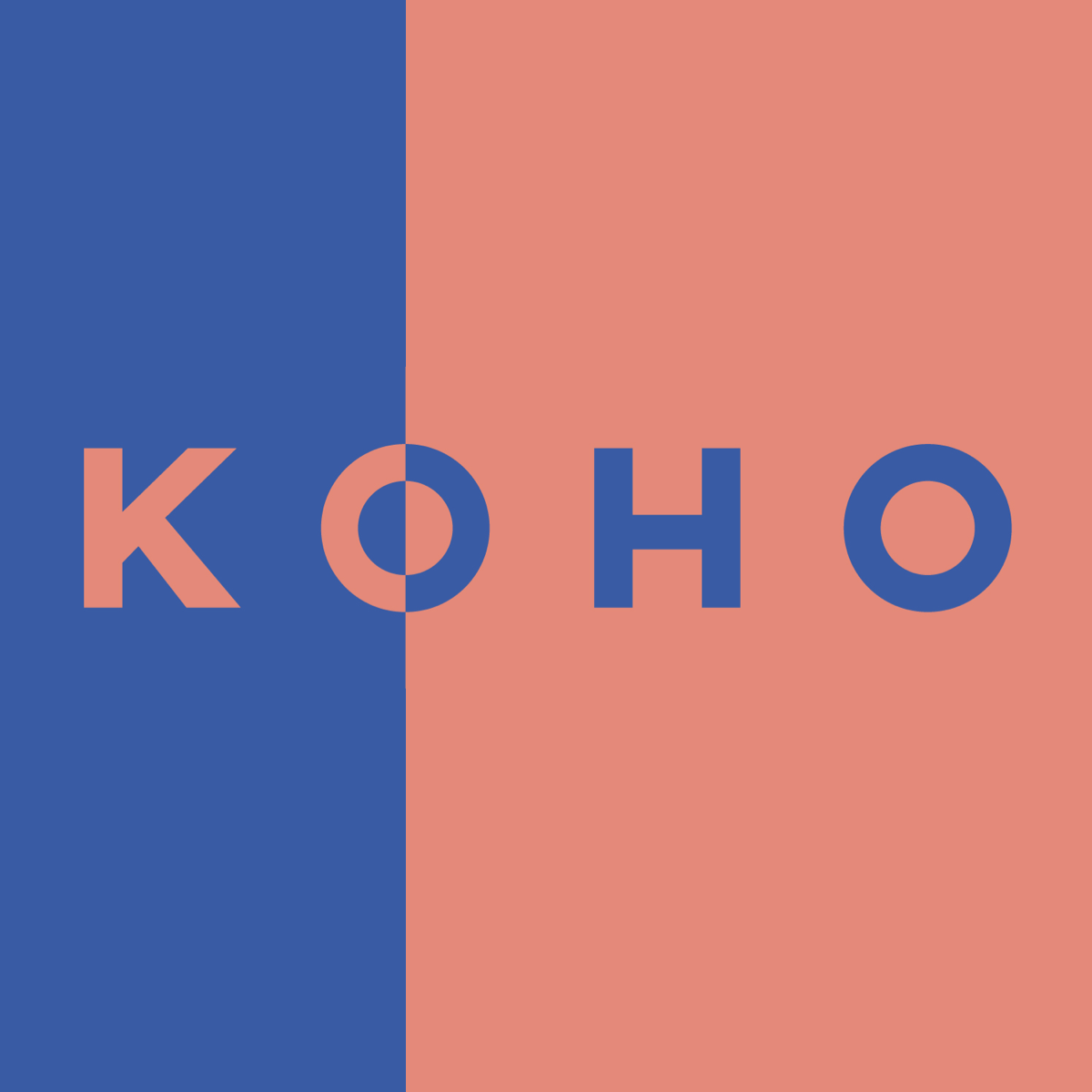 The KOHO Premium Visa Prepaid Card is one of the few prepaid cards that offer 2% cashback on your main purchases! Learn more about it.
What is GDP and why does it matter?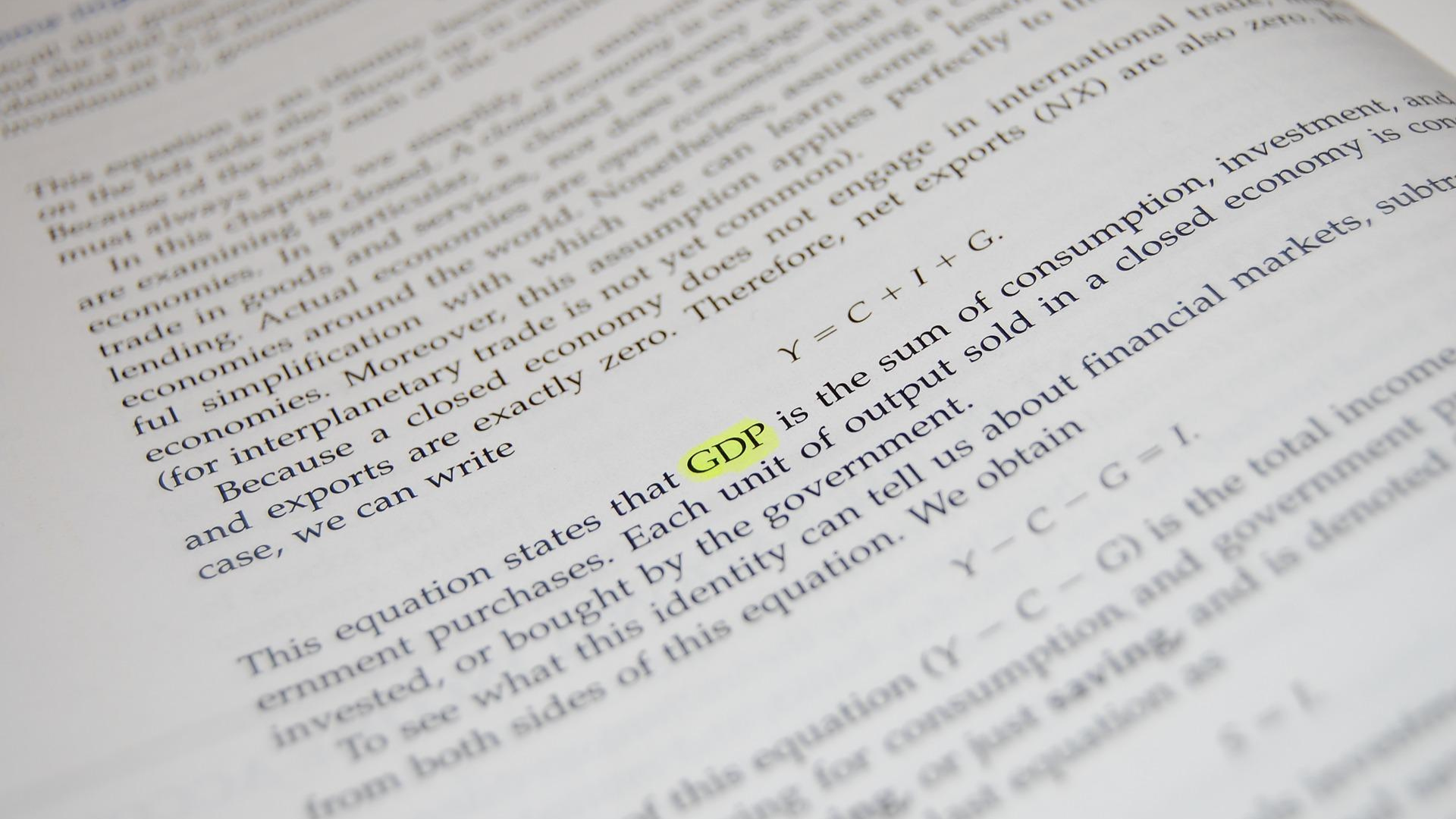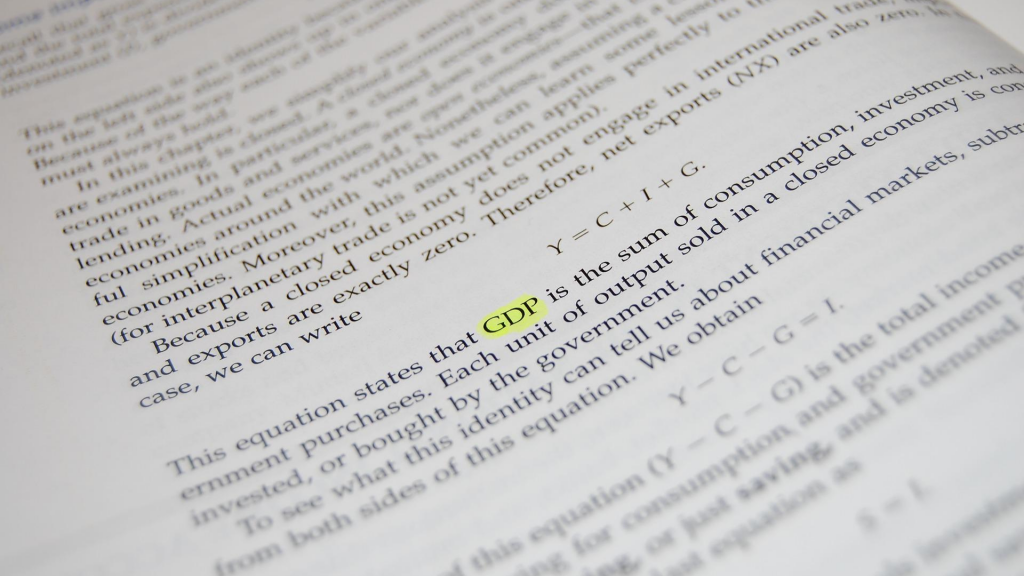 As you've probably heard in geography classes, GDP is the acronym for Gross Domestic Product. In effect, it represents the sum of the monetary value of all goods and services produced in a given place and period of time.
Thus, in the same index, the values ​​of cars, planes, clothes, manicure services, surgeries, chewing gum and all the things that were sold in that place in a space of time are added up. Typically, GDP is calculated on time scales such as months, quarters, or years.
In addition, it can be queried for cities, states, regions or countries. However, you might be wondering: why bother doing such a big calculation? Well, GDP is concrete and real data about a place's economy and market.
In addition, when compared to previous measures, it can indicate whether a country's economy is healthy or shows signs that it will "get sick" soon. If a place's GDP drops, it means people are consuming less. In fact, this is not good for companies or employees, as well as discourages investment.
When GDP grows, companies tend to earn more, offer more jobs and better pay their employees, and investors feel secure in allocating their money. So, in summary, we can say that not only the economy, but society is showing signs of health when the GDP is doing well.
In the first quarter of 2022, according to Statistics Canada, Canadian GDP growth was 3.1%. This increase was lower than that observed in the same period of the year in 2021. In that year, the growth was 6.6%.
When GDP slows down (starts to grow less), experts begin to project scenarios of economic stagnation or even recession. However, there is hope for the fate of the Canadian economy.
You will be redirected to another website
By submitting this form, I agree that I am 18+ years old and I agree to the Privacy Policy and Terms and Conditions. I also provide my signature giving express consent to receive marketing communications via automated emails, SMS or MMS text messages and other forms of communication regarding financial products such as credit card and loans. Message frequency varies and represents our good faith effort to reach you regarding your inquiry. Message and data rates may apply. Text HELP for help or text STOP to cancel. I understand that my consent to receive communications is not a condition of purchase and I may revoke my consent at any time.
What factors are affecting the Canadian GDP growth rate this year?
Paul Ashworth, the chief US economist at Capital Economics, said Canadian GDP was well below expectations for the first three months of 2022. In the last three months of 2021, there was growth of +6.6%. Now, at the beginning of 2022, only +3.1%.
However, reports from the Canadian federal statistics agency show who was the "villain" of this result: exports. According to the document, sales of Canadian products abroad dropped -2.4%, bucking the growth trend of the last two quarters. Thus, this retraction was enough to contain GDP growth, the lowest since 1991.
However, we cannot ignore that this index continues to show growth. Also according to the report, this is mainly due to increased consumption by Canadian households. In this first quarter of the year, families consumed 0.8% more than in the previous quarter.
It seems little, but this factor gains weight, since, in the last two semesters, Canadian families were already showing a trend towards greater consumption. In fact, consumption increased in a number of market sectors: automobiles, homes, investments in structure and mainly durable goods.
In part, the increase in consumption would have been motivated by the general increase of +3.8% in wages.
How will this slowdown impact Canadians across the country?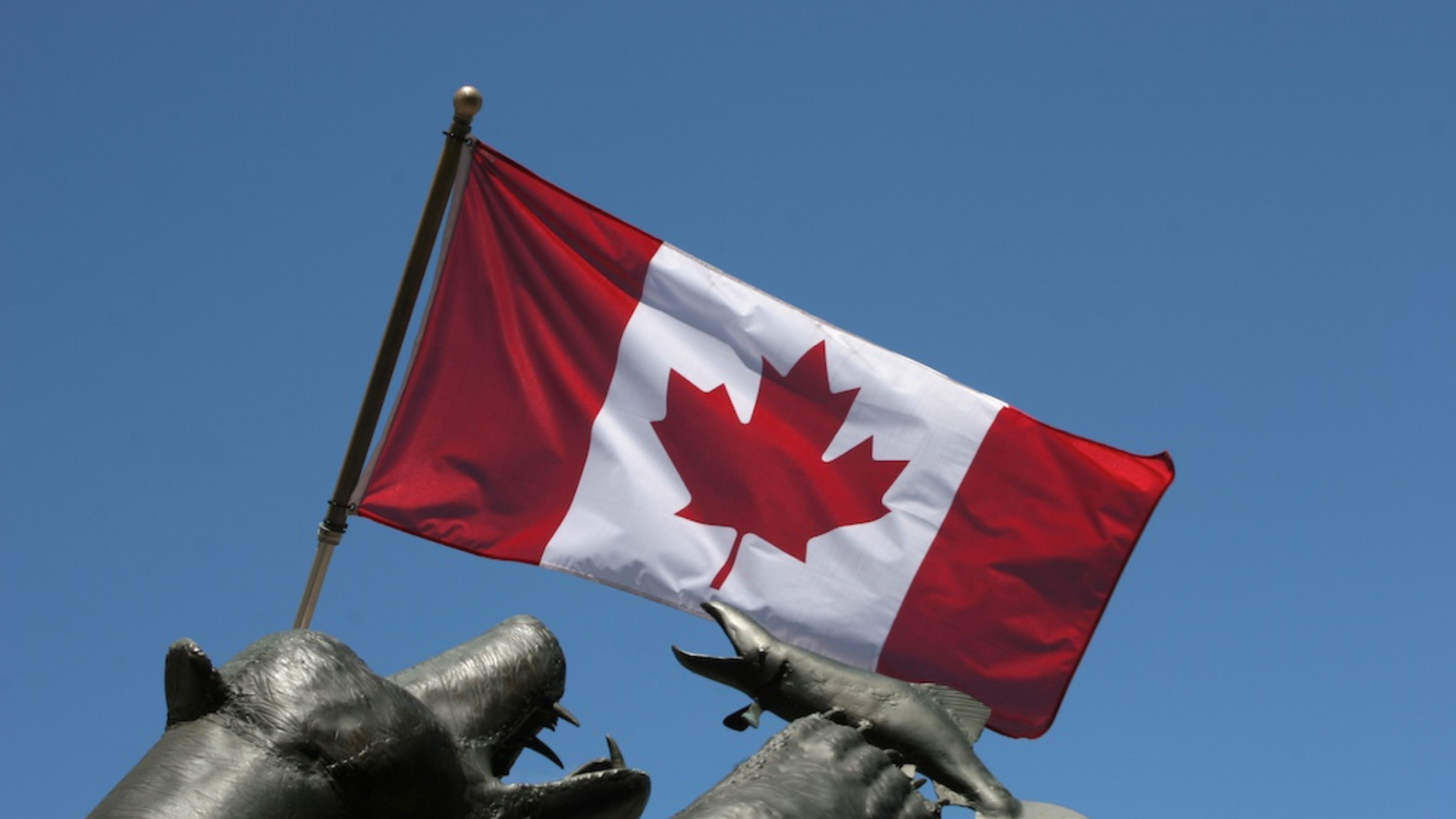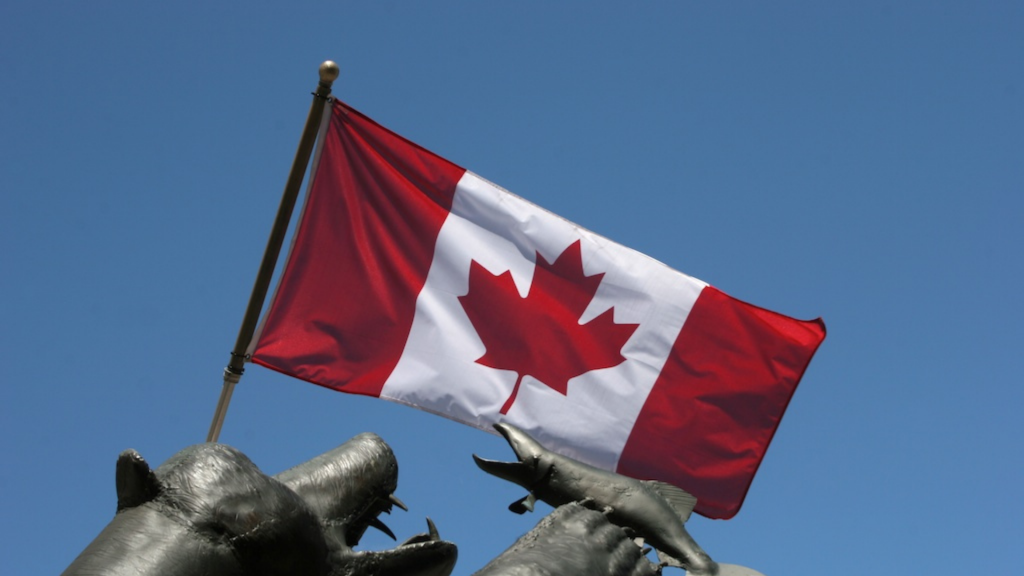 Depending on the situation, a reduction in GDP can have several consequences. In some countries, for example, a reduction in GDP may be accompanied by layoffs and a reduction in job vacancies. In fact, it is too early to say what the consequences of the reduction in Canadian GDP will be.
However, some experts fear that this effect could generate the opposite phenomenon in inflation. In May 2022, inflation in the country was 6.8%, just 0.1% above the previous month. If the downtrend continues, investors tend to think twice before investing their money.
Thus, the economy would cool down and the supply of goods and services would tend to decrease. At a time when the economy has yet to fully recover from the pandemic, that would not be a good thing. This scenario would lead the market to correct its prices upwards, also stimulated by the average increase in wages.
However, some experts argue that this is not the fate that awaits us, at least for now.
What are some potential solutions to get the Canadian GDP growth back on track?
According to Tu Nguyen, an economist at RSM Canada, this inferior result does not spell chaos. This expert argues that the country's economy is still solid. In addition, as the difficulties imposed by the pandemic are overcome, the economy tends to grow and reach expected levels.
Paul Ashworth also gave a very similar opinion. For this specialist, the lower result is due in part to the restrictions imposed to protect the population against the omicron variant. So, as things get back to normal, GDP will also follow its growth trend.
This would be the ideal scenario to help the National Bank in its mission to control inflation. For now, let's follow the next GDP results cheering with the optimists.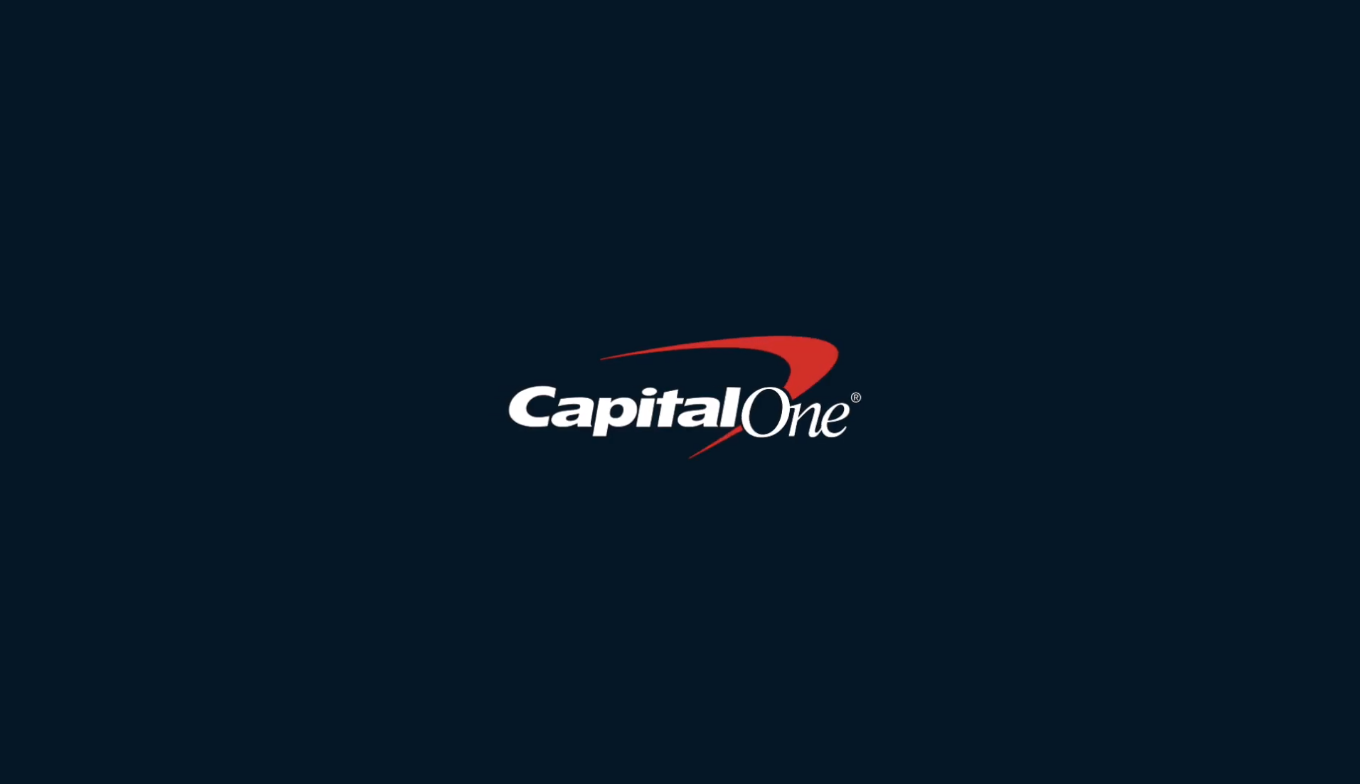 Capital One Aspire Cash™ Platinum Mastercard® is a credit card that offers cash back, zero annuity and more. Find out all about its benefits!
About the author
José Gonçalo