Finances
Stay in control: how to check your balance on First Bank
Discover how to check your balance effortlessly! First Bank provides multiple tools to simplify your financial life, and we'll tell you how! Read on!
Maximize your banking experience!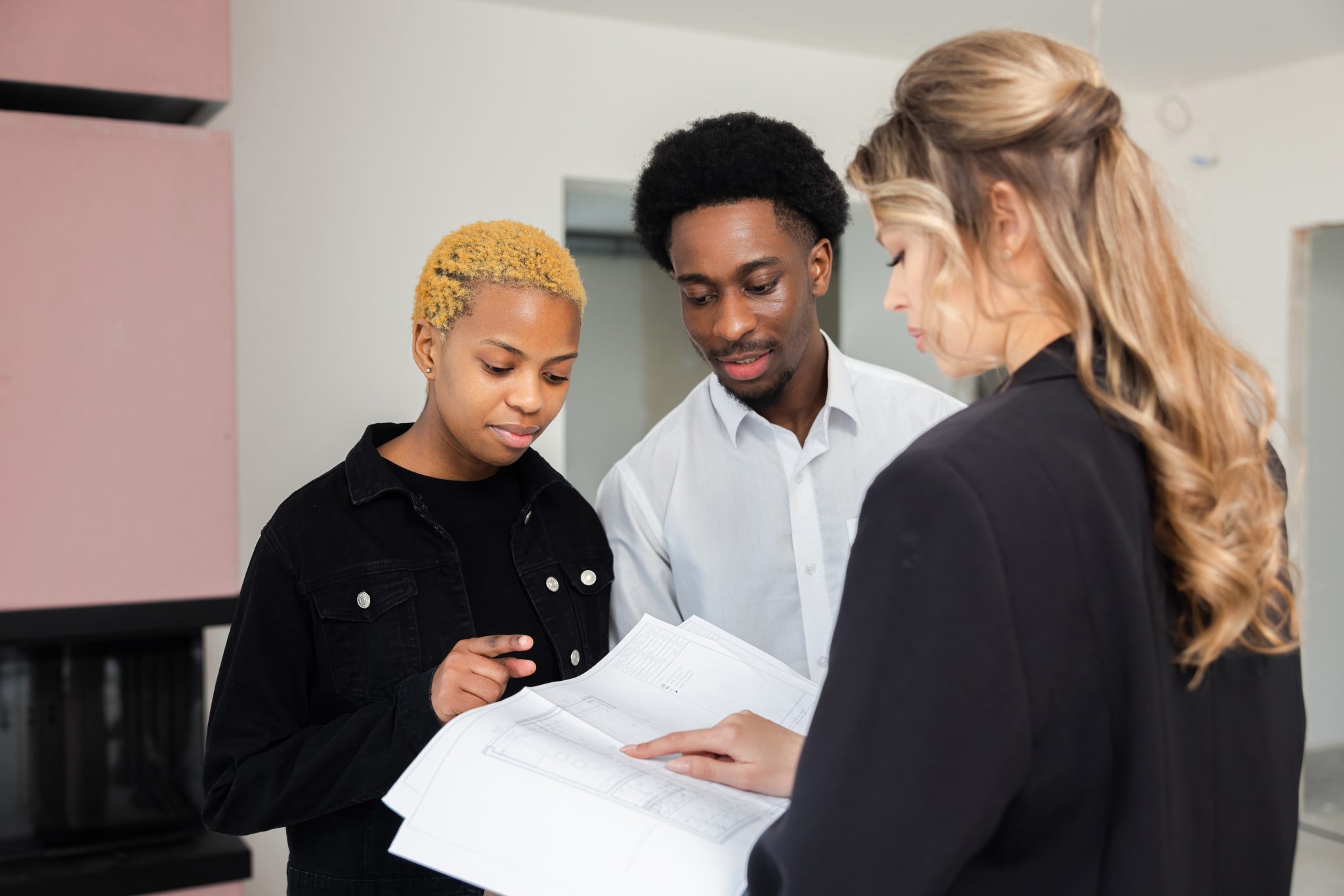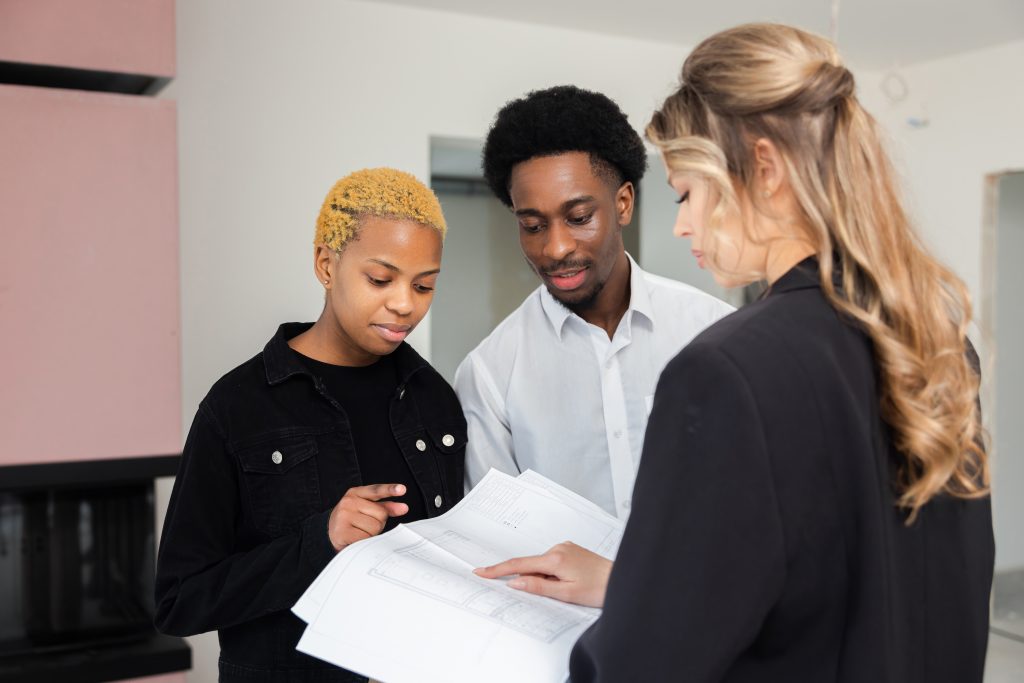 Have you ever wondered "how to check my balance on First Bank?" Then you're not alone! Luckily, managing your money has never been easier!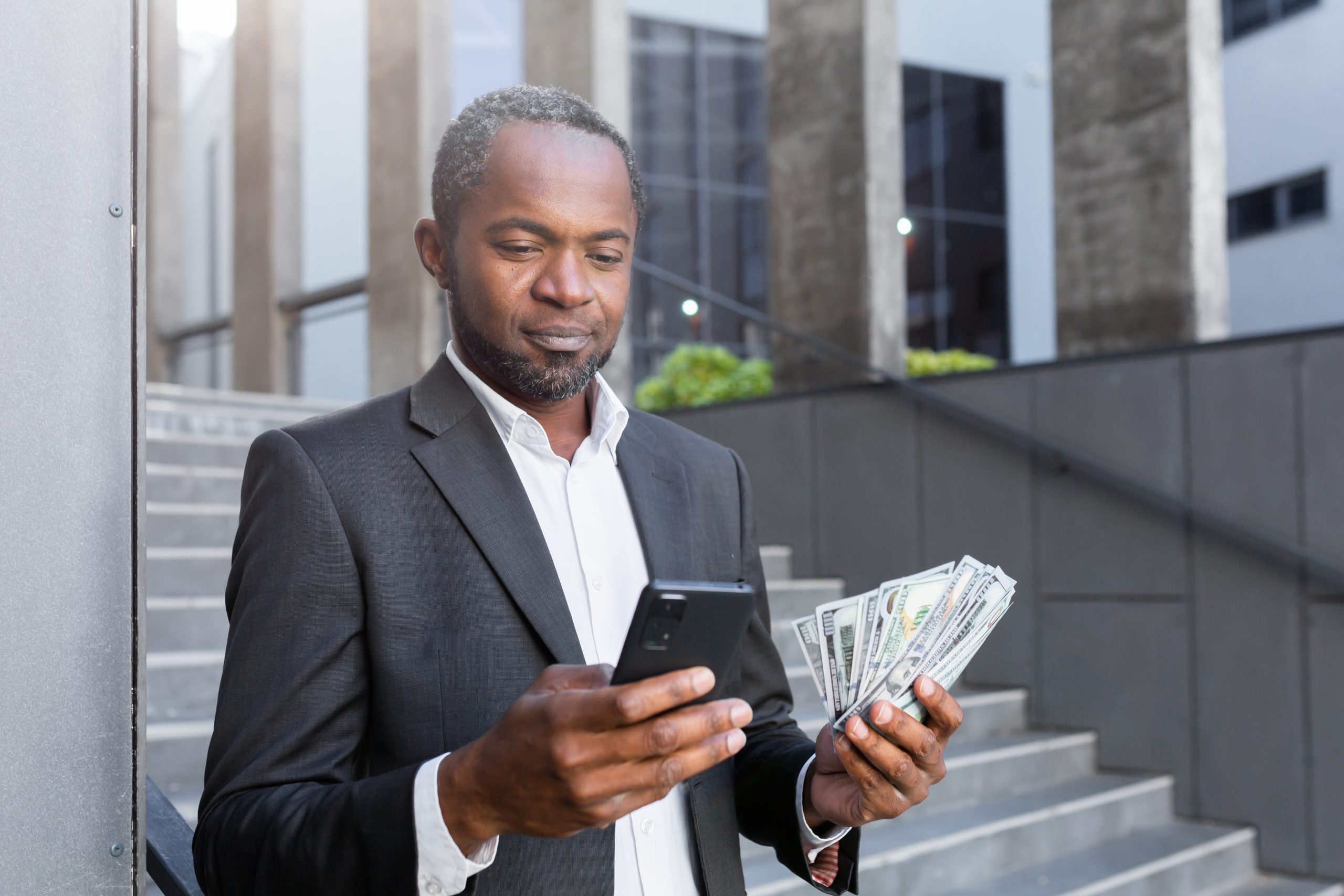 Discover the simple steps to check your BVN on First Bank's platform. Stay connected to your banking identity effortlessly. Read our guide now and learn how to access this essential information!
With First Bank's services, you can keep track of your balance with a few easy steps. Keep reading for an inside look into our in-depth guide on staying in control!
Step-by-step guide on checking your balance on First Bank
As one of Nigeria's largest financial institutions, First Bank provides multiple solutions to make their customers' lives easier, especially when managing money.
Whether you prefer to do everything in the comfort of your home or visit one of their branches, they have options designed with customer convenience.
And when you know how to quickly and accurately check your balance, controlling spending habits becomes simpler than ever.
So check below some key tips on how to check your balance on First Bank:
You will be redirected to another website
How to check your balance on First Bank online
If you're a First Bank customer, you must know that they provide a user-friendly mobile app to help you manage your account, the FirstMobile!
It is free for Apple and Android systems and allows you to make transfers, payments, and, most importantly, check your balance quickly.
1. Downloading and registering
So, once your download it on your mobile device, the next step is to register yourself. So enter your bank details and input your ATM card number and your ATM pin.
Next, you'll receive a One Time PIN (OTP) through SMS. Then enter this OTP in the requested field to proceed with the process.
You must create an m-pin code, a five-digit code that will be your login pin and will be requested when you make further transactions.
Furthermore, follow the requested steps to finish your registration. Once completed, you'll be ready to use the mobile app.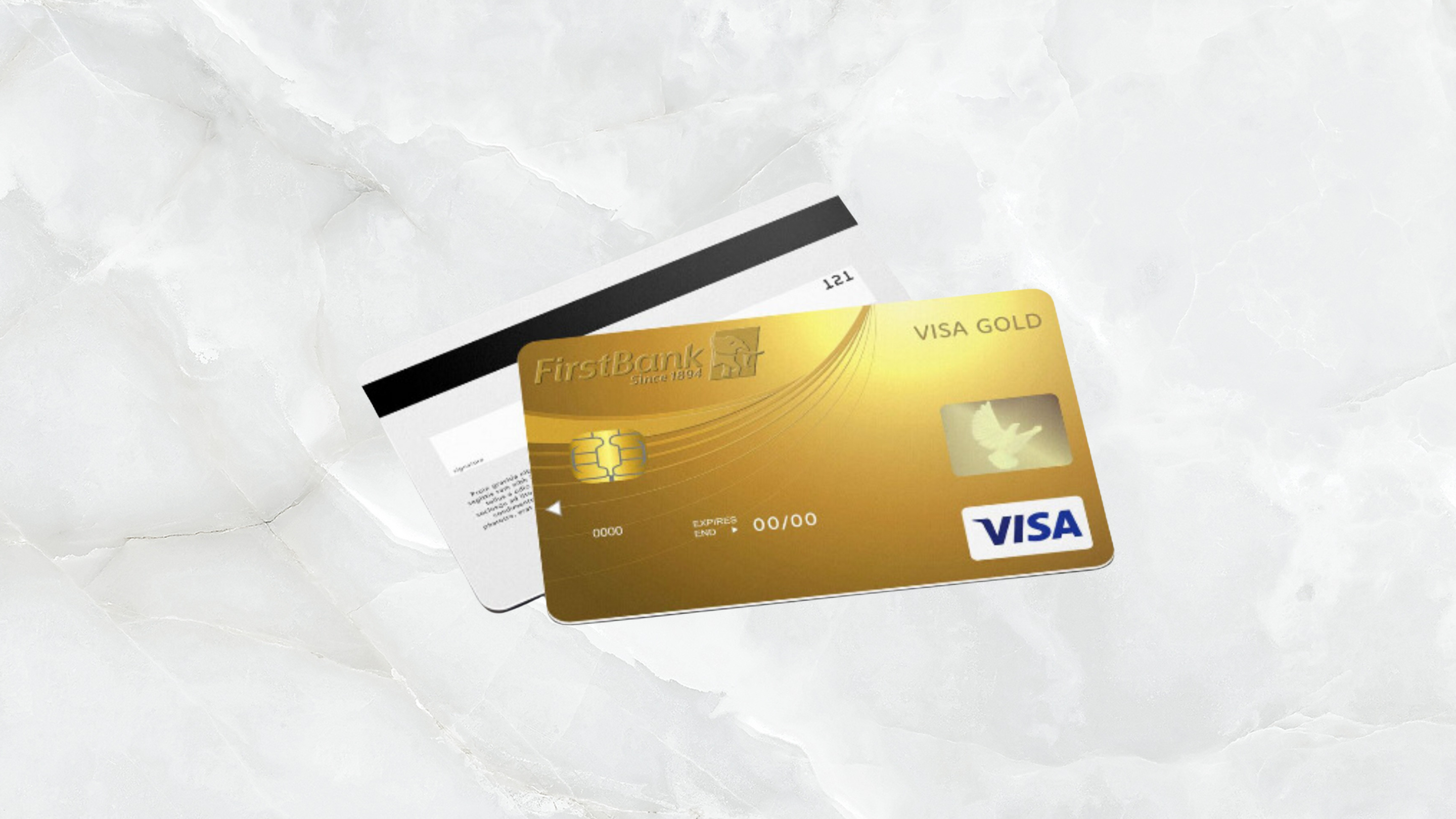 Looking for premium travel perks? Get up-to-date on the benefits of the First Bank Visa Gold Credit Card and how you can apply today. Learn what sets it apart and get started with this helpful guide!
2. Checking your balance
Now that you've activated your mobile banking at First Bank, checking your balance is easier than ever.
All you have to do is log into your account with your information! Your account balance will be displayed on the mobile app's dashboard.
This way, you don't have to do a bigger search. Indeed, it is a straightforward process.
How to check your balance on First Bank using the USSD Code
Another quick way to check your balance at First Bank is by using de USSD code. You can do it from anywhere, anytime, through a mobile phone! You don't need the internet!
So dial *894*0# using a phone number linked to your First Bank account. If you try to do it through another line, the process won't work!
Once you dial it, you'll access a list of debit card options! Pick the card you want to check the balance, then enter your four-digit PIN and press "send."
Further, create a five-digit PIN code and finish registering your number at First Bank Mobile Banking Services!
From then, every time you dial *894*0#, your account balance will be displayed on your phone screen! Great, isn't it?
How to check your balance on First Bank using WhatsApp Chat Banking
WhatsApp is another useful tool you can use in your favor! First Bank provides a reliable and secure to make transactions and much more!
All you have to do is add their FirstBank on WhatsApp with 08124444000. Next, say "Hi" to them at a number registered with First Bank.
Follow the steps to validate the connection using your debit card! This includes setting up a WhatsApp PIN! Next, you can start using this tool!
There, you can check your balance by requesting it. You'll receive it via SMS! However, not that this service will cost you N10.00!
So before any transaction or service, know what you're going for!
Are there any fees associated with checking my balance at First Bank?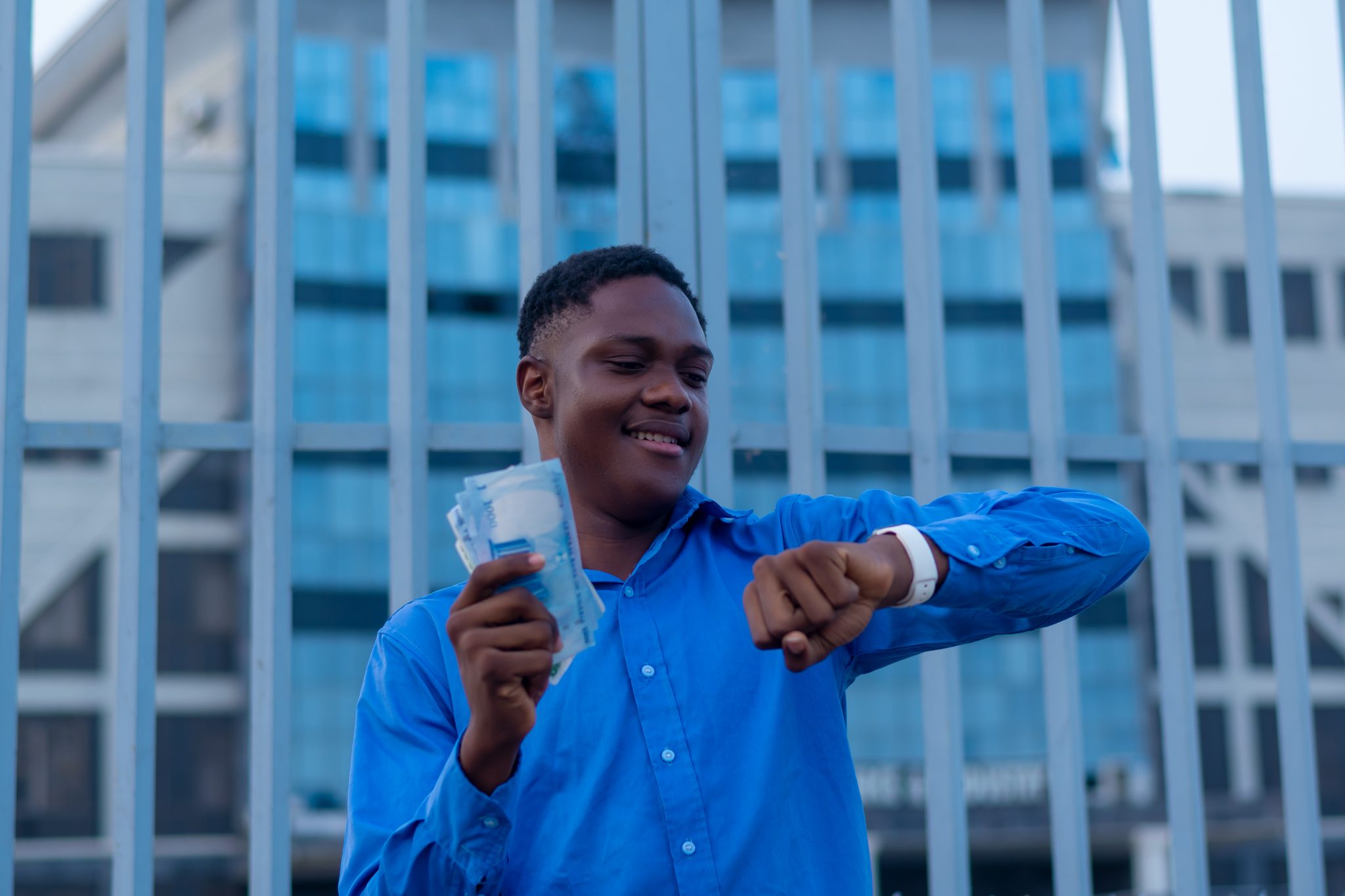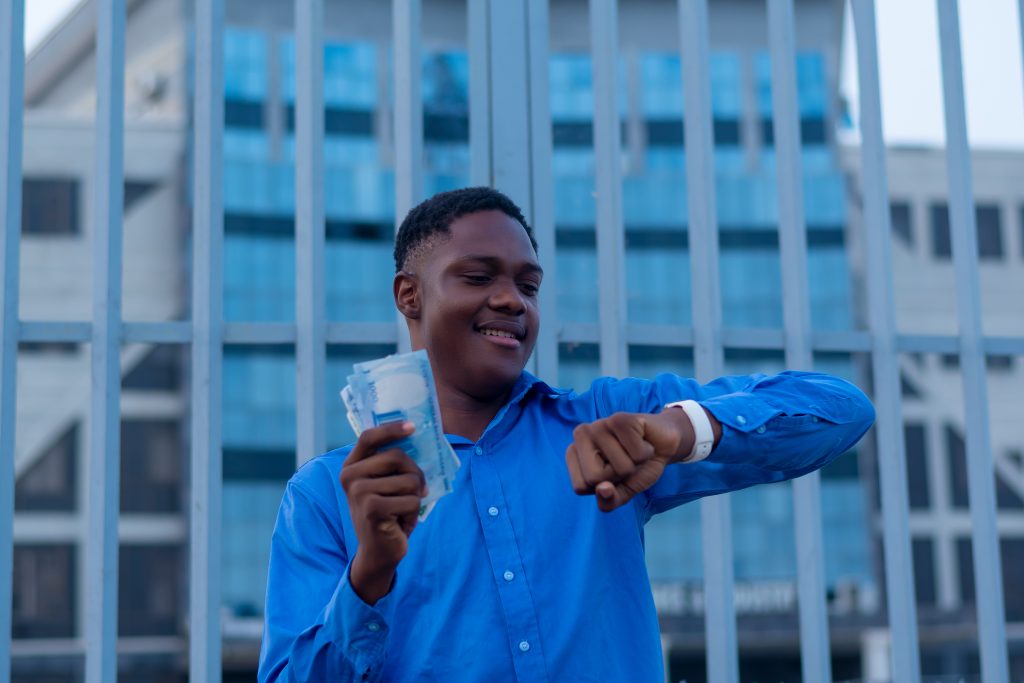 As you can note in this article, First Bank provides several ways customers can easily check their balances!
Most of them won't require additional costs, such as extra fees! As a result, you can check your balance for free through their online banking services!
The USSD Code won't require additional costs, either! This service is 100% free and allows you to check your balance and make other transactions.
However, if you use WhatsApp Chat Banking, you'll have to pay a fee! This service will charge N10.00 to display your account's balance through SMS!
So, always try to stay with the free options! This way, you'll make sure you save your hard-earned money and make the most out of it!
How can I contact First Bank if I need support?
As one of the largest financial institutions in Nigeria, First Bank is well prepared to provide any necessary support to its customer!
Thus, you can contact them through their website at the "Help Center." You can fill out a small form with your information, contact, and request!
Also, you can reach their Helpdesk at the following numbers: +234 1 905 2326, +234 708 062 5000, and +234 1 448 5500.
In addition, you can send them an email at [email protected] or reach them at "Fbn_help on Twitter.
Either way, you can rest assured that their support team will be ready to fulfill your needs and help you with any necessary request!
Bottom line
Up next, discover a credit card option that will change your experience with credit forever: First Bank Naira Credit Card!
This card provides up to 45 interest-free days and a credit line of up ₦3,000,000! And there is more; with its simple and quick application, you can enjoy its benefits quickly!
Don't miss this chance to upgrade your wallet! The following article will explain in detail how the First Bank Naira Credit Card work and its main features!
So stay tuned and discover if this is a good option for you! Let's get started!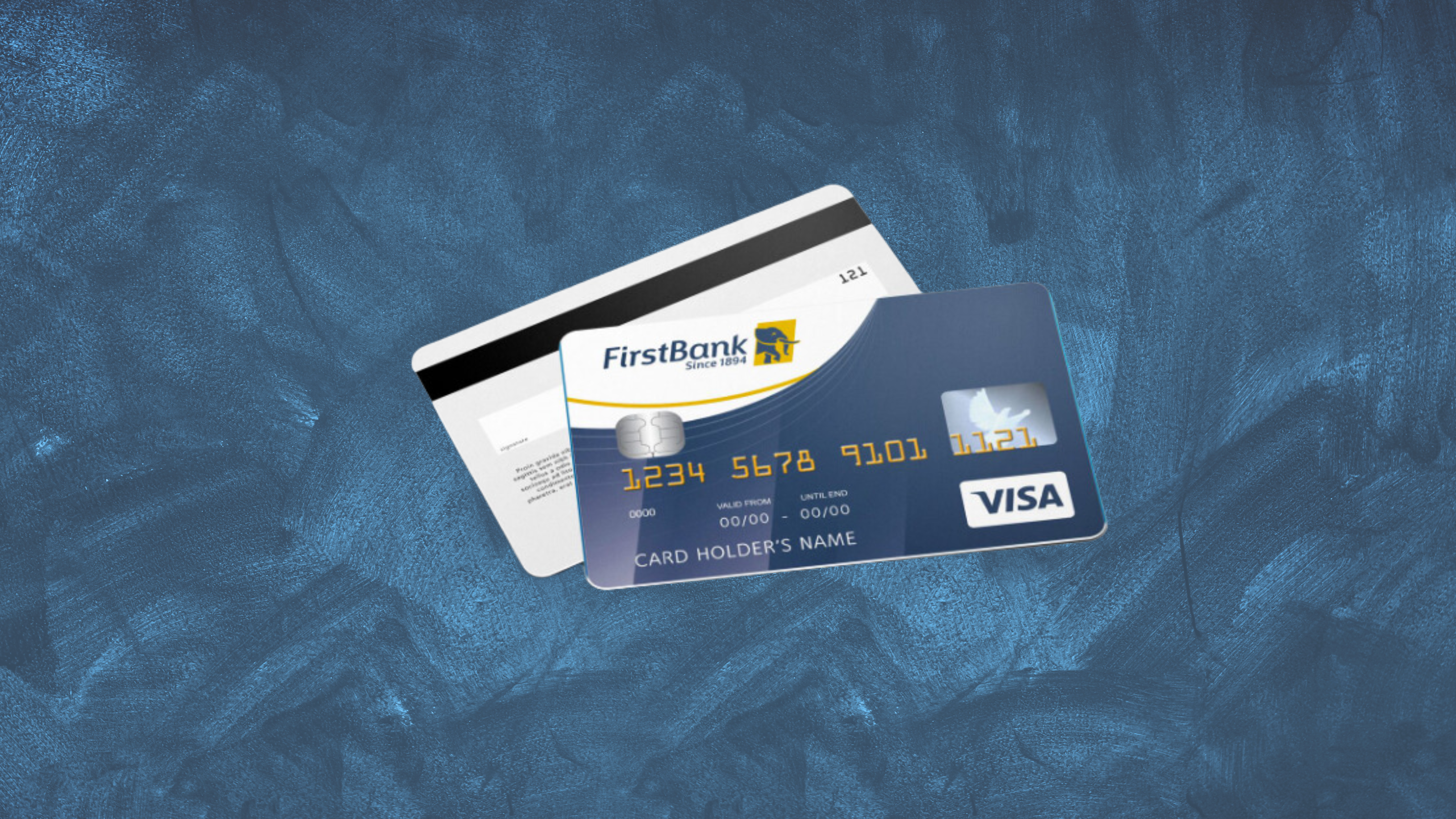 Maximize your spending power! The First Bank Naira Credit Card is here to help! Read on and learn how to apply for this card online easily!
About the author
Beatriz Vieira