Finances
Types of mortgage: consider your options before applying for one
There are more than one way to get a mortgage. Learn about the main ways to hire this type of loans without harming your financial health.
Find out the right loan for you to buy a house!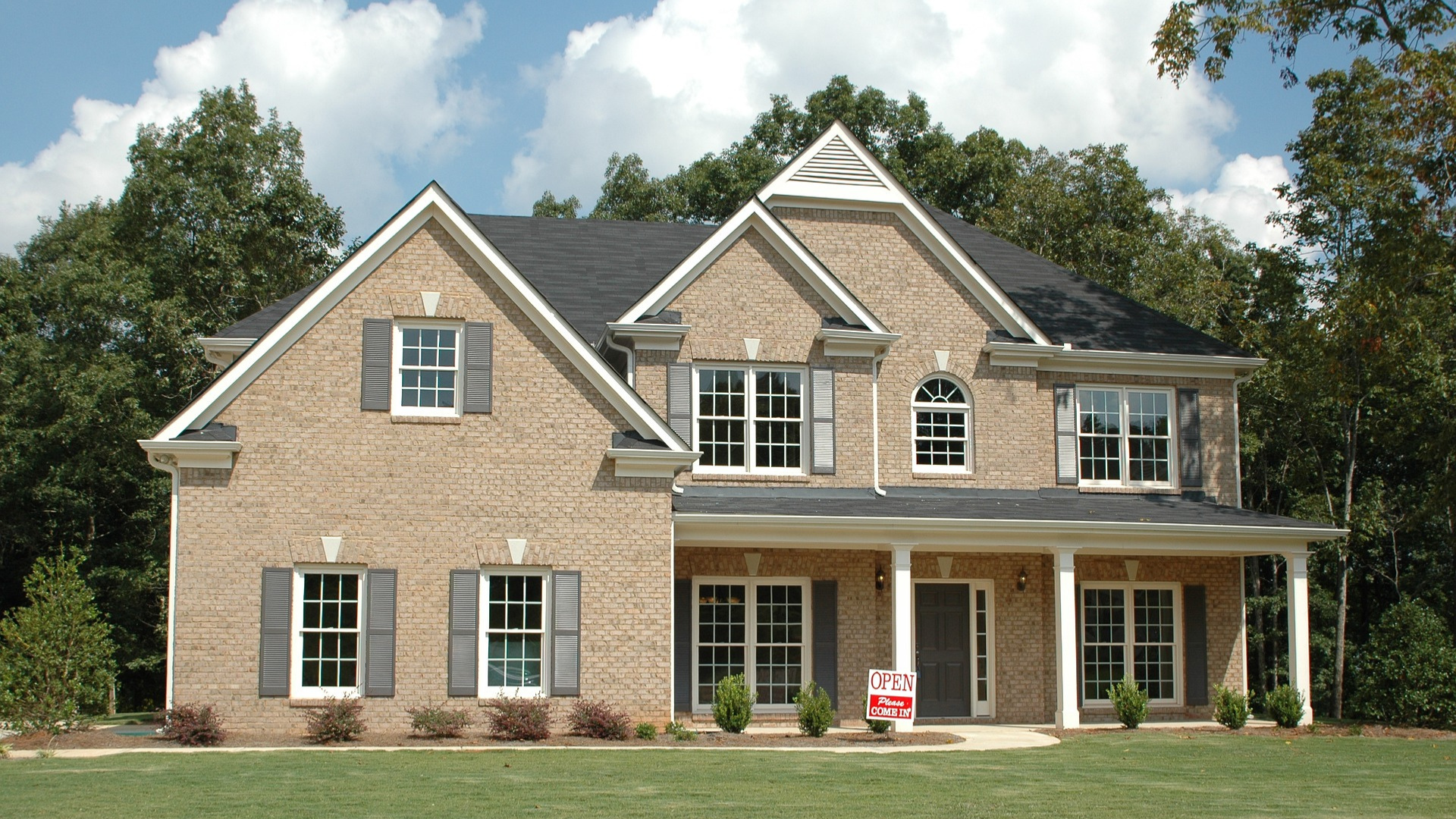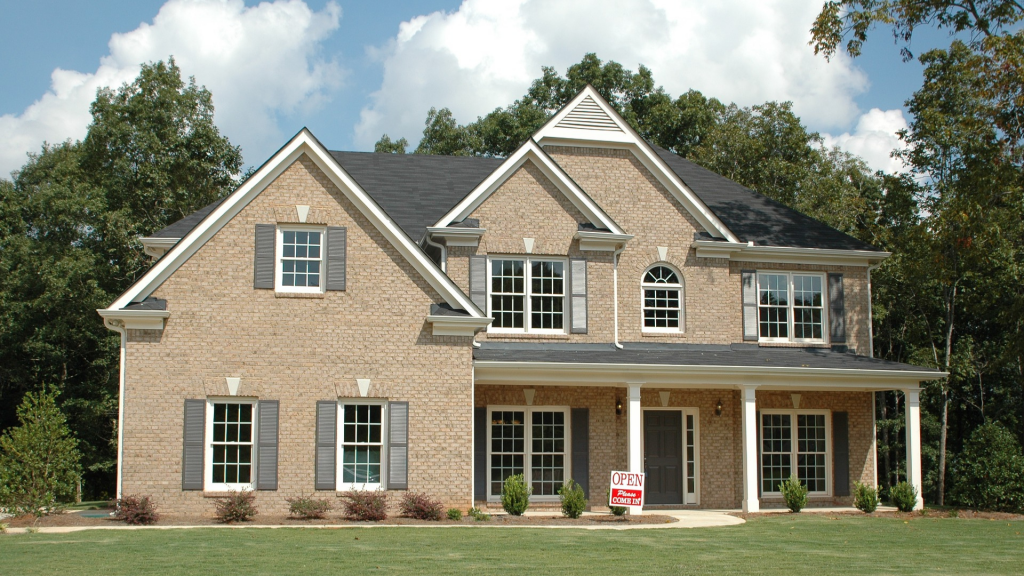 In fact, if you've ever bought a home or researched real estate purchases, you might have been surprised at the variety of mortgage types to choose from.
Thus, the feeling is that you have to take a course just to master that infinity of terms. To lessen the confusion, we made this article.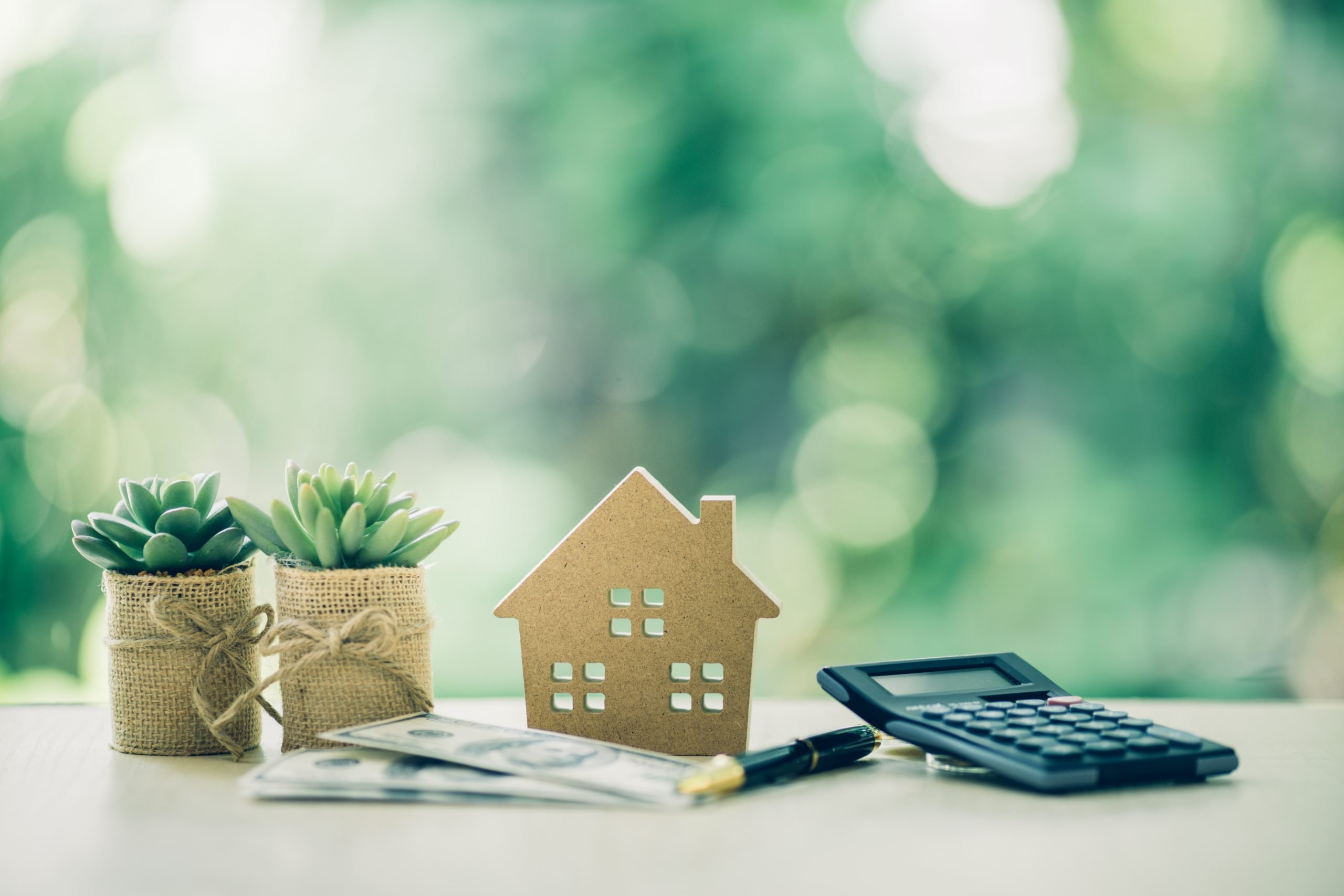 7 steps to getting a good mortgage refinance. Understand how this maneuver can reduce your total debt and mortgage time and even allow access to loans!
Here are the main types of mortgages (the most common ones) so you understand what each one means.
In addition, we will help you choose the best option for you. So, read this article to master mortgage fundamentals and make smart choices.
What are the different types of mortgages? 7 options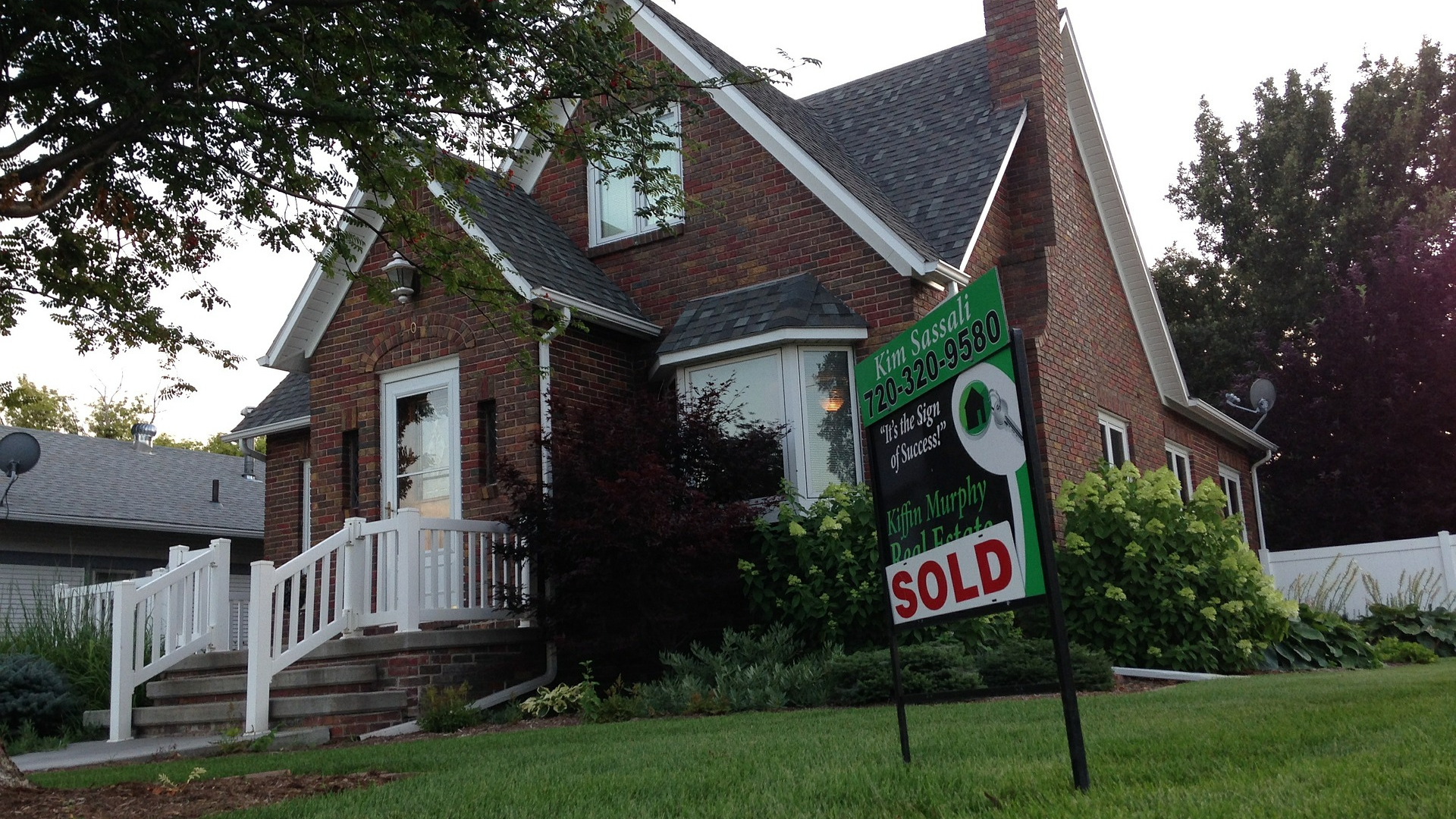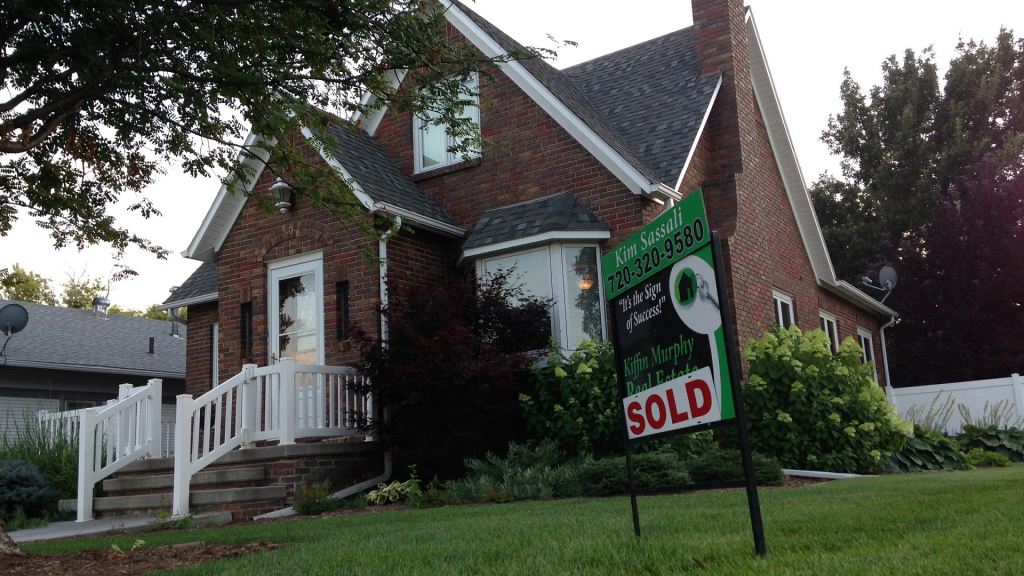 In fact, when deciding to take out a mortgage, it is important to be aware of the type you have chosen. In fact, this can be the difference between a smooth purchase and a huge headache generated by debt.
So, here are the main types of mortgage and what each one means:
You will be redirected to another website
By submitting this form, I agree that I am 18+ years old and I agree to the Privacy Policy and Terms and Conditions. I also provide my signature giving express consent to receive marketing communications via automated emails, SMS or MMS text messages and other forms of communication regarding financial products such as credit card and loans. Message frequency varies and represents our good faith effort to reach you regarding your inquiry. Message and data rates may apply. Text HELP for help or text STOP to cancel. I understand that my consent to receive communications is not a condition of purchase and I may revoke my consent at any time.
Conventional mortgage
In fact, this is the most common type of mortgage in the country. Thus, a conventional mortgage is any contract not guaranteed by the government.
Government-insured contracts usually have some restrictions on income, the type of property that can be traded, and fees.
By choosing not to have this coverage, you have more freedom to negotiate with the banks. In theory, this means more business possibilities and better rates.
Jumbo mortgage
In fact, a jumbo mortgage loan is not much different from a conventional mortgage. The difference here is the amount agreed upon in the contract.
There is actually a price cap that divides conforming loans and jumbo loans. Jumbo loans represent a negotiation that involves high values.
Typically, this modality brings with it higher fees and stricter criteria. This limit that negotiation needs to overcome to be considered "jumbo" changes mainly according to the region of the property.
Fixed-rate mortgage
In fact, this term is the simplest to understand. As the name suggests, this is a type of negotiation where the mortgage rate is set and will not change until the end of the loan's life.
In this way, the borrower can program itself to pay fixed and predictable installments. This is the exact opposite of the following option:
Adjustable rate mortgage
In such negotiations, the mortgage rate is not set. That way, it can fluctuate up or down according to changes in the housing market.
In this case, there is no predictability of how much you will pay each month. Generally, those who opt for this trading model think of short and medium-term advantages.
Government guaranteed loans
In this modality, the government acts as a guarantor of the business. This way, for many, it is easier to get a mortgage.
It is not always true that every conventional loan is better than government-guaranteed loans. In this case, it is important to avoid generalizations and compare opportunities.
Basically, there are three types of government-covered loans:
FHA mortgages
These are mortgages guaranteed by the Federal Housing Administration.
With this support, you can finance your new home by paying a very low percentage down payment, even if you have a bad credit score.
Hanna Kielar, a loan specialist, says you can get a mortgage for just a 3.5% down payment with a credit score of around 580.
USDA mortgages
Mortgages are secured by the US Department of Agriculture. Generally, this type of mortgage allows for the purchase of homes on easier terms than FHA mortgages.
However, you can only use the USDA mortgage to finance real estate in a rural or suburban area.
VA mortgages
Mortgages are guaranteed by the Department of Veterans Affairs. In fact, this is the type of loan that offers the lowest rates on the market.
Additionally, you can start your mortgage by offering a $0 down payment. However, this service is only available to former officers of the Armed Forces or National Guard.
In addition to these more traditional types, there are other types of mortgages that you can use. Among these, we will highlight two:
Interest-only mortgages
For this modality, you sign a contract, and for a certain period, you only pay interest. After this period, the installments get bigger so that you also pay the value of your new home.
Combined mortgage
In a blended mortgage, you use two or more loans in the same transaction. That way, you can qualify for higher mortgage amounts.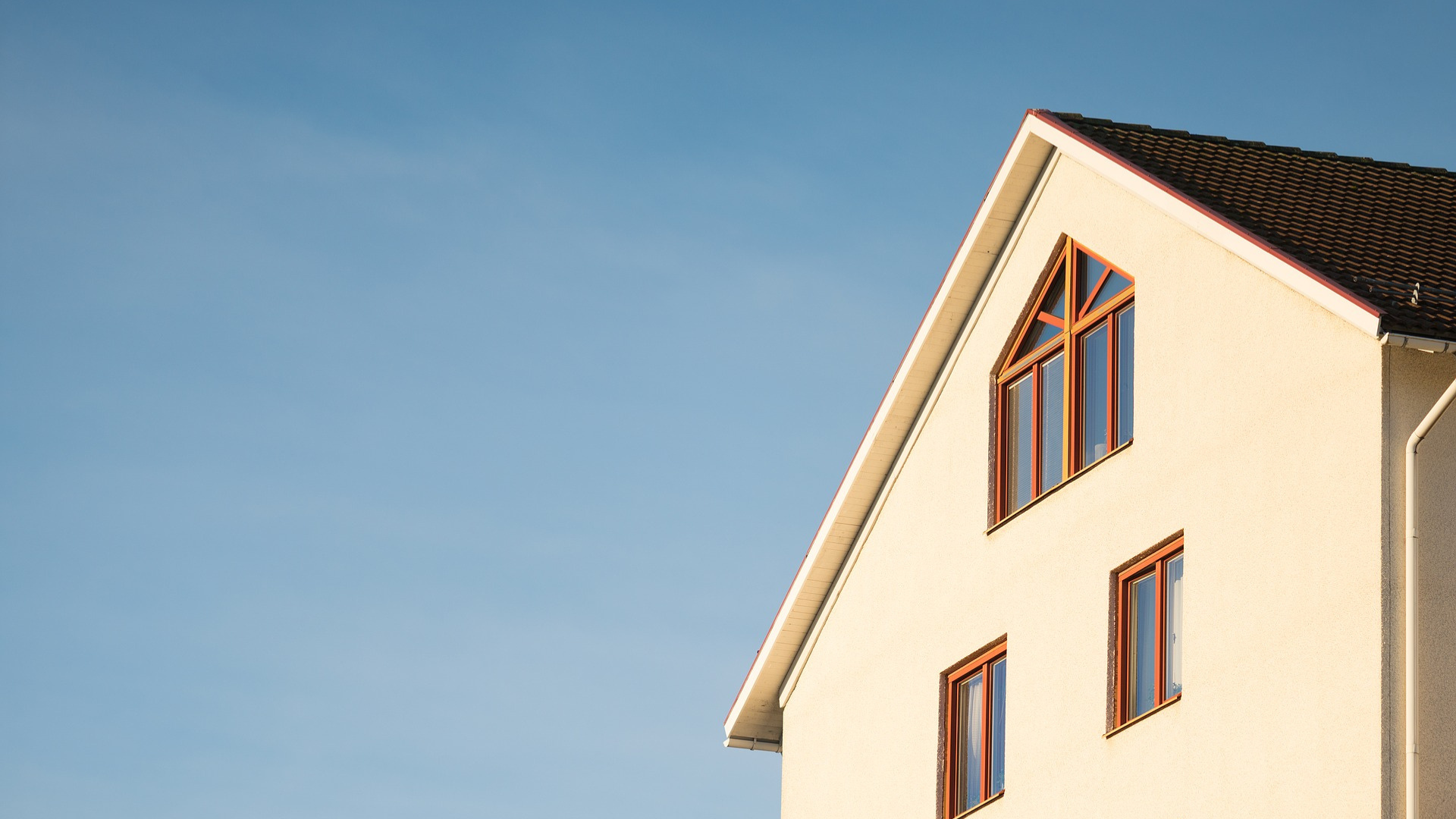 The mortgage rate has reached unprecedented levels in the last 10 years. Understand what brought us here and what we can expect for the future of the real estate market.
Which type of mortgage should you choose?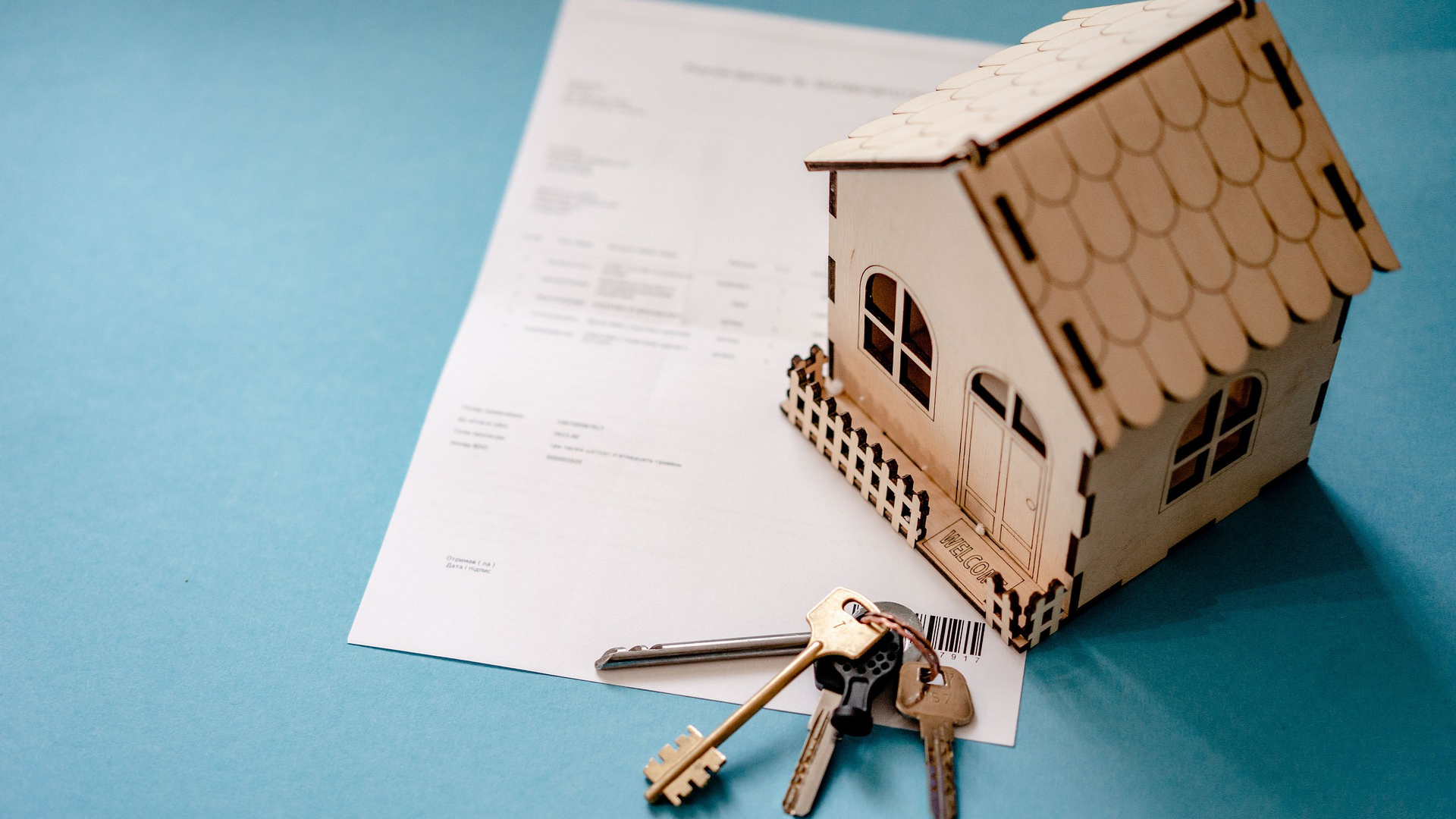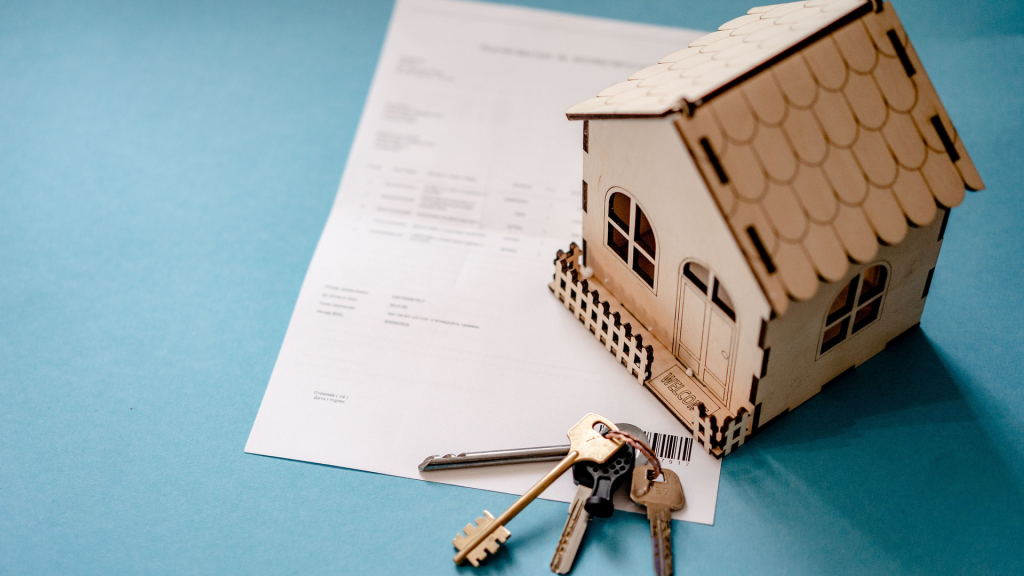 In fact, now that you know more about the types of mortgage, you are better able to decide which one is best for you. We reiterate that this choice should be yours alone.
However, here is some advice that you may find relevant to your choice: Take your credit score into consideration.
If your credit score is bad, your chances are better if you opt for a government-insured mortgage. If your score is good or even fair, consider looking for conventional loans.
Now, if your credit score is excellent, you may be eligible for jumbo mortgages. However, it only makes sense to look for this modality if you intend to buy very expensive property.
If you opt for longer mortgages, perhaps fixed rates are more beneficial to your financial health. On the other hand, if you want short-to medium-term benefits, consider opting for adjustable rates.
Have you seen what is happening with mortgage rates? To understand what is happening in the real estate market, read our post below!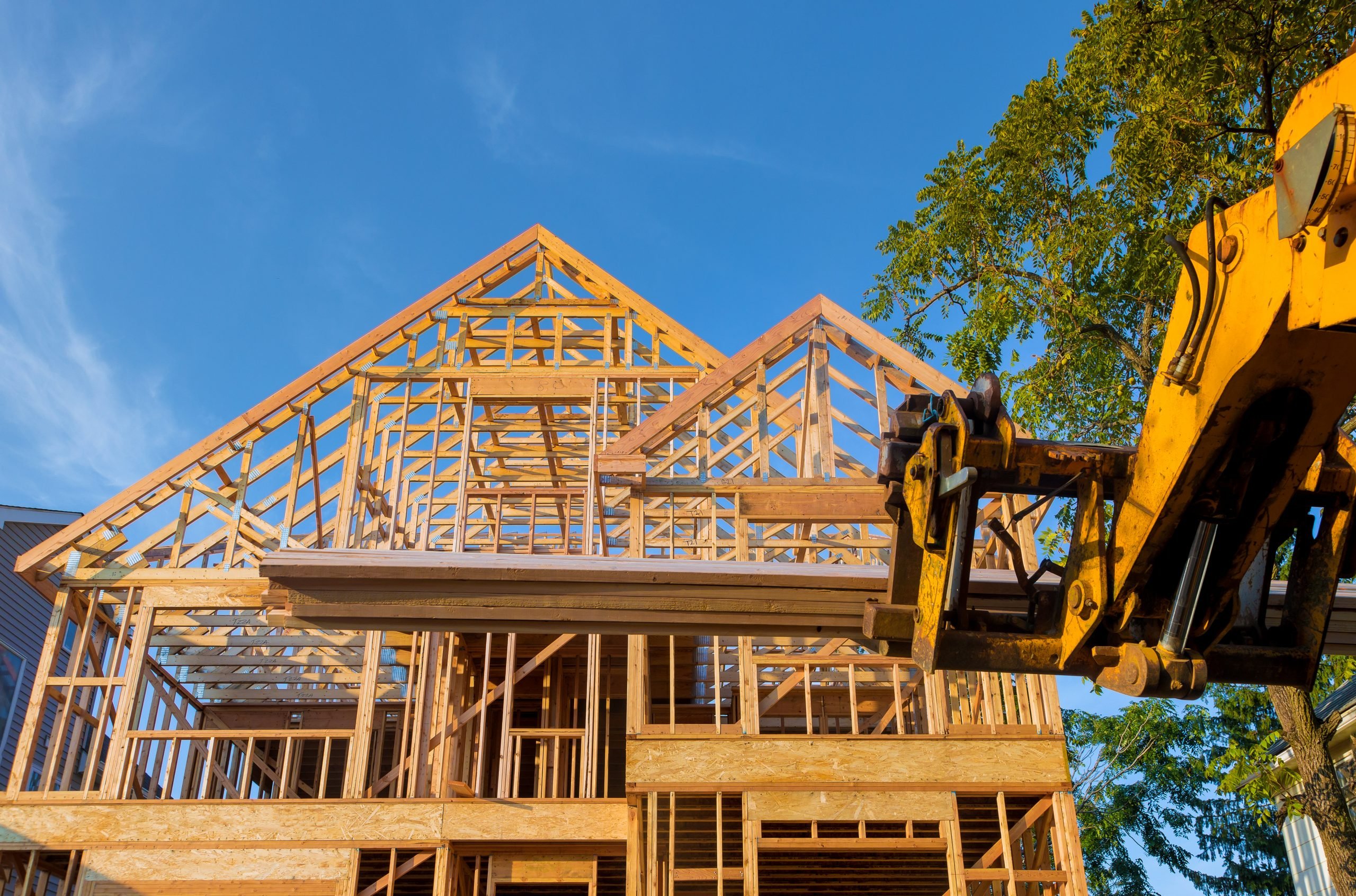 In recent months there has been a multitude of home sale cancellations. Has this phenomenon made houses cheaper? Read on to find out!
About the author

/

José Gonçalo