Finances
Home sale cancellations are hitting high rates, and here's why
Many realtors have recently been frustrated to see their home sales contracts canceled. Understand why Americans are canceling their mortgages and how this can influence the purchase or sale of your home!
Higher rates since the start of the pandemic: understand what is happening to the housing market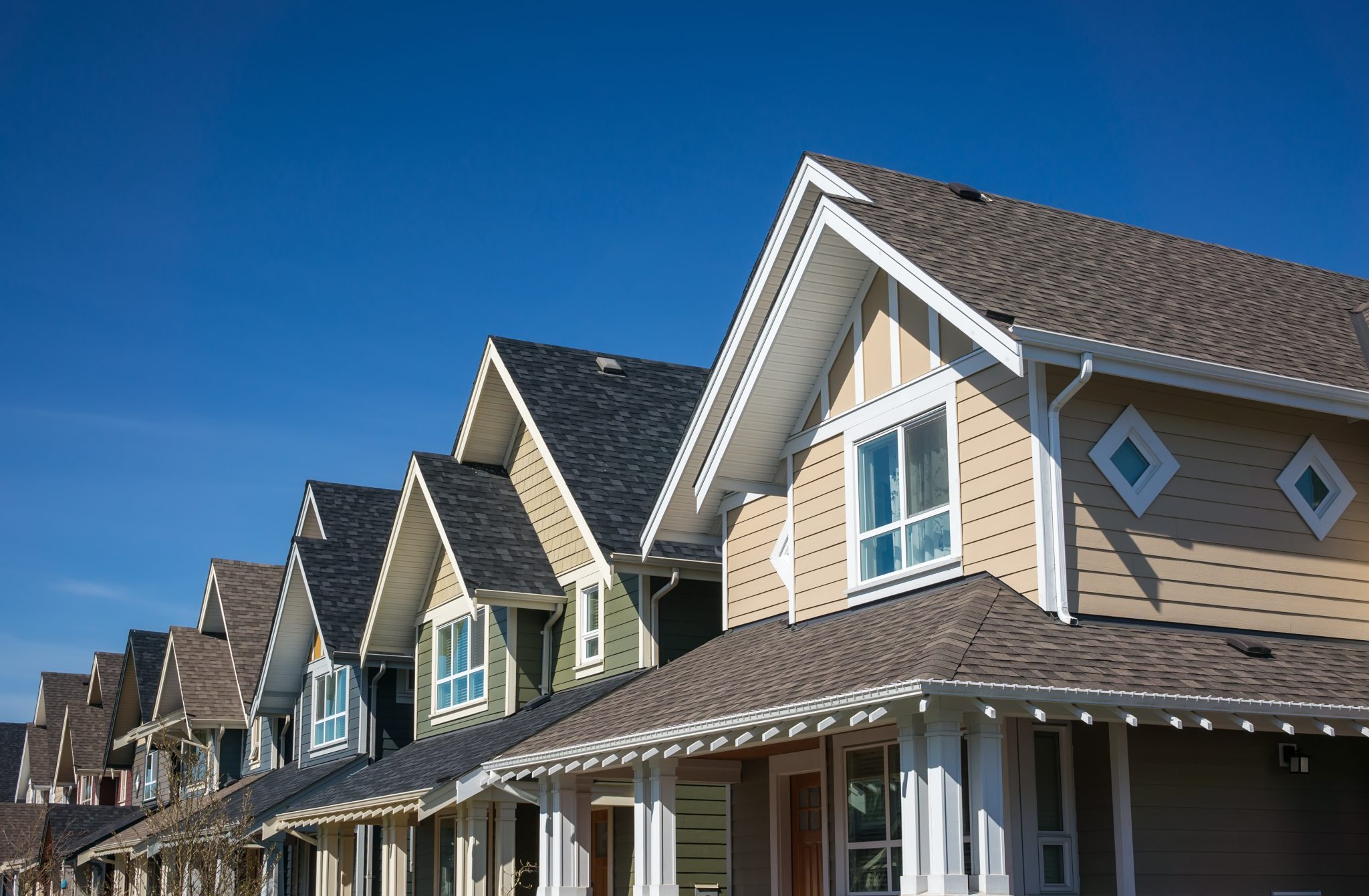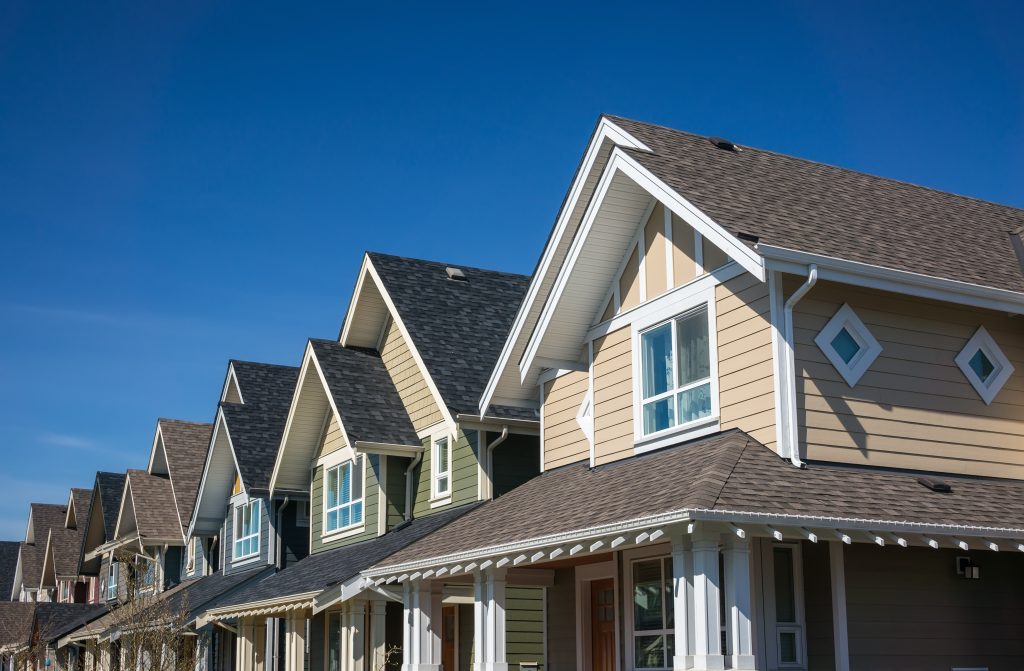 Imagine yourself as a realtor. In a week, you have a pile of pre-approved contracts. Then, the next week, you get calls and start stamping all those documents with the "home sale cancellations" stamp.
In fact, this is exactly what is happening in the United States. So several people seem to be giving up on buying homes across the country.
According to Redfin, an important broker in the country, the cancelation rate has already reached 14.9%. Last year, even during the pandemic, the dropout rate was lower: 11.2%.
The average cancellation rate is around 15%. However, it is not difficult to find cities with much higher rates of home sales cancellations. In that sense, the champions are Las Vegas and Lakeland, Florida.
In both cities, the number of dropouts amounts to approximately one-third of all sales (almost 30%). Apparently, people are also giving up on building their new homes.
According to John Burns Real Estate Consulting, the number of real estate cancellations was 9.3%. In fact, this rate is higher than the rate in May last year, 6.6%, when we were still in the pandemic.
Indeed, these numbers have left some analysts curious and concerned about the state of the housing market. Why are people simply canceling home purchases and construction at a faster rate than last year?
Read this article to understand this phenomenon and find out if it represents an opportunity for you to purchase your home.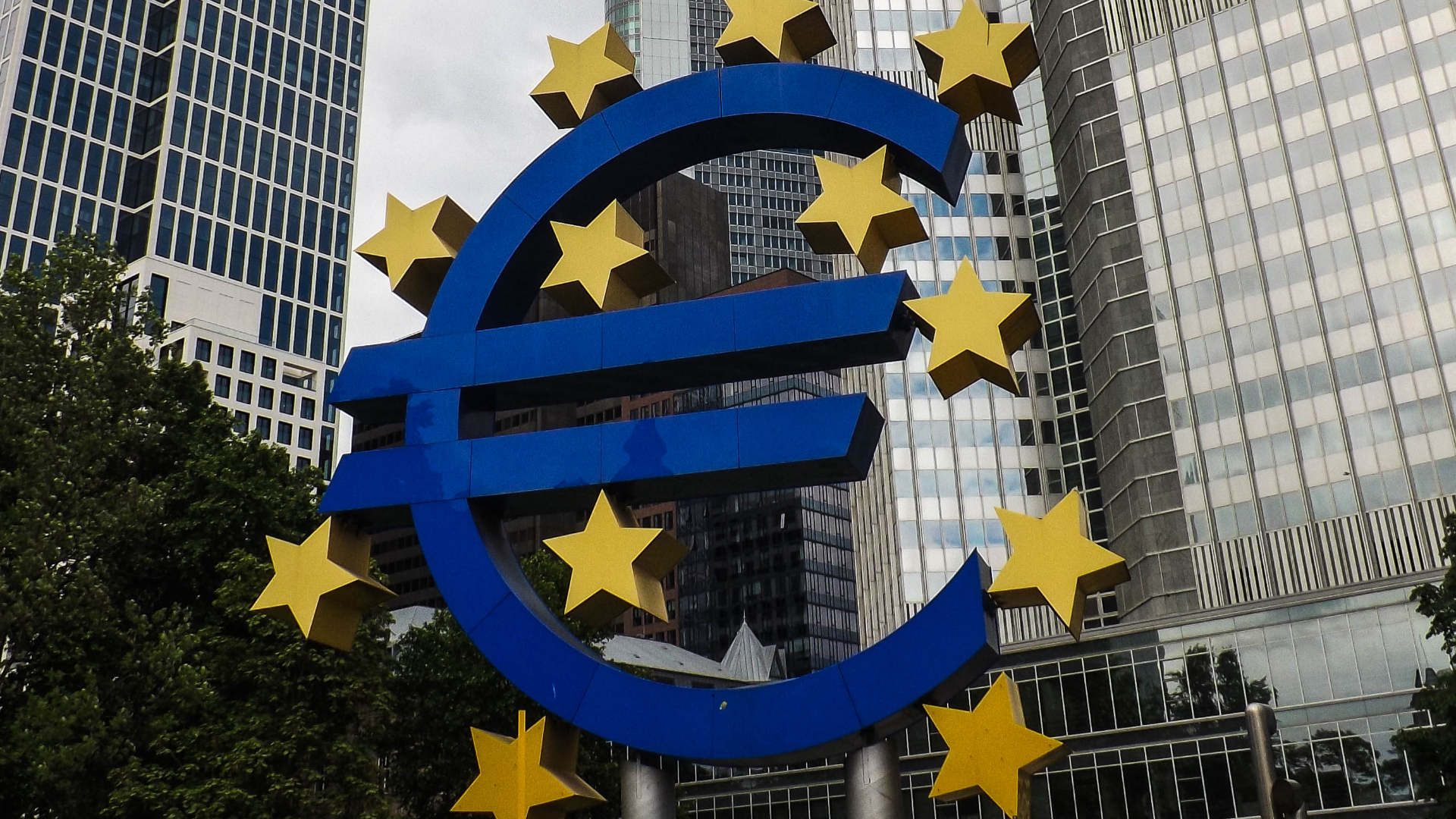 The euro and the dollar are at parity value. Understand how to take advantage of this context and why it can be dangerous for the economy.
What is the reason for the rise of home sale cancellations?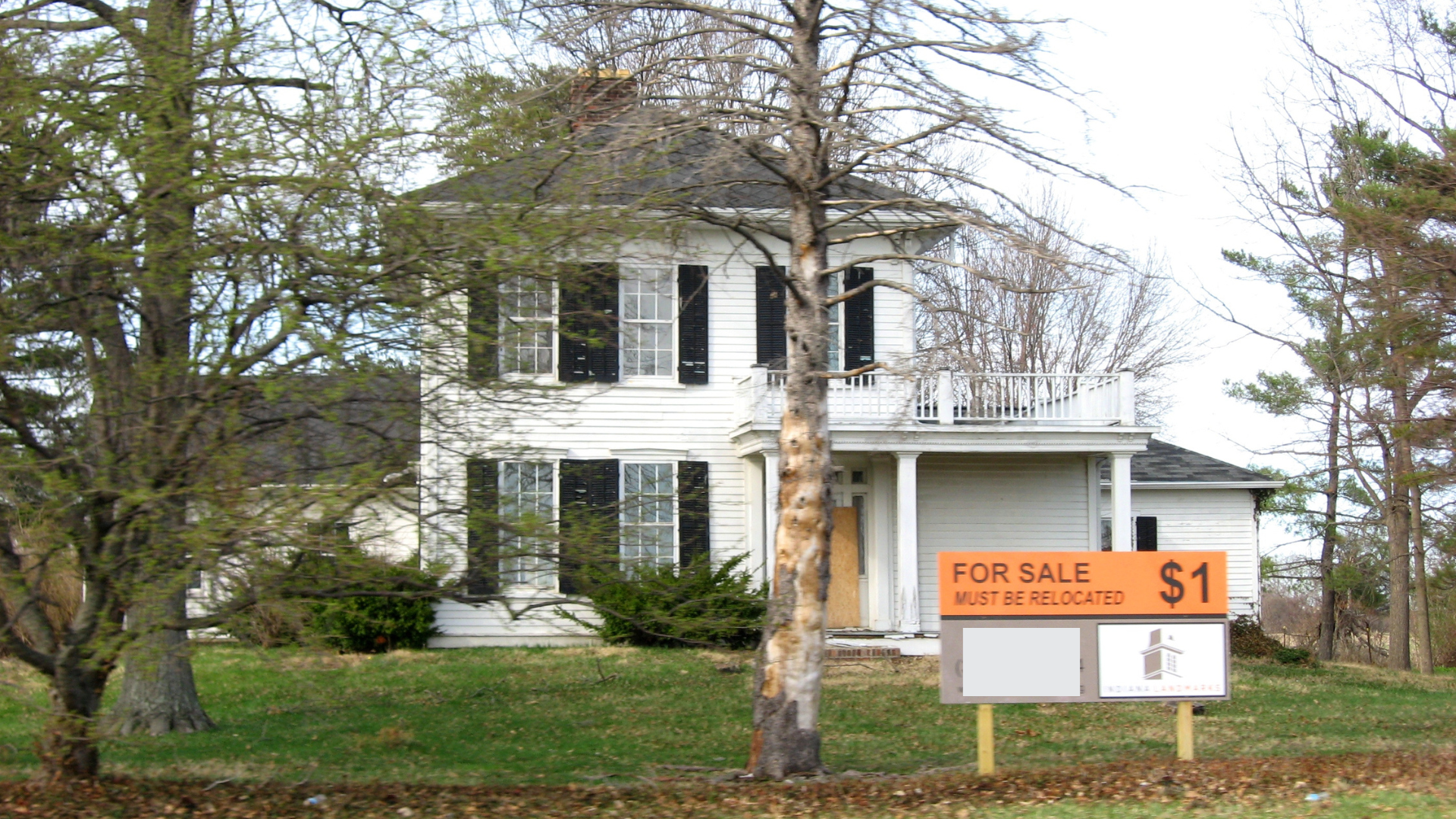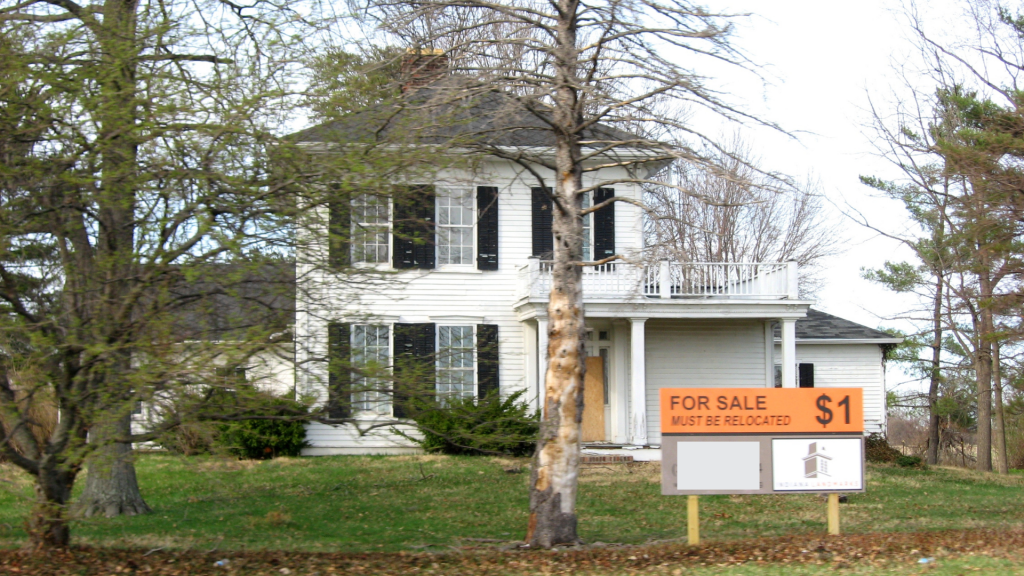 In fact, the villains behind home sales cancellations have already been very well identified. In fact, these same "bad guys" are behind many other worrisome variations in various sectors of the economy.
According to Taylor Marr, deputy chief economist at Redfin, one of the main reasons for dropping out is rising mortgage rates.
In turn, this index is influenced by the basic interest rate, controlled by the Federal Reserve (Fed), and by inflation. This means that when those rates go up, the mortgage rate often follows suit.
Currently, the US inflation rate is 9.1%, the highest in 41 years. In addition, last month, the prime rate rose another 75 points and is already the highest since 1994.
As a result, the mortgage rate has become more expensive.
Thus, the price of a house agreed upon in a pre-mortgage contract may be higher at the time of signing the contract.
As a result, many people have to give up because they can't get bigger loans or see their dream home getting too expensive.
According to Lindsay Garcia, a realtor at Redfin in Miami, the mortgage rate reached 6%, which caused many people to cancel their home purchases.
Additionally, Taylor Marr claims that many buyers are finding an opportunity gap. As the market is slowing down, fewer people are interested in buying homes.
Thus, with lower demand, people are more confident in negotiating prices and choosing their properties better. Thus, they are canceling their pre-contracts in search of better opportunities.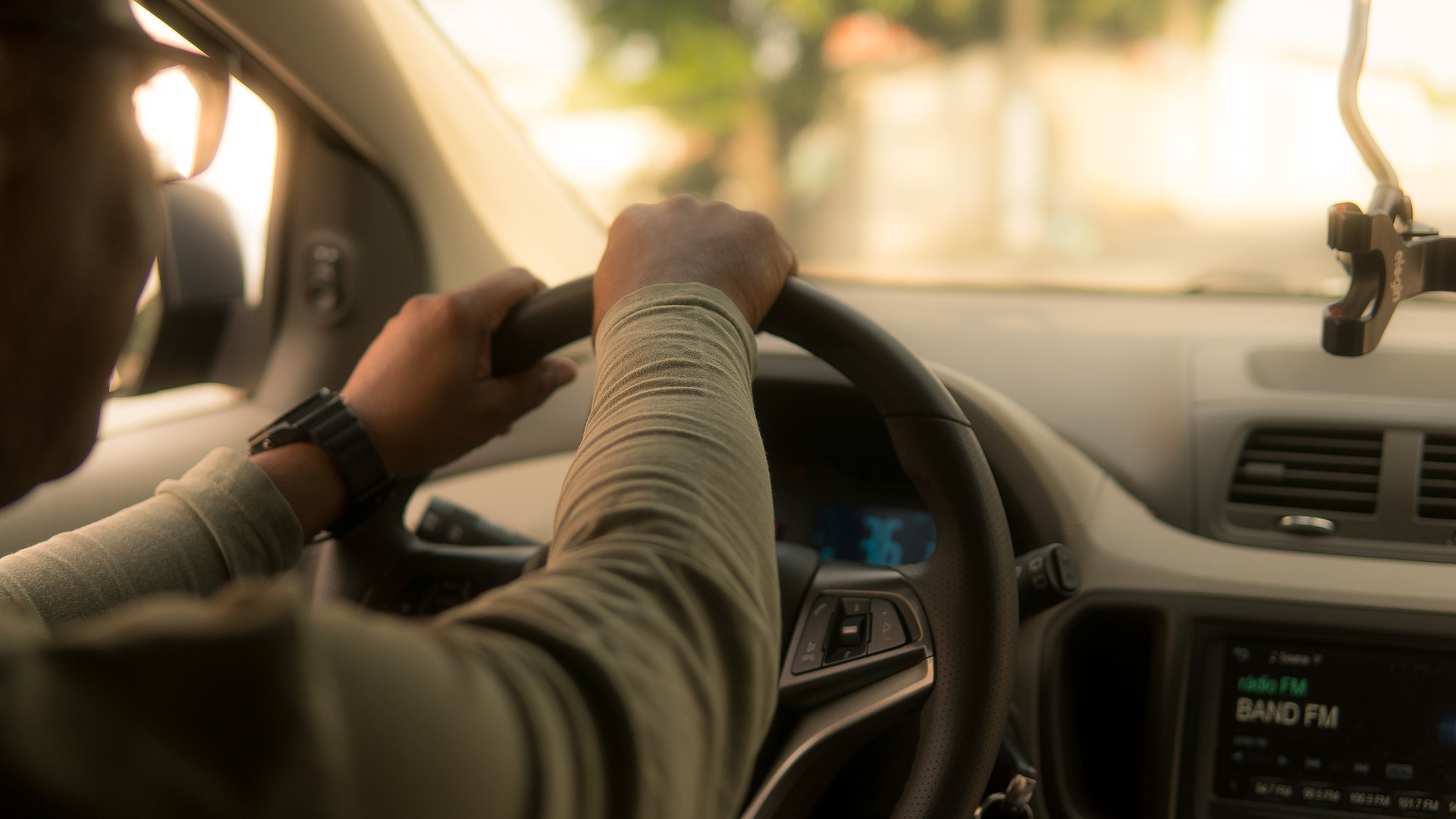 Understand why you need to start worrying about Uber pricing rates in New York and why prices are so scary. Check out our post to understand!
You will be redirected to another website
By submitting this form, I agree that I am 18+ years old and I agree to the Privacy Policy and Terms and Conditions. I also provide my signature giving express consent to receive marketing communications via automated emails, SMS or MMS text messages and other forms of communication regarding financial products such as credit card and loans. Message frequency varies and represents our good faith effort to reach you regarding your inquiry. Message and data rates may apply. Text HELP for help or text STOP to cancel. I understand that my consent to receive communications is not a condition of purchase and I may revoke my consent at any time.
What to expect from the future of the housing market?
For the future, the predictions are not very good. Indeed, mortgage rates would only return to normal levels if the Fed eased the prime rate.
However, this would only happen if we finally manage to control inflation, which will probably not happen in the coming months.
So what we can expect are higher rates. However, there is a possibility that the value of houses will become cheaper, which would offset the effect of tariffs and break-even prices.
The fall in prices could happen if the real estate sector cools down further. With fewer people willing to buy, sellers would have to lower prices (law of supply and demand).
However, for the next few months, we still can't count on that. According to Stuart Miller, chairman of Lennar, the Fed will continue to "toughen" its rates. Thus, we can expect heavier rates in the coming months.
Is it a good time to buy a house?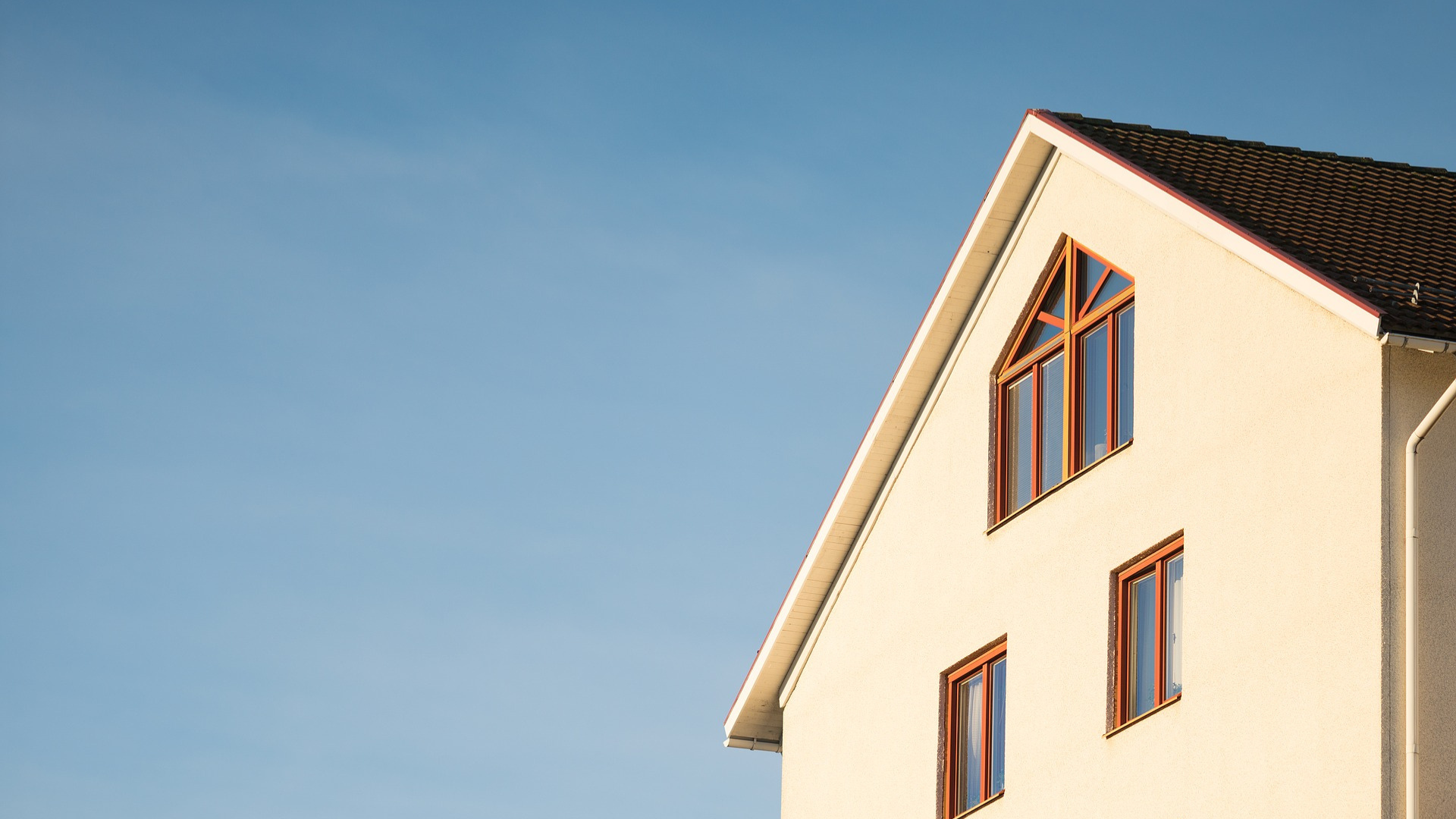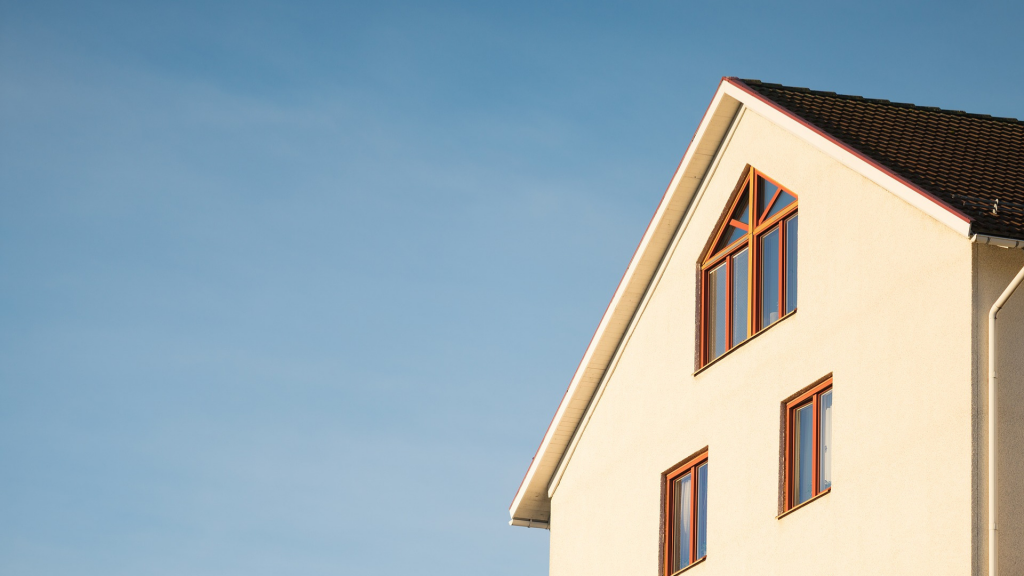 Generally speaking, the wave of "home sale cancellations" has not made homes cheaper. Thus, it will not be very easy to find good opportunities in the market today.
However, you can still find good opportunities if you are willing to do a lot of market research. Also, generally speaking, this is not a good time to start a mortgage.
Overall, you'll end up buying houses for more than they're really worth. Thus, in the following year, you can see your property lose value quickly.
To understand why inflation is so high, check out our post below!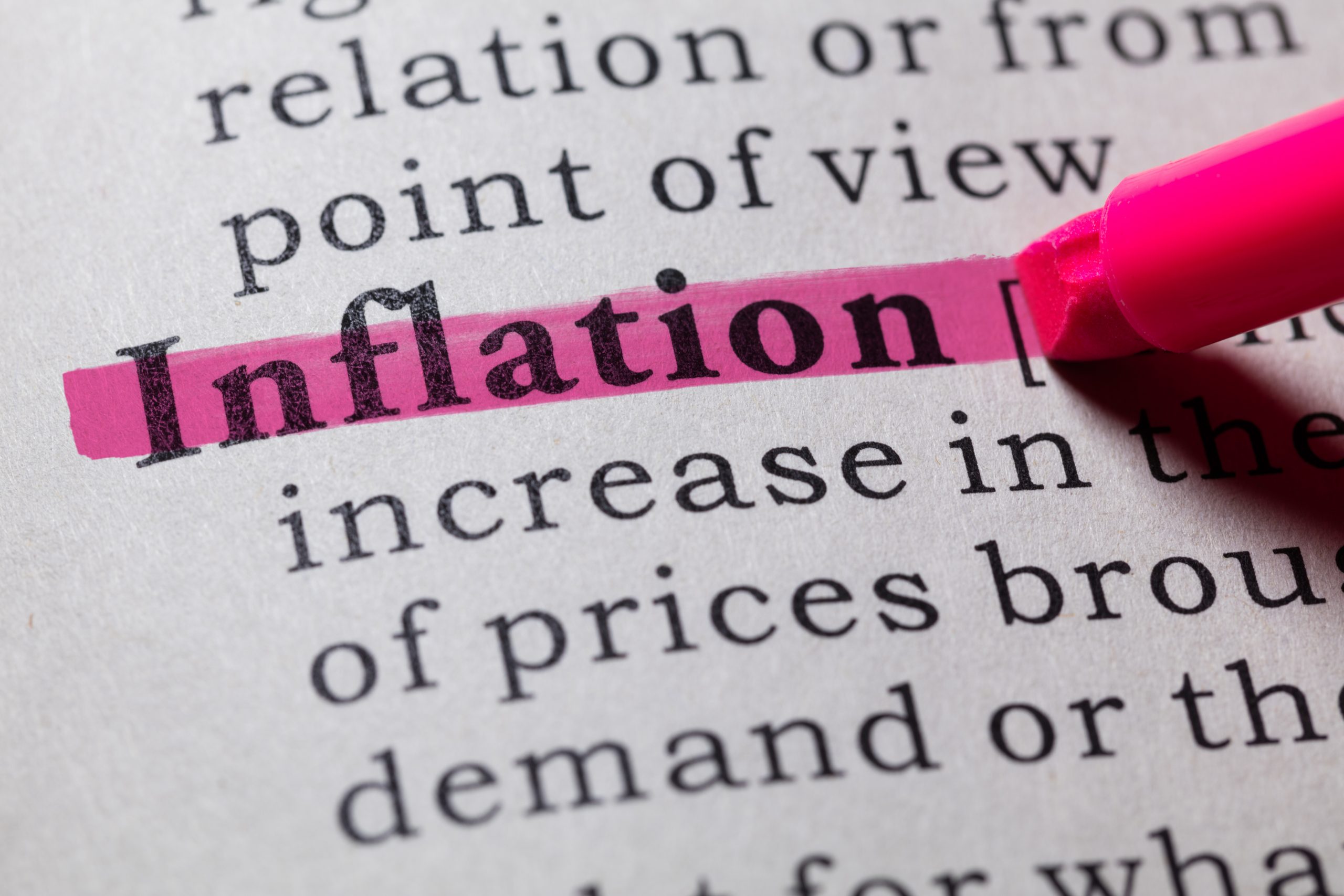 After an all-time high, the current US inflation rate appears to be slowing. Understand what you can expect in the coming months.
About the author
José Gonçalo