News
Uber rates in New York are the highest in the US
Many people who are in New York are starting to give up on Uber and go back to Taxis because of the prices. Read on to understand why this is happening!
Revealing the secrets behind New York's high Uber prices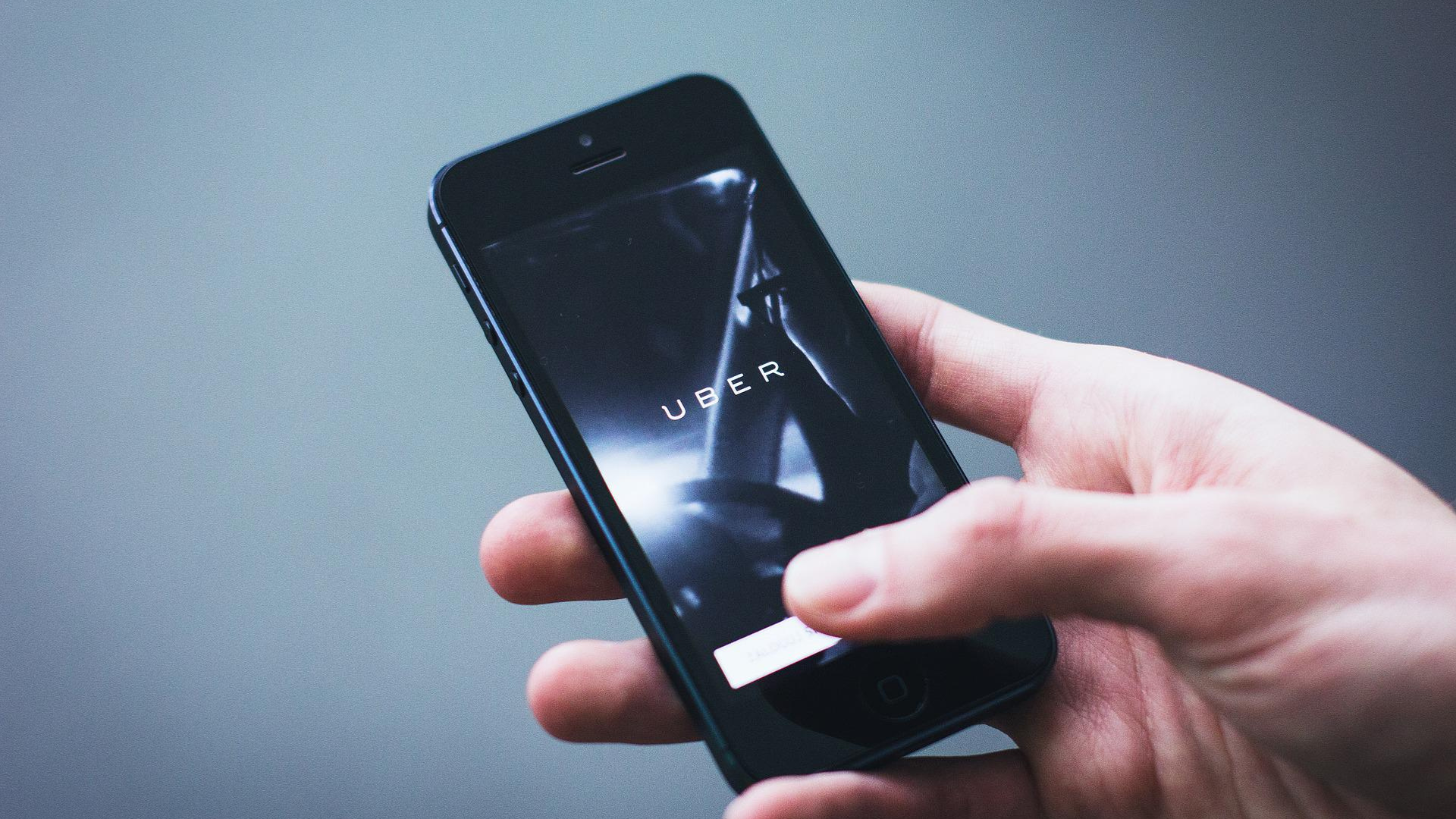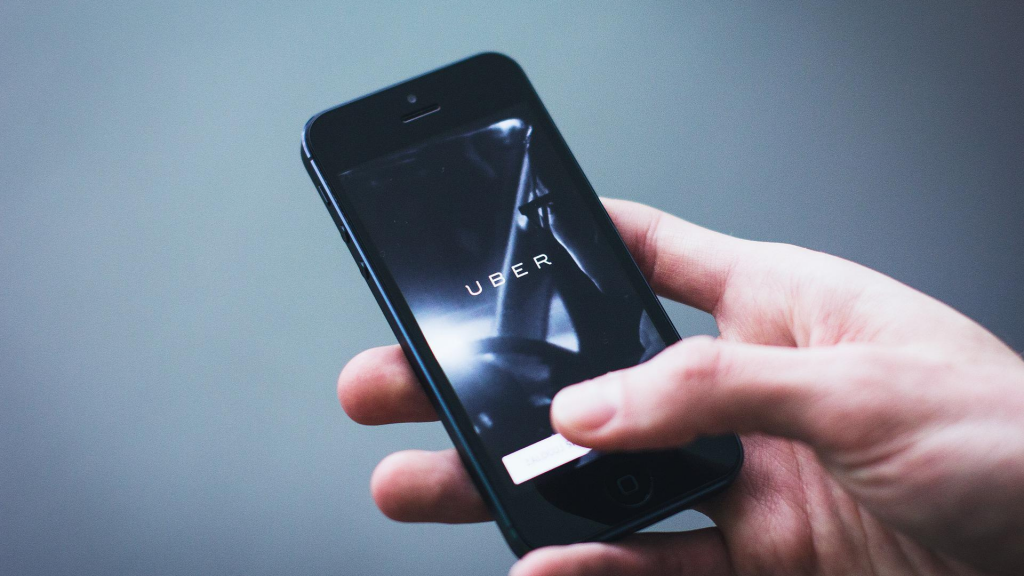 Unsurprisingly, pricing rates for using Uber in New York are out of control. In fact, this information won the news sites in an unusual way.
In May 2021, Sunny Madra, vice president of Ford's acceleration program, needed to travel from midtown Manhattan to JFK airport.
After waiting twenty minutes for a taxi and not finding one, she decided to use the Uber app.
However, the angel investor was surprised when trying to order a car through the app. A ride on this 16-mile stretch cost $248.90!
For comparison purposes, this amount was equivalent to an air ticket from New York to San Francisco (2,900 miles) in that period. "The most expensive trip ever" revealed two things to us.
The first is that Uber prices are much higher than in the pre-pandemic period. The second important fact is that there is a lack of drivers to meet the demand for these trips.
After all, just look at the fact that the investor waited twenty minutes and couldn't get transport. More than a year later, has the situation changed? Yes, definitely! However, it wasn't for the better.
Understand what's happening today with the prices of ride-hailing apps like Uber, Lyft, Juno and Via de New York.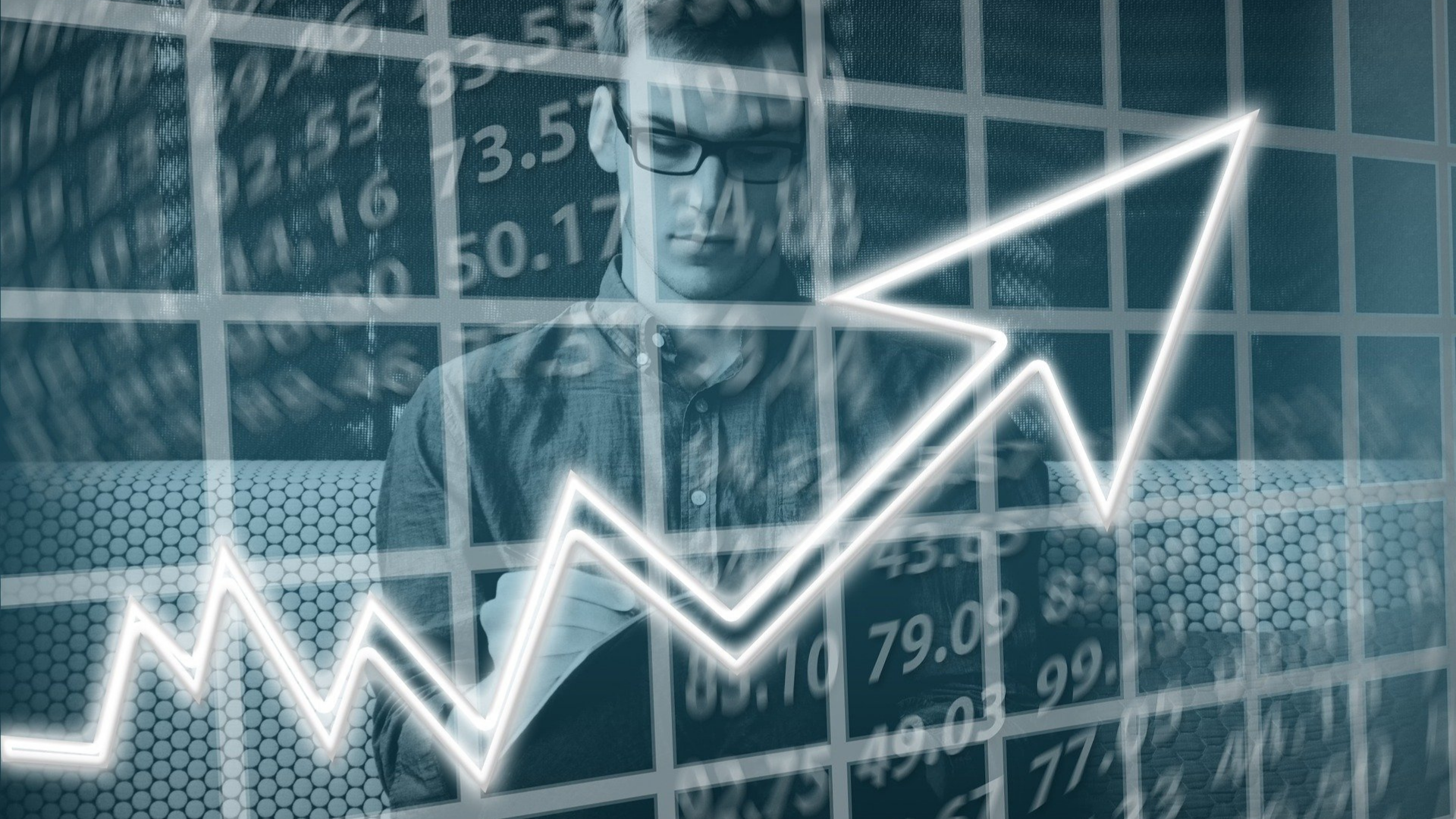 Interest rates are going up. Now the question is: why? How will these rates behave in the coming months? Find out all about it here.
Why are New York Uber rates so high?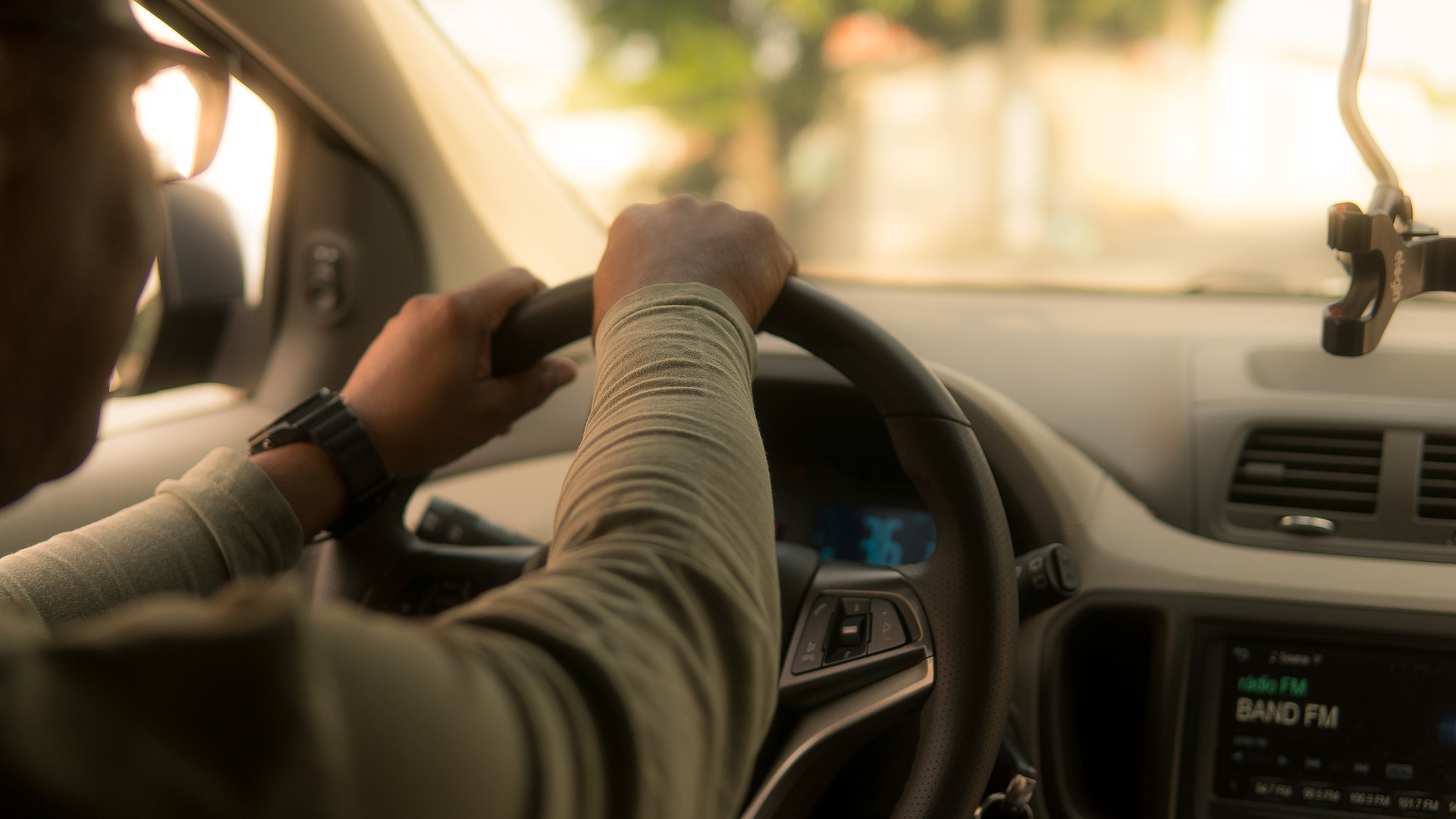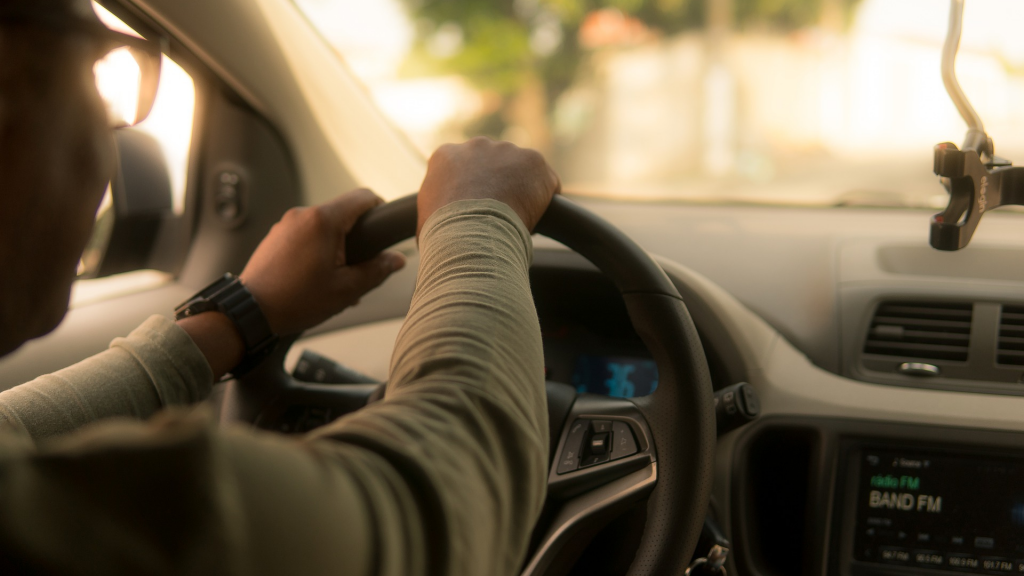 Pricing rates for Uber and other ride-hailing apps are higher all over the world, not just in New York. Indeed, this is a fact.
On a global level, we can understand that this is also an effect of rising gasoline prices around the world.
In addition, many countries are still struggling to fill all the jobs in their supply chains. In fact, this is a problem currently experienced by the US. This effect is also reflected in services like Uber.
Currently, the number of app drivers is still not enough to meet the demand for rides. In part, we can understand that the price of fuel has made this business seem less profitable to some.
However, there are special conditions that have made carpool prices rise more than expected in New York. Since February 2019, travel apps have been required to pay a minimum wage to their drivers.
At the time, hourly earnings soared to $27.86. Also, apps started charging a congestion surcharge. Indeed, most of these costs were passed on directly to the customer in the form of price increases.
As a result, the city has become the most expensive to use ride-hailing apps, according to a survey by NetCredit.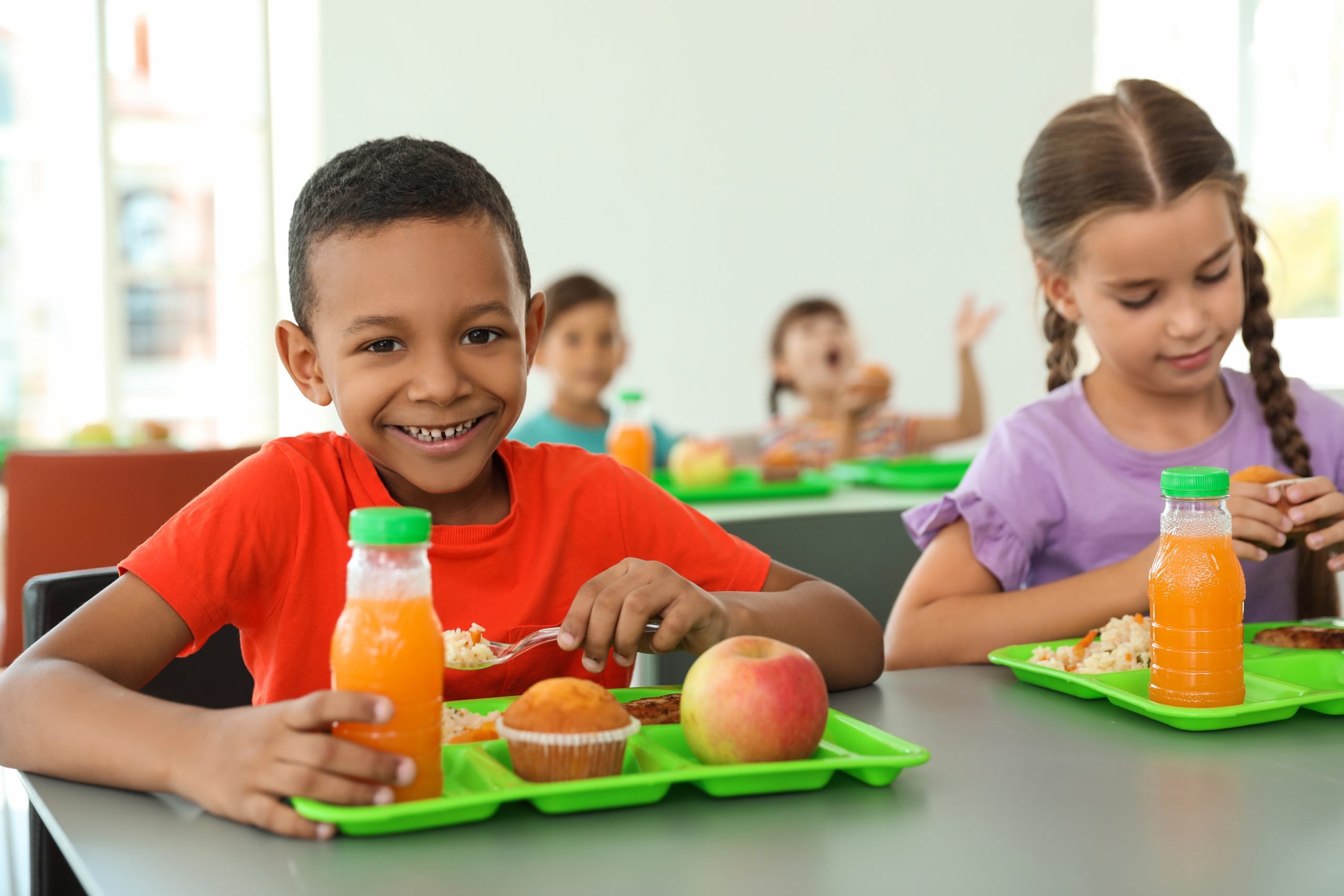 Free school meals will end this month as you know them. Understand what's happening and what to do to ensure your children's meals.
You will be redirected to another website
By submitting this form, I agree that I am 18+ years old and I agree to the Privacy Policy and Terms and Conditions. I also provide my signature giving express consent to receive marketing communications via automated emails, SMS or MMS text messages and other forms of communication regarding financial products such as credit card and loans. Message frequency varies and represents our good faith effort to reach you regarding your inquiry. Message and data rates may apply. Text HELP for help or text STOP to cancel. I understand that my consent to receive communications is not a condition of purchase and I may revoke my consent at any time.
How much more do New Yorkers pay for Uber?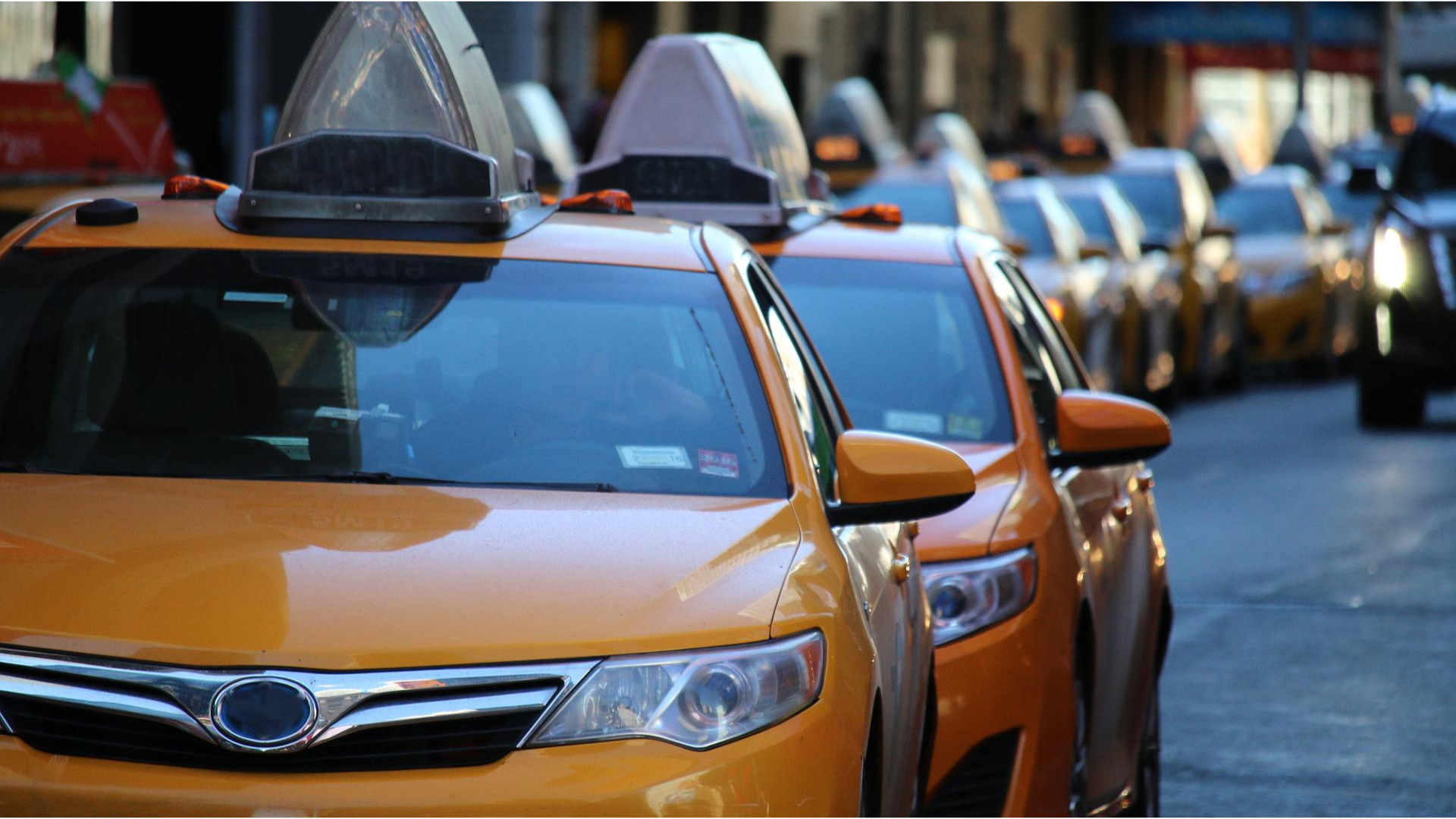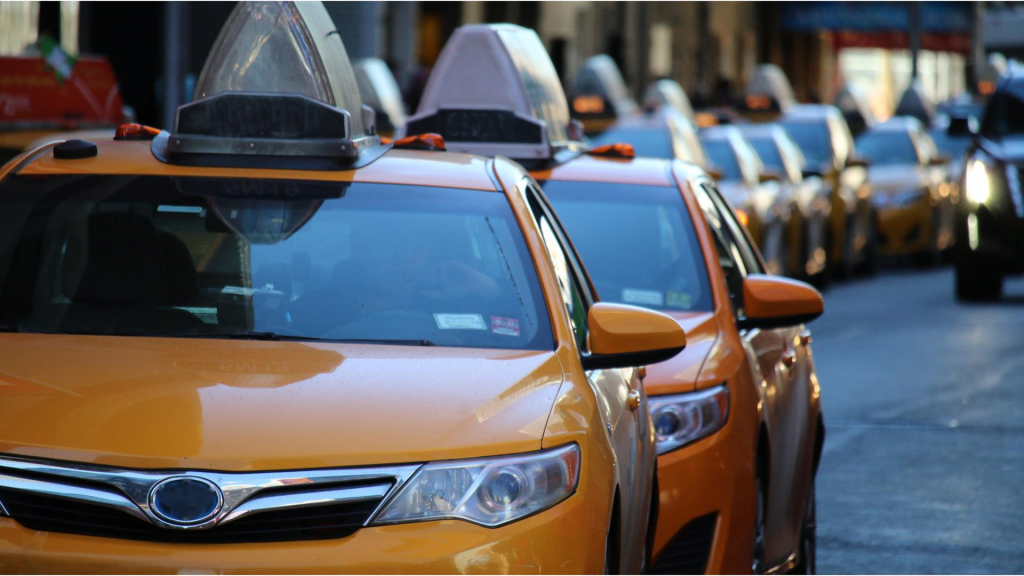 NetCredit wanted to assess Uber's pricing rates in New York and the US. At the end of the survey, the company came to the conclusion that New York is the most expensive place in the US to call an Uber.
In fact, tours carried out in all five districts of the city were evaluated. On average, for a 10-kilometer trip, you need to pay $34.74 if you're in the Big Apple.
Due to high prices, many New Yorkers are reverting to good old-fashioned taxis.
However, it is not so easy to find them on the street. In addition, the Taxi and Limousine Commission is also considering raising its rates.
To give you an idea, taking an Uber in New York is more expensive than in Oslo, Tokyo, Paris and Dublin. According to the survey, the cheapest place to use this type of app is Islamabad, the capital of Pakistan.
There, you can travel 10 kilometers (approximately 6 miles) for $1.39.
To know when prices will return to normal, you need to understand what is happening with gasoline. To do so, check out our post below to read a full article on the topic!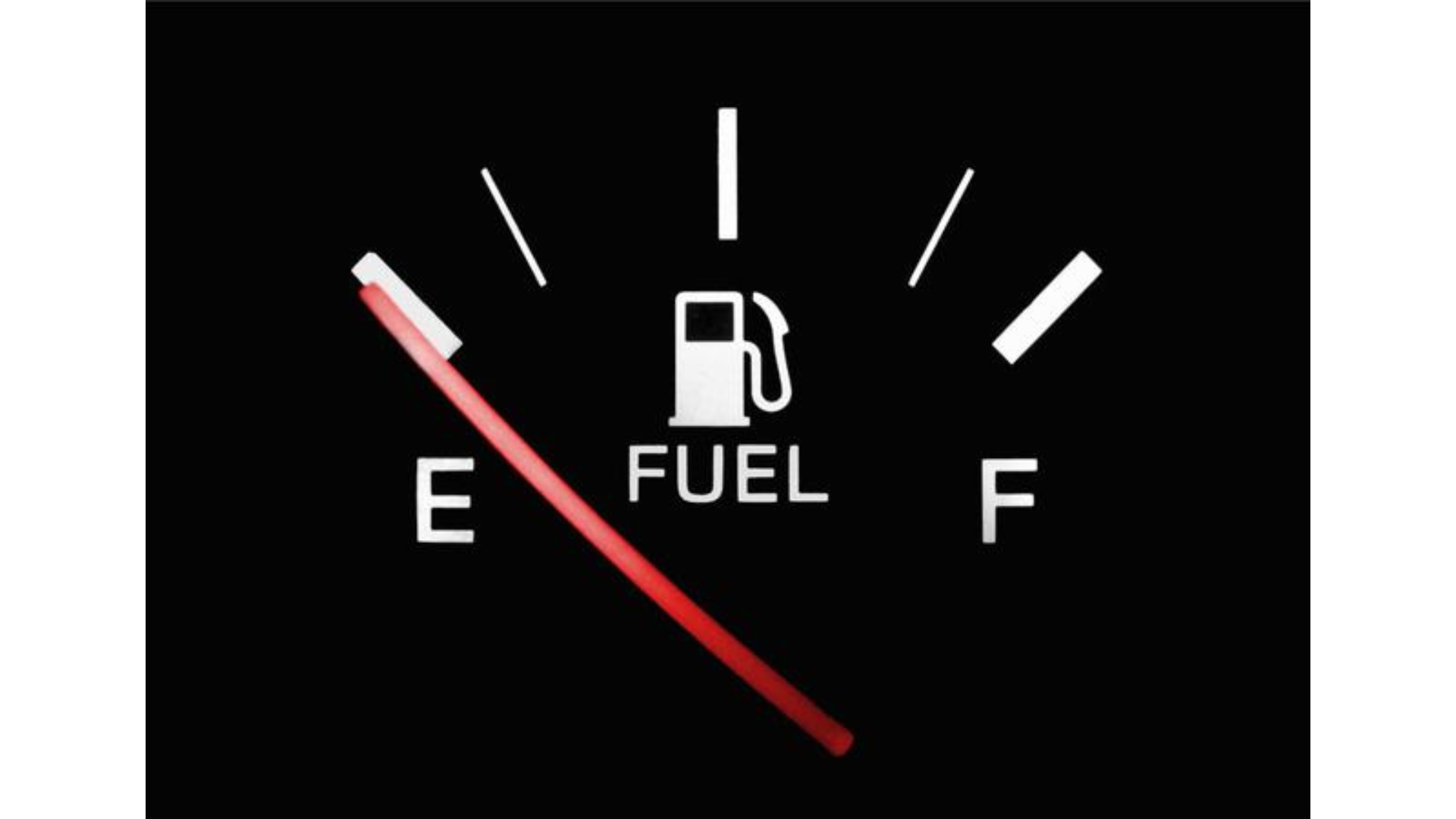 When will gas prices go down? Understand why we're paying the most expensive gas in recent times and what we can expect in the coming months.
About the author
José Gonçalo