News
Interest rates are going up: how this impacts credit card debt in the US
Interest is growing and has already reached a record, surpassing pre-pandemic effects. Now it's time to prepare for what might happen in the coming months. Read this article to understand what's happening and predictions for the coming months.
The current state of the US economy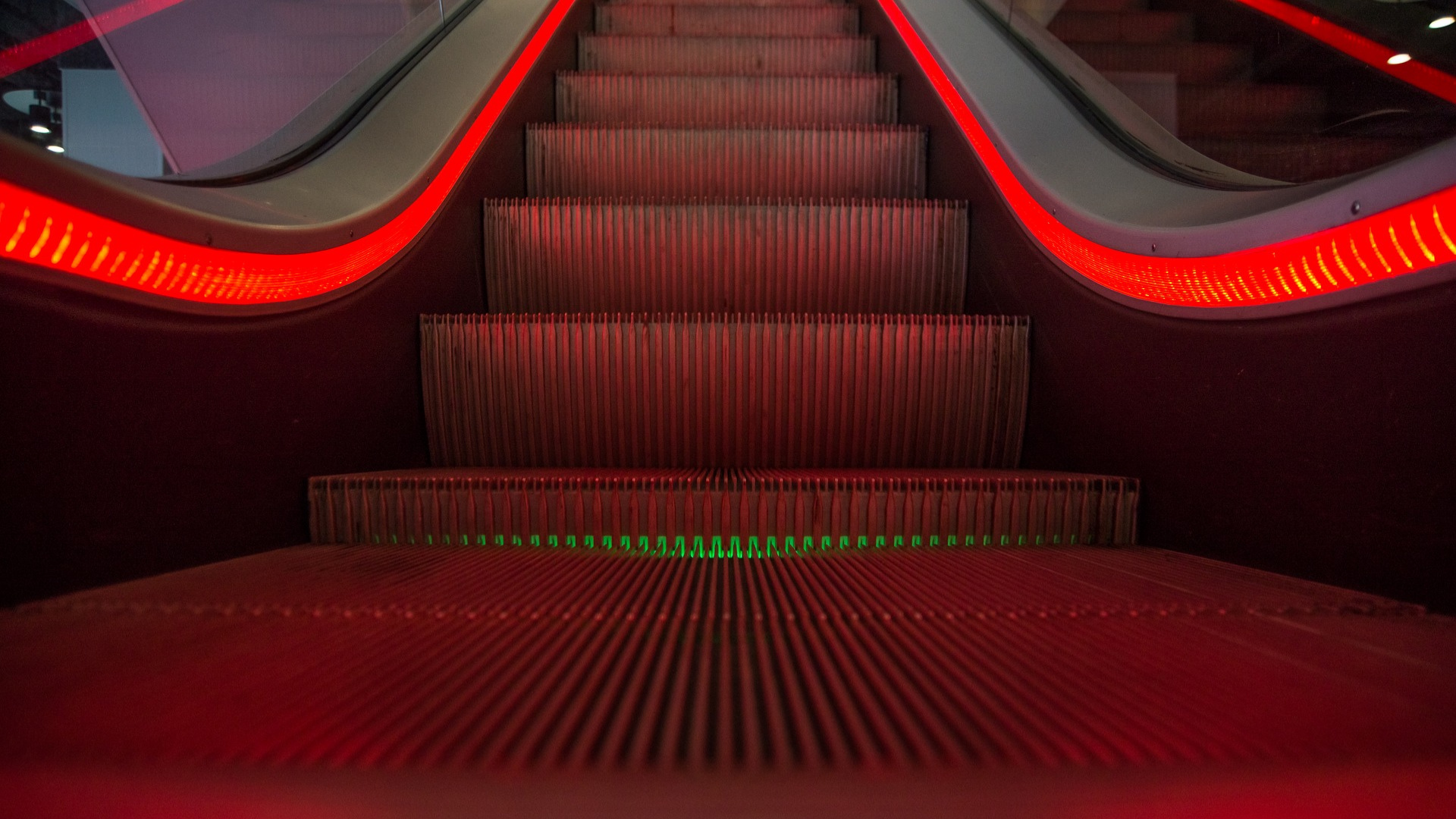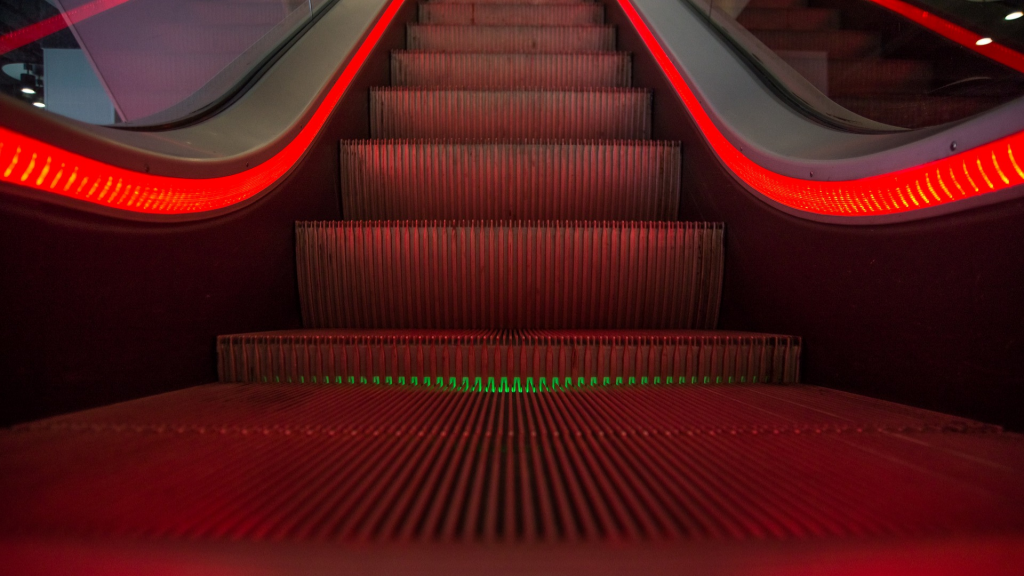 In fact, during the pandemic, we've seen credit card debt plummet. Now, like on a seesaw, we see the reverse effect, as Interest rates are going up.
However, these recent market dynamics did not happen by chance and can be explained by very concrete facts. To understand what is happening and how your debts will behave in the future, keep reading this article.
In fact, if there was one good thing about the economy during the pandemic, it was credit card debt reduction. As of January 2020, the American population has accumulated credit card debt until it peaks at $1.098 trillion.
We can credit this movement to an emotional response to consumption in the midst of uncertainties about the future. In addition, news from Europe pushed prices higher in preparation for the market for difficult times.
Then, the pandemic came and card debts began to plummet like few times in history. In fact, people didn't have as many options for spending their money anymore. After all, virtually all face-to-face calls were interrupted.
In addition, the first government aid began to appear. Thus, people used the income they had to pay their bills and, among them, the balances accumulated on the card. So, in 11 months, we've seen that debt drop to $970 billion.
However, the debt grew again in the following 15 months. Now, we're back to pre-pandemic levels. As of April of this year, our revolving credit debt was $1.103 trillion.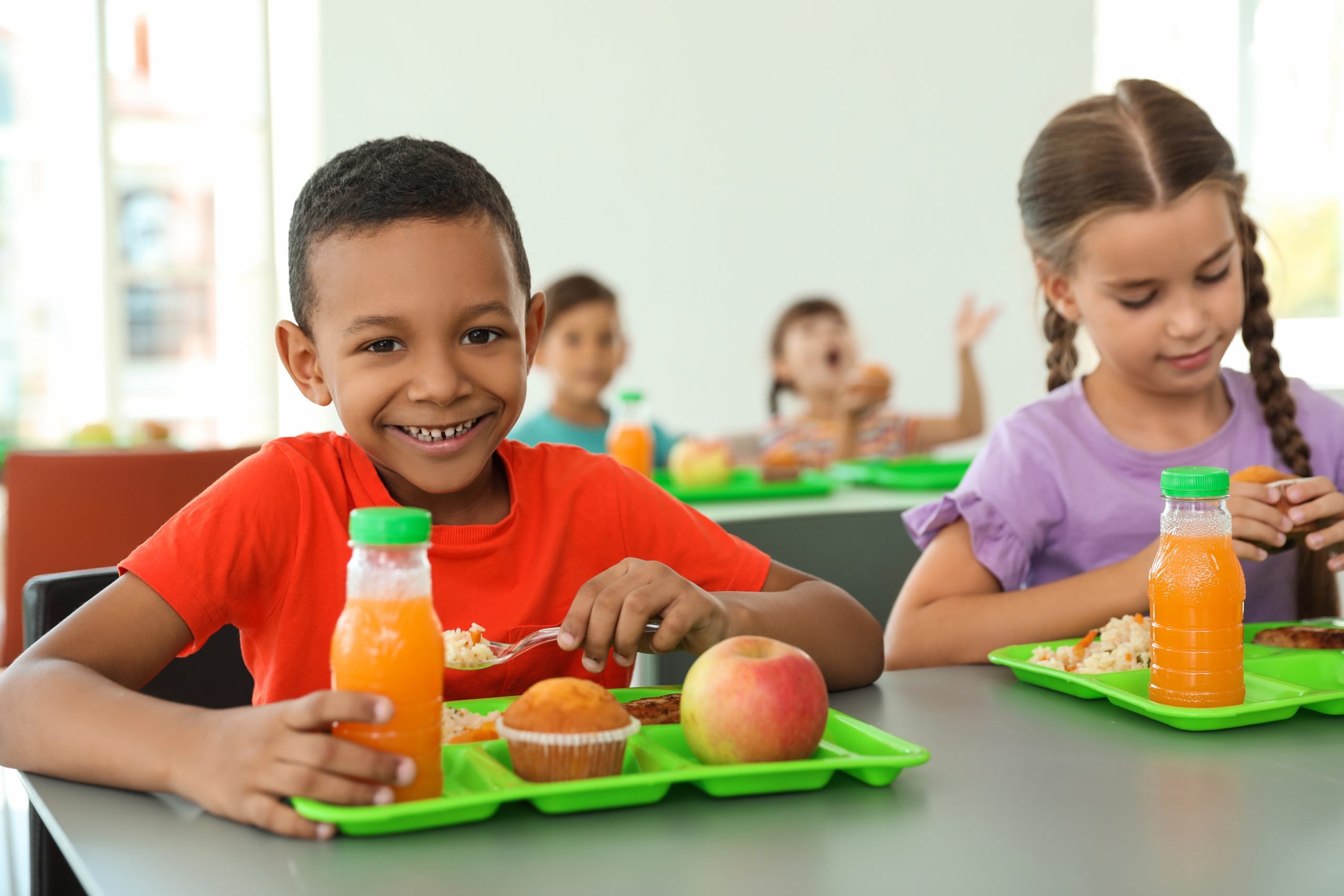 Free school meals will end this month as you know them. Understand what's happening and what to do to ensure your children's meals.
What is an interest rate and why they are going up
In effect, the interest rate is an amount charged by those who offer credit or loans to those who request this service. That way, you are subject to interest when you finance a car, take out a loan or take out a mortgage.
This rate is what guarantees a profit for the lender, as no one would risk lending money if it did not generate some return. Typically, the interest rate is described in annual terms.
Thus, we call it the Annual Percentage Rate (APR), that is, the percentage of interest you will pay in a year. Most mortgages use simple interest. Thus, you will always pay a percentage of interest on an initial fixed amount.
However, other services may charge compound interest. In these cases, the interest amount is always calculated on your initial debt plus accrued interest. Well, basically, that's all you need to know about interest.
In fact, you may have noticed that the APR on your credit card and loans is more expensive. So, you might be wondering why interest rates are going up.
If you have been following the news for the past few months, you should know that we are facing an all-time high in inflation. Indeed, the vast majority of credit card APR is variable and respond indirectly to the rate of inflation.
So when inflation goes up, your card interest tends to go up with it.
You will be redirected to another website
By submitting this form, I agree that I am 18+ years old and I agree to the Privacy Policy and Terms and Conditions. I also provide my signature giving express consent to receive marketing communications via automated emails, SMS or MMS text messages and other forms of communication regarding financial products such as credit card and loans. Message frequency varies and represents our good faith effort to reach you regarding your inquiry. Message and data rates may apply. Text HELP for help or text STOP to cancel. I understand that my consent to receive communications is not a condition of purchase and I may revoke my consent at any time.
What effect do higher interest rates have on credit card debt?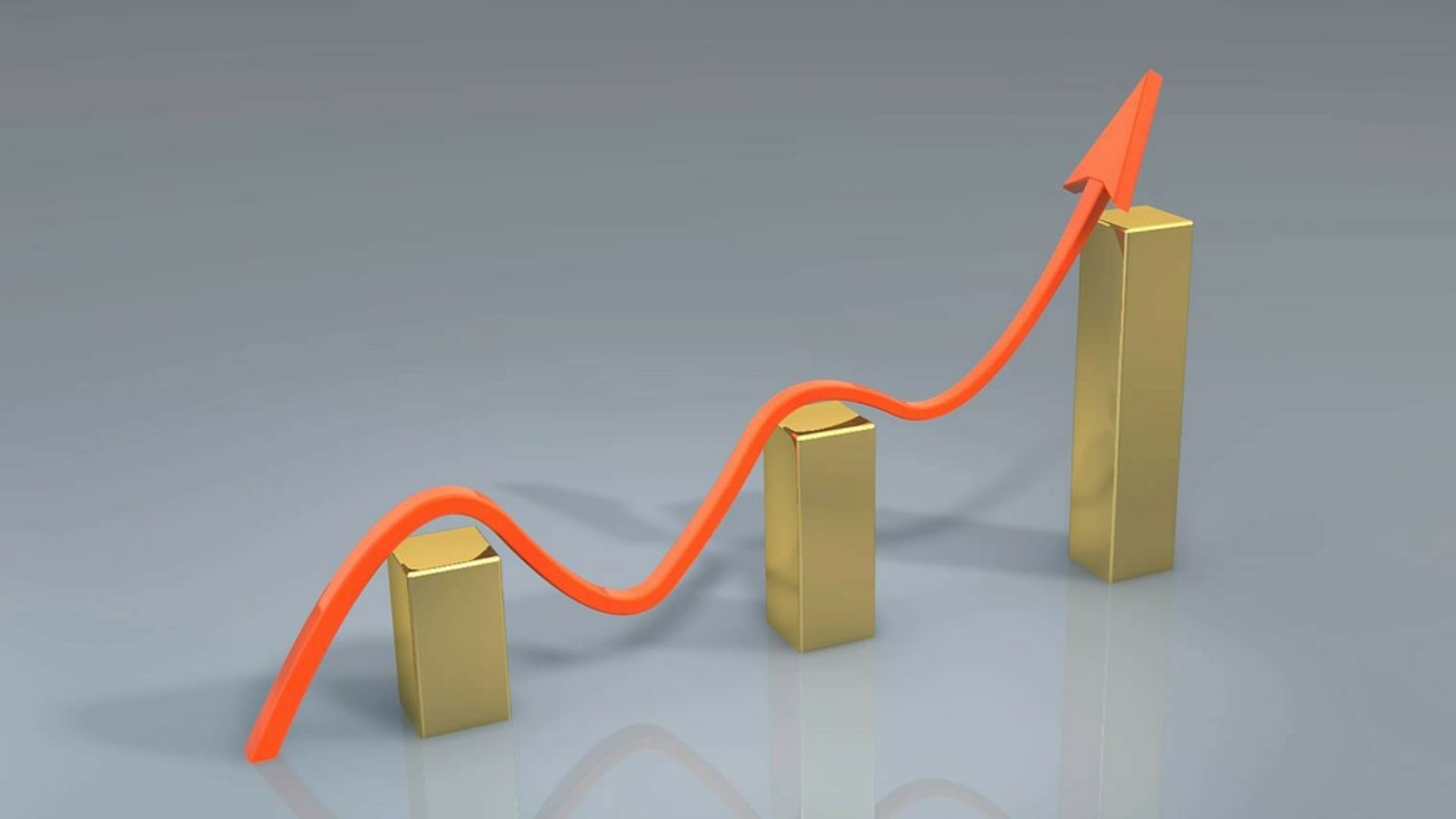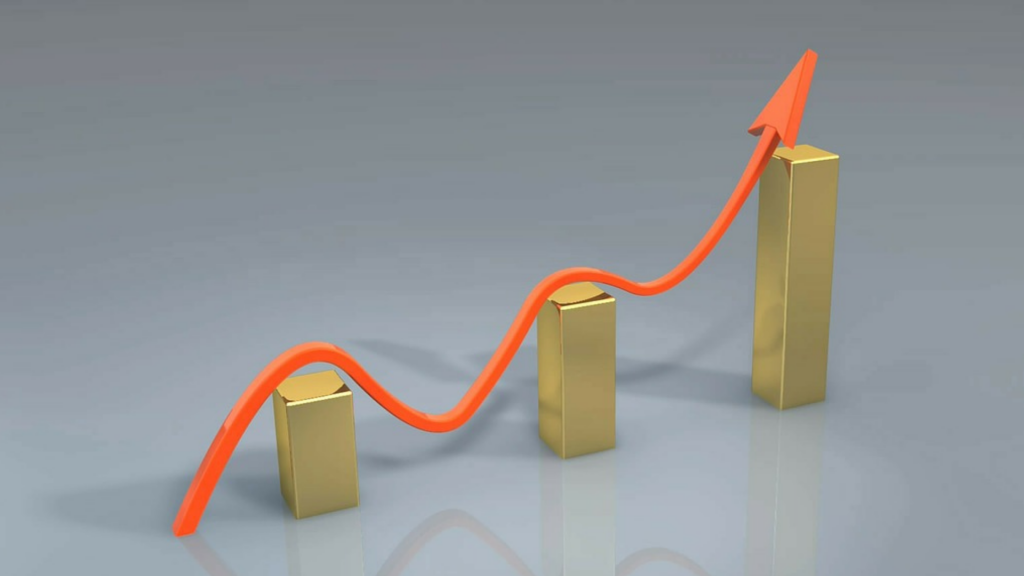 In effect, the APR on a credit card is the fee you pay for holding a debt beyond its due date. So, based on that rate, your debt tends to increase even if you don't accumulate new debt.
Thus, the higher the APR on your card, the greater your debt tends to be. In fact, this is the main effect of rising interest rates on your card debt. Understand interest as a "growth factor" of your card debt.
So, the higher the APR rate, the faster your debt will grow. As we said before, the interest rate of most cards is variable. Thus, they can fluctuate according to the Federal Funds Rate.
This is a base interest rate set by the government, more precisely by the Federal Reserve (Fed). Currently, the Fed is in a race against rising inflation. In fact, the main measure of this body has been the increase in the Federal Funds Rate.
Today, this indicator is 1.75%. Since all other interest rates are based on this index, there is a general rise in market interest rates.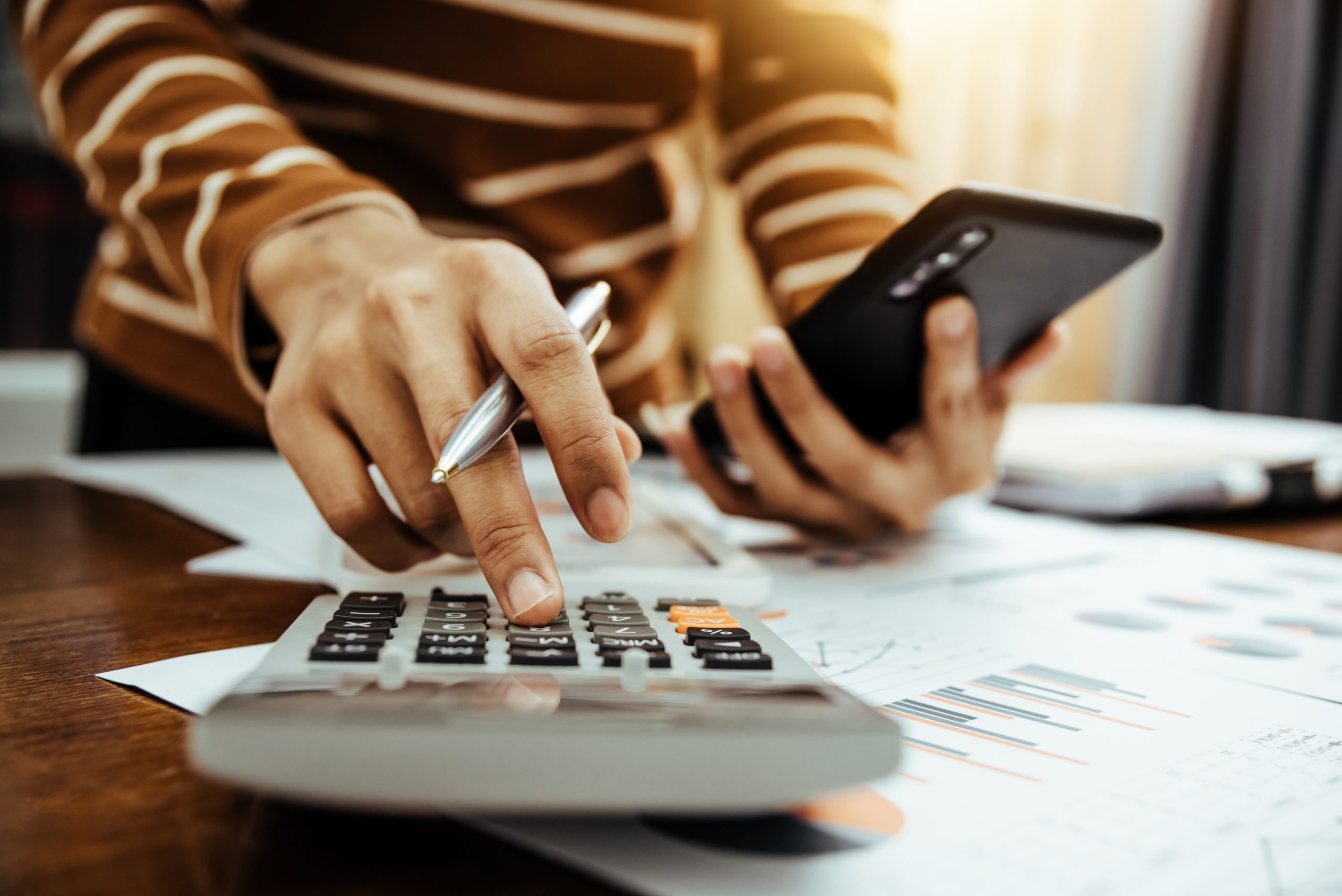 "What is budgeting" is the question that, when answered, changes your financial life. Learn about the power of this feature!
How will the recent interest rate hike affect you?
From now on, any loan or credit service will be more expensive. Thus, the population that most depends on services like this will suffer the most.
Some time in advance, Matt Schulz, chief credit analyst at LendingTree, predicted that we would hit record credit card debt.
The analyst also highlighted that most households have little or no financial margin to sustain higher interest rates. Thus, the value of credit card debt is expected to grow even more.
Also, while interest rates are rising, many will have to put off dreaming of a home, a new car, or a student loan. In fact, this will be the biggest impact felt by the population.
To escape new bills, it will be necessary to "tighten your belt" and save as much as possible. In addition, with higher interest rates, people will find it difficult to undertake.
After all, it will be increasingly risky to take money out of the bank to invest in a business.
Will interest rates continue to rise in the following months?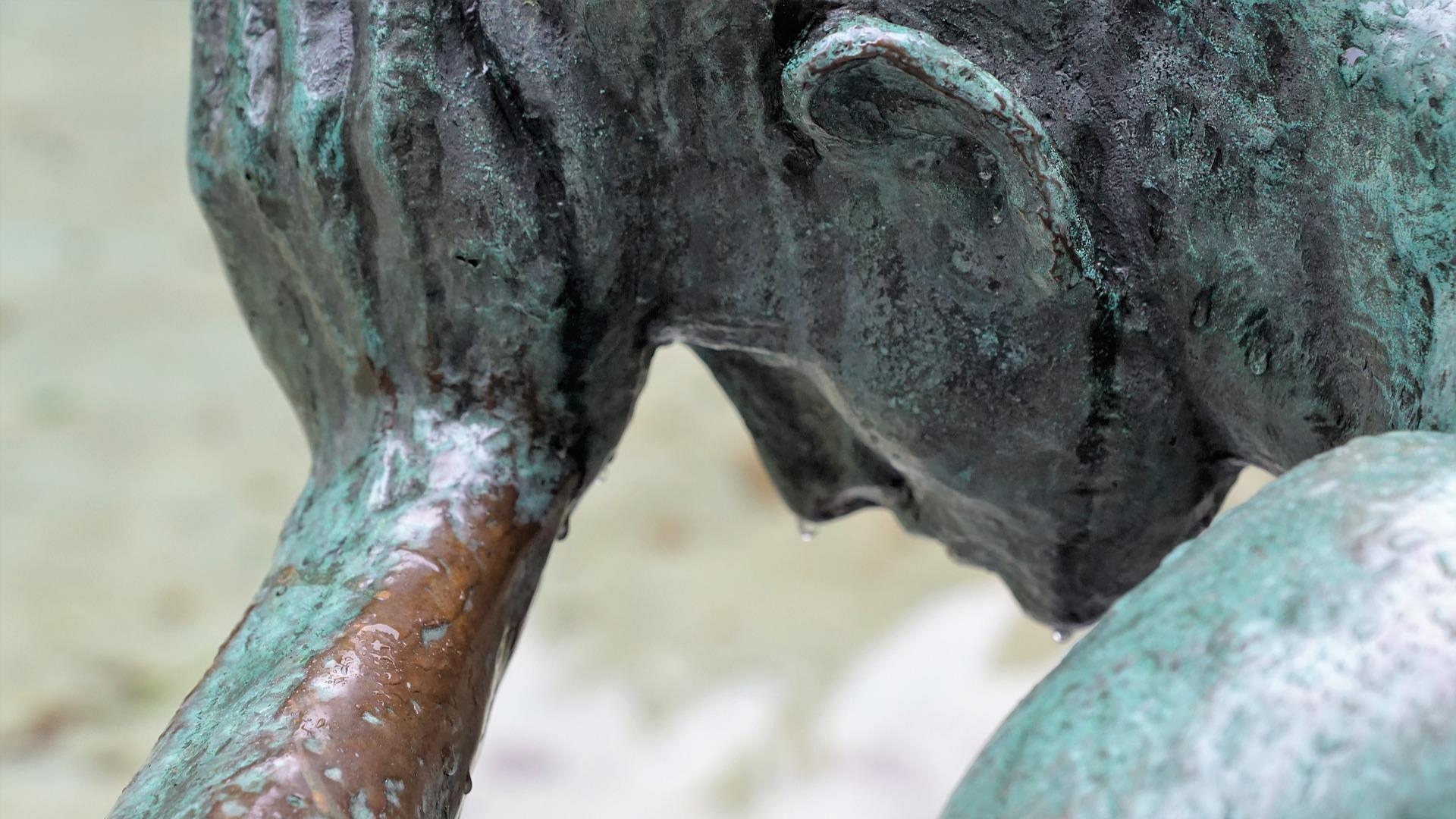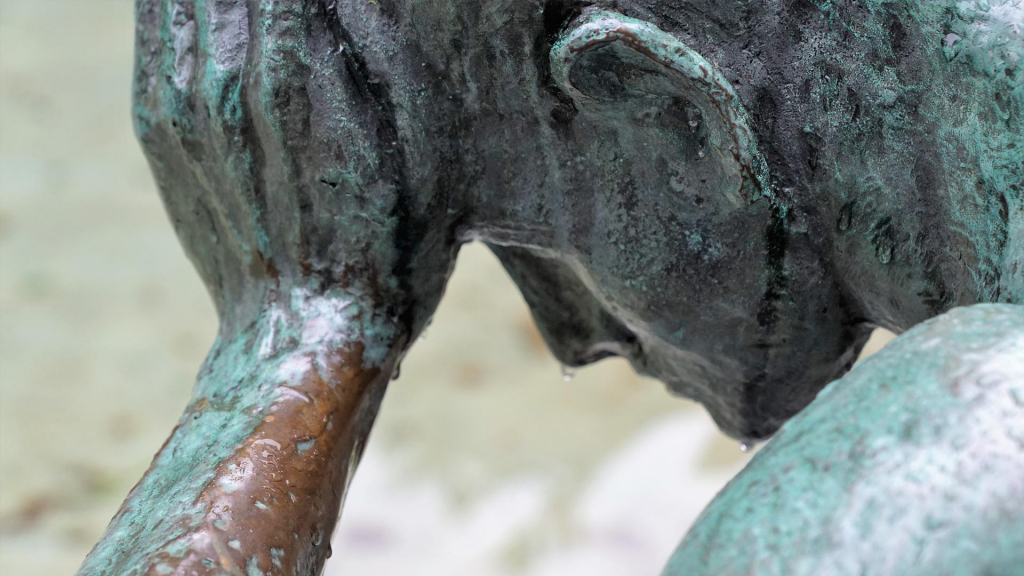 Unfortunately, we don't have good news. Indeed, it is very likely that interest rates will continue to rise. Since March, the basic interest rate has already risen 75 points.
According to market analysts, the increase tends to be even greater. According to the CME FedWatch Tool report, most investors expect this rate to increase further.
Thus, by the end of the year, we can expect an accumulated increase of, on average, 200 points.
In fact, that would be enough to further increase credit card debt and push it to a new high. Indeed, what can we do in such a scenario? Matt Schulz has some advice.
Therefore, you should focus your attention on reducing your credit card debts. In fact, this is the only long-term measure that can prevent further damage.
As we watch interest rates rise, the financial market is experiencing a "bear market" moment. Is this a good time to invest? Click on the link below and find out.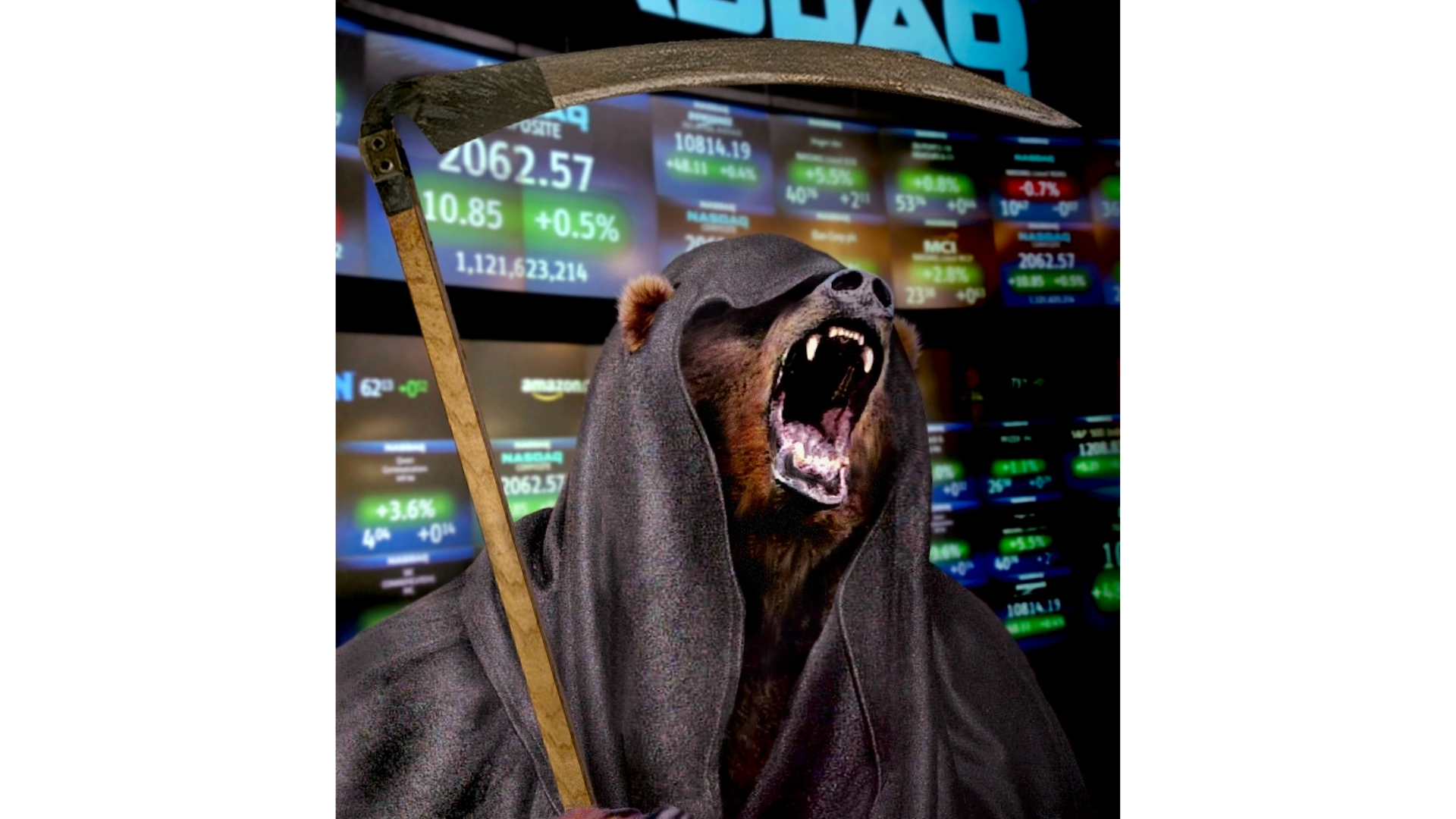 Are we in a bear market? Understand what is really happening in the market today and how it can influence your investments going forward.
About the author
José Gonçalo