News
We are now in a bear market: see how it affects your money
The stock market has shown a strong trend in recent weeks. Understand why moments like this are called bear market and what impact this has on your investments in the short and long term.
What you need to know about the current stock market situation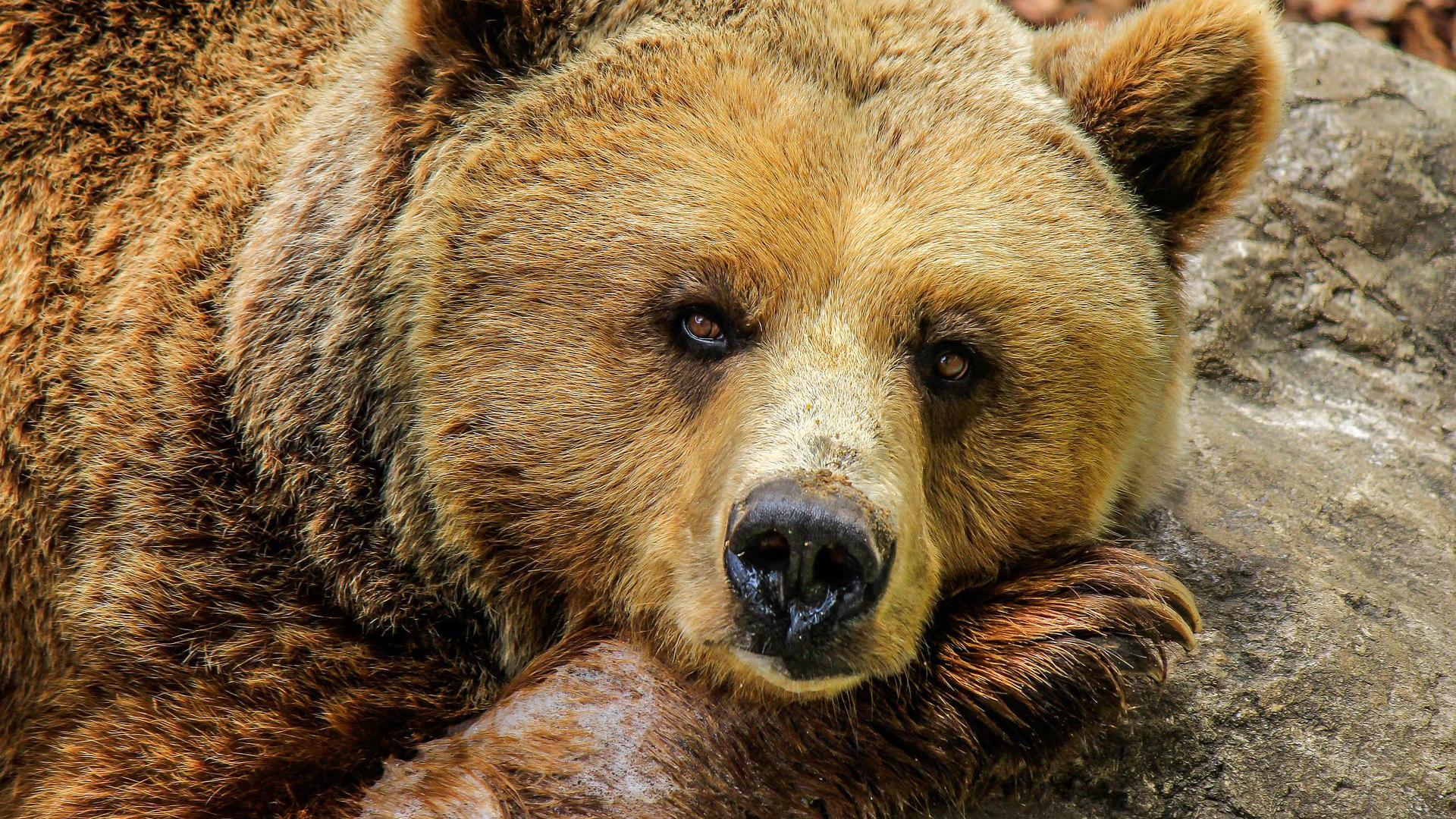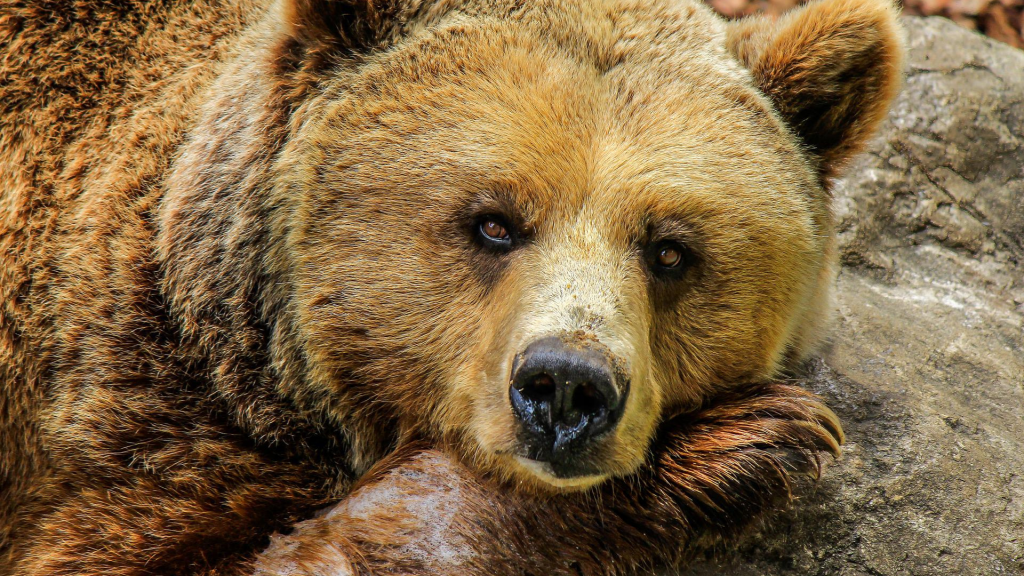 In fact, in recent weeks, newspapers and magazines specialized (or not) in investments have struggled to answer the question: "are we in a bear market"? You may not understand what this expression means.
However, it's impossible that you've never heard it. Especially in times when investing in stocks has become so common with the advent of smartphone brokerage apps.
Well, they say we're in a "bear market" when stocks are down. The analogy with this animal comes from a habit very common to the species. After a period of activity, bears usually settle in reserved sleeping areas (usually during winter).
Among analysts and stock market professionals it is common to expect a general reduction of at least 20% in the stock price after a rally to declare that the "bear is loose" (or rather, is sleeping).
The main way to decide if we are experiencing a significant downturn is to look at what is happening with the S&P500 indicator. However, are we in a bear market after all? We will answer this question below.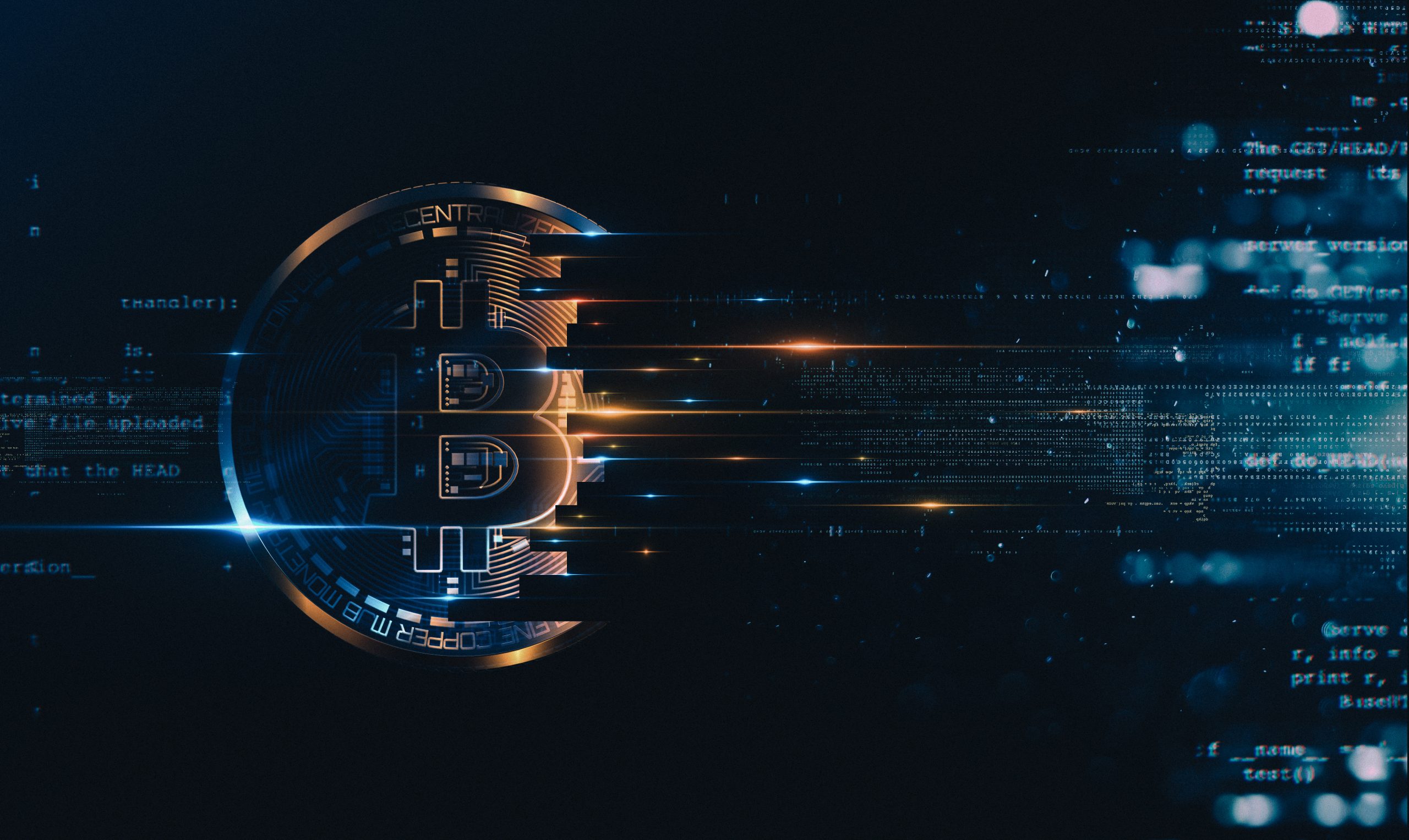 Bitcoin price is down 70% and investors are very worried! What's happening and what to do with your coins? Understand here.
Is the US economy in a bear market right now?
Officially, we are in a bear market. In recent weeks, the S&P500 has seen a decline of approximately 20,27%% after a quick spike of 4,793.06 points in January of this year. This percentage was reached after a reduction of 7.52% this month (June 2022).
Indeed, this move may have taken some investors by surprise, especially those excited about the reopening of the post-pandemic economy. However, the bear's "yawns" have been heard by market experts for some time.
In fact, the fall was accompanied by other indicators of the economy. Over the past six months, the Dow Jones Industrial Average (DJI) is down 15.19%.
However, the biggest drop was recorded by the Nasdaq Composite, which, since January, has shrunk 29.08%. There is no doubt that we are at a low in the stock market. Now, it remains to be seen how long we will remain like this.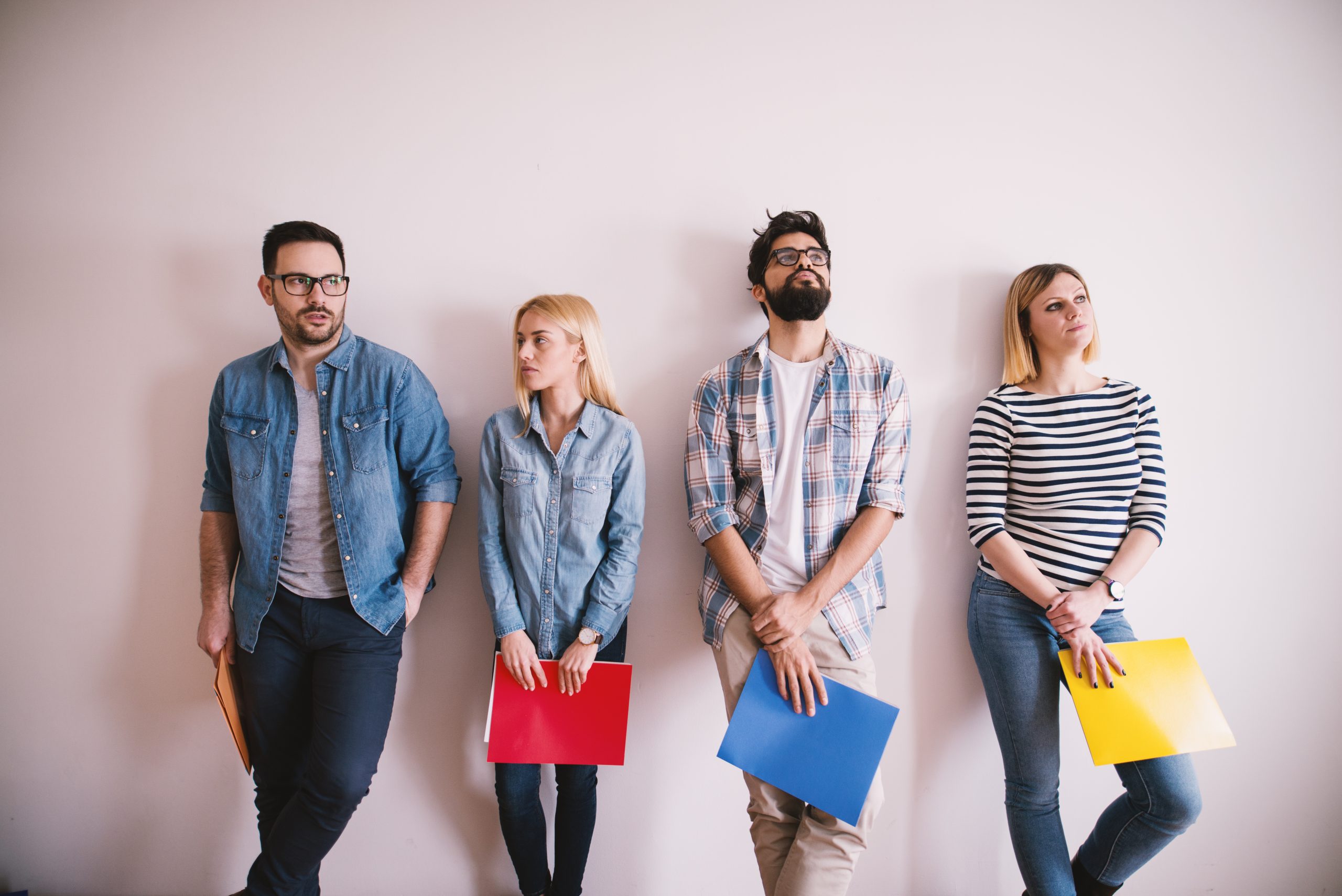 The unemployment rate in the US reached historic pre-pandemic levels this month. However, this is not always good news. Understand here.
You will be redirected to another website
By submitting this form, I agree that I am 18+ years old and I agree to the Privacy Policy and Terms and Conditions. I also provide my signature giving express consent to receive marketing communications via automated emails, SMS or MMS text messages and other forms of communication regarding financial products such as credit card and loans. Message frequency varies and represents our good faith effort to reach you regarding your inquiry. Message and data rates may apply. Text HELP for help or text STOP to cancel. I understand that my consent to receive communications is not a condition of purchase and I may revoke my consent at any time.
How long will this current bear market last?
Ryan Detrick, the chief market strategist at LPL Financial, has calculated every bear market (17 in total) since World War II. In effect, what this expert found was that, on average, it takes us 11.4 months to see a recovery.
For the purposes of analysis, it is common to say that we are off a stock market low after an overall 20% rally in prices. Based on the same study, the analyst found that the cumulative decline is typically 29.6%.
This time, experts indicate that we may experience a slightly longer-than-average bear market.
According to Emily Bowersock Hill, chief executive of Bowersock Capital Partners, only extremely positive gains or something like a resolution to the Russia-Ukraine conflict would save us from a longer low.
However, it is not certain that we can count on any of this for now.
How does a bear market affect your investments?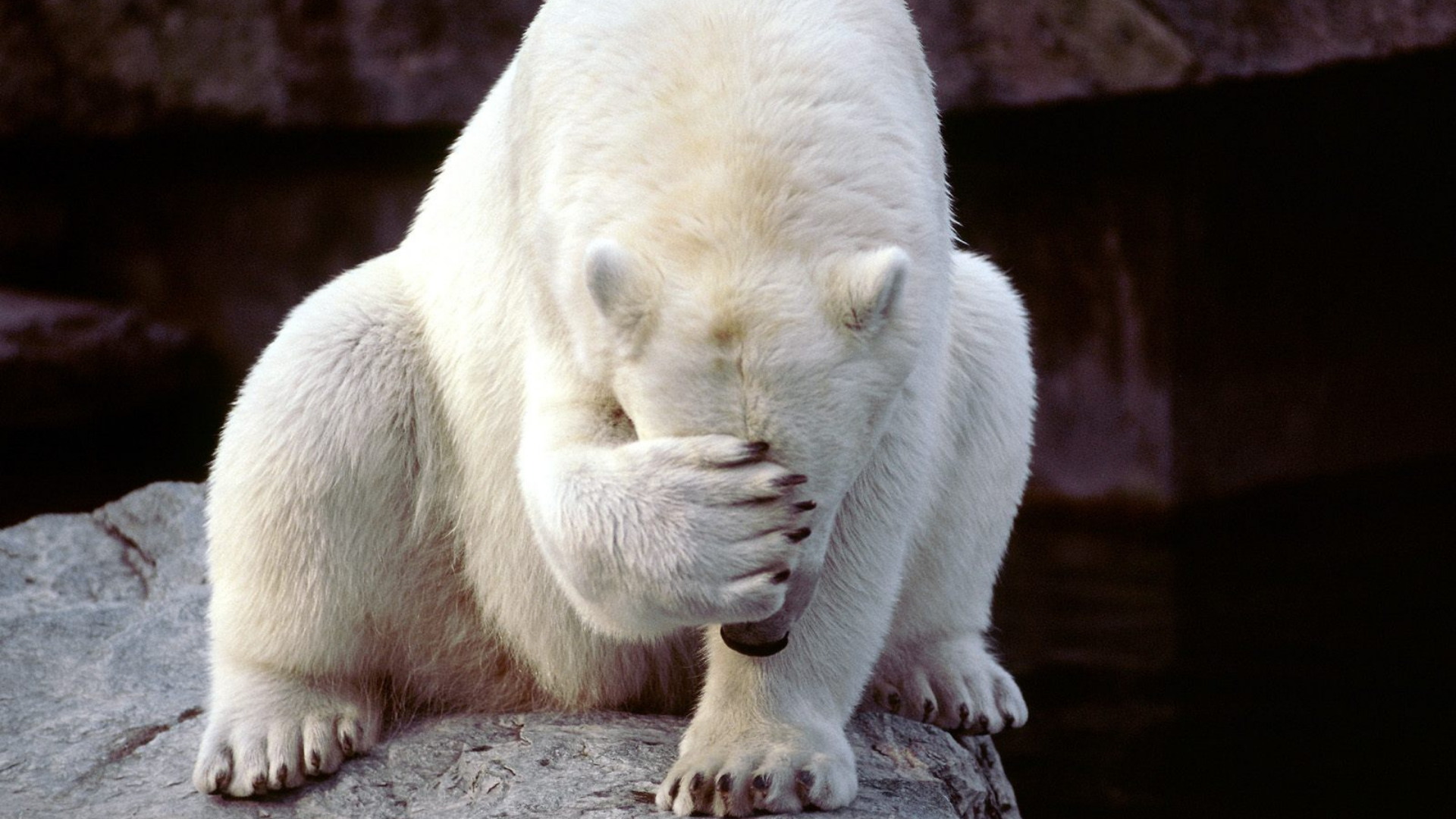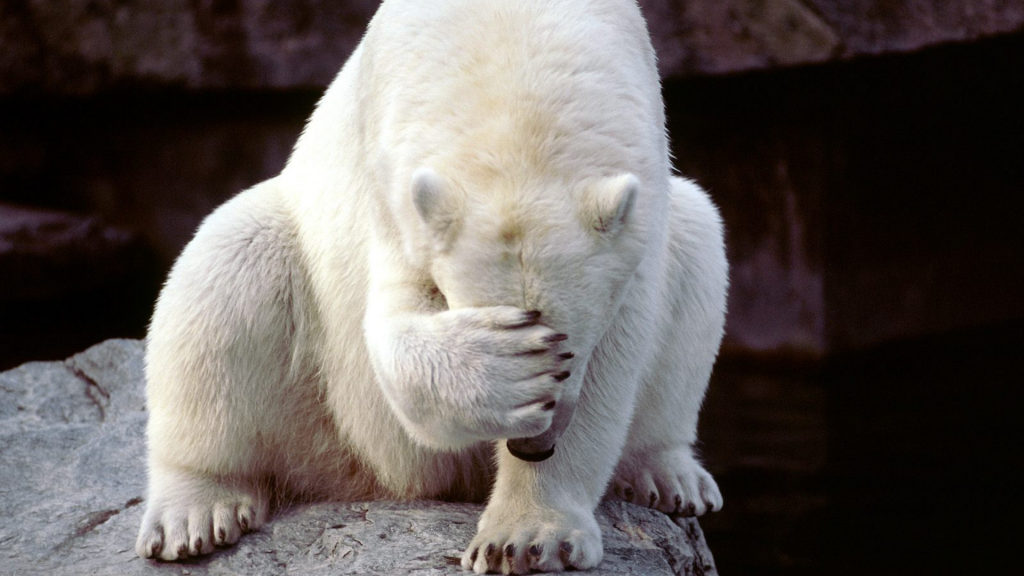 In times like these, returns on investments are often much lower. Especially for those who usually make speculations in the stock market. Falling prices make many people think that the stock market risk is not worth taking.
That way, there are fewer people interested in the shares you would normally offer. As a result, prices often drop even further. Thus, many investors decide to trade stocks for safer options.
In this way, investments by the national treasury become even more interesting. Currently, this movement may be even more intense due to high inflation. Let's not forget that the US faces the highest inflation in 40 years.
In addition, the interest rate tends to rise even more until the end of the year. Thus, this is a maneuver by the Federal Reserve to try to stop inflation.
Is now a good time to invest?
What should we do in the midst of a bear market? Is it time to take advantage of "for sale" stocks? Is it better to sell before prices drop further? It really depends a lot on your strategy and your current financial situation.
According to Victoria Greene, chief investment officer at G Squared Private Wealth, you can sell some of your stock now if you really need momentary relief from debt.
However, this may be the time to buy for those who have some financial reserve that will not be missed in their budget. So says Emily Bowersock Hill.
That way, make an analysis of your financial moment and your strategy so you don't do crazy things that you'll regret later. Finally, don't get carried away by emotions or the "doomsday prophets" who advise selling everything at the slightest bearish sign.
Does a bear market mean a recession?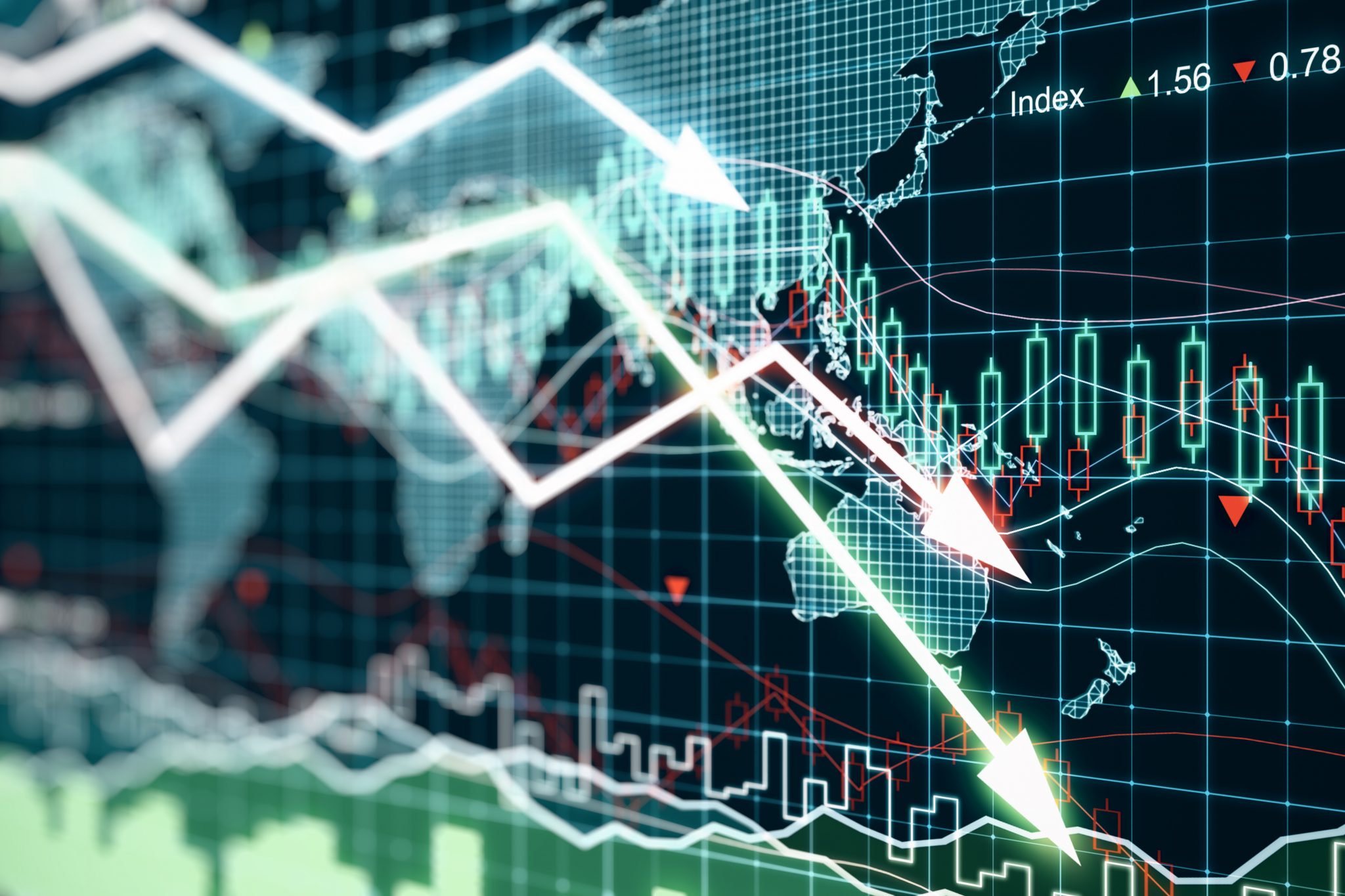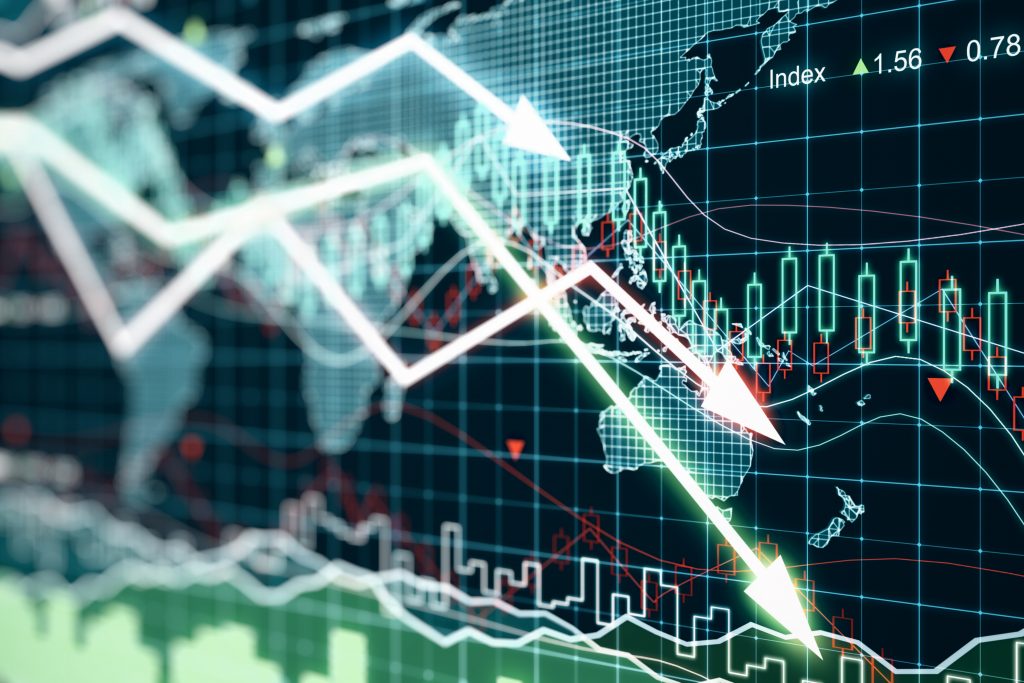 As we are in a bear market, should we expect a recession? Not exactly. According to market analysts, a bear market is not a predictive sign of an economic downturn.
However, the Russian-Ukrainian conflict, rising energy costs and, more recently, the slowdown in the Chinese economy have set off alarm bells for experts. However, there is still hope that we will face this moment without major economic losses.
According to research published by Moody's Analytics and the Wall Street Journal, the odds of a recession are 30%. In fact, the best way to prepare for moments like this is to arm yourself with information.
To do so, click on the link below and read an exclusive article on the main reasons for a recession.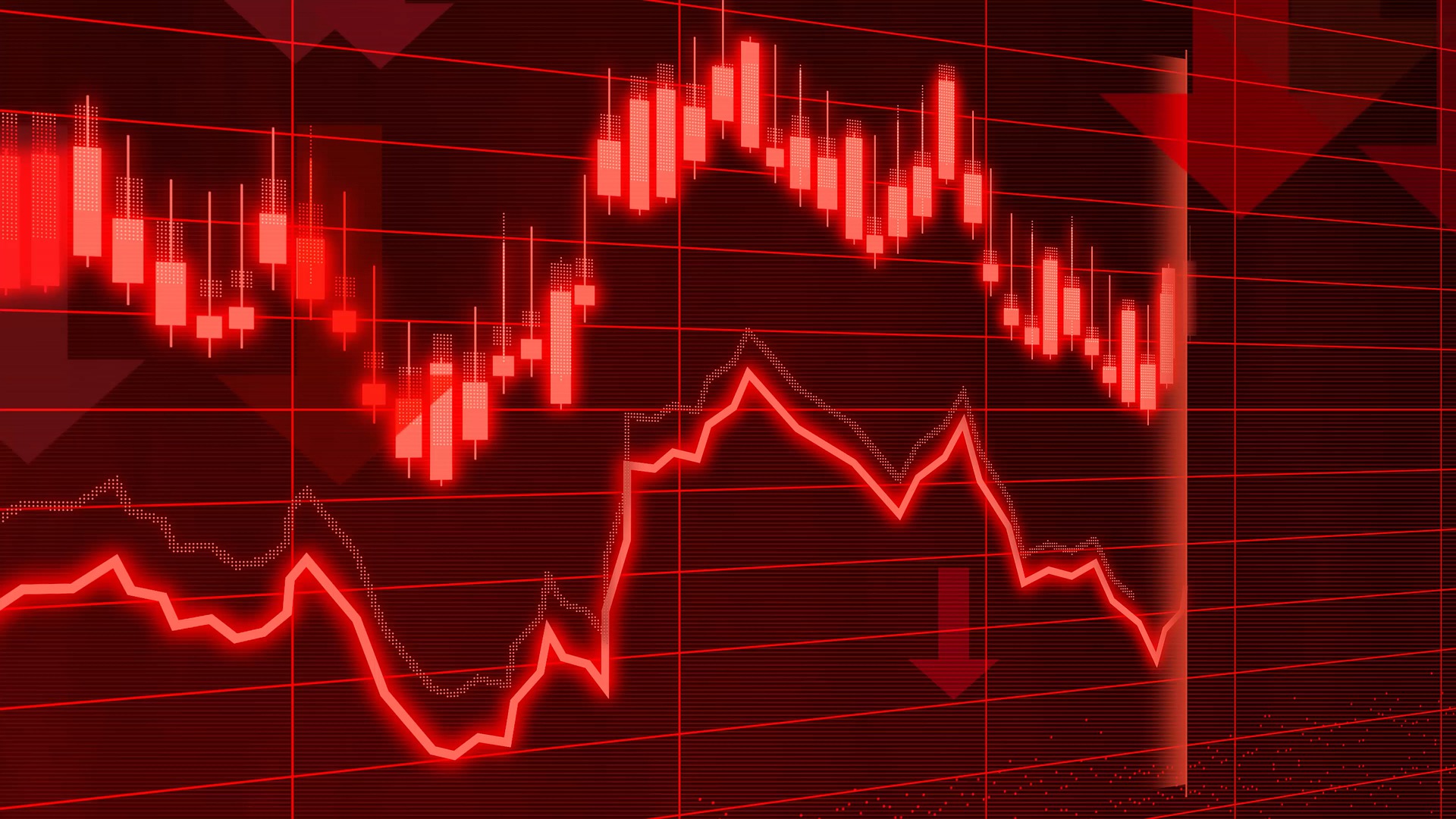 Will the US enter an economic recession? Understand what economists say on the subject and how to prepare your pocket for the future.
About the author
José Gonçalo