News
The US Economy: why growing fears of a recession are justified
Understand what economists expect for the future of the US and how to prepare for a possible economic downturn.
Will the US go into recession in 2022?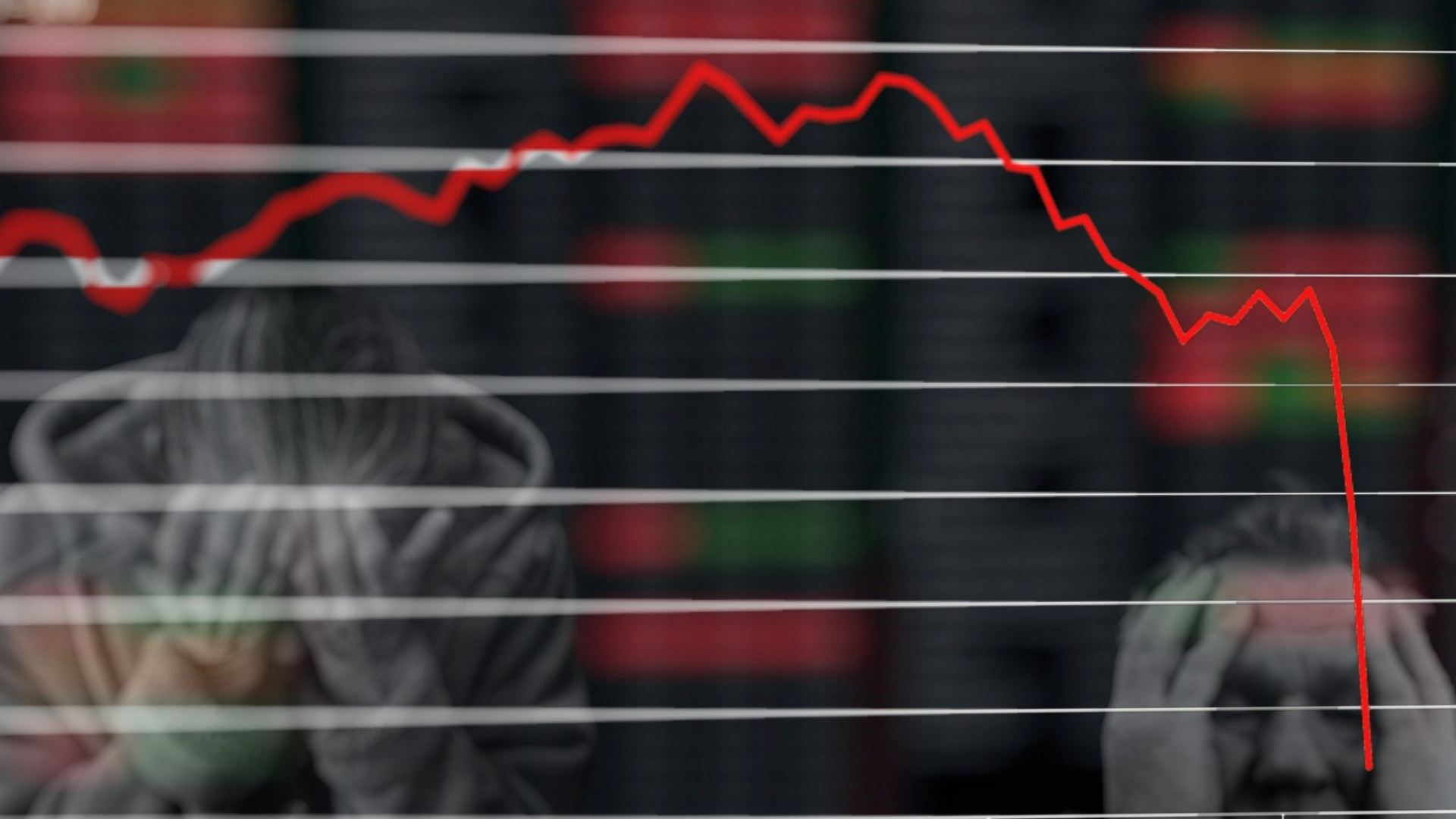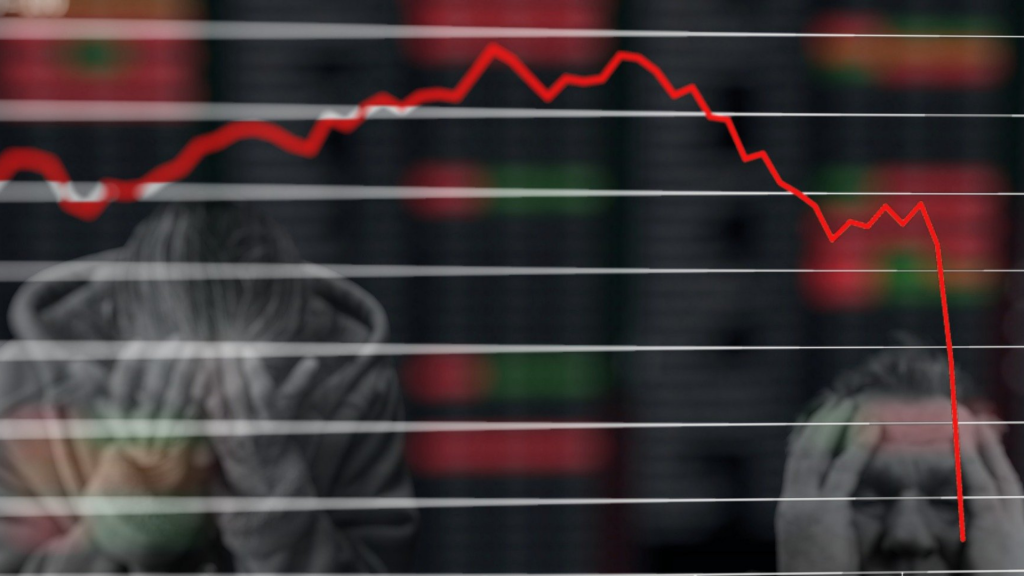 In fact, for many, the country's future is not encouraging. At least, that's what a considerable number of economists say. Thus, one of the main topics discussed about these professionals is the American recession.
Many market analysts defend the thesis that the US will face a recession in at least 2 years. To support this claim, they use solid arguments, which have proved to be very accurate at other times in the country's history.
However, there are those who prefer to keep hope in the Fed's actions and believe that it is possible to contain economic losses with good management. In addition, there is a group of experts who prefer to remain skeptical about the indicators and claim that, this time, they are wrong.
Who is right? What indicators triggered the warning signal for the US recession? Regardless of the scenario, what can you do to protect your money?
Read this article with precious information that can guarantee your financial health in the short and medium term.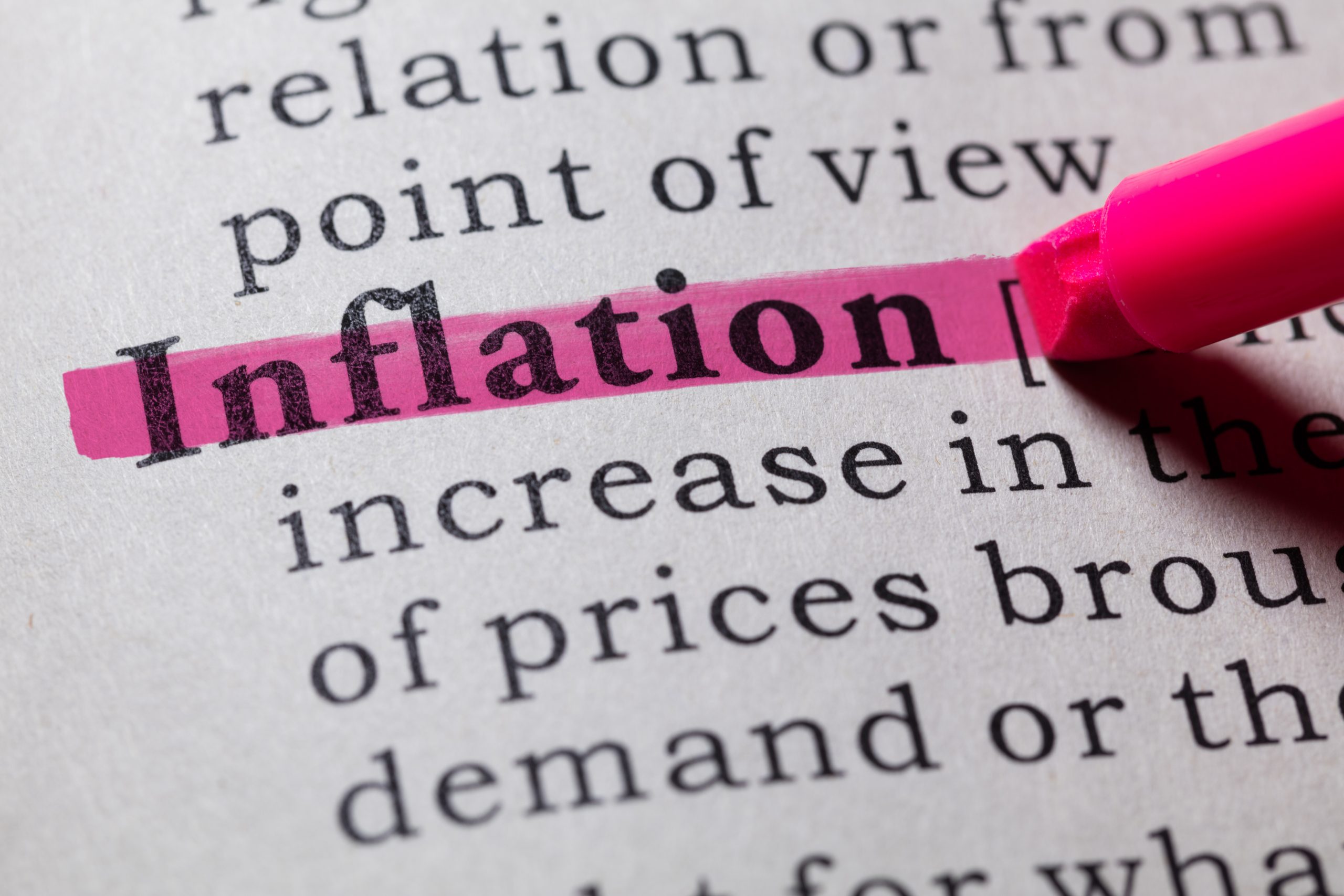 After an all-time high, the current US inflation rate appears to be slowing. Understand what you can expect in the coming months.
The signs that the US might be headed for another recession
In fact, you may have heard the phrase "history repeats itself". So, when it comes to predicting economic trends, this principle is almost a rule.
So, to try to predict how the market will behave, economists try to compare current indicators with these same factors in the past at key moments.
For example, to assess the chances of a recession, experts compare current indicators with indicators from the past, when the country was on the verge of a recession that ended up materializing.
If the numbers are very similar, well, better prepare for the worst. To complete the analysis, these data are read in light of the market posture today.
Below, learn about the main factors that lead experts to believe that we are approaching the "eye of the hurricane":
You will be redirected to another website
By submitting this form, I agree that I am 18+ years old and I agree to the Privacy Policy and Terms and Conditions. I also provide my signature giving express consent to receive marketing communications via automated emails, SMS or MMS text messages and other forms of communication regarding financial products such as credit card and loans. Message frequency varies and represents our good faith effort to reach you regarding your inquiry. Message and data rates may apply. Text HELP for help or text STOP to cancel. I understand that my consent to receive communications is not a condition of purchase and I may revoke my consent at any time.
The recession will be the Fed's fault
The US today faces inflation not seen in 40 years. In fact, this staggering 8% increase in prices, on average, is a result of supply chain maintenance issues and a lack of staff.
The problem has been exacerbated by the conflict between Russia and Ukraine, which has driven up fuel prices. However, the problem is not inflation, but the Fed.
This body controls the basic interest rate and has already announced that it intends to increase it more than once this year. The idea is to contain consumption to balance supply with demand, increasing the price of products and loans.
However, for many, the "handbrake" the Fed is considering pulling could bring the economy down.
Inversion
Thus, those who buy national treasury bonds usually expect higher profits for long-term bonds. However, in some situations, the logic is reversed and longer term bonds (10 years) start to pay a similar or lower value than shorter bonds (2 years).
This is a sign that the market does not have high expectations for the future and is a strong indicator of recession. In recent history, every time there has been a reversal, there has been a recession in the US.
Thus, we followed a reversal in the first days of April.
High wages are to blame
To try to solve the problem of labor shortages, companies seek to offer higher wages. According to former Treasury Secretary Lawrence Summers, high job offers and salary increases are a bad sign.
Since 1955, these characteristics have formed a combination that produced a recession in the US.
Finally, there are those who say that none of these indicators will work this time. Due to the pandemic, comparison with other historical moments would be impossible.
The potential causes of another recession in the US economy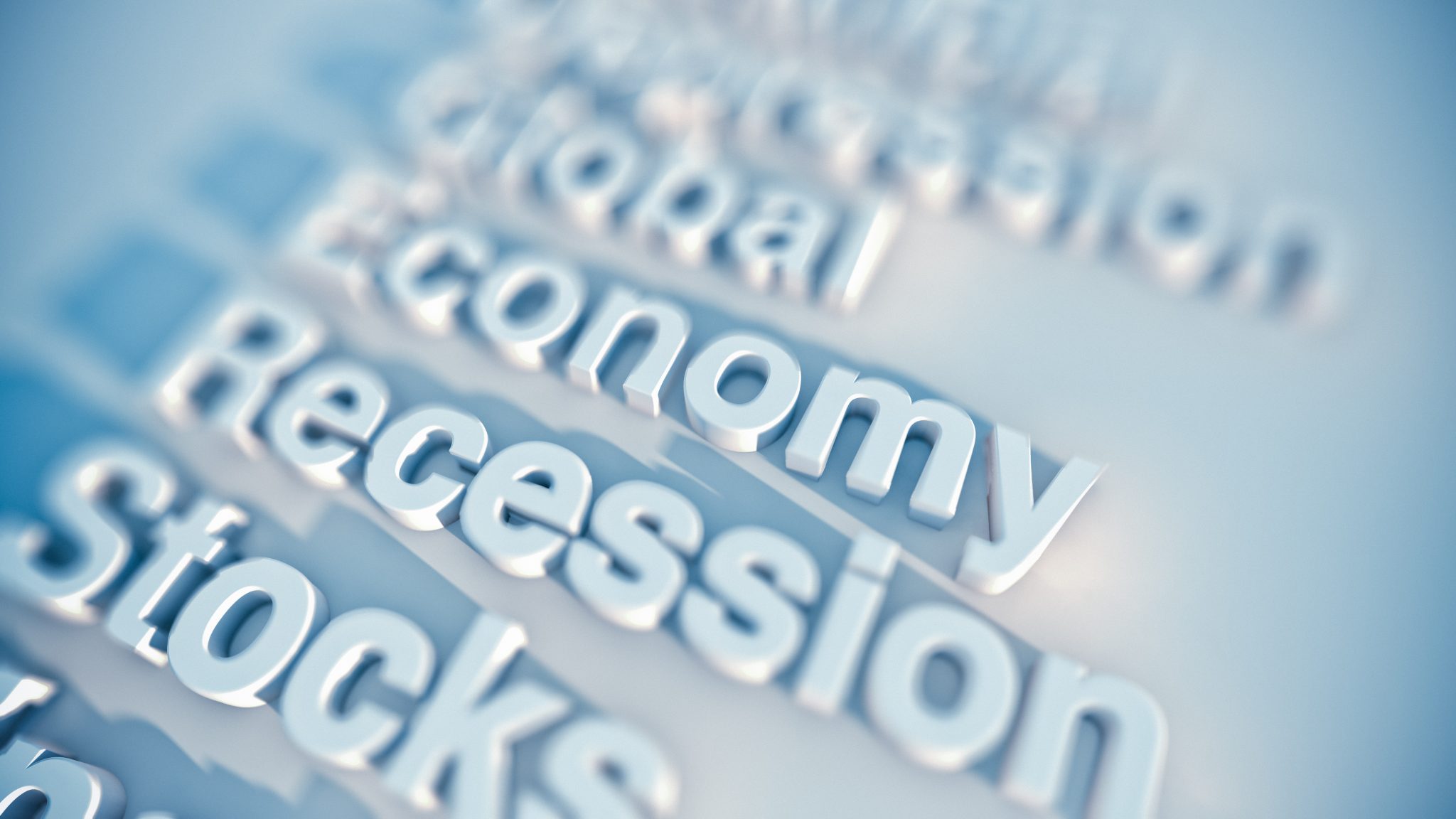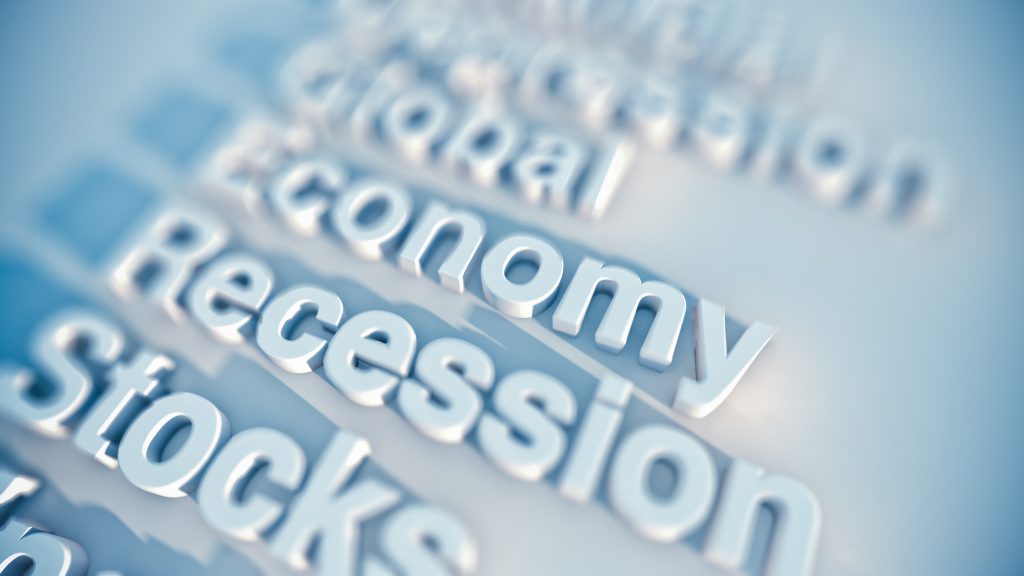 In fact, we can assume that the reasons for a US recession would basically be a reverberation of the pandemic. So many jobs were closed for a long time. Thus, the entire supply chain was compromised.
To make matters worse, everything indicates that the price of fuel will continue to rise. As a result, transporting groceries has become even more expensive.
However, the supply of jobs increases again in the country, but it is still difficult to fill vacancies. According to Larry Summers, this is an expected effect after more than a year of COVID-19 relief payments and low-interest loans.
To attract workers, companies are forced to offer higher wages. However, this increase raises the price of items in general, as the market perceives and adapts to the increase in wages by charging more for products and services.
This wage-price spiral was, in fact, the main driver of the inflationary crisis in the 1970s. However, there is a lot of hope, on the part of economists, in the management of the current moment.
According to the Wall Street Journal, 63% of experts surveyed believe the Fed is in a position to avoid a critical recession and transition without too much turmoil.
As much as we face a downturn, Deutsche economists believe it will all be over by the end of 2024.
How to prepare for a possible recession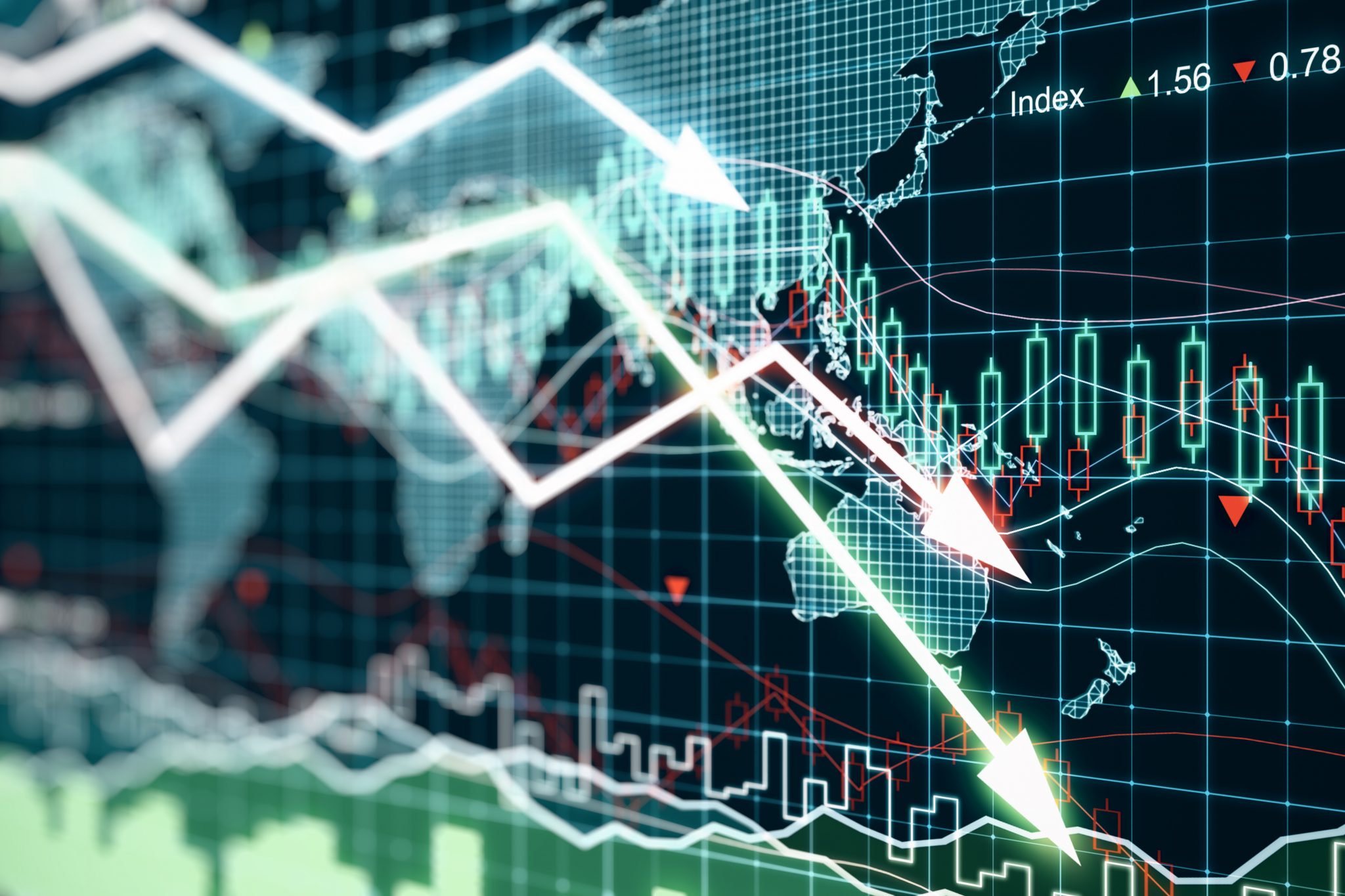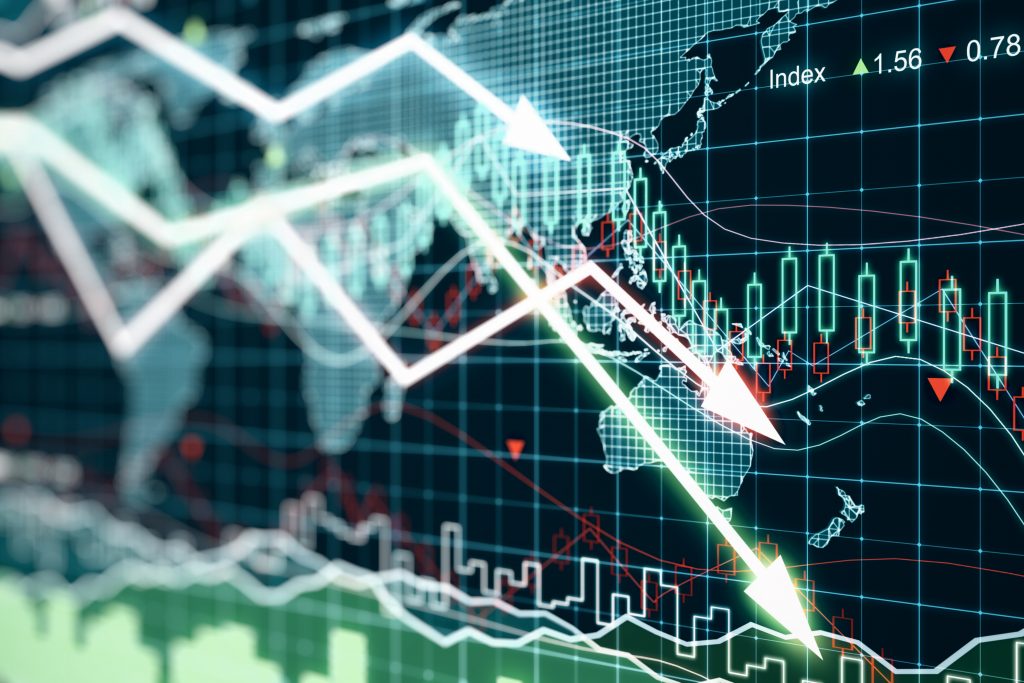 Indeed, leading indicators suggest that we will experience a crisis in the future. However, most economists are convinced that it will not be a very serious phenomenon. However, at times like this, people who are not financially prepared tend to suffer the most.
So, so that your family and economic health do not suffer, consider putting some of the following advice into practice:
Reassess your economic priorities: in fact, this is a task that must be done at all times. However, in periods of uncertainty, they become even more important. Try to reduce your monthly expenses with superfluous expenses, this will ensure greater security.
Prioritize your accounts: in times of recession, inflation raises interest rates. Therefore, make every effort not to accumulate debts in critical periods;
Ask the government for help: at times like this, it is possible to count on government subsidies to balance the accounts. See, in your states, what help you have available;
Keep the money in an emergency fund: In times of recession, you may lose your job and have a hard time finding another one. That's why it's important to keep part of your current budget in a highly liquid fund. So, if an unforeseen event arises, you will not have to resort to loans;
Foster The Money has prepared you content with the main government programs that can offer assistance. To access this content, check out the following link!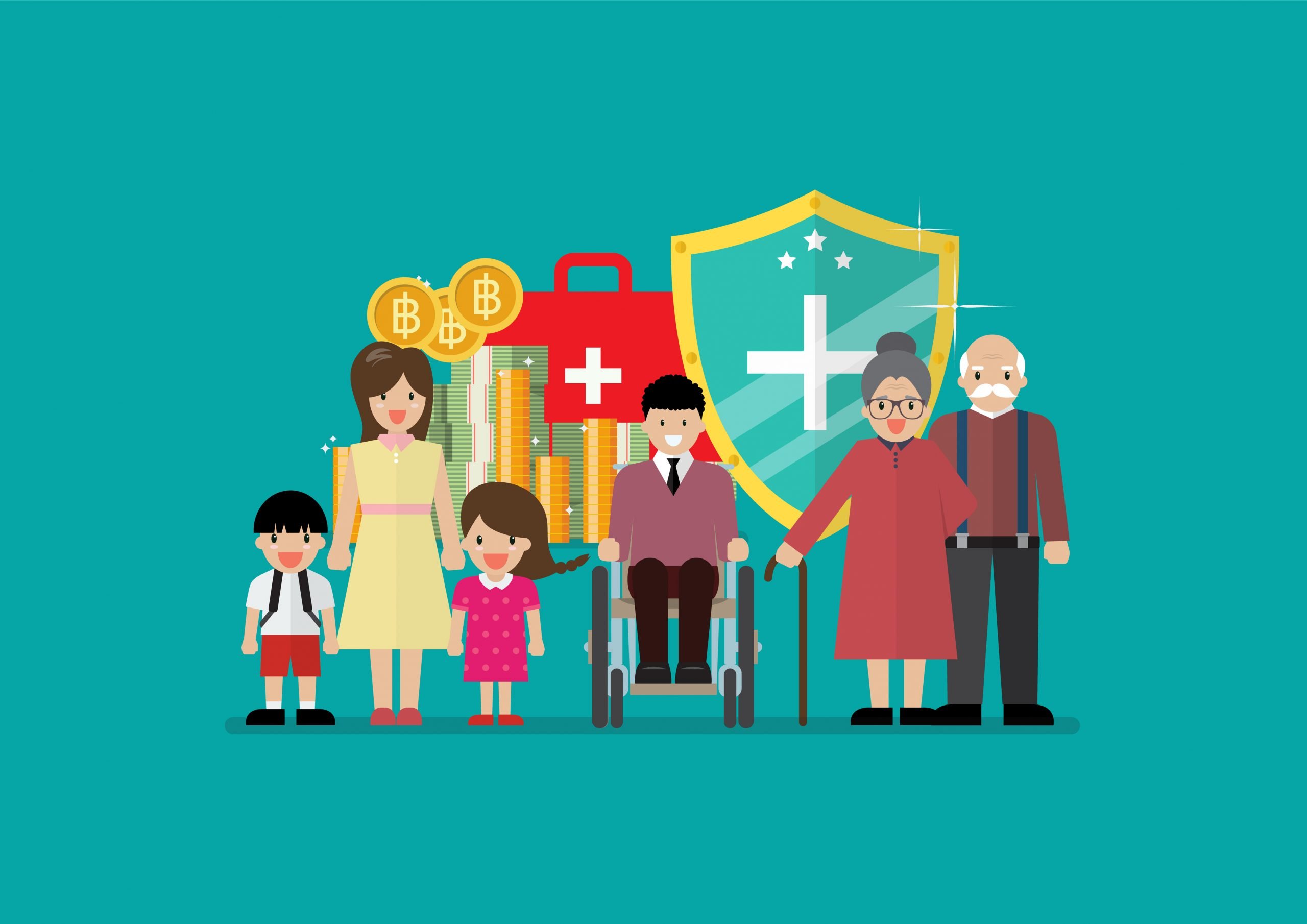 Explore the six federal wellness programs offered by the U.S government and find out if you are eligible for any of them!
About the author
José Gonçalo