Financial Education
What are Social Welfare Programs? Find out if you qualify
Explore the six federal wellness programs offered by the U.S government and find out if you are eligible for any of them!
What are Social Welfare Programs and their objectives?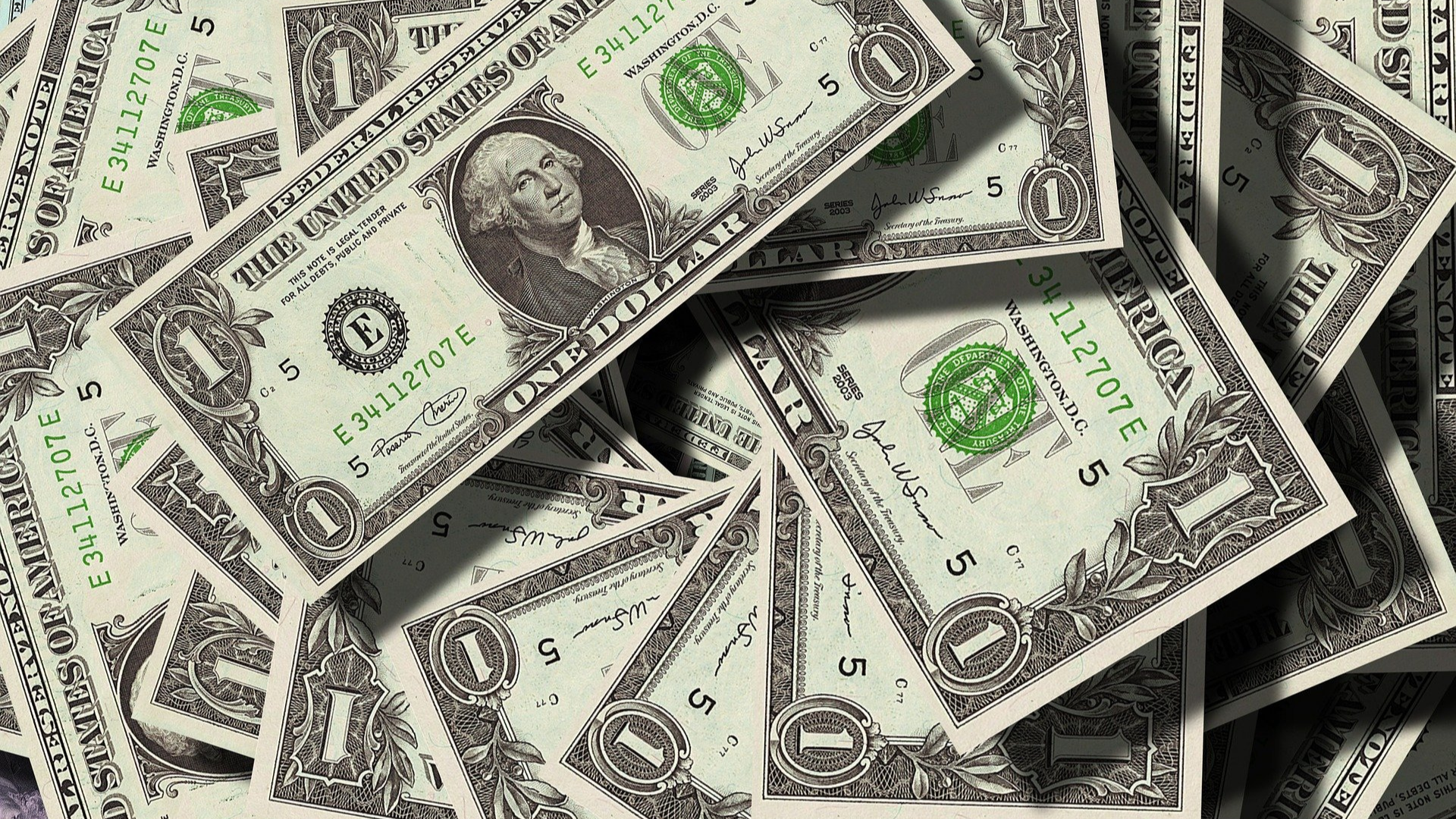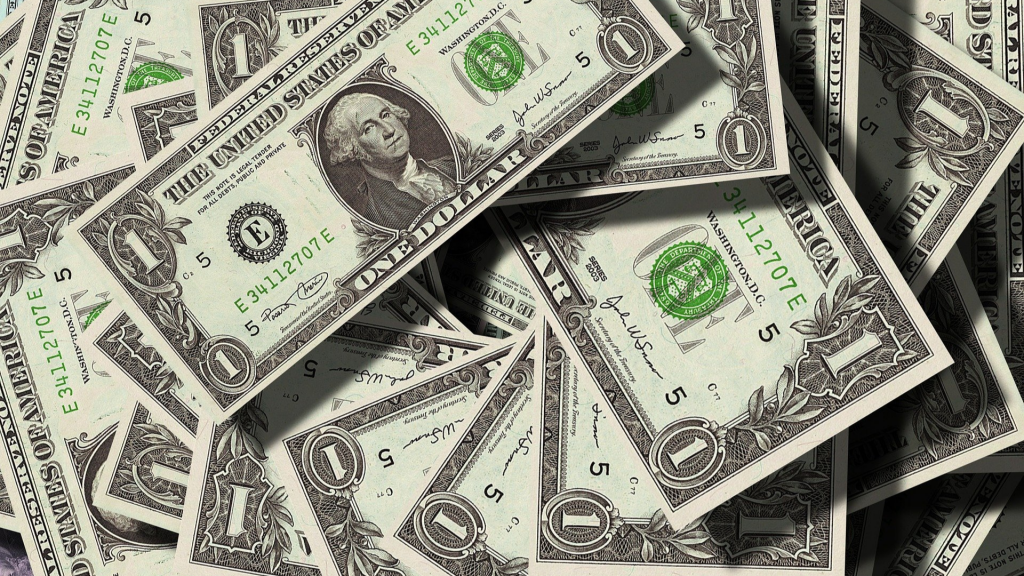 What are Social Welfare Programs? Since the 1960s, federal programs have been created in the United States to support the poorest strata. The main idea is to provide a better quality of life for people below the poverty line.
In fact, over the years, new programs were created and others were modified or expanded. Today, families and US citizens can benefit from one or accumulate benefits from six of these wellness programs.
Each of these programs is focused on an aspect of life. In this way, together they guarantee housing, food, work opportunities, access to health and much more.
Typically, programs are funded through a partnership between the state government and the federal government. However, each state is free to set eligibility criteria or increase resources for each project using its own budget.
In addition, each state can even change the name of each of the projects in its territory. Despite the changes, the focus remains on serving families and citizens most in need.
Therefore, having a low income is an essential criterion for participating in these programs.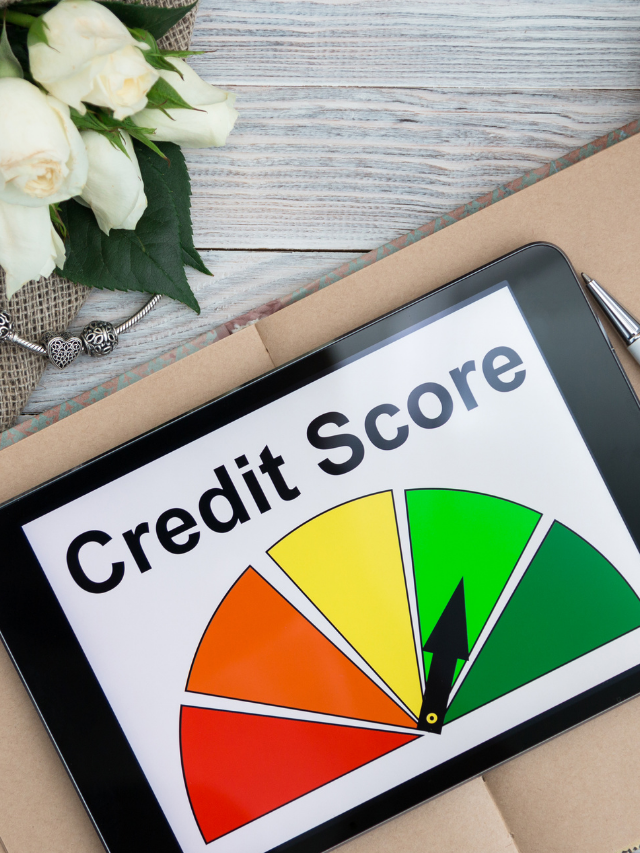 Did you know that your credit score impacts many parts of your financial life? Learn about the different ranges and how you can start improving your credit score!
What are the types of Social Welfare Programs in the U.S.?
Below, learn about each of these programs and learn how you and your family can benefit from them.
You will be redirected to another website
By submitting this form, I agree that I am 18+ years old and I agree to the Privacy Policy and Terms and Conditions. I also provide my signature giving express consent to receive marketing communications via automated emails, SMS or MMS text messages and other forms of communication regarding financial products such as credit card and loans. Message frequency varies and represents our good faith effort to reach you regarding your inquiry. Message and data rates may apply. Text HELP for help or text STOP to cancel. I understand that my consent to receive communications is not a condition of purchase and I may revoke my consent at any time.
Temporary Assistance for Needy Families (TANF)
As the name suggests, this is a temporary program to help families who are struggling to make ends meet.
Strongly influenced by the concept of social welfare imposed by President Ronald Regan, TANF is not a simple income distribution program. In fact, only a very small portion of the truth of this program goes directly into the pockets of its beneficiaries.
Thus, most of the money is invested in training courses and conditions for people to work and earn their own income. In this way, TANF resources can be used to build a daycare center so that hands are more comfortable to work with.
This program is already responsible for rescuing millions of Americans from poverty.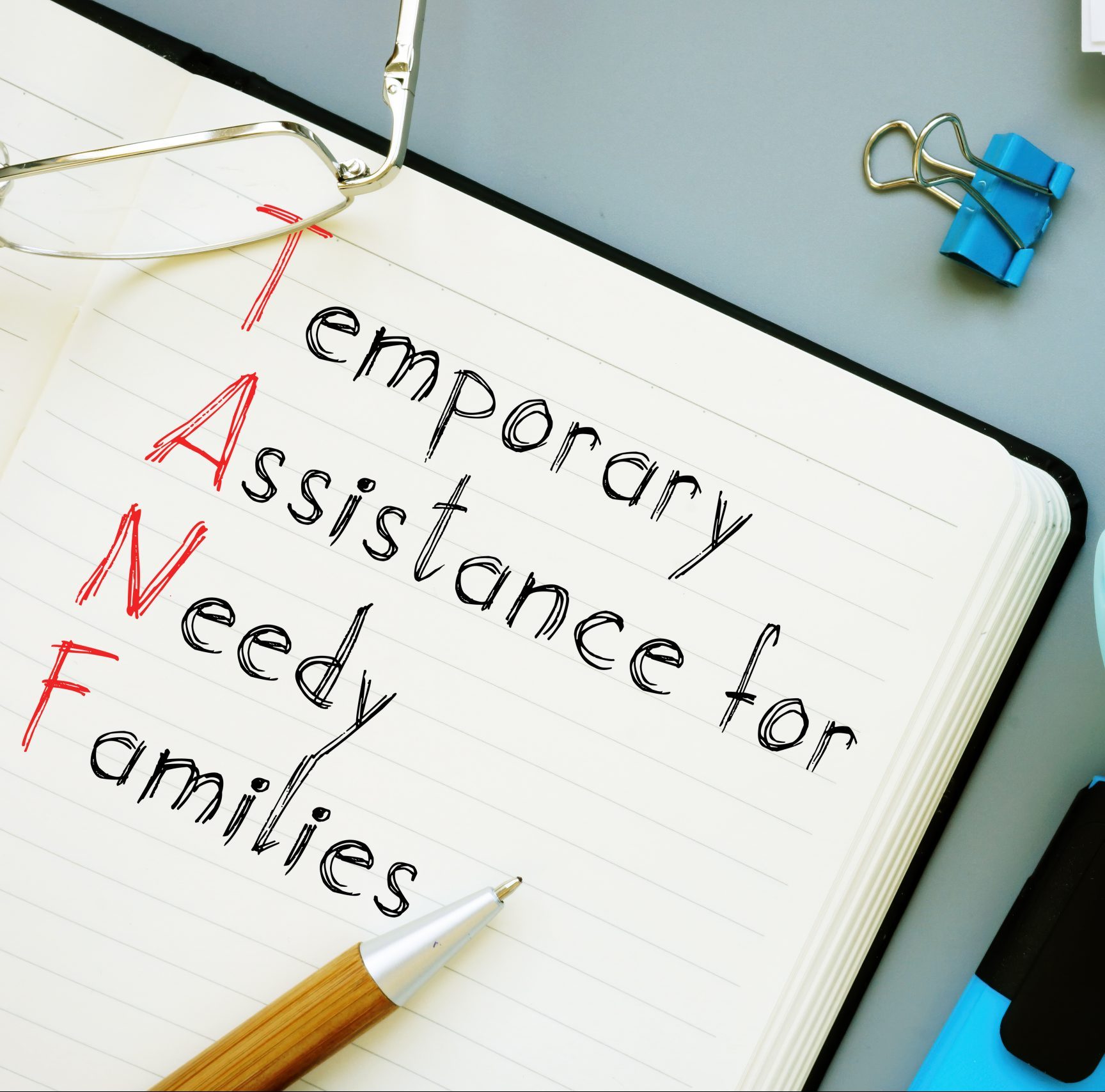 Temporary Assistance for Needy Families (TANF) can change your life and that of your family. Click here and learn all about this program.
Medicaid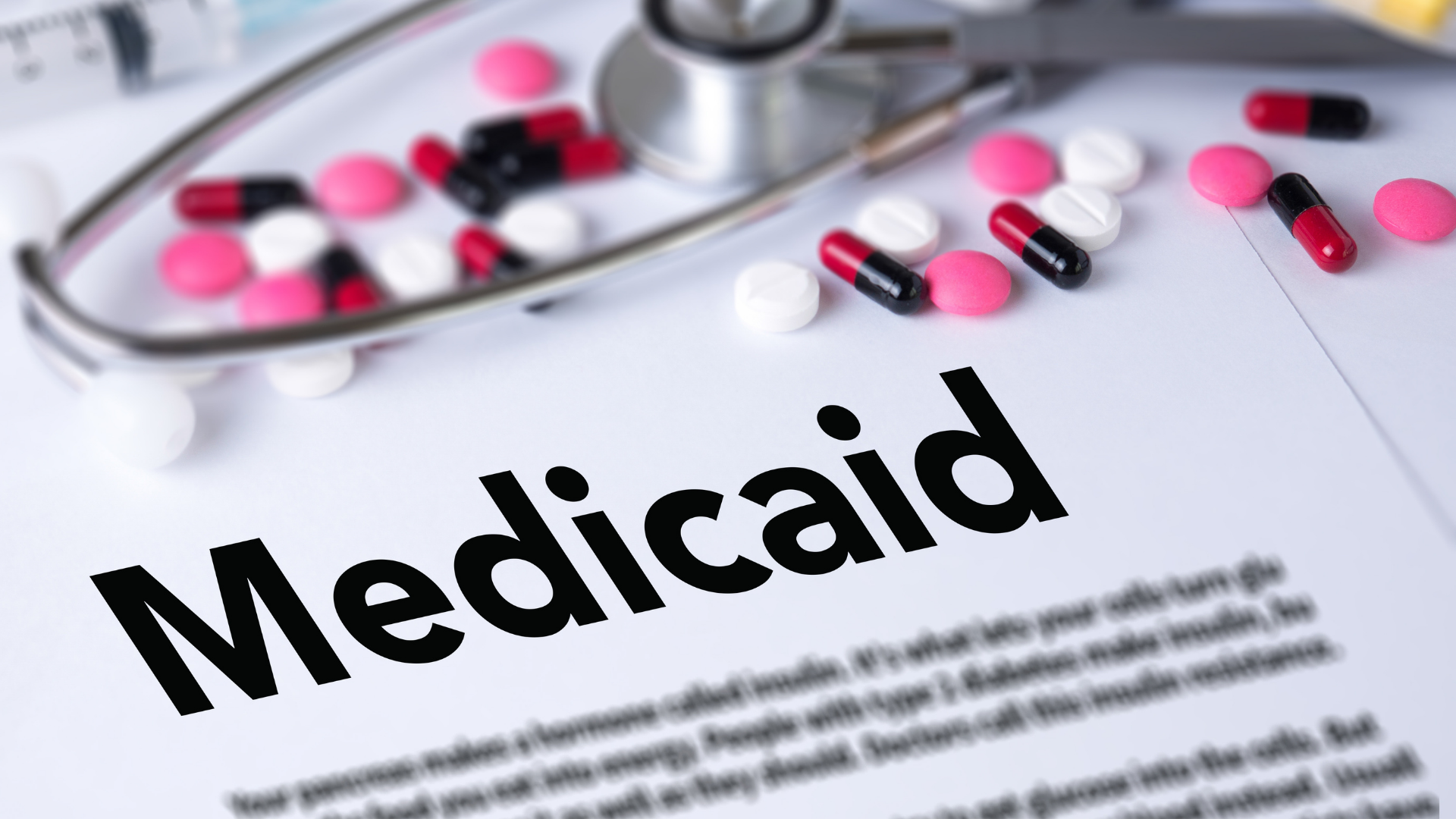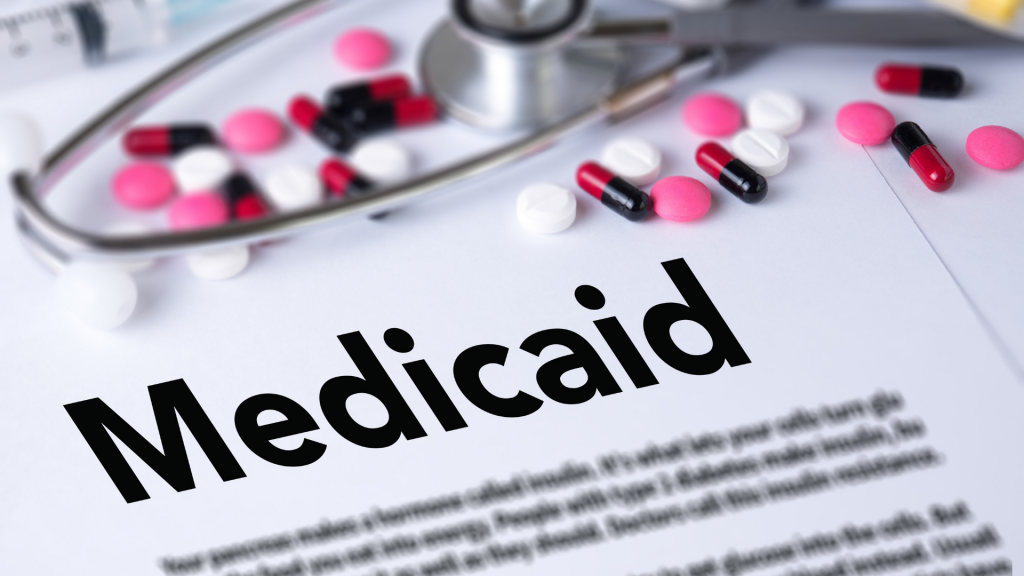 You don't have to do the math to find out that access to healthcare (consultations and doctors) is one of the most expensive services.
Therefore, many people with incomes below the poverty line simply do not have access to health care, or only in a very precarious way. To provide more humane healthcare to these people, Medicaid was created.
It is a wellness program that works, in practice, like health insurance. In effect, Medicaid participants have access to consultations and examinations funded in whole or in part by the government.
This program is primarily responsible for saving the lives of millions of poor children in our country.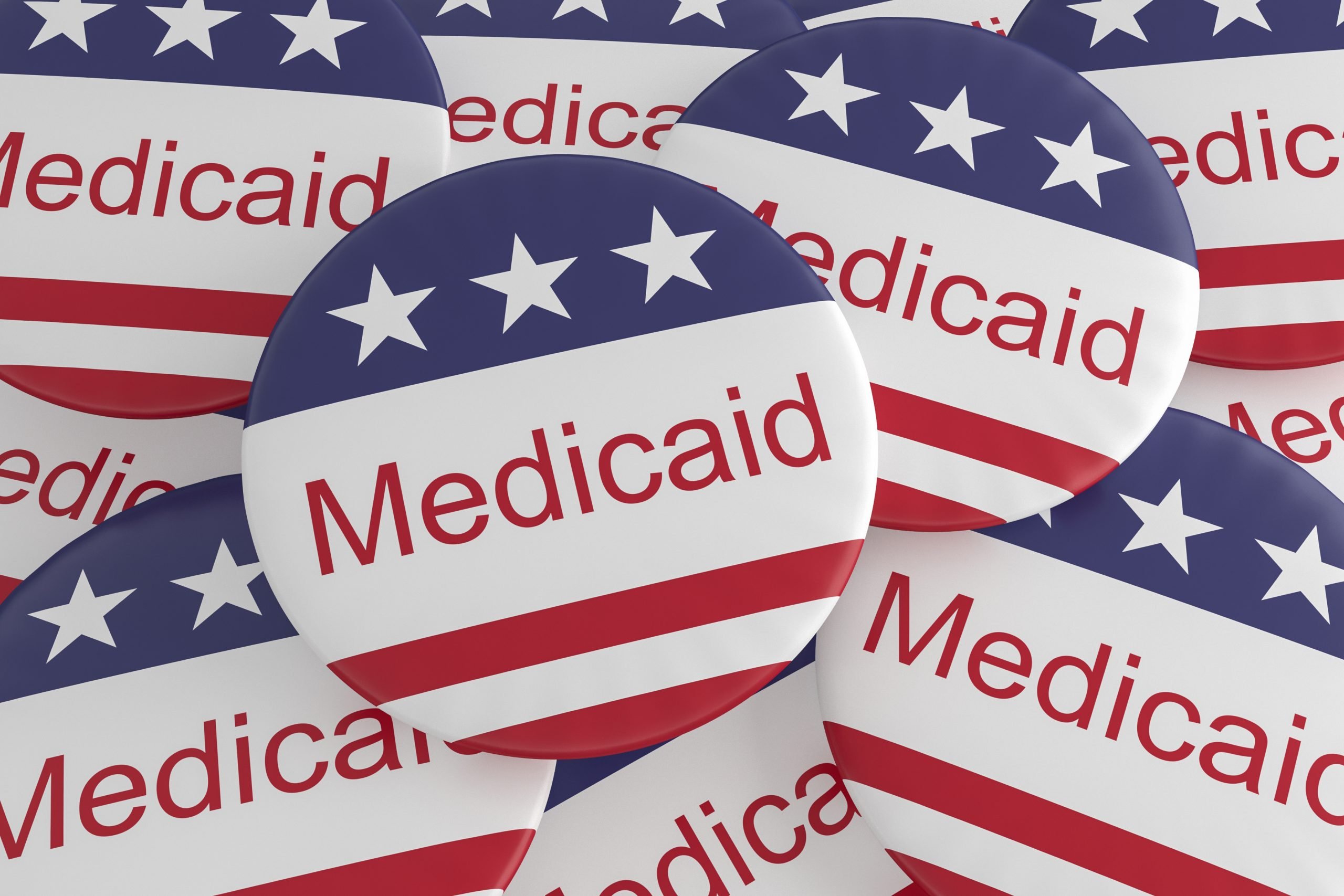 Learn everything you need to know about Medicaid in this comprehensive guide, including what it is, who can qualify, and how to apply.
Supplemental Nutrition Assistance Program (SNAP)
For a long time, the federal and state governments have helped needy families through the famous "food stamps".
With this same idea, the federal government created SNAP, a program that offers subsidies for needy families to have food on the table. Families benefiting from this program receive a monthly balance that can only be spent on food purchases.
In this way, more than 10 million children from needy families now have access to quality food.
With this aid, families can buy groceries at partner stores in this program. Among the registered stores, there are large supermarket chains and smaller stores.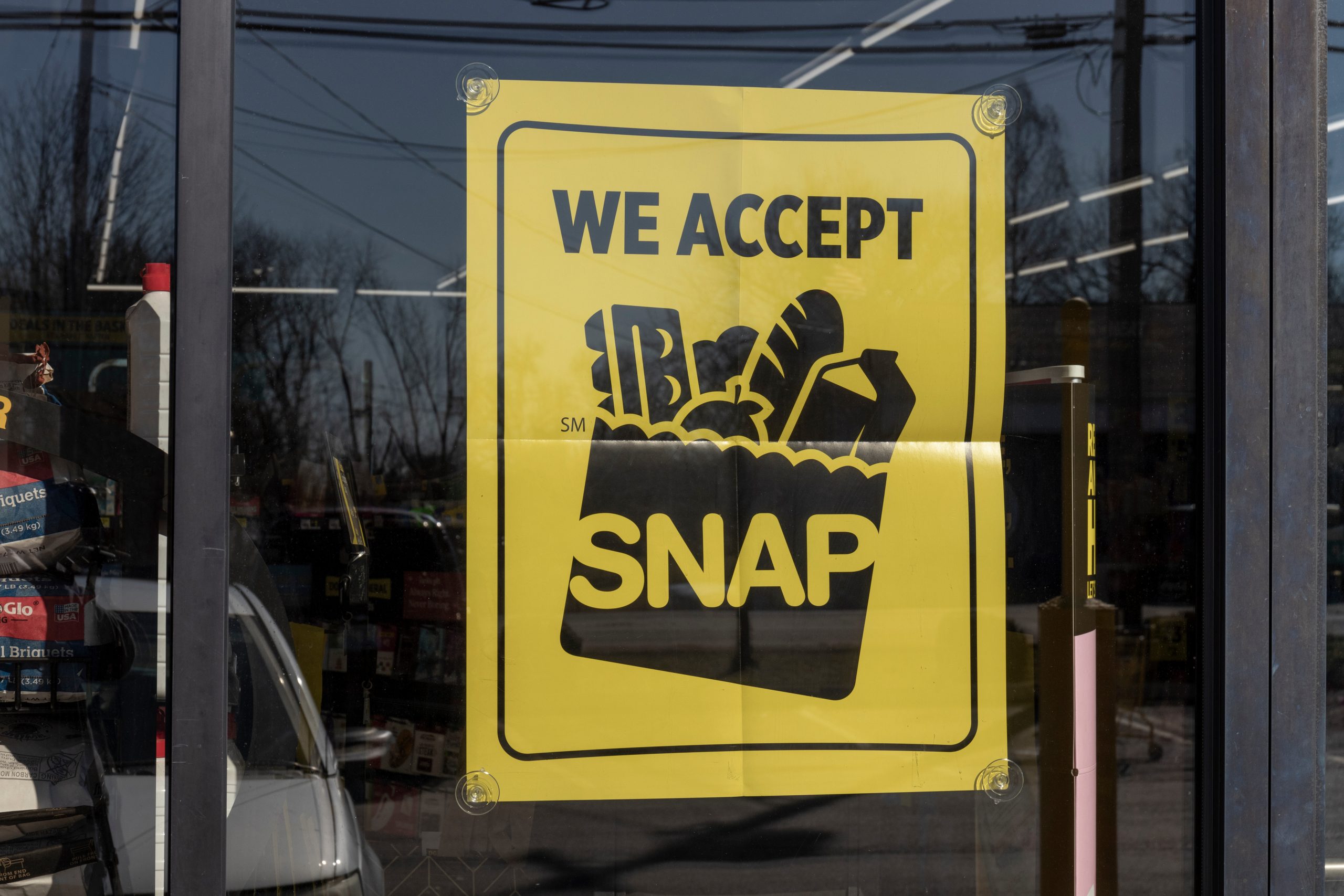 Know the Supplemental Nutrition Assistance Program (SNAP), the federal program that can guarantee quality food for your family.
Supplemental Security Income (SSI)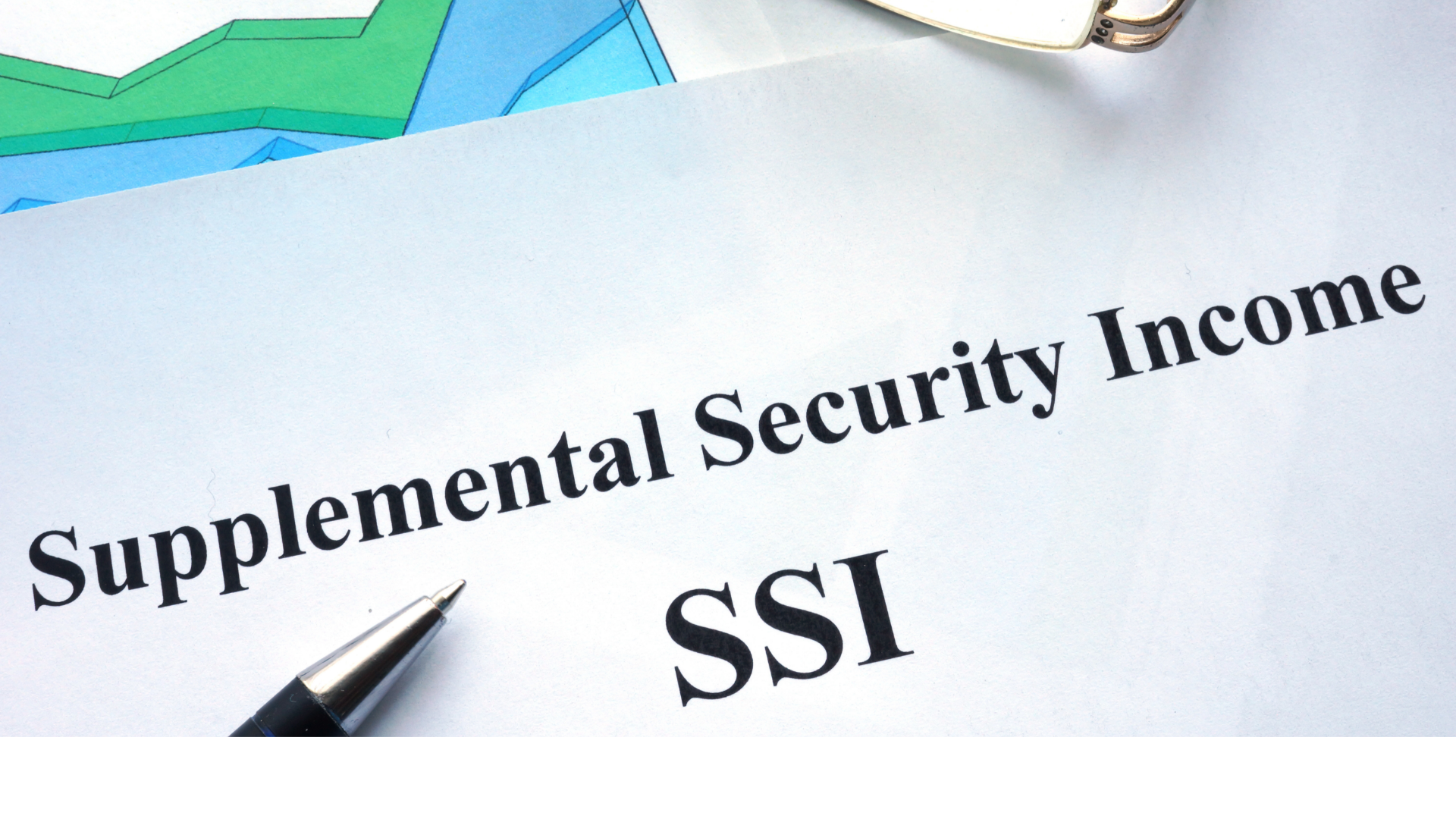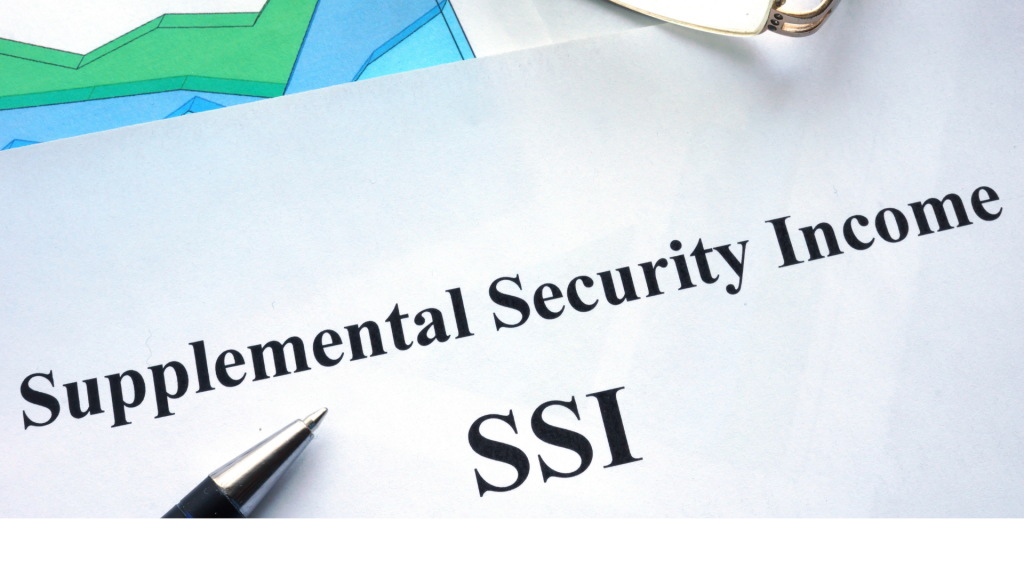 In fact, people with disabilities can live in communities as long as conditions are created to do so. Indeed, this is one of the prerogatives of the SSI.
This assistance program includes people with disabilities, ensuring financial support for those with incomes below the poverty line. The basic price offered per person is US$ 841.
However, there are criteria that can make this share a little lower if you have a considerable income. It is an ongoing benefit that has provided income to millions of people living in very precarious conditions.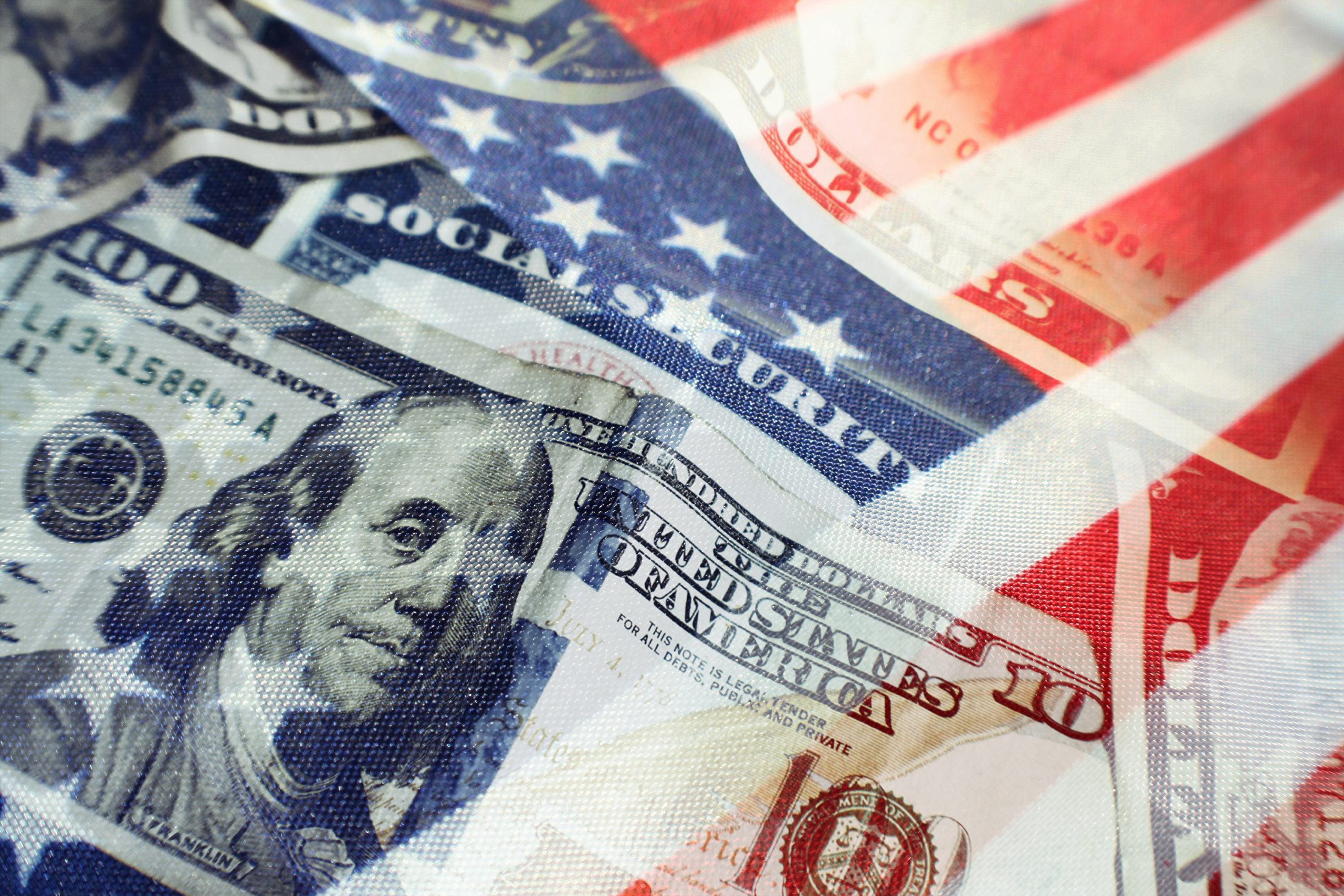 Supplemental Security Income (SSI) is one of the programs that generate a better quality of life for people in need. Learn all about it here!
Earned Income Tax Credit (EITC)
Recover part of the money you paid in the form of income tax. In fact, that seems impossible, doesn't it? However, there is a federal program dedicated to this. So we are talking about the EITC.
Through this social assistance program, people who have filed taxes and meet certain requirements can receive part of their income tax back. In fact, the maximum payout can exceed $5,000.
Additionally, anyone with an annual income of less than $57,000 can likely benefit from this program. In addition, it is possible to request your "refund" of tax returns made up to three years ago.
Is your annual income under $57,000? Then you are a strong candidate to benefit from the EITC!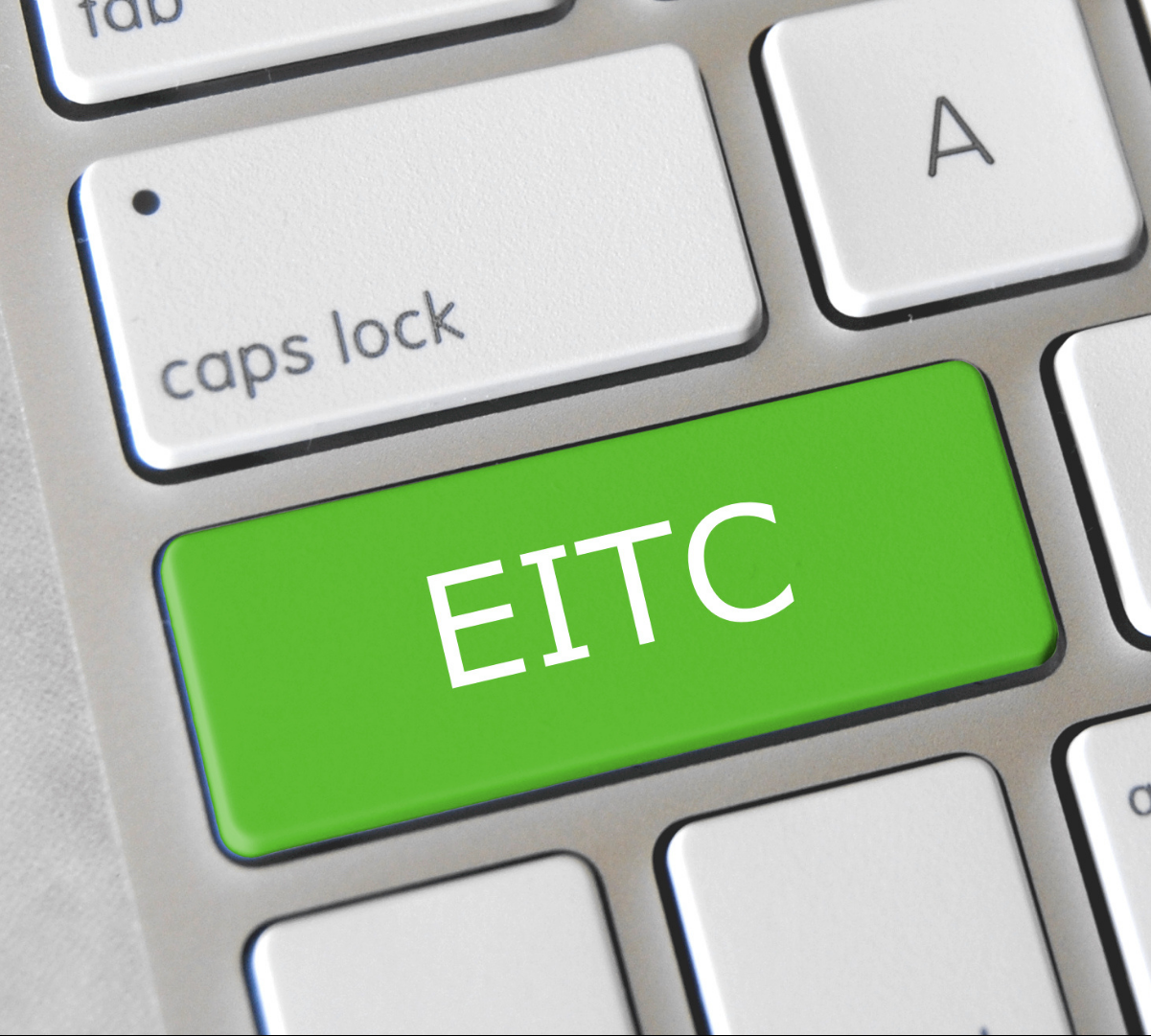 There is a federal program that allows you to recover your taxes. Click here to learn more about the Earned Income Tax Credit (EITC).
Housing Assistance
In fact, Housing Assistance is one of the most extensive and complete assistance programs that exemplify what are Social Welfare Programs. Thus, it is possible to have several types of service and different modalities to choose from.
One of the main "arms" of this program is Public Housing. Through it, families and people who live alone have access to quality housing. There are several models of houses to choose from and live at a price well below the average rental prices on the market.
To help families who are struggling to pay rent during the pandemic, the Emergency Rental Assistance Program was created. This service offers financial support so families can stay at home as they face the consequences of this crisis.
The Housing Choice Voucher Program is a modality in which you are entitled to a monthly amount to pay your rent. That way, you and your family are free to find a home that accepts this payment model. If the rent is paid, the family is responsible for the surplus.
Finally, another "tentacle" of Housing Assistance is the Popular Residential Energy Assistance Program. This service offers financial assistance to families who have difficulty paying for the energy they consume in their homes.
In addition, this program covers the costs of the air conditioning, heating or refrigeration system.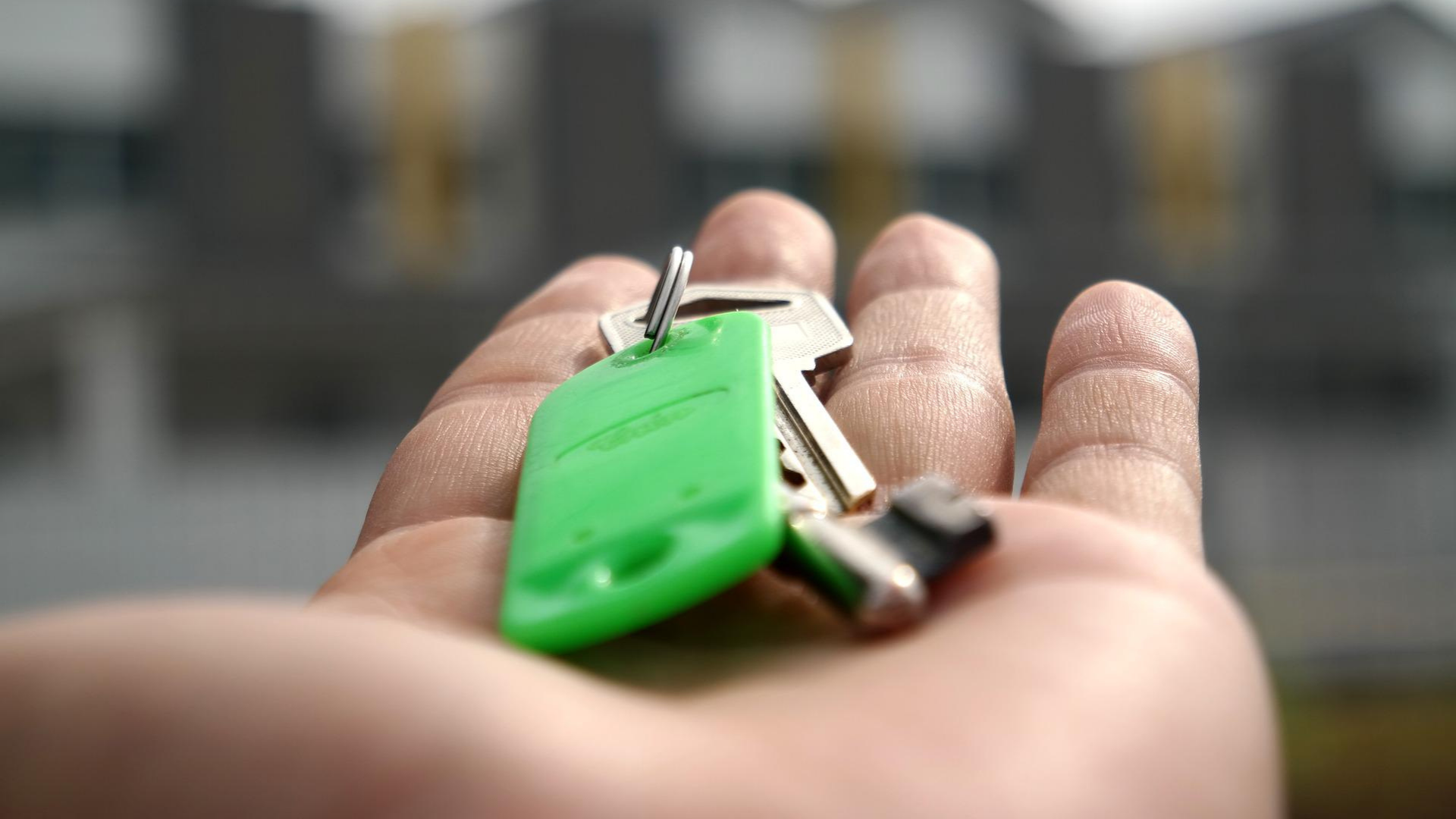 Meet Housing Assistance, the federal program that can guarantee better quality housing for needy families across the country.
Now you know what are Social Welfare Programs. However, on this blog, there is a lot of extremely valuable content that can help you learn about credit cards and more about the world of finance.
If you want to organize your financial life, here are 4 essential tips that will help you manage your money with much more tranquility: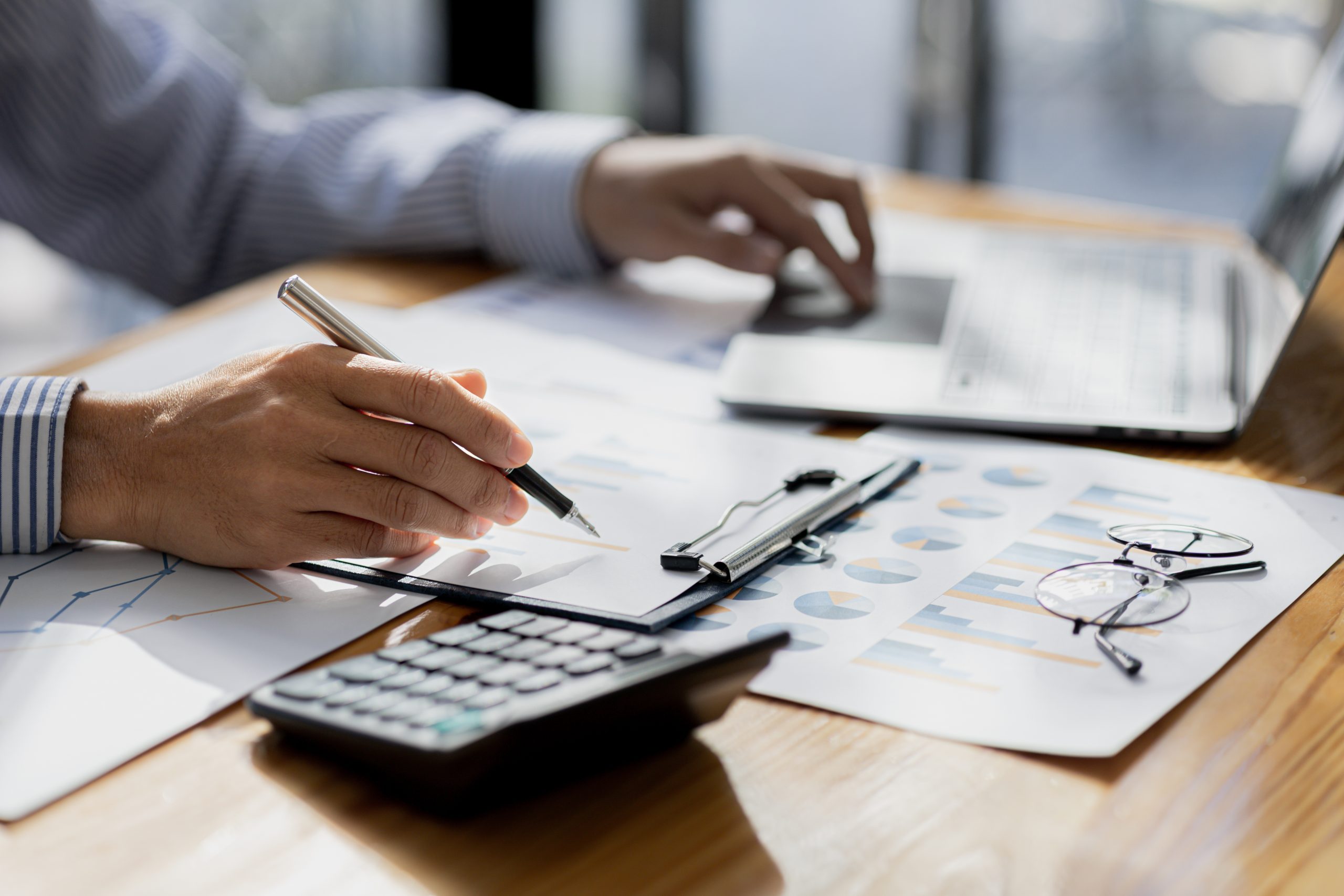 Are you looking for some tips on personal finance? Here are our top tips for managing your money and reaching your financial goals!
About the author
José Gonçalo