Financial Education
Supplemental Nutrition Assistance Program (SNAP): see if you are eligible
Everything you need to know about one of the most important federal programs in the US: SNAP, the program that guarantees quality food for families in need across the country.
Supplemental Nutrition Assistance Program (SNAP): the help you need to provide quality food for you and your family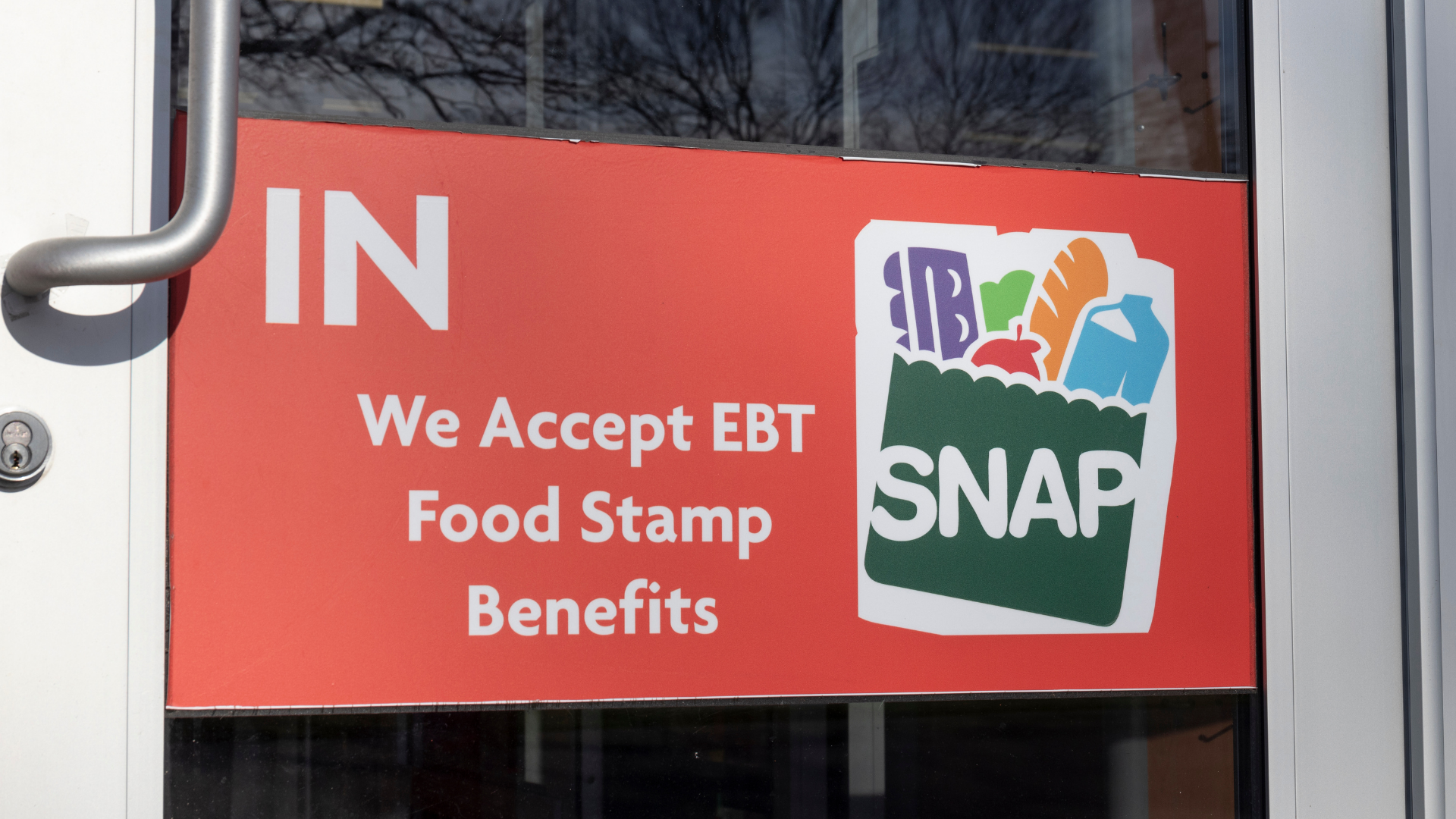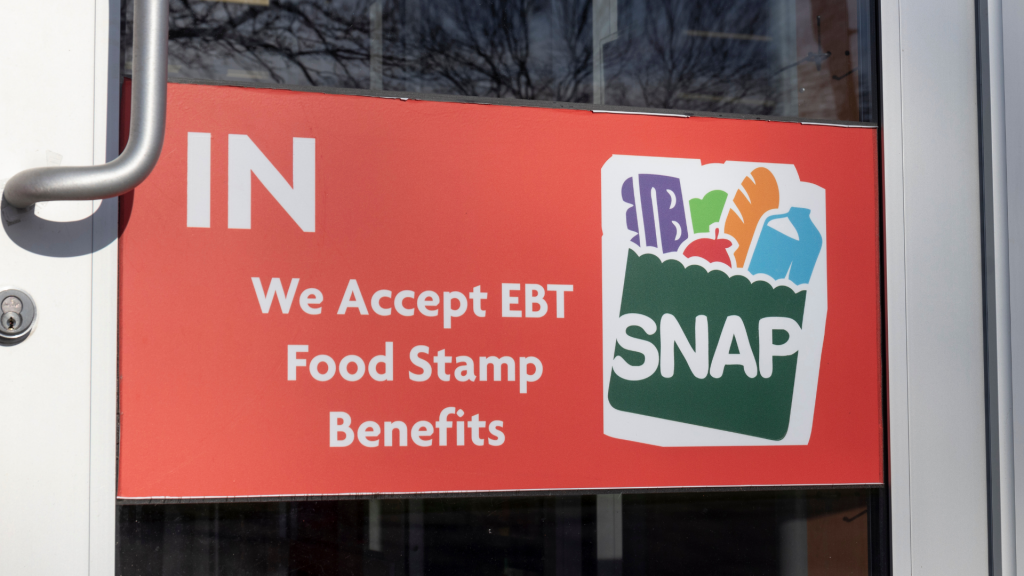 The Supplemental Nutrition Assistance Program (SNAP) is the federal government program that assists families with difficulties in providing their own food.
In this article, you will learn how this program works and how to know if you can benefit from it. Then read carefully:
What is SNAP and how does it work?
The Supplemental Nutrition Assistance Program (SNAP) is one of the wellness programs offered by the federal government. So, as the name suggests, this program aims to ensure that low-income families have access to quality food.
For this, the government and the states allocate resources that are passed on directly to families. To access this money, each family receives a credit card from the program.
The balance for the purchase of food is deposited monthly and each family can choose between the registered supermarkets and grocery stores where they will buy. In addition, there is a maximum amount of aid that each family can receive.
This is basically defined by the number of family members. If the family has any net income, 30% of this amount will be deducted from the allowance.
You will be redirected to another website
By submitting this form, I agree that I am 18+ years old and I agree to the Privacy Policy and Terms and Conditions. I also provide my signature giving express consent to receive marketing communications via automated emails, SMS or MMS text messages and other forms of communication regarding financial products such as credit card and loans. Message frequency varies and represents our good faith effort to reach you regarding your inquiry. Message and data rates may apply. Text HELP for help or text STOP to cancel. I understand that my consent to receive communications is not a condition of purchase and I may revoke my consent at any time.
Who qualifies for the SNAP program and what are the requirements?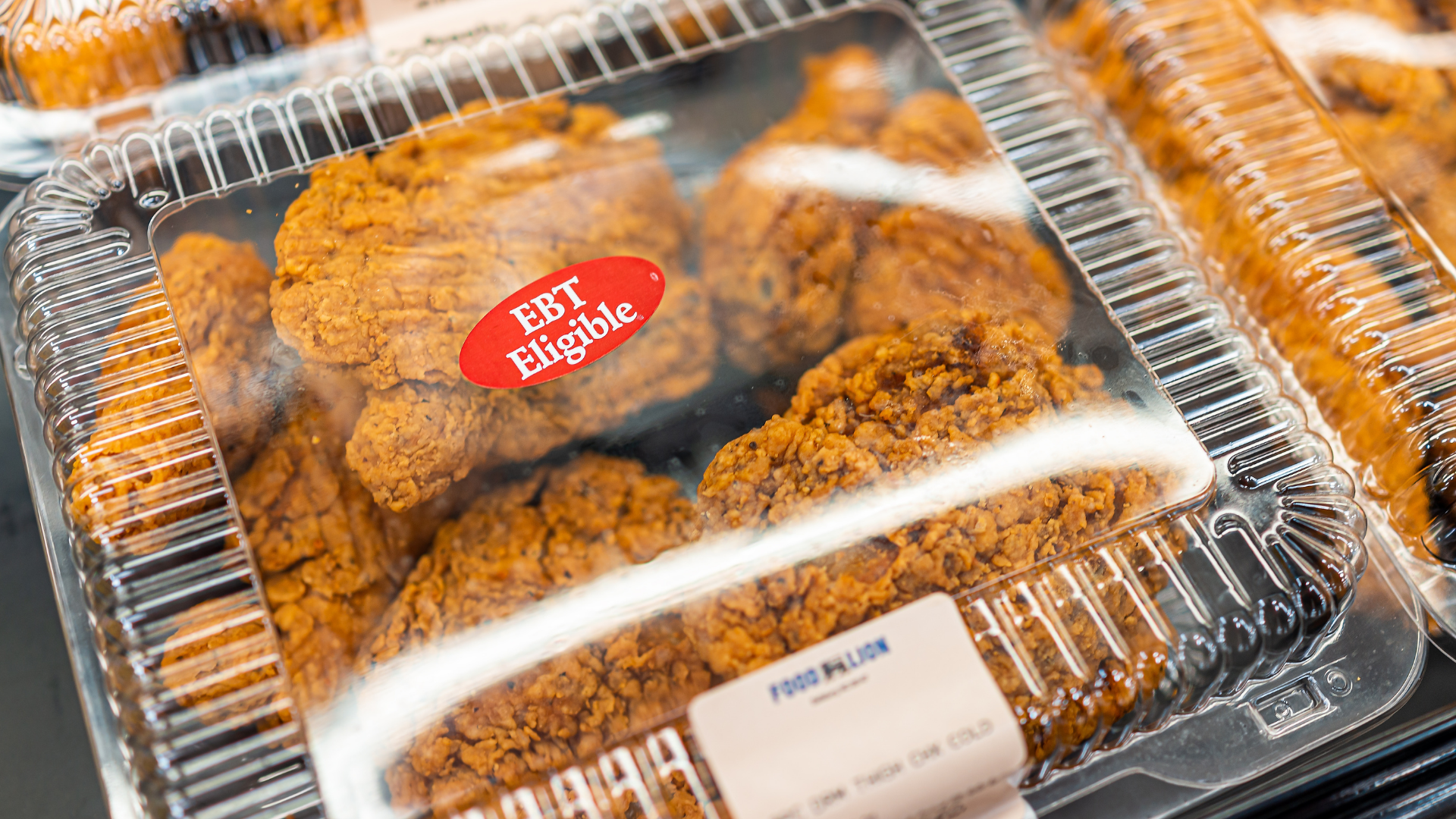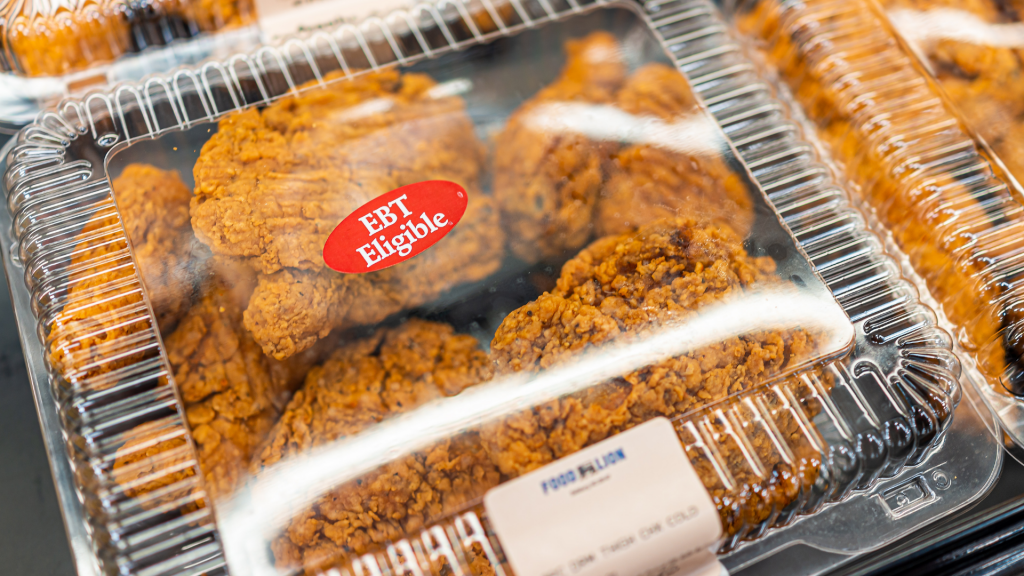 Basically, there are three criteria that are observed to identify whether someone is eligible for SNAP. Check them out below:
Gross Monthly Income: This amount is the sum of all a family's income for the month without tax deduction. Overall, it must be equal to or less than 130% of the poverty line;
Net Monthly Income: Calculated by subtracting gross income minus taxes. In general, a family that wants to apply for the Supplemental Nutrition Assistance Program must have a net income at or below the poverty line.
Goods: in general, these are values ​​that could be available to the family to buy food. In this way, values ​​in a bank account or assets are considered for this calculation. The family home, some cars, personal possessions, and retirement savings are not taken into account. A single family aged 60 and over can maintain an asset value of up to $2,500. If the family has elderly members, the maximum asset value is $3.7500.
In addition, there are people who, regardless of income, are not eligible for this program. Below, check out the list of these:
Workers on strike;
Illegal immigrants;
Adults without a job, without children and without disabilities (this group can count on SNAP aid for 3 months every 3 years).
To apply, in addition to your personal documents, you will need:
Most recent paychecks;
List of household resources (furniture and appliances);
Current rent/mortgage statement, if any;
Most recent tax invoice Current owner's insurance account;
Social Security Card.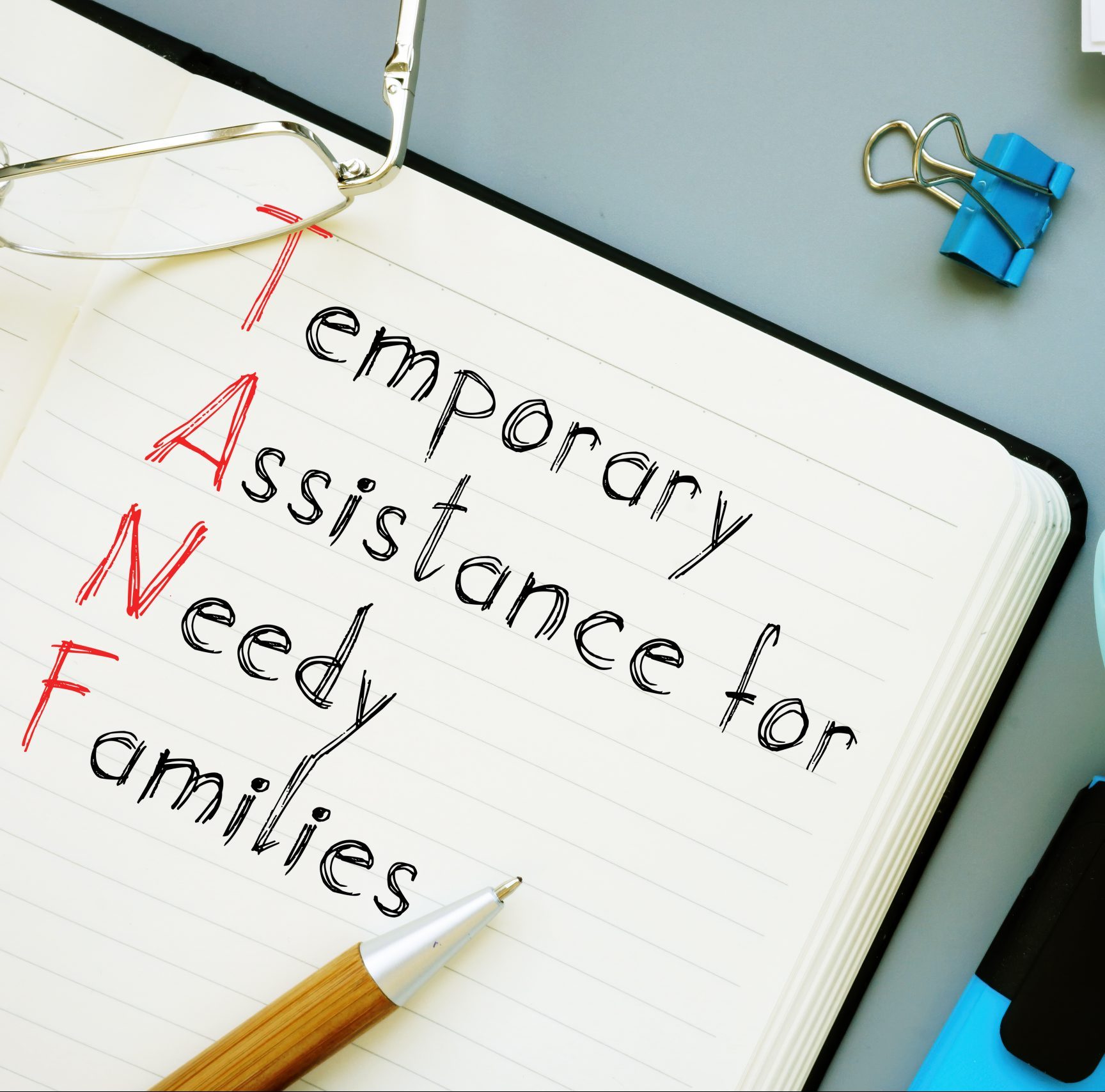 The federal program that can help needy families to achieve their financial independence. Learn everything you need to know about Temporary Assistance for Needy Families (TANF).
How to apply for the Supplemental Nutrition Assistance Program benefits?
SNAP is a federal program, but individually administered by the states. In this way, each state has the autonomy to add requirements. The same goes for documents and application methods.
Therefore, it is important that you check your state's specific conditions from official sources, such as the state government website or the assistance department. However, it is common for all states to offer more than one form of application.
So, you can choose whether you want to do it in person or remotely, over the internet or over the phone. If you apply online, you can either submit your completed form via email or respond and submit it directly on the website.
There is also the option to fax it. Regardless of the method you choose, you should consult e-mail, phone numbers and official addresses on trusted websites.
However, the main submission step asks you to fill out a form with basic information about yourself, your family, and your home. That's why it's important to have everyone's documents on hand.
What products can be purchased with SNAP?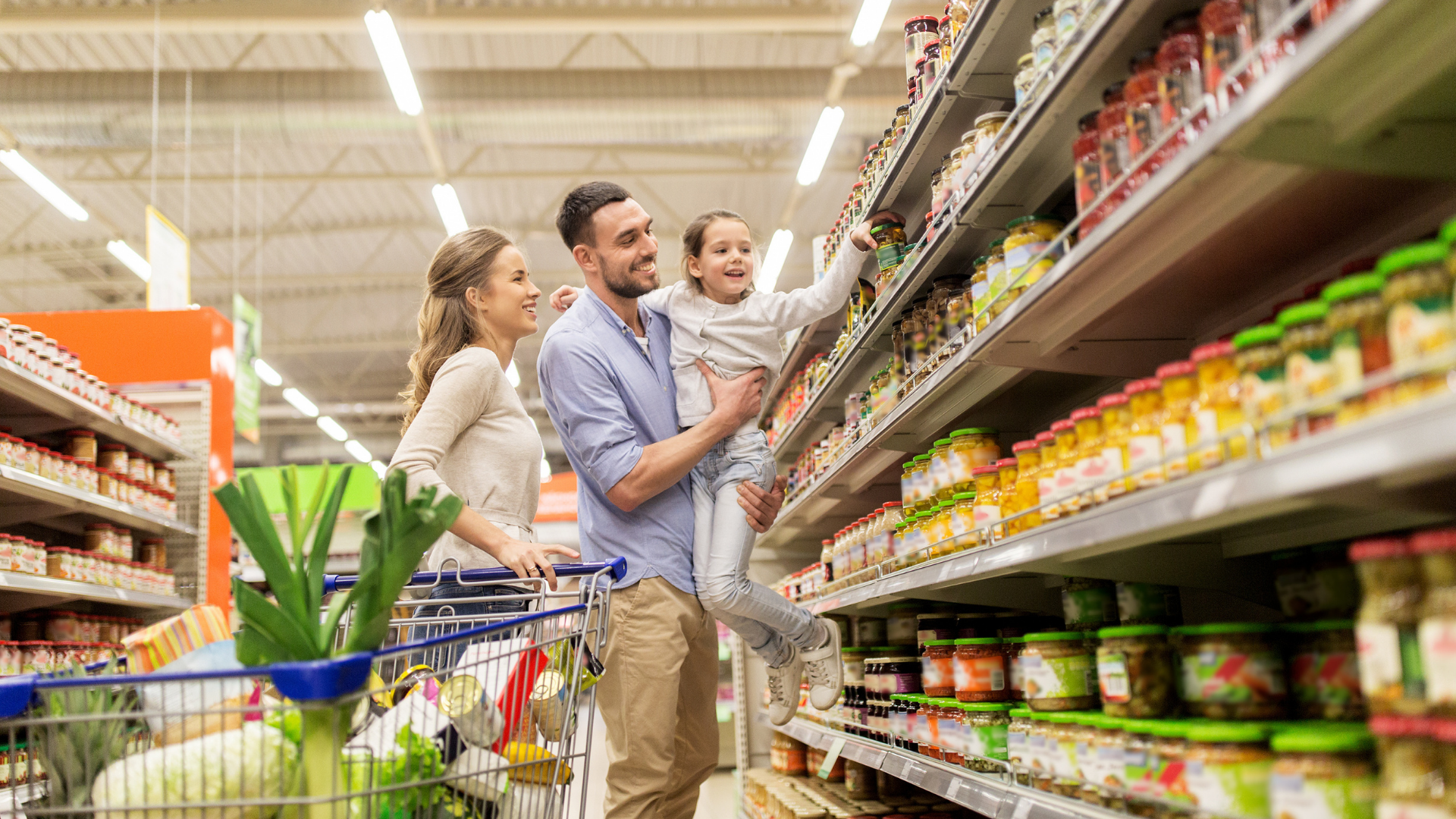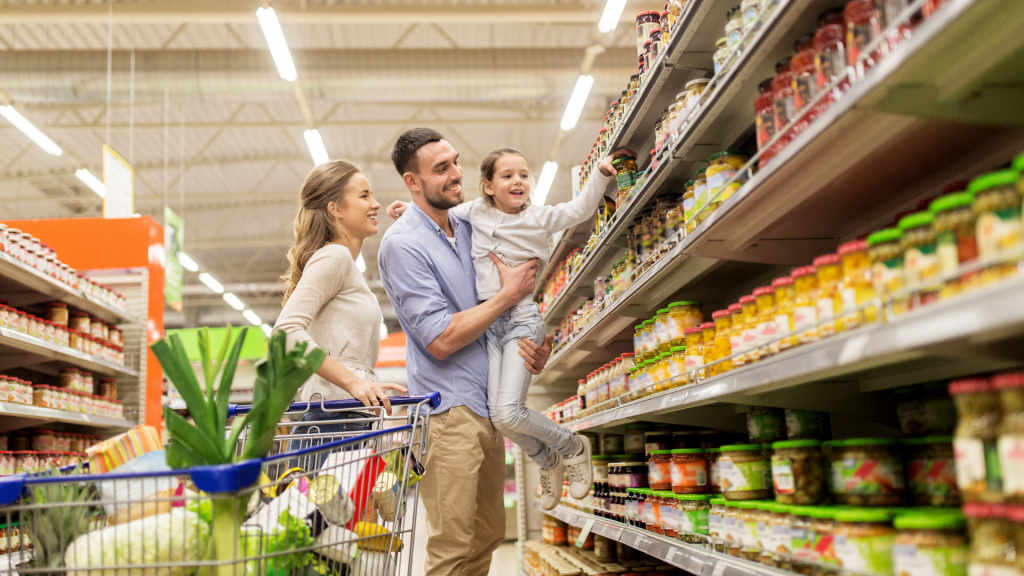 The Supplementary Nutrition Assistance Program is an income distribution program for the purchase of food. However, not all types of food can be purchased with the program card.
Likewise, not all establishments accept this "food stamp". Therefore, it is important to consult the establishments close to your region to find out where you can use your EBT card.
Usually, establishments registered in the program bring notices in the fax, which makes life easier for those who use the SNAP benefits.
Also, you can normally consume it in some of the big supermarkets with stores distributed all over the country. Below, check out the list of some of these store chains that accept the benefit:
Walmart;
Albertsons;
Aldi;
Costco;
BJ's Wholesale Club;
City Market;
Food Lion;
Harris Teeter;
Publix;
Target.
By the way, we highlight here some chains with national coverage. However, there are other smaller networks in your state that you can use to your advantage.
So, with your card, you can buy basically all the elements of a normal and healthy diet for your family. In effect, this includes:
Bread;
Cereals;
Fruits;
Vegetable;
Meat in general and fishes;
Dairy, among others.
In addition, you can still buy seeds to plant and harvest food for your family. The card refuses your purchase if you try to use it to consume:
Alcoholic beverages (beer, liqueur wines and others);
Tobacco and cigarettes;
Pet food;
Soap and other cleaning products at the stationary store;
Household items;
Vitamins or medicines;
Food that will be consumed in the store or hot meals (thus, you can't pay the bill for a dinner or cafeteria with your SNAP card. The same goes for purchases made in delivery or drive-thru apps).
Now that you know how to get the most out of your SNAP membership, why not check out if you can apply for other wellness programs? Learn more about a great federal program by clicking on the link below: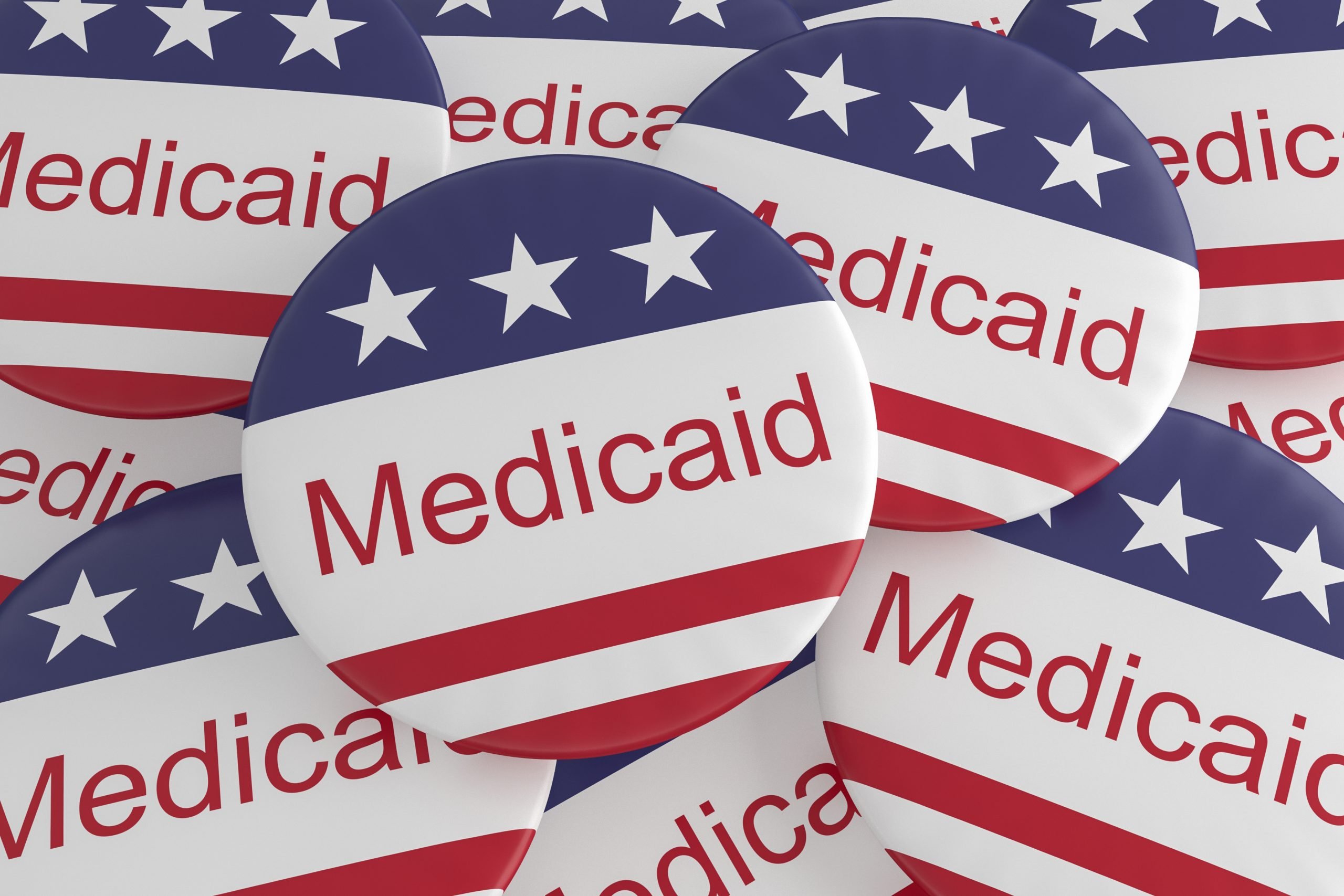 Learn everything you need to know about Medicaid in this comprehensive guide, including what it is, who can qualify, and how to apply.
About the author

/

José Gonçalo