Financial Education
Medicaid: check out if you eligible to apply for the program
Medicaid is a welfare program that provides health coverage for low-income people. So, read this comprehensive guide to understand Medicaid, including what it is, who is eligible, and how to apply.
Medicaid: have quality health in the moments you need it most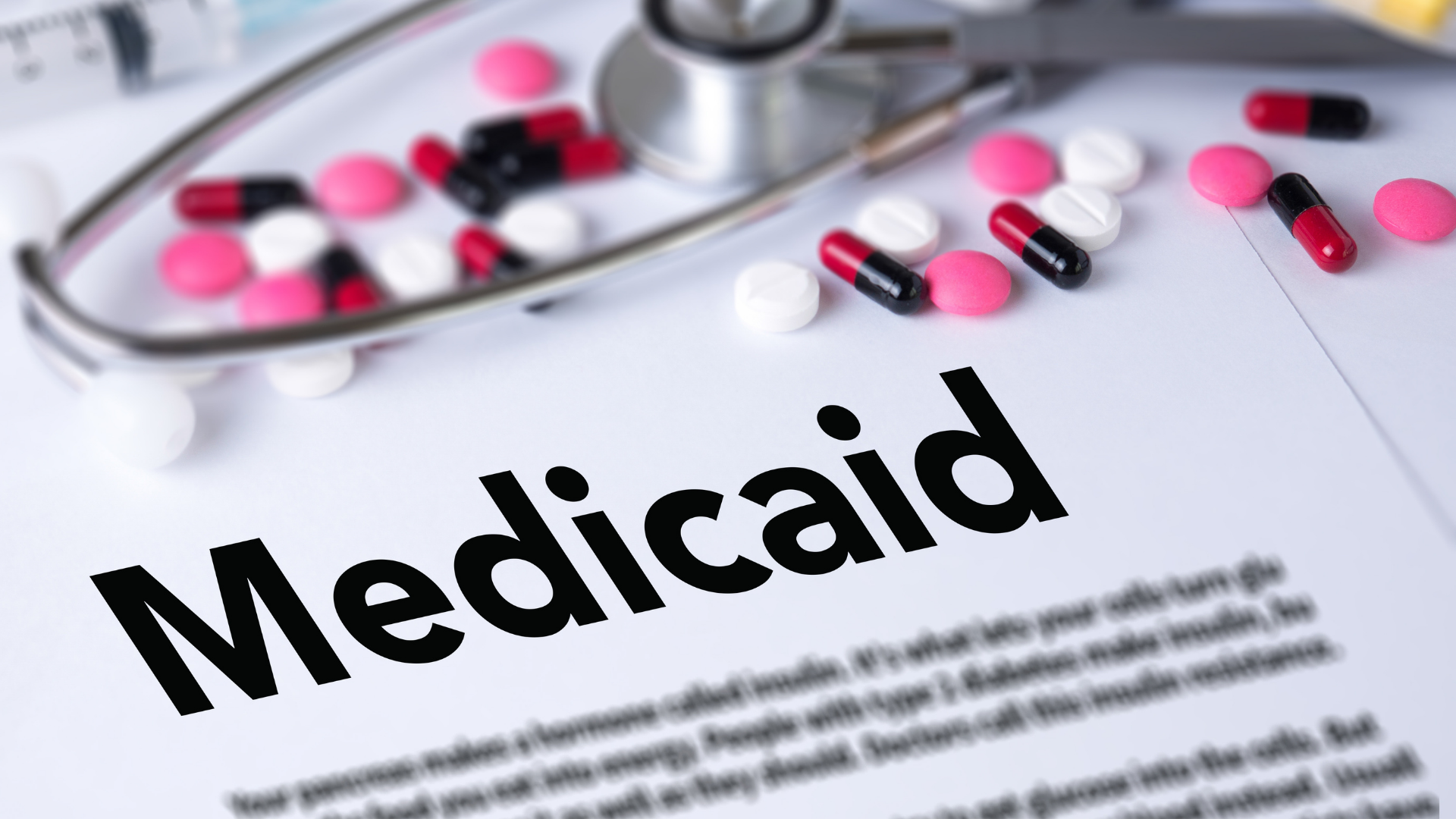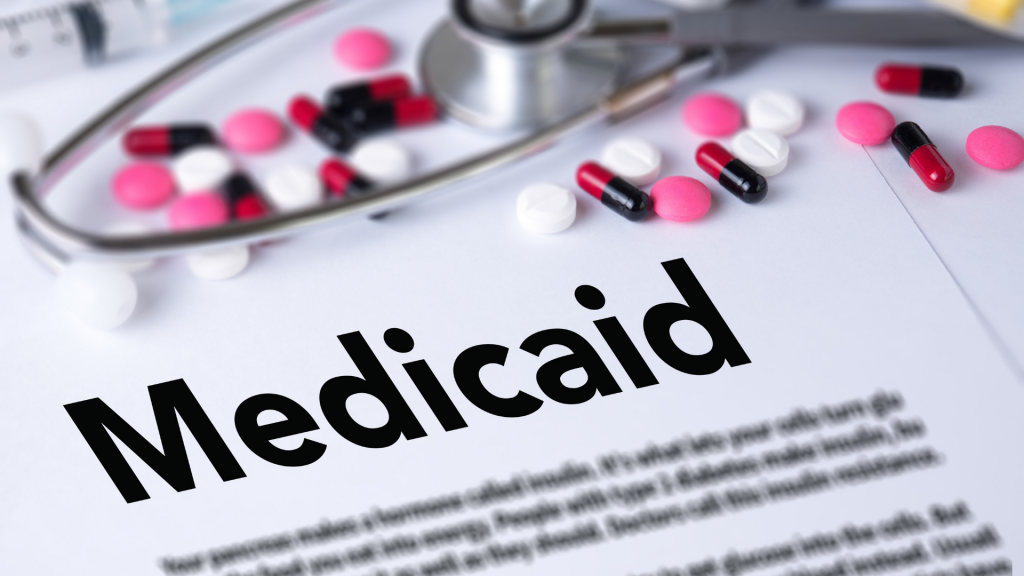 Created in 1965, Medicaid appears in the United States of America with a very noble mission. Indeed, one of the main assistance programs aims to facilitate access to health for the poorest strata of the country.
In all these years, thousands of people have already obtained medical care, which would be impossible without this program. However, can you use it? In which services can you request it? Clear all your doubts about Medicaid in this article.
What is the Medicaid program?
Traditionally, people in the United States have access to healthcare through health insurance. Typically, when you are hired by a company, your contractor offers this advantage. However, not all people in the country have access to this service.
Mainly low-income people, who work in underemployment. For this audience, the federal government created Medicaid. In effect, this program provides health coverage to the low-income population.
Thus, the poorest populations can have access to quality health care without having to go into debt. The target audience of this policy is low-income people, mainly families, children, pregnant women, the elderly and people with disabilities.
The program was created by the federal government but is jointly funded by the states. In addition, it is the responsibility of the Federated units to decide how to use the resources.
States also decide who will be covered by the project and what procedures will be covered. Furthermore, the money paid for medical services does not pass through the hands of the users of this program.
These values ​​go straight to the companies that offered the service.
You will be redirected to another website
By submitting this form, I agree that I am 18+ years old and I agree to the Privacy Policy and Terms and Conditions. I also provide my signature giving express consent to receive marketing communications via automated emails, SMS or MMS text messages and other forms of communication regarding financial products such as credit card and loans. Message frequency varies and represents our good faith effort to reach you regarding your inquiry. Message and data rates may apply. Text HELP for help or text STOP to cancel. I understand that my consent to receive communications is not a condition of purchase and I may revoke my consent at any time.
Who qualifies for Medicaid coverage and what are the requirements?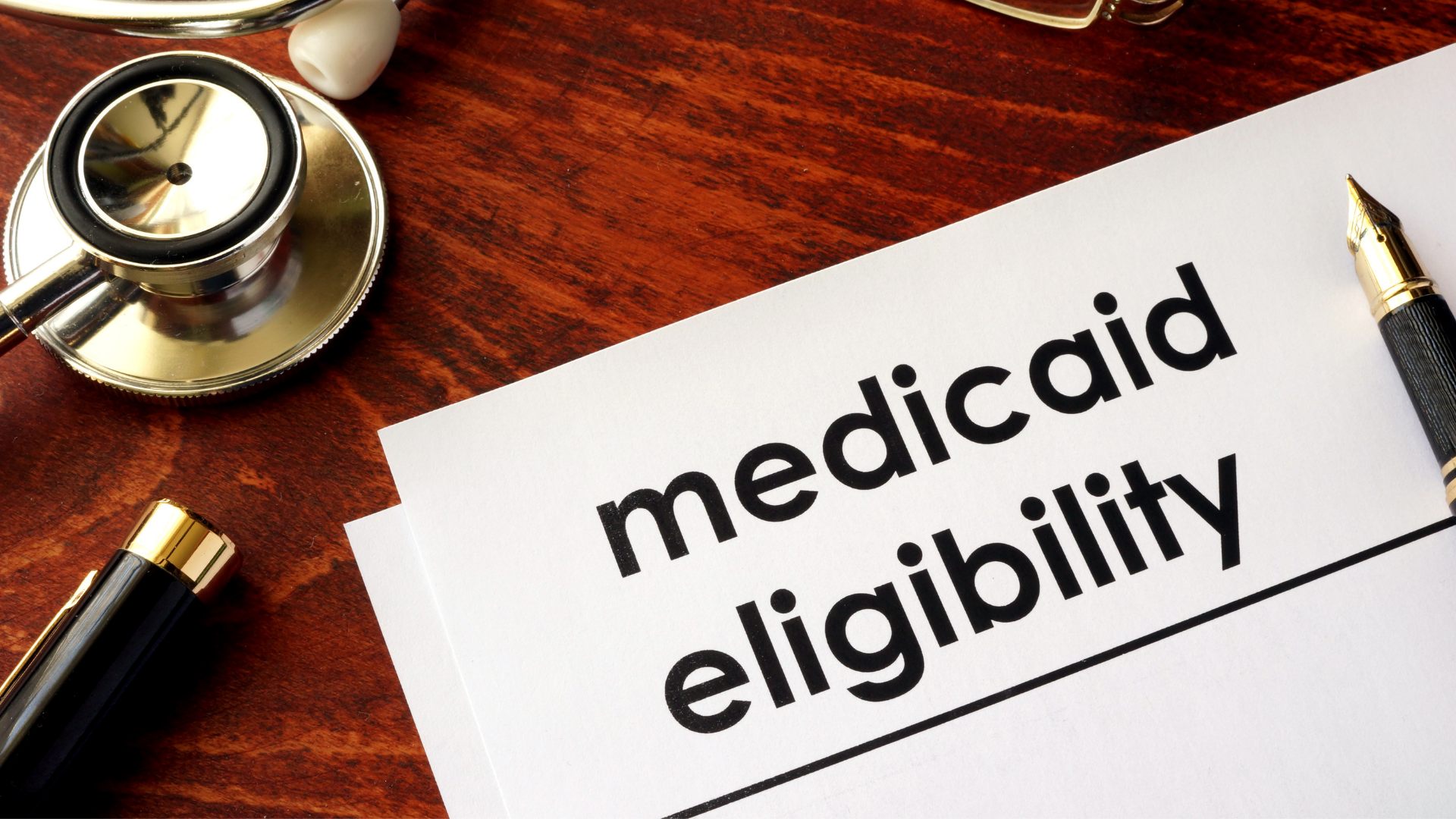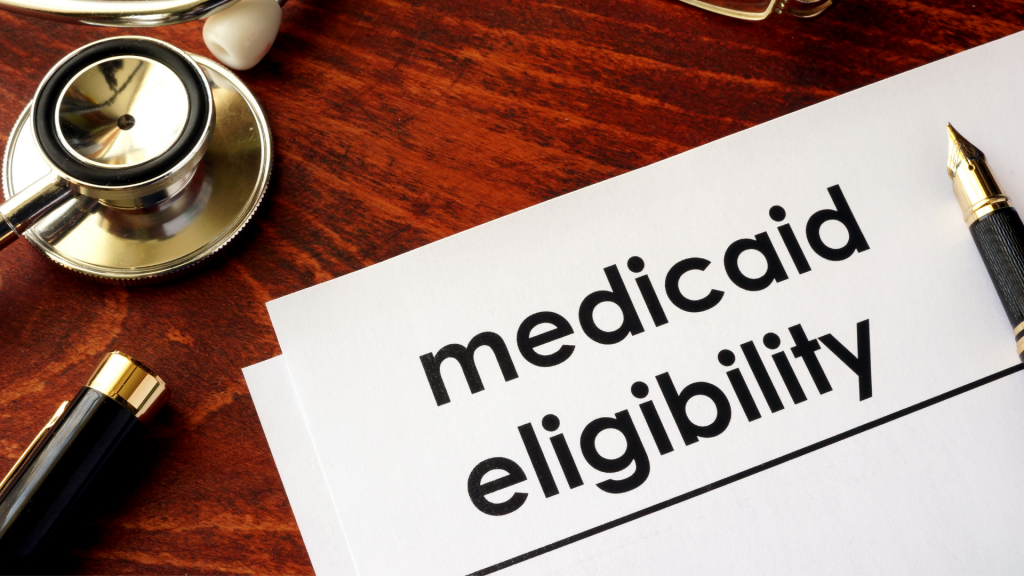 There are 4 "must-have" audiences that must receive assistance in any state where Medicaid is implemented. Check out this list below:
Children from families with incomes below 138% of the federal poverty line under the age of 18;
Pregnant women with income below 138% of the poverty line;
Certain parents or caregivers who have a very low income;
Most seniors and people with disabilities have enrolled in the Supplemental Security Income (SSI) program.
In addition to this audience, other people may be covered by Medicaid. However, this is not a "legal obligation". That way, each state can decide whether or not to include them in the program. Check the list below:
All audiences on the previous list who have income above the 138% threshold of the federal poverty line;
Persons with disabilities who are not covered by the SSI and who have an income below the poverty line;
People who have an income above the limit, but who have very high expenses with medicines, have an amount lower than 138% of the federal poverty line available;
People with income above the limit but who need some service or long-term support;
Adults without disabilities with incomes below 138% of the poverty line with or without children (this audience is covered by the program extension, the Affordable Care Act).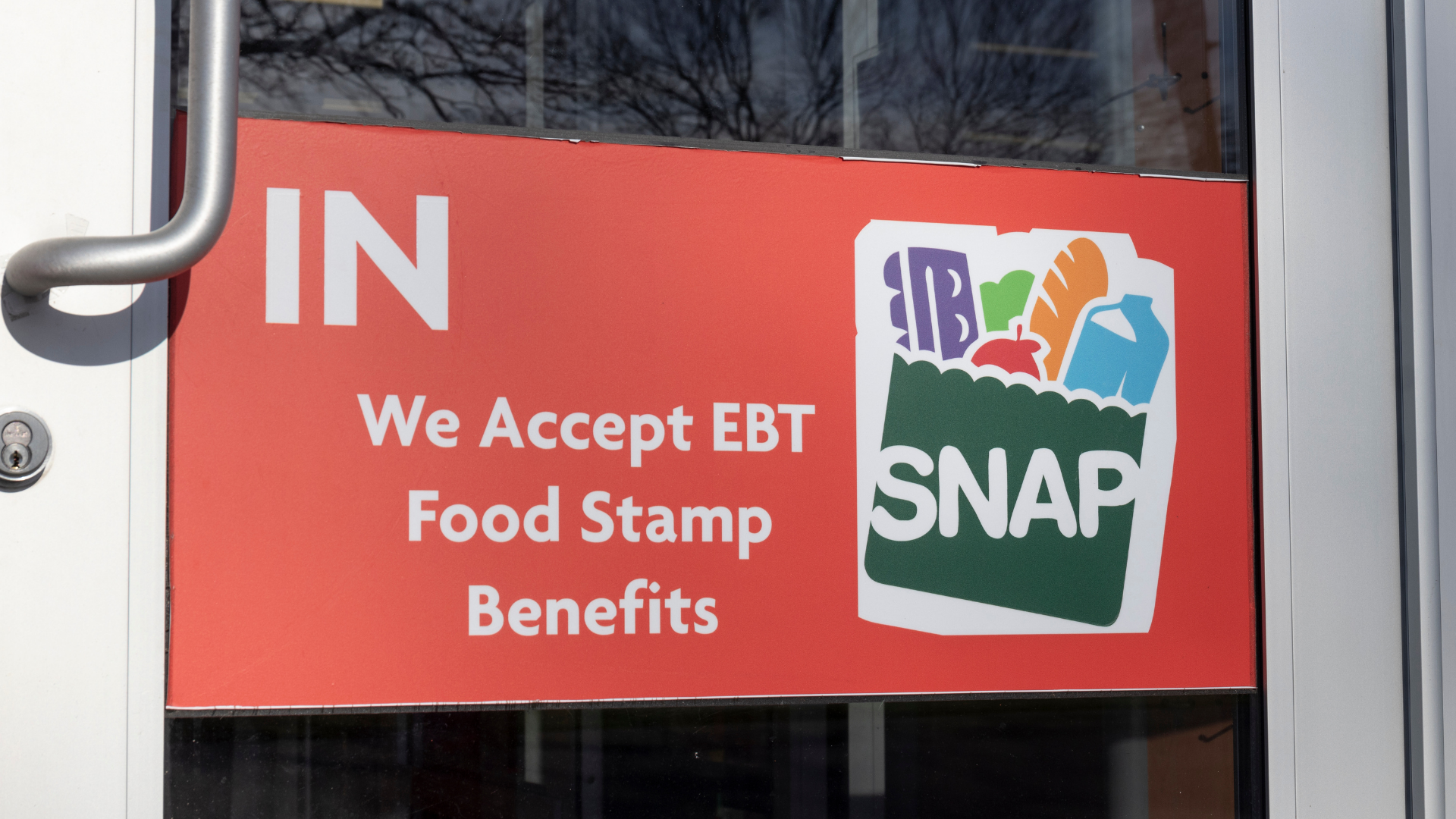 Everything you need to know about one of the most important federal programs in the US: SNAP, the program that guarantees quality food for families in need across the country.
How to apply for the Medicaid program and what documents do you need to provide?
There are actually two ways to apply for Medicaid. The main one is through your state's Medicaid agencies. The vast majority of Federated units allow online registration. So, just go to the official website and fill out a form.
However, first, it is important to consult which audiences your state offers coverage and which criteria are observed. Also, understand that Medicaid may have other names by state.
So maybe your state's Medicaid agencies have a different name than your state. The second option is to launch your application through the Health Insurance Marketplace®.
This service also has a website and accepts online applications. In addition to knowing if you are eligible for Medicaid, you can find good health plans at great prices at your disposal.
The documents required for the application process may be different for each state. So, after identifying which Medicaid agency is in your state, see what documents they will ask for. However, documents will be required:
Prove your date of birth (birth certificate, for example);
Prove your US citizenship or residency (passport, driver's license, green card…);
Residence (rent receipt, deed…);
Prove your income and resources (salary, benefits, bank statements…);
Medicare card and/or other insurance, if you have one.
What are the services covered by Medicaid in your state?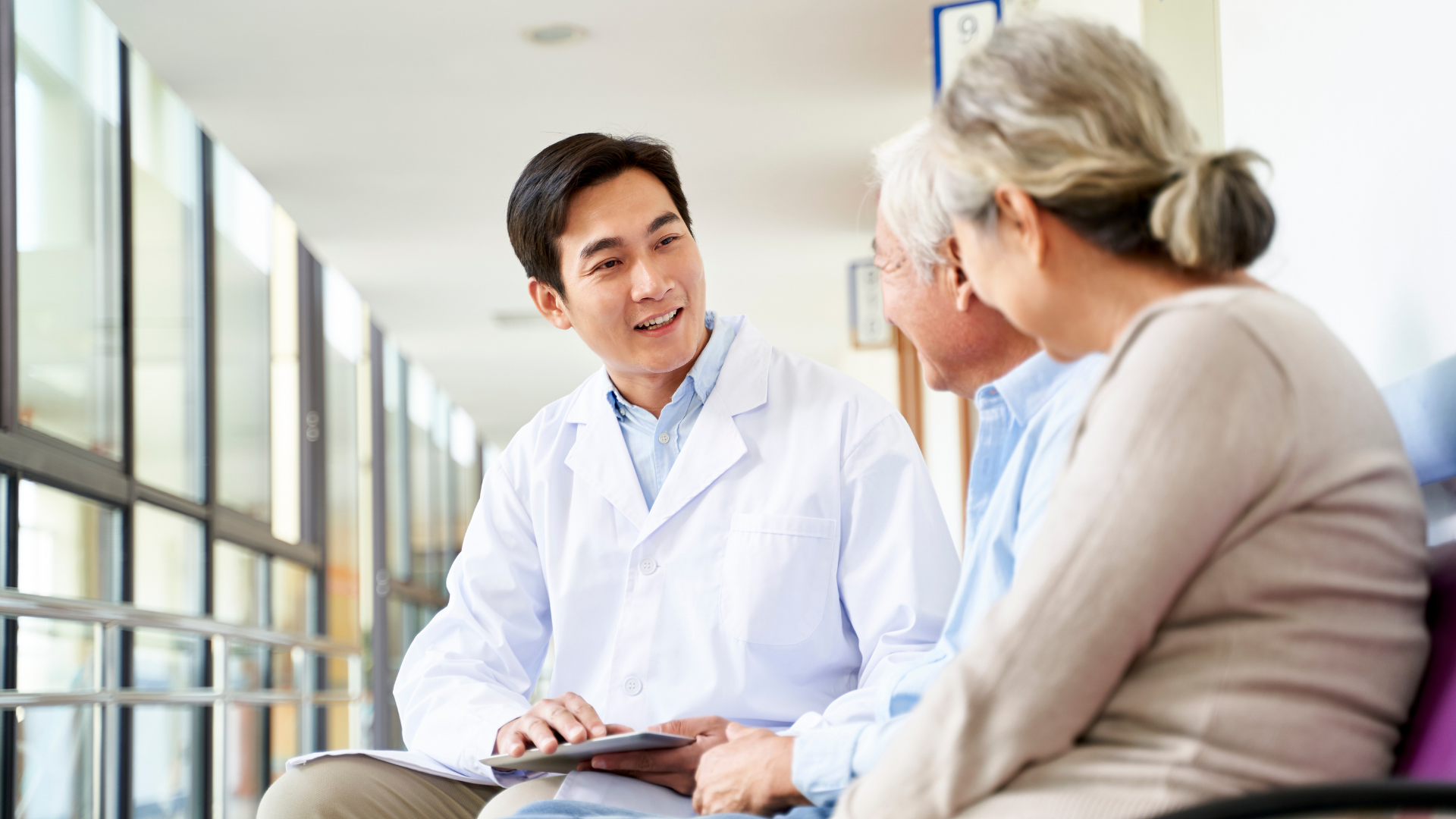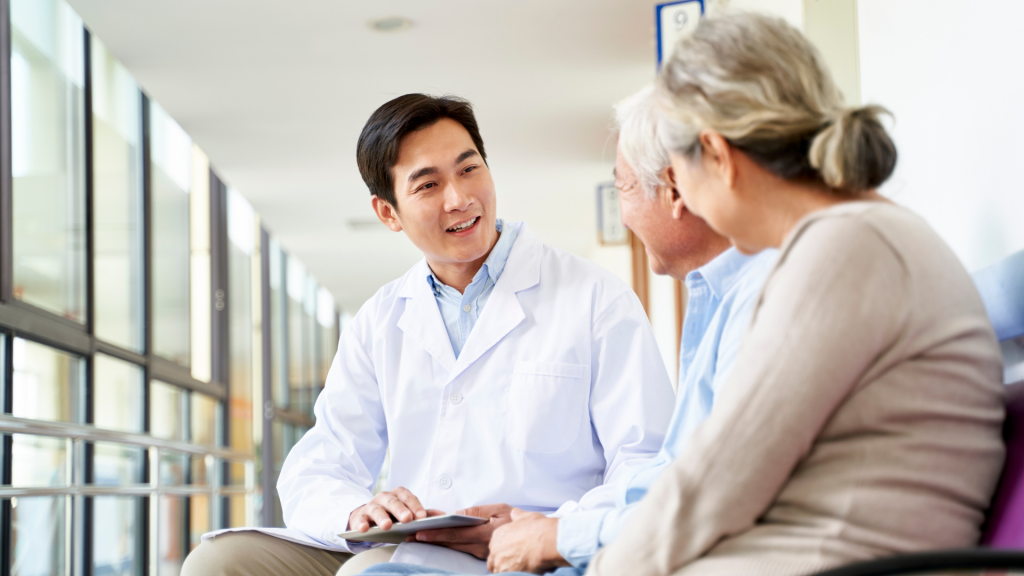 Medicaid is a very broad wellness program that allows states a lot of freedom. Thus, it is up to each Federated unit to decide which services, in what quantity and for how long it will offer them.
However, there is a legally required service base that every state must provide. Therefore, regardless of the state you live in, if you are registered in this program, you are entitled to:
Hospital internment;
Outpatient services;
Early and periodic screening, diagnosis, treatment;
Services:

Nursing;
Home health;
Doctors;
Rural health clinic;
Health centers;
X-ray;
Family planning;
Obstetrician, pediatric and family nurse;
Autonomous childbirth;

Transport for medical care;
Support for pregnant women to stop smoking.
Each state has the autonomy to add other services to this list. If you need to make an inquiry about services in your state, look at the official website of the Medicaid agency in the area where you live.
What are the pros and cons of the Medicaid program?
Now that you know everything you need to know about this program, you must have answered a lot of questions. In fact, does Medicaid offer quality coverage? Can I trust this program or should I look for another type of supplementary insurance?
Find out the answers to these and other questions below, in the highlights of the positive and negative points:
Pros
The program really works and guarantees quality health care for the most needy populations;
For physicians, especially those at the beginning of their careers, it is advantageous, as they maintain a large patient base;
Usually the readability criteria are simple;
Great acceptance in the country.
Cons
The rules change so much from state to state that you can lose your right to a certain medical care just by crossing the border from one state to another;
The program still needs to grow to serve a larger portion of the population;
This system still suffers from wastage of funds and fraud.
The federal government offers other programs to assist the low-income population. On our blog, we have a full article about TANF, a financial aid program. Click on the link below and find out if you can benefit from this program: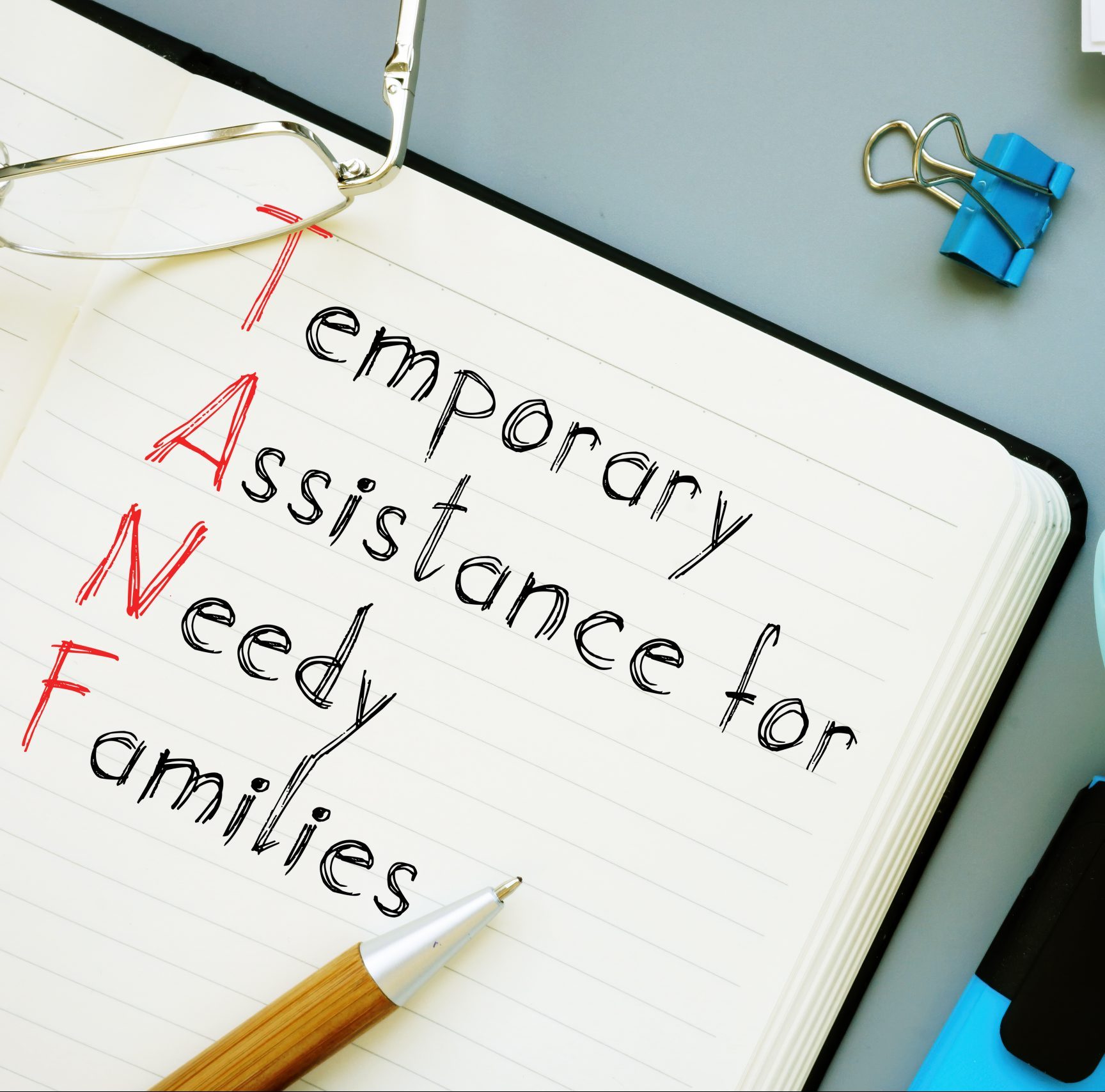 Temporary Assistance for Needy Families (TANF) can change your life and that of your family. Click here and learn all about this program.
About the author
José Gonçalo