Financial Education
Temporary Assistance for Needy Families (TANF): see if you qualify
The federal program that can help needy families to achieve their financial independence. Learn everything you need to know about Temporary Assistance for Needy Families (TANF).
Temporary Assistance for Needy Families: The indispensable support that every needy family must count on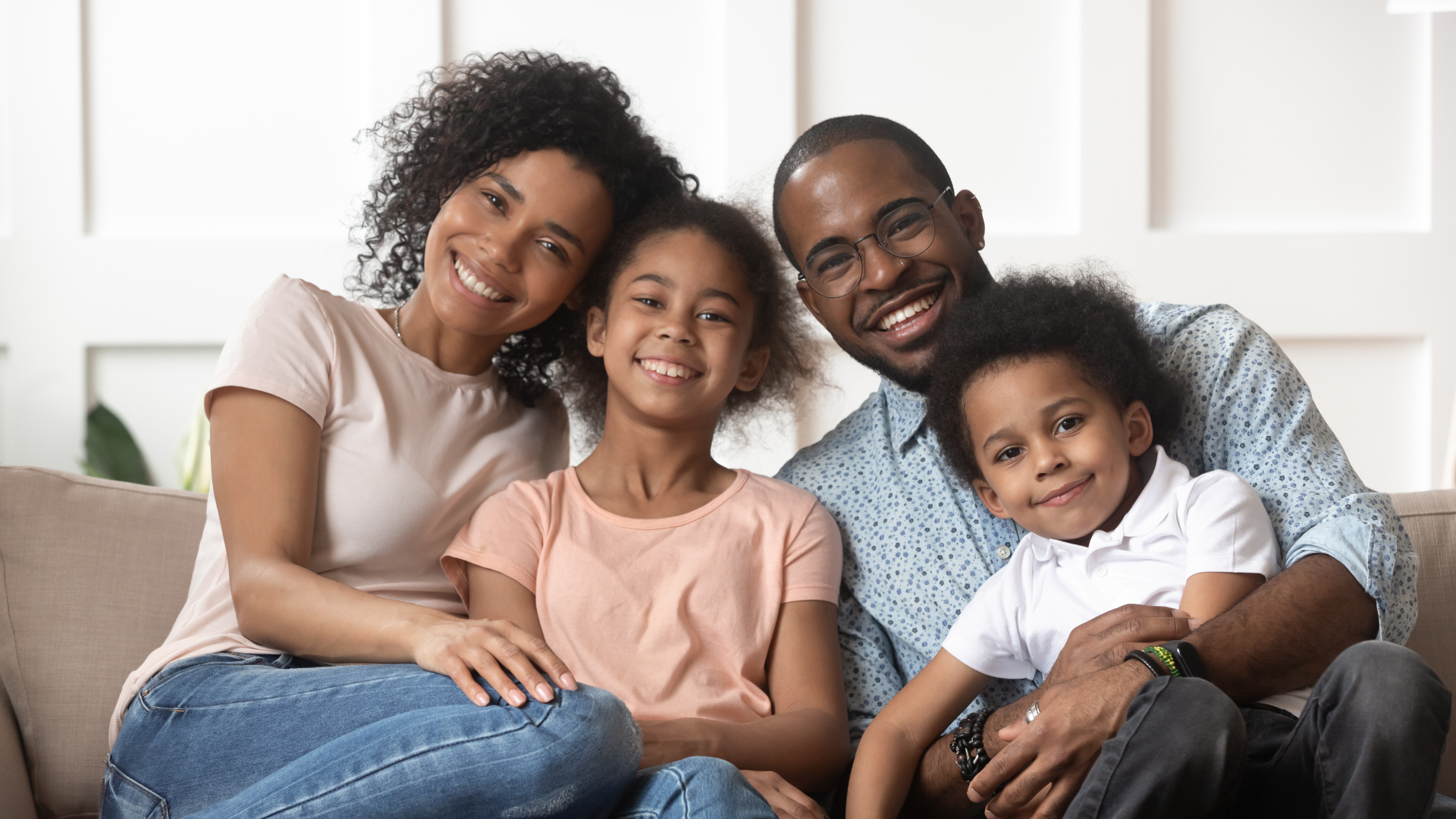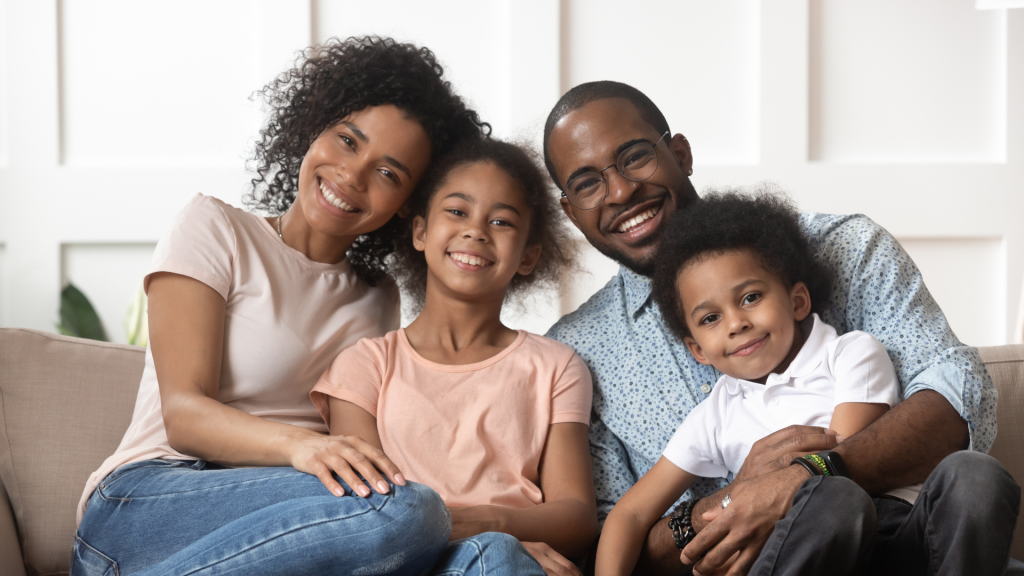 In 1996, the US federal government created Temporary Assistance for Needy Families (TANF). In fact, as of that year, this would be the new program through which the government would help needy families in the country.
Read the article below to learn all about this project and how you can benefit from it.
What is the Temporary Assistance for Needy Families (TANF) program?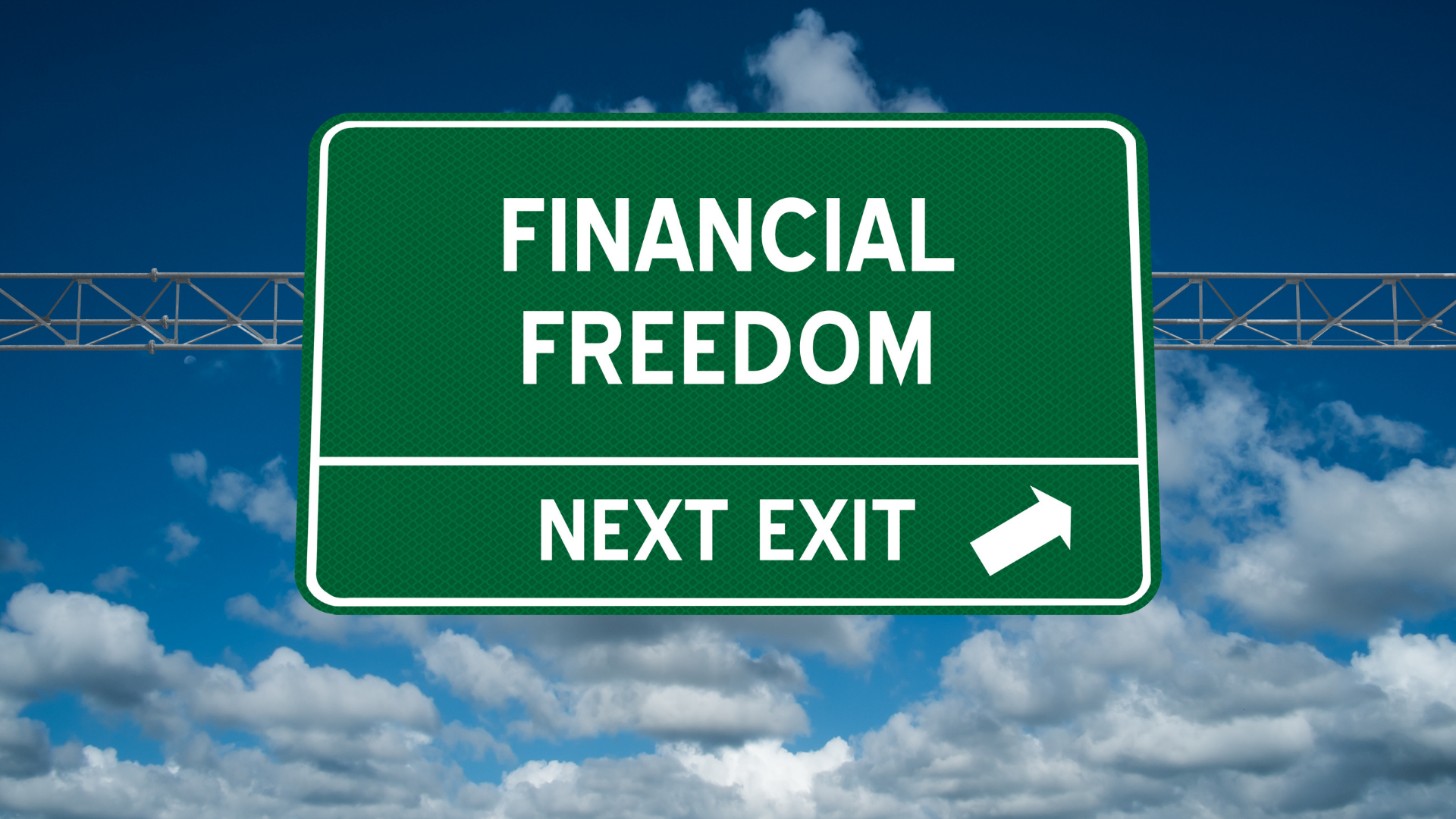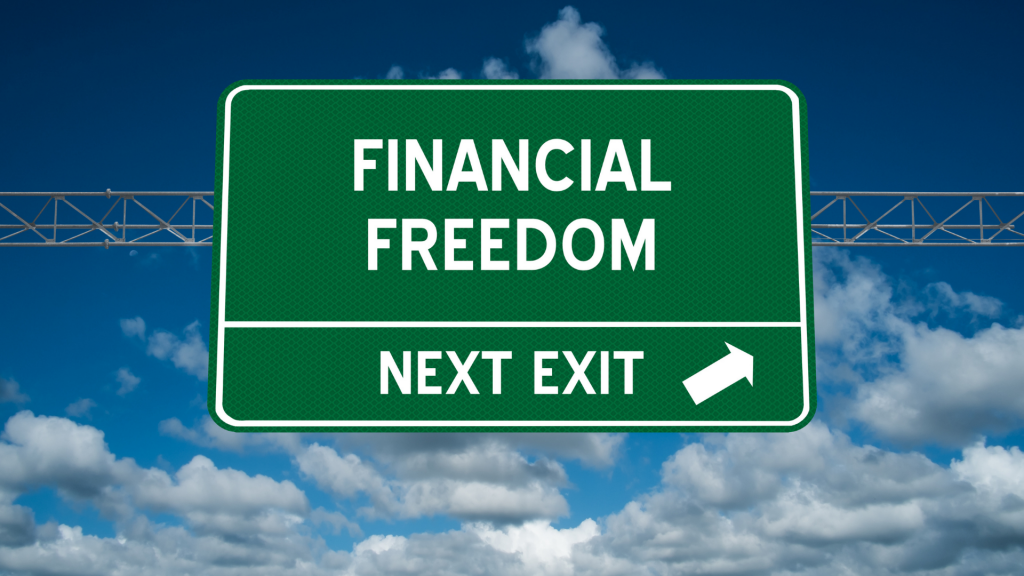 Temporary Assistance for Needy Families (TANF) is a federal assistance program for families with children in need. Thus, it was created in 1996 and replaced Aid to Families with Dependent Children (AFDC), which had existed since 1935.
The former program had as its main objective to transfer financial resources to families in precarious situations. In turn, TANF seeks to offer much more comprehensive support. To this end, it works on four fronts:
Help needy families with children to be raised together with their family;
Contribute to the financial independence of parents so that they can earn their own living through work;
Prevent pregnancy among single people;
Contribute to the formation and continuity of families.
To fulfill these purposes, TANF does not just offer monthly payments to families. Indeed, this project seeks to involve its participants in work and training activities.
Thus, only a small portion of the entire resource destined for this project goes directly to the families' pockets.
In fact, the highest percentage can finance work, such as daycare centers, which will support mothers so that they can return to the job market. In addition, TANF funds can finance courses or training for the vulnerable population.
Furthermore, Temporary Assistance to Needy Families (TANF) is just one of the so-called assistance programs offered by the federal government. In all, there are six. Below is a list of the other 5:
Supplemental Nutrition Assistance Programs (SNAP or "food stamps");
Supplemental Security Income (SSI);
Earned Income Tax Credit (EITC);
Housing assistance;
Medicaid.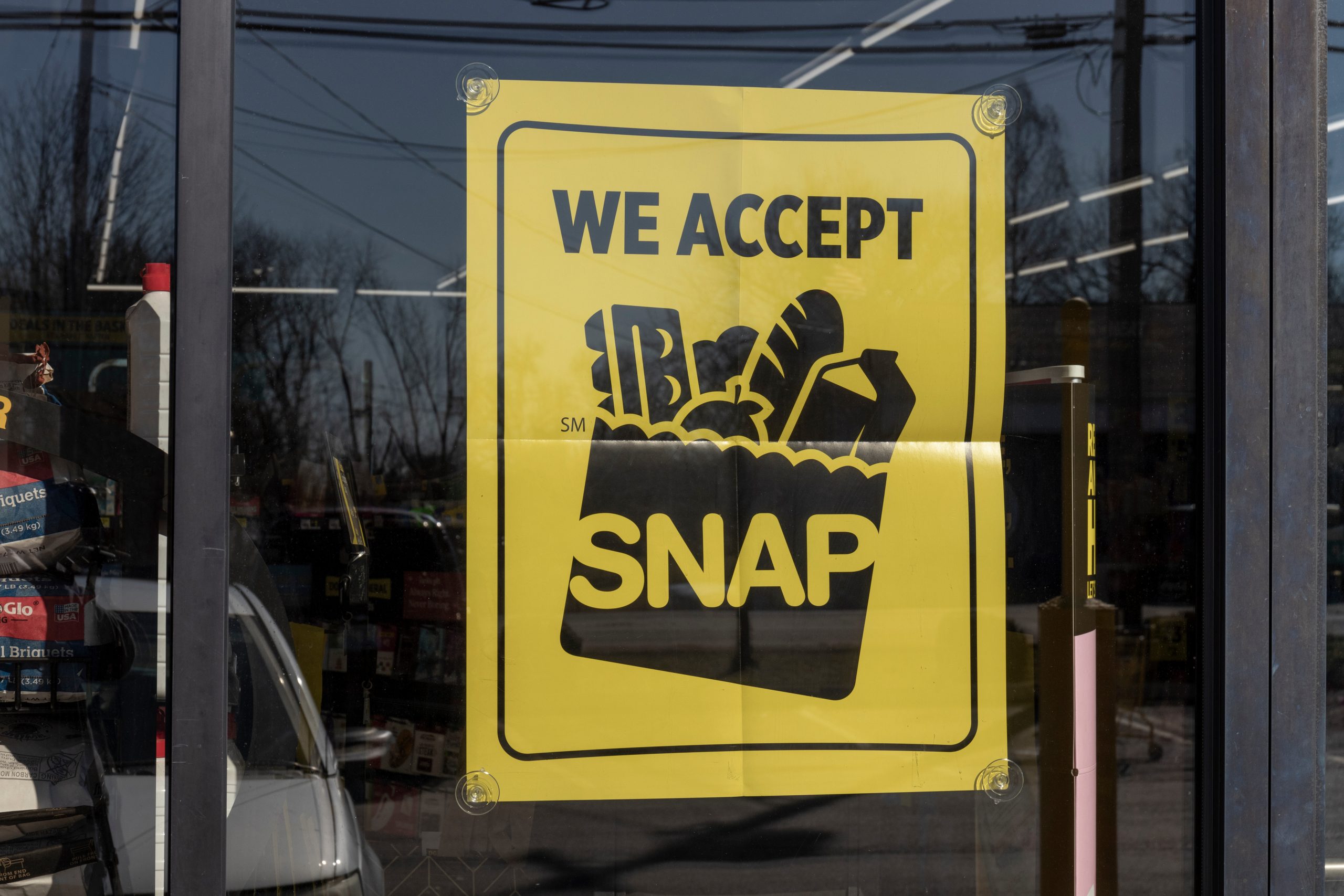 Everything you need to know about one of the most important federal programs in the US: SNAP, the program that guarantees quality food for families in need across the country.
You will be redirected to another website
By submitting this form, I agree that I am 18+ years old and I agree to the Privacy Policy and Terms and Conditions. I also provide my signature giving express consent to receive marketing communications via automated emails, SMS or MMS text messages and other forms of communication regarding financial products such as credit card and loans. Message frequency varies and represents our good faith effort to reach you regarding your inquiry. Message and data rates may apply. Text HELP for help or text STOP to cancel. I understand that my consent to receive communications is not a condition of purchase and I may revoke my consent at any time.
What are the benefits of receiving TANF?
As stated earlier, TANF is not simply an income distribution program. In this way, this program offers a range of many other services that go beyond a monthly fee.
Thus, the state unit, as coordinator of this program, can apply the resources destined to this program in the way it sees fit. That is, as long as the program principles are included in each of the actions.
In this way, families assisted by TANF can receive some type of aid to take care of children, for example. In addition, heads and family members of working age can receive training to develop some profitable function.
The program also provides some type of assistance for the people contemplating to develop their economic activities. Some of this support is provided by the Office of Family Assistance.
Among other actions, this body provides content for training, libraries, webinars, courses and others.
Who is eligible for this program?
Basically, Temporary Assistance for Needy Families exists to serve a very specific audience. In fact, this audience is needy families with children (generally under 18 years old).
Thus, the definition of "needy family" is not fixed by law and may change from state to state. In terms of income, the vast majority of states tend to base a figure below the federal poverty line (FPL).
For example, in the state of South Carolina, the maximum income for a family that wants to qualify for this program must be 50% of the FPL. That way, by 2022, a family of one parent and two children with an annual income of $10,000 or less will be able to access the program.
In addition to income, each state can propose other criteria. For example, in the state of Georgia, TANF requires all preschool-age children to be immunized.
Therefore, it is critical to consult your state's criteria to determine whether or not you are eligible for Temporary Assistance for Needy Families.
You can usually find this information on the website of your state's department of human services (or social services).
How to apply for the Temporary Assistance for Needy Families program in your state?
In effect, TANF is a program coordinated at the state level. Therefore, each state has the autonomy to decide on the criteria and form of candidacy. In this way, each state unit will decide which application routes it will make available to its population.
However, you can usually apply online, through mobile apps, by mail, fax or in person. In general, applicants are only asked to fill out a form with personal details and program guidelines.
Emigrants can request forms in their mother tongue to facilitate the application. To find out which application modalities are available in your state, consult the official website of your region's human services department.
Most likely you will be able to sign up on the website itself.
How long can you receive TANF benefits?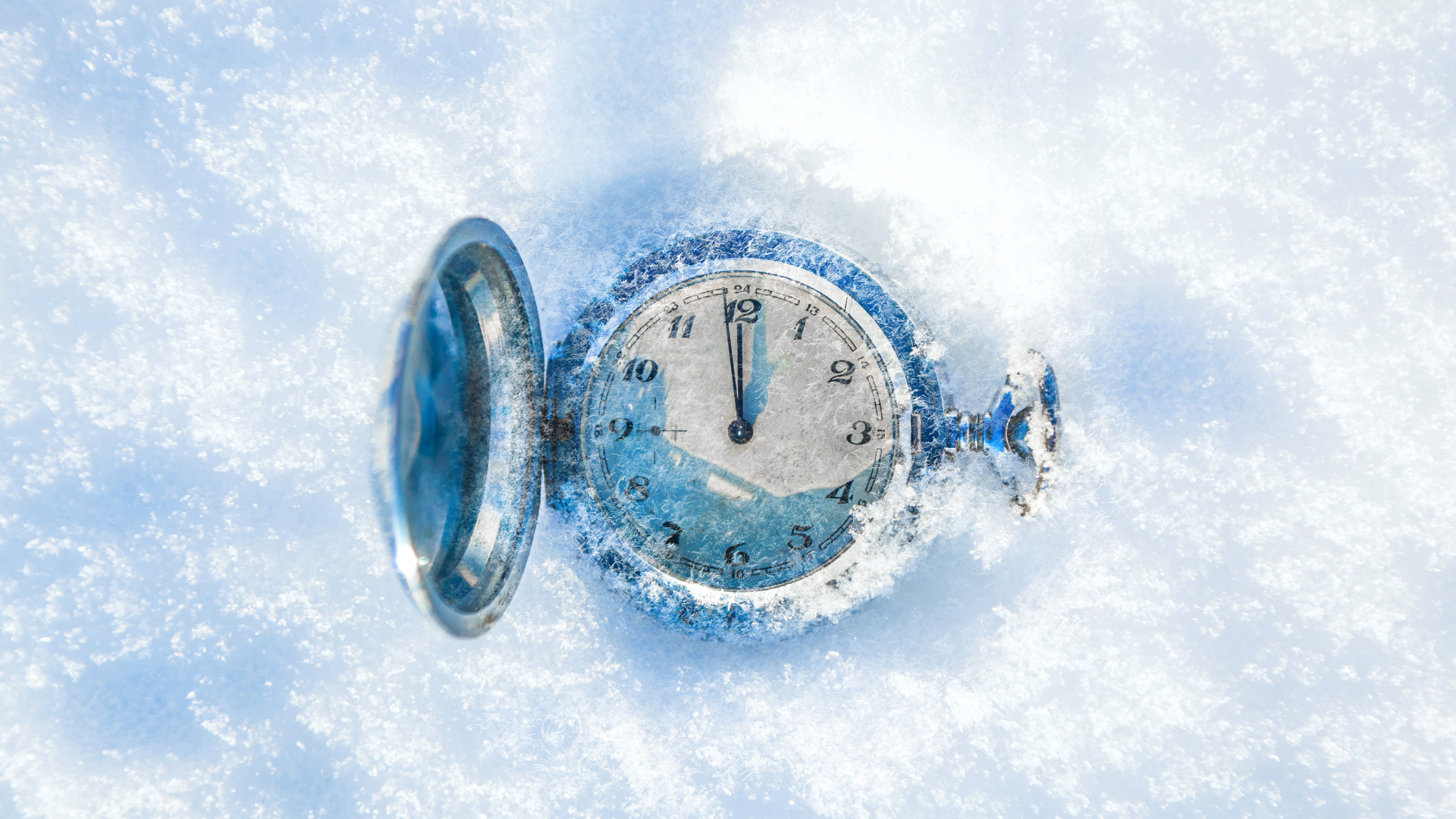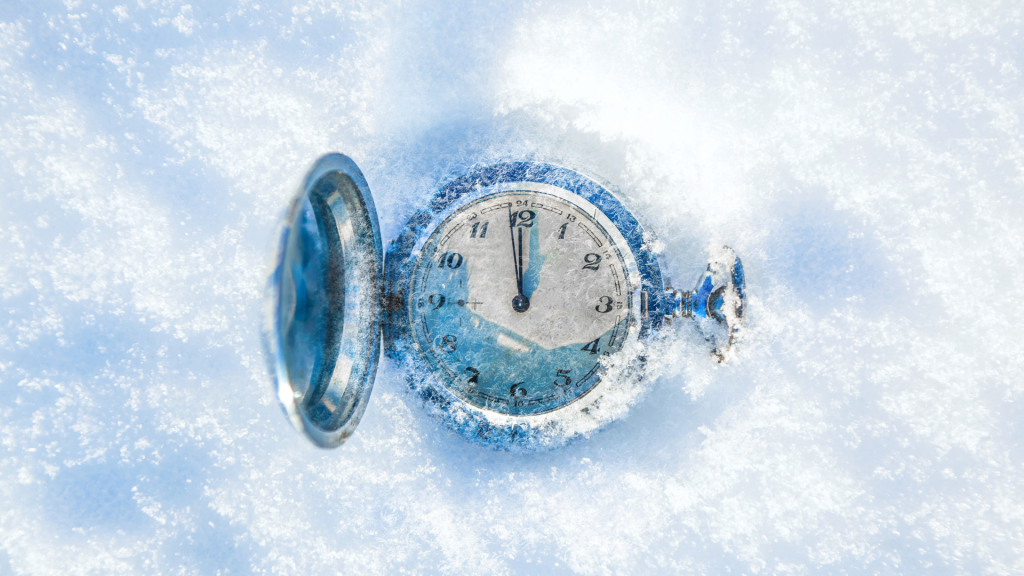 As the name implies, TANF is a temporary program. Therefore, there is a limited period in which you can count on this help. In fact, the idea is that, after a certain period of time, you are already financially independent of this program.
Therefore, you will only be able to participate in the Temporary Assistance to Needy Families program for 60 months (5 years). However, if you meet certain conditions, you can stay in the program without counting the months for you.
So, here are some criteria that "freeze" the TANF watch for you:
Work a minimum of 30 hours a week (35 hours for two-parent families) or attend college full-time in a degree program, maintaining a minimum grade of 2.5 on a scale that goes from 4;
Provide ongoing home care to a drug-dependent child up to 21 years of age;
Caring for a child or spouse with a disability;
Approved for the Exclusion of Domestic Violence.
Exceptions
However, every rule has exceptions. Below, check out the reasons that can lead someone to participate in TANF for more than 60 months, even without the reasons presented above:
You are eligible and have applied for SSI or disability;
Some medical condition prevents you from working full time;
You are entitled to a program that prevents full-time work;
It is part of an education program that will be completed 6 months after 60 months;
Caring for a child or spouse with a medical condition;
Having a child approved for Home and Community Care Waiver.
Undoubtedly, Temporary Assistance to Needy Families is a great opportunity for those who want to change their lives. However, if you are going through a bad financial time, you need to learn how to manage your money.
Glad you can start doing that today! Click on the link below and read an article with four extremely important tips to take better care of your money.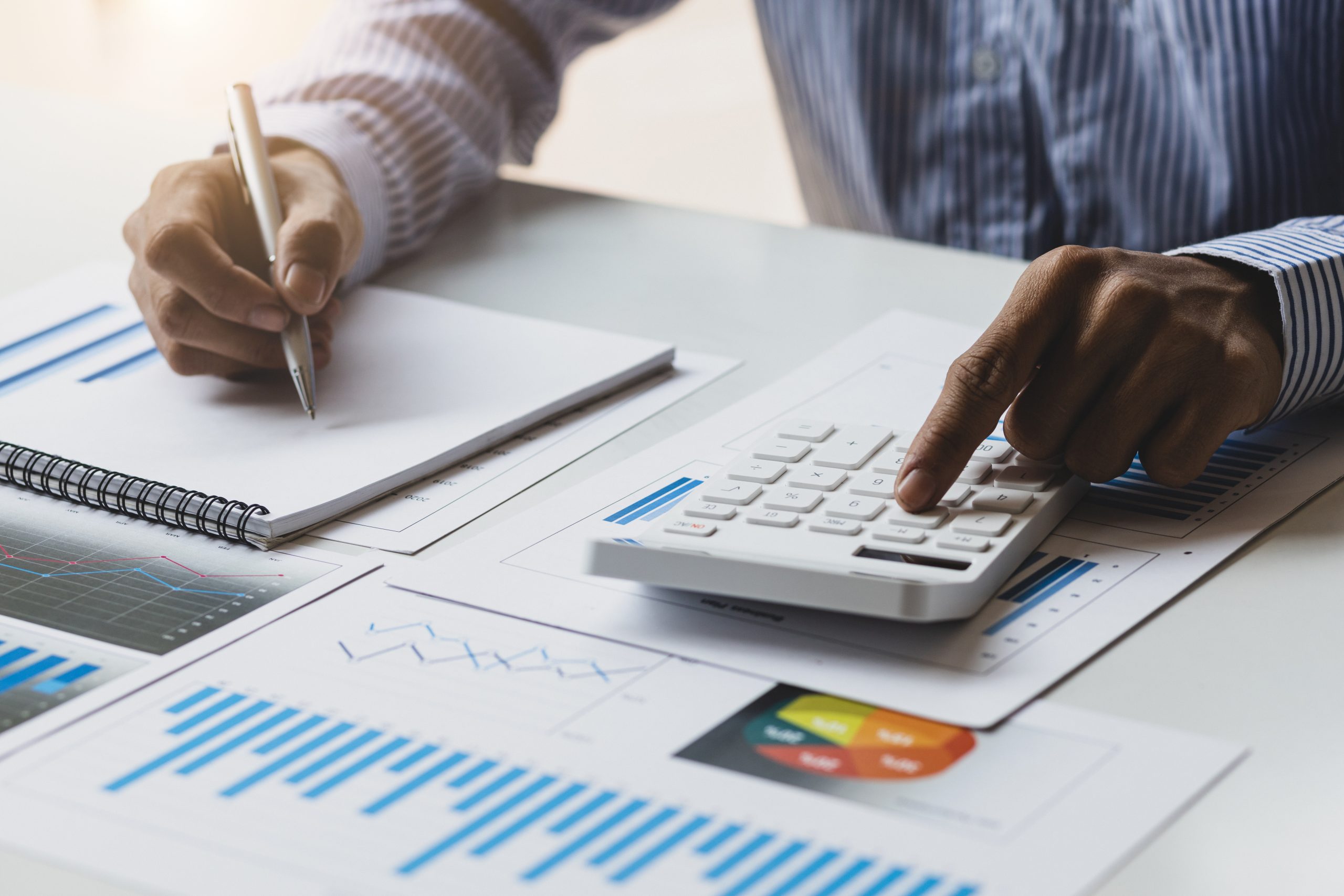 Are you looking for some tips on personal finance? Here are our top tips for managing your money and reaching your financial goals!
About the author
José Gonçalo