Financial Education
Supplemental Security Income (SSI): see if you meet the requirements
Meet Supplemental Security Income, one of the federal government welfare programs that provide quality of life for people in need, and see how you benefit from it!
Supplemental Security Income (SSI): quality of life opportunity for people with disabilities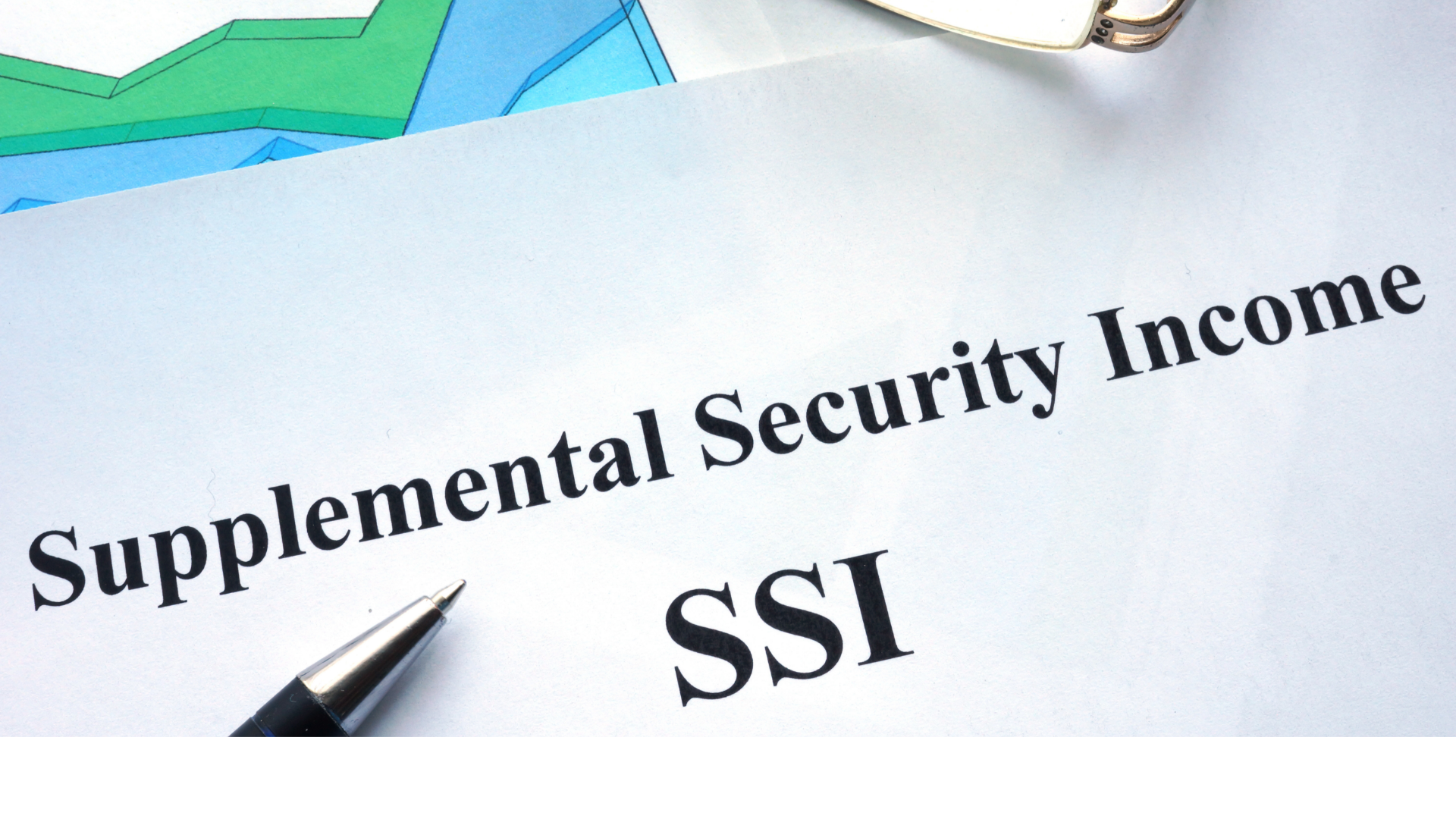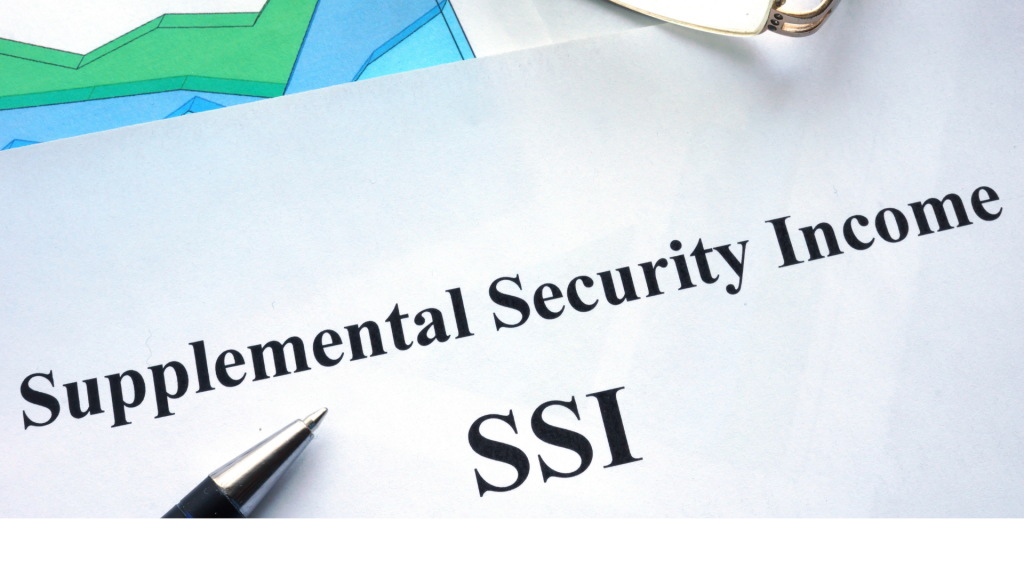 In 1972, the US government created the Supplemental Security Income (SSI). It is a financial support program for low-income people with disabilities.
In fact, over the years this program has been expanded and today it offers a better quality of life for other audiences. Could you benefit from this project? Read this article and find out.
What is Supplemental Security Income (SSI)?
The Supplemental Security Income (SSI) is one of the programs that are part of the American pension policy created in the last century.
In fact, each of the programs contemplates an audience and is created to meet a specific need, be it income, food, housing, among others.
Originally, SSI is a program designed to provide income to adults with disabilities, who do not have or have very low incomes. Throughout history, this program has undergone some changes.
Today, it also includes children and the elderly who meet certain conditions. In fact, many people believe that this program is funded by Social Security, which is not true.
In fact, the program is financed by general resources from the Treasury, but it allows each state to offer resources to increase the value of the installments.
Popularly, Supplemental Security Income is known for maintaining a rigid and demanding application process. However, as of January 2022, it has offered ongoing monthly payments to nearly 7.7 million people. Of those 1 million were children.
In some states, SSI beneficiaries are automatically eligible for Medicaid, the federal program that provides health insurance to the underserved. Below, check out the basic conditions to apply for your SSI benefit.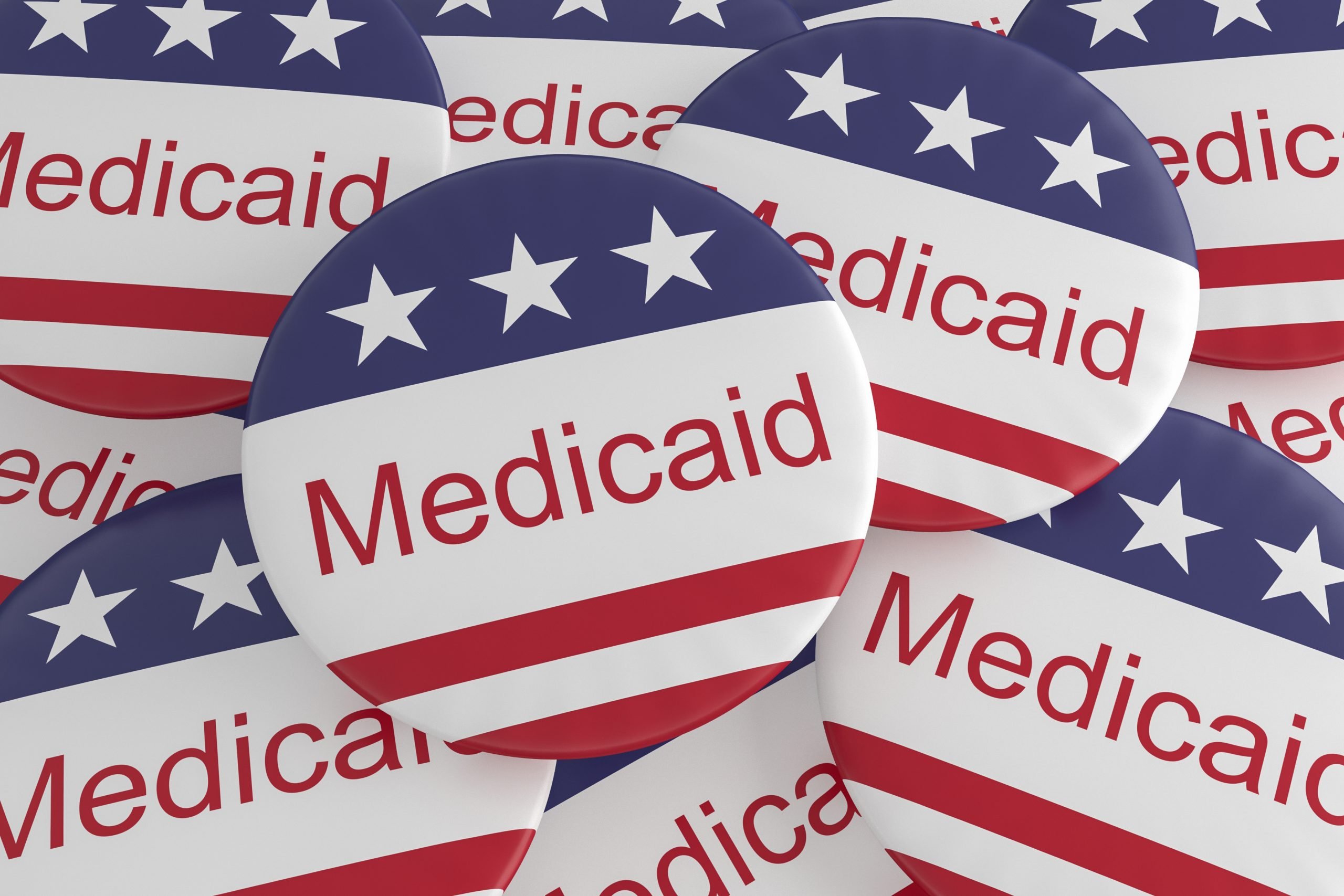 Medicaid is a welfare program that provides health coverage for low-income people. So, read this comprehensive guide to understand Medicaid, including what it is, who is eligible, and how to apply.
You will be redirected to another website
By submitting this form, I agree that I am 18+ years old and I agree to the Privacy Policy and Terms and Conditions. I also provide my signature giving express consent to receive marketing communications via automated emails, SMS or MMS text messages and other forms of communication regarding financial products such as credit card and loans. Message frequency varies and represents our good faith effort to reach you regarding your inquiry. Message and data rates may apply. Text HELP for help or text STOP to cancel. I understand that my consent to receive communications is not a condition of purchase and I may revoke my consent at any time.
What are the requirements for receiving the Supplemental Security Income benefits?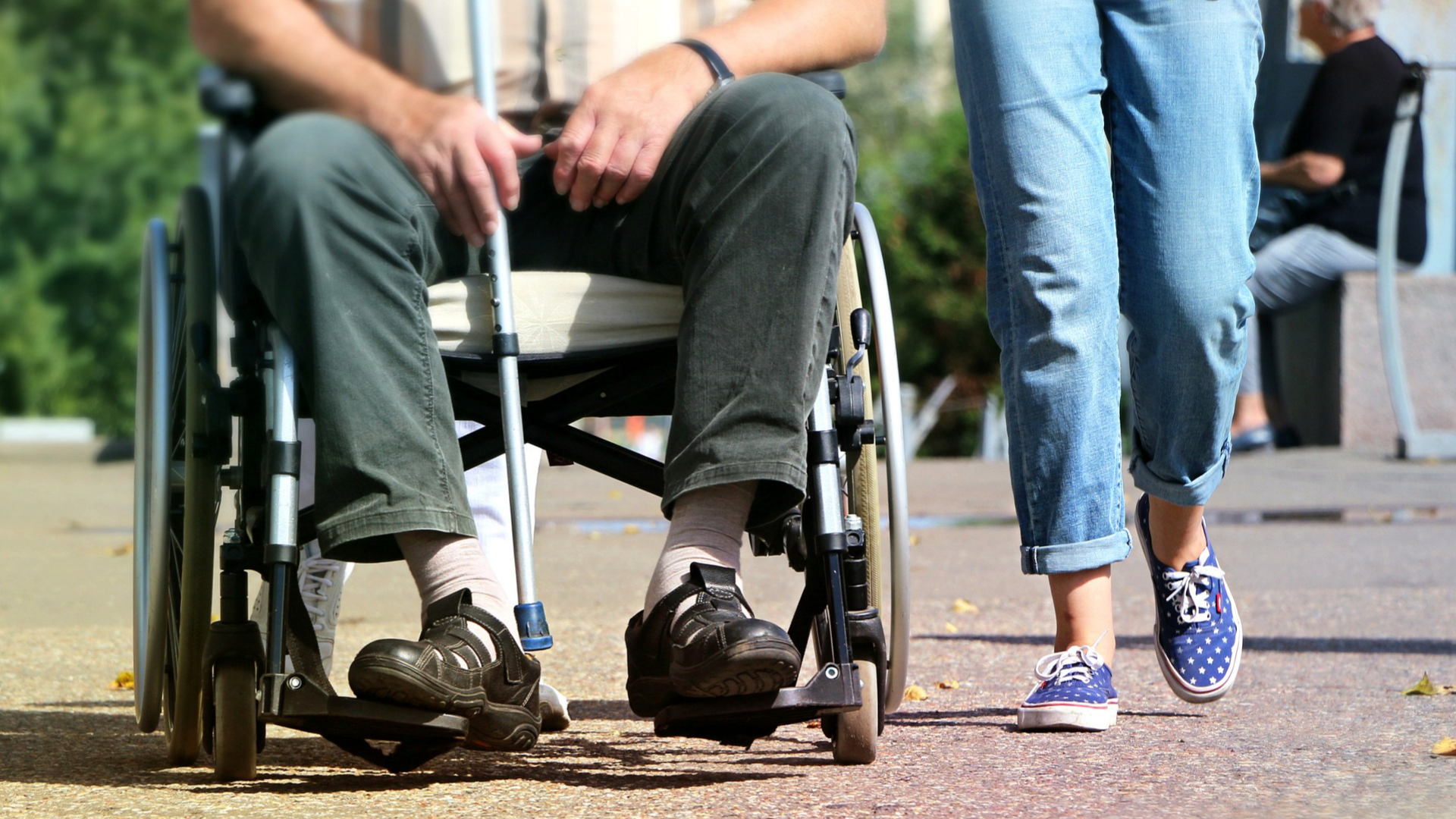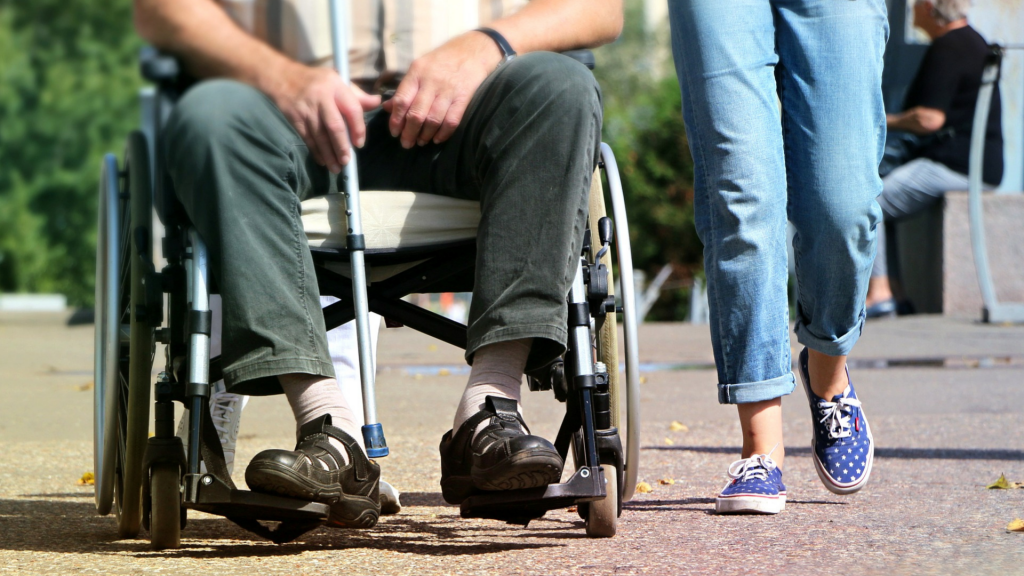 In order for your application to be accepted to access Supplemental Security Income, you must meet the following criteria:
Have a disability, blindness, or be 65 years of age or older;
Have a low income;
Be a US citizen or legal foreign citizen;
Live in one of the 50 US states, the District of Columbia, or the Northern Mariana Islands (children of military personnel on permanent foreign service and some students temporarily abroad are exempt from this rule).
An important fact is that you can receive the SSI benefit even if you already have Social Security disability insurance. In fact, those who already receive a pension can also participate in the Complementary Social Security Income.
However, these and other incomes can decrease the amount of the received installment. In addition, some criteria may make it difficult for you to apply. Among these, we can highlight marital status.
Also, if someone in your household has some sort of income, it can make your application more complicated. In case of disability, it is necessary to meet the same criteria established by the Social Security Disability Insurance.
What is the monthly amount you can receive from SSI?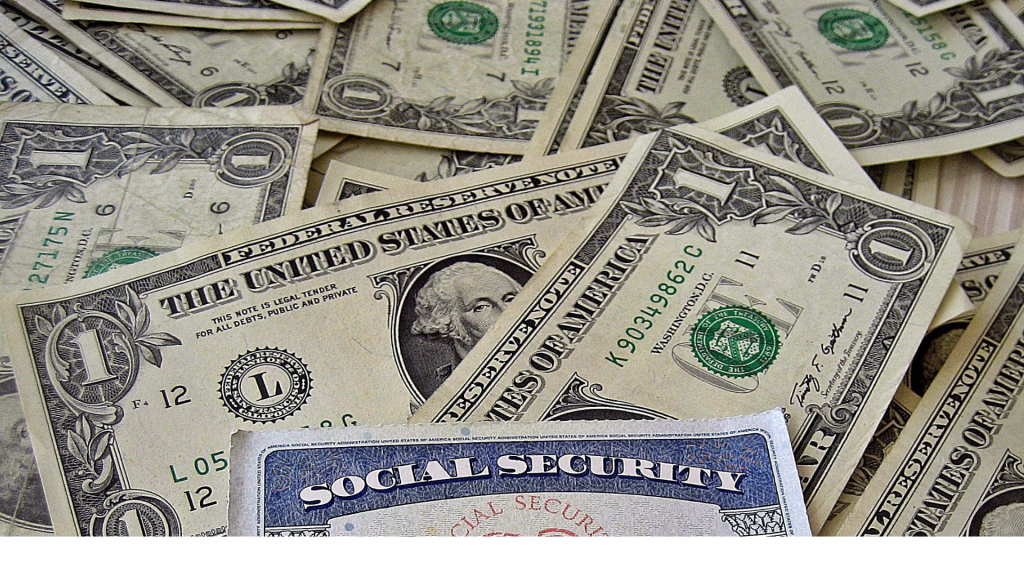 In 2022, the basic monthly fee for the benefit is US$841 per beneficiary and US$1,261 per couple. In fact, it is the amount received by people who meet the SSI criteria and do not have any type of income.
If the candidate has some monthly income, he will receive a lower monthly amount. However, not all rentals generate a reduction in your benefit.
Below, check out some of the income that does not affect the monthly payments paid by the Complementary Social Security Income:
The first $20 received in the month;
The first $65 and half of the income received in addition to that amount;
Amount received through Supplemental Nutrition Assistance Program (SNAP), the "food stamps";
Assistance in paying energy bills;
Any aid received by the state government;
Scholarships or any student benefit;
Food/shelter aid received from non-profit agencies;
Labor expense costs;
Tax and other refunds.
For example, consider that you earn a monthly income of $300 from a job. To calculate your monthly SSI payment, you must disregard the first $20 and then the first $65. For the rest, deduct half.
Finally, subtract from the value obtained the value of a person's base income: $841. For this example, the benefit amount would be: $733.50.
How to apply for the program?
The federal government offers different ways to apply for these and other projects. In fact, the simplest of these is the online application. Without leaving your home, you can fill out an online application in just 5 or 10 minutes.
After you express your interest in SSI, a Social Security representative will schedule an appointment to help you. After submitting your data, you will receive an email (or letter) indicating the time and date of the consultation.
To use this app, go to the official US website Social Security Administration. If you don't feel comfortable or safe doing this process online, there is the possibility of using the phone.
Then call one of these numbers: 1-800-772-1213 or 1-800-325-0778 (TTY). To make the process easier, enlist the help of someone you trust who can guide you through the process.
Finally, keep personal documents close by. They can be requested at any time. Also, always provide a valid email and phone number.
The federal government offers other forms of aid to low-income people. To learn about other wellness programs and find out if you are eligible, click on the link below. So, you have access to a complete summary of SNAP, the federal "food stamp".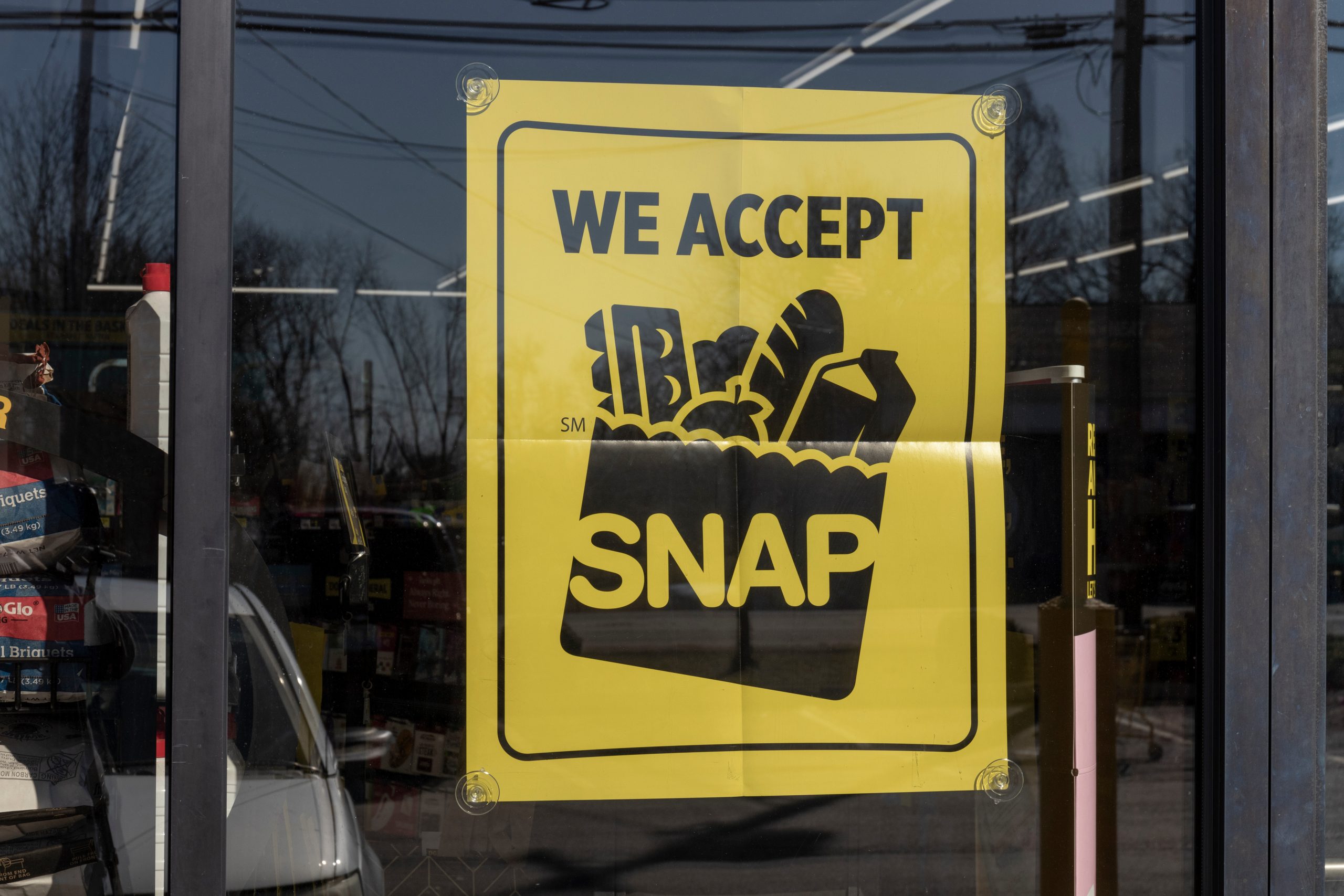 Know the Supplemental Nutrition Assistance Program (SNAP), the federal program that can guarantee quality food for your family.
About the author
José Gonçalo