News
Inflation rate in Canada has the highest increase in almost 40 years
Canadian inflation has reached its highest rate since 1983. Understand what can happen to the country's economy and what experts and government officials say about the future of this current crisis.
The future of inflation in Canada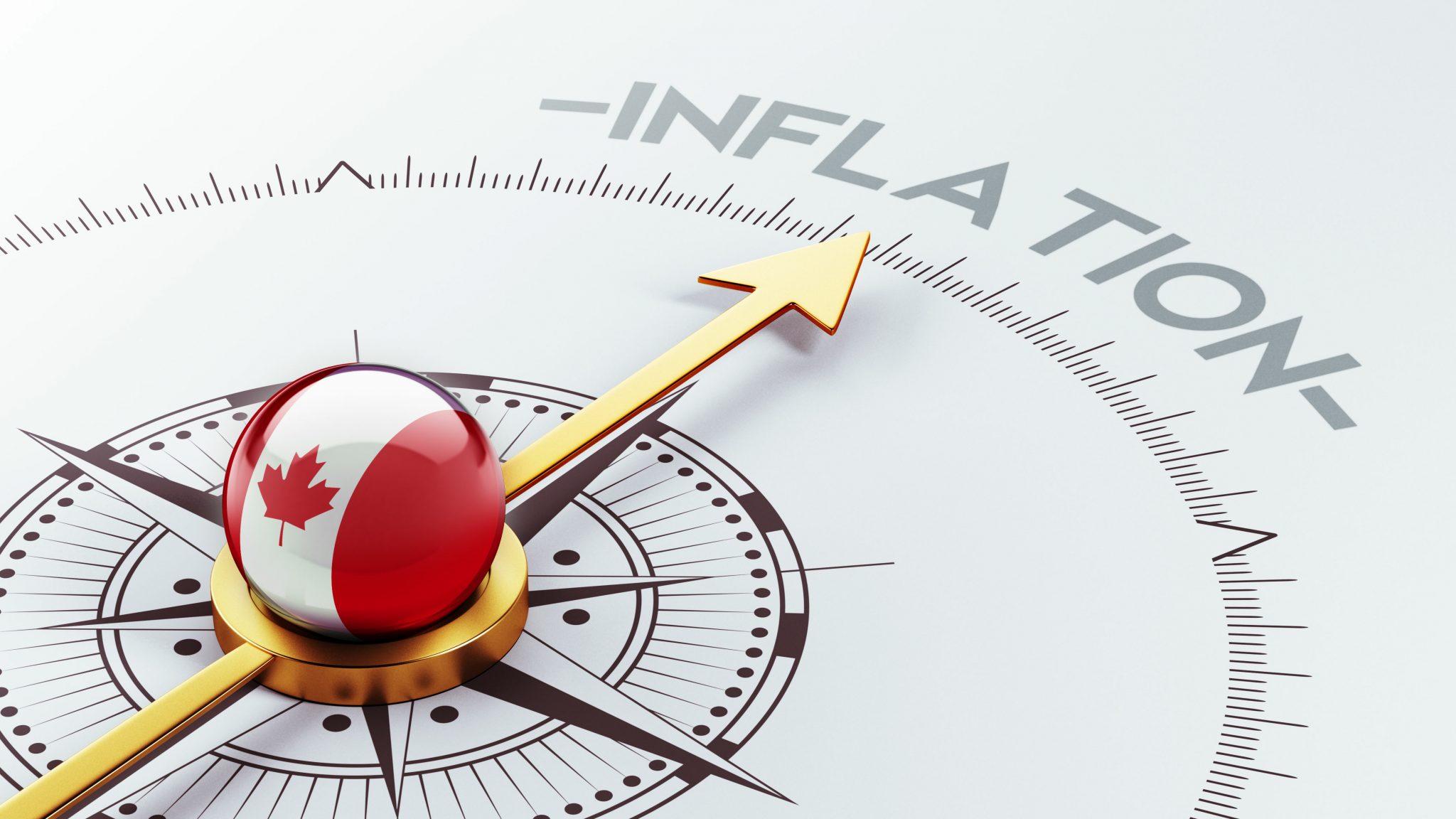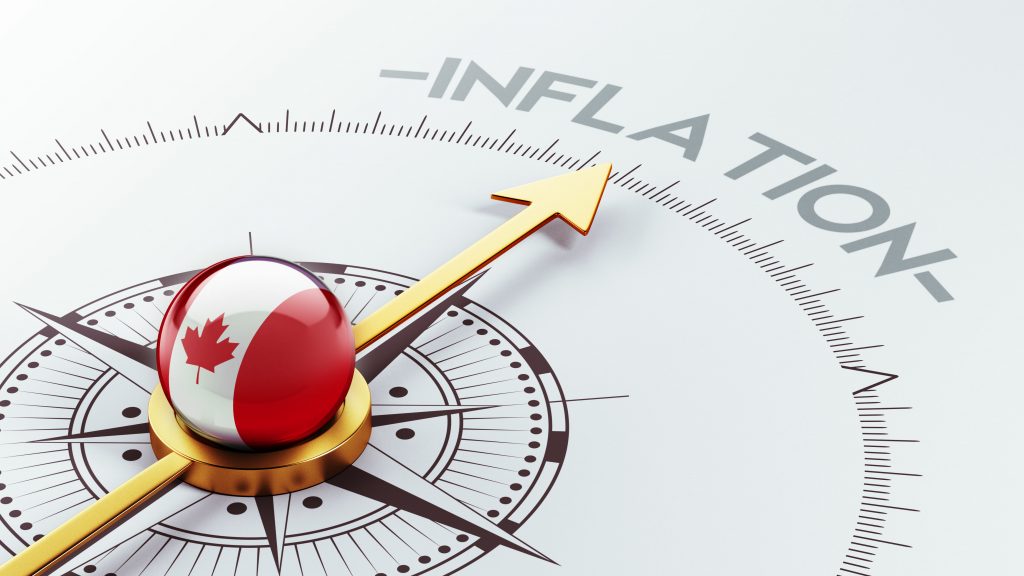 Indeed, living in Canada is getting more and more expensive. Thus, the Inflation rate in Canada is going through a period of high. So everything is more expensive.
However, the biggest concern is due to the historic increase of 7.7% in inflation, the highest in 40 years. While the effects are already being felt, the government is racing to hold the inflation rate.
However, the question remains: what to expect for the coming months? The inflation rate will continue to rise. Read this article and get an overview of the opinion of leading experts and political personalities on the subject.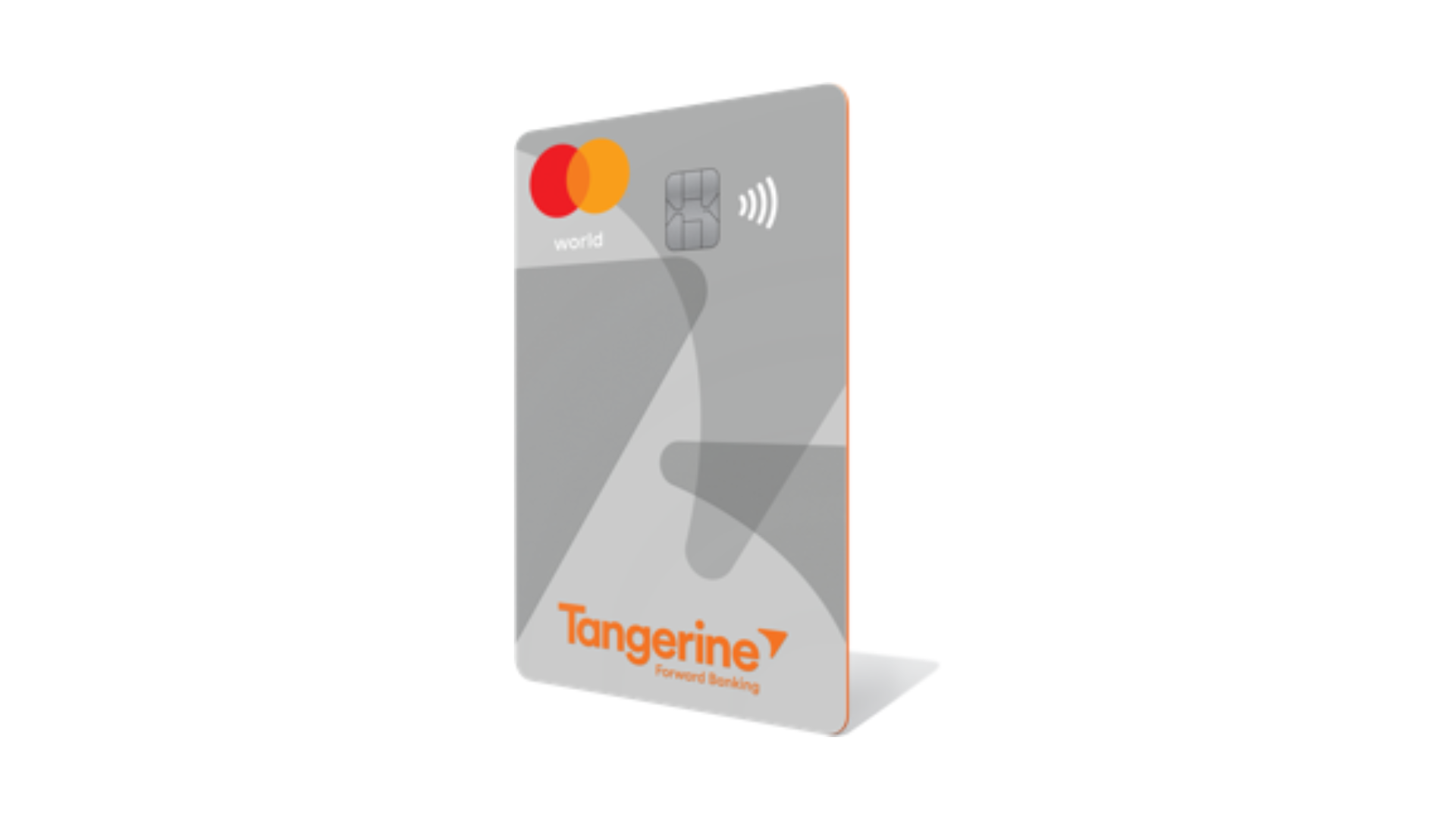 Discover the Tangerine World Mastercard®, the credit card that combines up to 2% cash back and exclusive benefits that cannot be purchased.
What is Canada's current inflation rate?
In recent weeks, supermarket employees have worked twice as hard to adjust the prices of products on the shelves. Indeed, this is the main (and most worrying) consequence of the increase in the inflation rate in Canada.
So, it's nothing new for you to read in the newspapers that products are getting more and more expensive. However, there is something new in this upward movement in inflation: Canada has set a record for almost 40 years.
The country has just registered an inflation rate of 7.7%. To give you an idea, prices have not been that high since 1983. Thus, it is the first time that generations born in the 90s and 2000s experience such a phenomenon.
Experts indicate that this current upward movement started in mid-2020. In May of that year, the inflation rate in Canada registered a negative rate of -0.4%. After a slight increase, the indicator stabilized at a positive 0.1 in July and August.
After that month, inflation began to grow by leaps and bounds, with short periods of deceleration or retraction. Thus, in May, the country reached a record 7.7%. Thus, in just one year, the country went from deflation to an inflationary peak.
Indeed, as Douglas Porter, chief economist at BMO Financial Group, has pointed out, there is no single villain for current inflation. However, some experts already indicate which is the main driver of the current movement:
You will be redirected to another website
By submitting this form, I agree that I am 18+ years old and I agree to the Privacy Policy and Terms and Conditions. I also provide my signature giving express consent to receive marketing communications via automated emails, SMS or MMS text messages and other forms of communication regarding financial products such as credit card and loans. Message frequency varies and represents our good faith effort to reach you regarding your inquiry. Message and data rates may apply. Text HELP for help or text STOP to cancel. I understand that my consent to receive communications is not a condition of purchase and I may revoke my consent at any time.
Causes of the inflation rate increase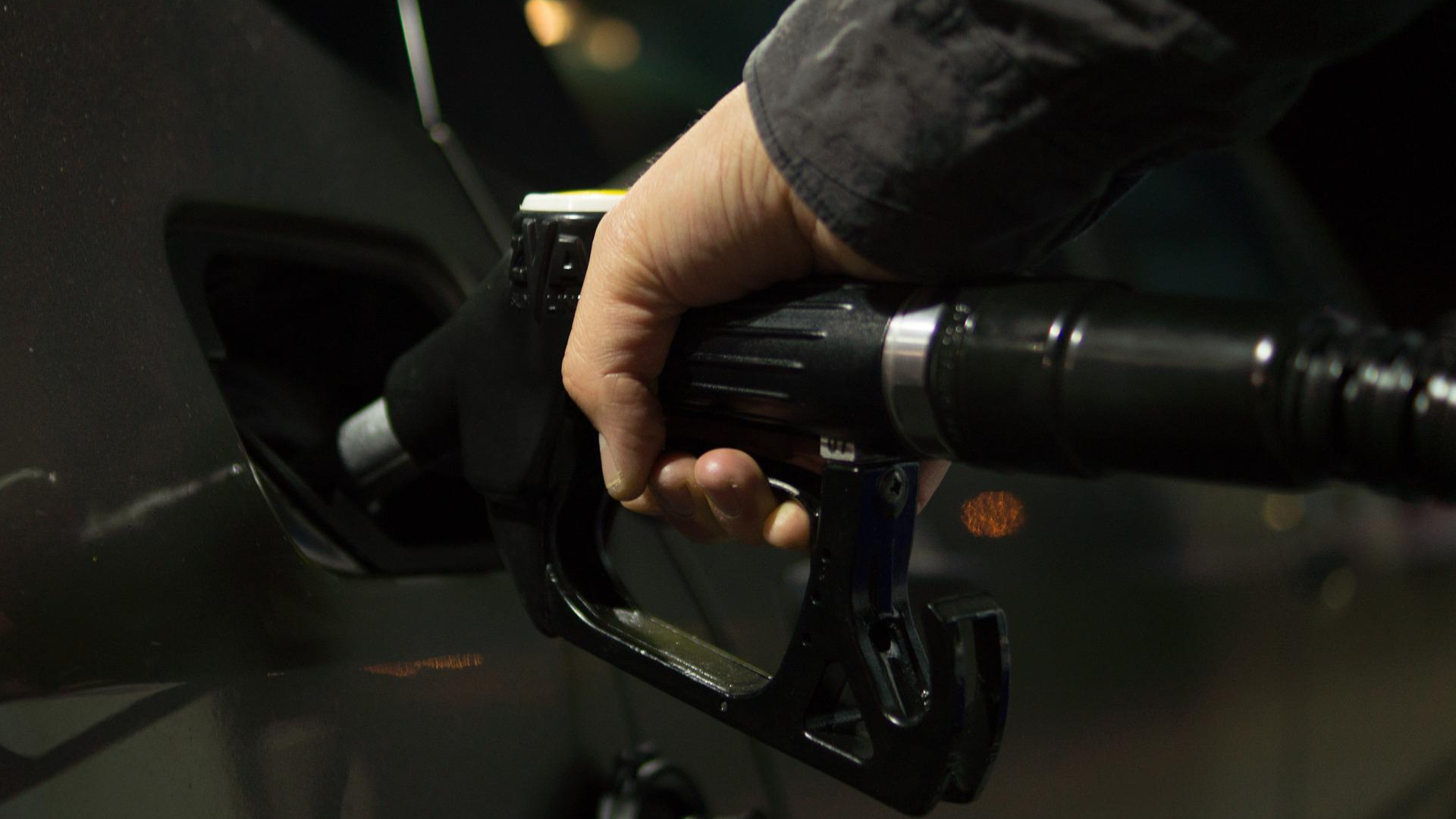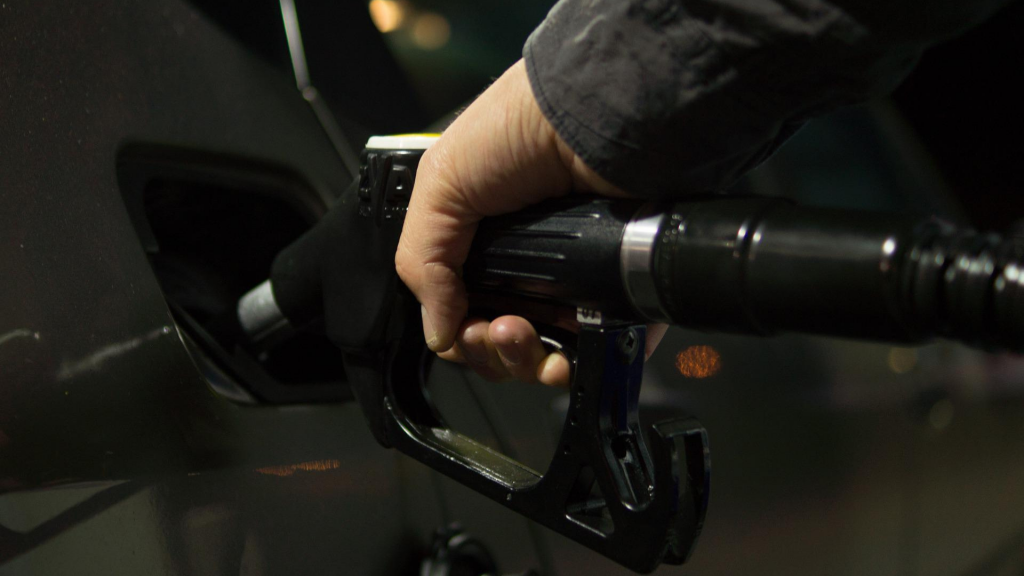 In fact, it would be simplistic to point to just one "culprit" for the current inflation rate in Canada. However, among experts, the opinion is common that there is a "main villain".
This is undoubtedly the rise in energy prices, especially gasoline. Recently, the pandemic and the Russian-Ukrainian international crisis caused energy costs to jump 34.8% in one year.
In fact, a greater increase could be observed when we analyzed only the cost of gasoline: 48.0% in one year (source: Statistics Canada).
As Douglas Porter points out, anyone who understands gasoline only as fuel for their personal vehicle will not be able to understand the current scenario. In fact, this good is closely related to the production and distribution of goods.
Indeed, the mechanization of agricultural production has made gasoline essential for both planting and harvesting. In addition, gasoline is also essential for the transit of inputs to the field.
Finally, this fuel maintains an entire distribution chain of commodities and products for final consumption. Thus, it is easy to understand the relationship between gasoline and the inflation rate in Canada.
Furthermore, it is easy to see that there is a close relationship between transport costs and the price of food. In May, when the cost of transport rose 14.6% in a year, food became 8.8% more expensive.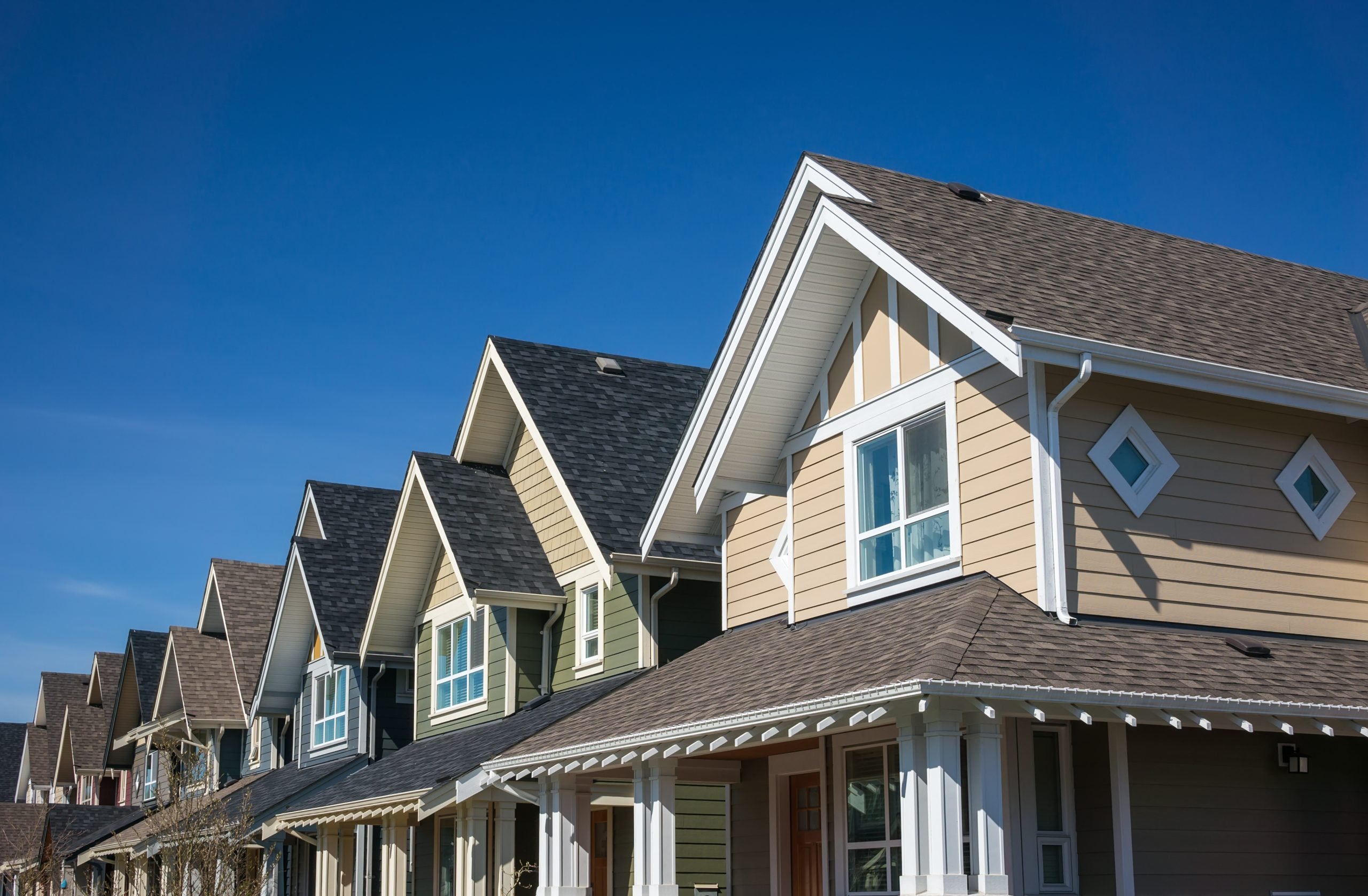 After 2 years, home prices finally dropped in Canada. Understand how this happened and whether it's really a good idea to buy your home now.
What are the impacts of higher inflation rates on Canada's economy?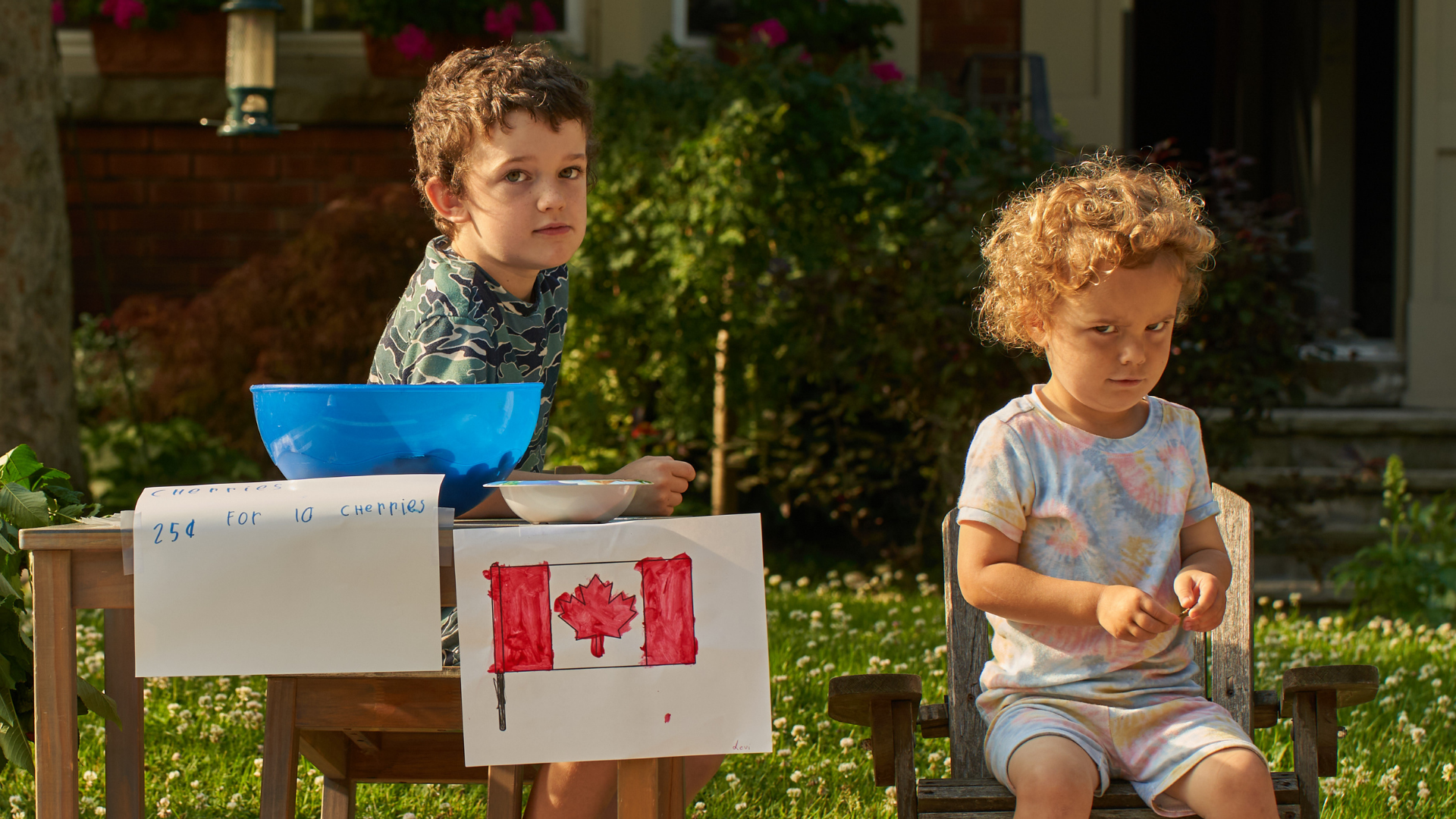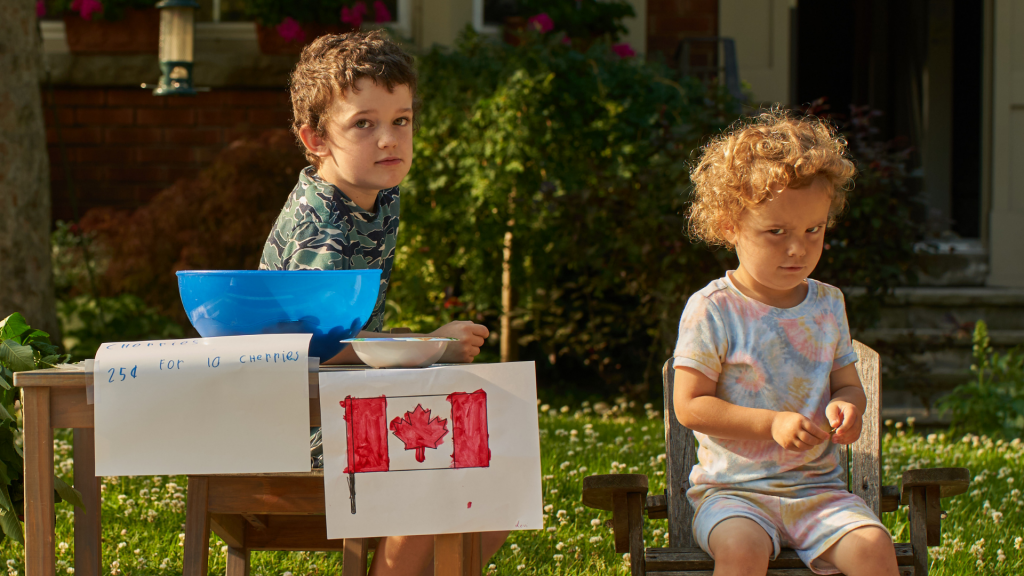 When inflation rises, life gets more expensive. In fact, this mainly affects the lives of those who have less economic conditions. After all, with the increase in food prices, this population has to restrict the consumption of essential products.
So, typically, people start looking for higher wages or demanding better pay. In effect, this is an attempt to compensate for the decrease in the "purchasing power" of your money. However, this quest is not always a happy one.
As consumption in general is discouraged, companies tend to hire less. In some cases, high rates of inflation can trigger layoffs. In this way, wages tend to balance out, which is not always advantageous for workers.
Also, at times like these, people think twice about investing in risky stocks. Normally, with inflation on the rise, the gains with assets of this type do not justify the risks of seeing your equity diluted.
Thus, many investors flock to federal assets or those that are adjusted for inflation. In this way, the stock market tends to cool down and, in some cases, reaches "bear markets".
Finally, rising inflation in Canada could hurt GDP. In situations of this type, it is common for experts to think of a recession.
Will the inflation rate in Canada continue to rise?
In recent weeks, Leslie Preston, managing director of TD Bank, has spoken to the generation that is facing its first inflationary spike. In fact, unfortunately, her talk was not exactly what we would have liked to hear.
Thus, the expert said that it is not prudent to expect relief from now on. In a recent interview, Chrystia Freeland, Canadian deputy prime minister, expressed a similar view. For her, the next few months will be uncertain.
Thus, it seems that we can expect higher inflation rates in Canada in the coming months. However, the government is already taking some measures to try to contain the rise in interest rates.
Most likely, the Bank of Canada will try to raise the prime rate. In effect, it is an attempt to control prices by cooling consumption to balance supply and demand.
In addition, the Canadian government has just allocated US$ 8.9 billion to help the population in this. However, for Philip Cross, economist and senior fellow at the Macdonald-Laurier Institute, this measure could have the opposite effect.
Thus, everything indicates that inflation will rise in the coming months. However, there is hope that increased oil production in the United States, Brazil and other countries will dampen the rise in gasoline prices.
The risk of prolonging the inflationary peak goes hand in hand with the risk of recession in Canada. To understand how the recession can affect your life and investments, click on the following link.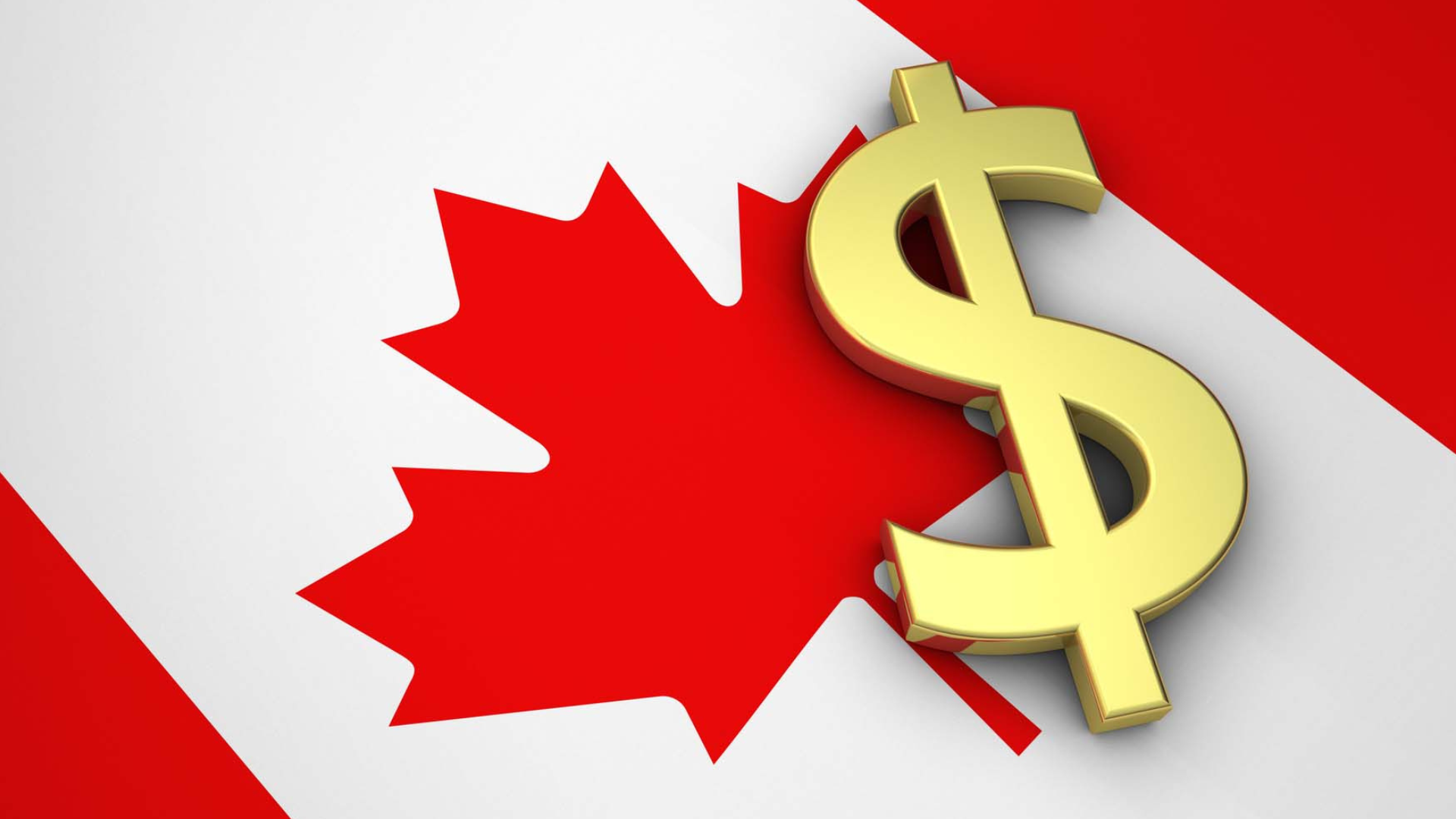 Find out if Canada is going into recession, and learn about some of the causes behind this situation. Here are the facts.
About the author
José Gonçalo