Financial Education
Asset management vs. wealth management
Asset management and wealth management are distinguished professionals who can do a lot for your wealth and investments: growth and long-term protection. Learn more about these two professionals in this article!
Understand the difference before deciding which one to choose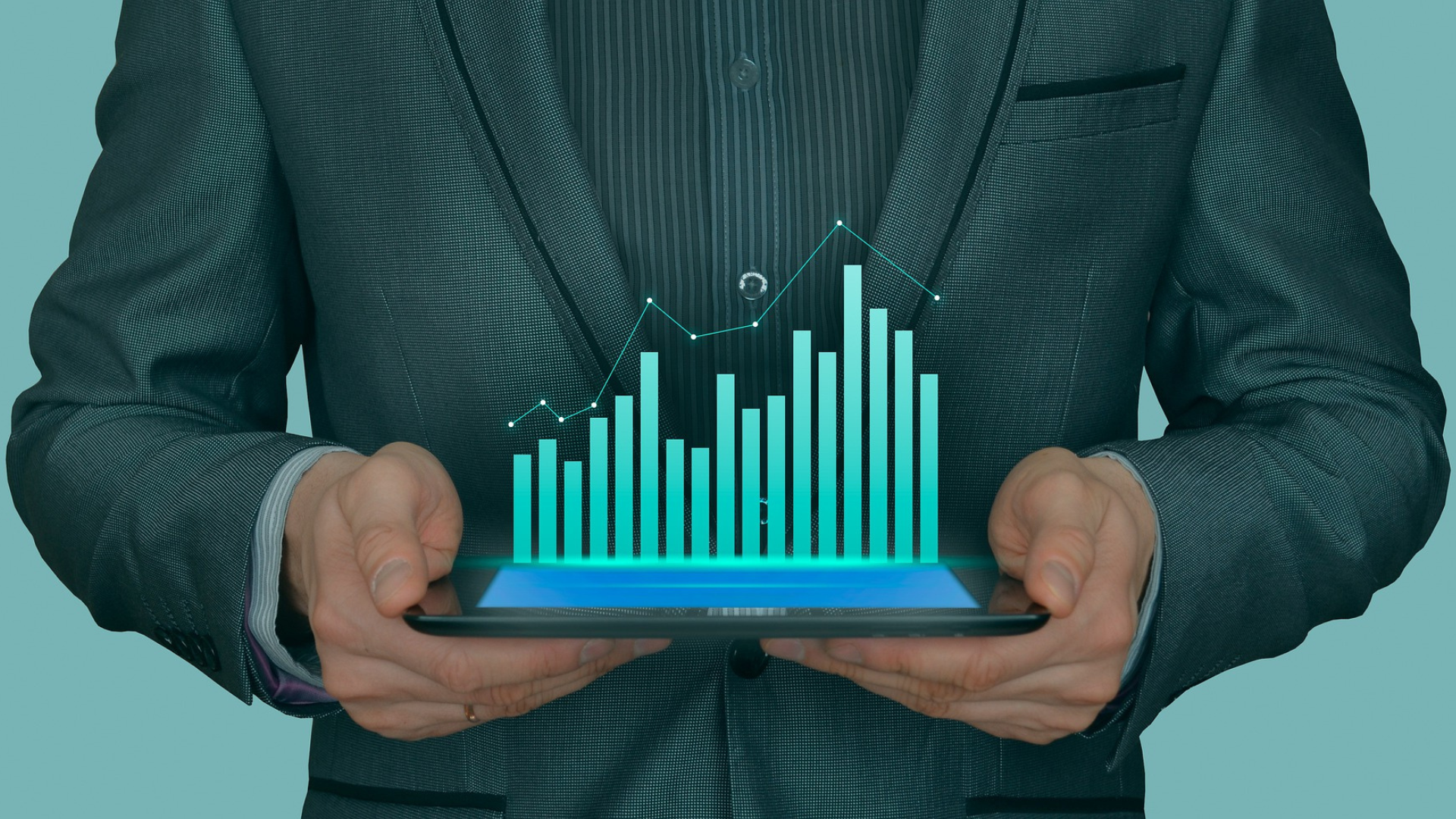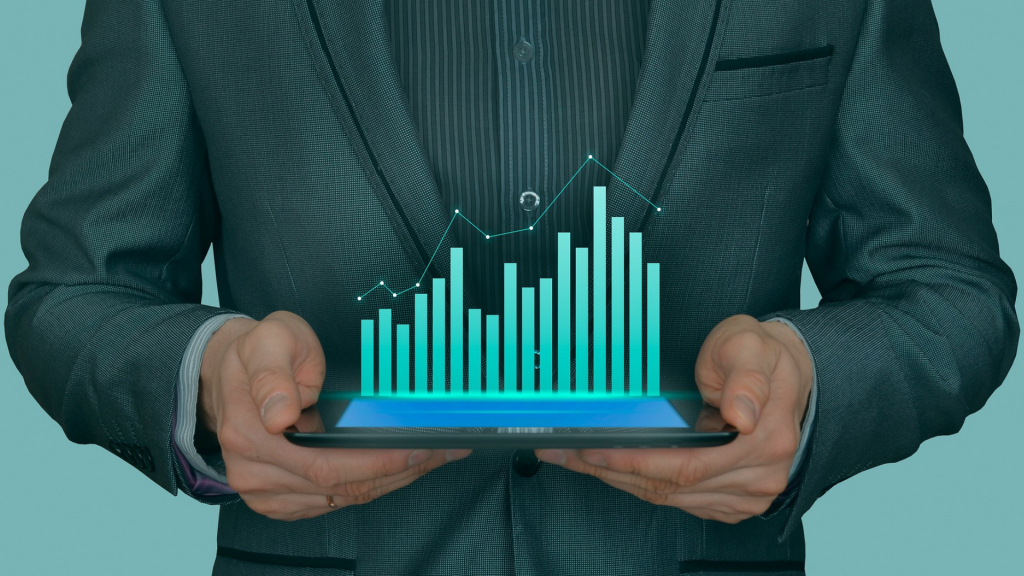 Getting professional help at some point in your financial life is a good idea. It is important to resolve the "duel" between asset management vs. wealth management to choose the best professional!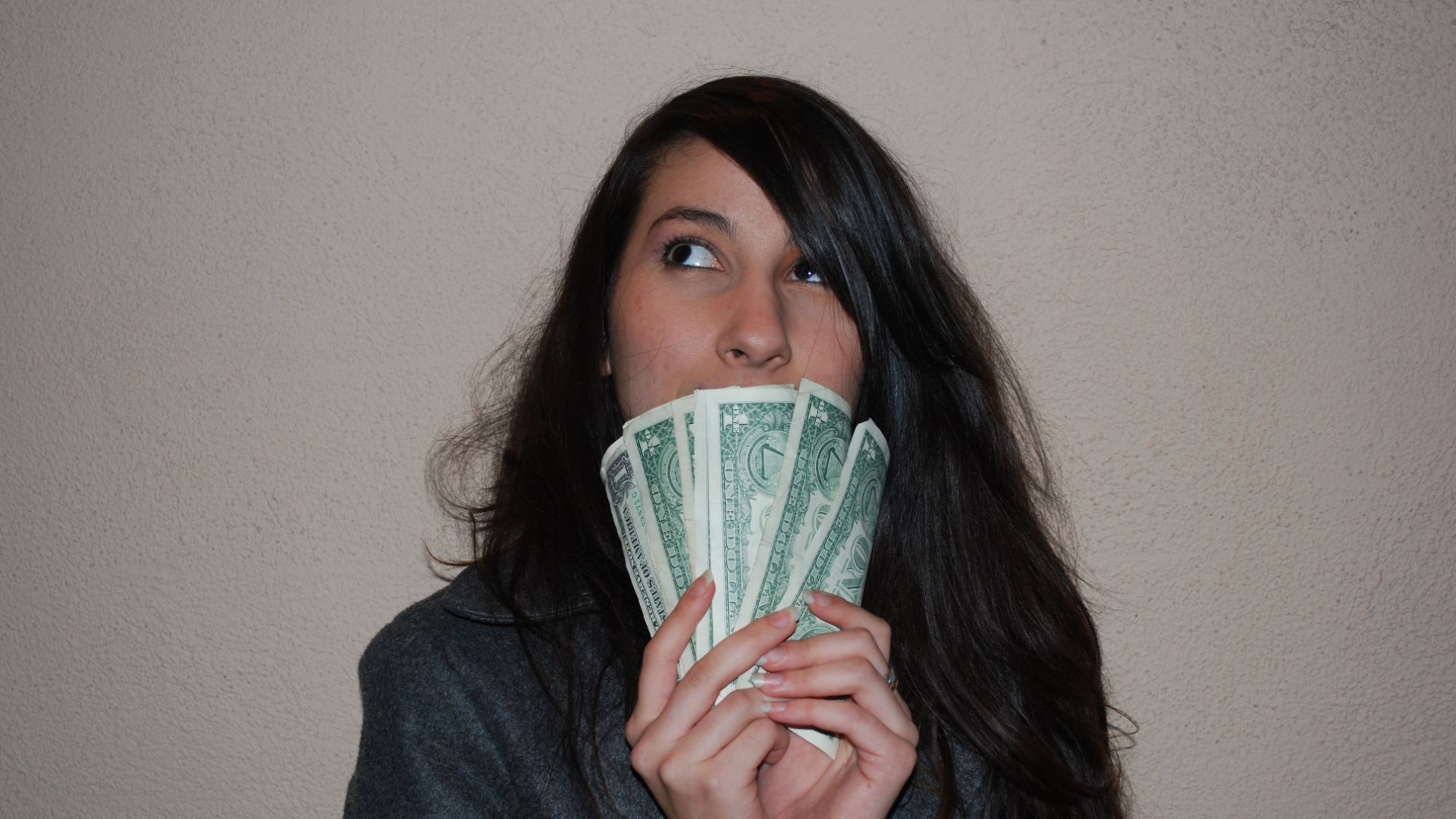 Financial health can be achieved through a simple and free tool: a good and realistic budget. Read this article and learn step by step how to apply this tool well in your financial life.
Next, we will explain how each of these professionals works to help you in this choice:
What is asset management?
Indeed, as the title suggests, an asset manager is a professional who takes care of your investments for you.
Thus, this professional's responsibility is to analyze stocks, bonds, mutual funds, ETFs, and other forms of investments.
The main interest is finding options that best suit your profile and align with your personal and family goals. In addition, asset management aims to assess risks and maximize profits.
For this, these professionals create a specific portfolio designed for you. However, you might be thinking, "why can't I do this myself without having a professional?"
Well, as your investments grow, it becomes more difficult to manage them. After all, with a higher amount to invest, you have access to exclusive options for funds and other investments.
You may also have to pay new fees and taxes. All this, not to mention the new opportunities in the market all the time. To understand this market, you need study, analysis, and expertise.
If you don't know how to manage all these facts, you may be "leaving money on the table." That is, earning less than you could. Or, even worse, you may earn less each month without realizing it.
Conducting an in-depth study of these variables is time-consuming. In fact, the time it would take you to develop these skills would be better spent with your family in your career.
Thus, hiring someone with experience who knows how to get the most out of your investments is much more comfortable.
The "salary" of this type of professional is usually commissions charged based on the amount administered and percentages of profits.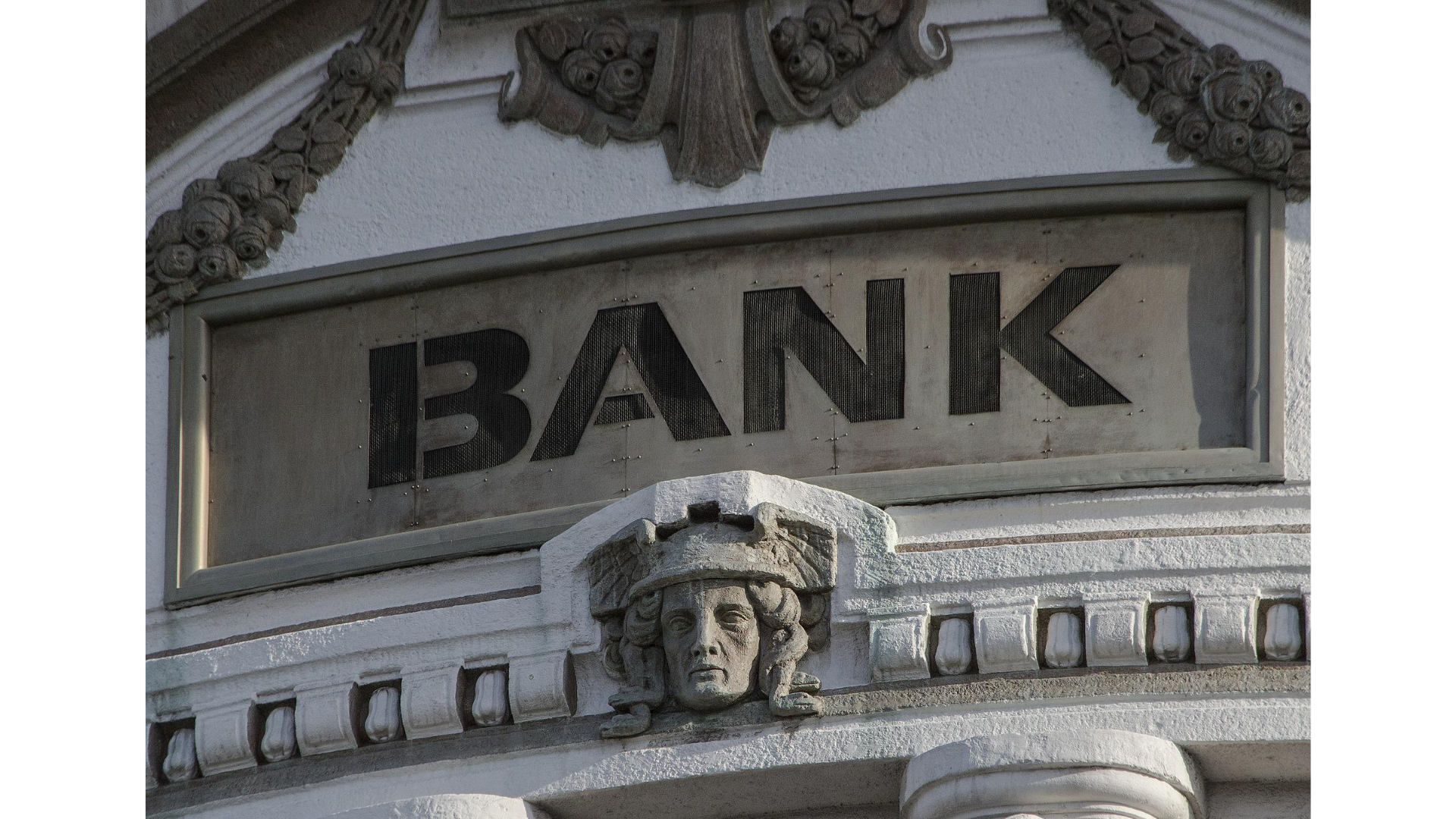 Even if you set up a good budget and save money, see part of your work go down the drain if you don't choose the right bank account. So read this post to learn how to choose a bank!
You will be redirected to another website
By submitting this form, I agree that I am 18+ years old and I agree to the Privacy Policy and Terms and Conditions. I also provide my signature giving express consent to receive marketing communications via automated emails, SMS or MMS text messages and other forms of communication regarding financial products such as credit card and loans. Message frequency varies and represents our good faith effort to reach you regarding your inquiry. Message and data rates may apply. Text HELP for help or text STOP to cancel. I understand that my consent to receive communications is not a condition of purchase and I may revoke my consent at any time.
What is wealth management?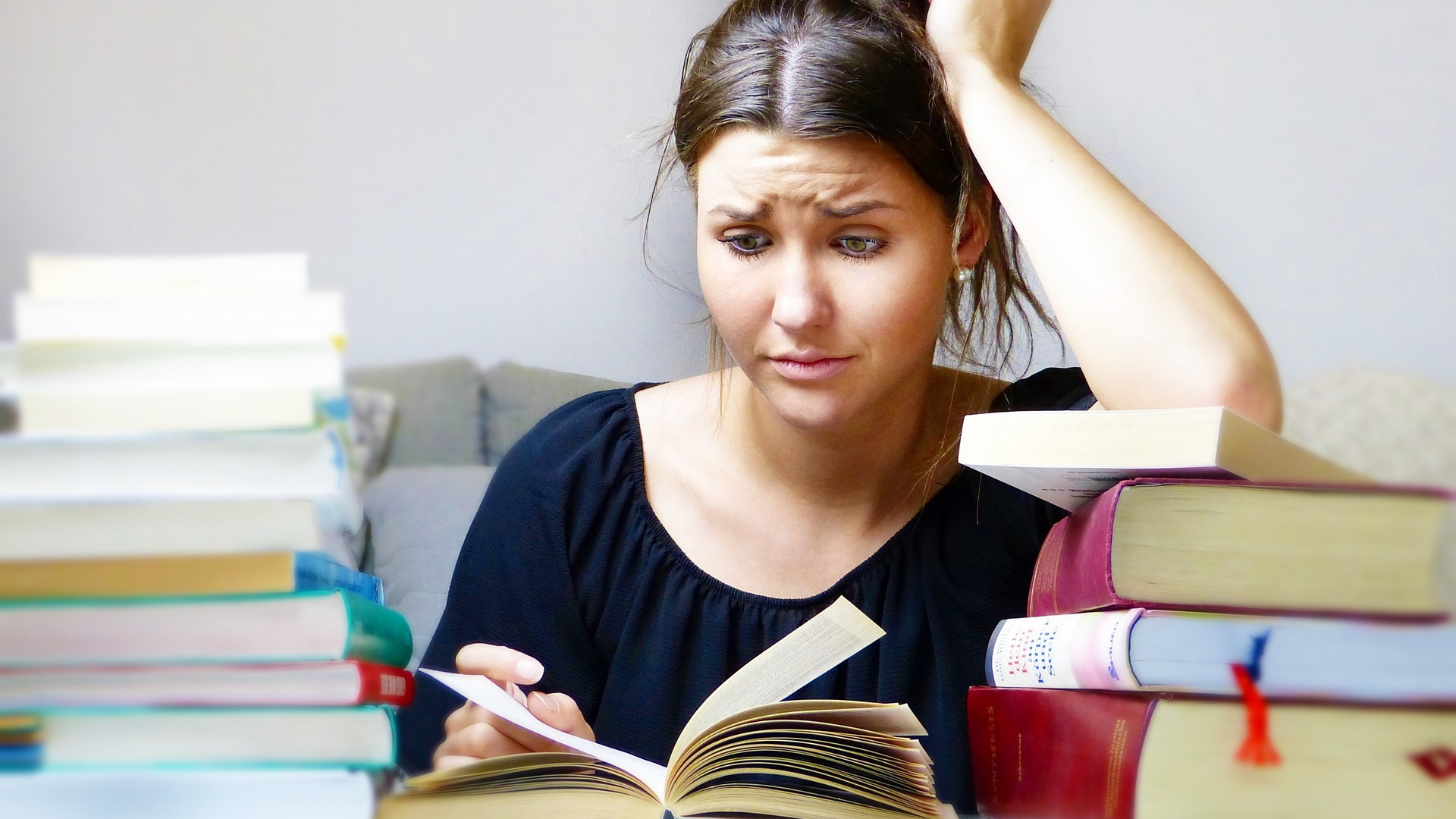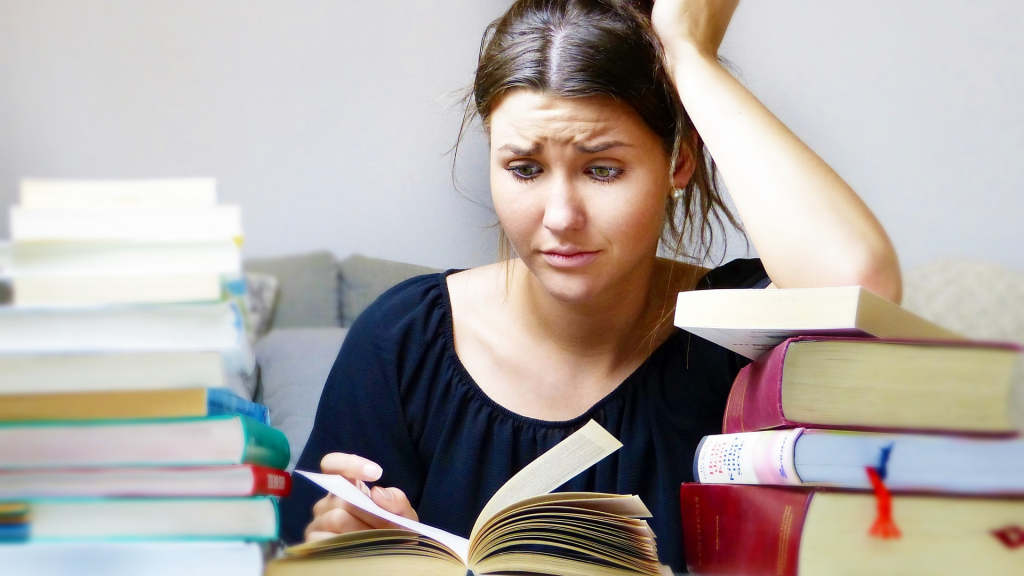 Before selecting a good asset manager and ending the "asset management vs. wealth management" dispute, it is important to understand what a wealth manager does.
Well, this professional has a much broader field of action than an asset manager. In fact, the wealth manager takes care of the entire financial life of a client. That includes:
Risk and insurance management;
Retirement planning;
Educational planning;
Stocks and investments;
Real Estate Planning;
Tax planning;
Charitable donations;
Other topics related to money and goods.
As you can see, this is a professional who takes care of his money in a much broader way. Thus, the main objectives are to protect your assets so that it grows safely in the long term.
The reasons for using this service are very similar to those mentioned above. When their wealth grows to a certain level, many homeowners don't know how to keep it growing.
In fact, in situations like this, making the wrong choice can cause your assets to decrease. So it's much more advantageous and smart to have someone who knows how to manage and multiply it.
As you can imagine, these professionals are often better paid than asset managers. After all, the responsibility required for this position is much greater.
A wealth manager's fee is generally defined as a fee on the total value of assets under management.
Asset management vs. wealth management: which one should you choose?
Indeed, to define which professional to hire, you need to understand the type of help you need in the short and long term.
Think about it, keeping in mind that a wealth manager usually charges much higher fees. So if you just need help investing better, look to asset management.
If you also need help in specific sectors, such as estate planning, you can hire a specific professional for this.
However, it is better to have good wealth management if you are looking for an integrated financial plan.
For example, imagine that you need an investment portfolio to finance your children's education and retirement. In such cases, only someone with a broader view of your finances can help you.
To give other examples, we list some situations where you may need asset management or wealth management:
You will retire soon;
You want an unbiased third-party opinion about your investments;
You need to make plans to fund your children's studies;
You have inherited a fortune or won the lottery, and you need to know how to manage an amount of money that you never imagined having in your life;
Need advice on organizing your finances during or after a divorce;
You want to build wealth until your retirement.
How can you find the right asset or wealth manager for your finances?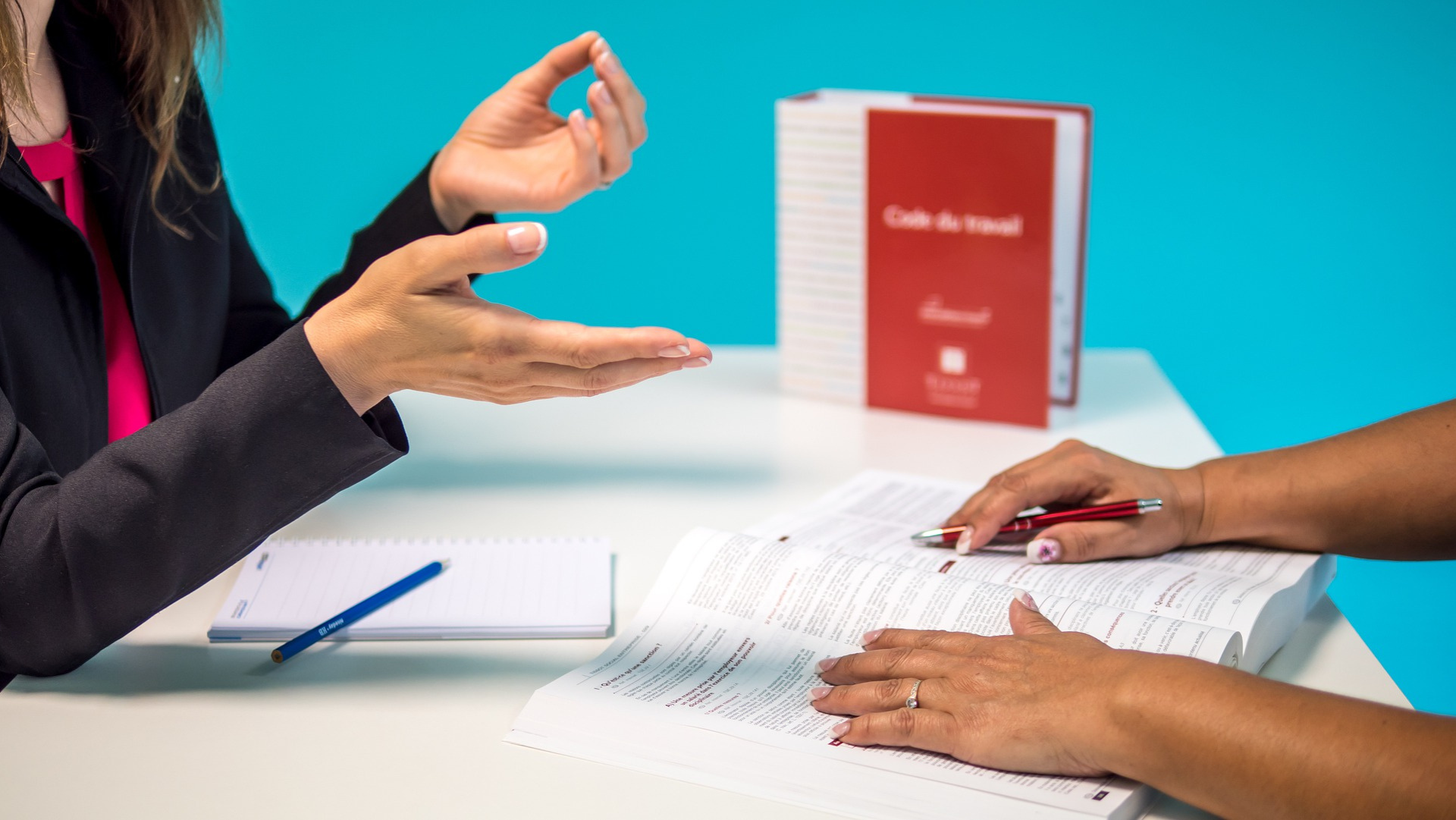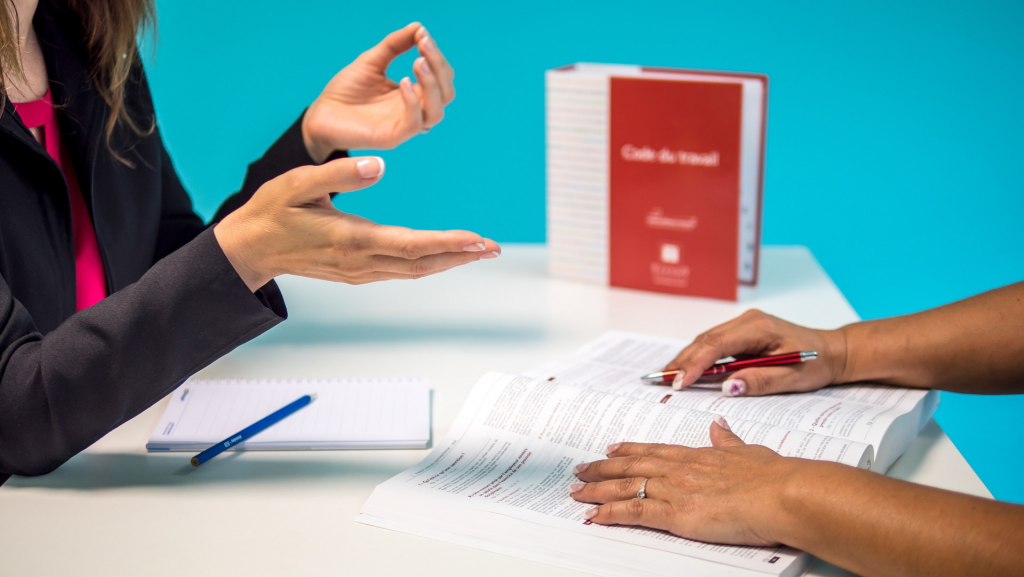 We have selected below precious tips for those looking for a good asset or wealth manager. Check below:
Consult your family and friends
Look for someone who already uses this type of service among the people you trust. Ask how the hired professional works and how much they charge for their services.
That way, you'll have references from people you really trust. Another option is to look for specialized websites for this service. In fact, the most relevant for this type of service is the Financial Planning Association.
Keep an eye out for references
Some certifications may indicate an ethical standard and the ability to manage assets and investments. The main ones are the Certified Financial Planner (CFP) and the Certified Public Accountant (CPA).
These certifications alone cannot tell you if this is the right professional for you, but they are a strong indicator.
Interview
Ask as many questions as you can of the professional you pre-selected. Only in this way will you be confident in entrusting goods built with so much effort to this one.
You now have more resources to understand the differences between asset management vs. wealth management.
However, even with the help of these professionals, we recommend that you know at least the basics of investing. Thus, you will be able to dialogue more easily with these professionals.
To understand the basics of the stock market, read our post below!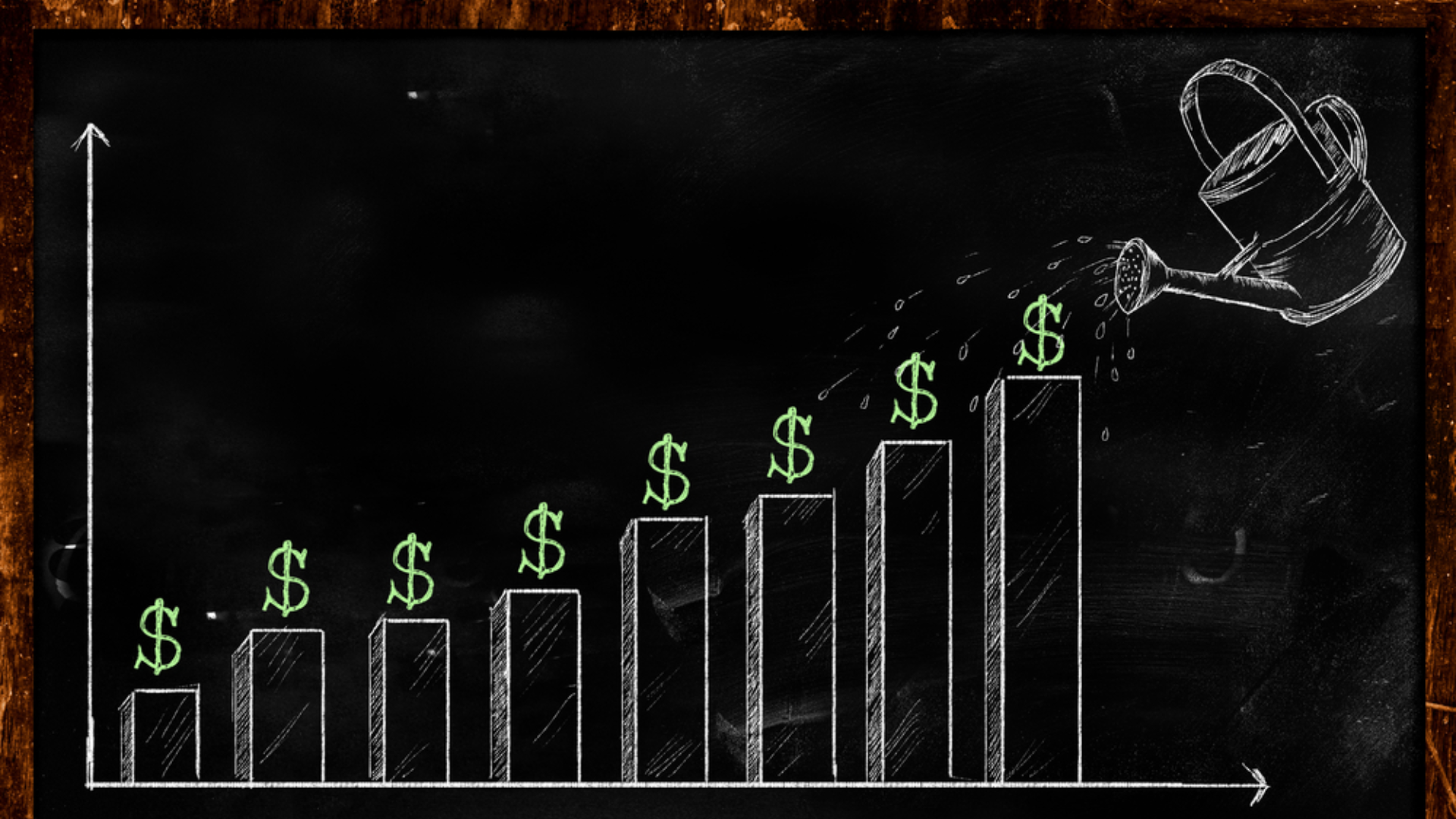 Starting to invest in the financial market can be very simple if you have good tips to guide them through their first steps. Read on to learn how to make the best profit possible!
About the author
José Gonçalo