Finances
How to choose a bank: know the best option for your finances
Even if you set up a good budget and save money, see part of your work go down the drain if you don't choose the right bank account. So read this post to learn how to choose a bank!
Find out what to look for when choosing a bank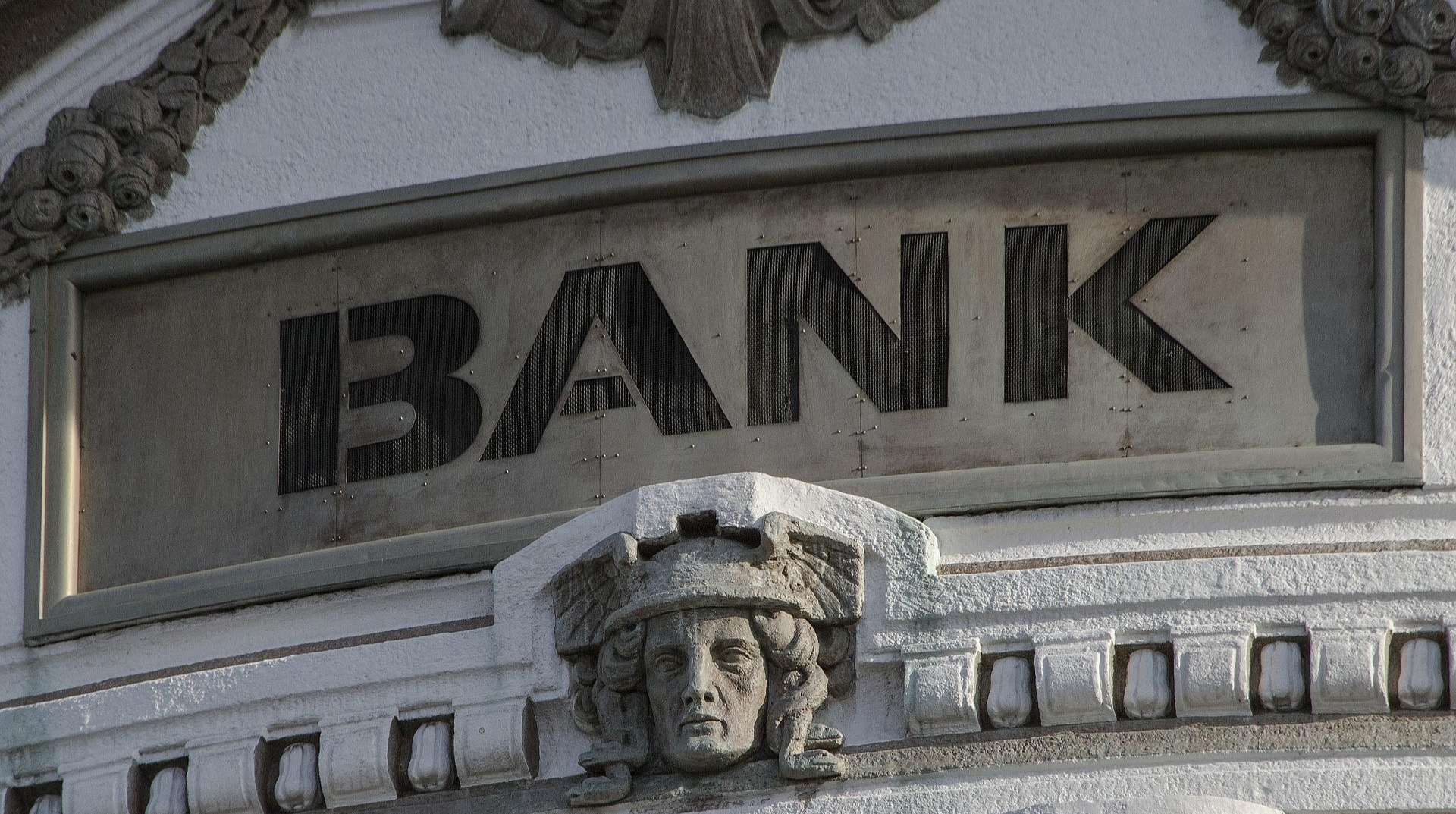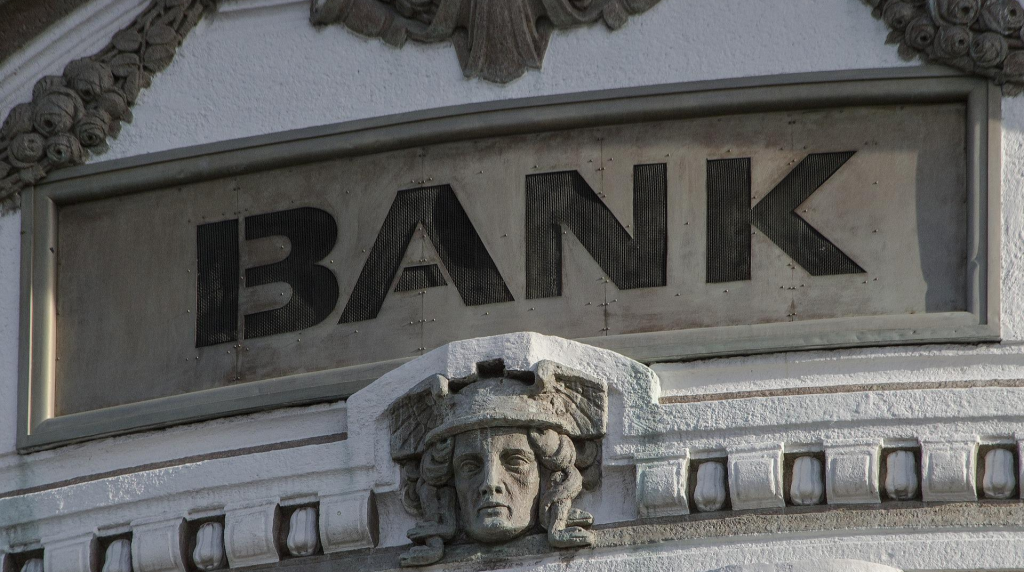 Indeed, good financial planning starts with choosing where your money will be kept. That's why it's so important to know how to choose a bank.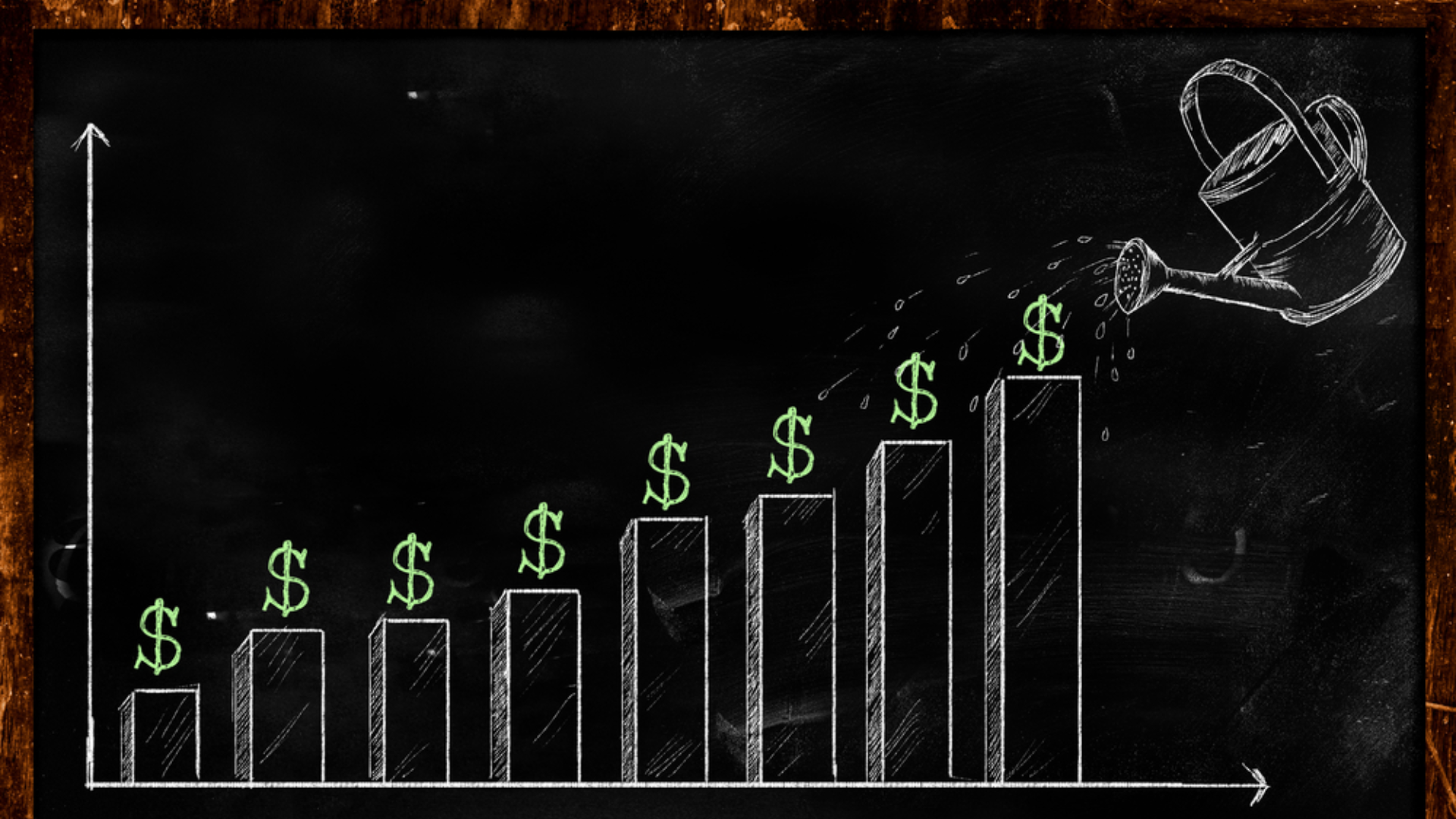 Start investing in the stock market the right way: read on and get some very important tips for beginners in the investment world.
So, we wrote this article so that you don't make a mistake in this choice or let yourself be seduced by beautiful, emotional ads with famous actors.
So, read this content and find the best bank option for you:
Traditional banks, online banks or credit unions: which one is best?
Before teaching you how to choose a bank, we need to broaden your view on the subject. Contrary to what many think, there are more places to leave your money than in traditional banks.
Not that there's anything wrong with putting money into these. However, it is important to know that you have more options. That way, you'll be more likely to find something that suits your needs.
These other options can offer advantages and security just like the banks you already know. Below, understand what each of them are:
You will be redirected to another website
By submitting this form, I agree that I am 18+ years old and I agree to the Privacy Policy and Terms and Conditions. I also provide my signature giving express consent to receive marketing communications via automated emails, SMS or MMS text messages and other forms of communication regarding financial products such as credit card and loans. Message frequency varies and represents our good faith effort to reach you regarding your inquiry. Message and data rates may apply. Text HELP for help or text STOP to cancel. I understand that my consent to receive communications is not a condition of purchase and I may revoke my consent at any time.
Traditional banks
These are the branches you see when you're driving around town. Most are of national or regional dimensions, and most emerged before the popularization of the internet.
In fact, the big advantage of keeping your money here is the wide range of services and the predictability they often offer.
Loans, checking and savings accounts, credit or debit cards, financial brokerage, mobile application services, online management, checks, international transfers, and much more.
Not to mention the large networks of service points and ATMs spread across some of these banks. However, structures like these are expensive. Therefore, these banks often charge considerable fees.
Take that fact as a price you pay to gain access to it all. In addition, this type of bank is known for offering the lowest yield on savings accounts on the market.
Online banking
This is the kind of bank that doesn't usually have physical buildings. In fact, they are more present on your cell phone/computer and only exist because of the internet.
Today, we already have very solid and secure experiences from banks that operate only online. As they require a much smaller structure of employees and facilities, they are able to charge lower fees.
Some of these offer savings with higher yields and no monthly service maintenance fees. However, most online banking services do not usually offer all the services that traditional banks have.
In addition, it is not common for them to offer their own ATMs or physical establishments to serve the public.
Credit unions
They're like banks, but they don't exactly work like them. In fact, credit unions are non-profit associations that provide some banking services: checking accounts, savings accounts, and others.
As they do not aim at a profit, their rates are usually much lower than those practiced by traditional banks. This is possible because most of the profit from operations is used to finance the company itself.
However, these companies generally do not offer all the services that banks do. Another point that usually leaves something to be desired is technological innovation.
Finally, credit unions often set specific membership criteria. Donations to a non-profit organization or work in some regions are some of the common requirements.
Now that you know other options besides traditional banks let's talk about fees. Thus, knowing them and knowing how to evaluate them is the basis for a good choice.
Bank fees to be aware of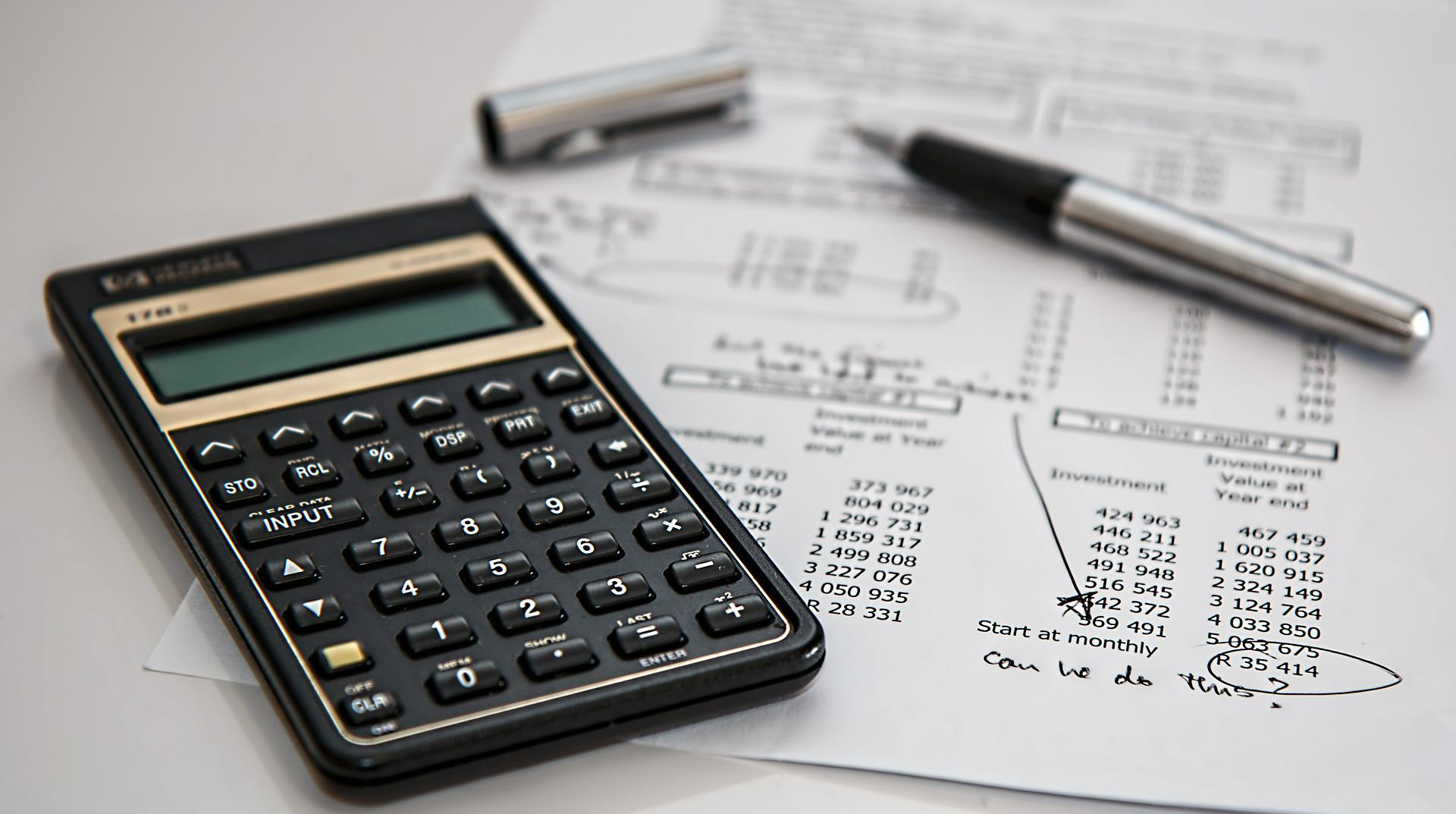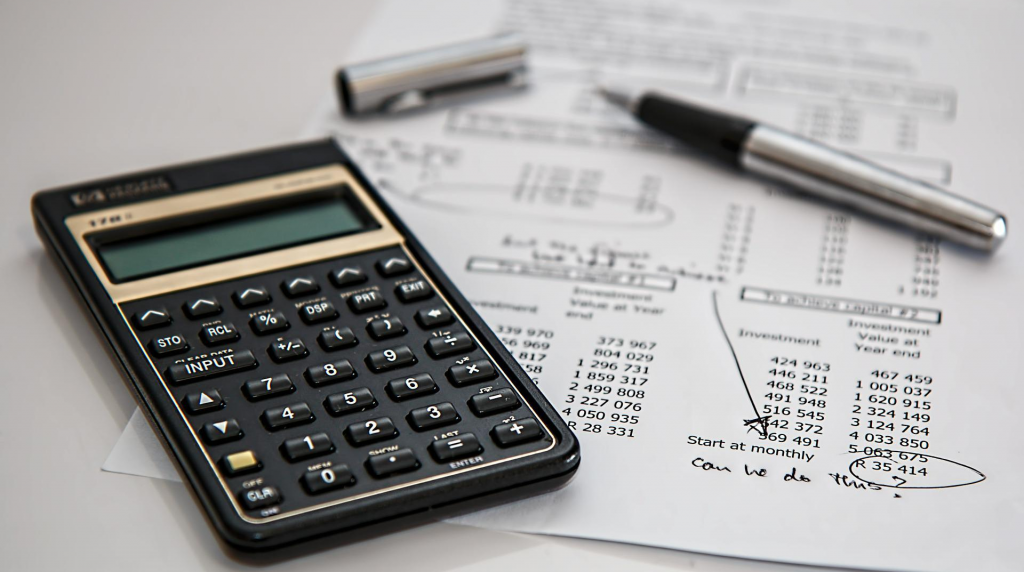 Thus, here is a list of the main fees that banks and companies that provide this type of service charge. You will know the meaning of each of them below!
Monthly maintenance fees
This fee is charged by banks and companies for maintaining the services. On average, this costs between $10 and $15 a month.
However, it is easy to find online banks or credit unions that do not charge this fee.
Overdraft fees
These are "punishment" fees charged every time you spend more money than is available in your account. This usually costs $35 each time you do this type of maneuver.
Statement fees
The statement is a document that contains all the fees and how much each one costs. Therefore, banks usually charge $2 or $3 for each print of this document.
Returned check fee
Charged whenever a payment is declined due to insufficient balance. On average, they can cost from $25 to $40 per occurrence.
Wire transfer fees
Fee charged for electronic money transfer between different accounts. Indeed, most online banks do not charge this fee. Among banks that maintain this charge, the price averages $25 per transfer.
Certified check fees
It is the amount charged by the bank to ratify the validity of the check you have issued. The average amount charged for this service is between $10 and $20.
Out-of-network ATM fees
Fee charged each time you use an ATM from a bank other than your own. For cash withdrawals, the charge can be from $2 to $3.50 per transaction.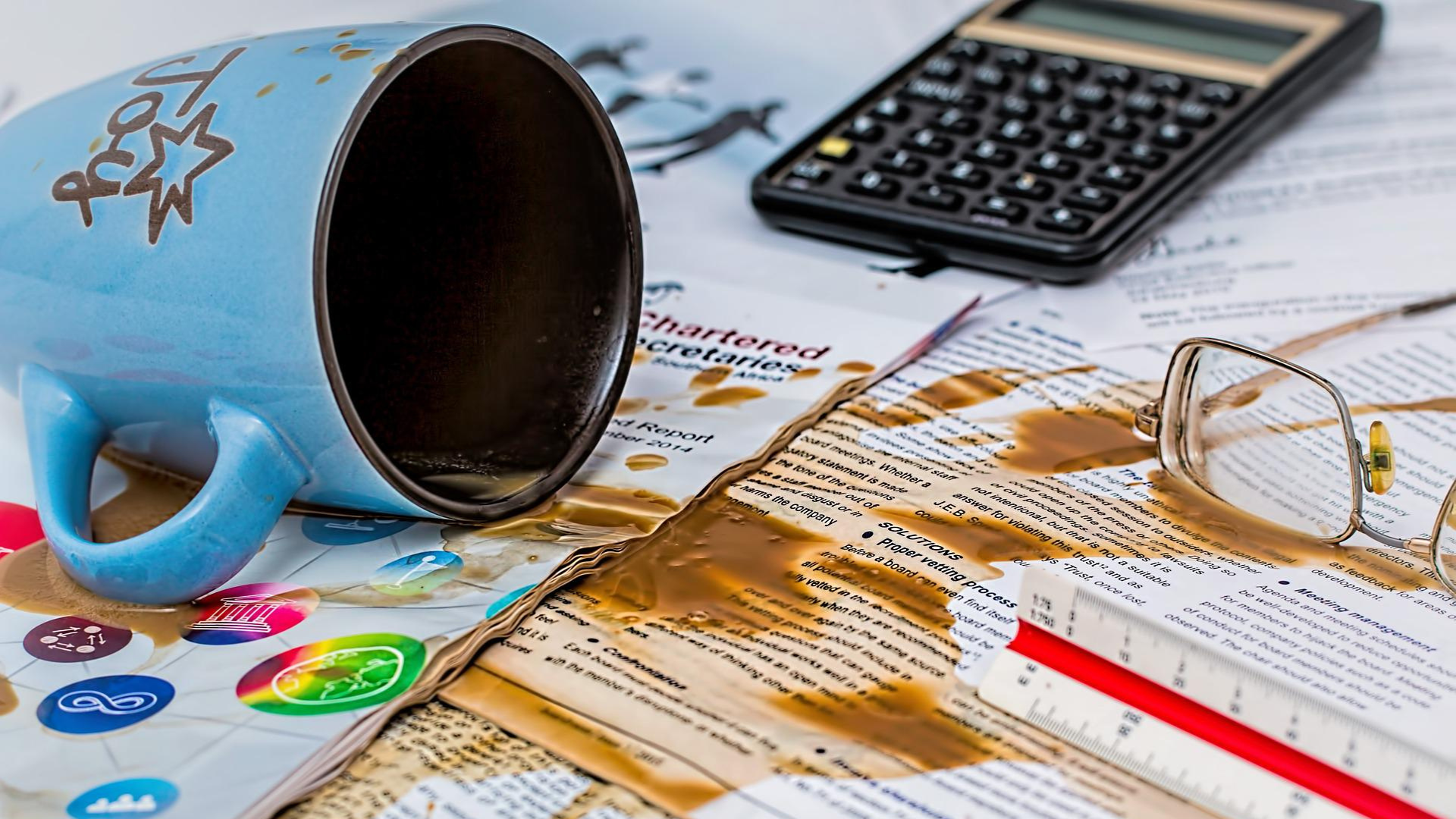 Discover the top seven budgeting mistakes that prevent you from having a budget that really contributes to your financial health and learn how to avoid them!
Choose the bank that's right for you by following these 5 tips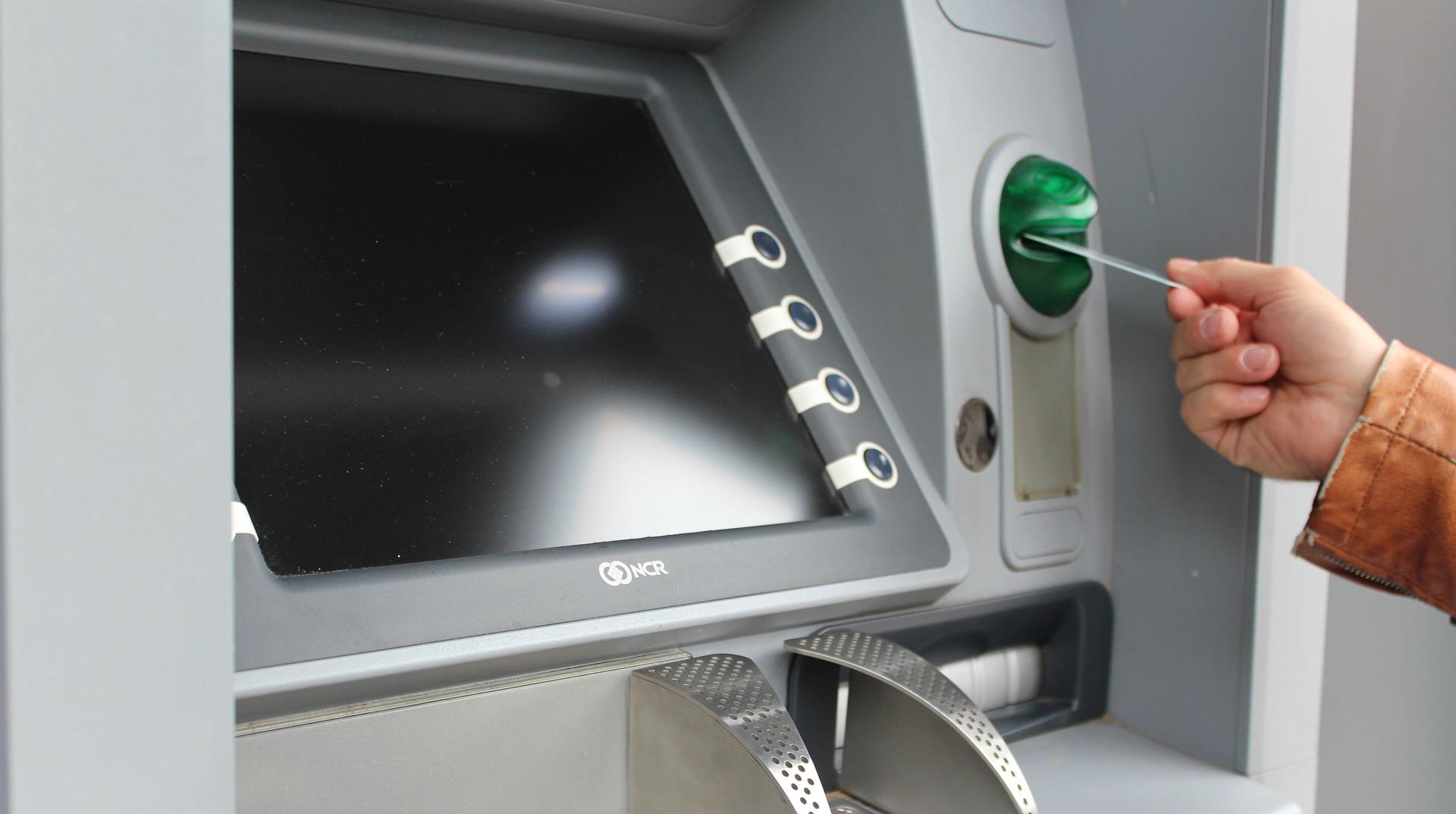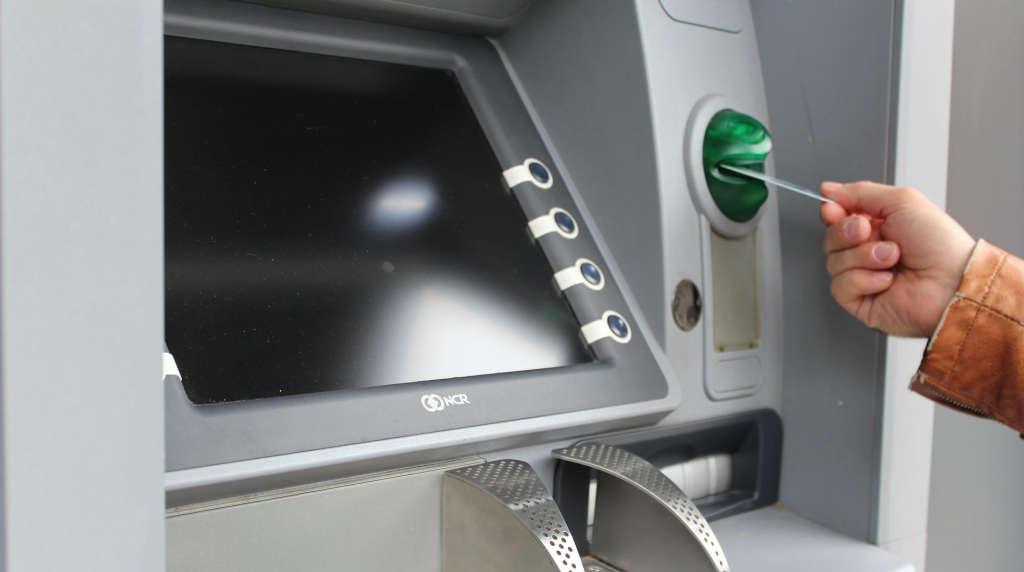 If you're still not sure how to choose a bank, don't lose sight of these tips. Analyze them, reread them to make sure you have learned them, and put them into practice:
Define well what kind of services you want
Need to save? Want credit? Just need a basic checking account? In fact, select the service you need to avoid paying unnecessary fees.
Keep an eye on fees
Never sign a contract without personally verifying the amount of each fee your bank charges.
You need to do this even if you've received a referral from someone you trust or seen a "must-be-missed promotion".
Also, it's important to look for options that don't cover some fees or offer ways to be exempt from some of these. For example, some banks do not charge a maintenance fee if you maintain a minimum balance.
Set whether you want an online or physical option
Some people feel more comfortable being able to walk into an agency and speak with an employee face-to-face. Even if it means paying higher fees.
In fact, online banks offer lower rates, but you will hardly be able to speak to an agent in person. Define how important this is to you.
Know how affordable your money will be
If opting for traditional banks, make sure the branches and ATMs are well located for you. Ideally, these services should be as close as possible. So you can easily withdraw your money.
If you've opted for online banking, see which ATMs you can use.
Read the fine print and check certifications
Before signing the contract, make sure you understand all terms of use. This will prevent you from encountering something like "surprise fees".
Also, check if the contracted service is validated by federal agencies. This will be the only way to ensure that your money is in a safe place.
Banks must have the National Credit Union Administration (NCUA) seal. Credit unions need to be insured by the Federal Deposit Insurance Corporation (FDIC).
If you are a student, know that there are banking options designed for you. So, after learning how to choose a bank, check out the six good options below for those who live between books and classes!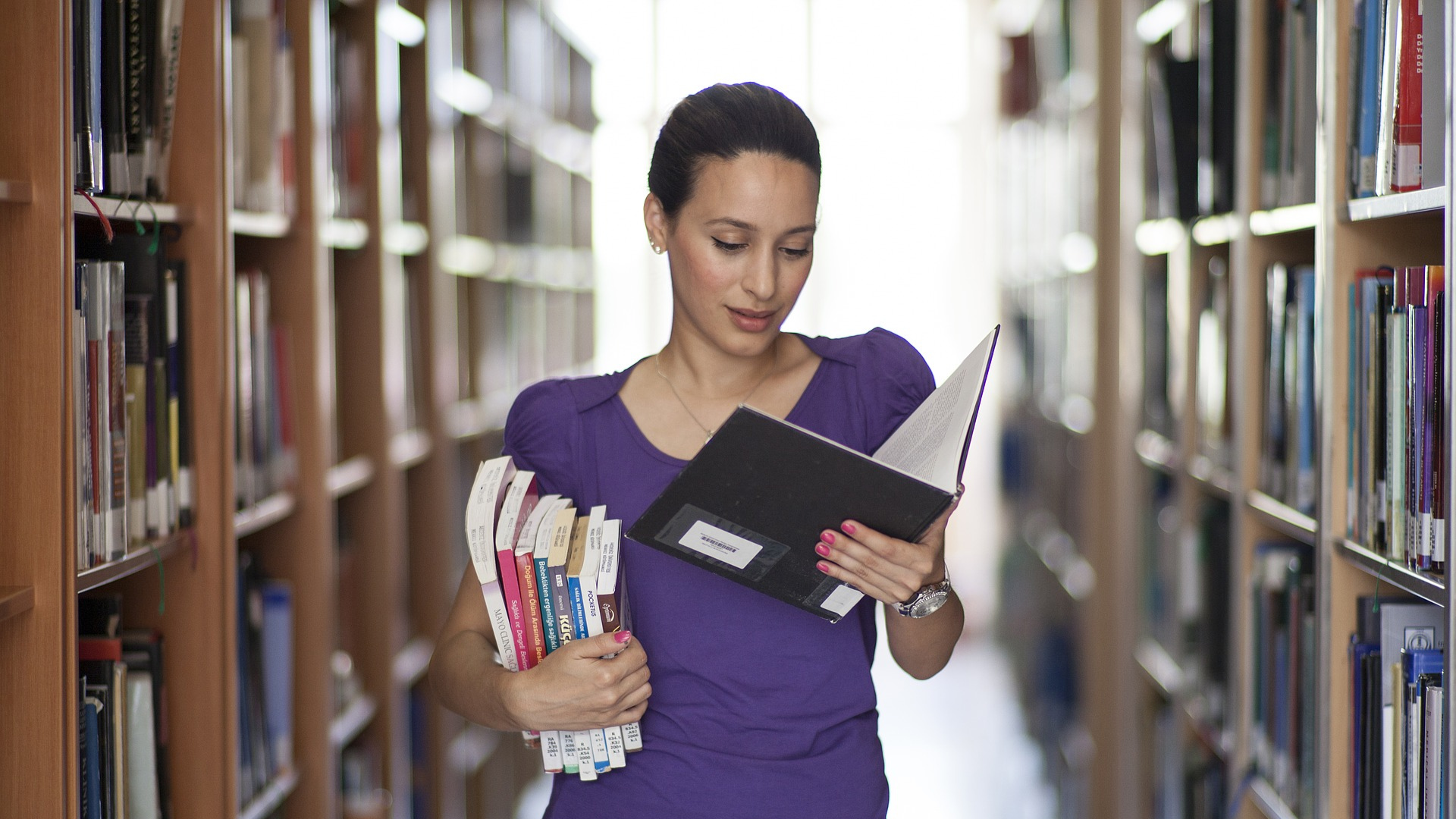 Students already have too much trouble to worry about fees and other disadvantages of bad bank accounts. Here are 6 bank account options designed for students!
About the author

/

José Gonçalo