Finances
Don't make these 7 common budgeting mistakes
Discover the top seven budgeting mistakes that prevent you from having a budget that really contributes to your financial health and learn how to avoid them!
Find how to avoid the most common mistakes when it comes to budgeting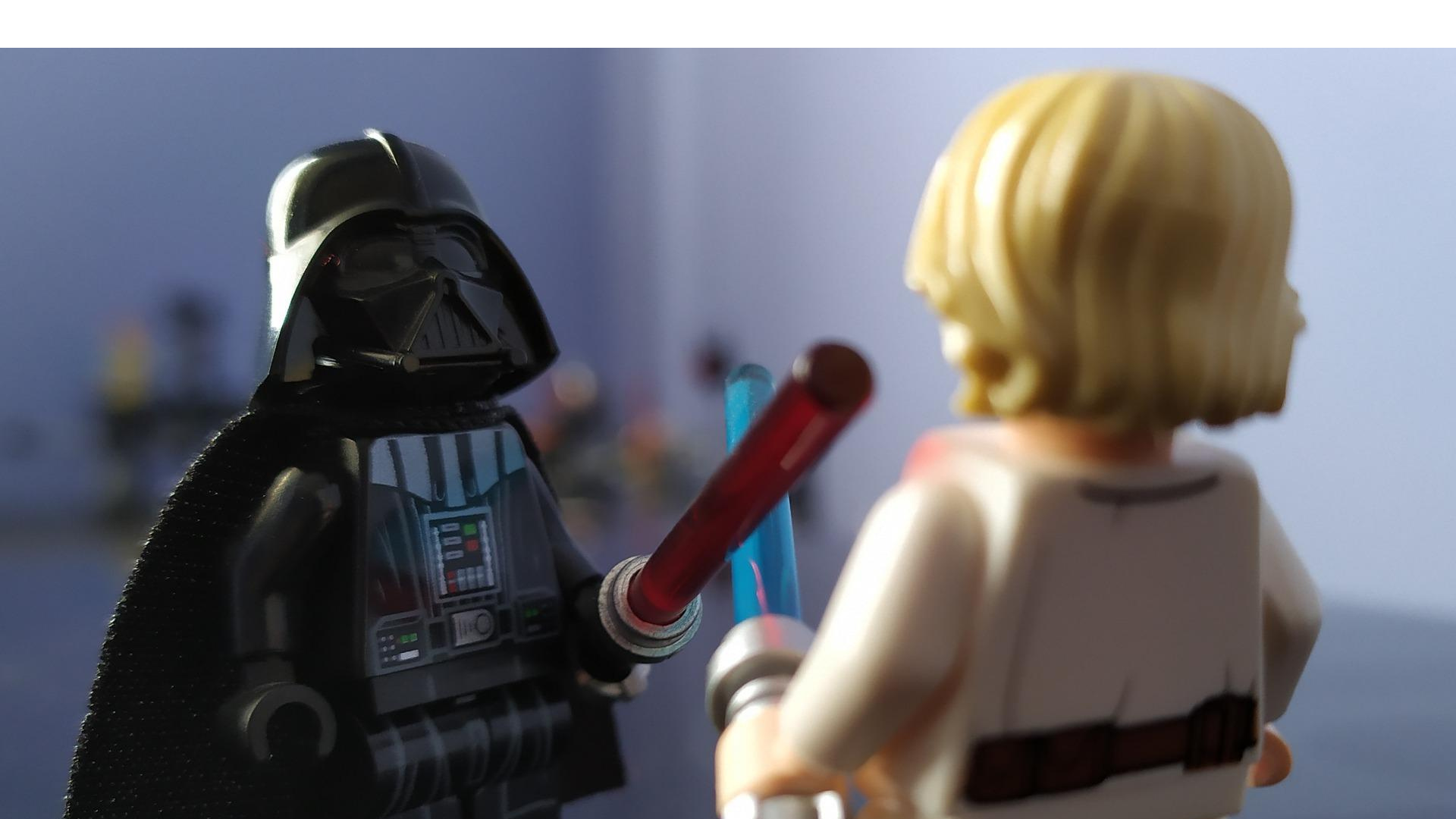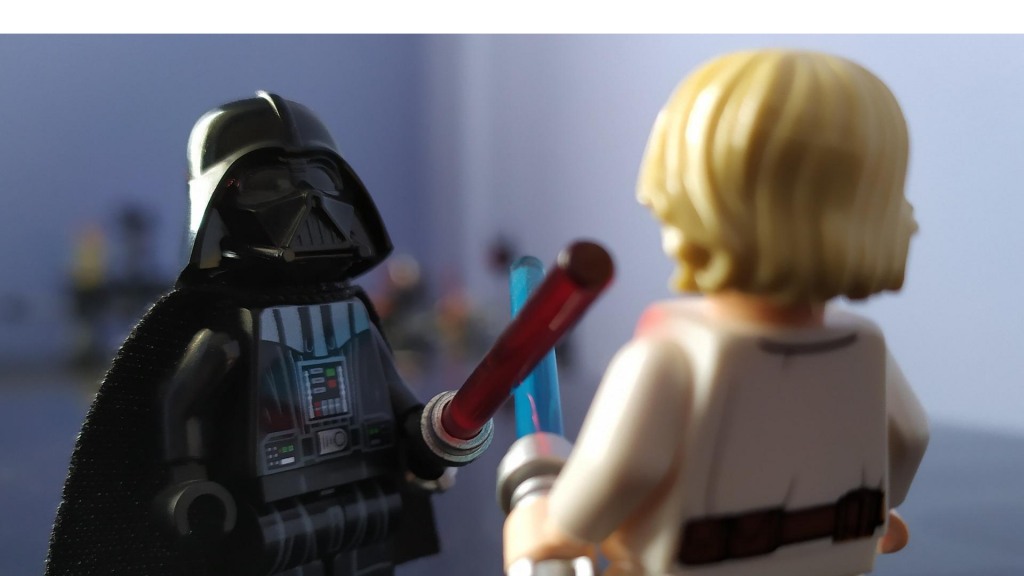 Indeed, the percentage of people who give up their own budget and go back to spending wildly is worrying. Thus, the main "villains" behind this sad fact are the so-called budgeting mistakes.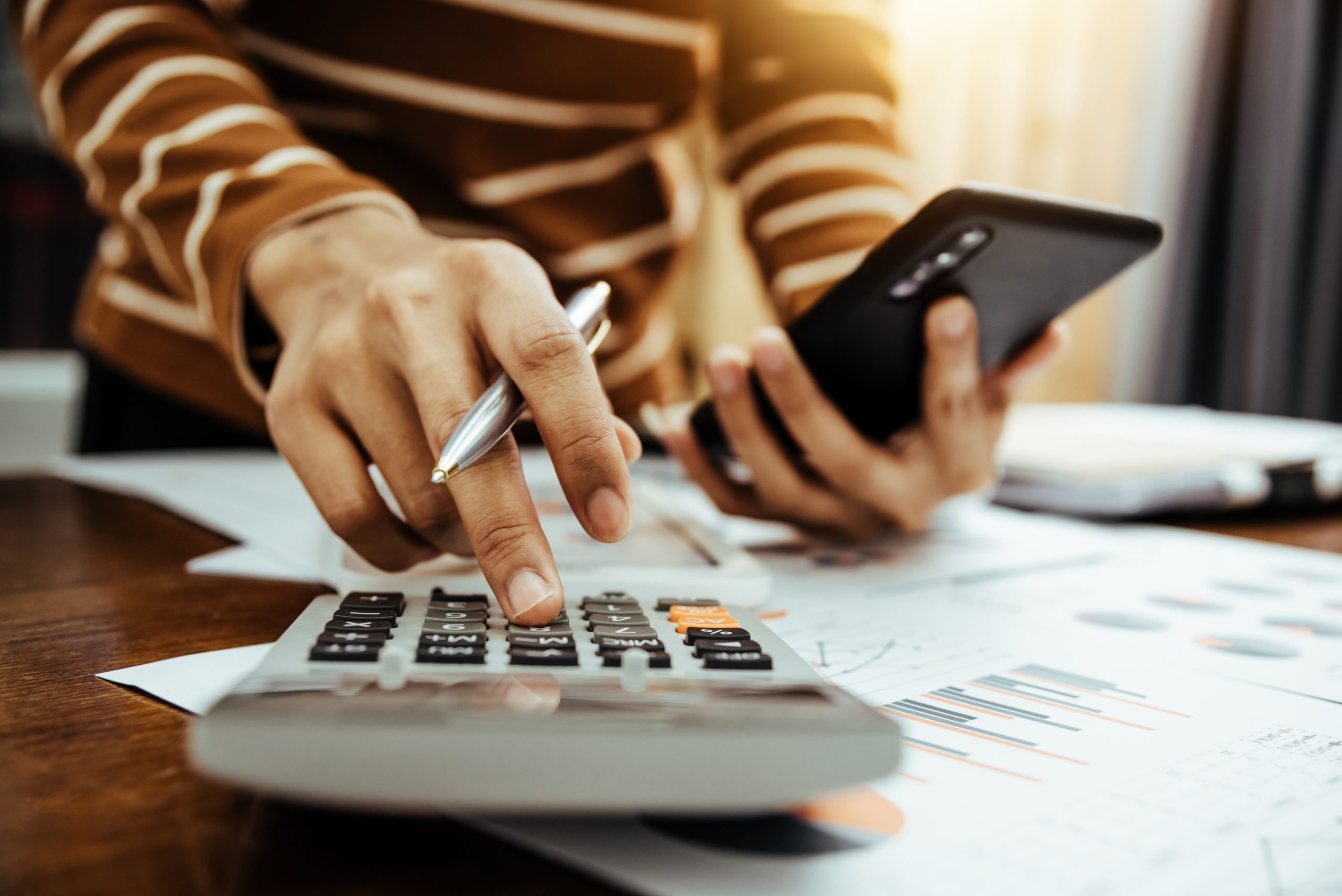 Financial health can be achieved through a simple and free tool: a good and realistic budget. Read this article and learn step by step how to apply this tool well in your financial life.
That's why we created a manual to teach you how to identify them and fight them. So, see the article below to take better care of your financial health!
7 common budgeting mistakes to avoid
Know now the 7 common mistakes made by those who may be harming their budget!
You will be redirected to another website
By submitting this form, I agree that I am 18+ years old and I agree to the Privacy Policy and Terms and Conditions. I also provide my signature giving express consent to receive marketing communications via automated emails, SMS or MMS text messages and other forms of communication regarding financial products such as credit card and loans. Message frequency varies and represents our good faith effort to reach you regarding your inquiry. Message and data rates may apply. Text HELP for help or text STOP to cancel. I understand that my consent to receive communications is not a condition of purchase and I may revoke my consent at any time.
Not having a budget
The worst mistake you can make when it comes to budgeting is not having one. In fact, without this tool, you will never be in control of your money.
It will likely always be someone who is running from paycheck to paycheck, accumulating debt and borrowing.
Or worse: never being able to fulfill your financial goals and desires without having to create even greater debt. Some complain and say that a budget restricts their freedom to use their money.
However, it is only the truly free person who can say "no" to smaller things for the sake of much greater accomplishments.
How to fight it:
Read our tips on how to create a budget in our posts here! You can also research a lot about budgets and build your way to a healthier financial life!
Trying to guess your costs
In fact, imagine that you open the banking application on your cell phone to check your account balance.
When selecting this option from the menu, you get the message: "Your balance is plus or minus $1,000".
You can even laugh at this hypothetical situation, but that's what happens when you try to guess your costs when setting up your budget. So, you may be overestimating undervalued debt.
In both cases, this will contribute to your budget not working, as it does not correspond to reality.
How to fight it:
Don't try to guess, analyze your spending for the last three months to get an idea as close to reality as possible.
If you don't have this data, estimate your budget for the first month, but use actual values starting from the following month.
Not having an emergency fund
As much as you describe all your expenses, you can never fully predict them. After all, your car may need repairs or some medical expense may arise that you could never have foreseen.
So, not having a fund that covers these expenses in your budget is a big mistake. After all, you will need to take money out of some of your needs to pay that bill.
In some cases, you will have to resort to unplanned loans.
How to fight it:
Set up a cash reserve equivalent to at least 3 months of your most important monthly expenses. To create such a fund, you can, for example, save 20% of your monthly income.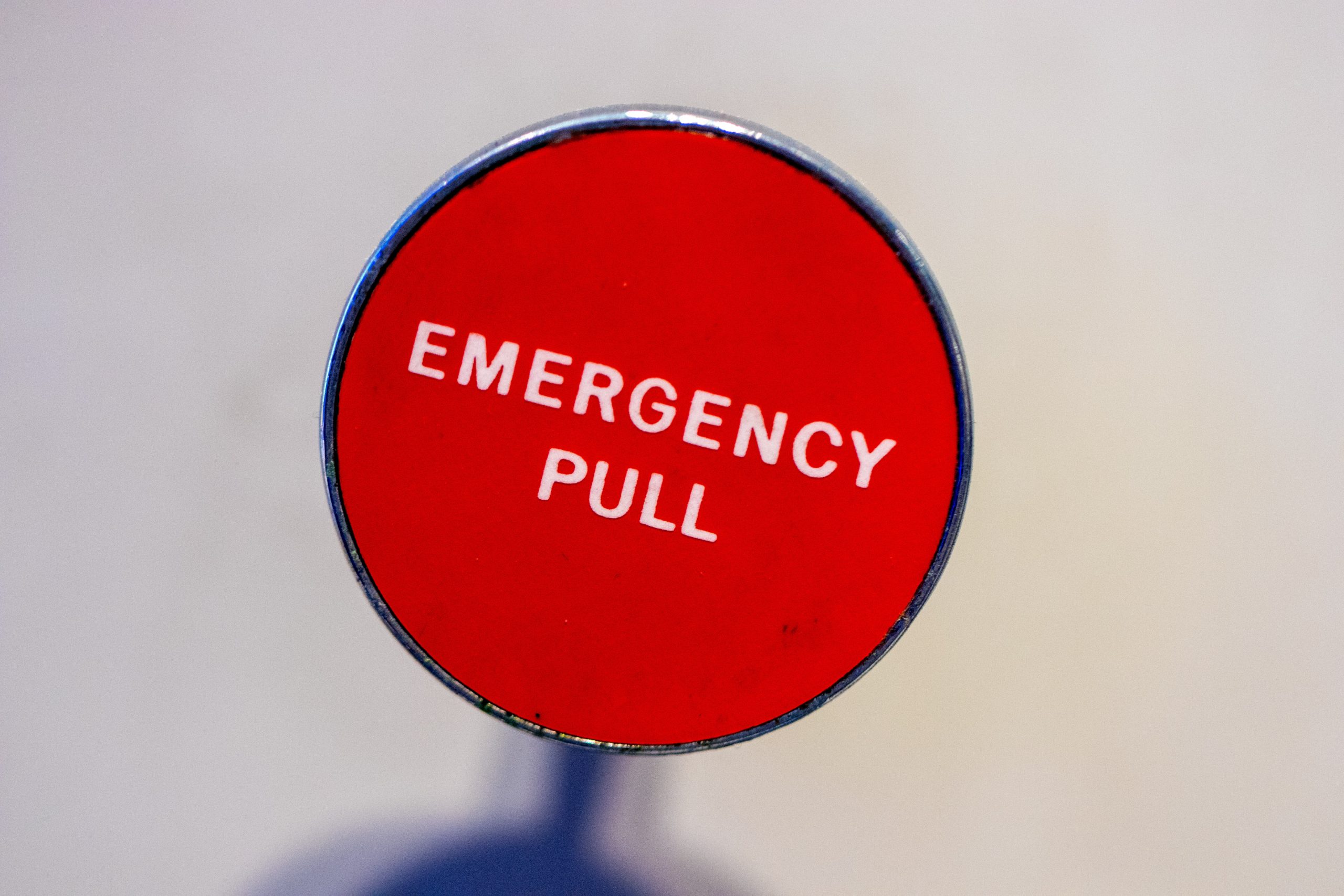 An emergency fund can save you from accumulating debts. But, to use this feature, you need to know how to raise these funds. So, read on to learn how to build an emergency fund!
Not including all your expenses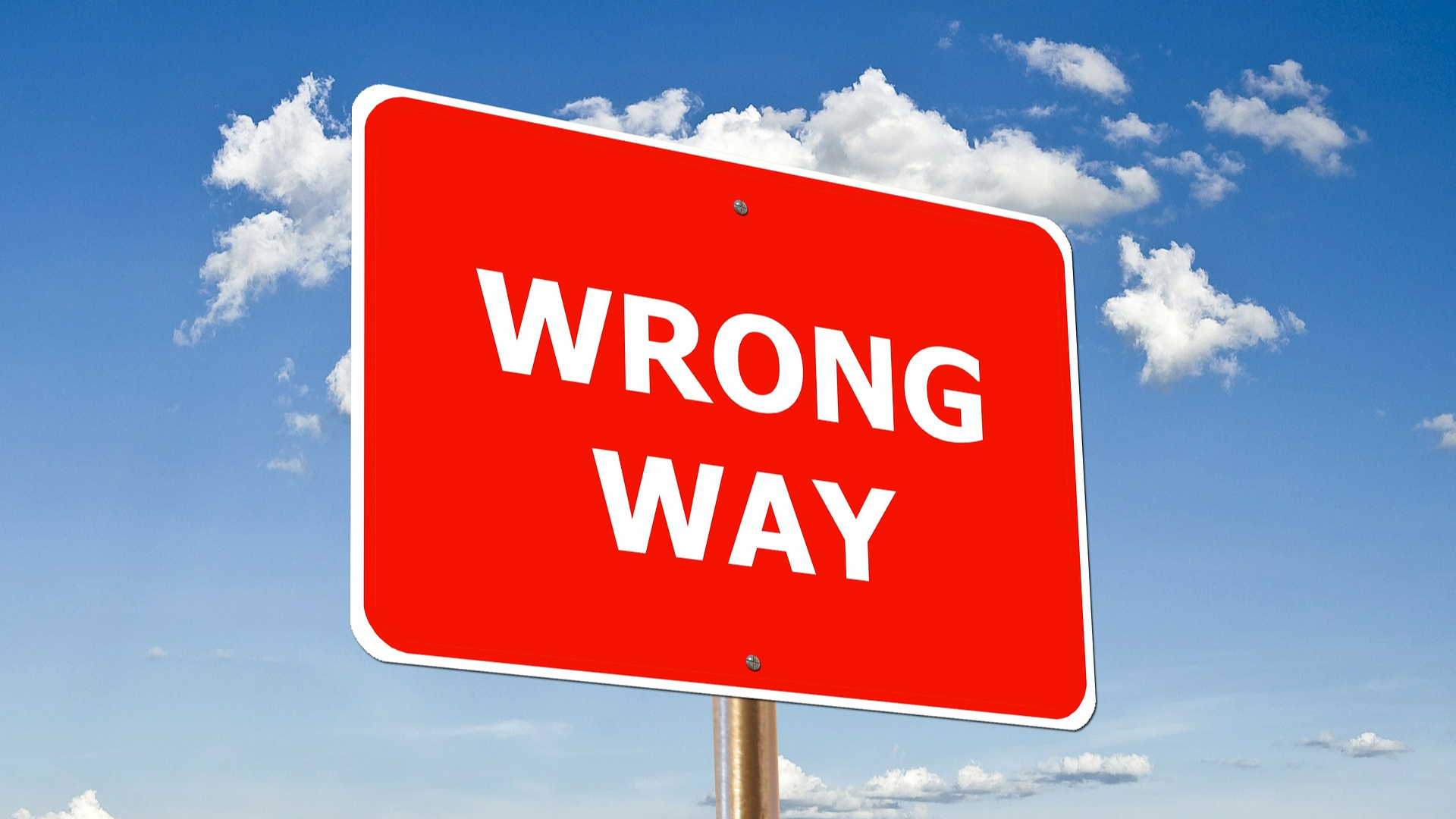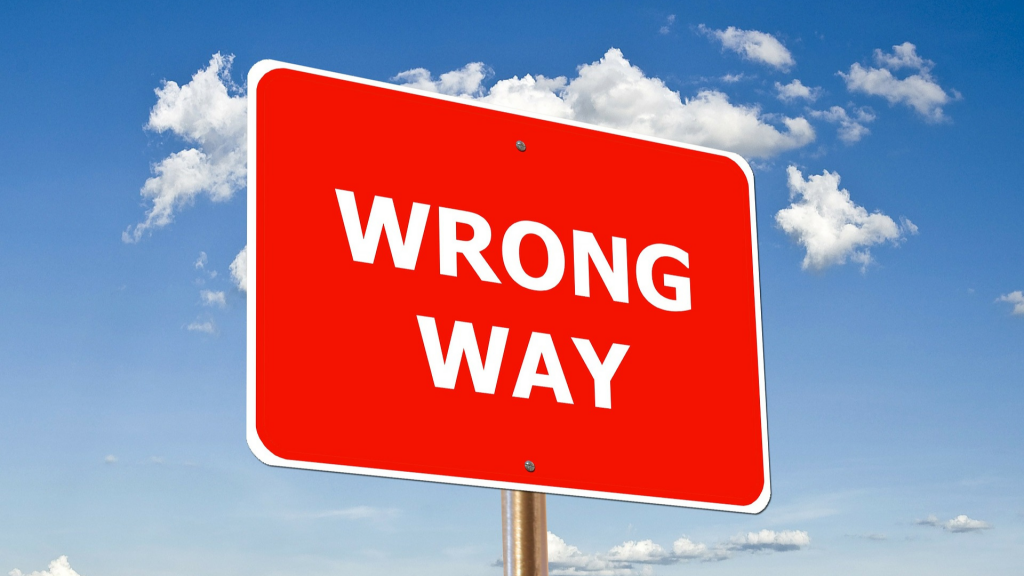 There are those who set up a budget for the main expenses (water, energy, rent, college), but do not do the same for other expenses.
For example, I have family members who account for their spending on all items, except spending at the grocery store or going out with friends.
Perhaps this is a way of not highlighting harmful financial habits that need to be abandoned. However, the result of this choice is to create a "drain" through which your money can flow out of control.
That way, when only half of the work is done, nothing is actually getting done.
How to fight it:
Be sure to include all items that generate expenses in your budget. You will see that this is really the best way to take advantage of what your money can provide.
To think you can live without having fun
In fact, it is a budgetary mistake often made by those who want to "accelerate their transformation in financial life".
So many people understand cutting superfluous expenses as reducing all entertainment expenses to zero.
Thus, there are those who totally abandon going to the movies, having ice cream on Sundays and even going out with friends and family.
Over time, this totally mechanical lifestyle creates a lot of stress. In this way, many throw everything away and completely abandon any idea of cost control.
How to fight it:
In your budget, include a specific budget that can only be spent on fun and entertainment. In effect, this is one way to ensure that your budget can be followed by a human being.
Forget about non-monthly expenses
Indeed, some expenses, although expected, do not happen every month. For example, the annual fee for a credit card is only charged once a year.
Your car only goes in for service every six months (or more). Some imports are paid in single monthly installments. So, you might just forget that this cost exists.
In this way, they would be like "unexpected expenses" that could hurt your budget some month. However, these are quite predictable.
How to fight it:
To avoid these mistakes in your budgeting, do the exercise of remembering all expenses with this feature. Then, divide the amount that must be paid into small monthly installments that must be saved.
For example, if your credit card annual fee is $79, save $6.58 per month. That way, when billing arrives, you'll be prepared.
Believing that the only way to improve your budget is to spend less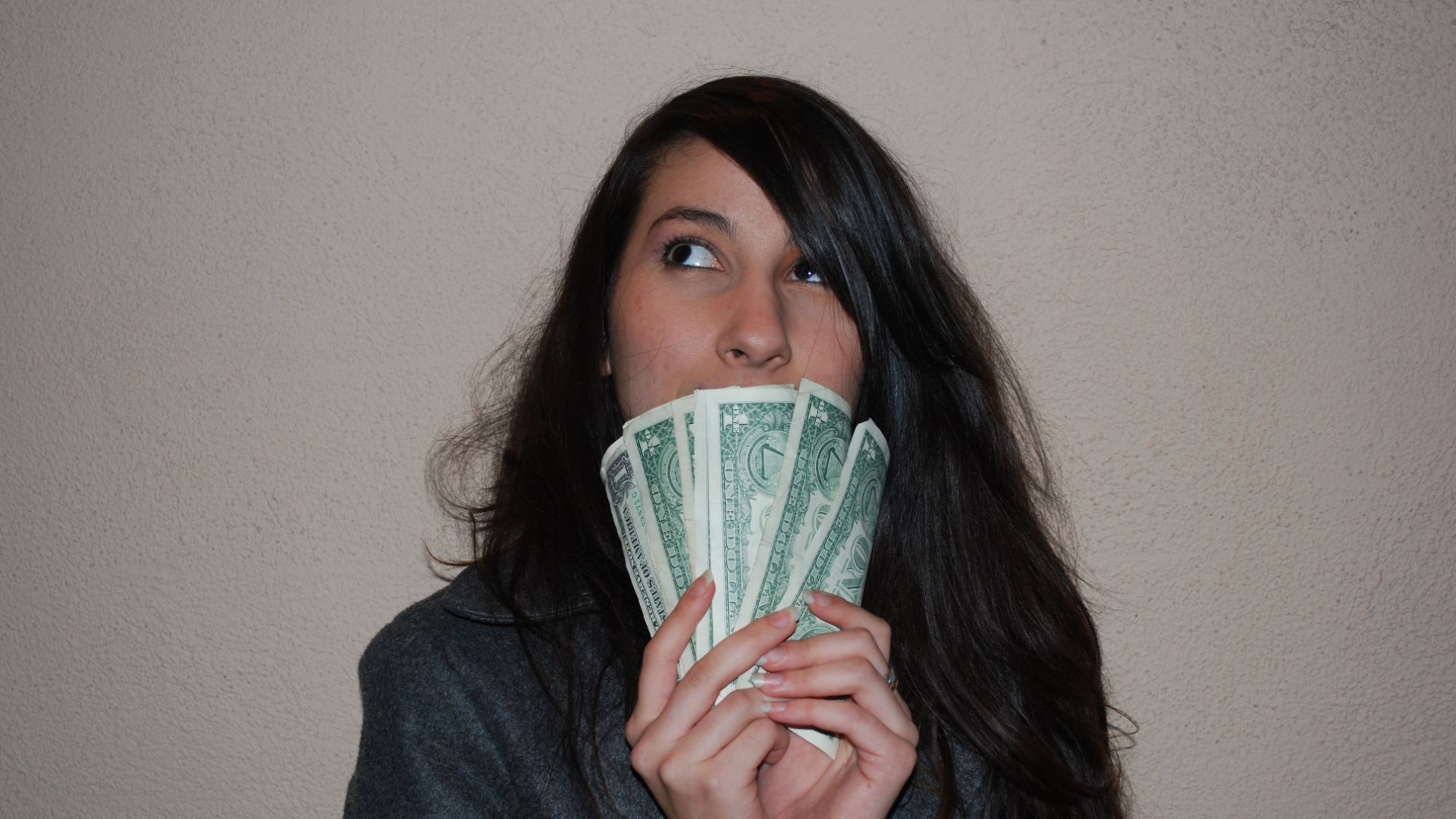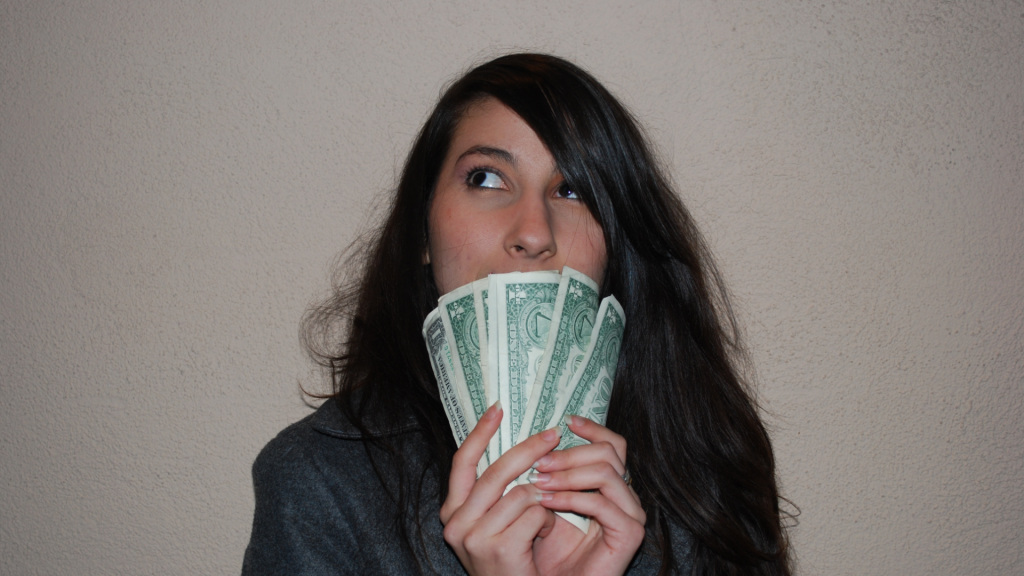 In fact, saving, reducing and cutting costs is very important to maintain your financial health. However, there is a limit to this.
We don't want you to become the person who saves on coffee cup size, that's not quality of life.
How to fight it:
If you need $100, it's a lot easier to make $100 more than it is to cut $100 in expenses.
Therefore, it is important that you also think of ways to make more money. Good thing we live in the age of the internet.
So, without leaving home, you can use your computer or cell phone to generate a second source of income as a freelancer, for example.
So, I think more about "how to increase my income" than "how to spend less".
Investing is one way to generate extra income in the long term. Learning more about finances in general can also be a good choice!
In fact, we have compiled a list of the best finance books that beginners need to master. So, check out our post below to find out!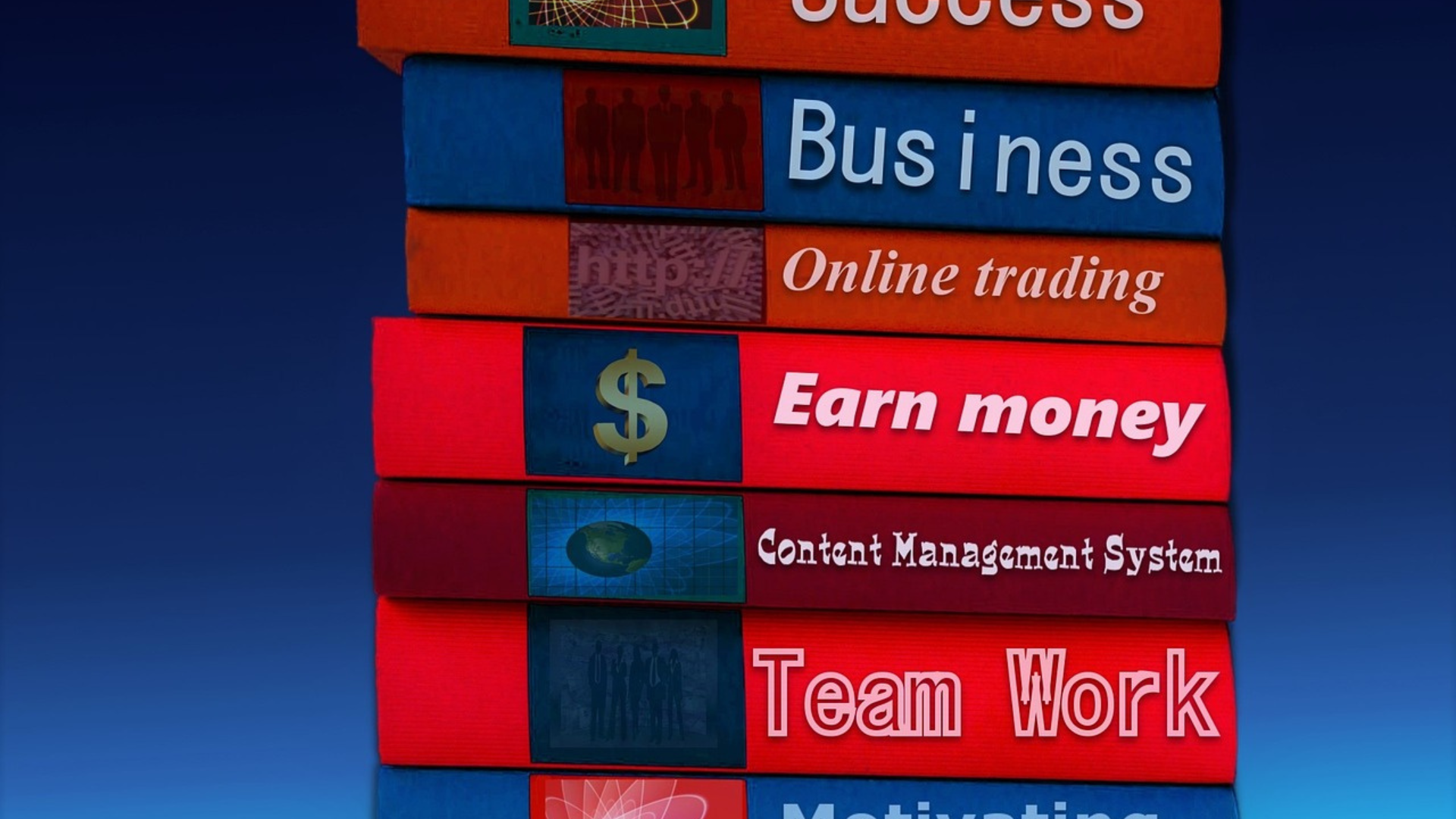 Three essential works for those who are just starting in the world of personal finance and want to start the right way. Check out the best finance books for beginners!
About the author
José Gonçalo