Financial Education
What is budgeting? 7 easy tips to improve your money management!
Financial health can be achieved through a simple and free tool: a good and realistic budget. Read this article and learn step by step how to apply this tool well in your financial life.
Understand why budgeting is crucial for achieving your financial goals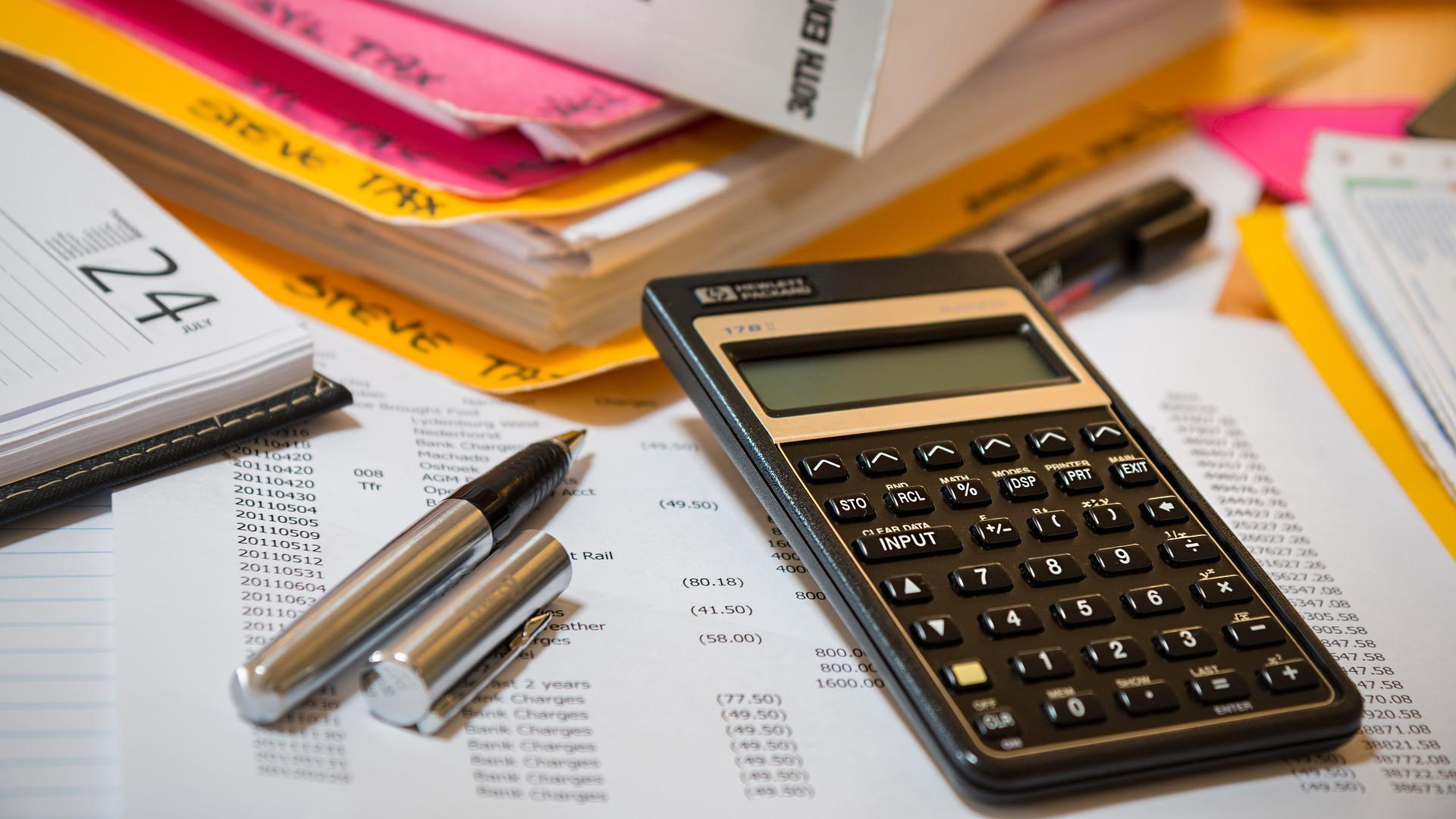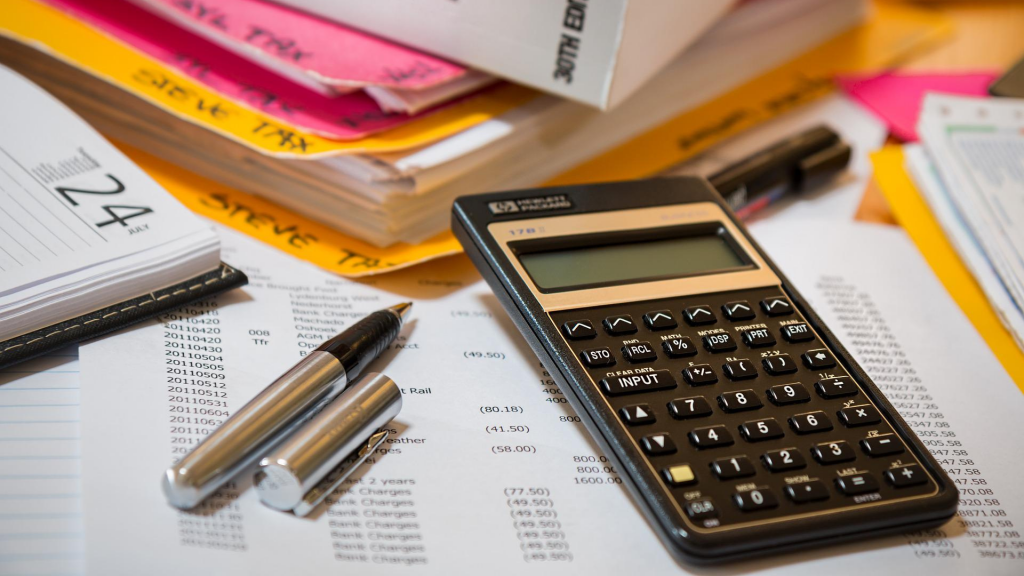 Get to the end of the month with no part of your salary and wondering, "where did my money go?". In fact, this is a common routine for those who do not have a budget plan. However, what is budgeting?
And why is that so important? How can this help me? Read this article and find out.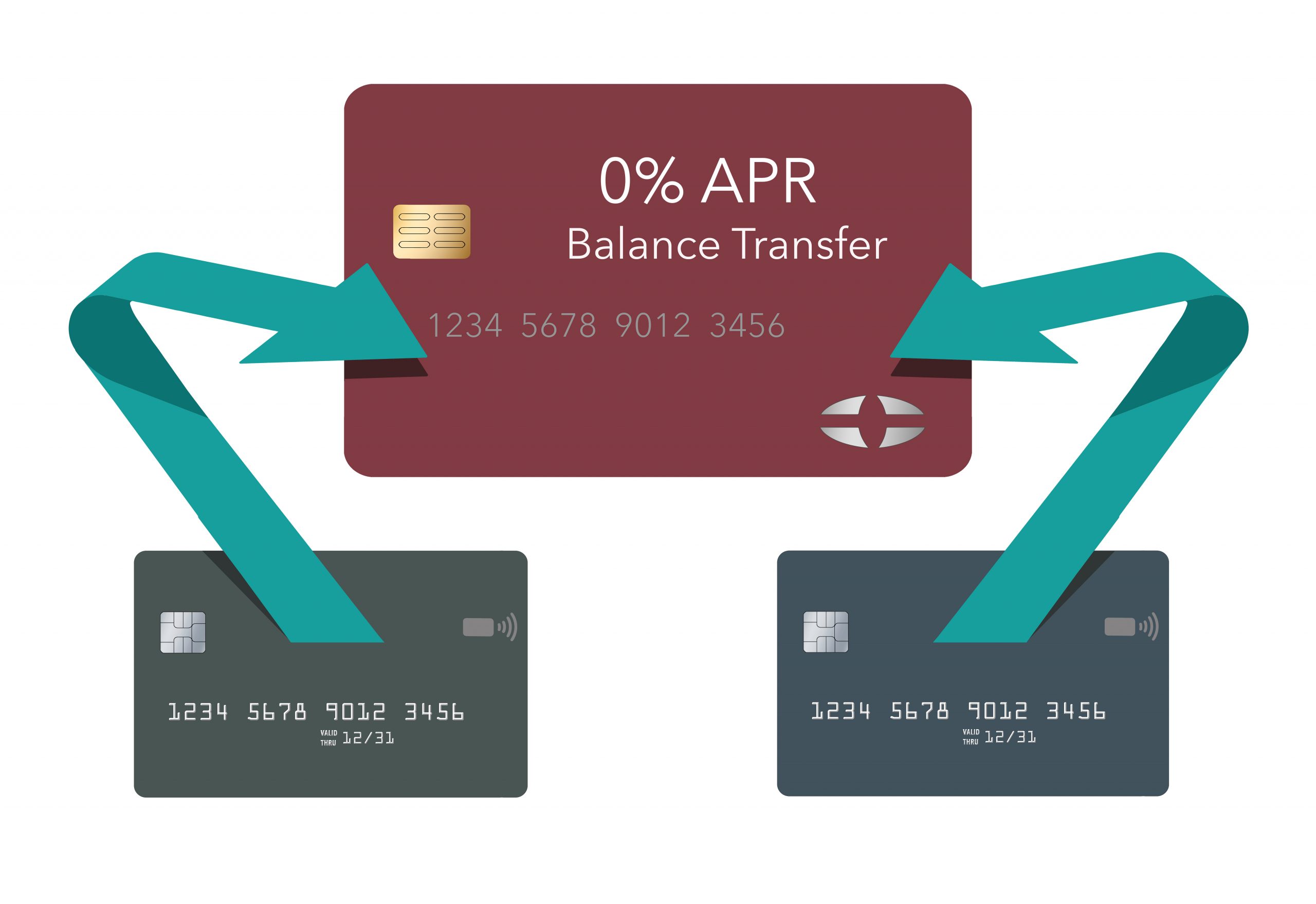 There is a feature within the law that allows you to reduce card debts. Learn how to do a balance transfer on credit cards in 3 simple steps!
What is budgeting and what are its benefits
In fact, human beings apparently have a natural impulse to spend money. It is difficult to explain why this happens. Indeed, many experts point to evolutionary reasons or even blame powerful marketing campaigns.
However, you can have proof of this at any time. Just receive your salary to have hundreds of ideas on how to spend it in record time. So before long, you'll be staring at the ceiling and wondering how all your money "went away" without you noticing.
Well, there is an antidote to this "propensity to spend". In addition to saving money, this "medicine" ensures that you reach your financial goals. We're talking about you need to set a budget.
Returning to the initial question "What is a budgeting", we can say that it is basically control and forecast of the movements of your money. On a good budget, you will record cash inflows and outflows.
Also, by looking at the pattern of earnings and expenses, you can anticipate the outflows/inflows of the coming months. In addition, it is possible to monitor, among the expenses you have today, which ones you can and should avoid.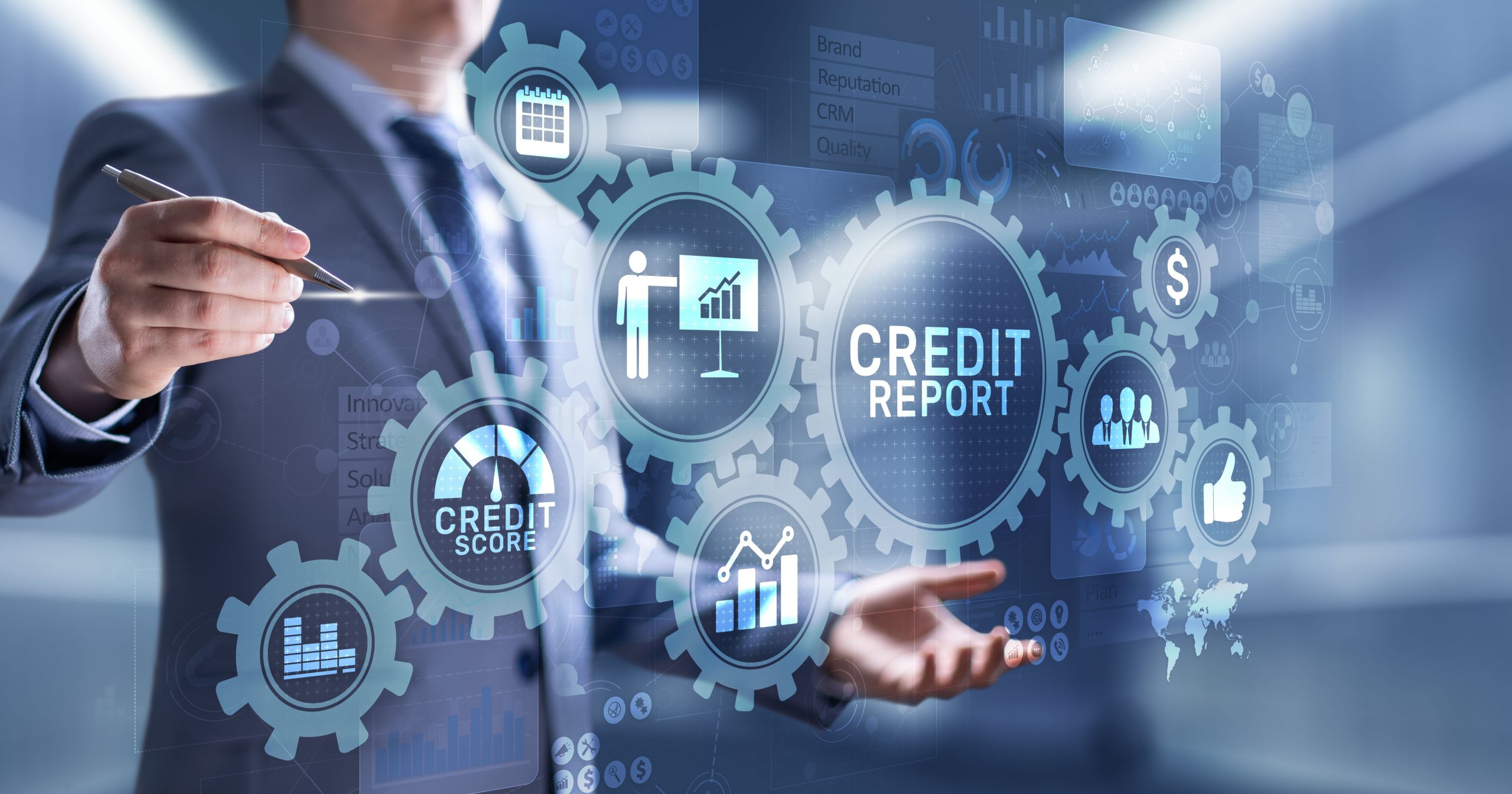 Credit score vs. credit report: understand the terms and how they work together toward your financial wellness. Learn all about them here!
That way, you will be able to know exactly how much you should spend and how much you can save. That way you will have a small commitment target with your money to be met every month.
By knowing, realistically, how much you will be saving, you can plan to make dreams come true. In fact, travel, investment, savings and economic freedom become more tangible when you have a good budget.
You are probably excited to set up your budget. However, we have already advanced: not everything is flowers. Take a look at the topic below and learn about the main mistakes when putting this strategy into practice.
You will be redirected to another website
By submitting this form, I agree that I am 18+ years old and I agree to the Privacy Policy and Terms and Conditions. I also provide my signature giving express consent to receive marketing communications via automated emails, SMS or MMS text messages and other forms of communication regarding financial products such as credit card and loans. Message frequency varies and represents our good faith effort to reach you regarding your inquiry. Message and data rates may apply. Text HELP for help or text STOP to cancel. I understand that my consent to receive communications is not a condition of purchase and I may revoke my consent at any time.
Common mistakes people make when budgeting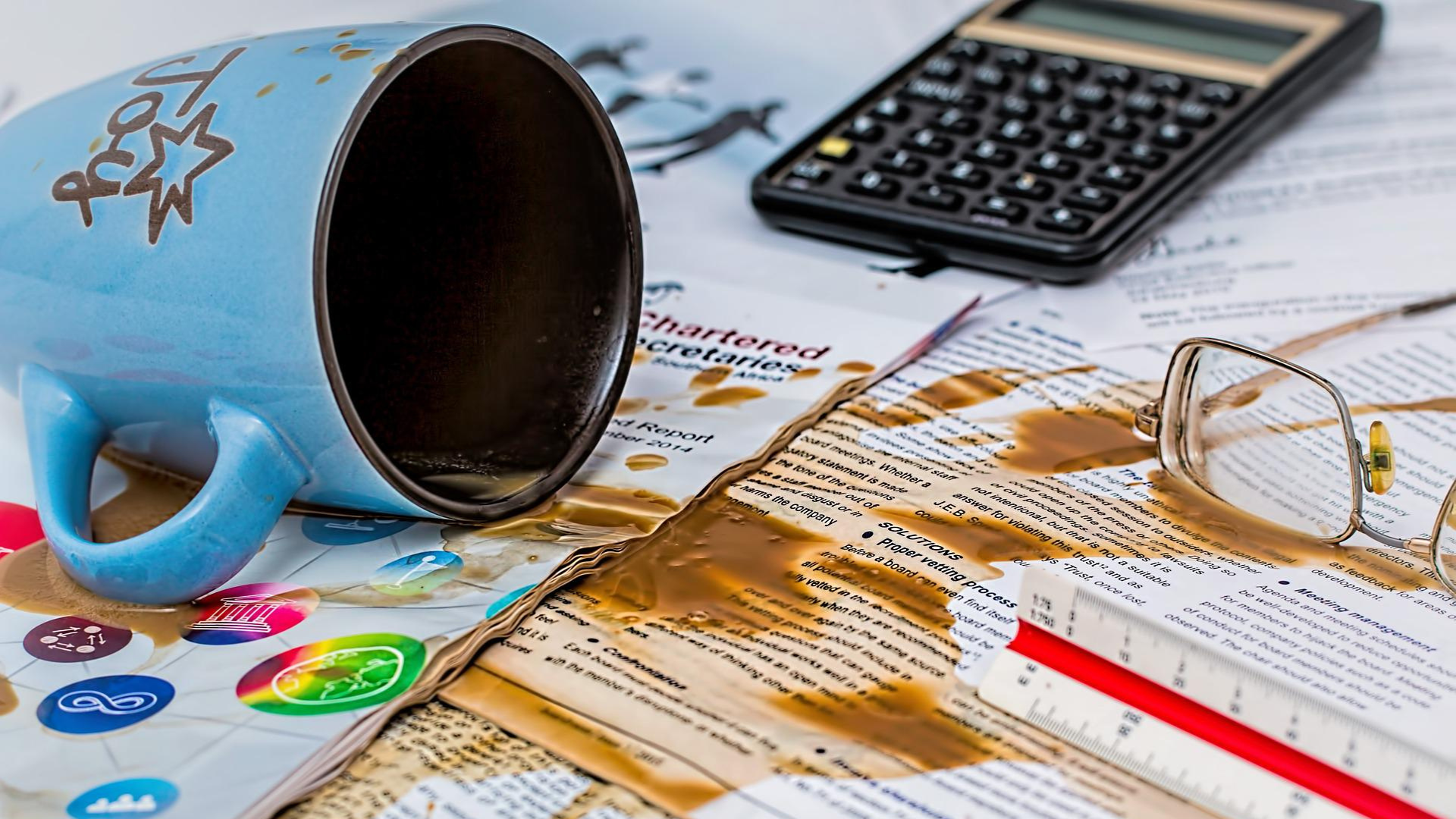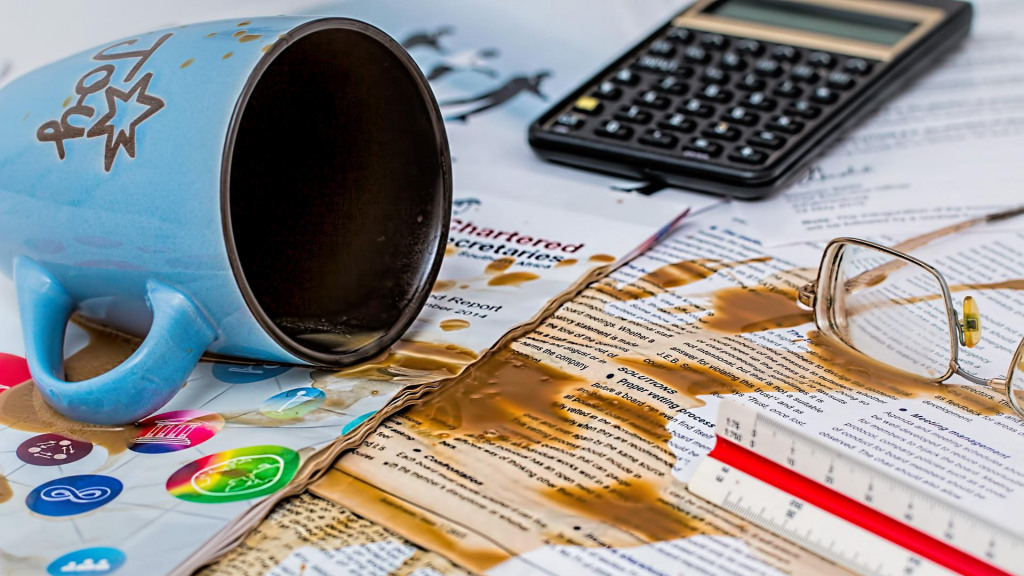 In fact, putting together a budget can be a powerful tool, when used well. However, in some cases, those who want to apply it in their own financial life end up making some mistakes.
Here are two of the top mistakes so you can avoid them. Take a look:
Finding out how much you spend
For many people, it is exhausting to recognize and add up each of their expenses. What way out do these people find? Estimate! Thus, they only determine an average that can represent with little (and sometimes no) precision the expenses.
Result? A budget that isn't real because it doesn't represent your real expenses.
Too many expectations
Listen: you will fail the first few months. Chances are you won't be able to save as much as your budget allows for the first few months. In fact, it was years of lack of control that cannot be resolved overnight.
So, think of maintaining your budget as financial self-education and don't give up in the first few months.
In fact, these are just two of the top mistakes you can make when starting a budget. For now, you should keep an eye on them as you learn to set up your budget. You don't know how to ride? Then learn from the following topic:
How to create a budget that works for you: 7 steps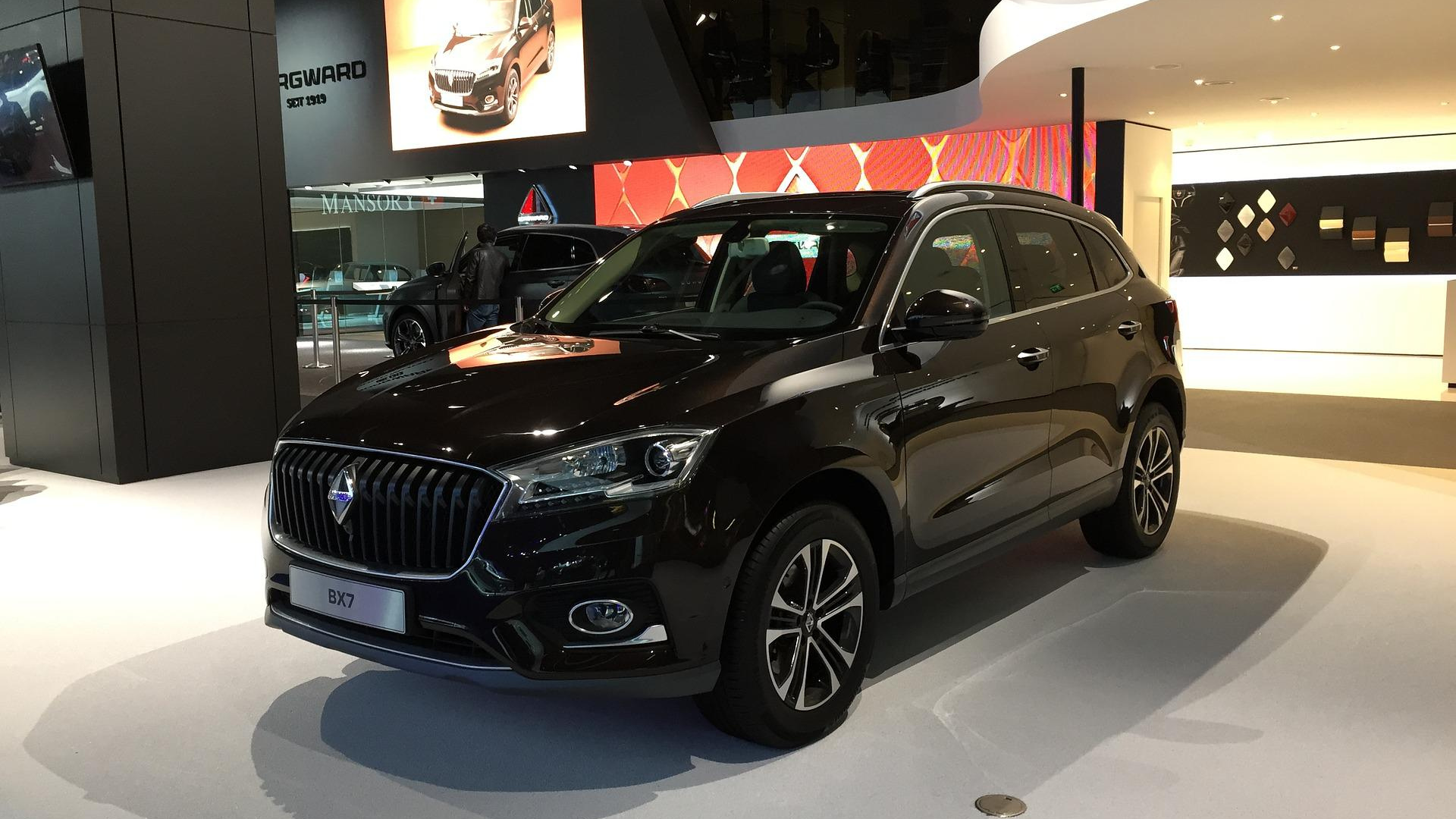 Here's a step-by-step guide that can help you put together a budget quickly and simply. So, the big advantage is that, for now, you won't need complicated software or spend anything. So, follow the steps and good luck:
Step 1: Set a goal
A budget should be made with a view to a greater goal and not to punish you. So, define what your goal is. It can be fulfilling a dream, just paying off debts or saving to make investments.
Step 2: Identify cash inflows and outflows
Count your monthly income: salaries, government benefits, allowances… In addition, also count expenses: transportation costs, food, rent and among others
Step 3: Separate needs and wants
Some of your expenses are unnecessary. Think about which bills are really necessary and which can be avoided.
Step 4: Set up a security reservation
Unforeseen events happen. Thus, it is important to dedicate part of your budget to an emergency reserve. It will be a relief when there is a need for spending that could not have been foreseen.
Step 5: Time for action
Start recording your earnings/spending and save your monthly balance.
Step 6: Pay attention to seasonal expenses
Screen repairs in the rainy season, payment of your card annuity, half-yearly review of your car. These are some of the expenses that may arise and do not happen every month. In your budgeting, remember each of them and prepare your reservation to cover them.
Step 7: Evaluation
It's time to review if your planning is going as it should. If there is a problem, this is the time to make the necessary changes.
Now that you know what is budgeting, you need a financial plan. In fact, a plan is the foundation of your financial life. Thus, it will support your budget and any other saving decision.
To learn how to create yours, check out the link below and read an exclusive article.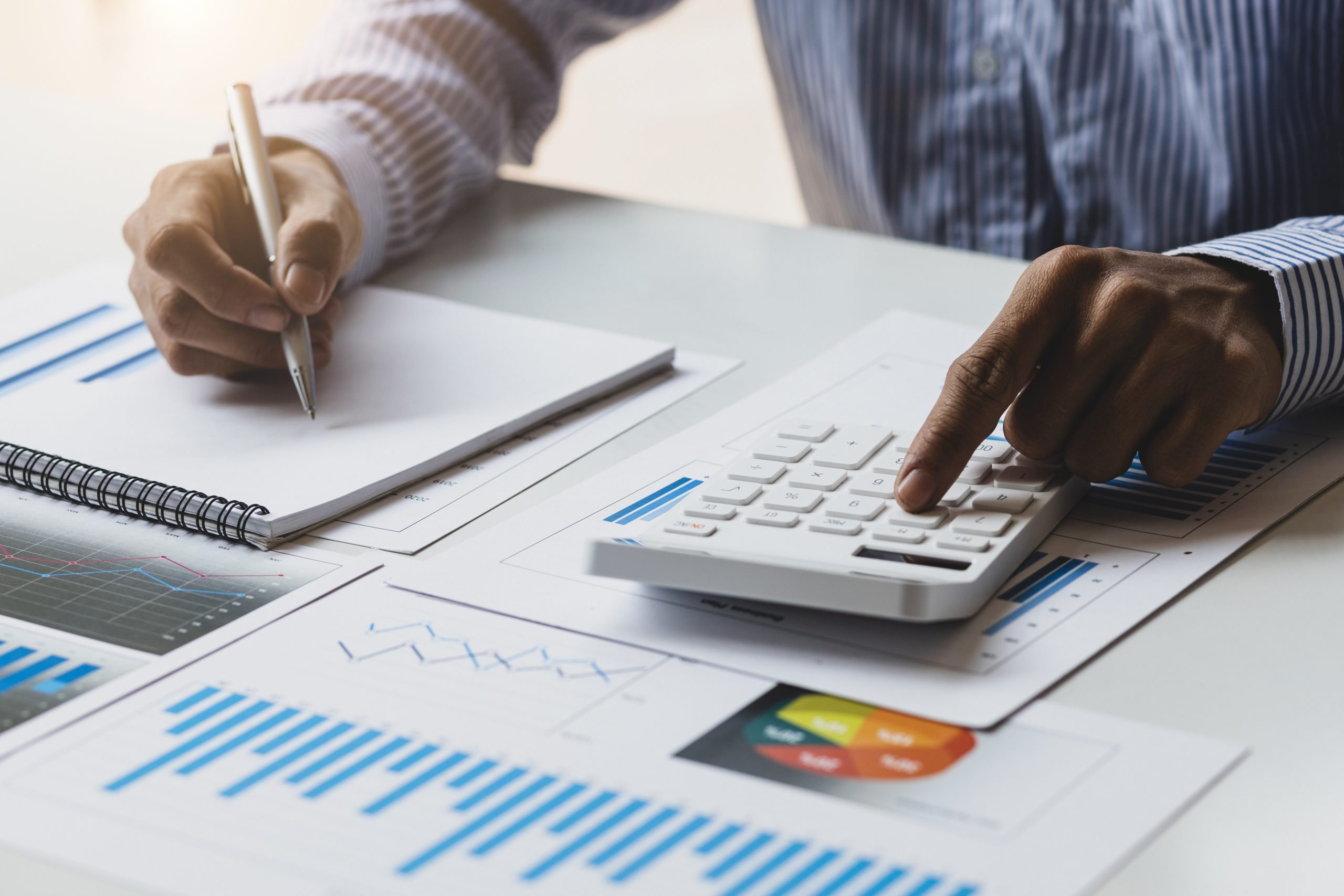 Are you looking for some tips on personal finance? Here are our top tips for managing your money and reaching your financial goals!
About the author
José Gonçalo