Finances
How to do a balance transfer on credit cards: 3 easy steps
Learn how to make the best use of a balance transfer, a feature that can reduce much of the debt you accumulate today on your credit card.
Balance transfers can help you save money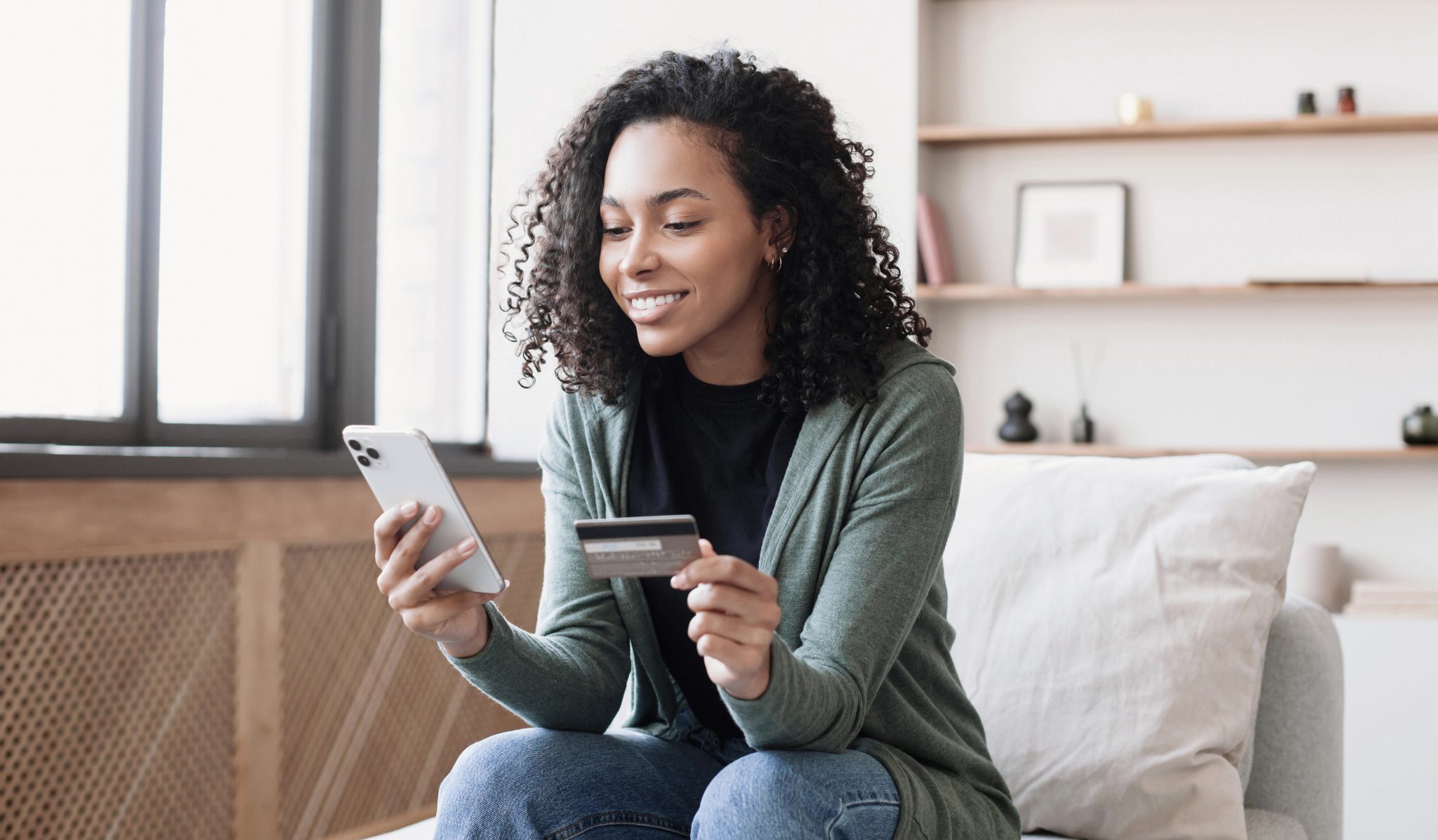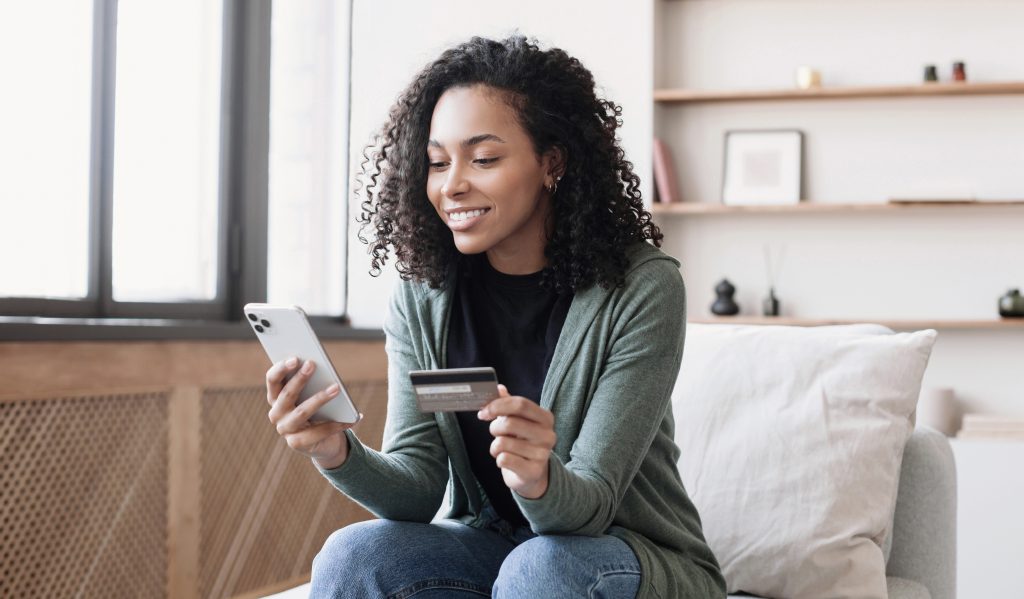 In fact, like magic, interest on credit card debt may just disappear! So is this the kind of feature you would like to count on? There is a way to make the interest on your debt disappear, but without having to understand magic. Read this article and understand how to reduce your debt: learn how to do a balance transfer on credit cards.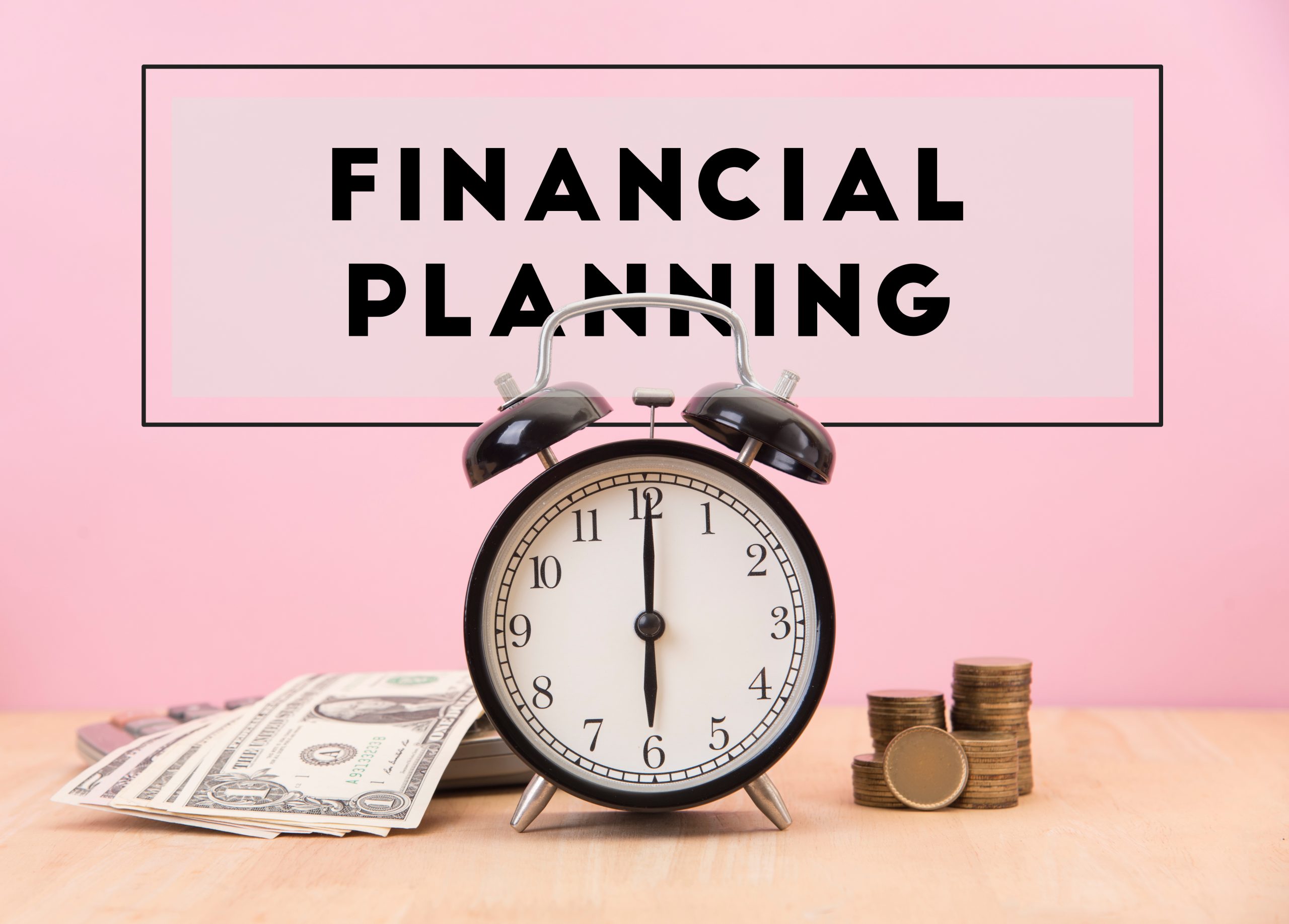 Are you looking for some tips on personal finance? Here are our top tips for managing your money and reaching your financial goals!
What is a balance transfer and how does it work?
Thus, a balance transfer is a feature that allows you to transfer your balance from one credit card to another. Typically, this strategy is used to reduce debt. However, it only works if you transfer your debt to a lower APR card or the famous 0% APR introductory cards.
Also, there are people who use this feature even without major APR advantages on the new card. However, they gain in organization by transferring debts from multiple cards to just one. In general, not all credit cards offer the ability to make balance transfers.
In fact, this is a more common feature among cards created for people with good/excellent credit scores. There are some bad/fair score cards that also allow balance transfer. However, these do not usually offer great advantages.
That's why many people think of this feature as something only for people with credit scores above 660. Also, you won't always be able to transfer all your debts. This is because there is a maximum balance that can be transferred. On average, credit cards allow you to transfer something around $10,000.
You will be redirected to another website
By submitting this form, I agree that I am 18+ years old and I agree to the Privacy Policy and Terms and Conditions. I also provide my signature giving express consent to receive marketing communications via automated emails, SMS or MMS text messages and other forms of communication regarding financial products such as credit card and loans. Message frequency varies and represents our good faith effort to reach you regarding your inquiry. Message and data rates may apply. Text HELP for help or text STOP to cancel. I understand that my consent to receive communications is not a condition of purchase and I may revoke my consent at any time.
Do balance transfers hurt your credit score?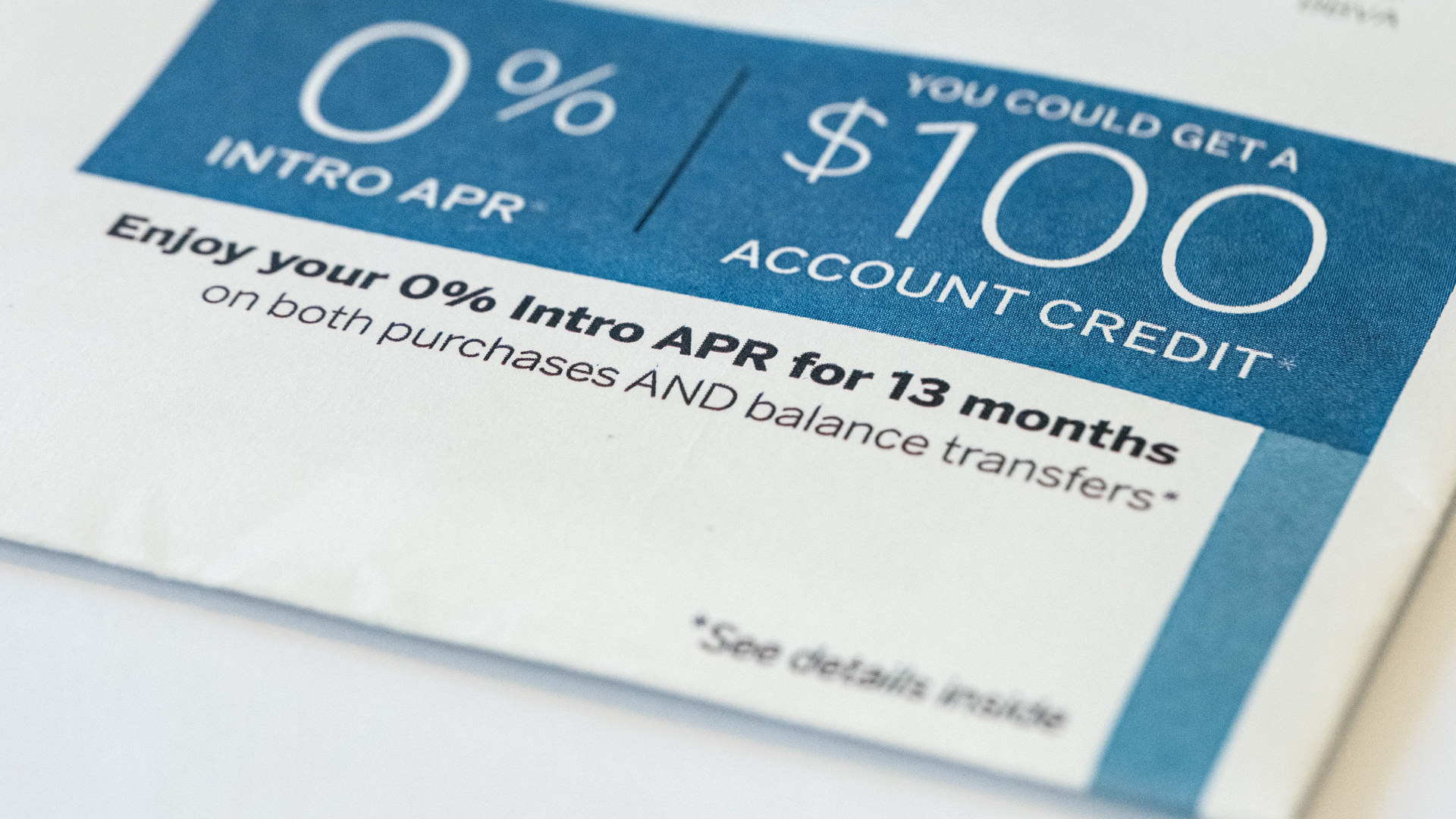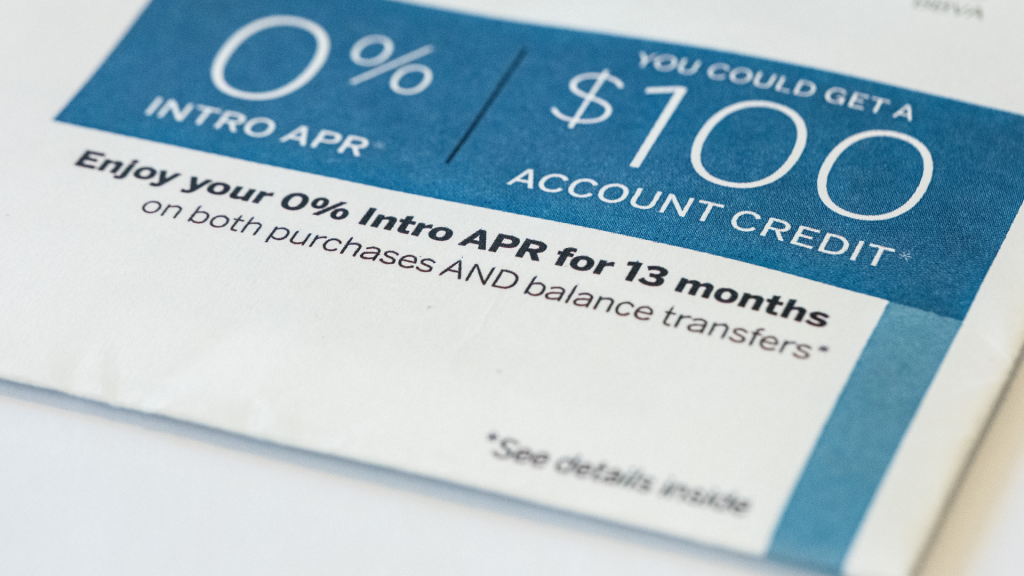 Typically, a balance transfer will not lower your credit score. However, until you see your debt transferred to a new card, your score is expected to go down, even if temporarily. Indeed, to use a balance transfer on credit cards, you will likely need to apply for a new credit card.
In fact, every time you apply for a new card, your credit score is temporarily lower. This downgrade happens automatically and there is nothing you can do to prevent it. In fact, this is a feature that credit bureaus use to prevent you from applying for multiple credit cards in a short amount of time.
So, with each new application, your credit decreases a little. However, your score tends to recover in a short time, usually in the following months. In addition, there is another consequence that can affect your credit when you apply for a new card to make a transfer.
In fact, one of the criteria for calculating your score is the average time your cards remain active. The higher this average, the better your score. When you have a new card, it will have 0 years to live. Therefore, your score may be a little lower. However, the impact will not be too great.
In the calculation of the FICO agency, for example, the "life of the credit card" only influences your final score by 15%. That way, by paying your balance on time, this reduction can be easily mitigated.
Learn how to do a balance transfer on credit cards with these 3 simple steps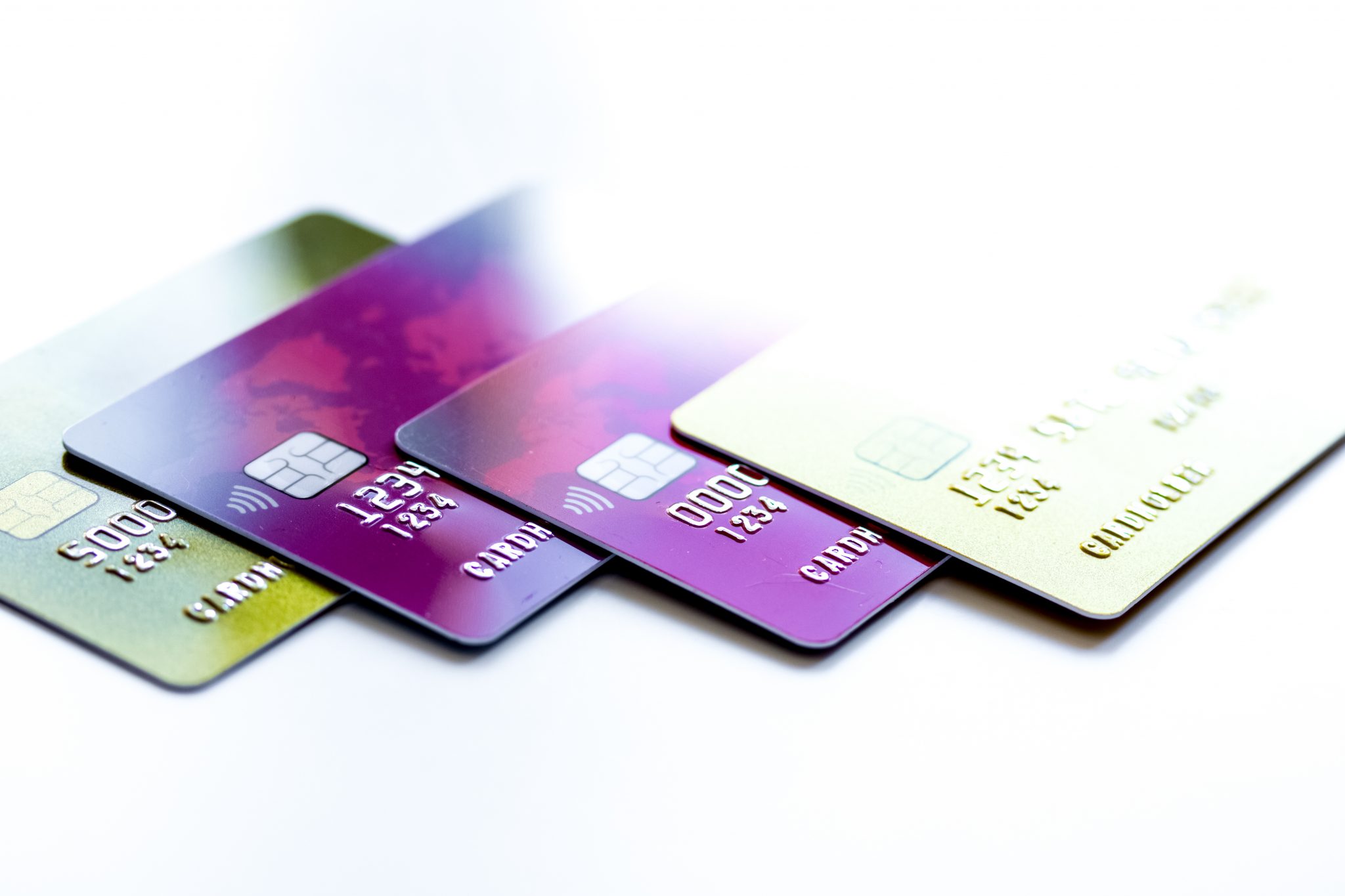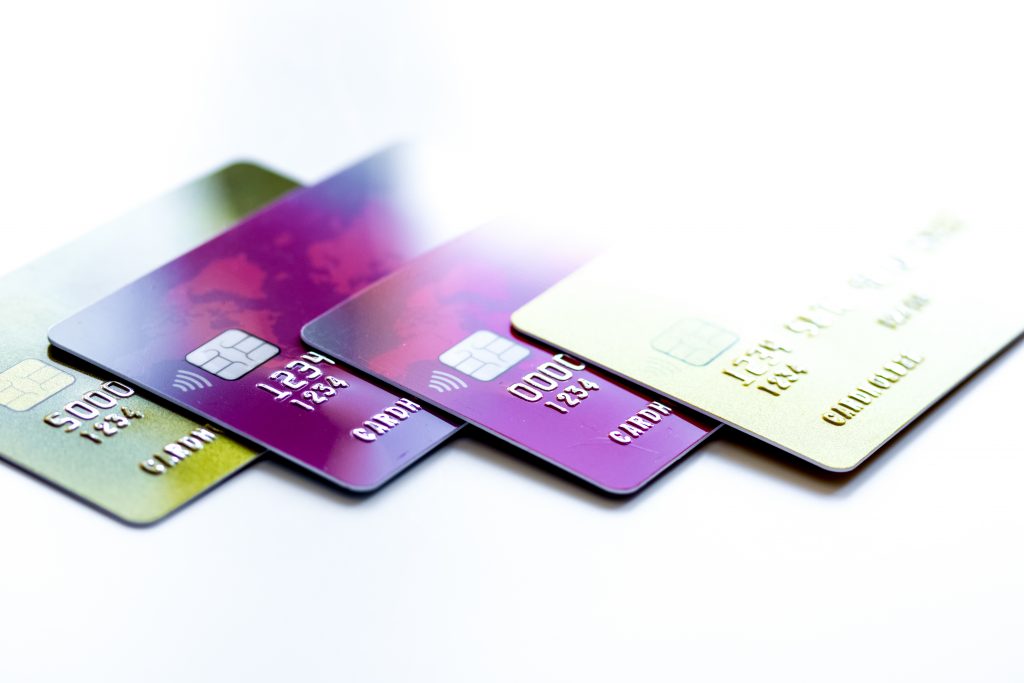 In a simple step by step, you can make a hassle-free credit card balance transfer. So, if you have questions about this procedure, take a look at our tutorial below:
Order a new card
This is one of the most important parts of the process. In effect, the terms of your new card will define how good the transfer will be for you. Thus, it is important that you opt for cards with an introductory period of 0% APR. Typically, this feature will be available to you for an average of 18 months (1.5 years).
However, there are already card options that offer up to 21 months (1.75 years) of 0% APR. That way, you will have all that time to pay off your debt without incurring interest. If you don't have a good enough score to rely on this type of card, you can still benefit from this feature.
However, you will need to look for cards that offer a lower APR than your current card. Finally, some credit cards may contain "hidden fees". So, to make sure you don't get caught in a trap, check the terms and fees for each option. Most importantly: make sure your new card allows you to make balance transfers.
Request balance transfer
With the new card in hand, you must finally request the balance transfer. For some credit cards, this feature will be available at your internet bank (the website you use to manage your account from your computer). Other cards, in turn, may include this feature already in your card's mobile application.
However, if the balance transfer option is not available in any of these features, you must contact the card issuer by phone. Typically, the representative will ask for some details to make sure that your old card is really yours. In addition, you will be able to consult the history to authorize the transfer or not.
After the request, you will know if your order has been approved by email within a few days.
Wait for the transfer to complete
After receiving approval, you must wait for the transfer to complete. Normally, the balance will not be transferred automatically. In fact, there are some procedures and deadlines for the process to take place, especially if we are talking about different banks.
So the only solution is to wait! In general, the process will be completed in weeks, but it may take a little longer. Until then, it's important that you keep paying the balance and don't even think about canceling your old card for now. Also, it is important to keep in mind that you will pay a small fee for the service.
On some cards, there is a fixed amount of $3 to $5 for smaller transfers or percentages of 3% to 5%.
Now that you know how to do a balance transfer on credit cards, you need to choose a good credit card. Most likely, your future card is in the list below. Click and check out great credit card options for good credit customers.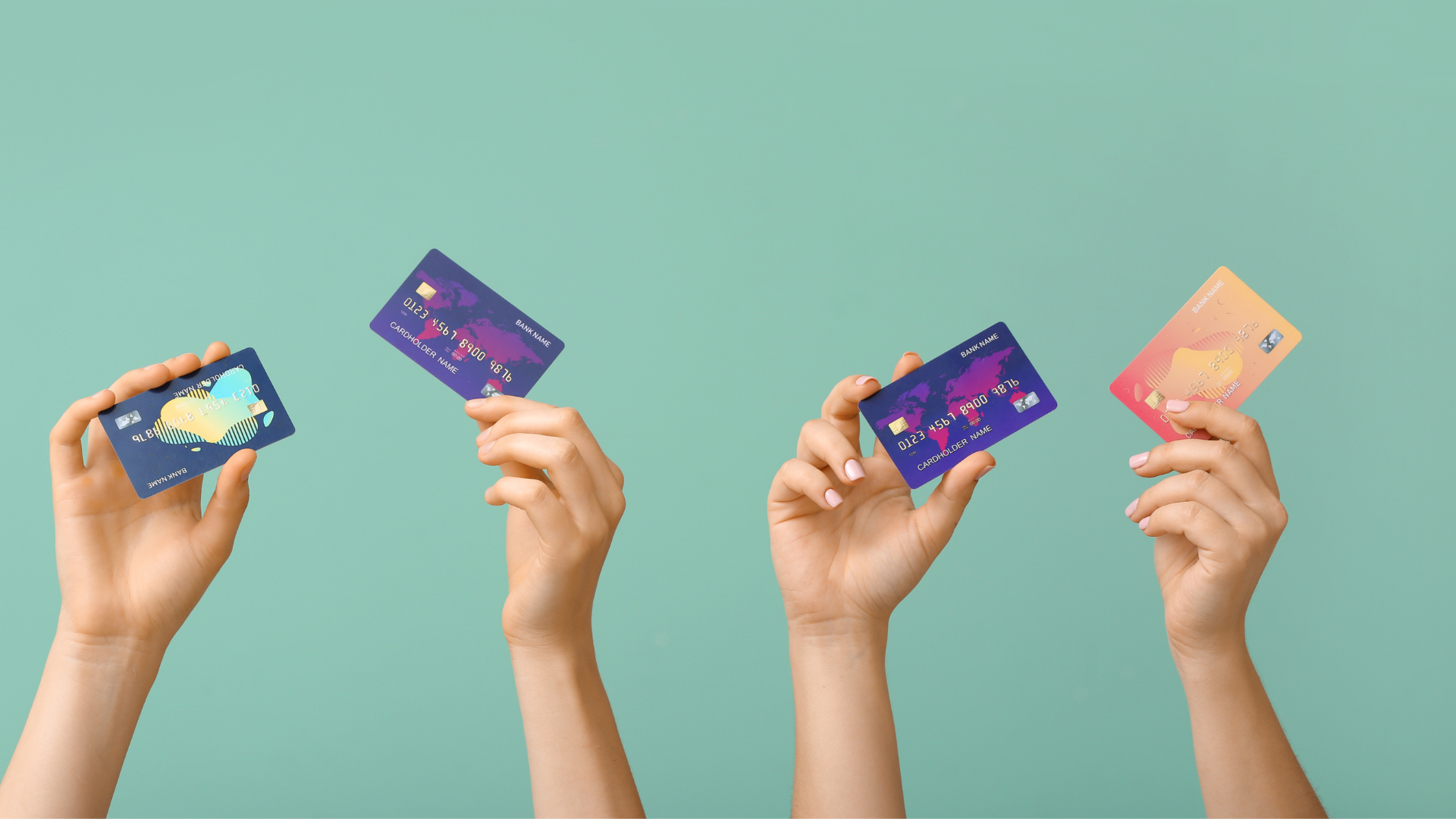 With good credit, you can have many more advantages and perks! Here are 5 great credit cards to make the most of your credit score.
About the author

/

José Gonçalo