Benefits
Obamacare explained: what it is and how it can help you
The law that, more than ten years ago, revolutionized the way American citizens use and view public health in the country. Know what "Obamacare" is and how you can benefit from it!
Everything you need to know about signing up for affordable health care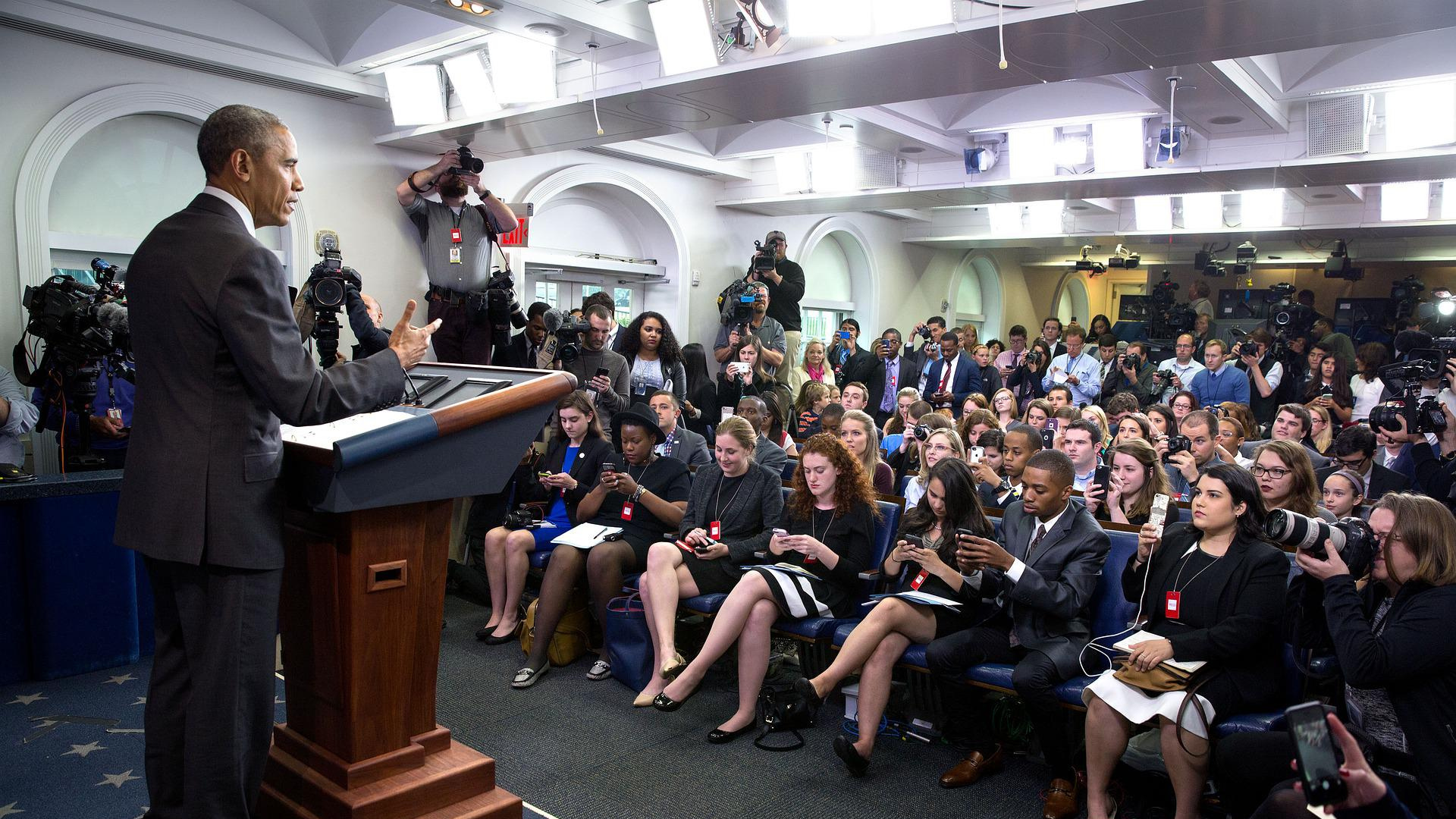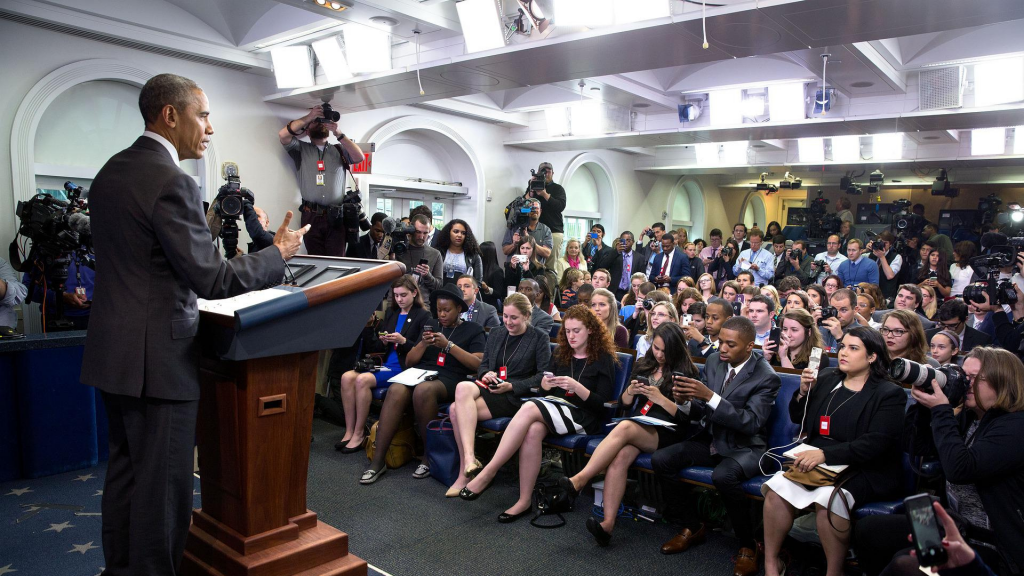 Indeed, public health has always been a topic of much debate in the US Congress and the White House. In the recent history of our country, one of the most relevant changes was carried out by "Obamacare".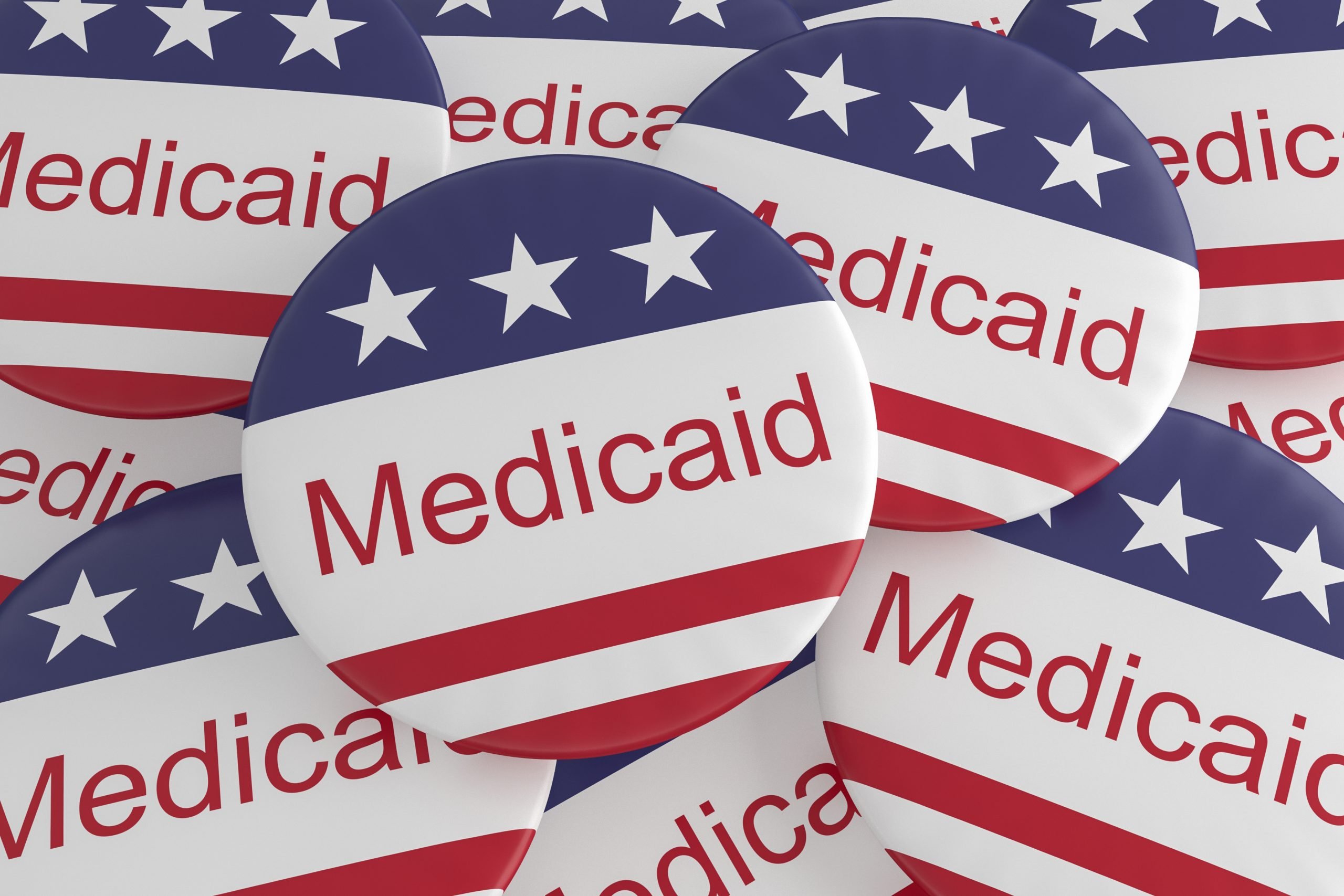 Medicaid is a welfare program that provides health coverage for low-income people. So, read this comprehensive guide to understand Medicaid, including what it is, who is eligible, and how to apply.
Thus, this law changed the way public health is seen in the country. In this article, you will learn what Obamacare is and how to benefit from it.
So, read the article below and understand how the federal government can help you with health issues:
How does Obamacare work?
Indeed, "Obamacare" is a derogatory nickname created to belittle the Patient Protection and Affordable Care Act (ACA).
In 2010, the then President of the United States, Barack Obama, proposed this law to change the way the US state promotes health to the population.
Those who opposed this change soon tried to create a lobby to smear this project in the eyes of the public. However, this maneuver by the adversaries did not have the desired effect.
Thus, Obamacare was approved and remains in effect today. In a simplified way, the ACA is a measure that aims to improve access to health care for the population that did not have access to health insurance.
Through this new law, public and private health insurance will be improved to offer more quality, availability, and accessibility. To this end, the ACA created new regulations, taxes, mandates, and subsidies.
Before Obamacare, for example, insurers could refuse to take care of people with pre-existing conditions. Today, this public, by law, must have access to health insurance that meets their main needs.
Another important change was the expansion of Medicaid. Obamacare has expanded this service to people with incomes up to 138% of the federal poverty level.
Although 12 states declined this measure, it meant access to healthcare for millions of Americans.
Those earning incomes between 100% and 400% of the federal poverty level also receive subsidies.
In addition, Obamacare also supports innovative methods of delivering medical care to reduce healthcare costs.
You will be redirected to another website
By submitting this form, I agree that I am 18+ years old and I agree to the Privacy Policy and Terms and Conditions. I also provide my signature giving express consent to receive marketing communications via automated emails, SMS or MMS text messages and other forms of communication regarding financial products such as credit card and loans. Message frequency varies and represents our good faith effort to reach you regarding your inquiry. Message and data rates may apply. Text HELP for help or text STOP to cancel. I understand that my consent to receive communications is not a condition of purchase and I may revoke my consent at any time.
Is Obamacare free healthcare?
In fact, for part of the population, Obamacare offers access to free healthcare. However, for other categories, this aid works only as a subsidy.
Below, check out the list and find out who this law offers free health insurance.
ACA is free for:
Families assisted by Medicaid/CHIP;
Women seeking some birth control services (barrier methods used during intercourse and hormones, implanted devices, emergency contraception, sterilization procedures, patient education, and counseling);
People seeking preventive services (vaccinations, vaccines, exams, and exams, for example) and annual check-ups;
Other populations in special conditions.
ACA is not free for:
Low-income single adult;
People with incomes between 100% and 138% of the federal poverty level who reside in the states have not expanded Medicaid;
Families with incomes between 100% and 400% of the federal poverty level (they receive monthly incentives);
Families with incomes above 400% of the federal poverty level.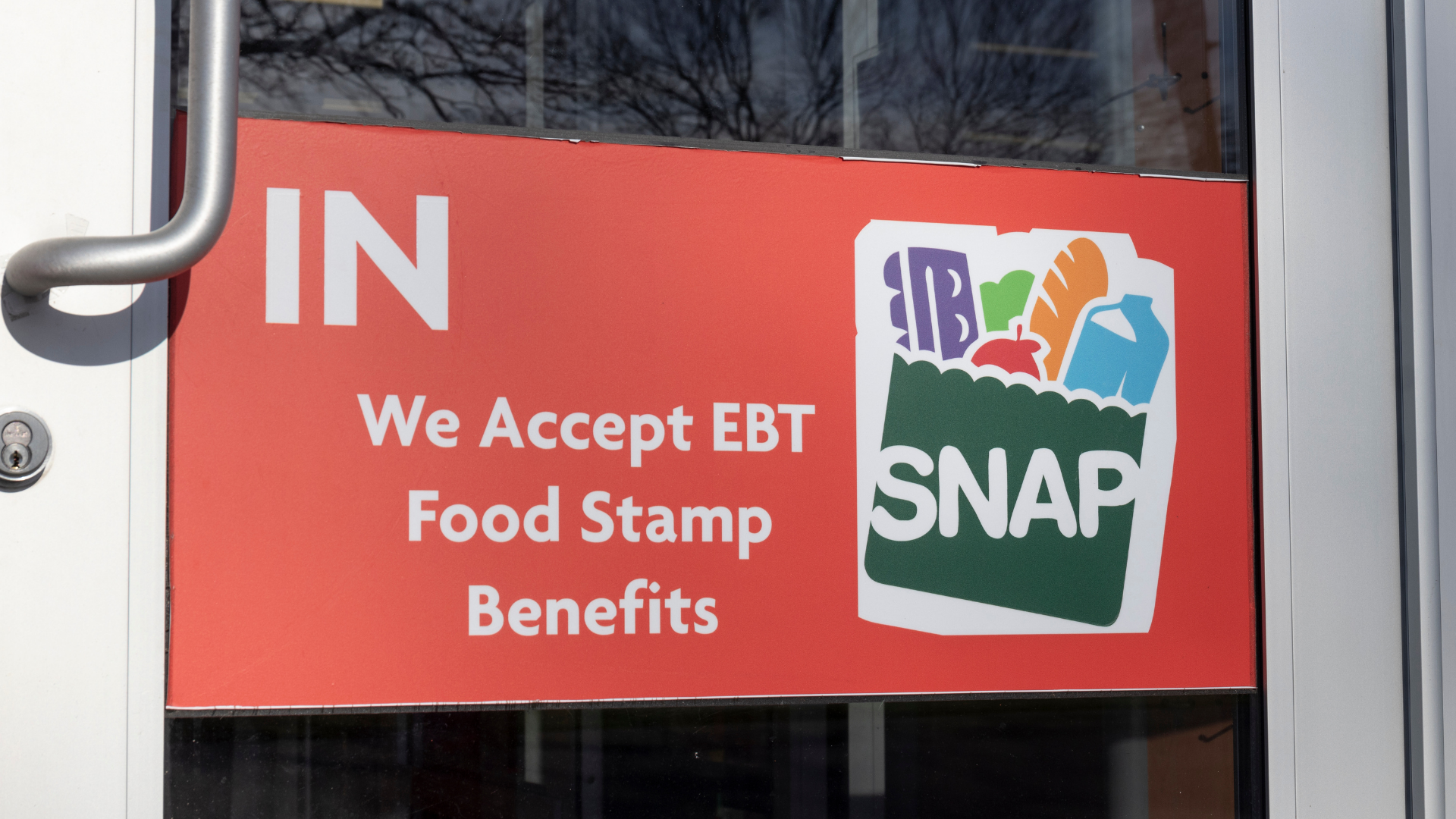 Everything you need to know about one of the most important federal programs in the US: SNAP, the program that guarantees quality food for families in need across the country.
What does the program cover?
Thus, the Patient Protection and Affordable Care Act covers 10 essential health services. Children of beneficiary parents receive this same coverage until they turn 26.
Below is a list of services covered by Obamacare:
Outpatient care;
Pediatric care;
Maternity and newborn care;
Management of chronic diseases;
Hospitalization;
Prescription drugs;
Services and devices to help people with temporary and permanent disabilities and people with chronic conditions first aid services;
Mental and behavioral health treatment;
Laboratory tests;
Preventive and wellness visits.
What are the pros and cons of Obamacare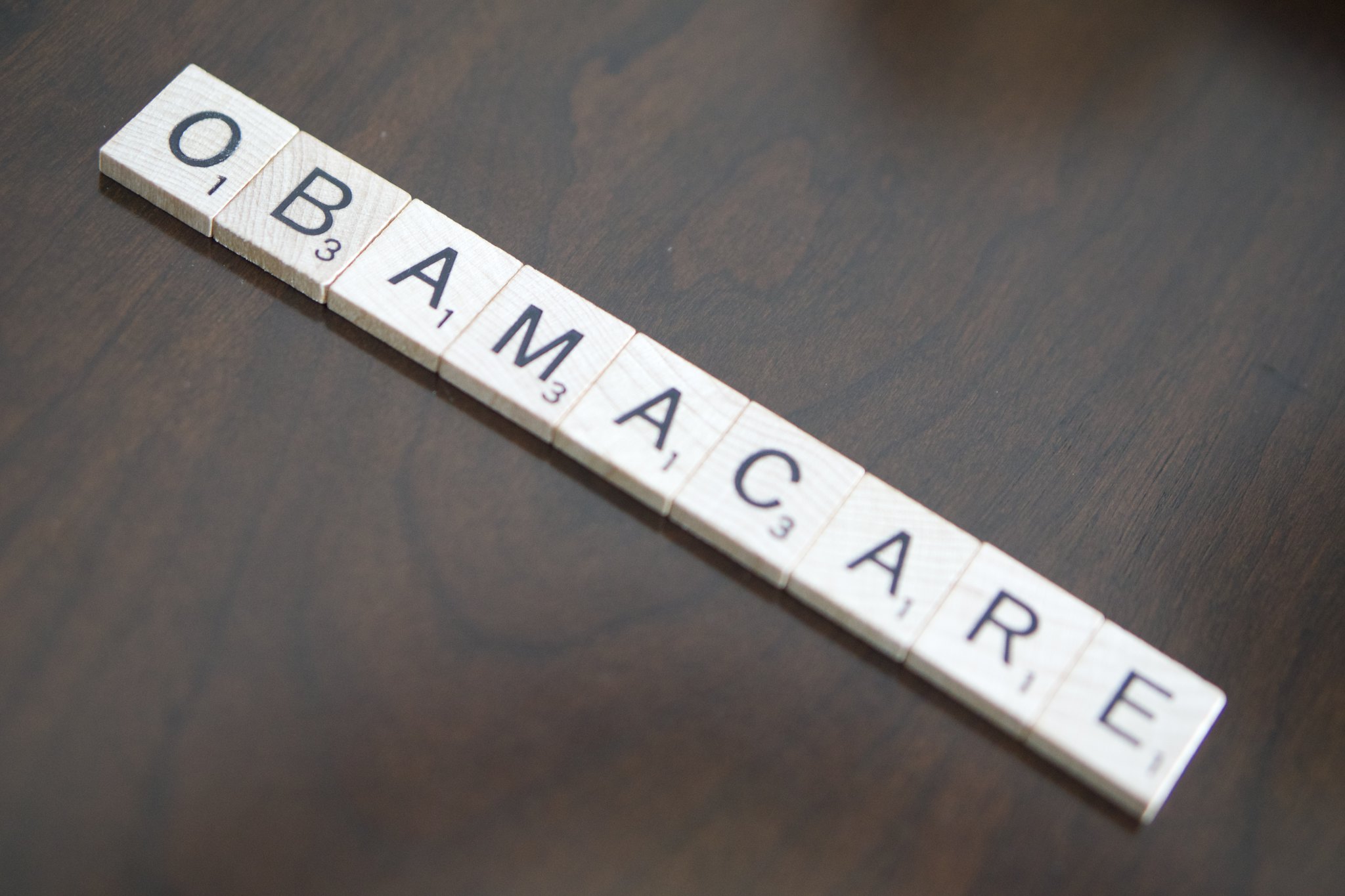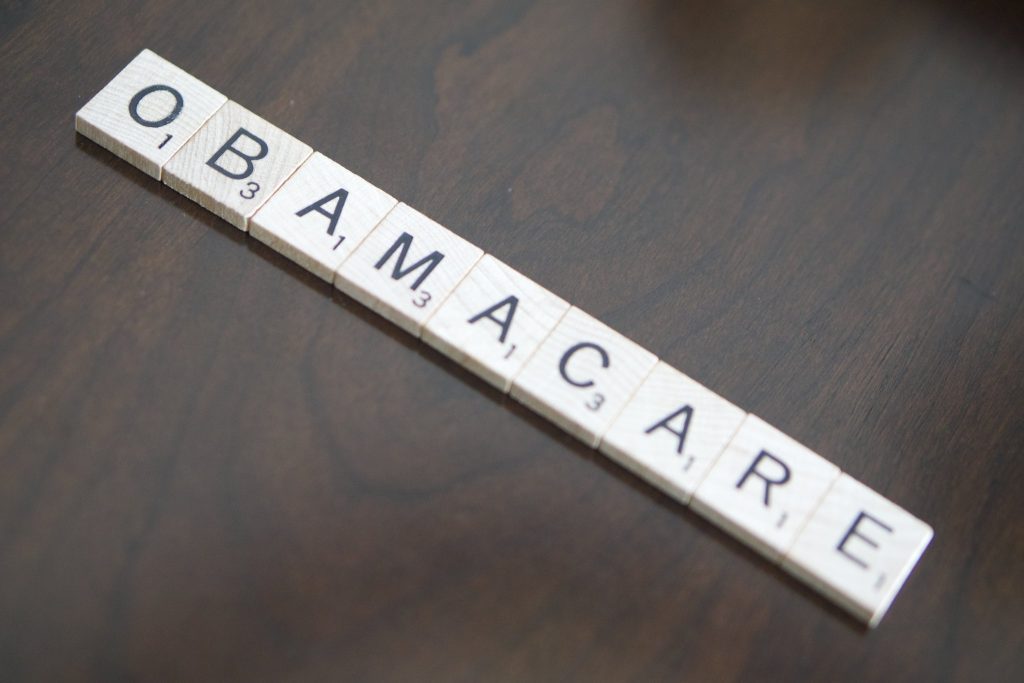 Indeed, it is a fact that this law changed the lives of millions of Americans.
It is estimated that at least 16 million people already have access to a more comprehensive and better quality health service.
However, there are negative aspects of this project that need to be pointed out. Thus, in the lists below, we highlight the main advantages and disadvantages of ACA:
Pros
Many people now have access to health insurance;
People with pre-existing illnesses have access to health insurance that covers their needs (previously, insurance could simply refuse);
The ACA ended the limit of money that could be spent by the insurer (before, there was a pre-defined limit in dollars for each insured);
People have more opportunities to undergo tests to identify diseases early, which increases the chances of treatment;
Families covered by the ACA have easy access to medicines.
Cons
Many insurance market analysts claim that the mandatory acceptance of people with pre-existing illnesses and the expansion of the services offered has caused the average price of insurance to increase considerably;
ACA is an expensive program. To finance it, new taxes were created;
Some candidates report that during the application period for the program, the Obamacare website breaks down due to overload, which has already caused many people to withdraw from applying;
Many find the application form cumbersome to fill out;
In order to not be legally obliged to pay for health insurance, some companies choose to reduce the working hours of their employees.
Who is eligible for Obamacare?
So, like welfare programs, this is a benefit intended for low-income people. However, that is not all. In fact, there are other criteria that you should check before applying. Next, get to know them:
To live in the USA;
Be a US citizen, naturalized or lawfully present in the U.S;
Not being incarcerated;
Not be covered by Medicare;
Have income below the federal poverty level (or below 138% of this indicator in some states).
If you meet all but the last criteria, you can apply for a benefit. However, in these cases, your income must be less than 400% of the federal poverty level.
How to sign up for Obamacare?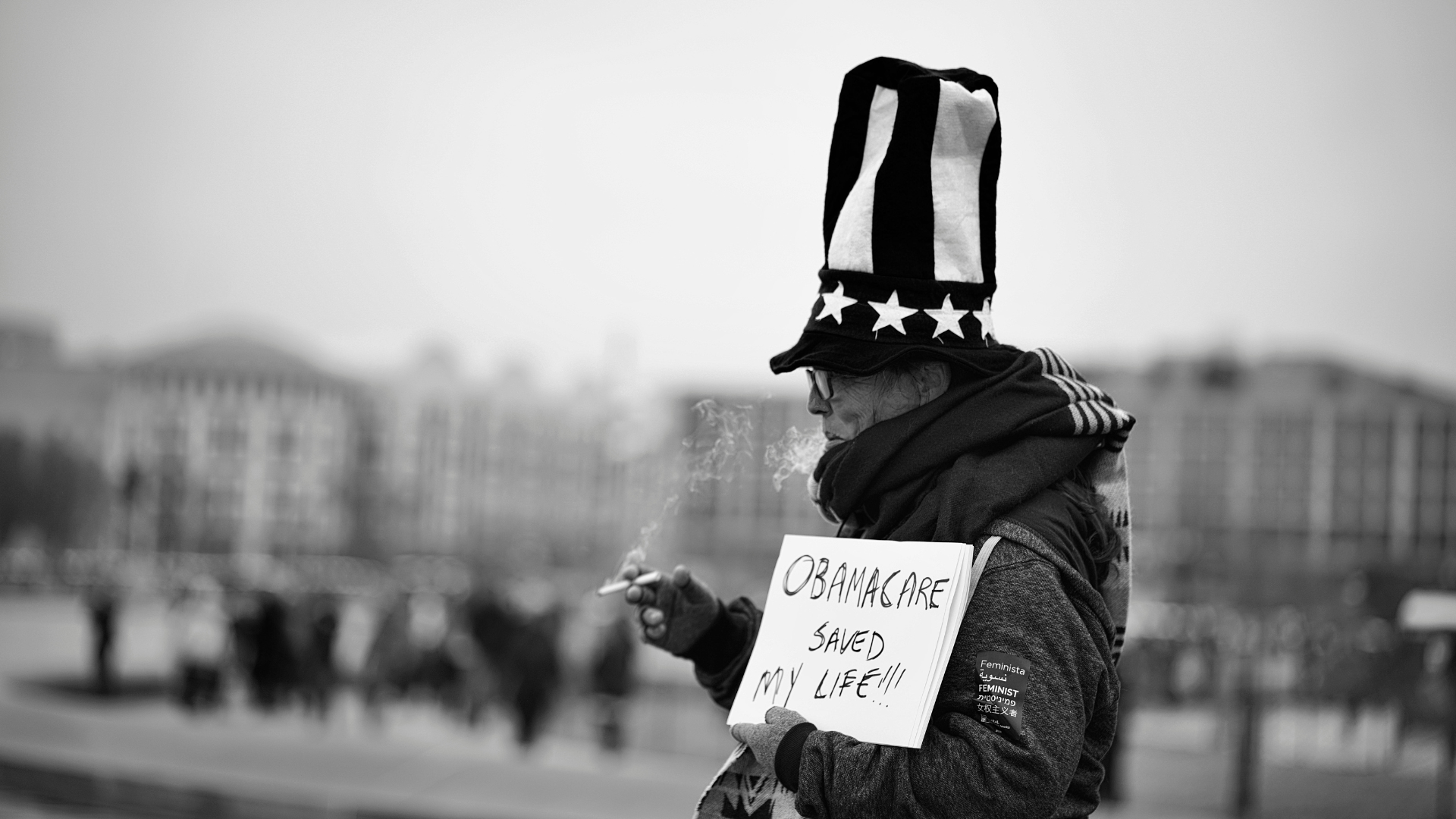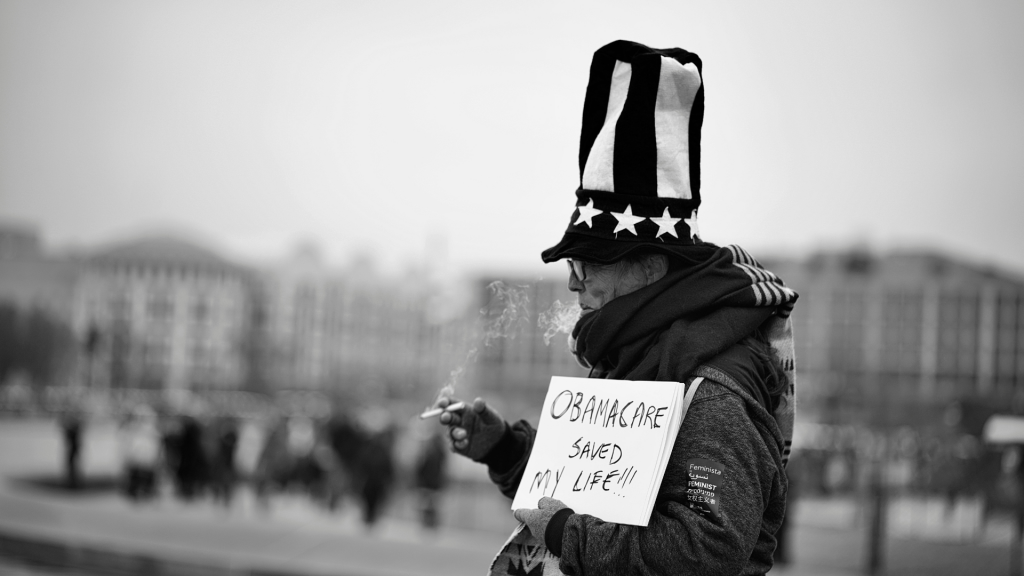 In effect, applications for Obamacare occur at a well-defined time of year. Thus, anyone who wants to have this help should prepare to launch their application between November 1 and December 15.
However, this year, the government decided to offer a longer deadline for registration. So with the one-month extension, you can apply from November 1, 2022, to January 15, 2023.
There are four ways to submit your application. Thus, they all have the same chances of approval. So, you can choose any modality, as this will not decrease your chances. Meet them below:
Through the form available on the Healthcare.gov website;
Use the "Find Local Help" tool to find a physical location with accredited agents who can help you;
Website of an accredited private insurance company;
Apply by phone by calling the Marketplace Call Center at 800-318-2596 any time and day of the week.
Discover the welfare programs that the federal government offers you. See our post below for an overview of each of these!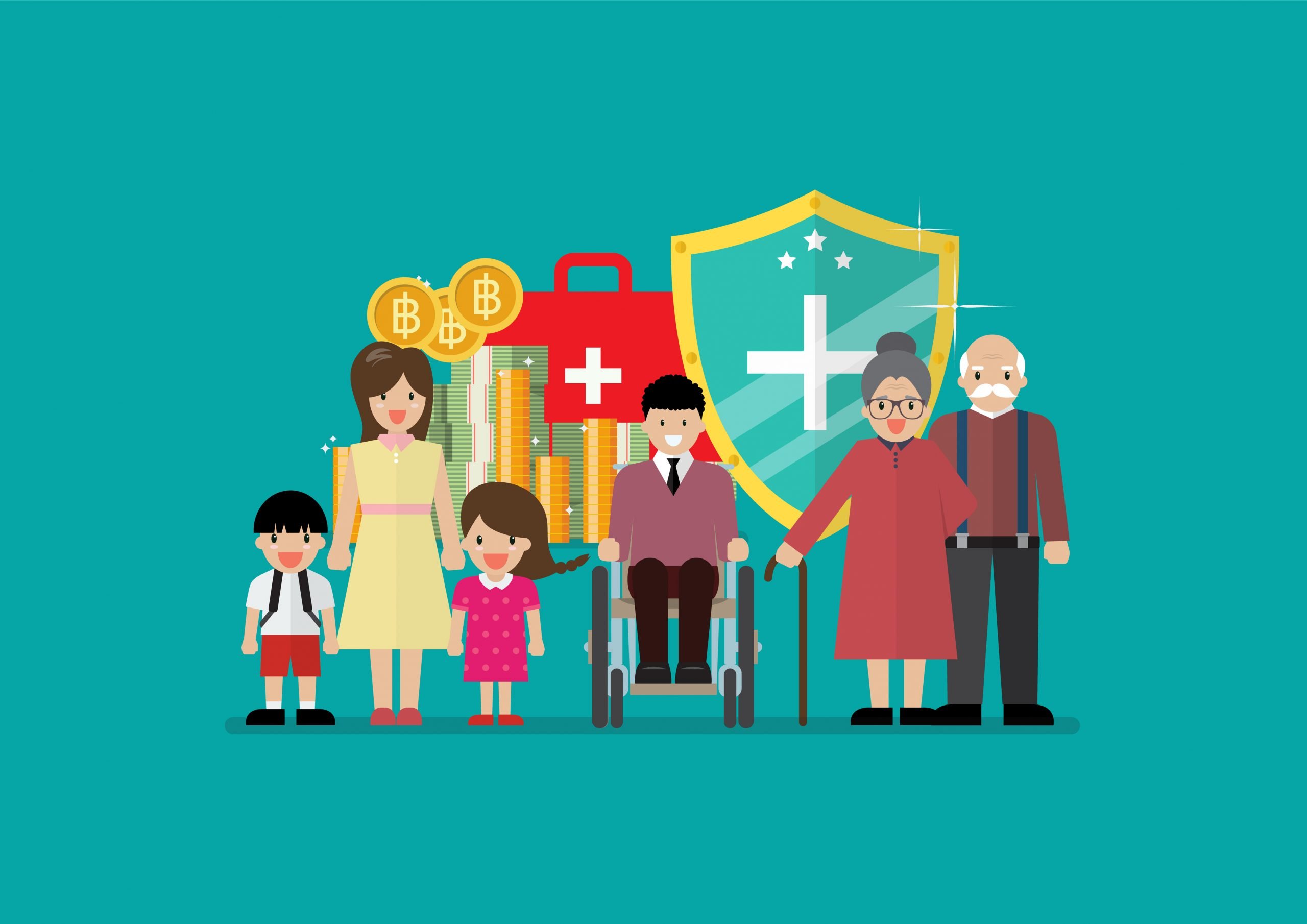 Explore the six federal wellness programs offered by the U.S government and find out if you are eligible for any of them!
About the author
José Gonçalo