Financial Education
How do student loans work?
Have you wondered how student loans work? If so, start reading this post to understand and get the best out of this loan type!
Student loans: a guide for students and parents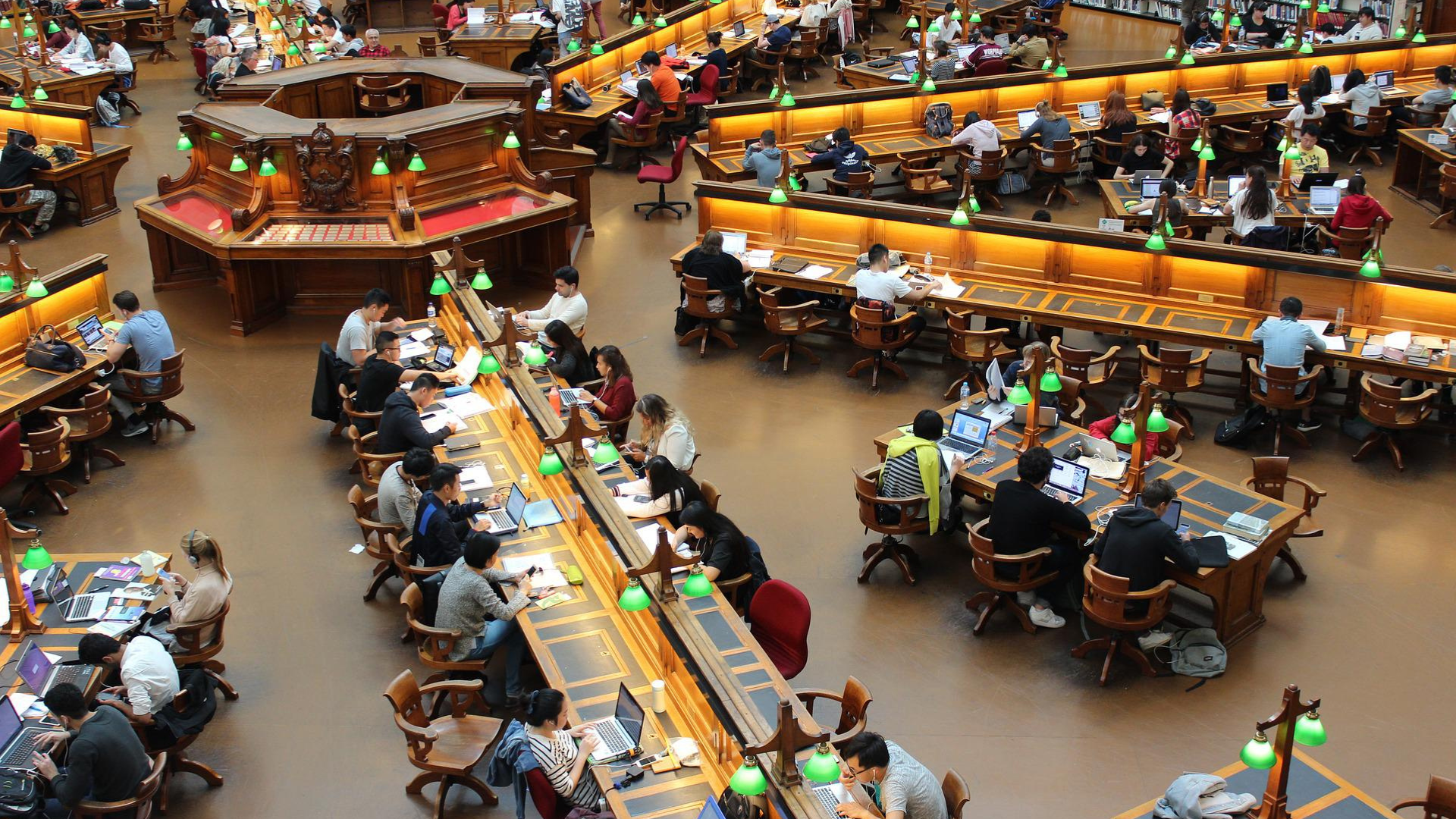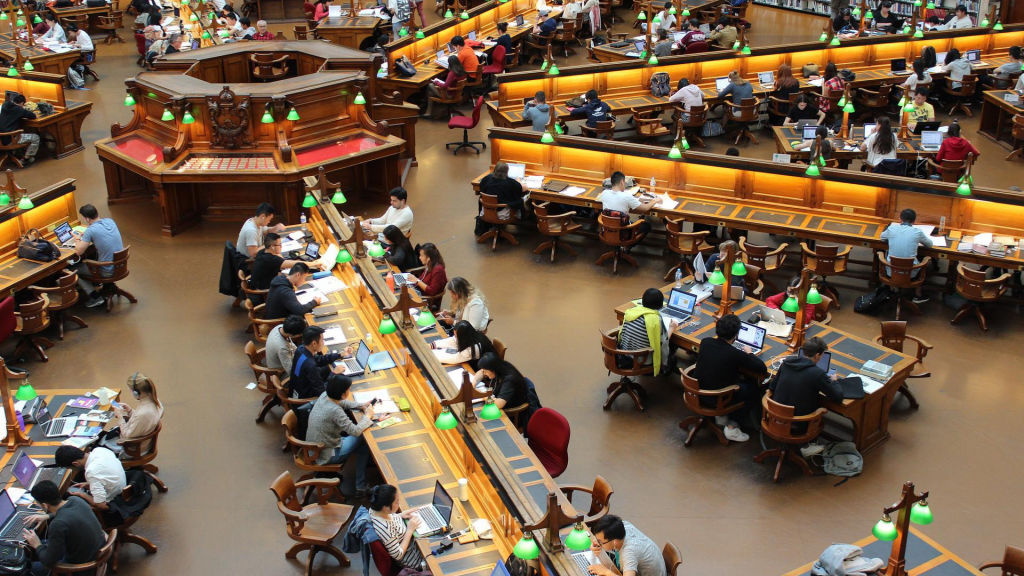 Indeed, in the US, 70% of university students finance their higher education through student loans. Therefore, if you consider joining this group, you must understand how student loans work.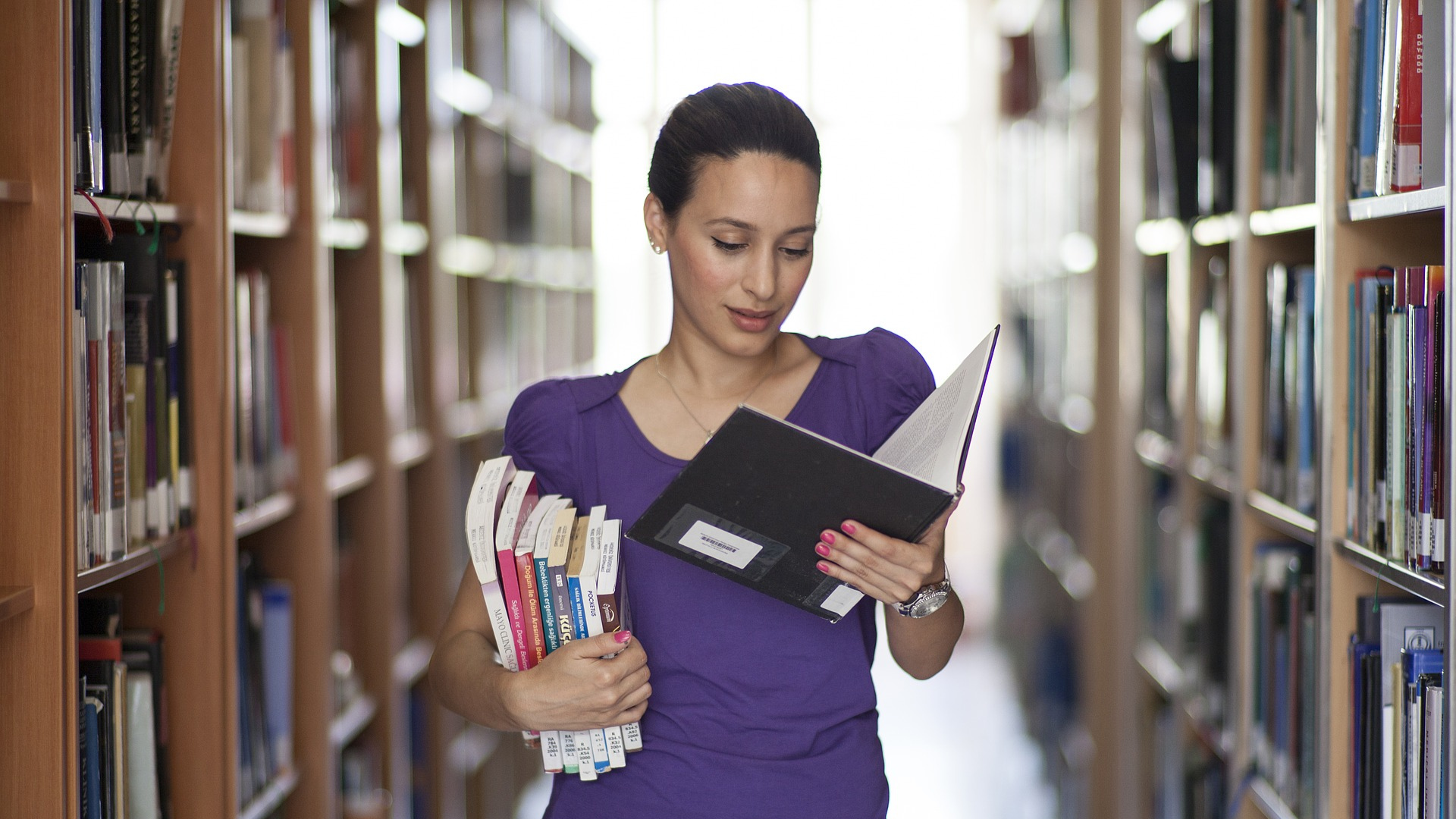 Students already have too much trouble to worry about fees and other disadvantages of bad bank accounts. Here are 6 bank account options designed for students!
This is the only way to avoid unnecessary fees and costs.
What are student loans and how do they work?
Well, student loans are a specific type of loan offered by some banks and credit agencies. Unlike personal loans, these can only be used for a specific purpose: to pay for your studies and related expenses.
In fact, students or parents of students can apply before starting higher studies or during the course.
These can also be applied for by students who already have more than one loan and wish to consolidate all loans into one.
Typically, the interest rates available for this type of loan are lower than for personal loans, for example. Some loans cover all college tuition and some related costs (housing, food, books, and allowances).
Other students are eligible for loans that cover only part of these expenses. Here are the rates and terms common to most student loans to understand how they work: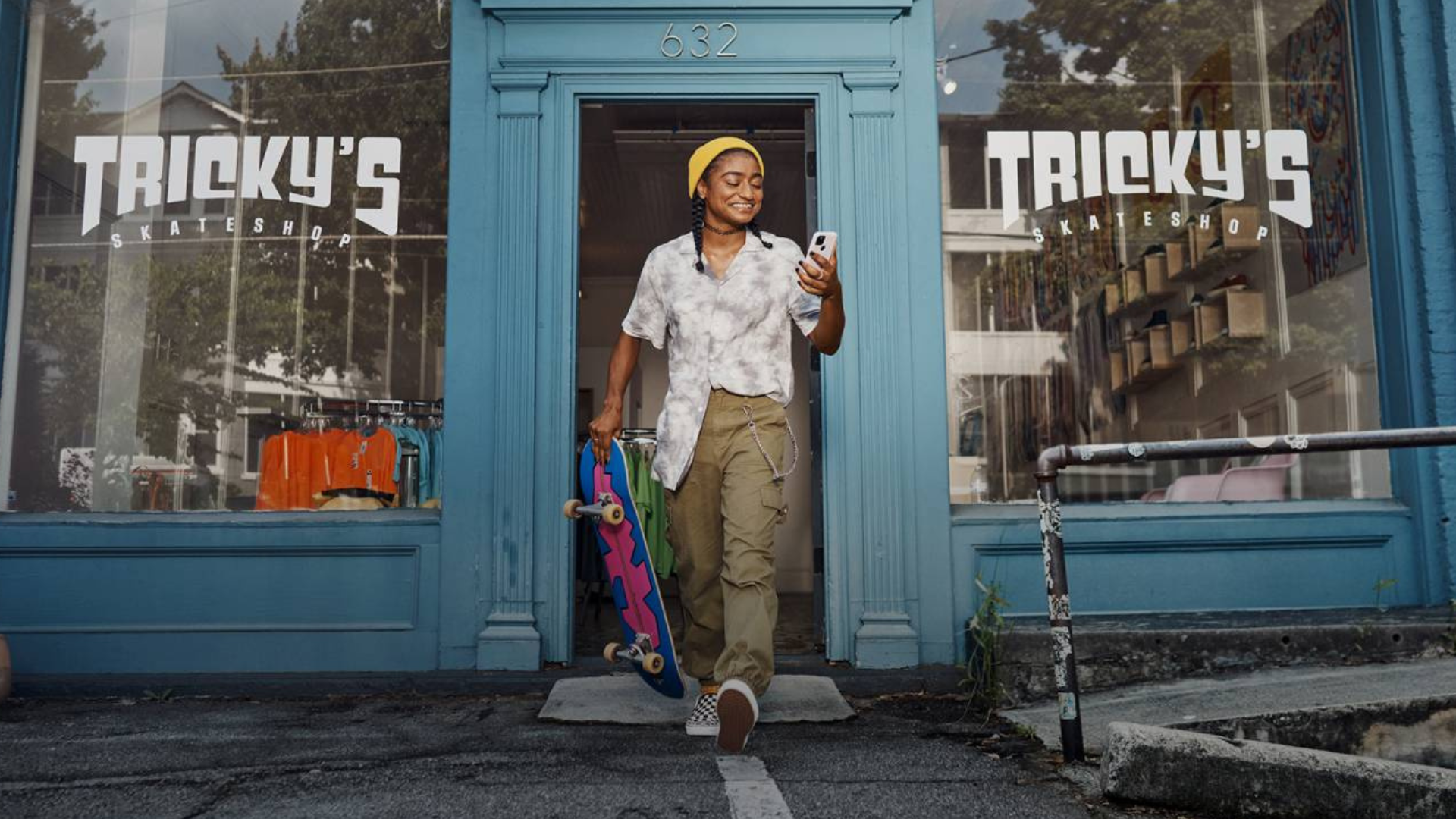 Besides dealing with exams and classes, international students have to deal with managing their own finances. So, read on to learn how to start managing your money abroad!
You will be redirected to another website
By submitting this form, I agree that I am 18+ years old and I agree to the Privacy Policy and Terms and Conditions. I also provide my signature giving express consent to receive marketing communications via automated emails, SMS or MMS text messages and other forms of communication regarding financial products such as credit card and loans. Message frequency varies and represents our good faith effort to reach you regarding your inquiry. Message and data rates may apply. Text HELP for help or text STOP to cancel. I understand that my consent to receive communications is not a condition of purchase and I may revoke my consent at any time.
Terms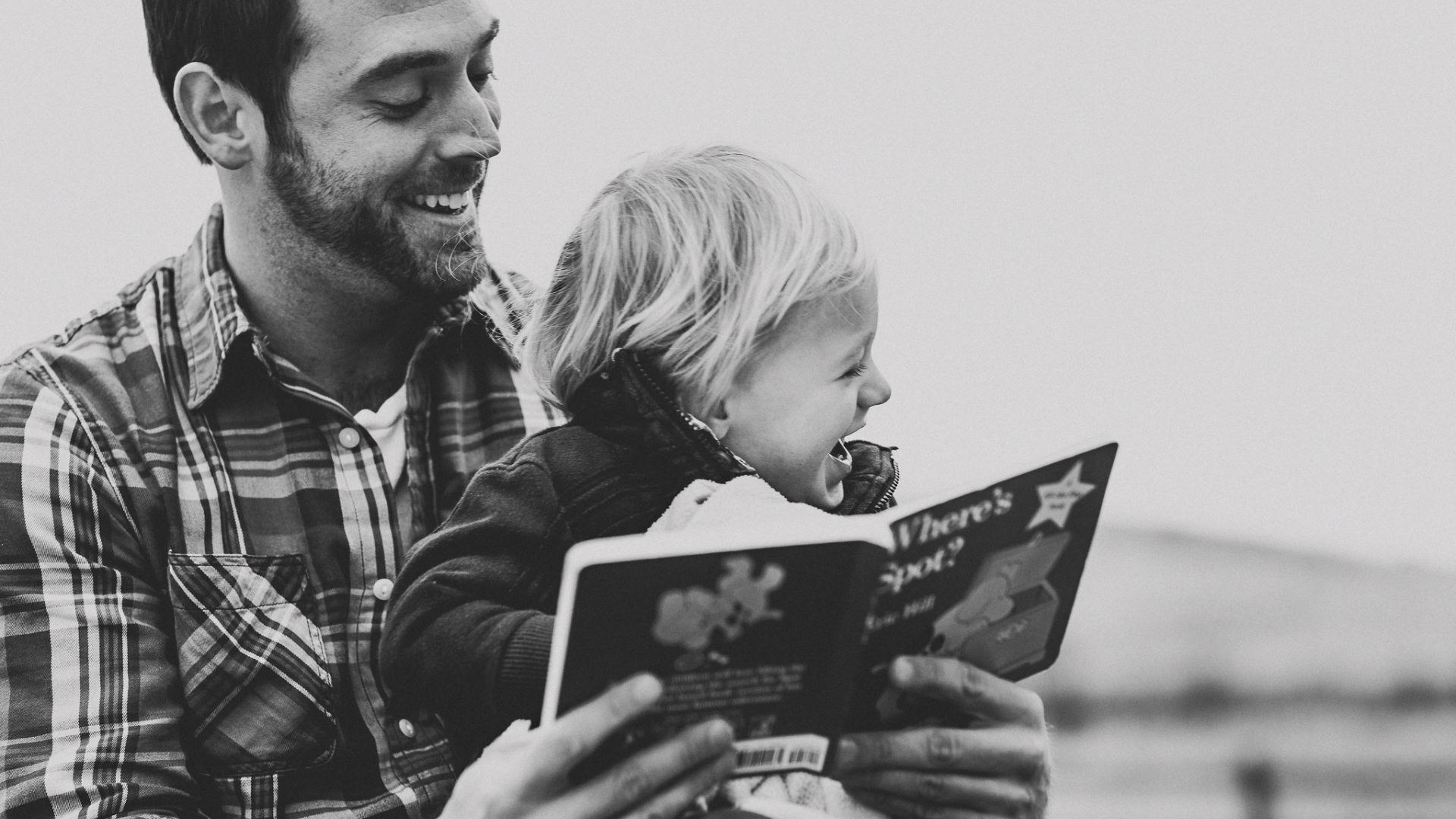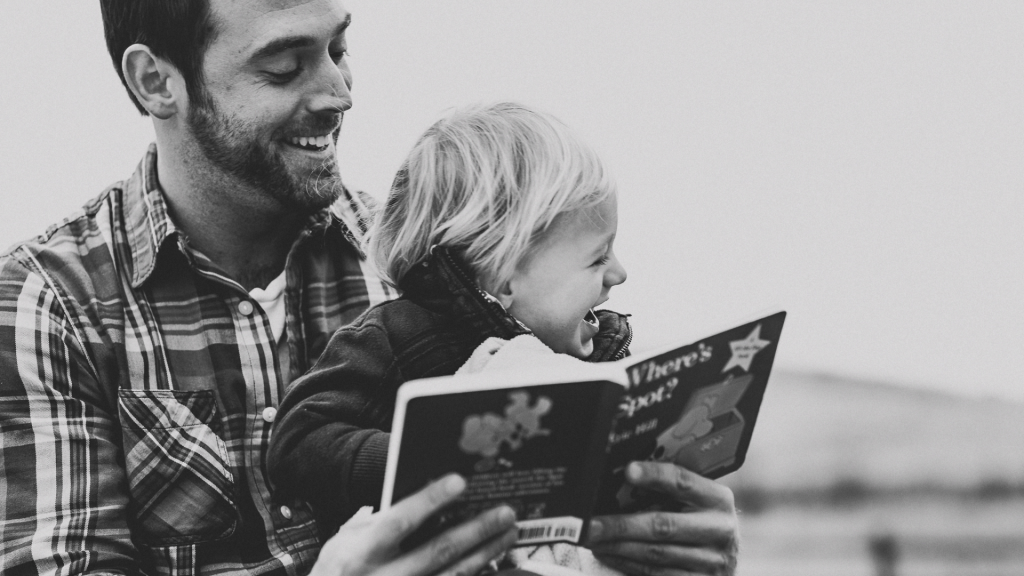 The following are the main terms of a student loan agreement:
Co-signer
In fact, most students finish high school without ever having taken out a loan or used a credit card, for example. Hence, these do not have sufficient credit scores to apply for a loan independently.
That way, many rely on the help of a co-signer. A co-signer with credit agrees to be co-responsible for the loan. Many federal agencies and private companies accept orders with guarantors.
This is a great way to increase your chances of getting loan approval on better terms.
Loan time
This term defines when you will repay the loan (during or after college). In addition, it defines when you must finalize payments. Indeed, federal loans do not define a maximum time for loan repayment.
Fees
Below, learn how the main student loan rates work:
Interest rate
In effect, this is the cost that banks or credit agencies charge for borrowing money. Interest is a percentage (fixed or variable) calculated on the total loan amount that you incur daily.
However, to facilitate calculations, they are presented as annual interest rates. This value is added to the initial value. This is the rate you need to be most concerned about.
Origination fee
This is a one-time fee also calculated against the initial loan amount. Typically, this value is between 1% and 5%. Some lenders do not charge this fee.
Late fee
This is a fee charged for each monthly installment of your loan that is not paid by the set date. Typically, this fee is up to 6% and is charged after a delay of 90 days.
Other fees are prohibited by law from being charged on student loans. The prime example of this is the prepayment penalty, a penalty for prepaying installments on loans.
How much can you borrow from a student loan?
If your loan is granted by a federal agency (Federal Student Aid), your loan will have limited amounts.
The loan amount per year for undergraduate students is from $5,500 to $12,500 (depending on your academic year and dependency status).
If you are a graduate/professional student, this annual limit is $20,500. On the other hand, private student loans work differently: they offer anywhere from $1,000 to 100% coverage of your study costs.
What can you use a student loan for?
In effect, student loans exist to finance your college tuition. However, this is not the only cost these can cover. You can often find loan options that also cover study-related expenses.
Among these, we can consider:
Transport;
Accommodation/rent;
Groceries, meals;
Books and study materials;
Computer/notebook for studies;
Other fees the university may charge.
Types of student loans
In addition to knowing how student loans work, it is important to know how these are available in the market. Below, learn about the types of student loans and how they differ from each other:
Federal student loans
In fact, the US federal government has programs to fund the higher education courses of selected students. In practice, this works like a conventional student loan.
However, these have a feature that makes them very interesting. Check them out below:
Interest rates lower than the market average;
Repayment plans are more flexible;
You can receive debt forgiveness.
Possibility of being accepted for a loan even without having a credit history and without depending on a guarantor;
The main types of federal loans most commonly used are:
Direct subsidized loan
In this modality, your loan is not charged interest while you are in college. Only six months after completion of the course, interest begins to be charged.
In effect, this generates great savings. This modality is available mainly to needy students.
Direct loans
This modality is available to most students regardless of financial conditions. In this case, interest begins when your college pays federal funds.
Typically, federal loans have a cap on the amount borrowed. If your application exceeds this amount, you can count on other types of loans that are also federal: GRAD PLUS and Parent PLUS.
These interest and origination rates are higher than direct or subsidized direct loans.
Private loans
These are loans offered by non-federal institutions (banks, credit agencies, credit unions, and others). These may offer fixed or variable interest rates. In this modality, interest is not subsidized.
So these are incurred as soon as you get to benefit from this feature. Typically, to be eligible, you need a guarantor.
Is a student loan the best option for you?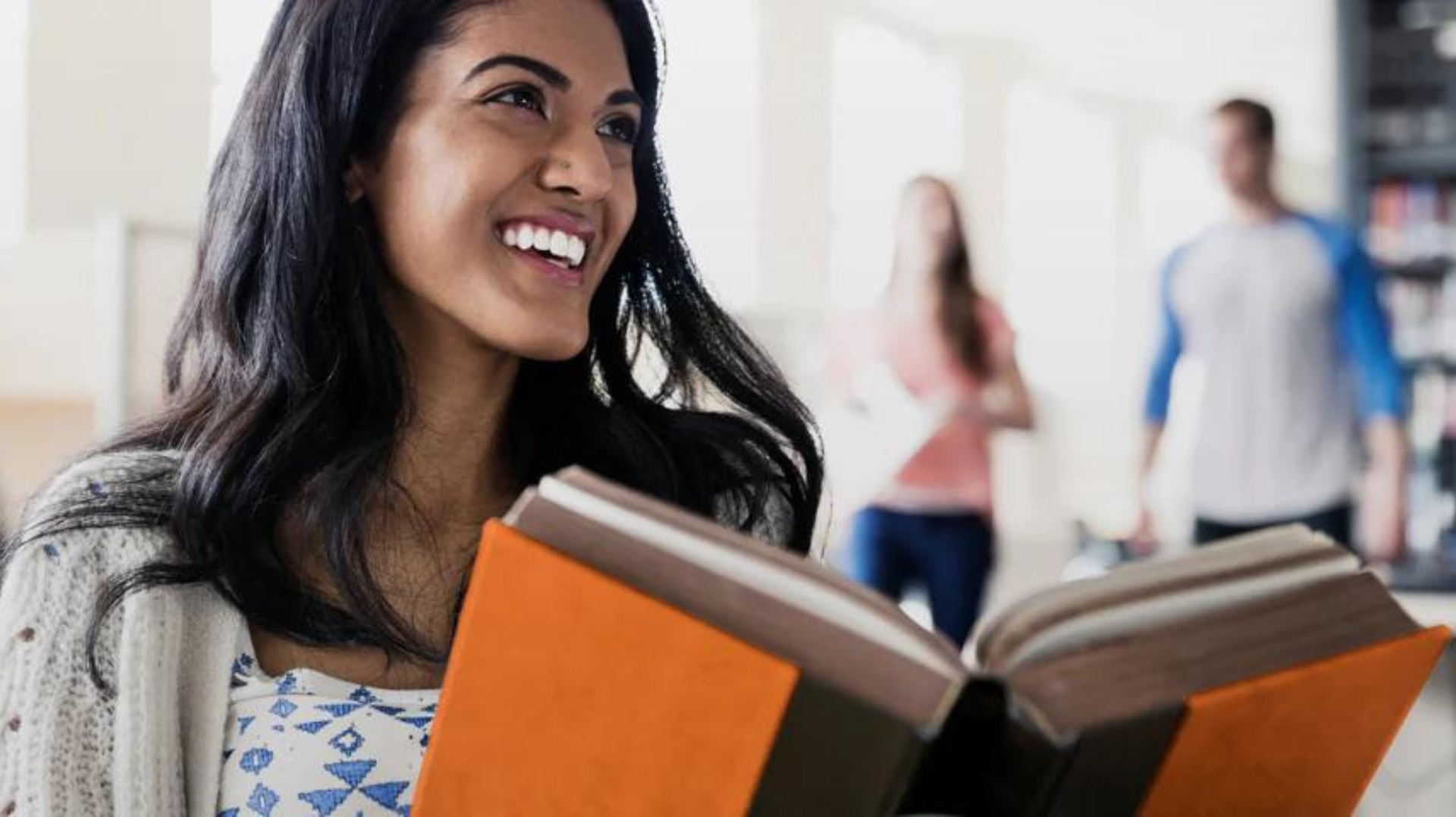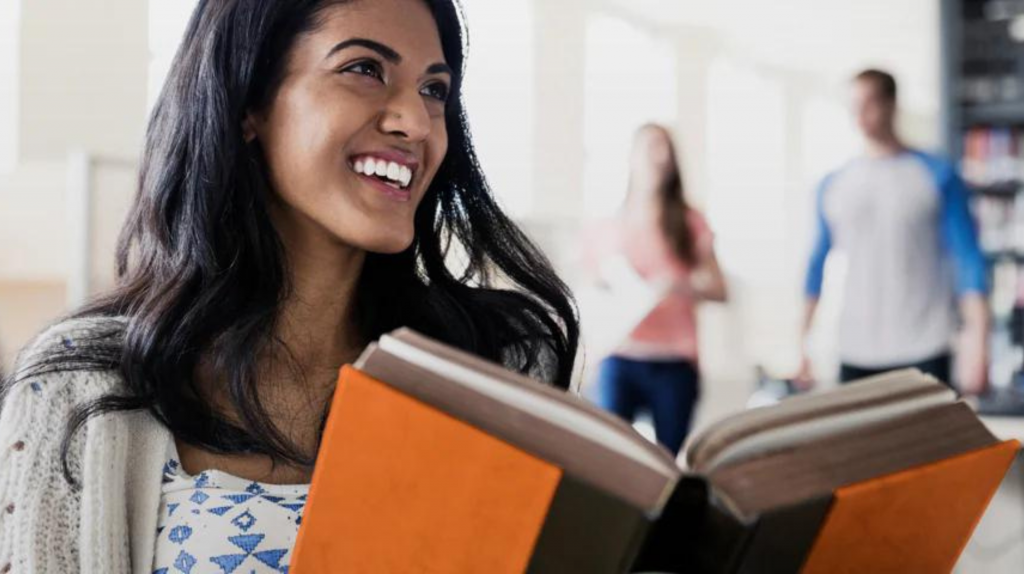 Indeed, student loans are the only way to gain access to college for most people. However, you may have heard the story of an alumnus struggling to repay a loan after graduating.
These debts accumulate, get bigger and bigger, and can limit your credit for a long time. Thus, getting a good mortgage, another loan, or financing for a car will be extremely difficult.
And believe me, it will be harder to get a job because some companies are reluctant to hire employees with bad credit.
So, think about the three questions below before signing your student loan agreement:
What will the job market be like for people who graduated from the course I chose when I graduated and in the next 20 years?
Do I have a plan of what to do after receiving my higher education degree to position myself well in the job market?
Is my credit score good enough, or can I improve it to get a better private loan?
If the last question left you in doubt, see the article below and learn how to improve your credit easily!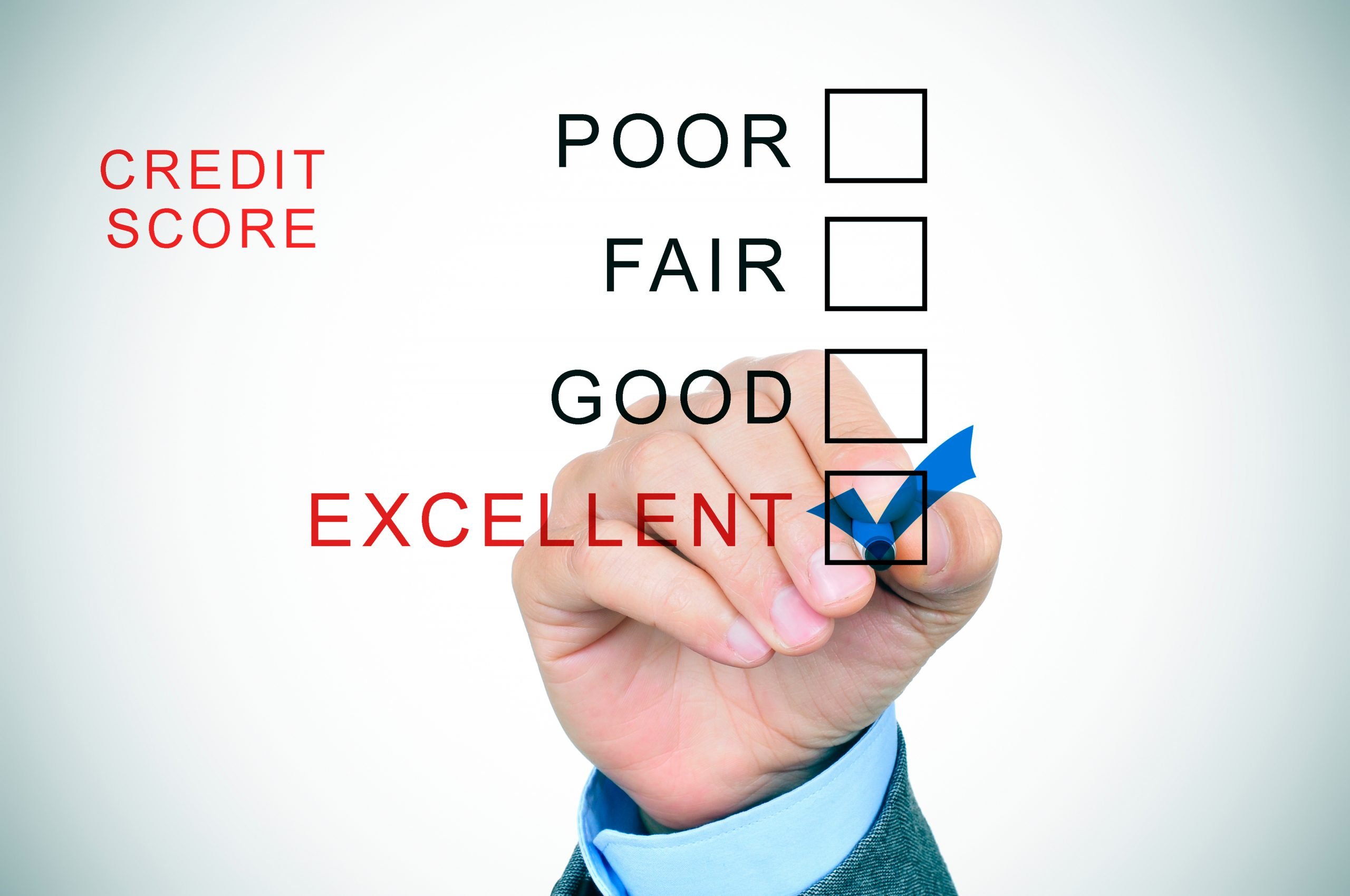 Did you know that your credit score impacts many parts of your financial life? Learn about the different ranges and how you can start improving your credit score!
About the author
José Gonçalo