Financial Education
How to manage your money as an international student
Besides dealing with exams and classes, international students have to deal with managing their own finances. So, read on to learn how to start managing your money abroad!
By doing good financial planning, you can focus on your education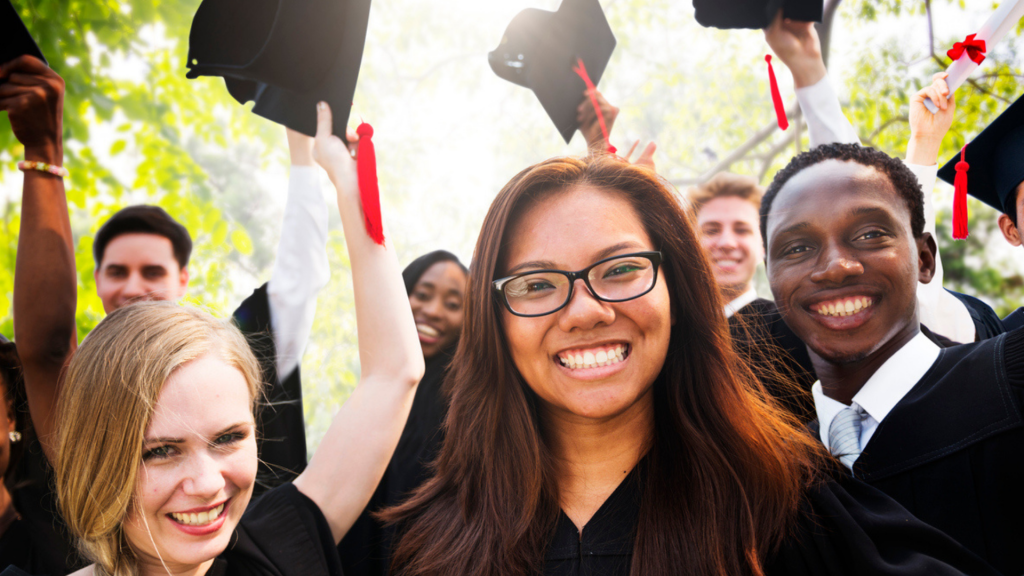 In fact, you managed to fulfill your dream, and you are now an international student. However, your concerns go far beyond exams, classes, and books.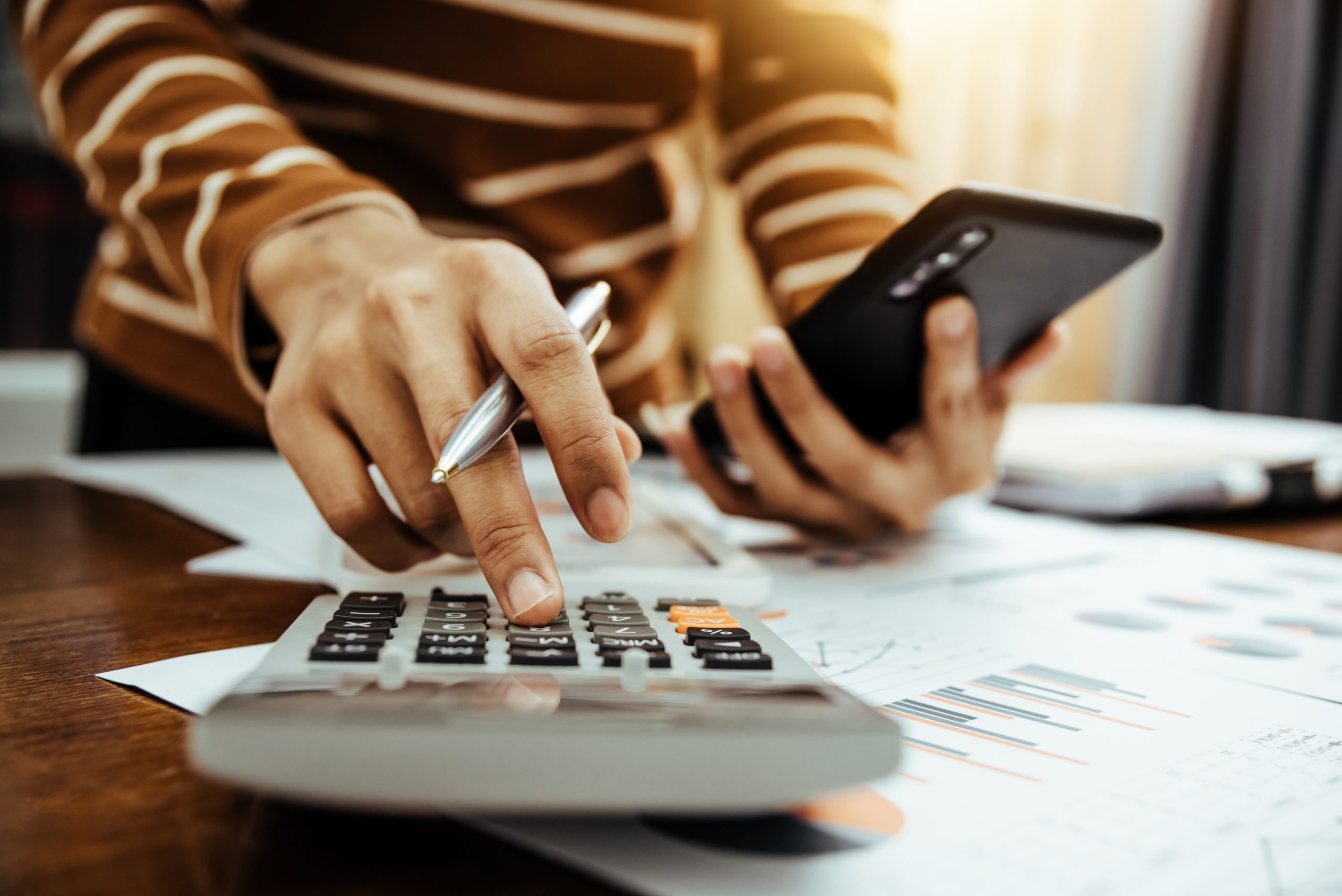 Financial health can be achieved through a simple and free tool: a good and realistic budget. Read this article and learn step by step how to apply this tool well in your financial life.
Now you will need to manage your money away from your parents. To help you, we have prepared a special article. See below:
Why is it essential to control your finances while studying abroad?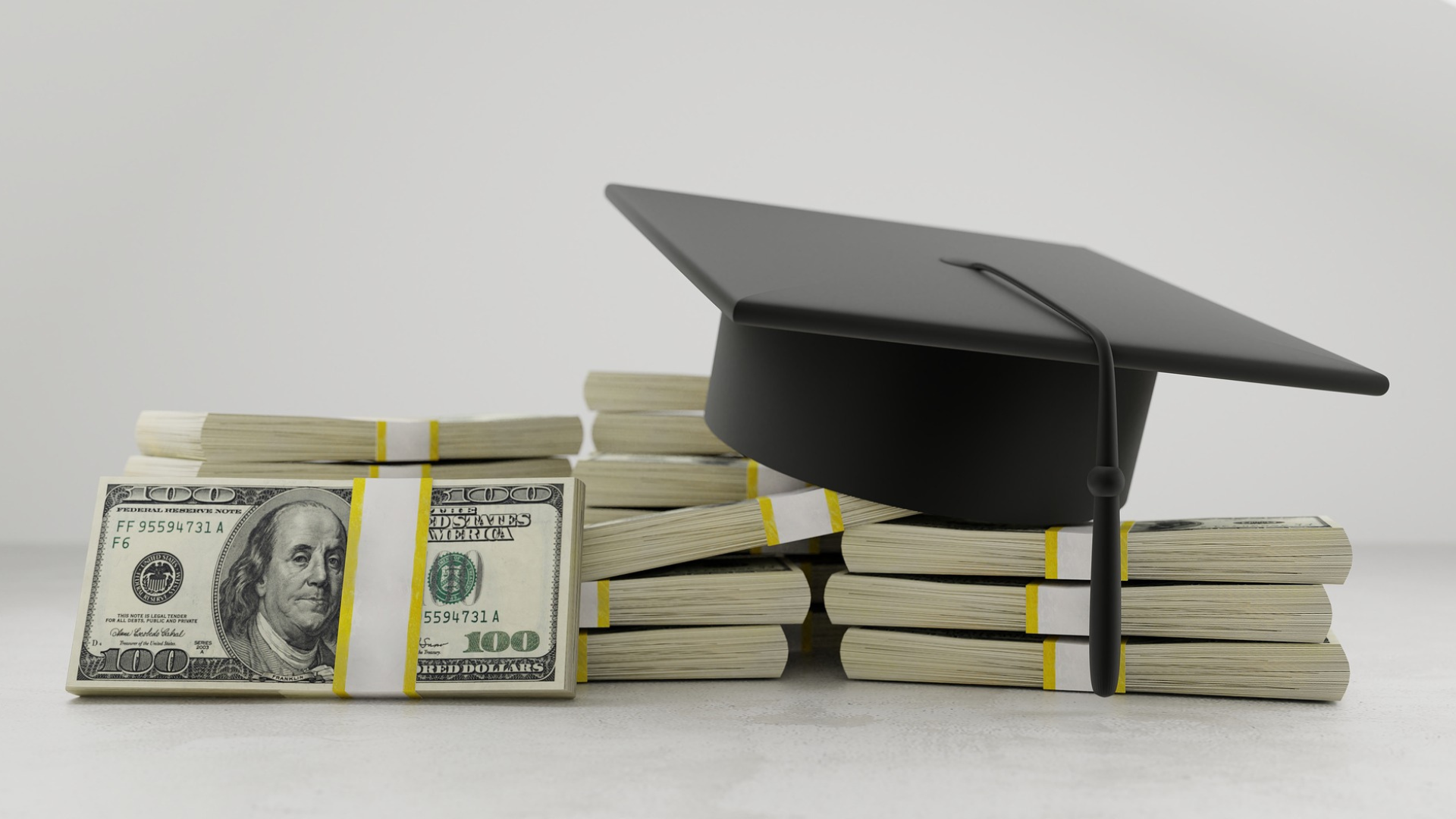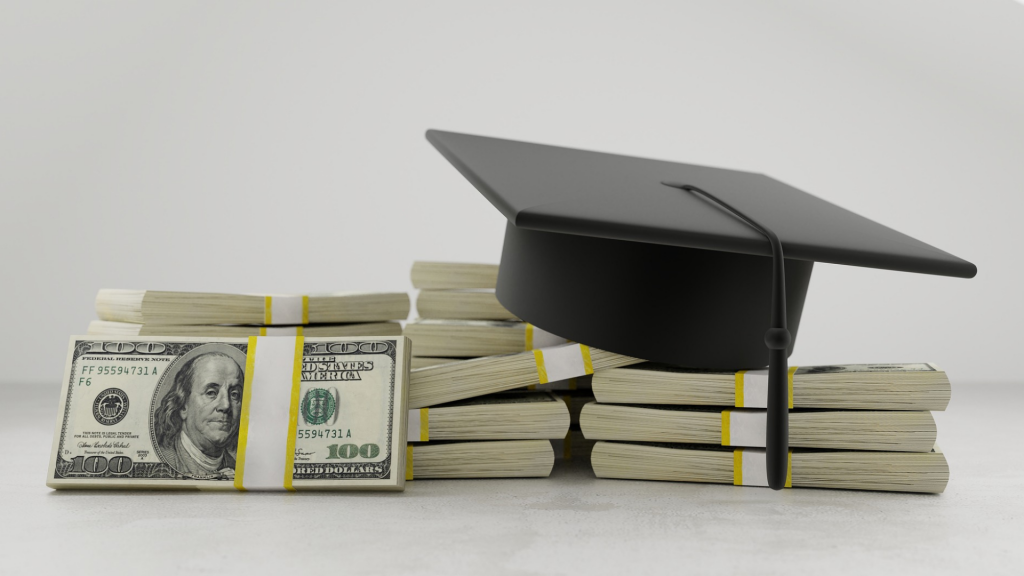 In fact, many of us finished high school without ever having managed or heard of managing our own money.
So when we get to college, the idea that we now have to make important decisions about managing our money can terrify us. This impact is usually even greater for international students.
After all, the people who took care of your finances for you are miles away. Thus, it is important that you know how to manage your finances to avoid debt.
Even because, from now on and especially after college, you will definitely have to take responsibility for managing your money.
At the moment, this idea may seem daunting, and you may even feel that you won't be able to do it well. However, know that this is extremely possible for you.
First, remember that you are a university student approved to study abroad. I'm sure this is not an easy or common feat.
So, you've already proven that you have the intelligence and ability to do things much more difficult than setting up and following a budget.
Even if you have no knowledge of personal finance, you have already shown that you have mastered the greatest skill: the ability to learn.
Now, let's get to the practical part: banks, credit cards, budget… how to organize yourself in relation to all this? Find out in the following topic: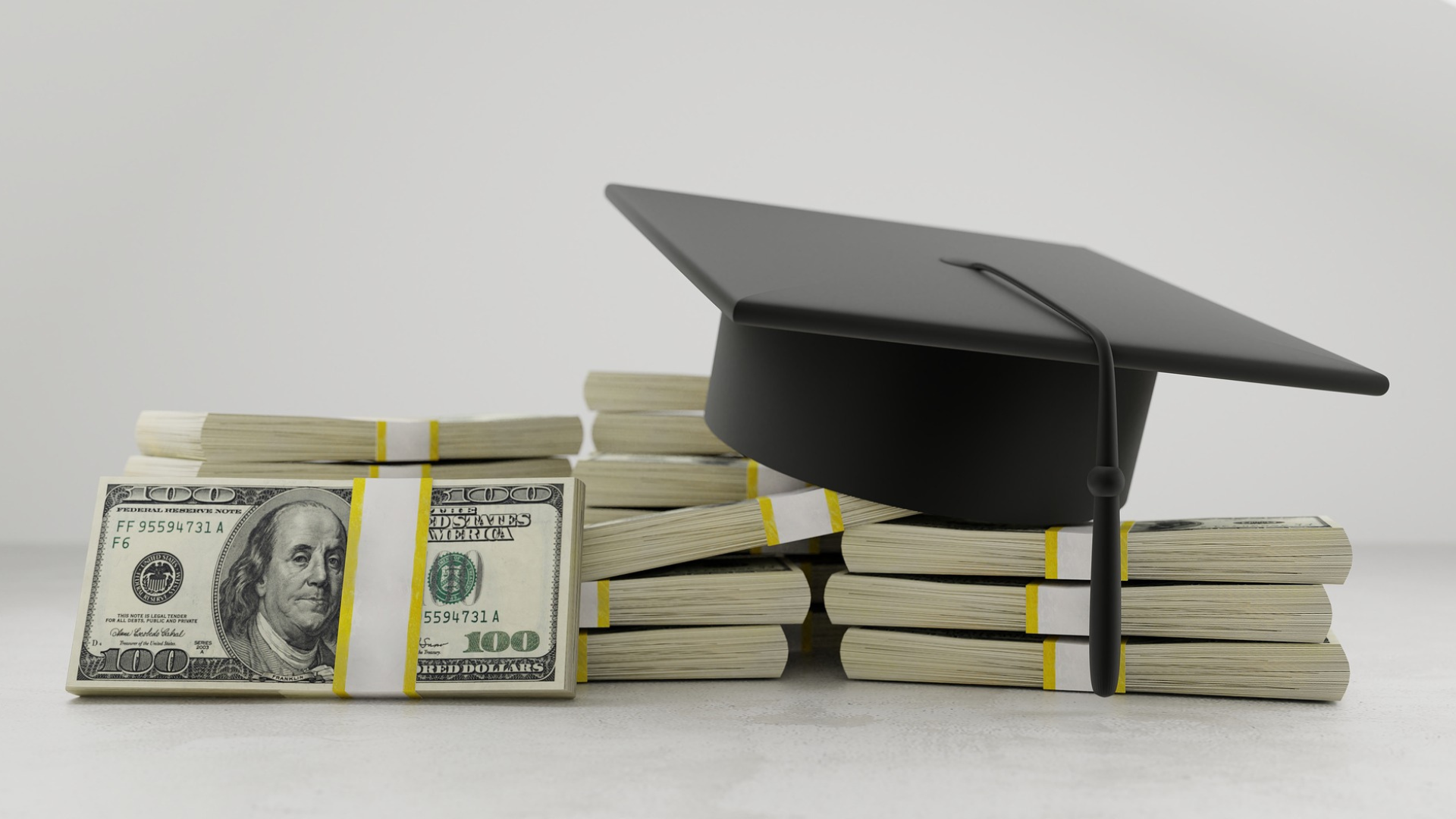 Students need specific bank accounts to avoid problems and worries. Read on to get to know the best banks for students!
You will be redirected to another website
By submitting this form, I agree that I am 18+ years old and I agree to the Privacy Policy and Terms and Conditions. I also provide my signature giving express consent to receive marketing communications via automated emails, SMS or MMS text messages and other forms of communication regarding financial products such as credit card and loans. Message frequency varies and represents our good faith effort to reach you regarding your inquiry. Message and data rates may apply. Text HELP for help or text STOP to cancel. I understand that my consent to receive communications is not a condition of purchase and I may revoke my consent at any time.
Managing money as an international student: 4 simple steps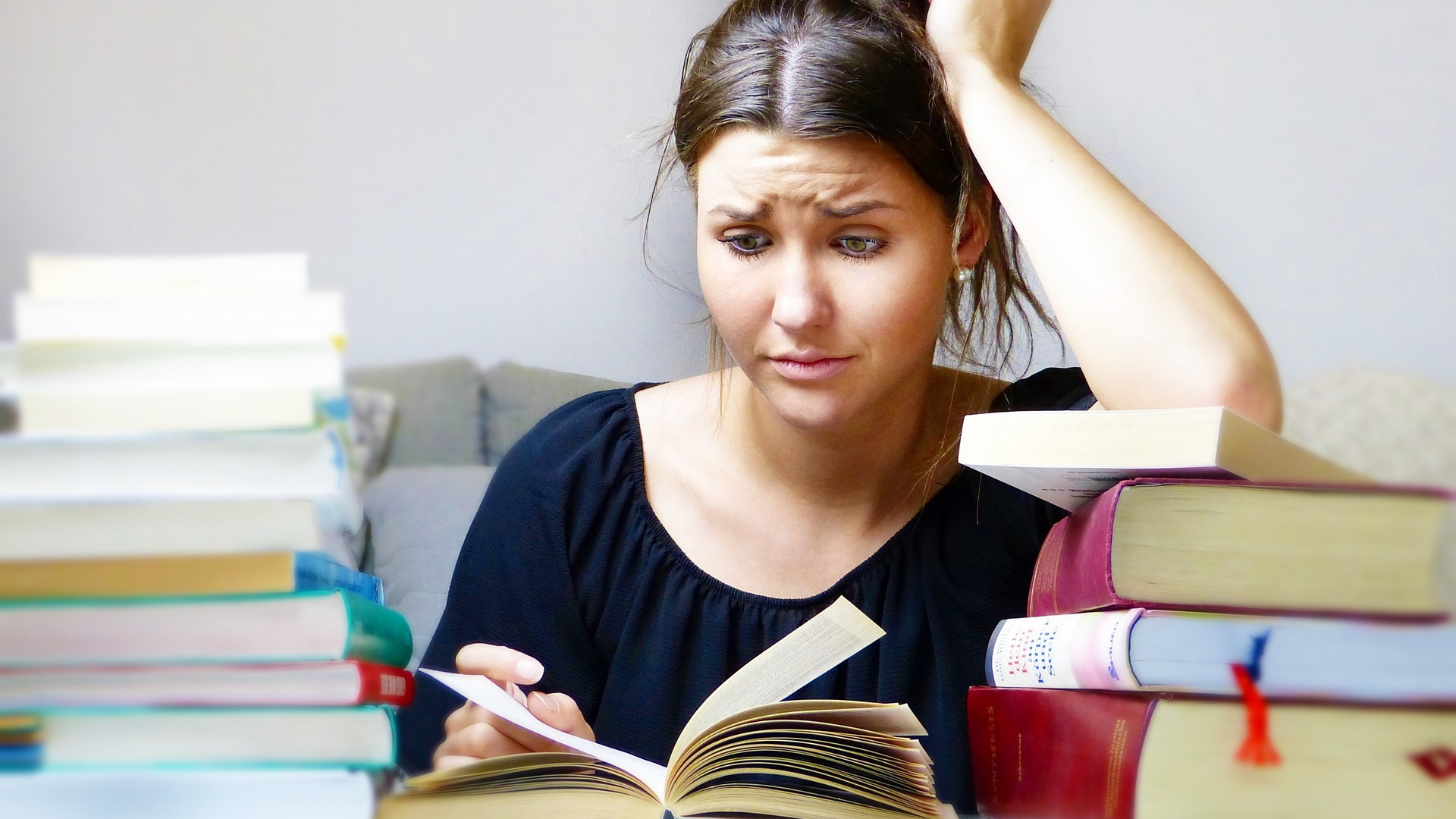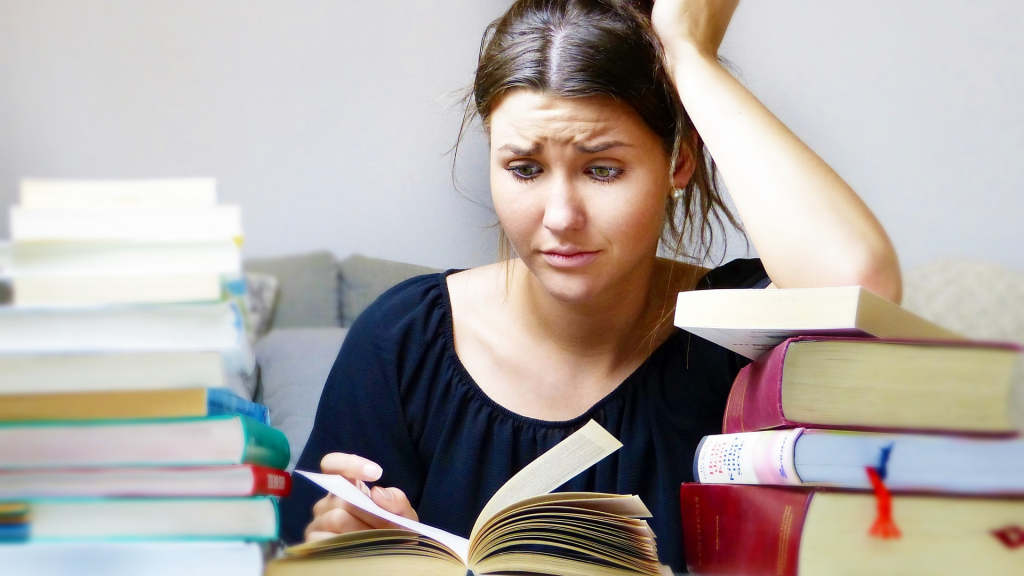 In a few simple steps, discover how to take care of your finances as an international student:
Set up a budget
In fact, the first step in starting to take care of your finances is putting together a budget. We assure you that doing this is much simpler than writing the academic papers you will be doing in a few months.
For this, you will need paper and a pencil or a spreadsheet. Write down each of your costs (food, books, water and electricity bills, rent, college tuition, health insurance…) It is extremely important not to forget any cost.
If you still don't know when you're going to pay for your food, for example, you can consult other veteran students to get a reference value.
In the coming months, you will be able to update the estimated values ​​to actual values.
Once you've done all this description, you'll know your total costs. Add to your spreadsheet the money you will earn monthly (positive inflows) from academic scholarships or your parents' allowance.
Use the difference between these values ​​for two other categories of your budget: fun and savings. If you want more details on how to set up a budget, see the link below:
Open a bank account
You will need a safe place to store your money. Also, your relatives need to know where to send money when they want to help you. For this reason, you need to have a bank account.
To choose well, find banks that offer options without fees. Rewards programs are not essential now.
However, it might be interesting if you're eligible for an account that offers this benefit and doesn't incur any fees.
If you're unsure which bank to choose, ask veteran students or the international student support agency at your university for help.
Some banks allow you to open an account even in your home country, which can be advantageous.
Does an international student need a credit card?
You need to consider whether you really need a credit card seriously. These are great for building credit. However, these cards can generate a lot of debt when used unchecked.
Whether or not to have a credit card is a decision that needs to be evaluated according to its conditions.
However, in general, debit or prepaid card can serve the needs of a foreign student very well without giving rise to indebtedness.
Looking for an opportunity to make more money as an international student
Assess whether your visa and college schedule allows you to work part-time. This will be an excellent way to generate income during your studies.
In addition, universities often offer many paid internships, scholarships, and on-campus work opportunities.
You can ask if these opportunities are available. Also, you can volunteer for some services as an online freelancer.
If you feel that you have a lot of difficulties managing your finances, you can use your spare time to learn about this subject. In fact, the easiest and cheapest way to do this is through books.
Below you will find a list of very important titles to learn about money and personal finance!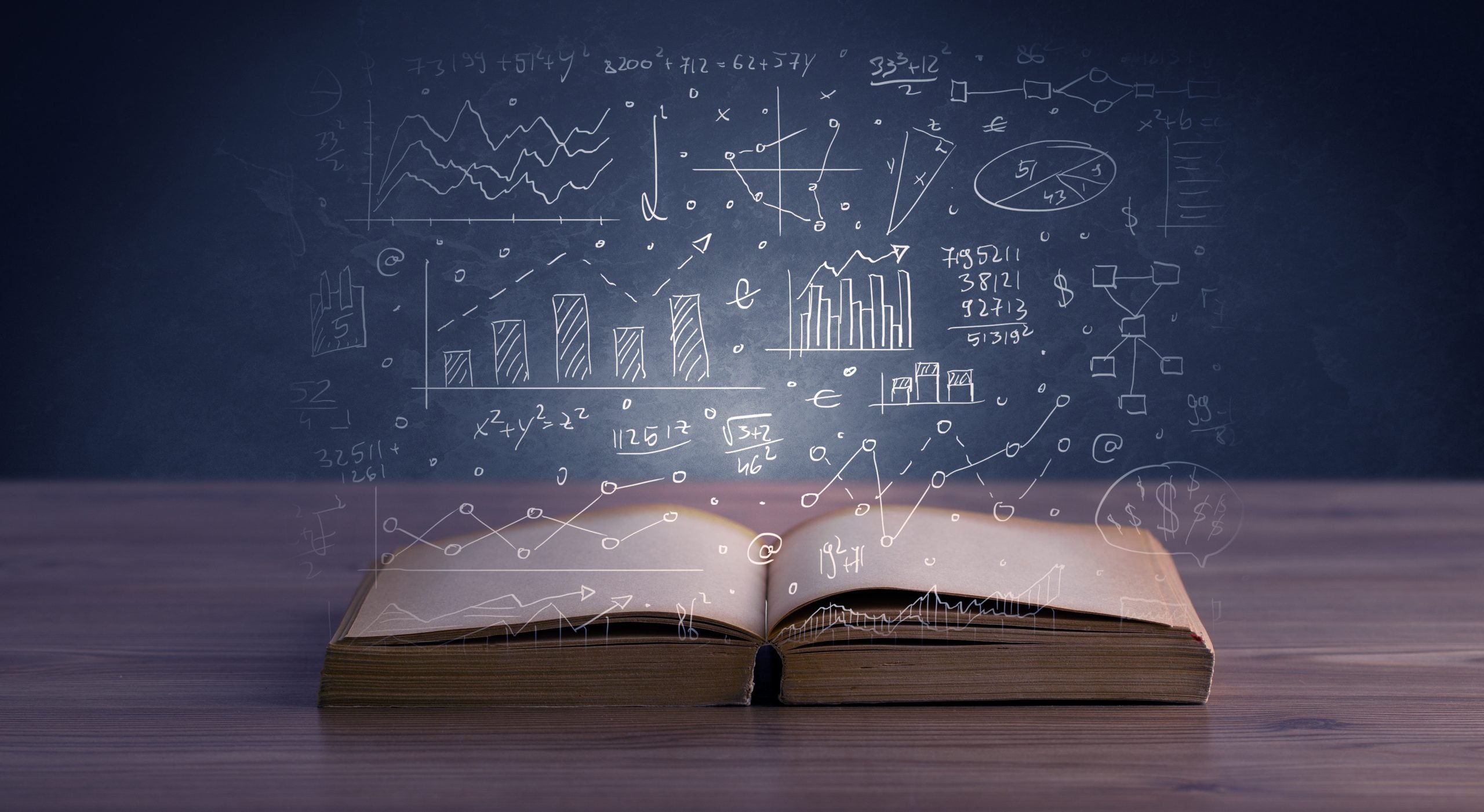 There are many finance books for beginners. However, you don't have to read them all: go straight to the most important works.
About the author

/

José Gonçalo