Financial Education
Best banks for students in 2022: 6 options
Students already have too much trouble to worry about fees and other disadvantages of bad bank accounts. Here are 6 bank account options designed for students!
Best bank accounts to help you save money and pay less in fees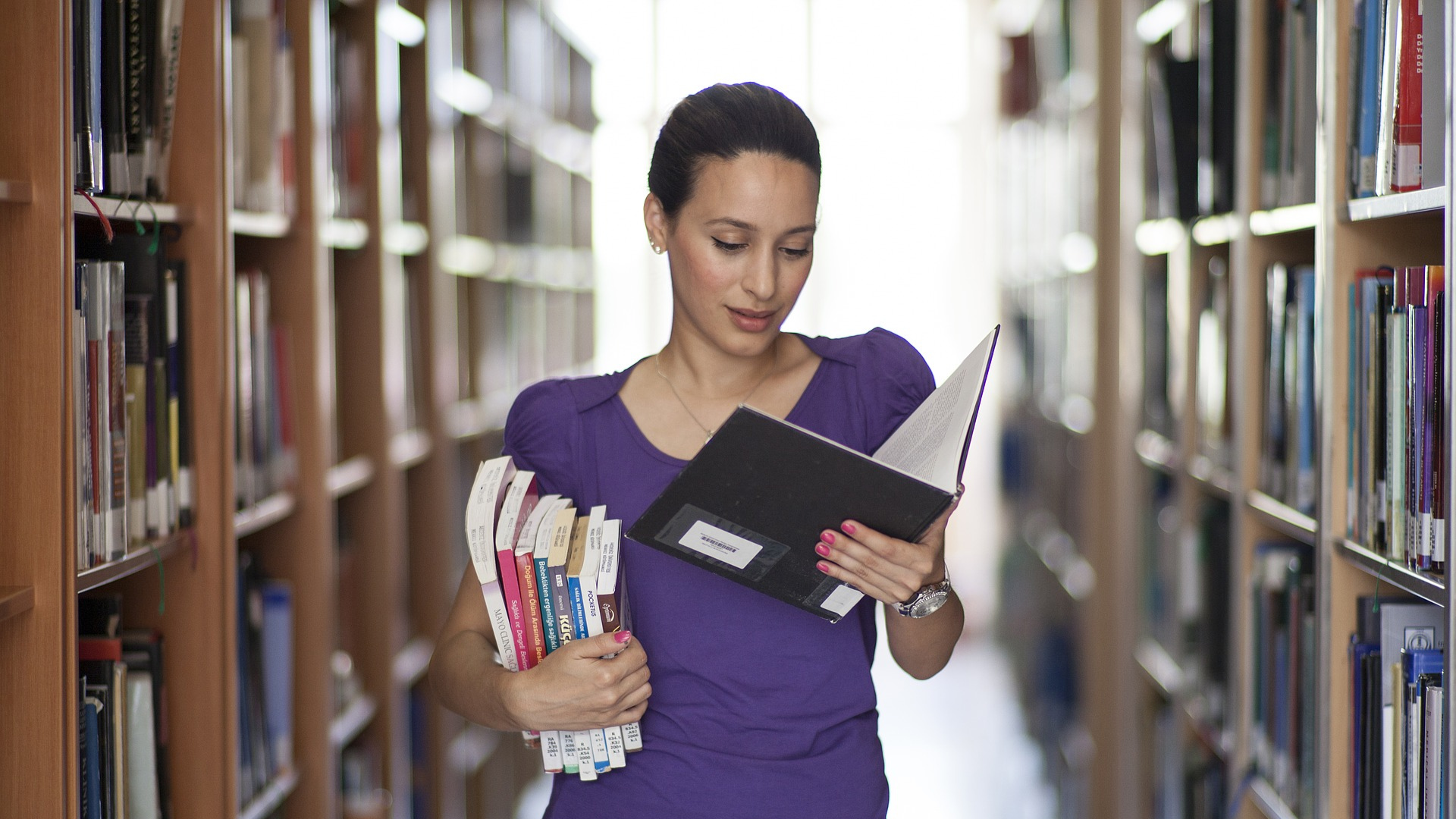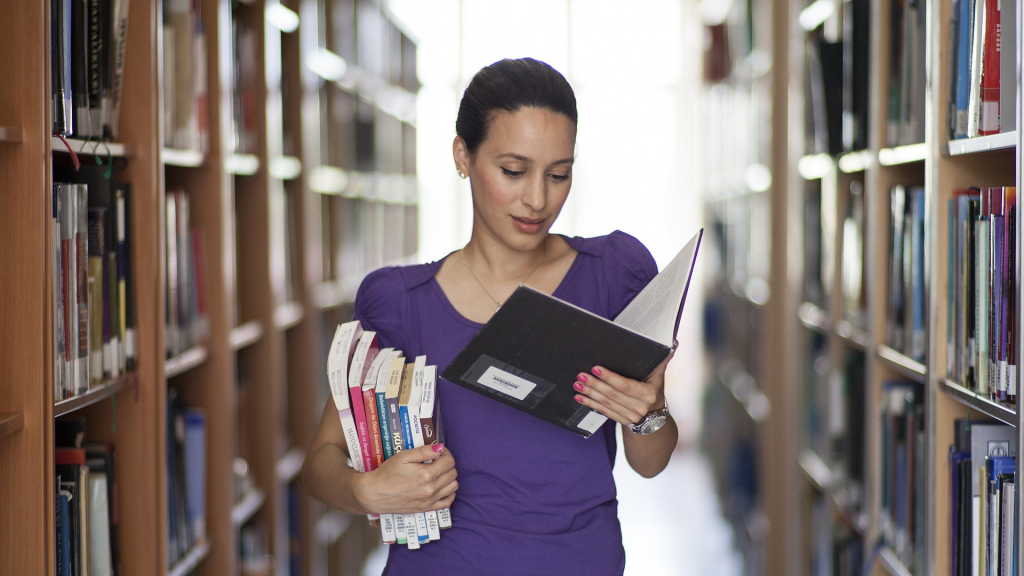 In fact, there are important lessons in life that neither school nor college teaches. Thus, you will probably graduate without learning how to choose a good option among the best banks for students.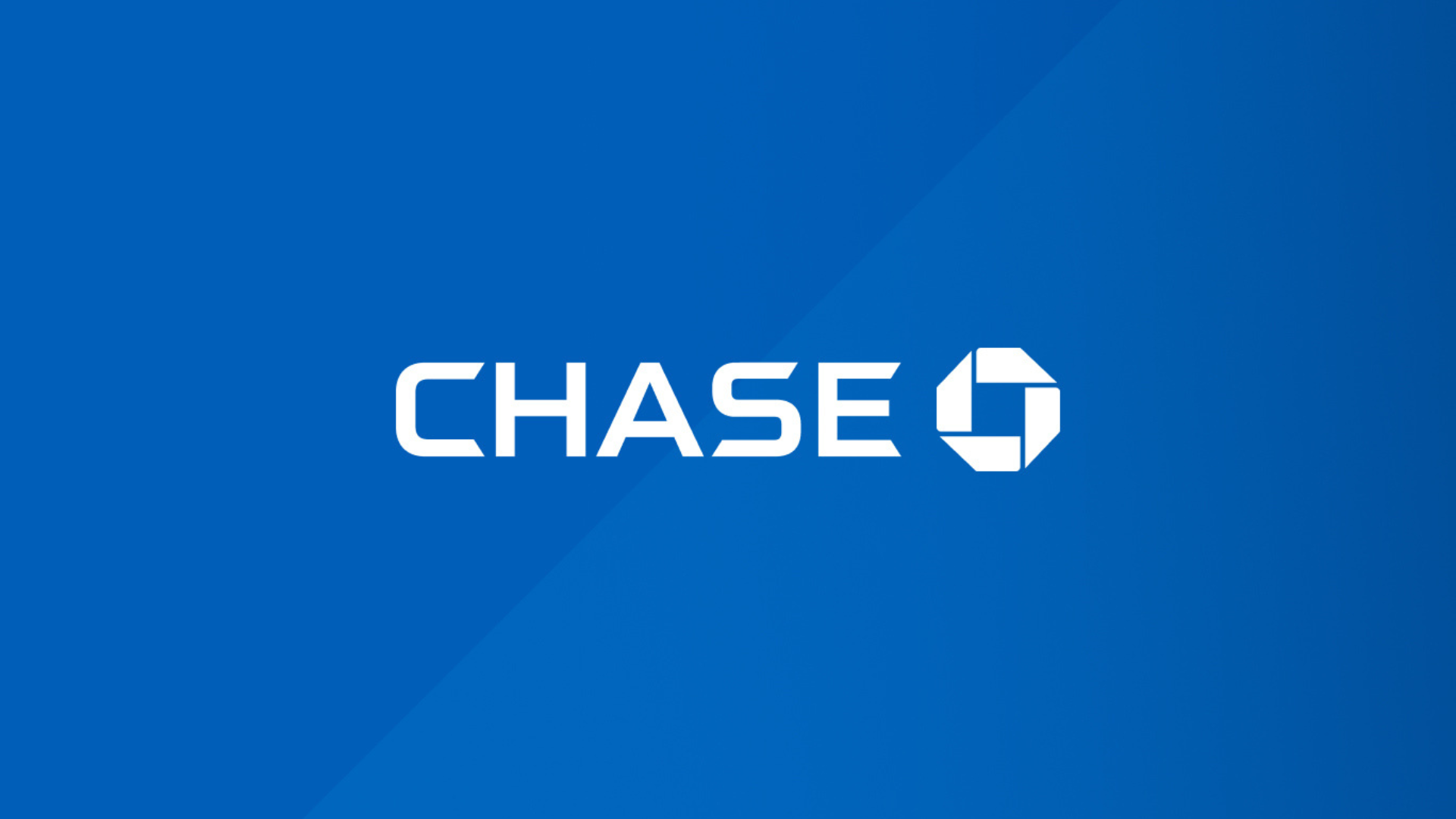 Apply for Chase Freedom® Student cards and get a visa card with an adjustable limit of at least 5 months of use and many other benefits!
So, grab your notebook and pen and sit down because your class for today is here. Learn now how to choose a good bank.
Unlike many things you learn in school, this knowledge will be very useful throughout your life.
What should students look for in a bank?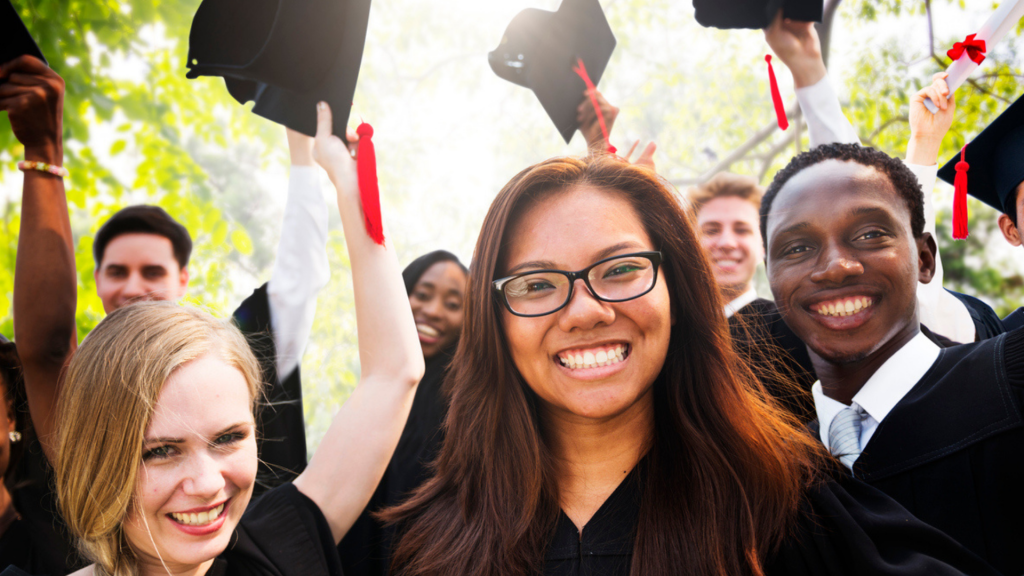 You, as a high school or college student, have to deal with money. In fact, this happens mainly in college, where, to study, you leave your parents' house and move to another city.
In addition to studying, you will now need to manage the money you receive to pay bills, organize a budget, and avoid debt. The bad news is that, most likely, no one has told you about this before.
The good news is that you can learn about it now and pass that knowledge on to your children later. Indeed, choosing a good bank is directly related to the good management of your money.
In order not to make a mistake in choosing, you must pay attention to some basic concepts. Meet them below!
You will be redirected to another website
By submitting this form, I agree that I am 18+ years old and I agree to the Privacy Policy and Terms and Conditions. I also provide my signature giving express consent to receive marketing communications via automated emails, SMS or MMS text messages and other forms of communication regarding financial products such as credit card and loans. Message frequency varies and represents our good faith effort to reach you regarding your inquiry. Message and data rates may apply. Text HELP for help or text STOP to cancel. I understand that my consent to receive communications is not a condition of purchase and I may revoke my consent at any time.
The fewer fees, the better (best banks for students)
Search for the word "free". In fact, free verification, free ATM withdrawals, free debit cards, and free checking accounts with no minimum balance are examples of interesting attributes.
Mobile account management
Believe me; you won't have time (or interest) to go to a physical bank unit or waste time with calls to solve your account problems.
So, choose cards that offer the possibility to manage your account remotely via smartphone. The more comprehensive the application offered, the better.
Opportunity to learn
Chances are you walked through the university/school door on the first day of class, knowing nothing about money.
Thus, a good bank should also provide an opportunity to develop knowledge about personal finance.
This is usually through courses, webinars, written material, or resources on your bank's mobile app interface.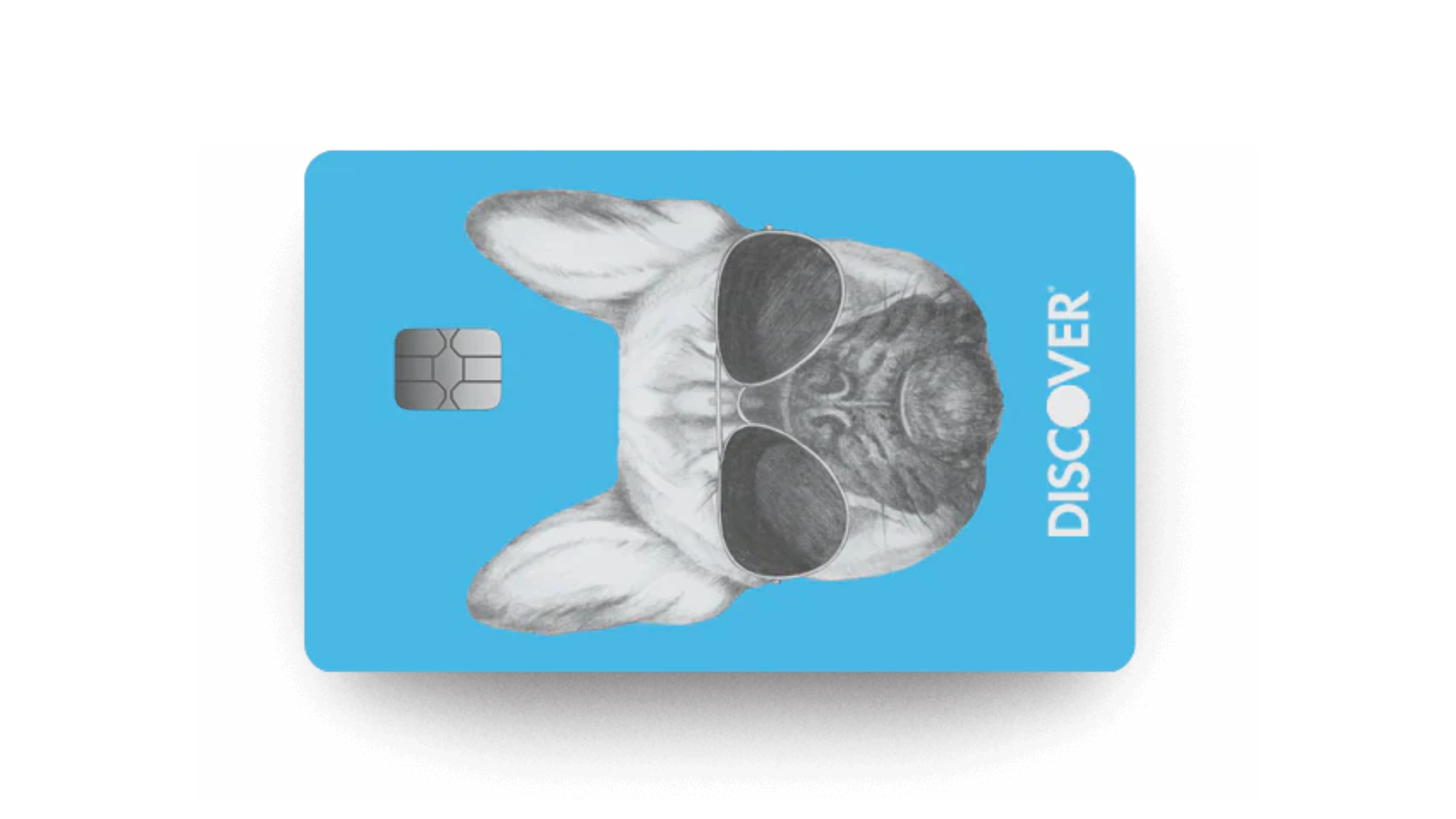 Learn about the application process and the basic requirements to be a Discover it® Student Cash Back card, a student card with advantages only found on cards for people with good/excellent credit.
Compare these 6 banks for students and choose the best account for your finances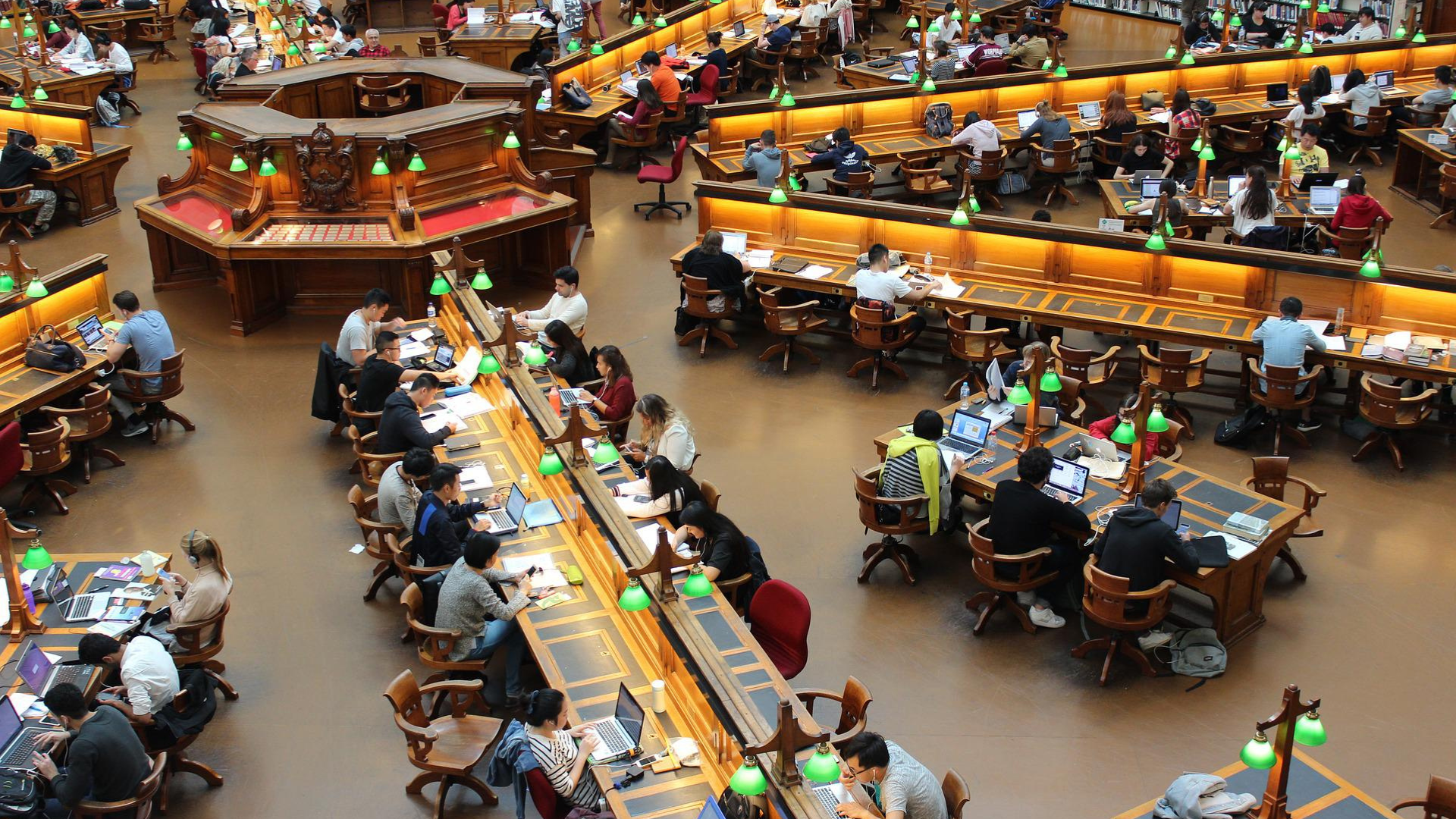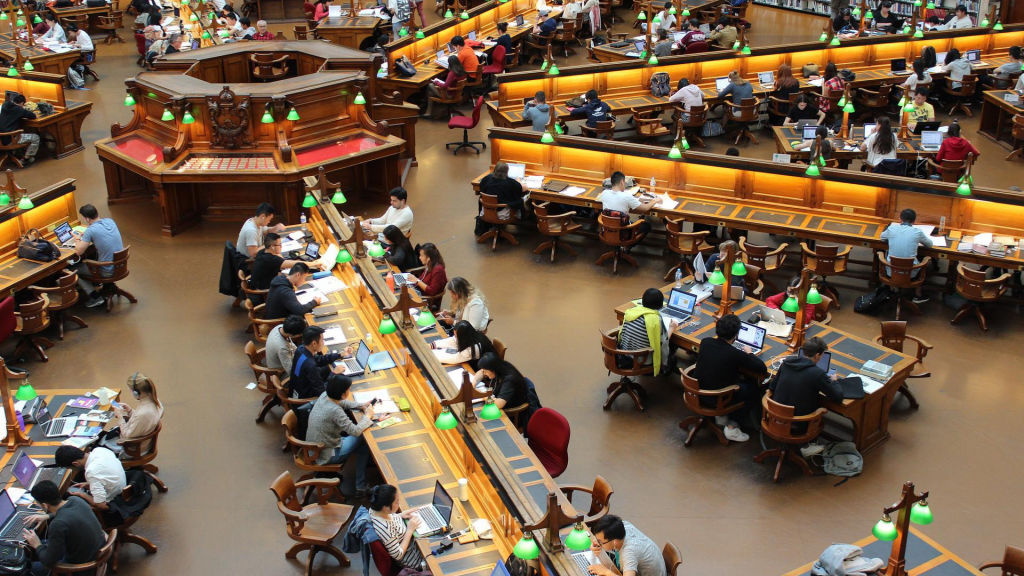 Lucky for you, we've already done half the work for you! In fact, below you can know a list of the best banks for students. Compare and choose the best option for you!
Chase (Debit card for kids)
In fact, Chase Bank is known in the mainstream market for the high-featured credit cards it issues.
In addition to this service, this bank traditionally provides an account for parents to teach their children about money.
The children's debit card is available for children and teenagers between 6 and 17 years old. All usage of account features can be monitored by parents via mobile.
You, the parents, can create tasks and reward your children when they are completed. Finally, this account does not charge any monthly service fees.
Chase College Checking SM (best banks for students)
In turn, this is a Chase account option for people between the ages of 17 and 24 who are now in college. For 5 years, you can count on this great bank while completing your degree.
Indeed, customers of this account don't have to worry about monthly fees. In addition, they can count on access to ATMs for free and free transfers through the mobile app.
Finally, there is a welcome bonus. If you make 10 transfers in two months, you will receive $100.
Alliant Credit Union
This is the type of account that is not made specifically for students. However, it has one big advantage: few fees to worry about.
In addition, in some cases, your deposited money will earn an APY of 0.25%. Finally, you won't need to switch accounts when you finish your degree.
Discover Bank Online Savings
The Discover Savings Account has two great advantages: low fees and a significant income.
Indeed, users of this account do not pay, for example, monthly fees, excessive withdrawal fees, or insufficient funds fees. Also, you will not need to make a minimum deposit to start using this service.
As long as your money stays here, you will earn an APY of 2.00%! In fact, this is a very interesting percentage.
Money teen checking account (CapitalOne)
"Money" is a Capital One bank account aimed at children and teenagers between the ages of 8 and 18.
This account has a very easy-to-use app for parents and kids. Parents will always be in control, and it's easy to make money transfers and manage allowances, for example.
This is a no-fee account and also requires no minimum deposit. Plus, you get a debit card for free. Every time this is used, you will receive a warning.
If needed, it's easy to lock and unlock it using just the mobile app.
Bank of America Advantage Banking
This account is another banking service that does not charge a monthly fee and offers great support for students. This can be requested by any student between the ages of 16 and 25.
With this account's app, you can create a budget and have access to great money management tools.
Also, this is an account that grows with you. After age 25, you will have the option to change it to gain access to other benefits.
Now, you already know the best banks for students. Chances are, you might also be looking for a credit card. But with little or no credit history, it's hard to find options, isn't it?
If this is your case, see the article below. This is a selection of good credit card options for people without credit. Compare, analyze and choose!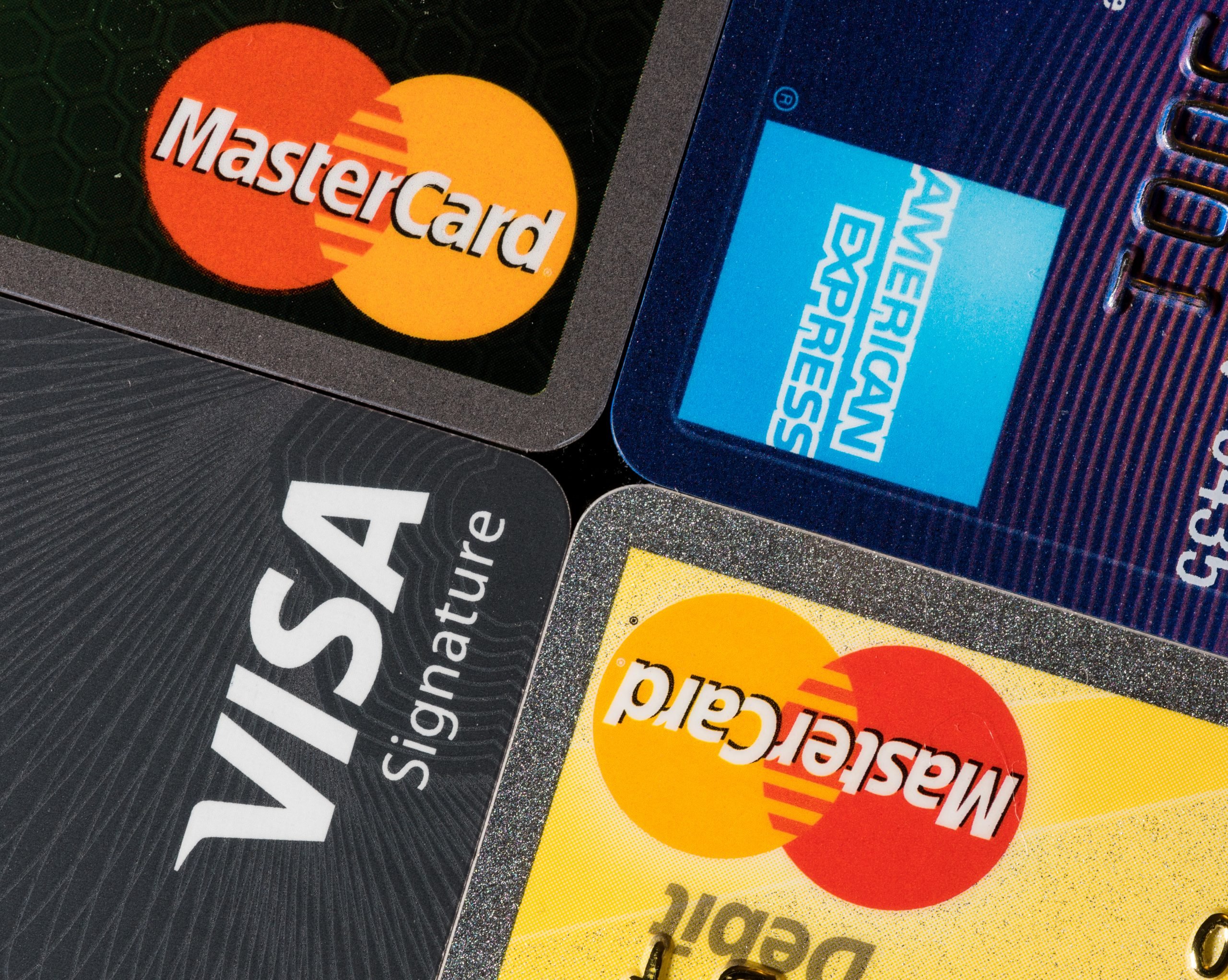 Are you looking to build or rebuild your score? Discover the best credit card options available without a traditional credit check and choose your favorite!
About the author
José Gonçalo