Financial Education
The 50/30/20 budget rule: how to make the most of your money
Know a simple rule to get your monthly budget in order in a few minutes without cutting your spending on fun and saving. Understand the 50/30/20 budget rule!
Take control of your finances with the 50/30/20 budget rule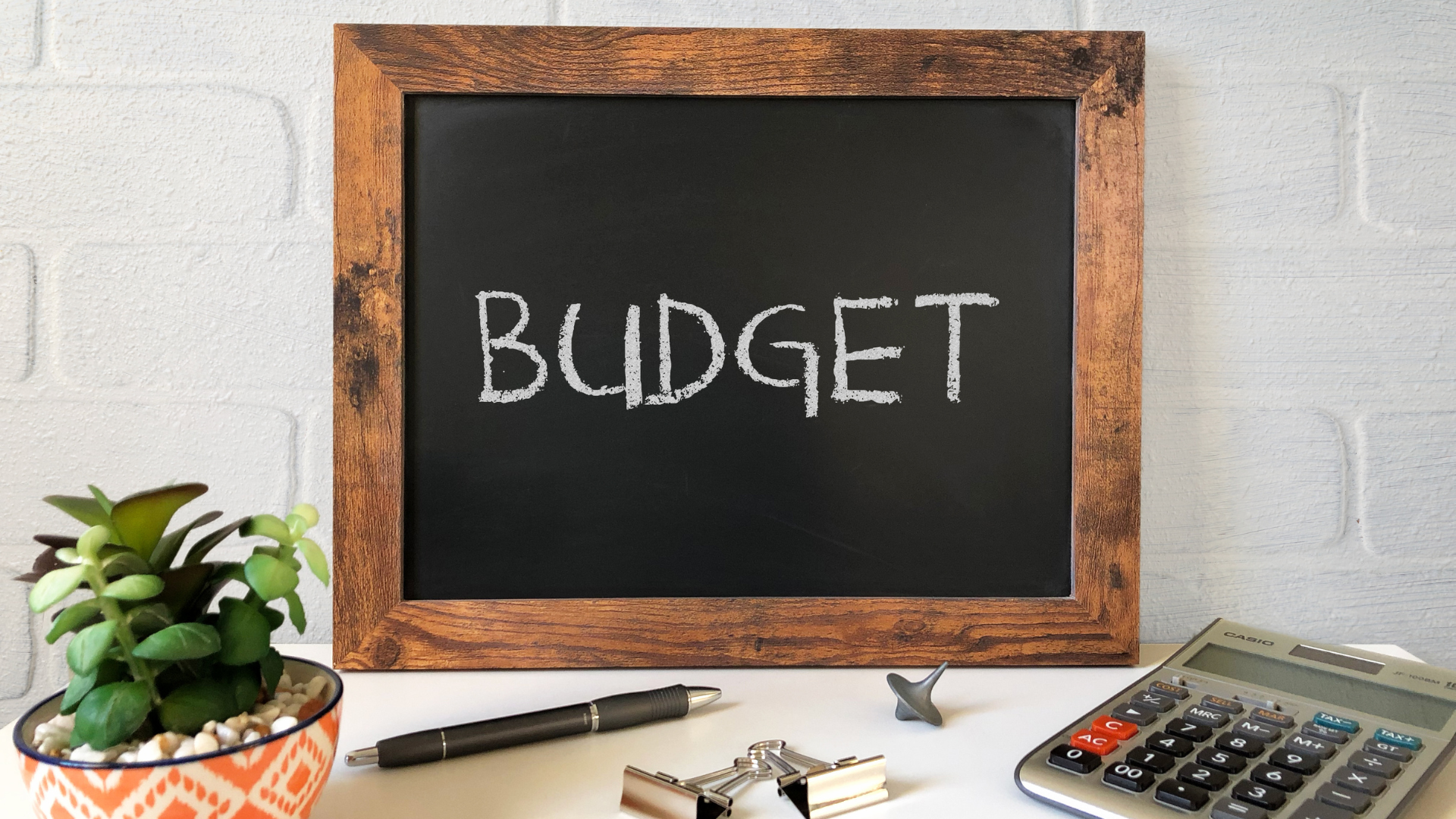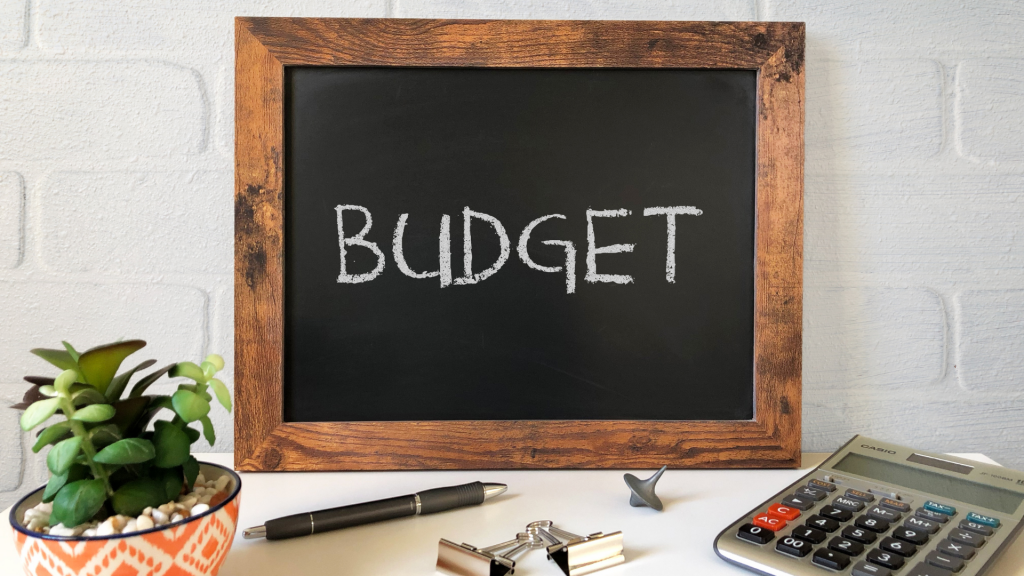 In fact, controlling your finances doesn't have to be difficult, let alone work. In fact, after the 50/30/20 budget rule was invented, it became difficult to find excuses not to manage your money.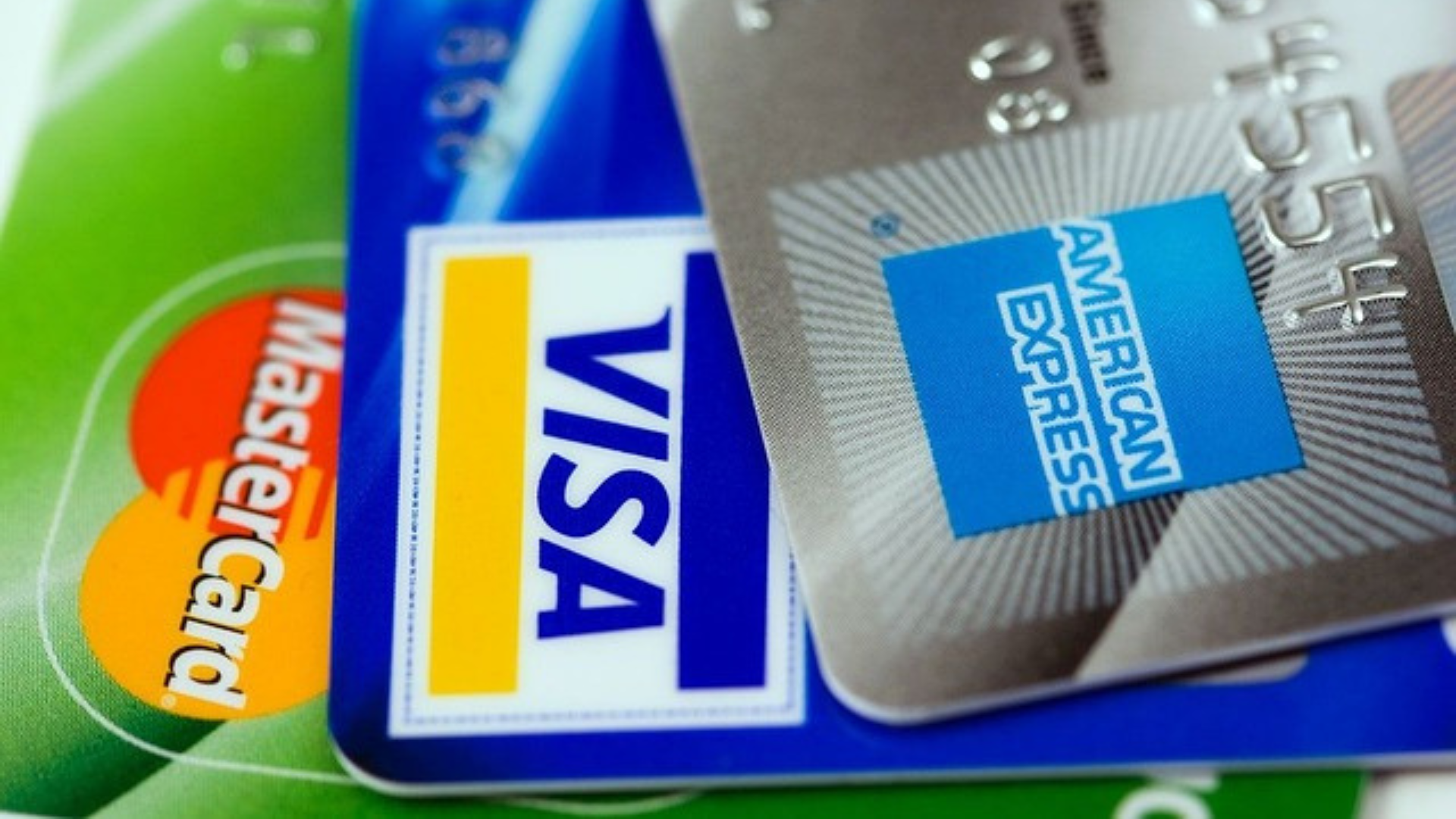 What is the best age to get a credit card? Could you already have one of these? Read on for a definitive answer to this question!
If you don't know this rule or aren't sure how to practice it, read this article. So, let's teach you everything you need to know about this method!
What is the 50/30/20 budget rule?
50, 30, and 20 are not a combination to play the lottery. However, if used correctly, they can generate a lot of money.
In fact, the 50/30/20 budget rule is based on a very simple principle: Divide your expenses into large groups. However, that is not all.
This method sets portions of your budget for necessity, fun, and savings. According to this rule, 50% of your budget should be used for common expenses.
30% is the monthly installment that you can use to spend on fun and things that aren't, shall we say, "vital". The remaining 20% ​​goes to savings.
Thus, for example, they must be saved to compose your emergency fund. These percentages should be calculated according to your monthly income/salary.
In fact, this budget is very useful as it gives a clear destination on how to act with your money before receiving it.
By forecasting entertainment expenses, you already avoid the most common mistake of most budgets.
After all, at some point, you will use your money to have fun. However, if this fun isn't calculated, you could have trouble paying your other bills that month and the next few months.
However, what expenses should I put in the "needs" category? What is "entertainment" really? Understand below!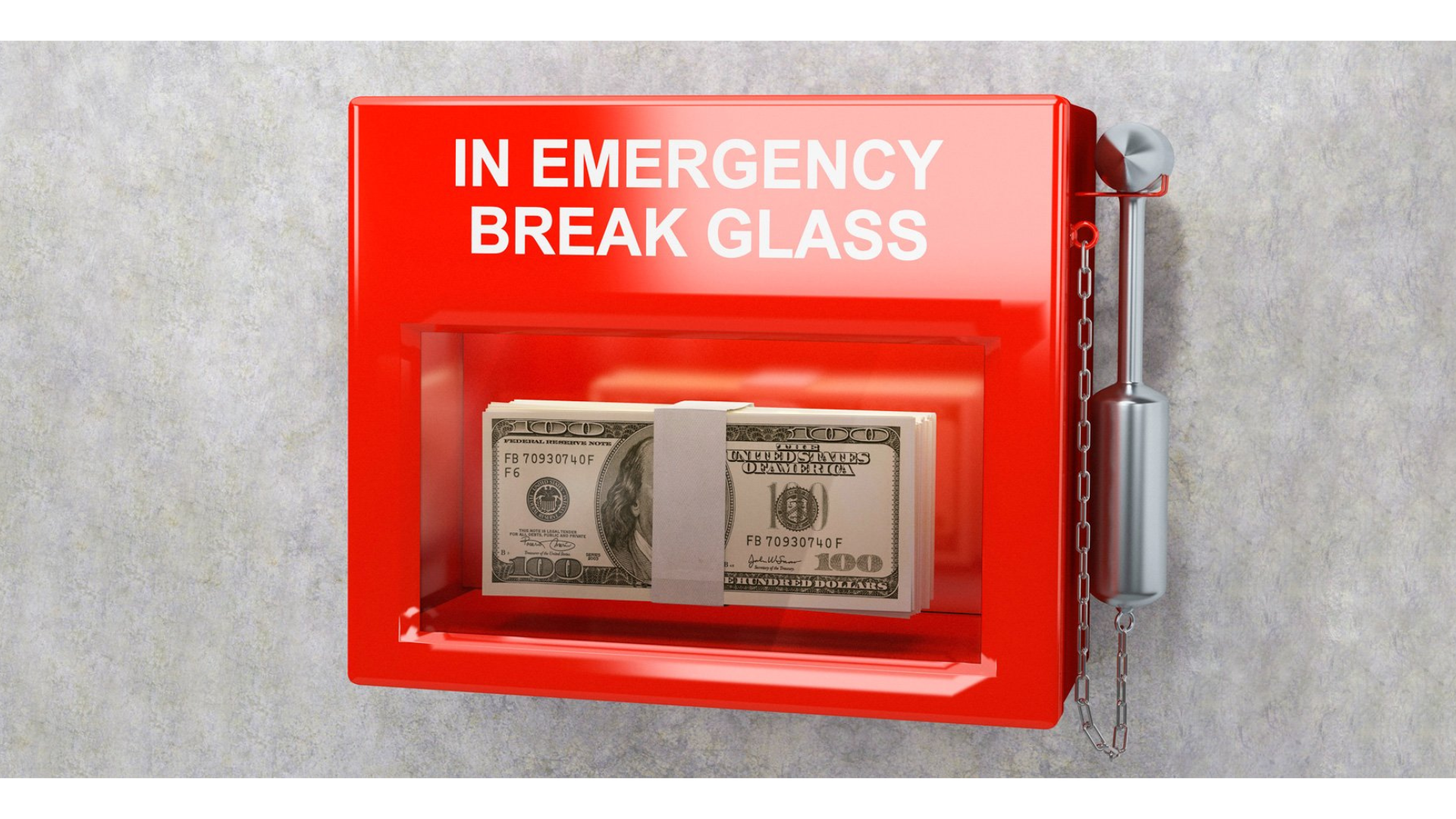 Understand how to build an emergency fund and how having this resource can save your finances when something unexpected happens.
You will be redirected to another website
By submitting this form, I agree that I am 18+ years old and I agree to the Privacy Policy and Terms and Conditions. I also provide my signature giving express consent to receive marketing communications via automated emails, SMS or MMS text messages and other forms of communication regarding financial products such as credit card and loans. Message frequency varies and represents our good faith effort to reach you regarding your inquiry. Message and data rates may apply. Text HELP for help or text STOP to cancel. I understand that my consent to receive communications is not a condition of purchase and I may revoke my consent at any time.
50% – Needs
50% of your salary must be spent on living expenses. Among these, we can include house and food expenses, for example. Below, we will leave a list of expenses that must be in this category:
Rent, mortgage, condominium; groceries;
Utilities (water and electricity bills, among others);
Health plan;
Transport;
Loan installments and credit card balance;
Child care.
It is important that you enter only the monthly recurring expenses in this section. Unexpected expenses such as car maintenance and house repairs should mainly be covered by the emergency fund.
30% – Wants
In fact, under the 50/30/20 budget rule, 30% is the monthly budget you have to spend on fun. Thus, this percentage should be used for expenses that are not necessary.
For example, you can live without going to your favorite singer's concert or going out to dinner. Some more radical savers may think: "it would be better to put that money in savings".
Having fun is also an important part of your social life and mental health. Therefore, you cannot neglect or simply set aside.
Many people create budgets that don't include entertainment expenses and fail to stick to them. So don't fall for that mistake. Use that money without guilt or pangs of conscience.
The following is a list of some items that should be in this category:
Hobbies;
Dining out;
Vacation;
Gym fees or expenses for any sports practice;
Cinema and concert tickets;
Streaming subscriptions, cable TV, and other leisure services are paid monthly;
Clothing for special events (suits, party dresses);
Non-essential services (haircut, beauty services, and others).
You must question each of the expenses you have placed in this category. "Do I need all these streaming services?" It's a good question to start with.
You will certainly find good opportunities to save without losing quality in your leisure time.
20% – Savings
Do you know what to do with the remaining 20% of your budget? Anything! This is the part you save, leaving in savings, for example. With that amount, set up an emergency fund.
Thus, it must be stored in an account you can easily and instantly withdraw when needed. You can use a portion of this amount to start investing in your retirement.
After setting up your emergency reserve, you can study some assets to invest.
How to use the 50/30/20 budget rule?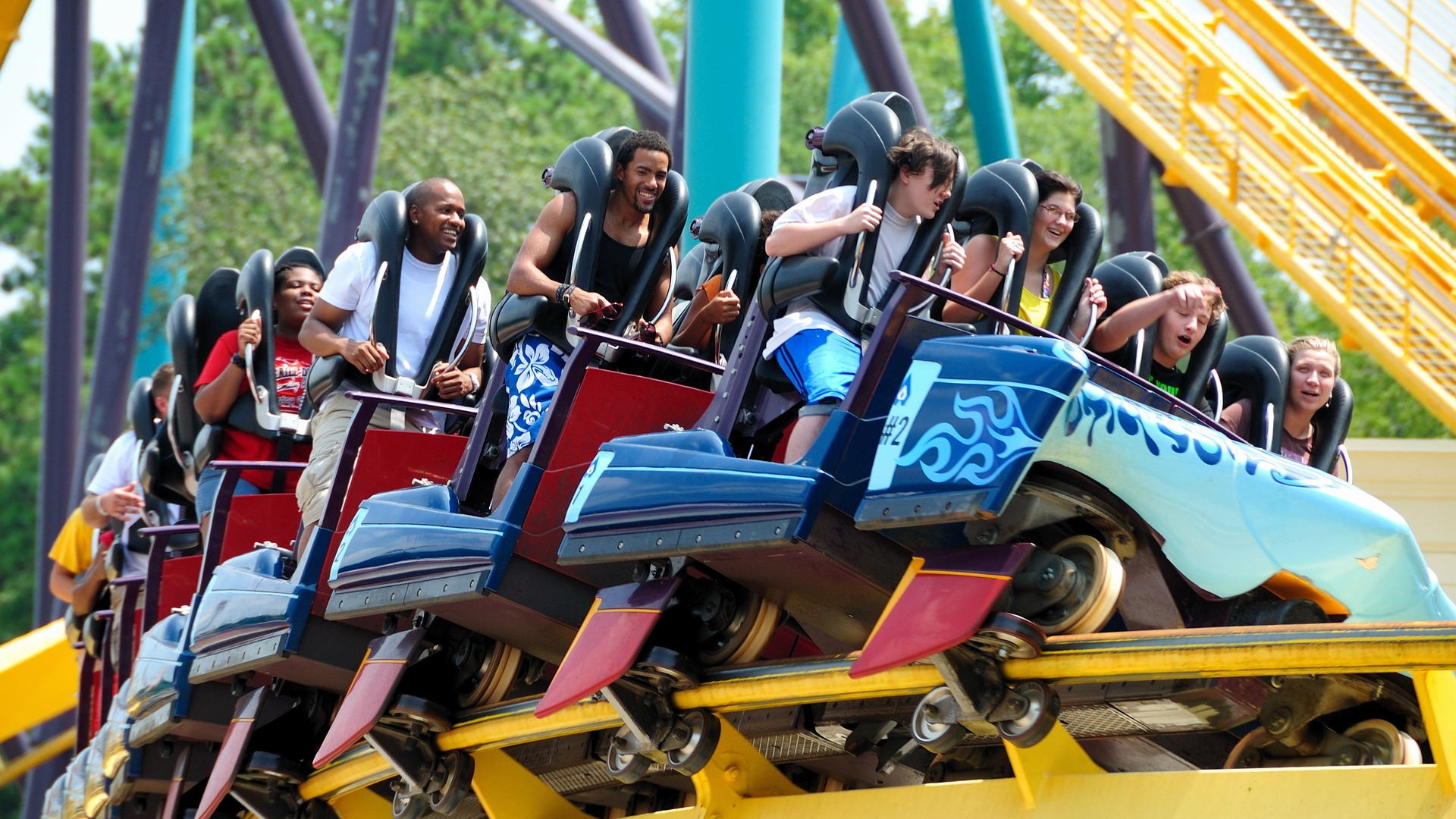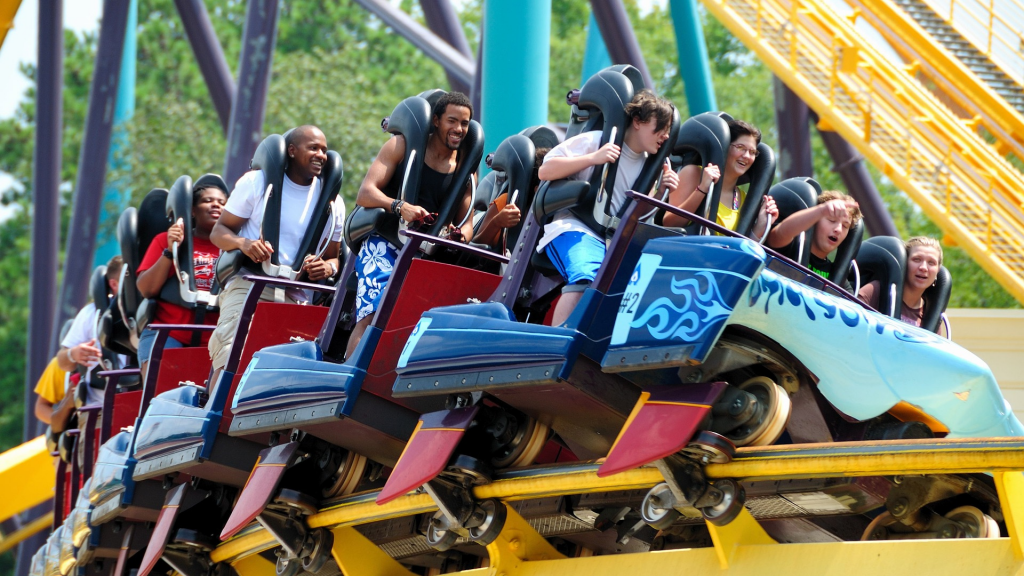 Here's a simple step-by-step guide to implementing the 50/30/20 budget rule in your budget!
Calculate your monthly income
Add up all your monthly earnings (salary, earnings, government aid, and more).
Calculate spending limit
Calculate the percentages that define the limit you should spend in each category in a spreadsheet or on paper. If you have difficulties with calculating percentages, do the following calculations.
Multiply your total income by 0.5 and write down that amount. Then multiply your same total income again by 0.3 and 0.2 separately. Write down these two values.
These are the "ceiling" of each spending category.
Set expenses
Now, set the expenses of each category for the next month, respecting the defined limit.
Follow your budget
Review your budget before the start of each month and make any necessary changes to stay within your spending limit as much as possible.
In fact, it will be much easier to keep track of your accounts if you can describe them before the start of each month.
Is the 50/30/20 budget rule the best option for your finances?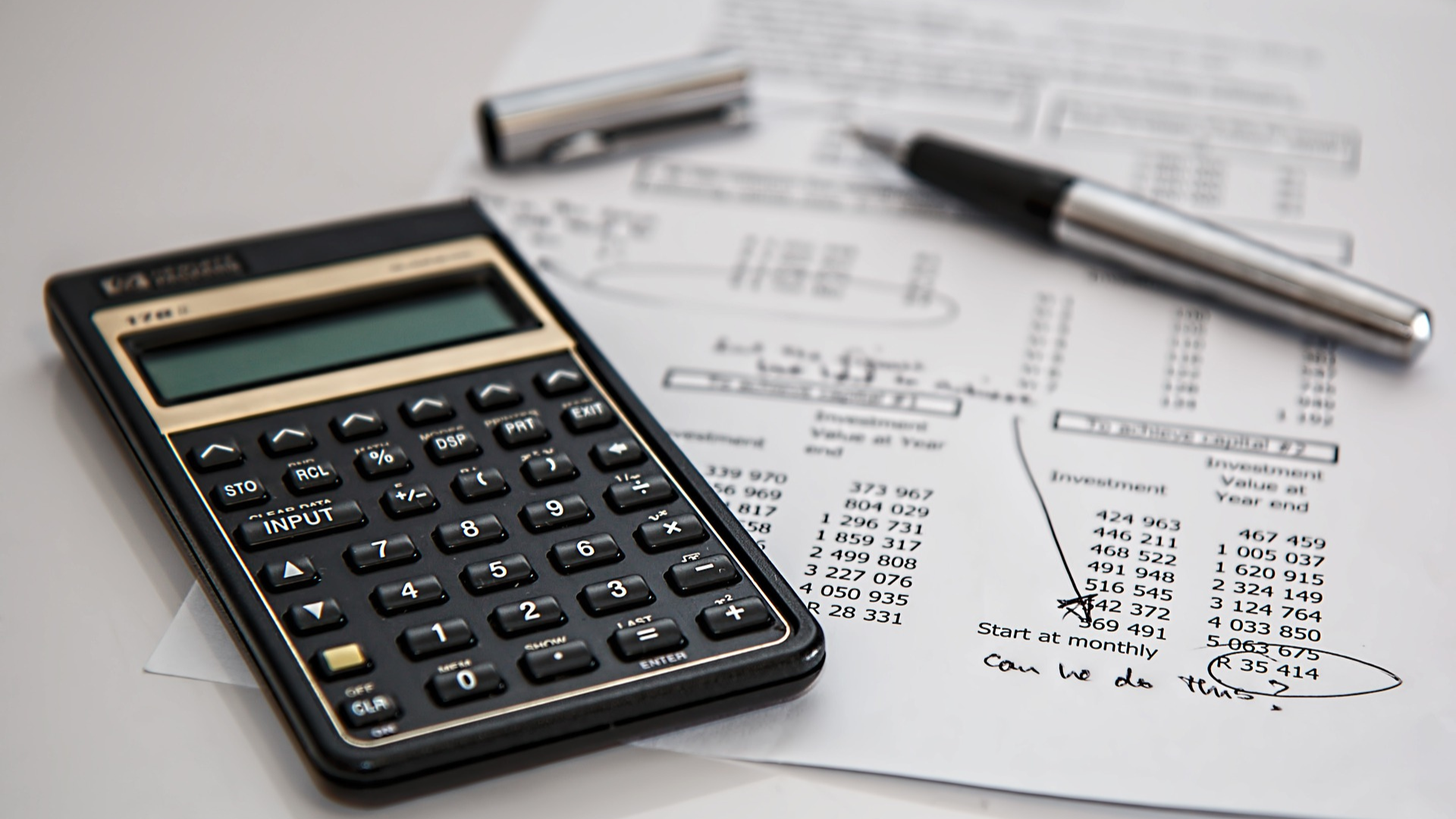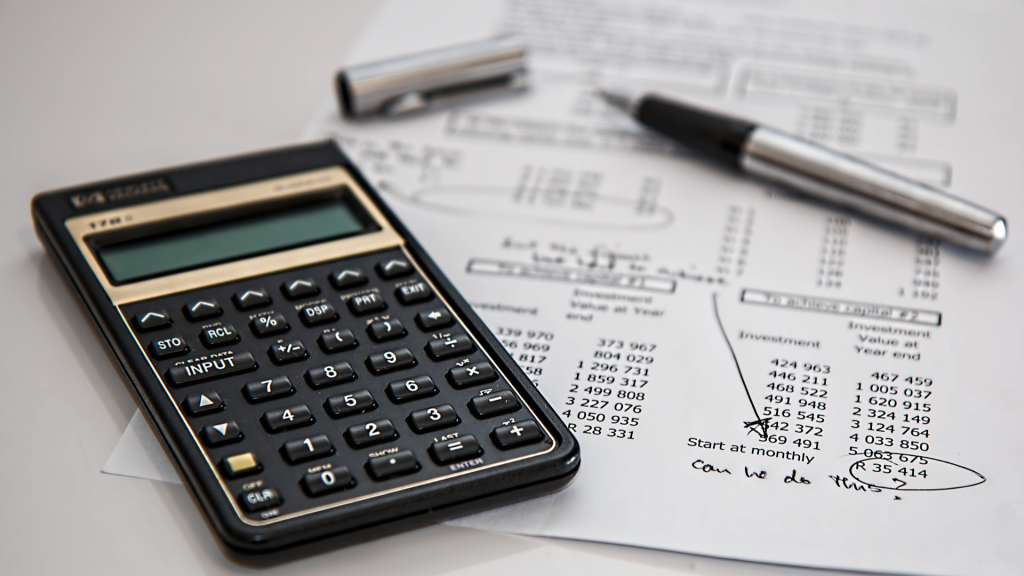 In fact, the 50/30/20 budget rule is one of the simplest ways to control spending. In addition to helping you manage your accounts, they can serve as a basis for making decisions involving your money.
You may have found a super promotion, but if this one takes you out of the 50/30/20 watering, it's not worth it. However, this method has limitations that do not make it useful for people with some income levels.
In fact, people with very high incomes may not benefit much from this model. People with low income, less than or equal to the minimum wage, may not be able to respect this rule.
In these cases, essential expenses exceed 50% of revenue. If this is your case, the tip is to save at least 20% or 10% of your earnings using the automatic savings deposit option.
If you want to improve your budget, learn more about this subject and how to save in the post below!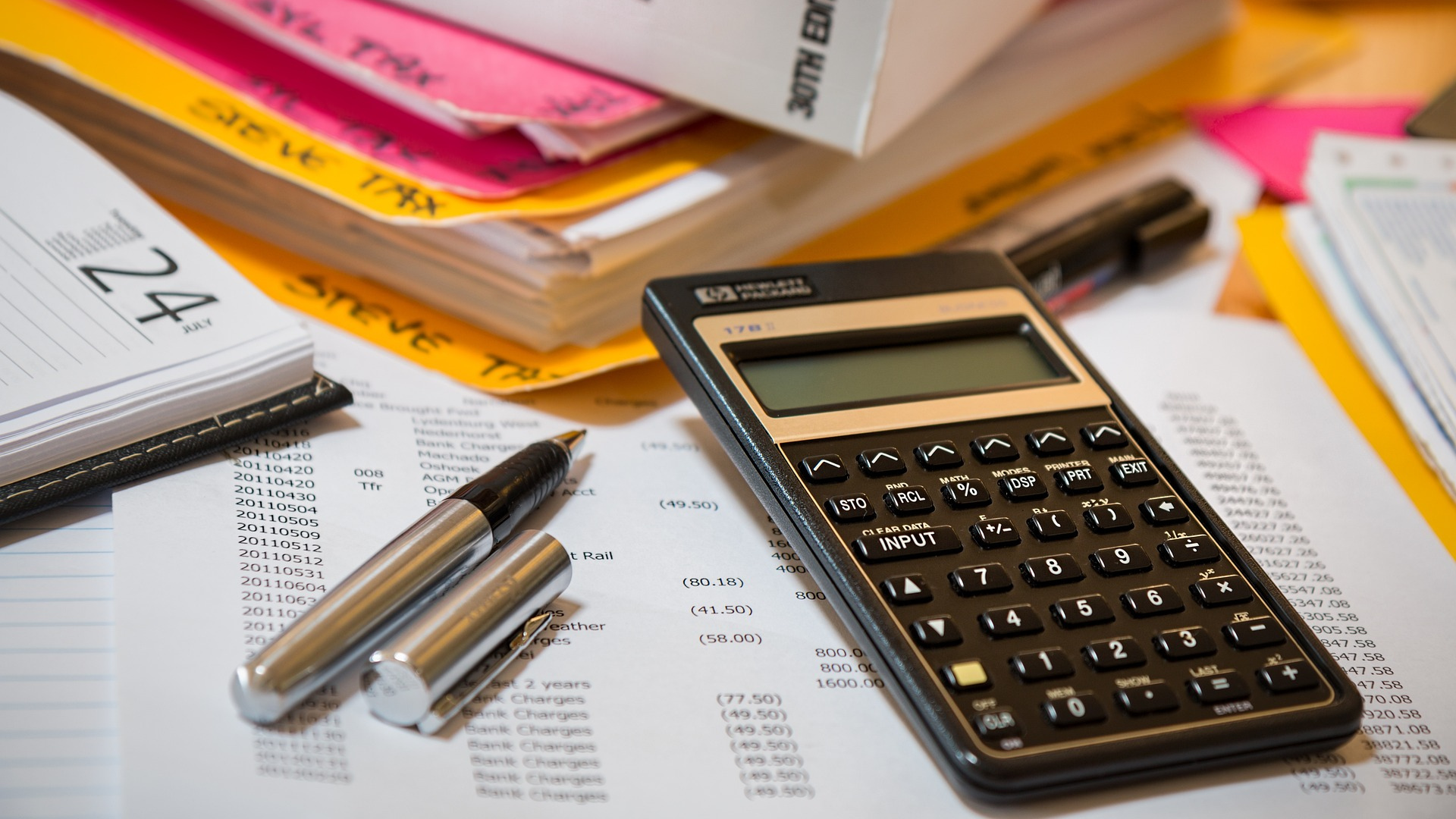 "What is budgeting" is the question that, when answered, changes your financial life. Learn about the power of this feature!
About the author

/

José Gonçalo