Financial Education
What is the best age to get a credit card?
Choosing the right time to have a credit card is an important decision, which can impact your financial life in a positive or negative way for a long time. To know the right time to make this choice, read on!
Find out when to get your first credit card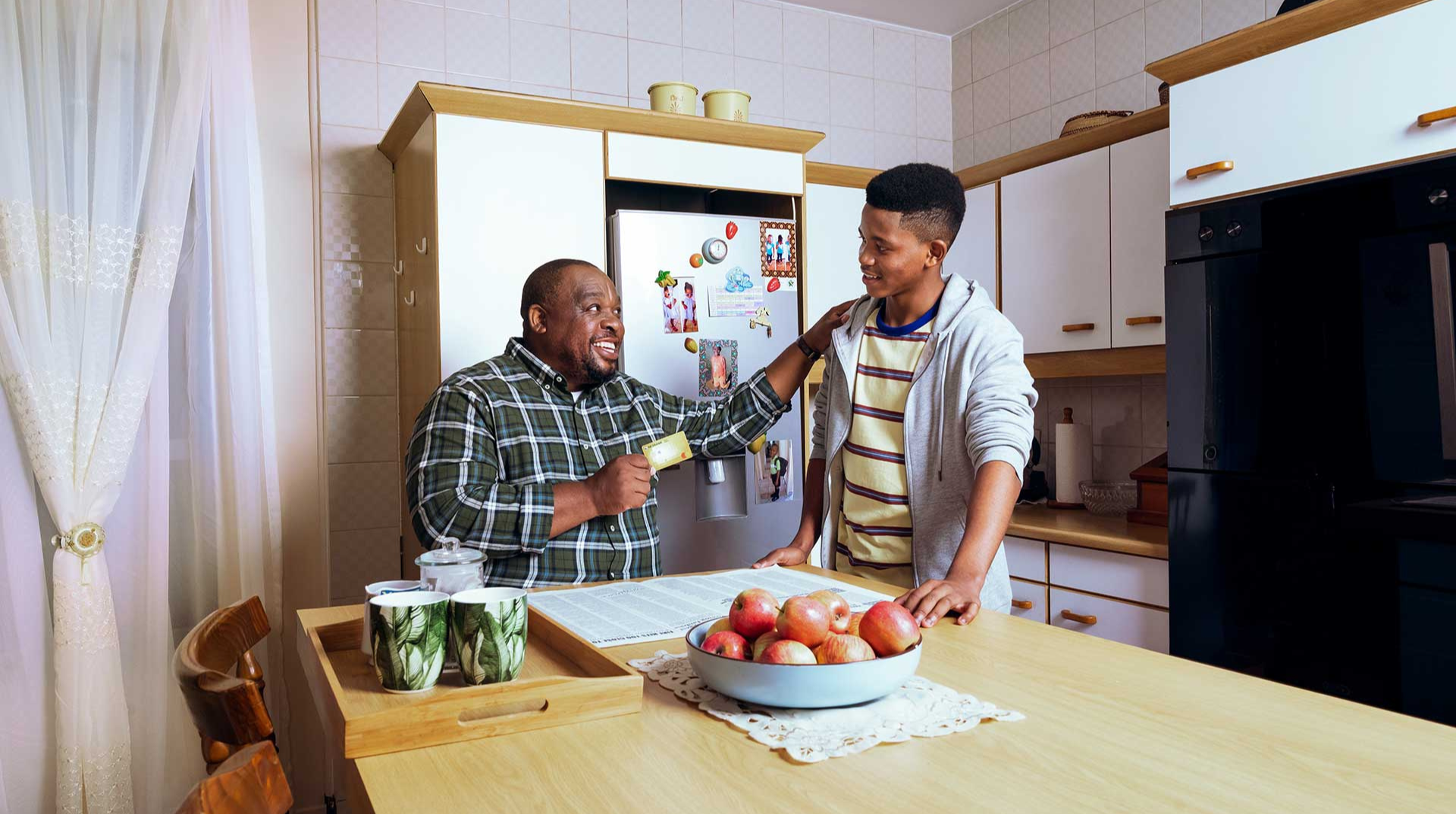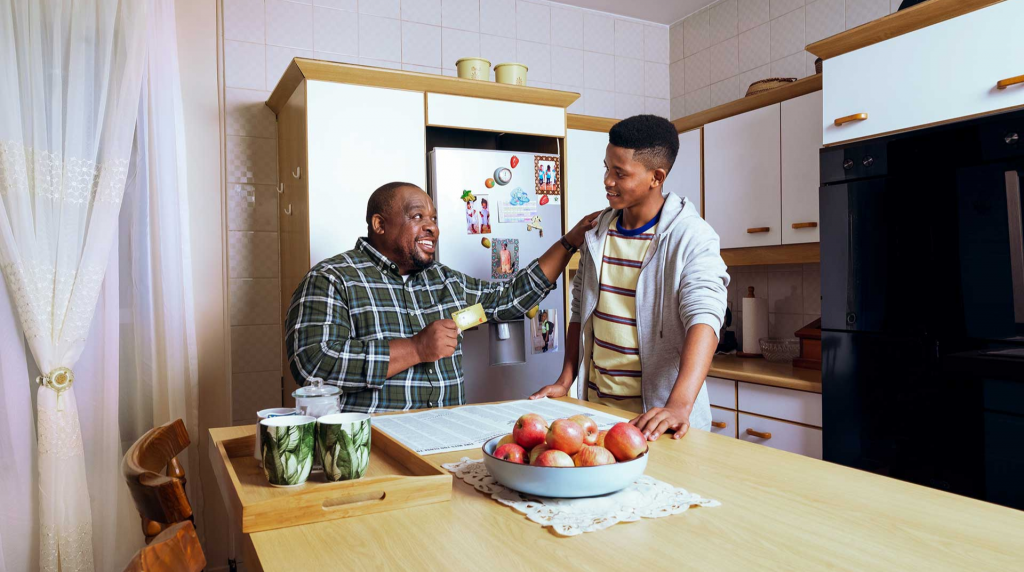 Indeed, which is worse: potato chips without ketchup or a teenager with a credit card? Jokes aside, it's always good to think about the best age to get a credit card.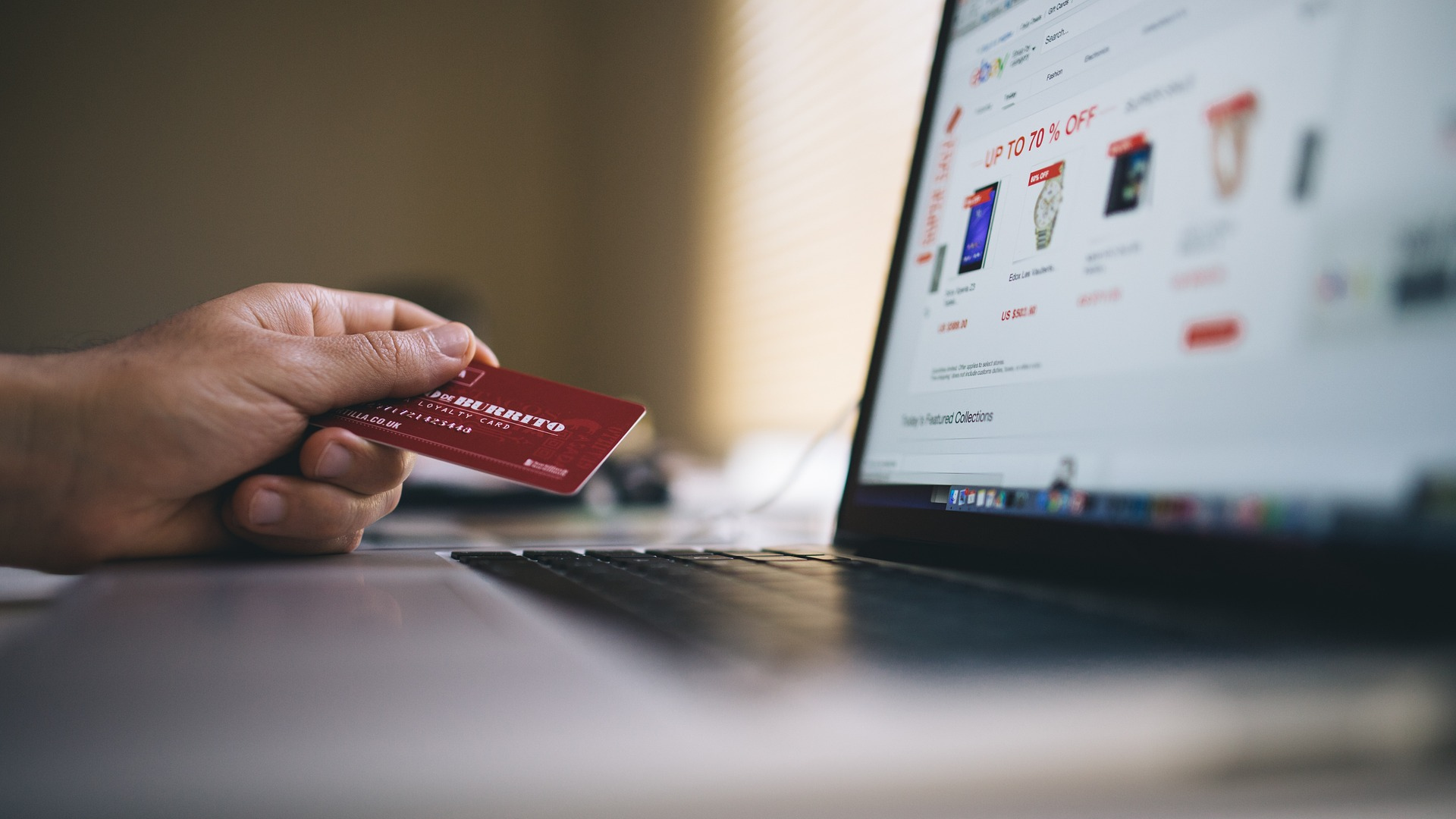 Learn, once and for all, how to choose your credit card the right way to get the most benefits in your financial life!
So, thinking about it can save you a lot of trouble. After all, this is a much more complex issue than coming of age and can impact your life for a long time.
Learn how to make the right decision (and choose the right card) below:
When should you have your first credit card?
A few years ago, college hallways and common areas weren't just full of students. In these places, it was also easy to find bank agents. These asked students to fill out forms in exchange for gifts.
Afterward, the young man would receive a call or email with a "super offer" on his credit card.
The feeling of being able to count on so many advantages and having easy money at any time seduced most of them. However, at the end of the month, they found out what a credit card balance is.
In addition, they made another surprising discovery: someone had to pay this bill. Thus, many young people began their adult lives with debts that could have been avoided with little financial education.
However, many 18-21-year-olds have never received this information. This scenario was mitigated with the "Credit Card Law", passed in 2009.
Now, young people between 18 and 21 can only receive a card if they can prove that they can pay the balance. So, a young person who wanted a card would need to prove some sort of income.
Another possibility would be to have a guarantor who is also responsible for the expenses incurred with the card.
Thus, we can say that today, by law, young people between the ages of 18 and 21 have restrictions on obtaining a card. Only over the age of 21 will you have easy access to these credit products.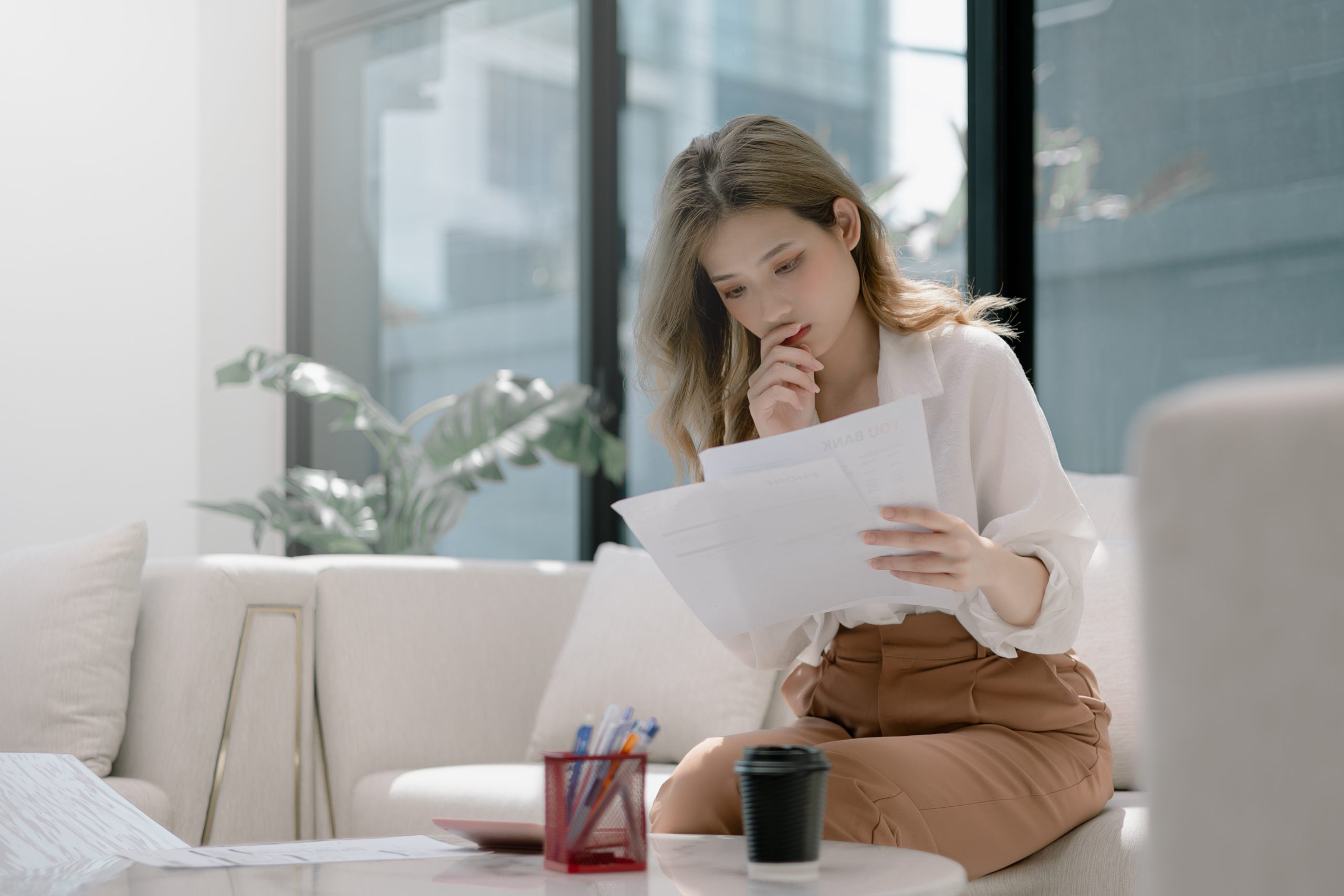 You may be paying credit card fees that you could simply avoid! To understand how this is possible, see this article!
You will be redirected to another website
By submitting this form, I agree that I am 18+ years old and I agree to the Privacy Policy and Terms and Conditions. I also provide my signature giving express consent to receive marketing communications via automated emails, SMS or MMS text messages and other forms of communication regarding financial products such as credit card and loans. Message frequency varies and represents our good faith effort to reach you regarding your inquiry. Message and data rates may apply. Text HELP for help or text STOP to cancel. I understand that my consent to receive communications is not a condition of purchase and I may revoke my consent at any time.
Is it possible to have a card before you are 18 years old?
However, some conditions allow young people under the age of 18 to have a credit card. In these cases, these young people are not exactly responsible for the card.
In fact, they get an authorized card from someone, usually a parent, who has a bank account. Thus, the person responsible for paying the balance and managing the bank account is entirely responsible.
In addition, the authorized user can still benefit if the person responsible for the card makes their balance payments on time.
These on-time payments count against both of their histories, so everyone will be able to improve their credit histories.
What are the best types of credit cards for beginners?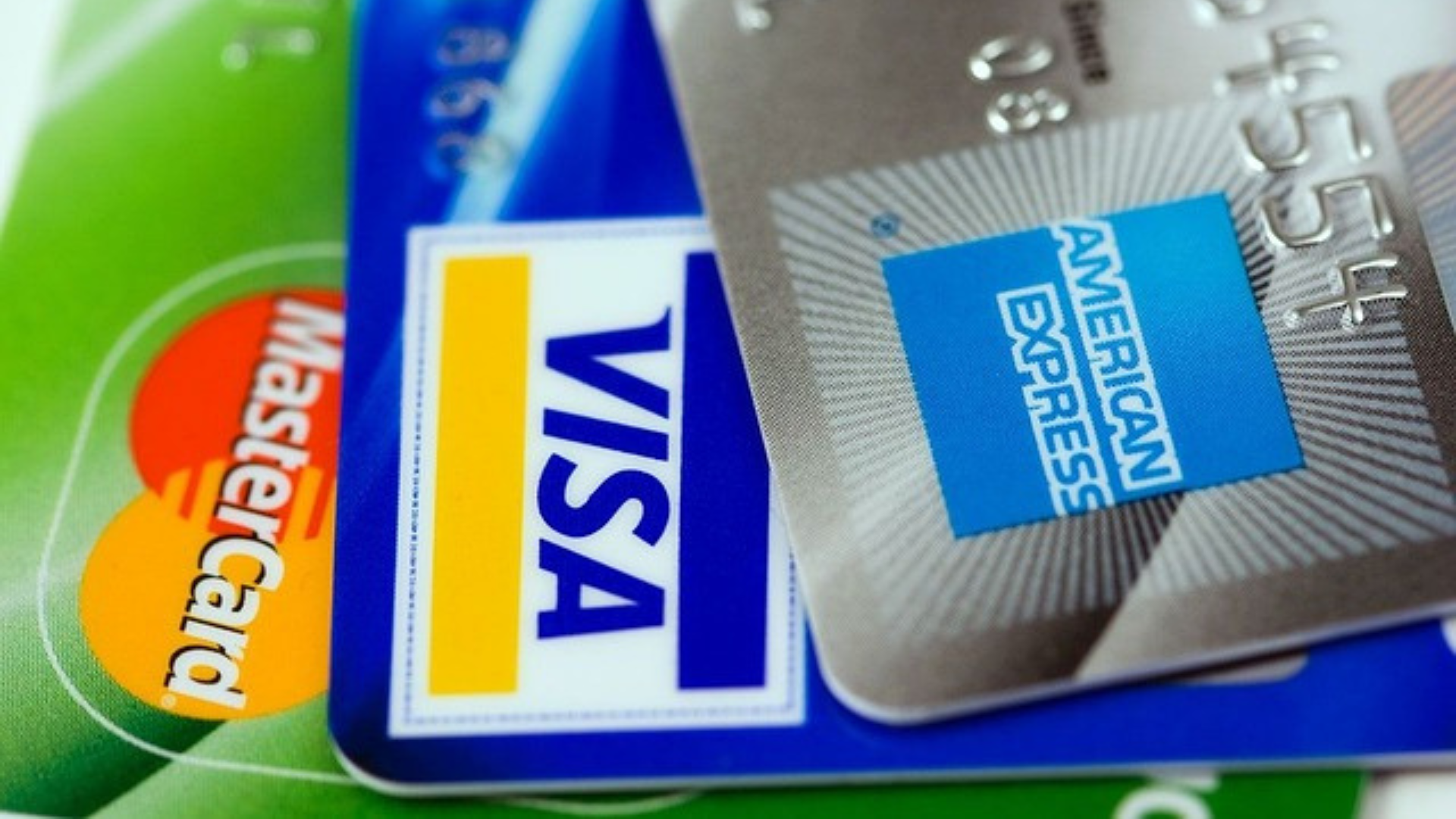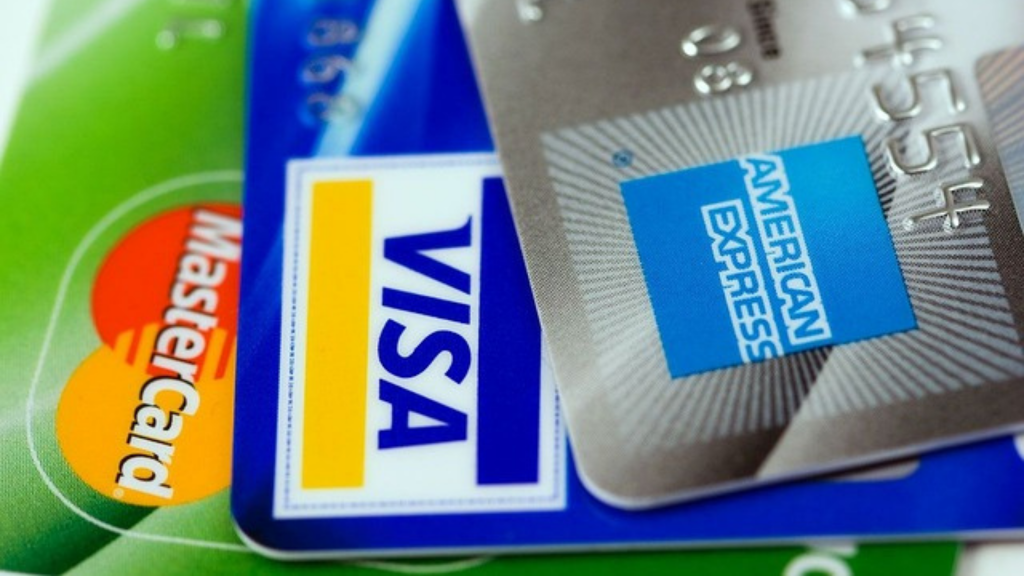 Indeed, you've decided that the best age to get a credit card is before age 21. Okay, it might be a good choice. However, please be aware that not all card types will be available to you.
In fact, this is not directly related to your age but to your lack of a good credit history. In effect, credit history summarizes all the times you have used a credit service.
Your track record would be good if you were someone responsible for payments and deadlines. However, at age 21, most people still haven't built their own credit.
Thus, banks prefer to "not take the risk" of offering a service you may not be able to pay for. Therefore, you will have to choose between one of the options described below.
To make your best choice, we will present the advantages and disadvantages of each type of card:
Unsecured credit cards
These are a type of credit card that does not require a secured deposit from users. Anyone who does not have good credit can apply for a card as an authorized user.
A guarantor with an account asks your bank to issue a card for you. However, all responsibility for payments, fees, and balance rests with the guarantor.
You can also opt for unsecured cards with a co-signer. In this case, you must apply for a card with a guarantor.
The difference is that you and this guarantor will have the same responsibility for paying fees and balances.
There are other types of insecure cards. However, these two are the only ones you can count on for now.
Student credit card
If you haven't finished college, perhaps a student credit card is the best choice. Some of them accept applicants without a guarantor. These are like regular credit cards.
However, they generally offer a lower credit limit and rewards program that is not as advantageous.
Alternative credit cards
Some banks do not review your credit history to decide whether or not to issue a card. These elect other criteria, such as income and level of indebtedness.
For these reasons, they are great for those who still don't have good credit.
Secured credit card
These are the opposite of unsecured credit cards. To get one of these, you need to deposit an initial amount.
In fact, your limit will be proportional to the amount deposited. It is extremely easy to qualify for these cards.
Store credit cards
Some stores, like Walmart, offer credit card services. The application process is simple, and you can get elected without a good credit history.
These also tend to have limitations similar to student cards.
Tips for using your credit card responsibly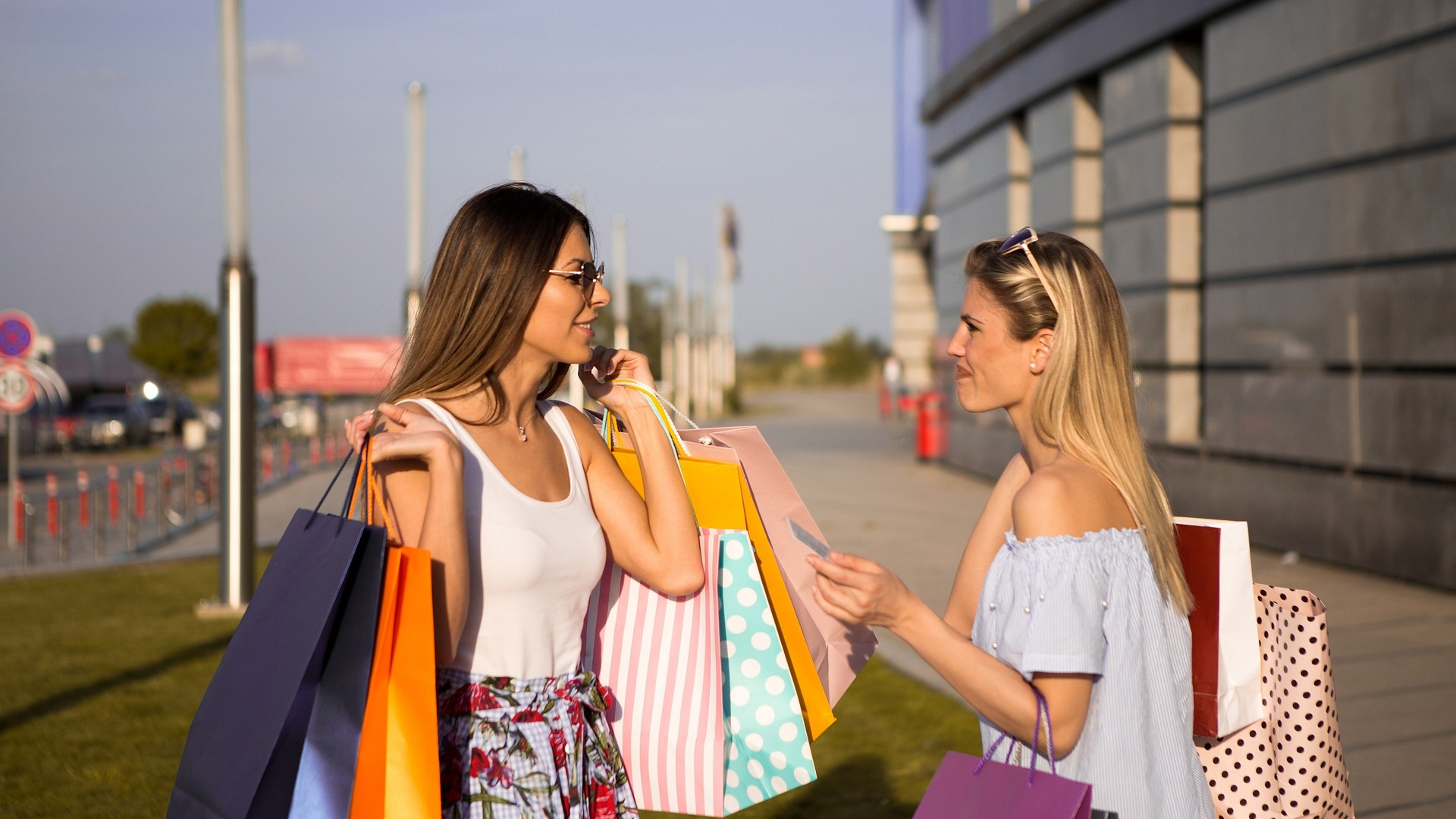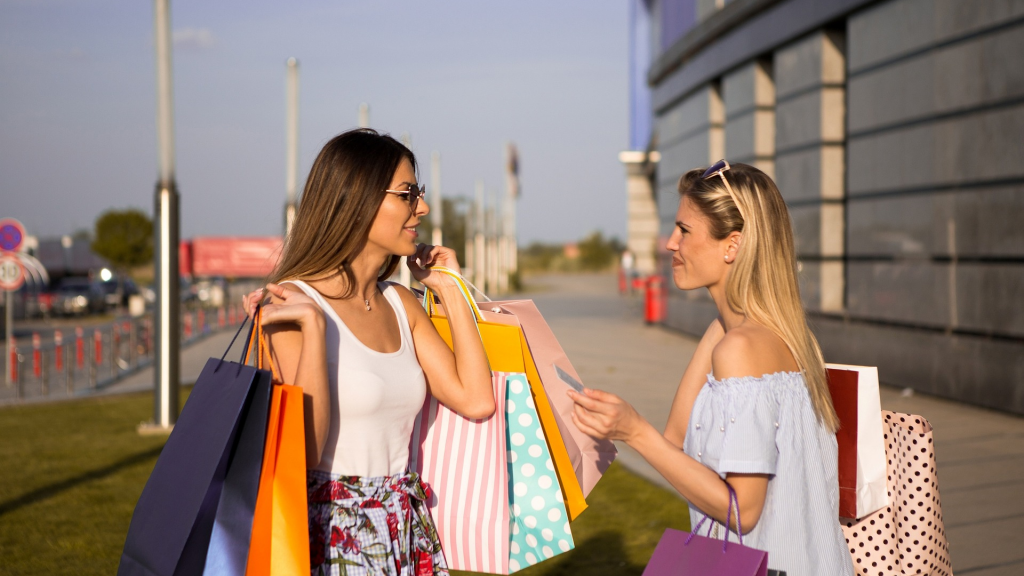 As you may have noticed, there is no such thing as the best age to get a credit card. In fact, this will depend a lot on your maturity and responsibility with the use of money.
It is a fact that maturity is not directly related to age. Then you need to know if you are mature enough to apply for a card.
To assess yourself, see the list of questions below and take them as advice that can guide your decision:
Do you have enough income to cover your expenses and the fees a card might charge?
Do you understand how credit cards work, what fees they charge and what benefits they offer?
Before having a credit card, are you someone who does well with money (doesn't accumulate debt or shop more than your income allows)?
Do you have a financial budget?
Want a card to manage your finances better (not to make purchases you don't know how you will pay)?
Emergency Fund: Do you already have one?
If you've said "yes" to all these questions, you're mature enough to consider getting a credit card. If at least one of your answers to these questions is "no", it's best to defer your request.
Case you don't have a budget yet, you need to create one urgently! The article below can help you with this task. So, to find out how to improve your budgeting plans, read our post below!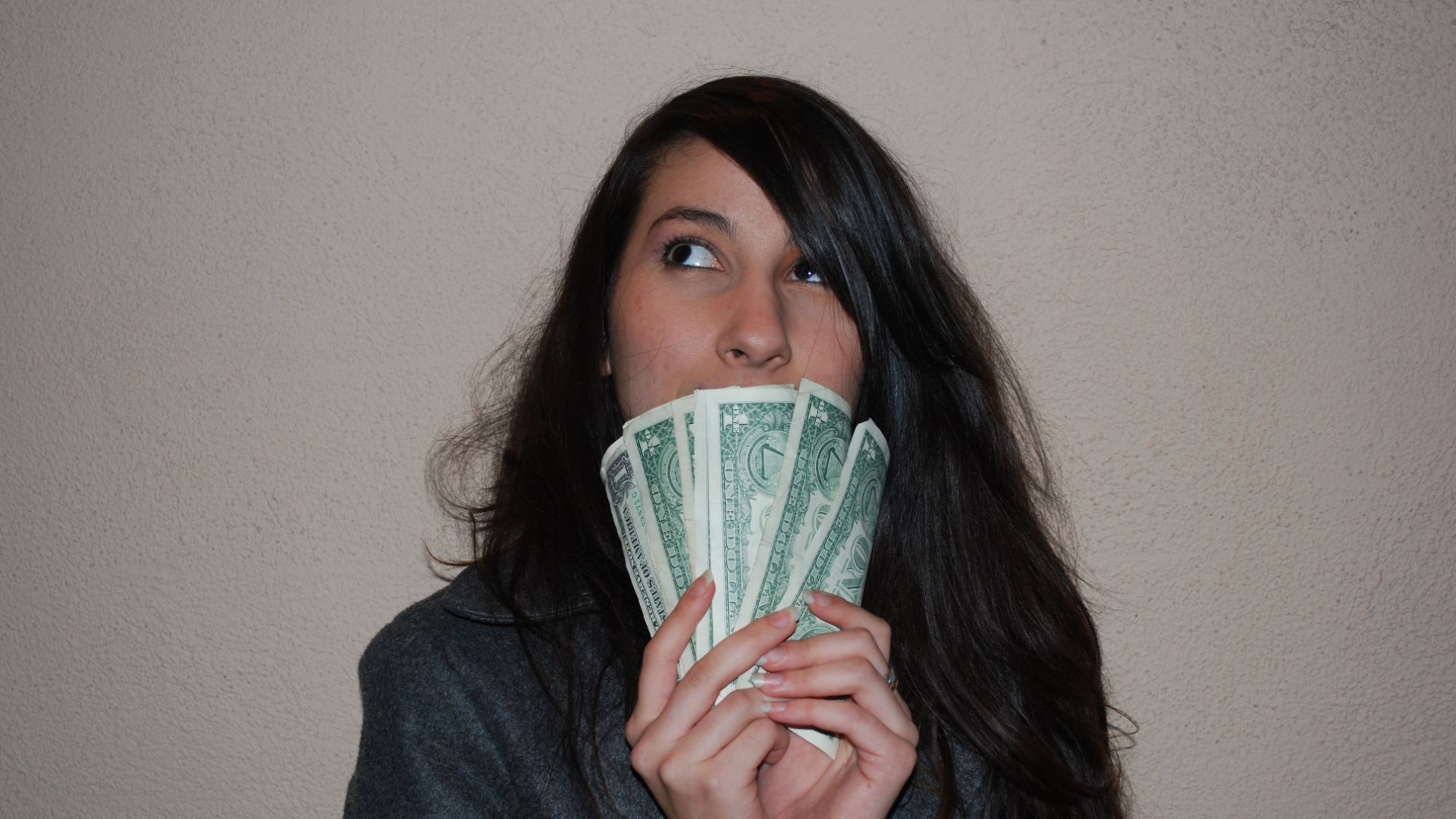 "What is budgeting" is the question that, when answered, changes your financial life. Learn about the power of this feature!
About the author

/

José Gonçalo