Financial Education
6 common credit card fees (and what to do to avoid them!)
You may be paying credit card fees that you could simply avoid! To understand how this is possible, see this article!
Knowing how your credit card works can help you take control of your finances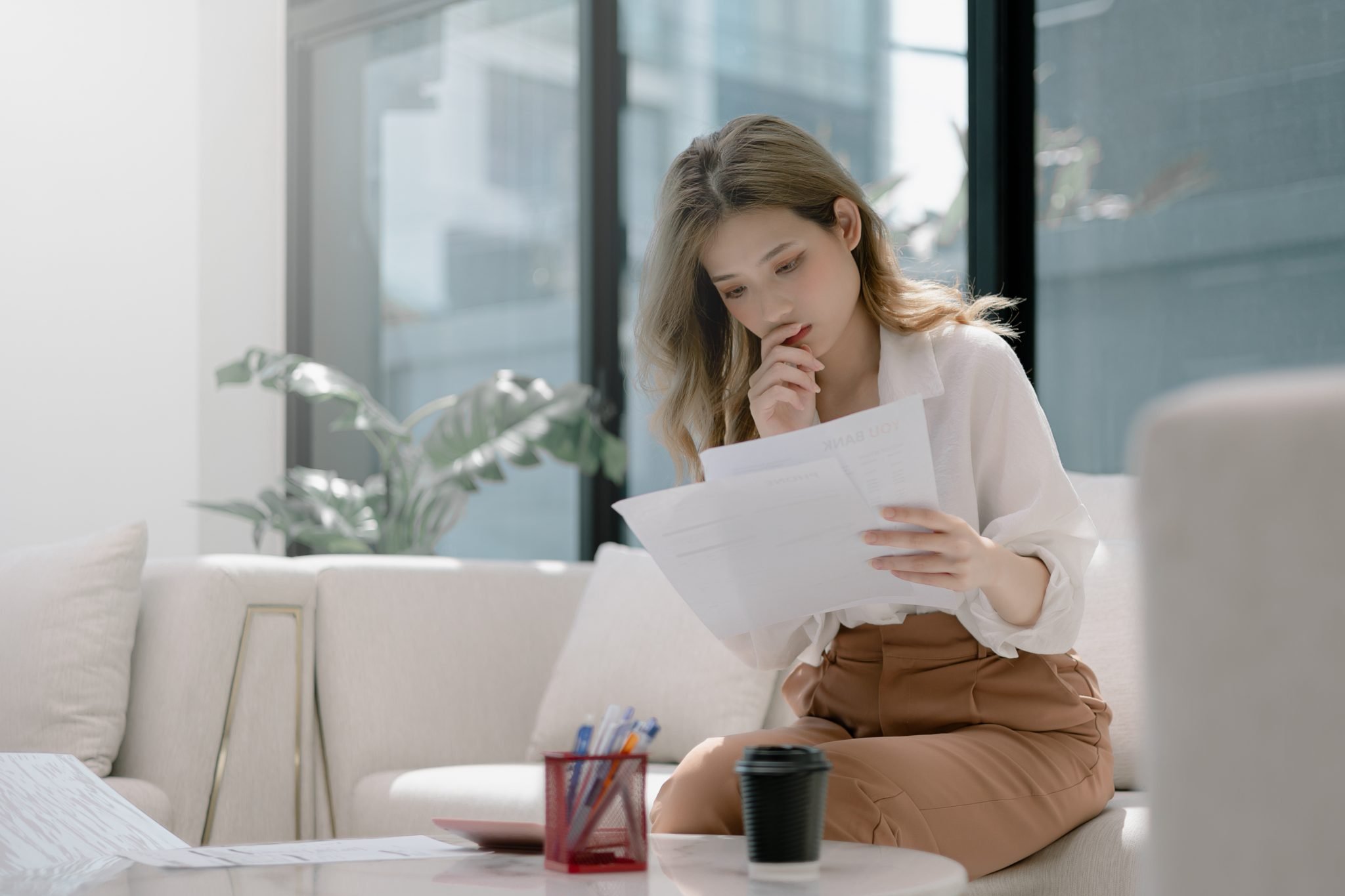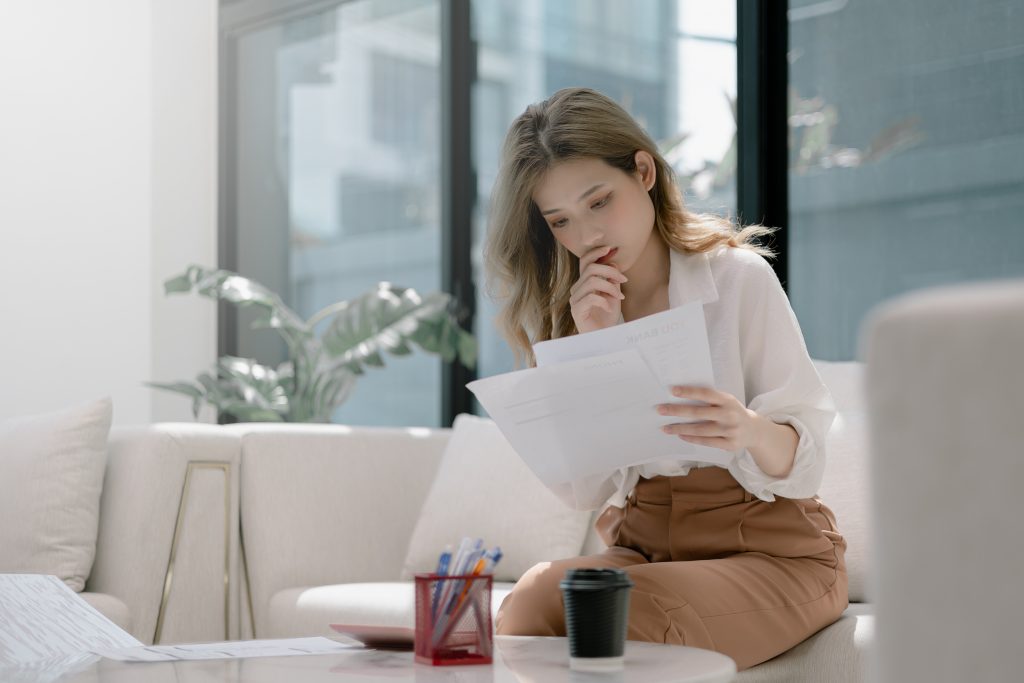 Usually, credit cards arrive at your house with a huge list of credit card fees that you have to pay. However, many don't know that it is possible to get rid of many of these.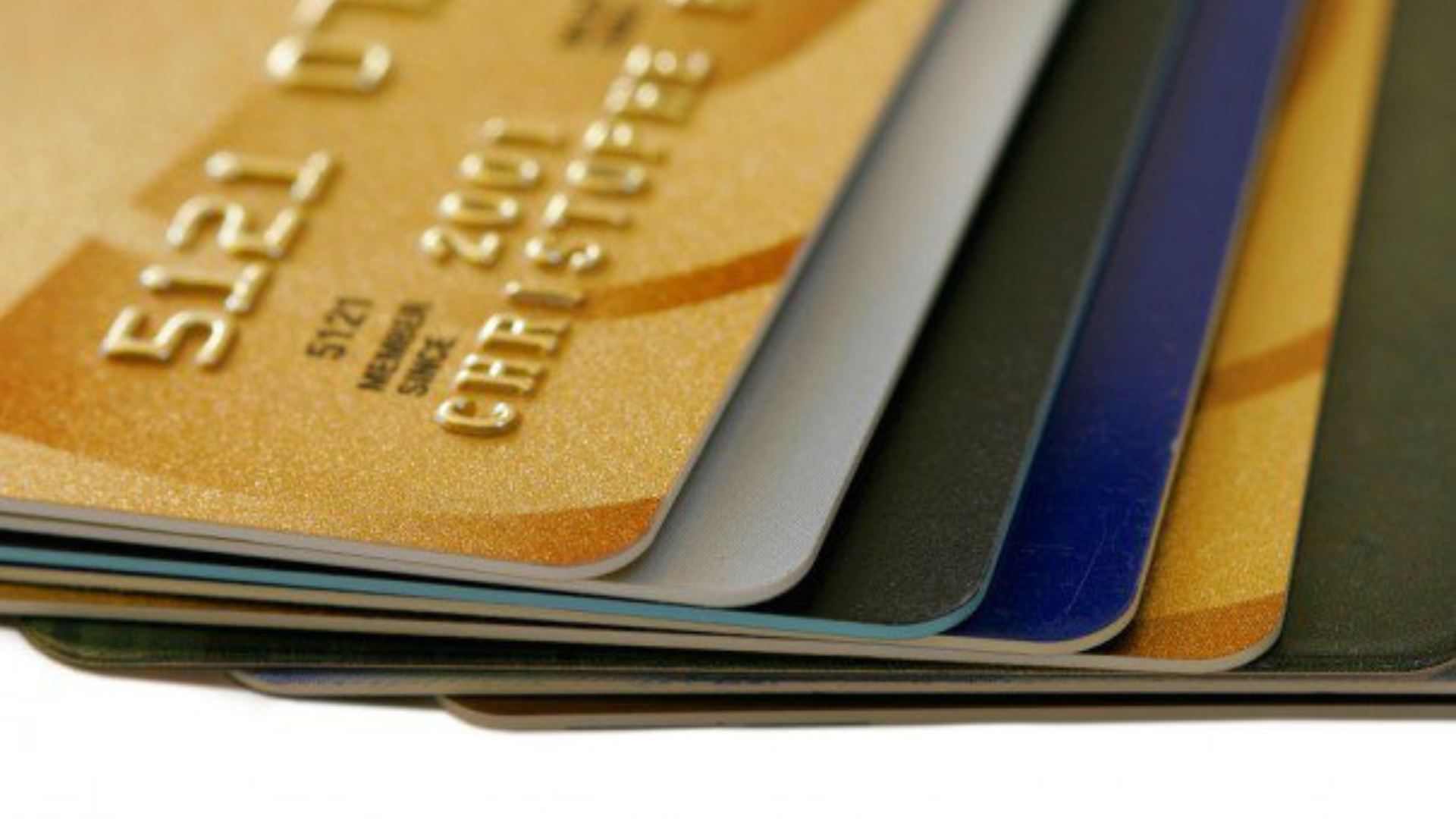 Some credit card companies offer rewards to their customers just for continuing to use their cards. Read this article and understand the pros of rewards credit cards!
So, you can keep reading to learn about the most common credit card fees and how to avoid them to improve your finances!
Avoid unnecessary expenses: learn about the 6 most common credit card fees
Next, check out 6 avoidable fees and learn how never to pay them again!
You will be redirected to another website
By submitting this form, I agree that I am 18+ years old and I agree to the Privacy Policy and Terms and Conditions. I also provide my signature giving express consent to receive marketing communications via automated emails, SMS or MMS text messages and other forms of communication regarding financial products such as credit card and loans. Message frequency varies and represents our good faith effort to reach you regarding your inquiry. Message and data rates may apply. Text HELP for help or text STOP to cancel. I understand that my consent to receive communications is not a condition of purchase and I may revoke my consent at any time.
Annual fee
In fact, this is a fee you pay just for having a credit card. Typically, this is charged every year in a single installment. However, there are cards that may not charge you for the first year of use.
In addition, there are companies that prefer to dilute the total amount of this fee in monthly installments.
The price of this fee varies according to the type of benefits the card has, the issuing company, and the type of card. Thus, this fee can vary, on average, from $30 to $500.
How to avoid credit card annual fee
The only way to get rid of this type of fee is to look for cards with an annual fee of $0. In fact, there are cards on the market with no annual fee permanently for all credit score levels.
Thus, this should be an important criterion when choosing your card.
Interest rate
You must pay off your credit card balance by a certain date every month. For most cards, the maximum payment term expires on a 25-30 day cycle.
If you cannot pay the entire balance by the set date, interest will be incurred on the outstanding amount. Typically, this rate is calculated in years. For this reason, it is called the APR (Annual Percentage Rate).
So, for example, if you accrued a balance in a month of $2,500 and paid only $2,000 by the due date, interest will be charged on the $500 unpaid.
For most cards, these fees do not have a fixed amount, as they vary according to the Prime Rate. However, the value of this fee is usually in the range of 9% to 40%. There are cards with a lower APR.
However, this is a rare feature. Also, there are cards that do not charge this fee for a limited period (usually the first 12 to 21 months of use).
How to avoid credit card annual fee
There are almost no credit cards that do not charge APR. Therefore, the only way to get rid of this fee is to make your payments in full on time.
With good financial planning, you will find that this is not very difficult. You can even find many cards with a long introductory period of 0% APR!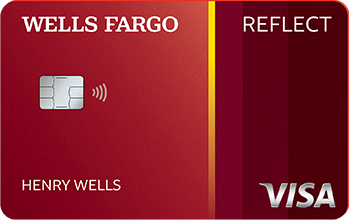 If you're looking for a new credit card, the Wells Fargo Reflect℠ Card is a great option. It comes with no annual fee andup to 21 months with a 0% intro APR! Learn how to apply today!
Late payment fee
In addition to paying interest, late payments still incur another fee. This is the late payment rate. In most cases, this is a fixed amount and is charged every time you miss a payment deadline.
Typically, the amount charged varies between $29 and $40 each time a credit card cycle is completed without you paying at least the minimum amount.
How to avoid late payment fee
To get rid of this fee, you can count on specific cards that do not charge it.
However, you can also strive to make at least the minimum monthly payments. So you don't have to worry about that credit card fee.
Foreign transaction fee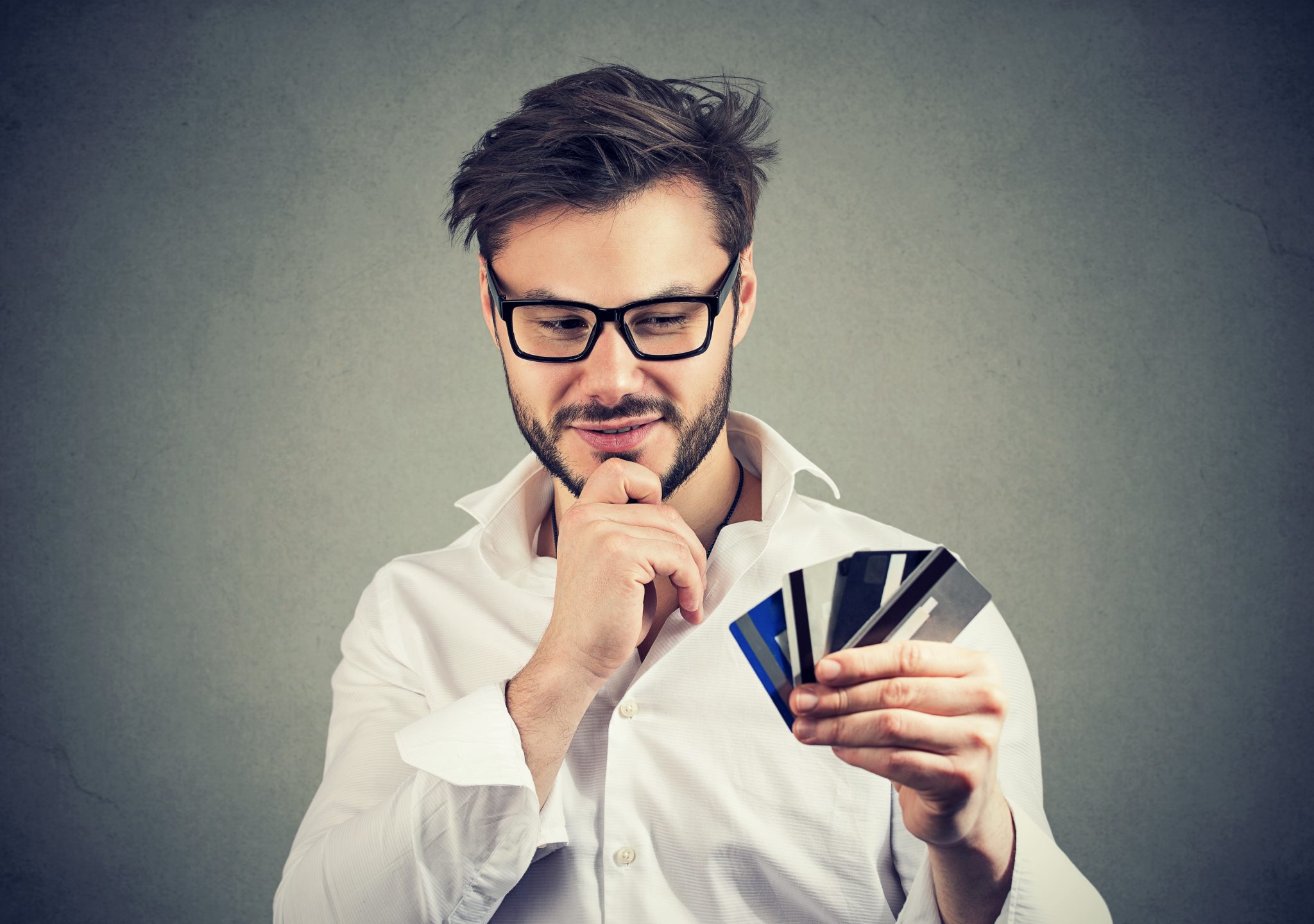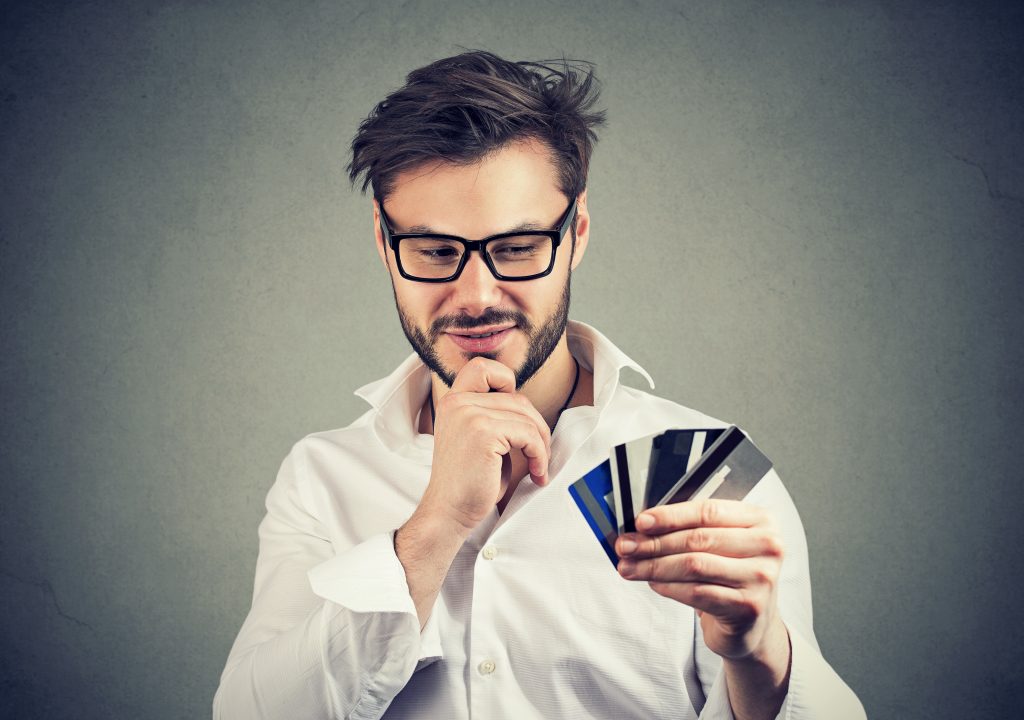 Indeed, this fee is a concern for anyone traveling out of the country and needing to make purchases with a credit card.
Every time you use your card for purchases abroad, an additional percentage is charged for the purchase amount. Typically, the percentage charged by credit card issuers is 3%.
However, some options on the market charge slightly lower percentages: 2.5% or 1%. And other credit cards don't even charge this type of fee.
How to avoid foreign transaction fees
If you frequently travel abroad, consider applying for a card designed for this need. So opt for a card that doesn't cover that fee and offers a frequent flyer reward program.
You can find good options if you have a fair credit score.
Balance transfer fee
In some cases, it may be advantageous to consolidate debts from multiple cards onto a single credit card.
This is a good idea when you can migrate card balances from a card with a higher APR rate to one with a lower APR. This maneuver is legal and is called a balance transfer.
Cards charge a fee every time you use this feature. Typically, charges are 3% or 5%, with a minimum fee of $5 or $10.
How to avoid balance transfer fee
Compared to reducing your debt, these fees can become negligible. In any case, you can find card options on the market that do not charge balance transfer fees.
However, remember that transactions like this require a good or excellent credit score.
Cash advance credit card fees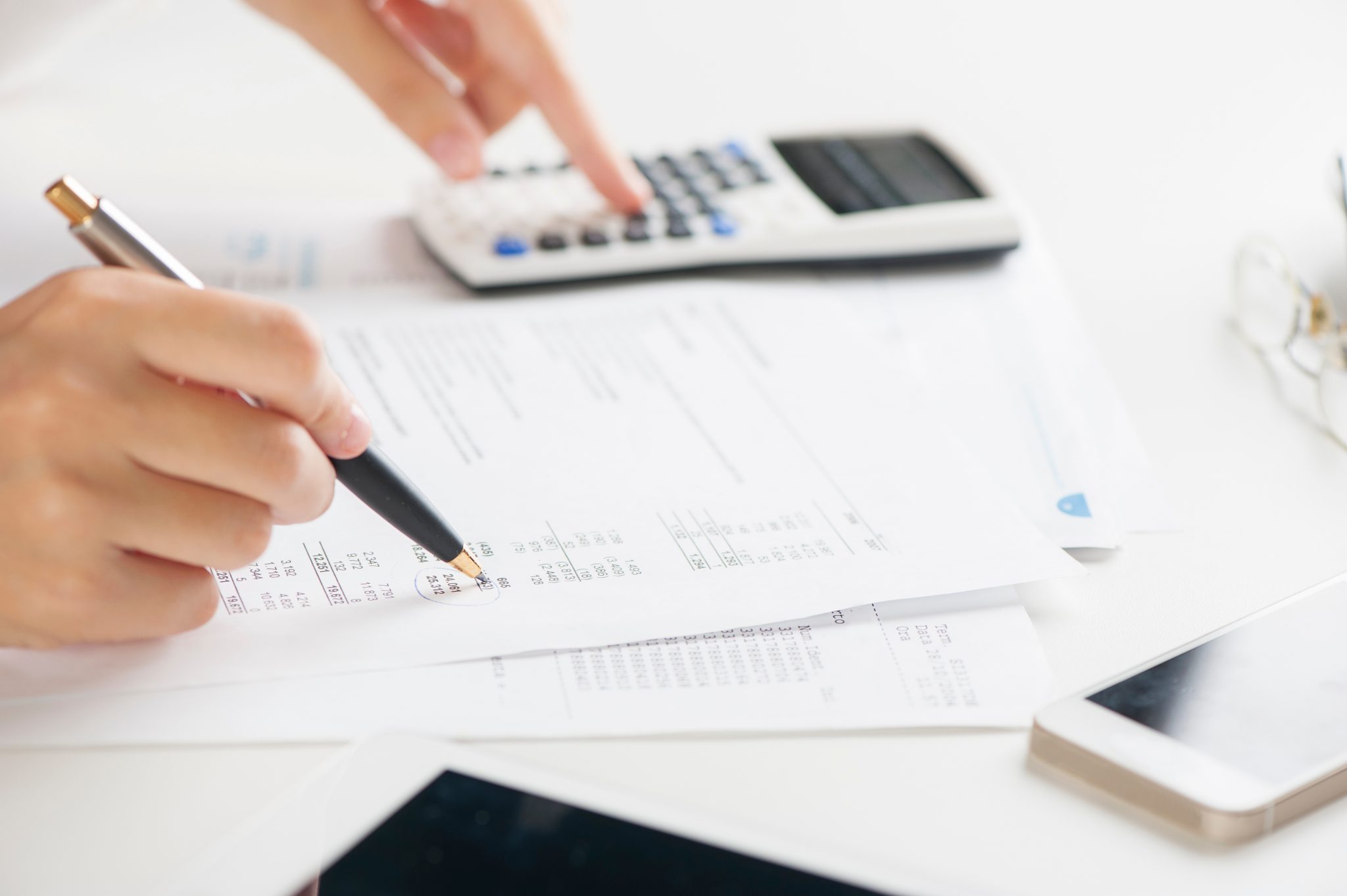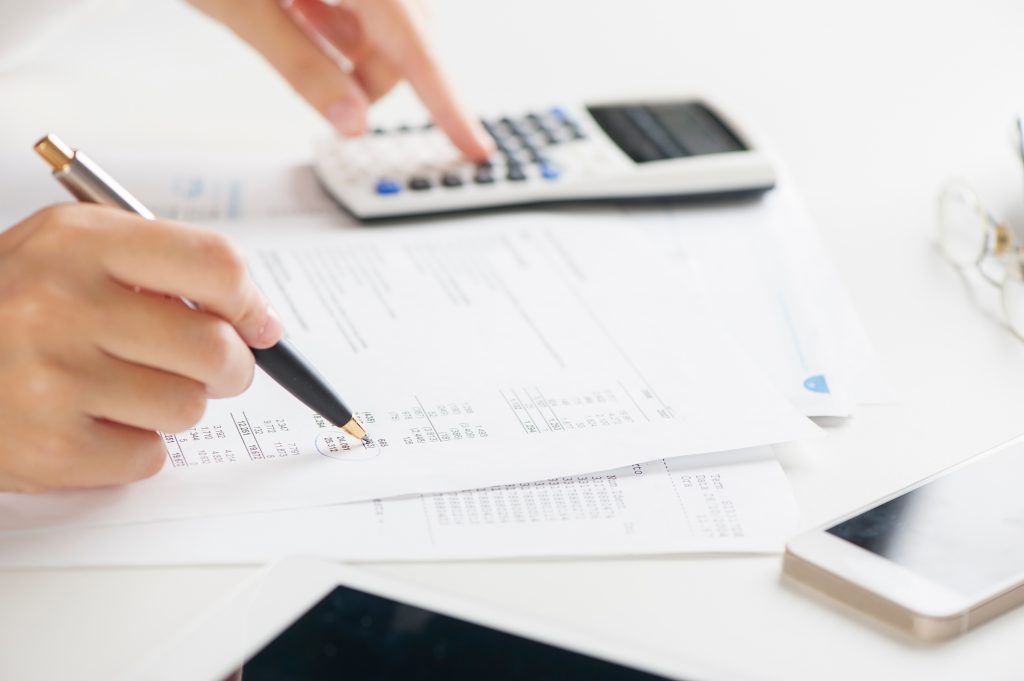 A cash advance is nothing more than a personal loan at a fixed rate.
Customers with cards that offer this type of service usually withdraw this money at the ATM, going to a branch, or by means of a convenience check.
In fact, the fees charged for each withdrawal are 3% or 5% of the requested amount.
How to avoid cash advance fee
A simple calculation is able to show that it is possible to find loans on better terms with specialized agencies. Also, if you need not-so-high values, you can get them from friends or family.
Now that you know more about credit card fees discover other very interesting credit card options. See our post below and learn about the best credit cards for those with a fair credit score!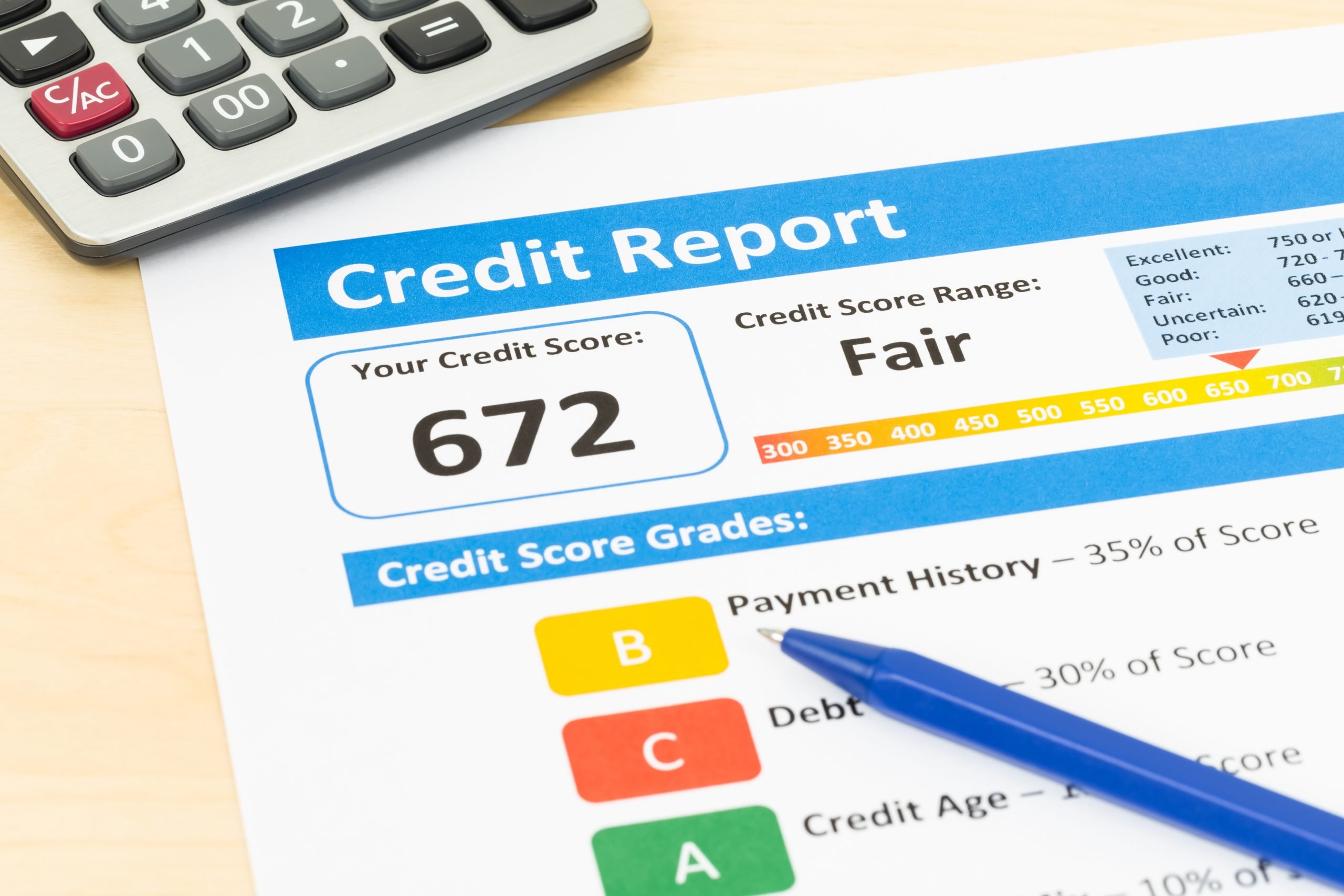 If you have a fair credit score, it's important to choose the right credit card. We've compiled a list of six excellent cards that will help improve your credit rating.
About the author
José Gonçalo