Financial Education
Best finance books for beginners: 3 options
Three essential works for those who are just starting in the world of personal finance and want to start the right way. Check out the best finance books for beginners!
Get started on your financial journey today: learn the best finance books for beginners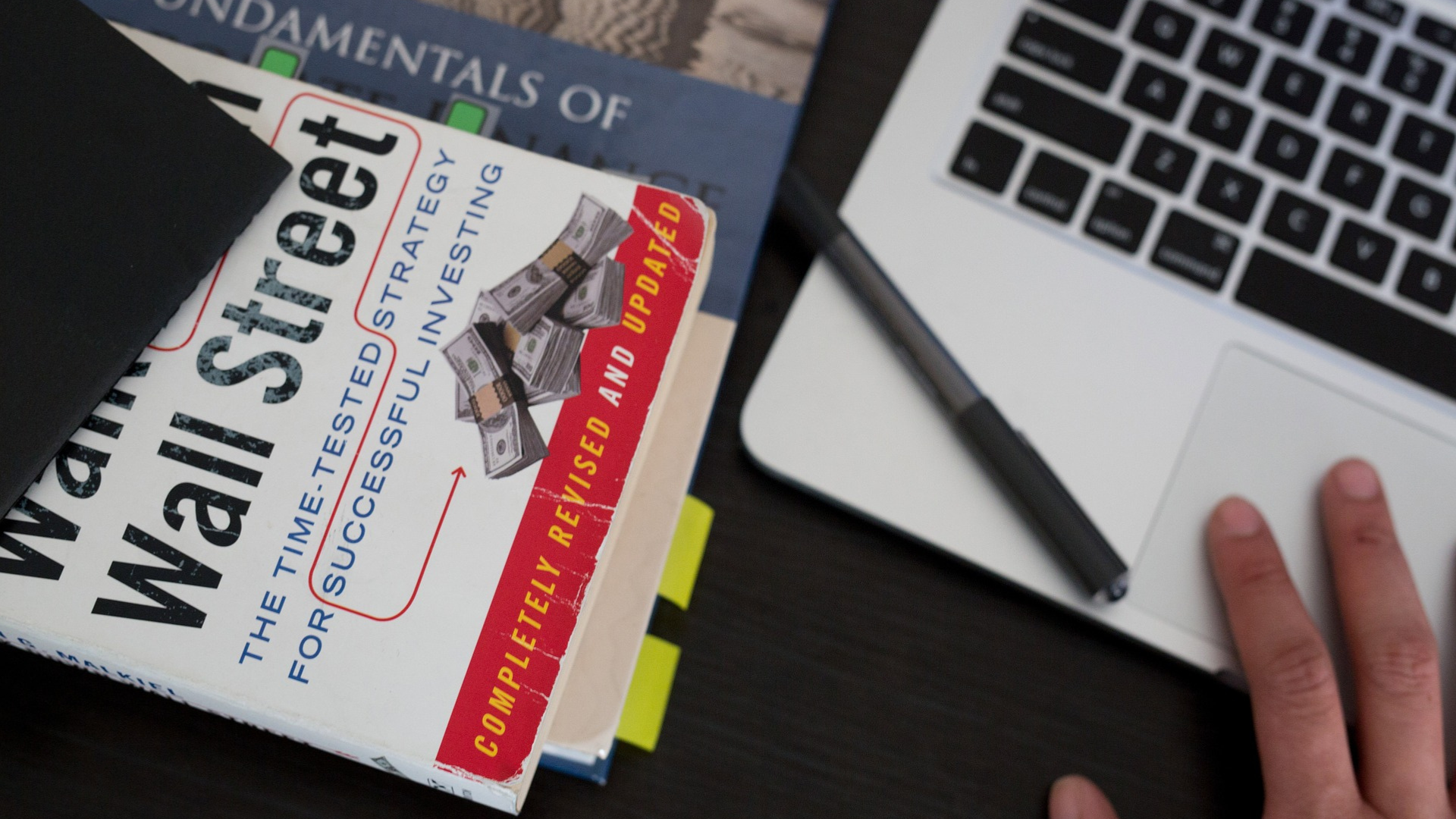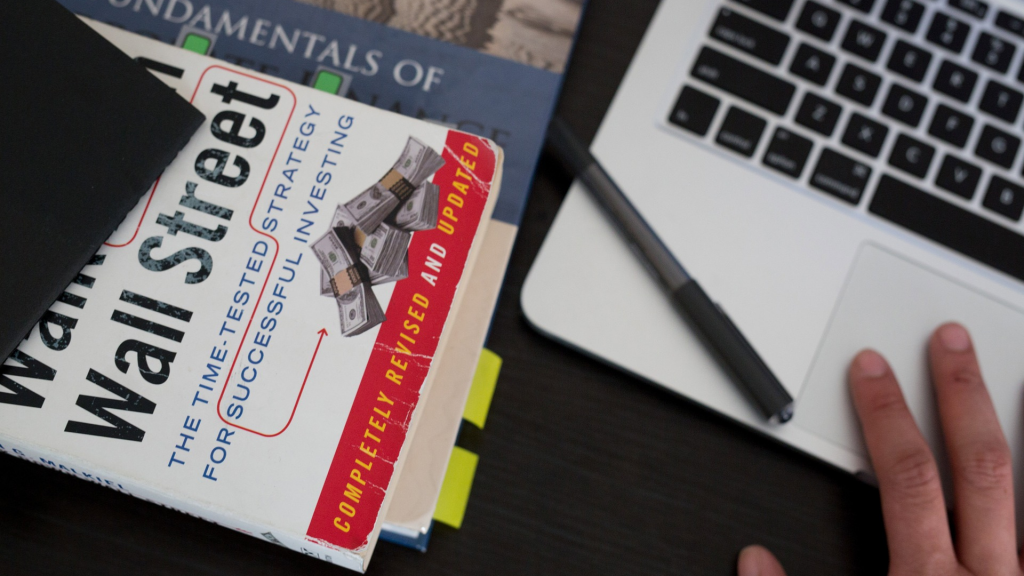 In fact, we don't know what made you type "finance books for beginners" into your browser's search field. So, some come to this article full of debt. After trying in every way, they finally accepted that they need help managing the money they earn. Others realized this need even before starting their own financial life.
Living in their parents' house or already in college, they realize they need to learn about money right away. In fact, you can count on the help of banks and experts to indicate investments. However, no one will manage your money better than you. This is the main reason why you need to learn about personal finance.
This will not just be good for you, but for your family and everyone around you. So many people have achieved their financial goals by learning from books how to manage their own money. In fact, books are still the cheapest and safest way to learn something.
That's why we've created a list of the best personal finance books published to date. In this list, we have been careful to list only materials that are useful for beginners. So, even if you don't know anything about the subject, you can really enjoy these texts.
Furthermore, even those who have studied the subject can take advantage of it. However, before knowing the list, understand what it is and why it is so important to study finance.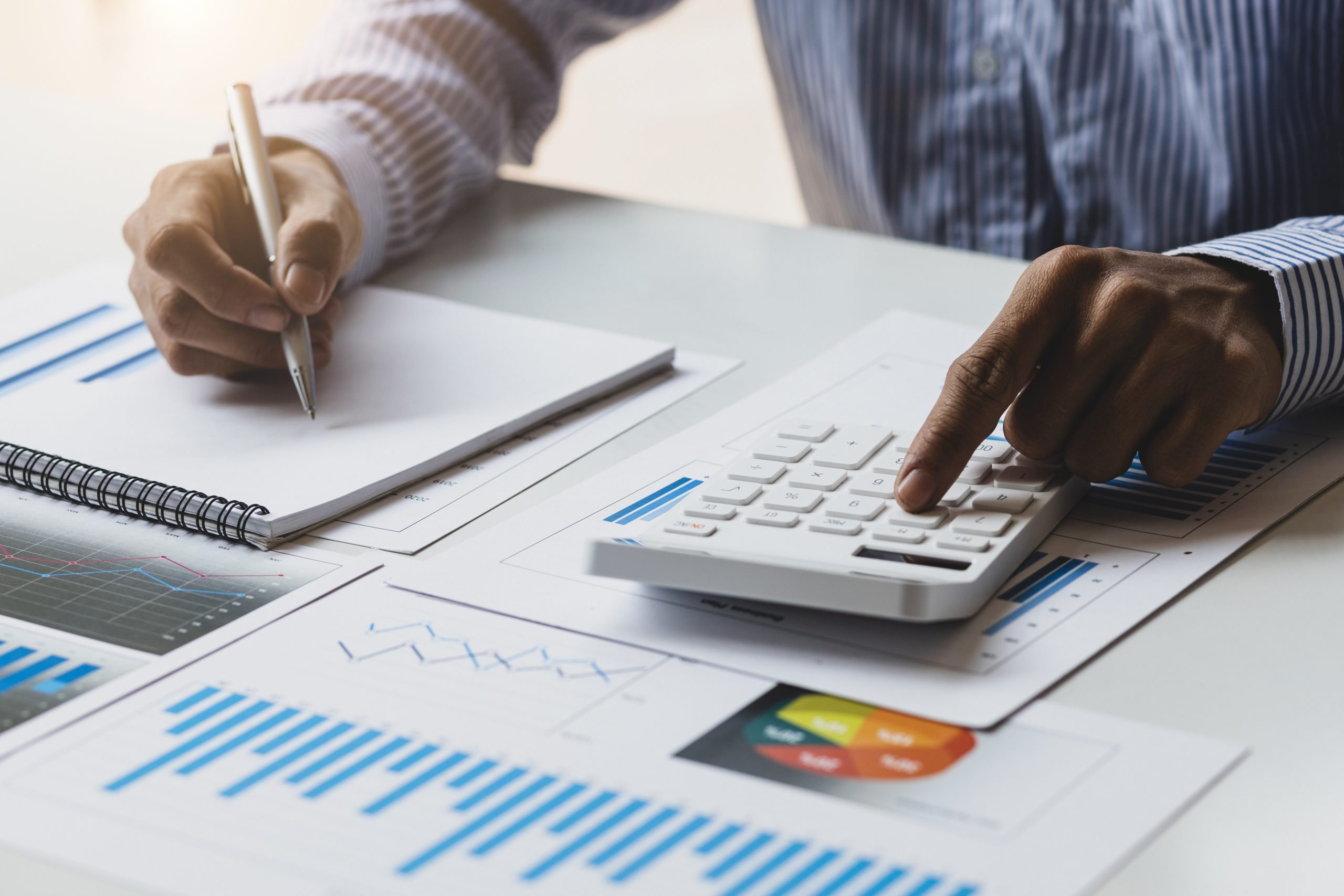 Are you looking for some tips on personal finance? Here are our top tips for managing your money and reaching your financial goals!
What is personal finance and why is it important to understand it?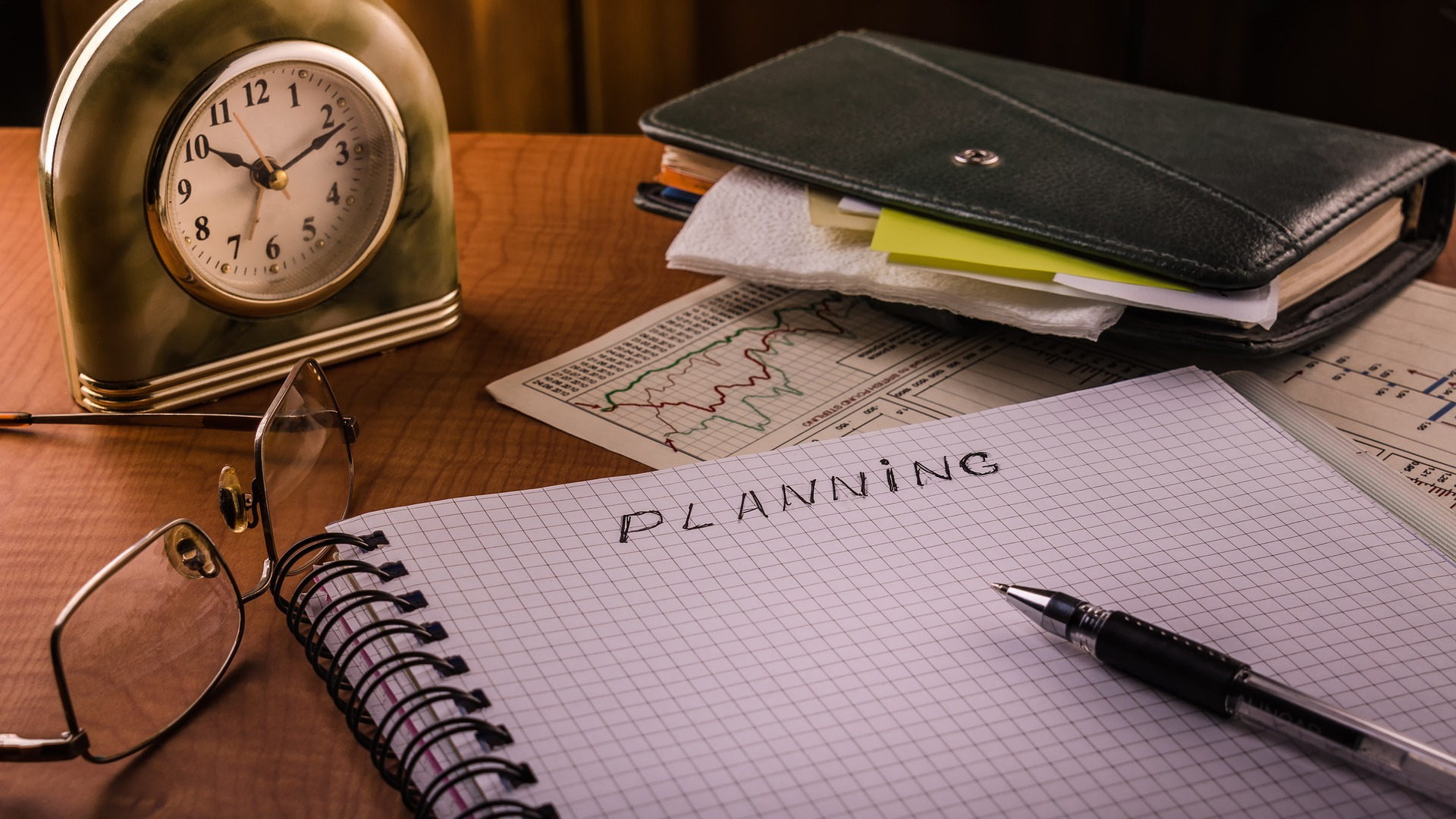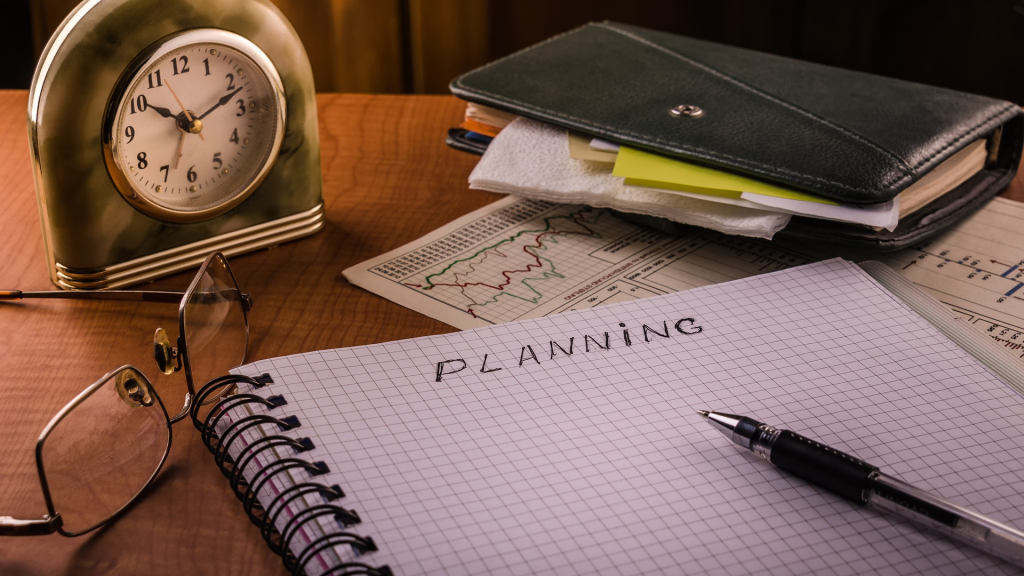 Personal finance is the discipline that studies ways to manage your money in the smartest way possible. By "smart" I mean:
Have a cash reserve for when unexpected debts arise;
Don't spend all you earn (or more than you earn);
Insure your family in the most urgent needs;
Don't worry about income during retirement;
Leverage your budget sustainably;
Generate new sources of income;
Achieve financial freedom;
Do not accumulate debts;
Have achievable goals;
To save money;
Learn to invest.
In fact, lately, a lot of people run away when they hear terms like personal finance. Some are just saturated with the subject. So it's practically impossible to have social media and never have seen an ad from someone selling "financial education" courses promising instant earnings.
Others simply avoid the subject because they believe it may seem greedy or materialistic to talk about or learn about money. However, learning about income management is, above all, health. In fact, most people with psychological illnesses say that debt and a lack of control over money was a catalyst.
More than half of the US population has credit card debt that they will not be able to pay this year. So most of these problems wouldn't even exist if people knew how to manage the money they earn efficiently.
You will be redirected to another website
By submitting this form, I agree that I am 18+ years old and I agree to the Privacy Policy and Terms and Conditions. I also provide my signature giving express consent to receive marketing communications via automated emails, SMS or MMS text messages and other forms of communication regarding financial products such as credit card and loans. Message frequency varies and represents our good faith effort to reach you regarding your inquiry. Message and data rates may apply. Text HELP for help or text STOP to cancel. I understand that my consent to receive communications is not a condition of purchase and I may revoke my consent at any time.
3 best finance books for beginners who want to get ahead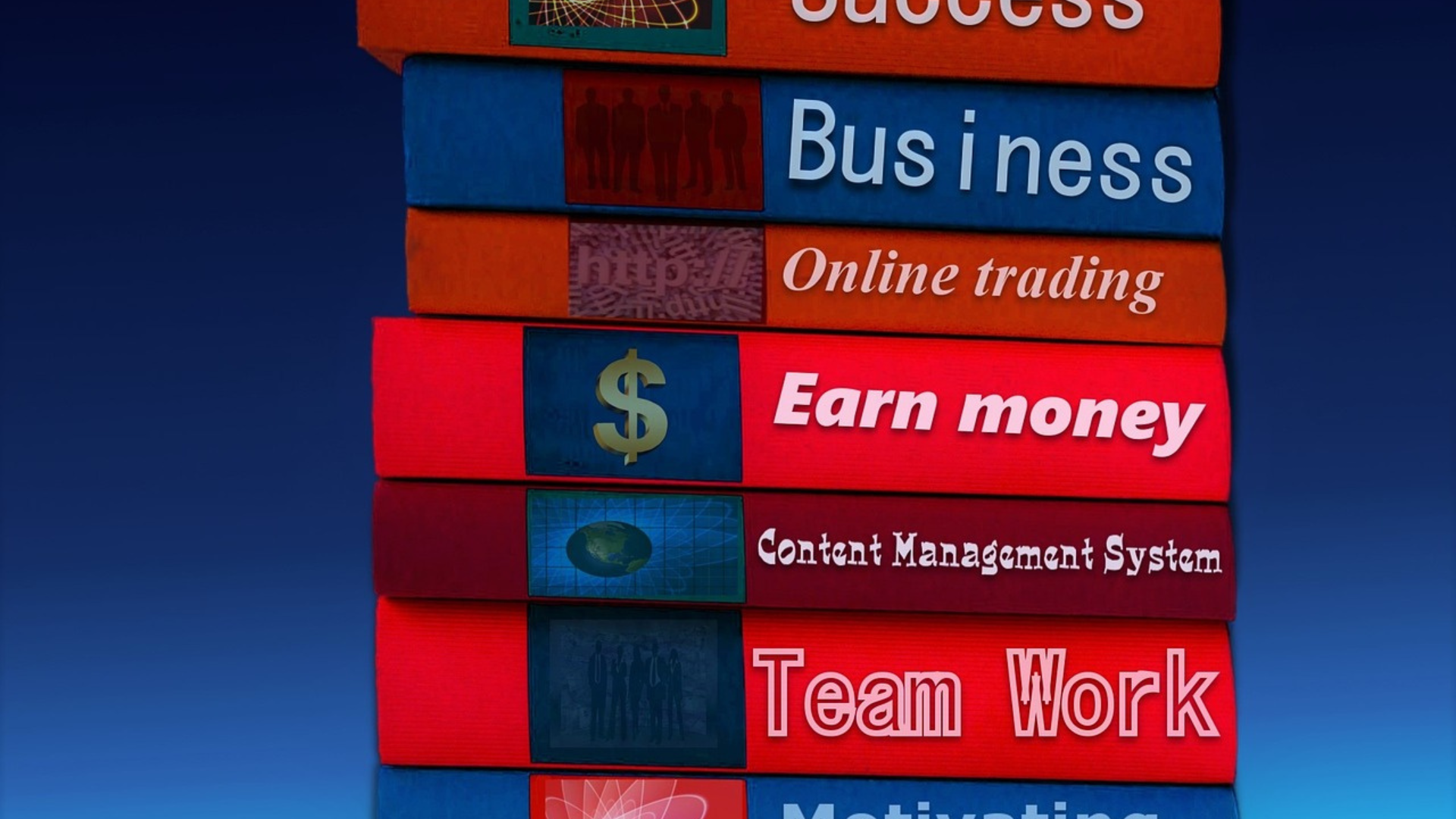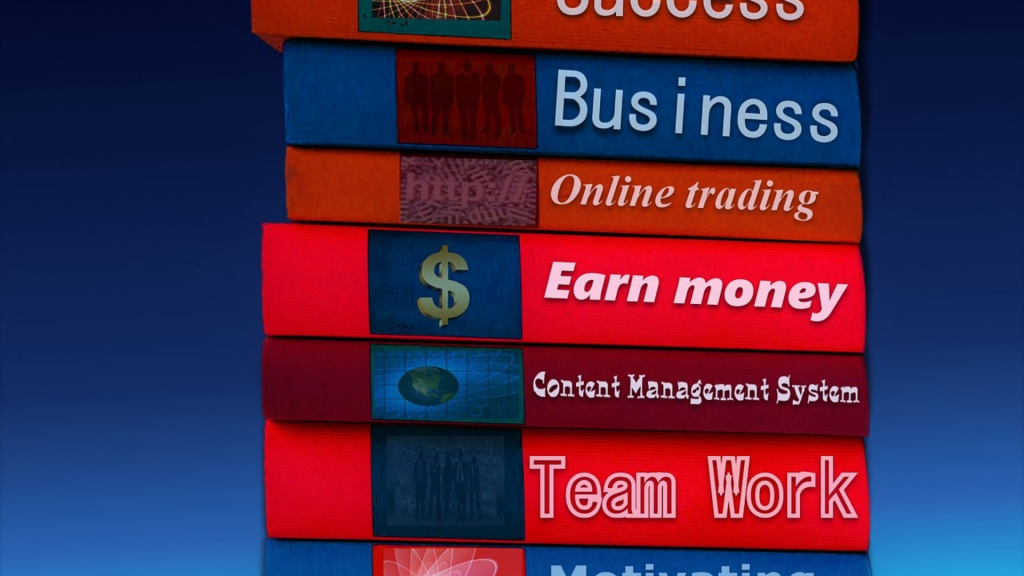 Indeed, it is possible to learn about finances by spending little or nothing. The best way to do this is by choosing good finance books for beginners. Thus, even those who are not used to reading can benefit from this tool. On the internet or in apps, you can find a lot of audiobooks.
This is the same content that is in the audiobook for listening at home, on the bus or on the go. Virtually all the books that we will cite in this list are available in audio form for free on Youtube.
The Richest Man in Babylon, George Clason
One of the first books by many of the people who study finance. Indeed, this "richest man in Babylon" is responsible for changing the behavior of many people around the world. Thus, the work consists of a collection of short fictional stories set in Babylon.
The city, now instinctual, was an important commercial center in the past and another one for history as one of the richest cities in the world. In these little fables, George S. Clason diluted important teachings on finance. The skill made learning easier and extremely connected.
This was one of the first finance books I read. My volume is full of italics and notes that I review to this day.
I will teach you to be rich, Ramit Sethi
An excellent option for those looking for a more practical, step-by-step book, with a deadline and well-described actions. In "I will teach you to be rich", Ramit Sethi sets himself the challenge of, in six weeks, teaching anyone how to earn and save more money.
It is a book that crosses the daily life of Millennials. Thus, it gives important tips to get rid of student debt, buying cars or paying for a wedding. Furthermore, this book was praised by none other than Seth Godin, one of the "fathers" of digital marketing and responsible for a revolution in traditional marketing.
All concepts here are explained clearly in simple concepts to learn and practice.
The Simple Path to Wealth, JL Collins
Normally, those who watch charts and news on TV tend to believe that investing is extremely difficult. Indeed, in "The Simple Path to Wealth", JL Collins shows that this is not true. The author explains, in a simple and even humorous way, very important concepts about investments and personal finance that everyone needs to know.
This is a great way to bridge the barrier between you and investments. I'm sure this book will open your mind to understanding money in a way you never imagined.
Thus, we have completed the list of the 3 most important finance books for beginners. To start your journey to financial success, you will need, in addition to knowledge, solid credit. If you want to know good options to start building your credit, click on the link below and access the list of the best credit cards for new to credit.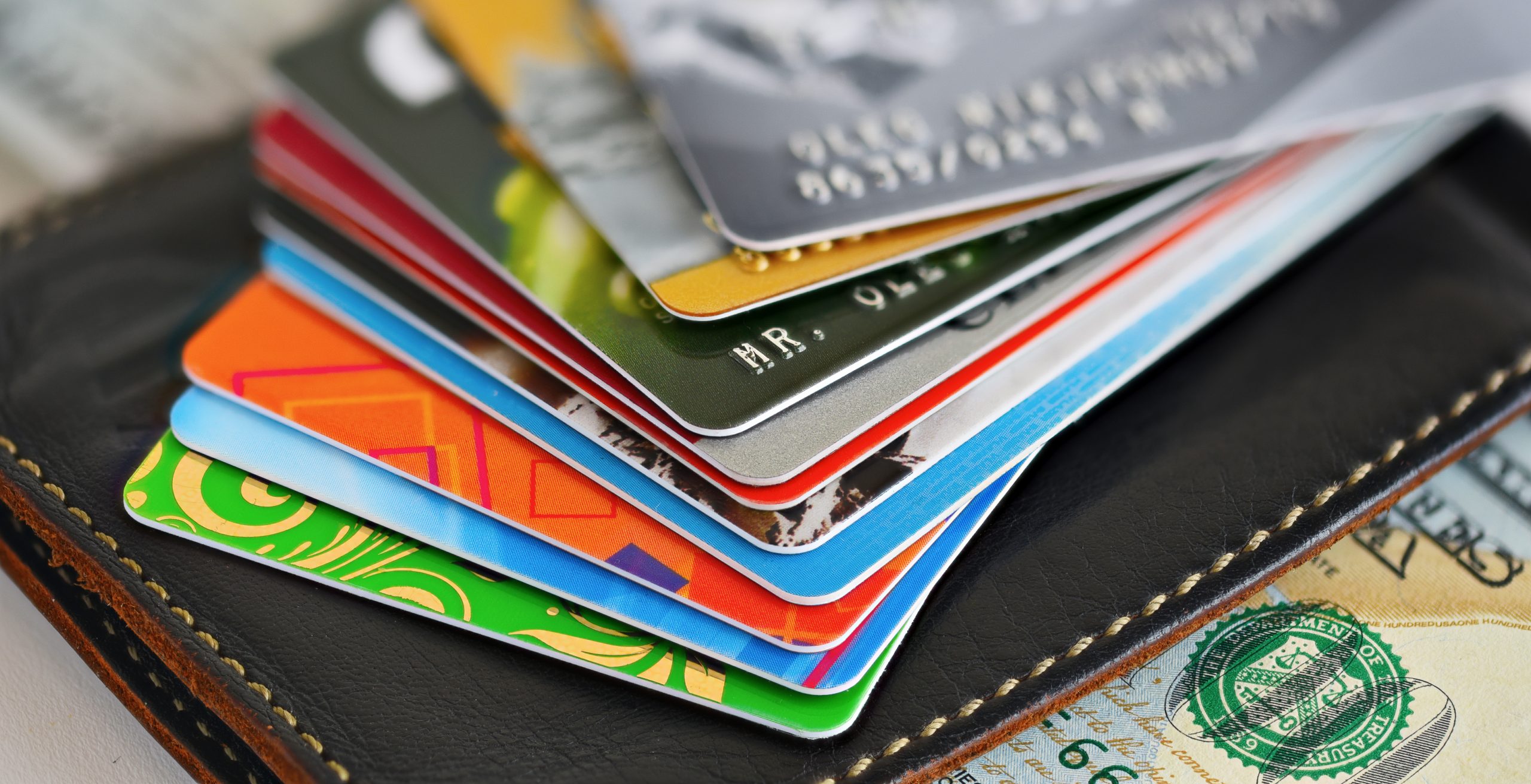 Top 6 credit cards for new to credit. These cards are perfect if you've started building your credit score and want cashback and more!
About the author
José Gonçalo