Benefits
Commodity Supplemental Food Program (CSFP): food assistance for seniors
Commodity Supplemental Food Program is a program that helps more than half a million Americans gain access to more nutritious food for free. Read on to understand how this program works!
Commodity Supplemental Food Program (CSFP): free and quality food so you can enjoy the best phase of life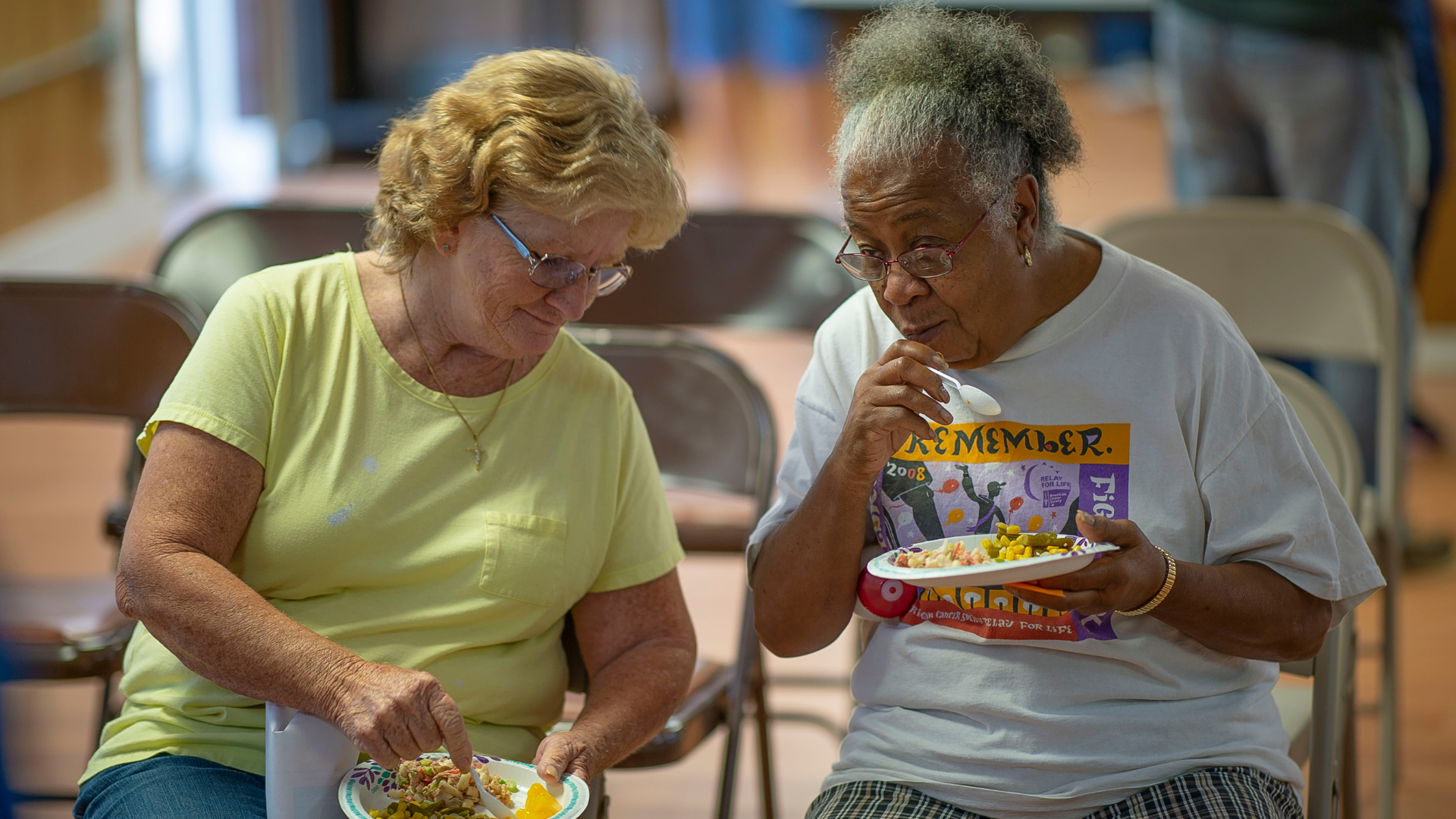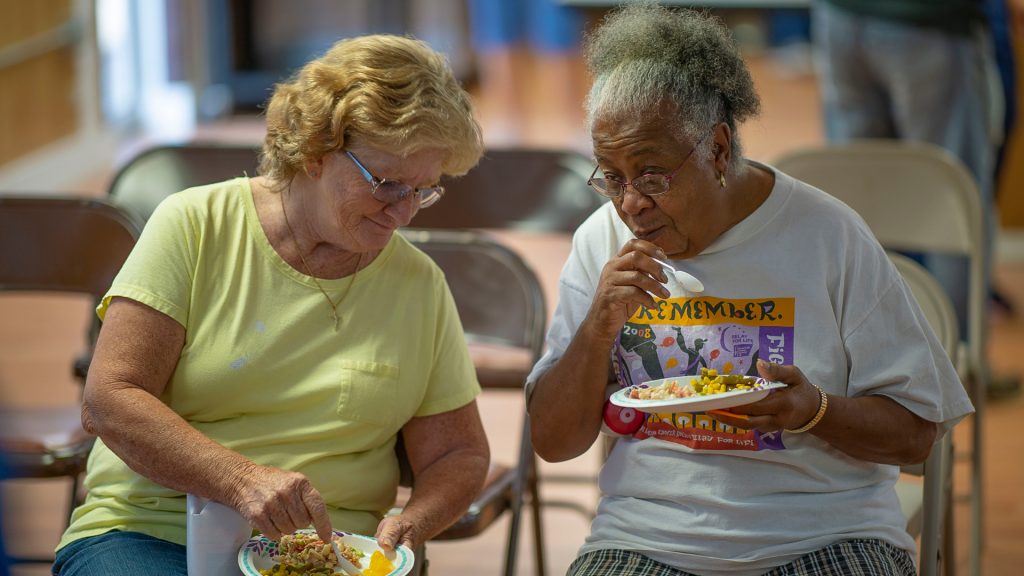 Indeed, they have already done a lot for us. So, nothing fairer than giving back. Learn more about the Commodity Supplemental Food Program (CSFP).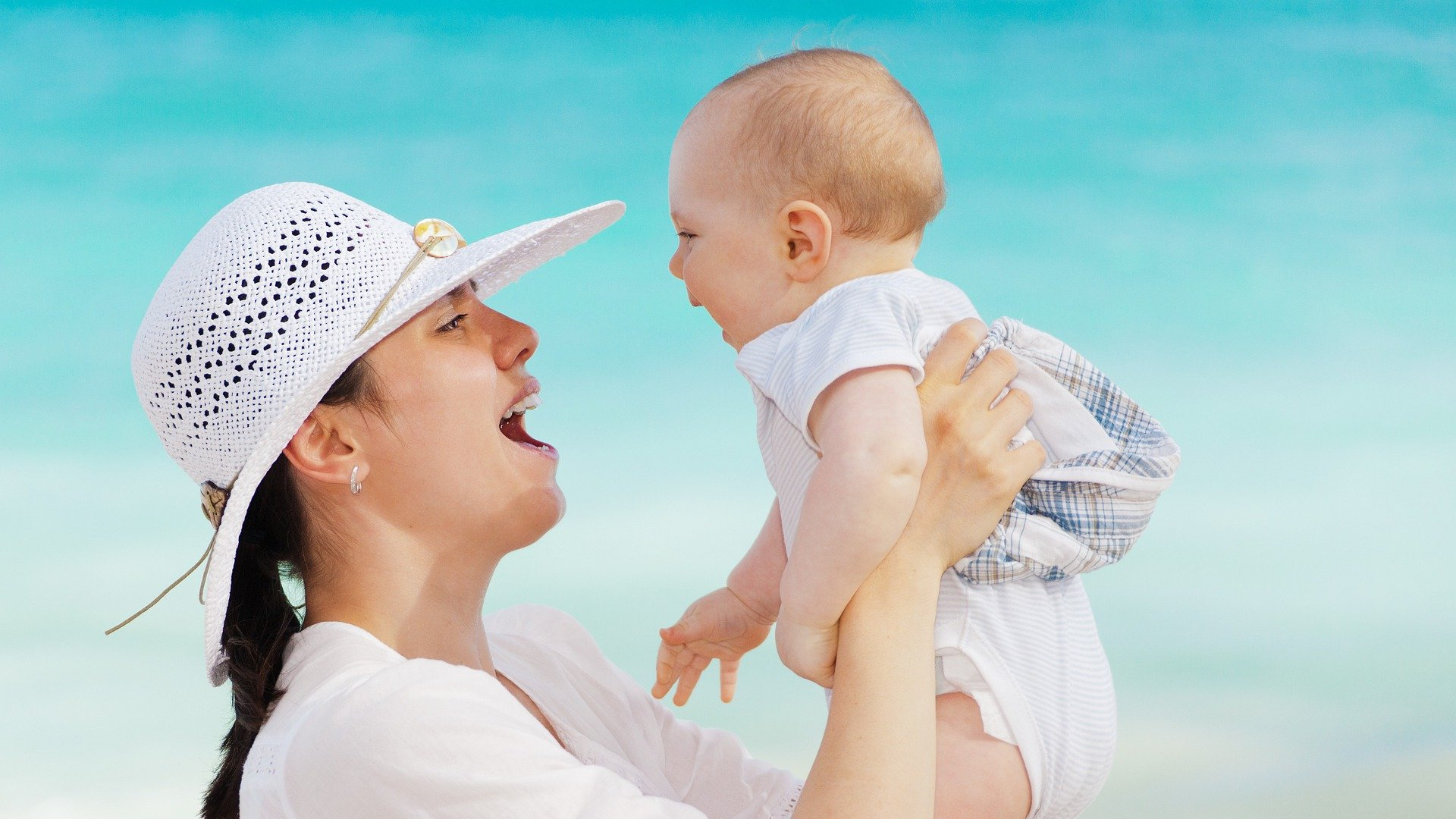 Government food benefits can be a chance to put food on the table without paying anything. Read on to learn more about these benefits!
Read on to learn how to take advantage of this benefit that brings health to the table of more than half a million Americans.
What is the Commodity Supplemental Food Program?
Indeed, the CSFP is a federal program that aims to provide healthy eating conditions for low-income seniors over 60 years of age.
In fact, this is just one part of a larger federal policy to fight hunger and malnutrition in the country, the Food and Nutrition Service (FNS).
This program was originally created in 1969 to provide food support to mothers and their children up to 6 years of age. In 1985, the program was revised and began to include the elderly among its beneficiaries.
However, the main funding focus for this program remains on mothers and their children. It was only in 2014 that these benefits were readapted to the current molds.
That year, the CSFP stopped assisting women and registering new children.
This audience was relocated to another food aid program, the Special Supplemental Nutrition Program for Women, Infants, and Children (WIC).
Thus, the Commodity Supplemental Food Program was aimed only at the elderly population over 60 years of age and with low incomes.
Basically, the program today consists of distributing food packages provided by the United States Department of Agriculture (USDA) to the target audience.
Like most wellness programs, this one is funded by federal and state funds. However, it is administered by the states. Thus, each state has its department to coordinate the CSFP in its territory.
Today, this program works in all states of the country.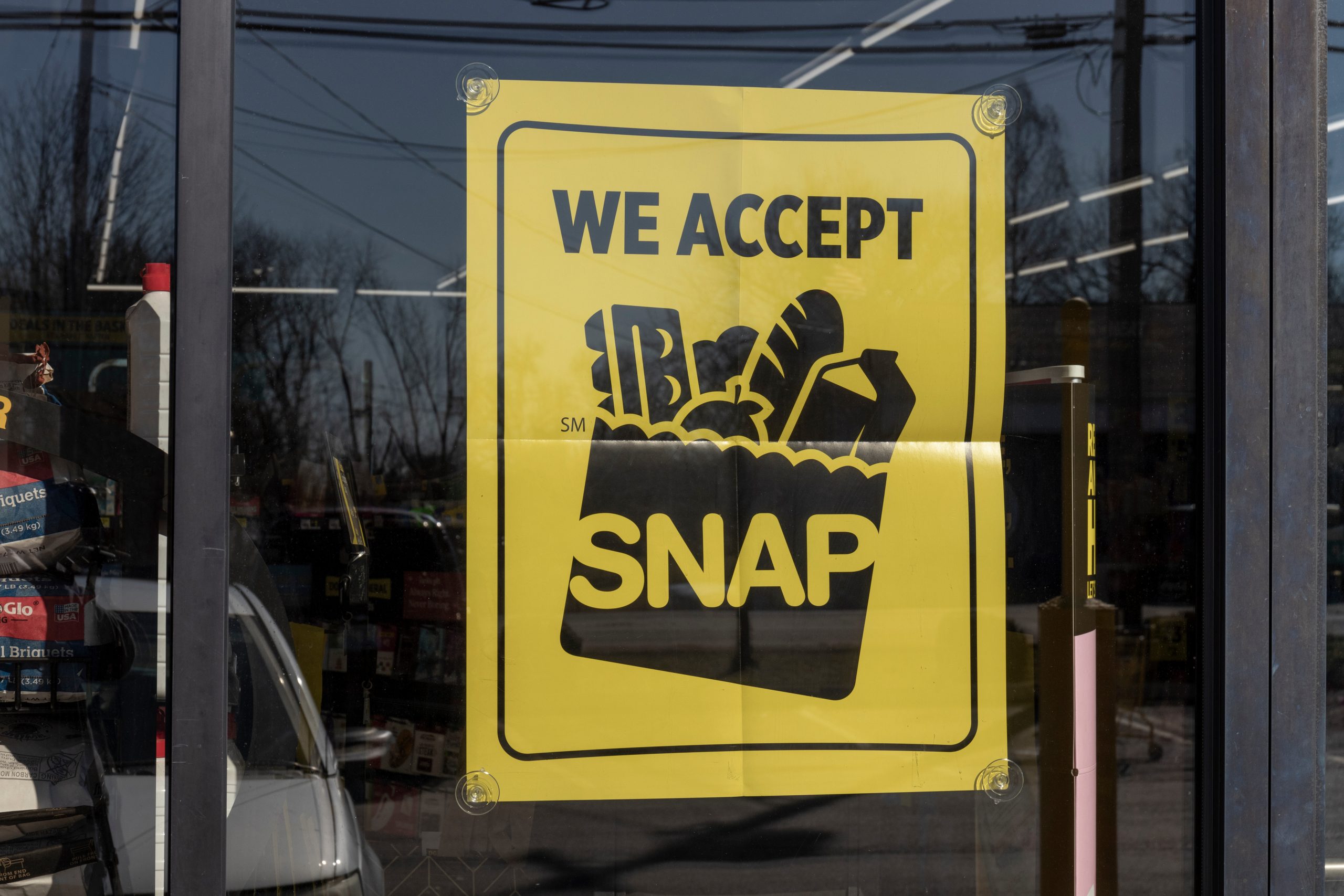 Know the Supplemental Nutrition Assistance Program (SNAP), the federal program that can guarantee quality food for your family.
You will be redirected to another website
By submitting this form, I agree that I am 18+ years old and I agree to the Privacy Policy and Terms and Conditions. I also provide my signature giving express consent to receive marketing communications via automated emails, SMS or MMS text messages and other forms of communication regarding financial products such as credit card and loans. Message frequency varies and represents our good faith effort to reach you regarding your inquiry. Message and data rates may apply. Text HELP for help or text STOP to cancel. I understand that my consent to receive communications is not a condition of purchase and I may revoke my consent at any time.
What foods are available through CSFP?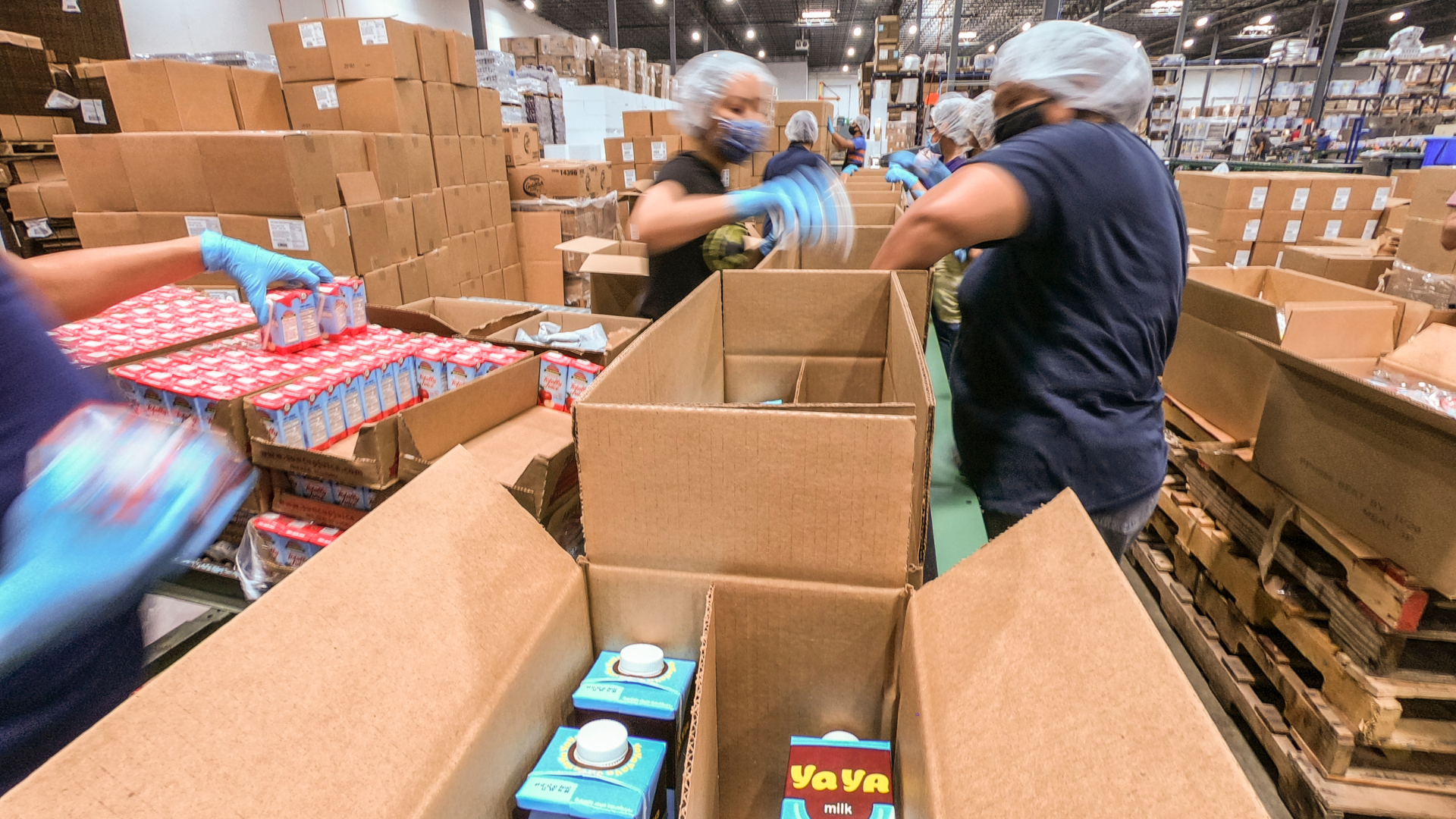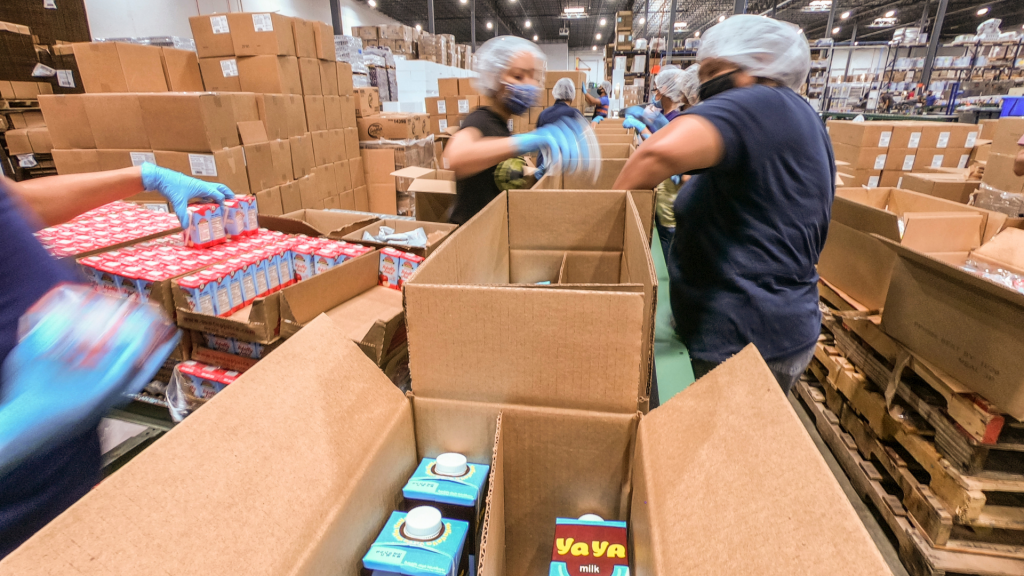 Program beneficiaries receive boxes with food. Thus, the CSFP received the nickname "senior food box". The box's contents may change according to the state it is in.
Also, there may be different selections of foods each month. However, boxes usually contain the following items:
Powdered or boxed milk and cheese;
Breakfast cereals, oats, and flour (cream of wheat);
Beans, rice, pulses, and peanut butter;
Pasta, canned poultry, fish (such as tuna), or beef;
Fruits, fruit juice, and vegetables.
"Senior food boxes" are typically picked up by beneficiaries at state food banks. In some states, home delivery is possible.
In addition, the foods selected for this program are usually from local agriculture. Redistribution or sale of any of the boxed items is prohibited.
How often can you receive food through CSFP?
Once someone is in the CSFP, they can remain in that program as long as they meet the eligibility criteria. During this period, you can receive food in two ways. Thus, deliveries can happen once a month.
Your state also has the option to deliver food in the equivalent of two boxes every two months.
In fact, the frequency with which you will receive the food is at the discretion of the management of this program in your region.
Who is eligible for the Commodity Supplemental Food Program?
Indeed, the Commodity Supplemental Food Program has some basic criteria that all applicants in any state must meet. Basically, these criteria concern minimum age and income.
Therefore, to apply, you must be at least 60 years of age. For most states, your maximum income must be 130% of the federal poverty income guidelines.
In fact, these criteria can vary depending on where you are. Some states, for example, require applicants to submit a "nutritional risk" report. However, this is usually not very common.
In any case, it is important to consult the CSFP coordination in your state to verify the eligibility criteria.
How can you apply for the benefits in your state?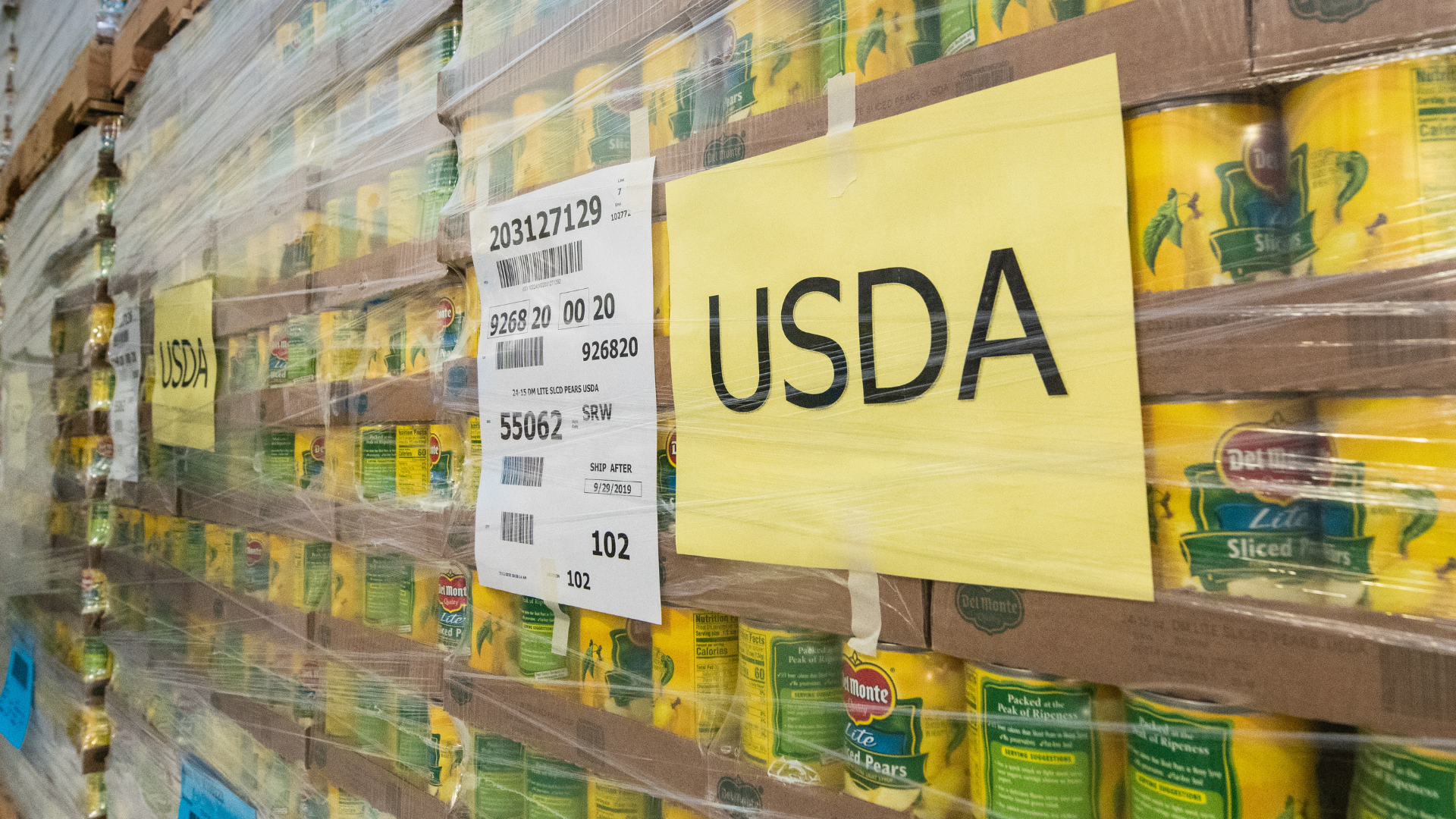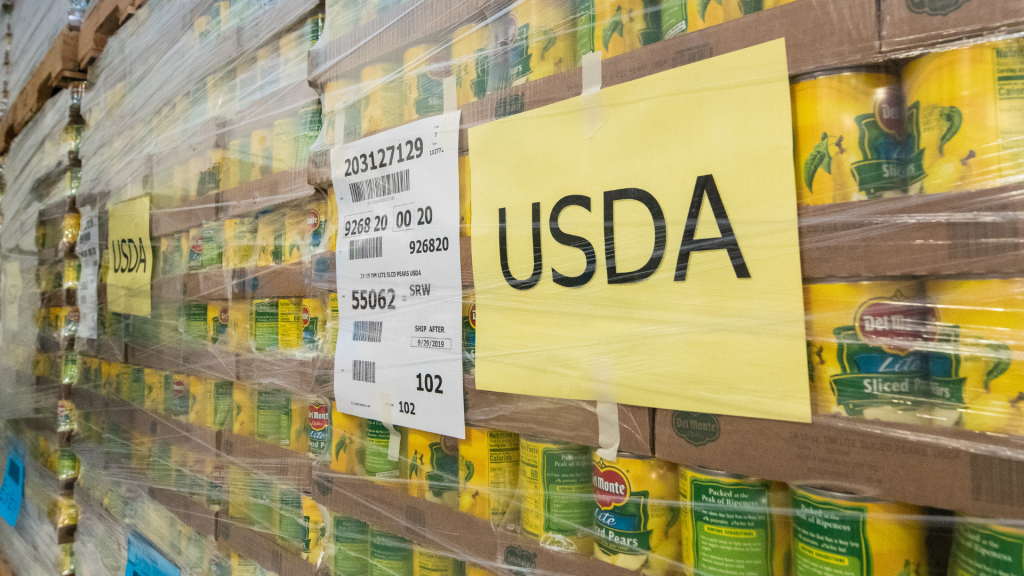 Indeed, there are several ways to enroll in the Commodity Supplemental Food Program. Most states accept online applications.
To do so, you must complete an online application and submit your application along with proof of income and age documents. In other cases, you can fill in the form and send it by email.
Those who are uncomfortable with the online environment can apply by calling the number of the department that takes care of the CSFP in the region where they live.
In addition, you can submit your application in person at a physical agency. In fact, there is no standardization of forms, application methods, or requested documents.
Therefore, it is important that you inform yourself about how this process works in your state. The easiest way to do this is to contact the department responsible for the CSFP where you live.
You can find the email, phone and address of the CSFP department in your area on the official website of the Food Nutrition Service (FNC). In effect, this is the safest place to find this up-to-date data.
Lastly, you may be eligible for one of the top federal government welfare programs. To learn more about each of them, read our post below!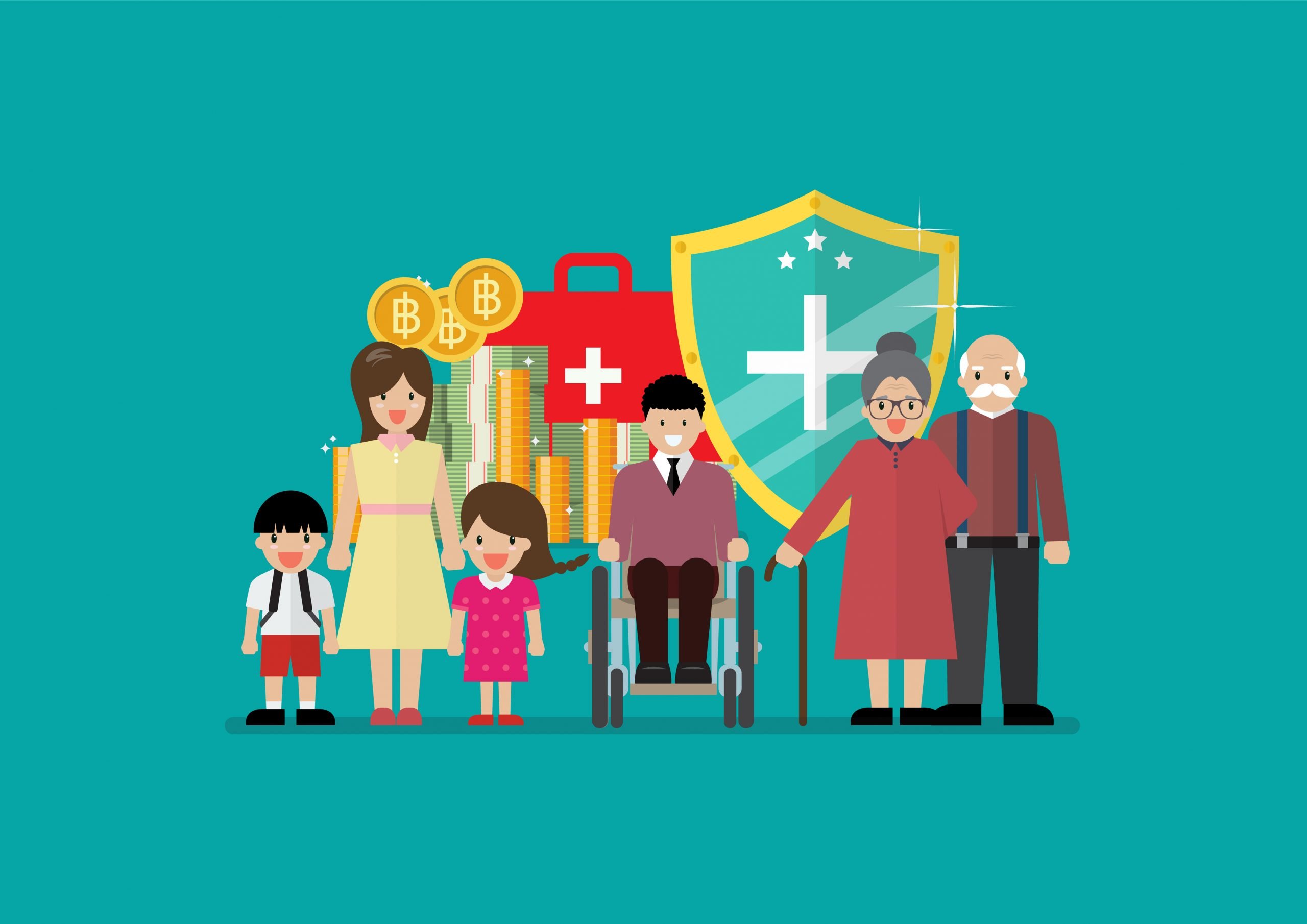 Explore the six federal wellness programs offered by the U.S government and find out if you are eligible for any of them!
About the author

/

José Gonçalo