Reviews
Extra Debit Card: check out how to apply!
See how to apply for Extra debit card, a financial product that is a pioneer in building credit. Keep reading to learn more!
by José Gonçalo
09/28/2022 | Updated on 03/21/2023
Extra Debit Card: As your credit score grows, get points on your purchases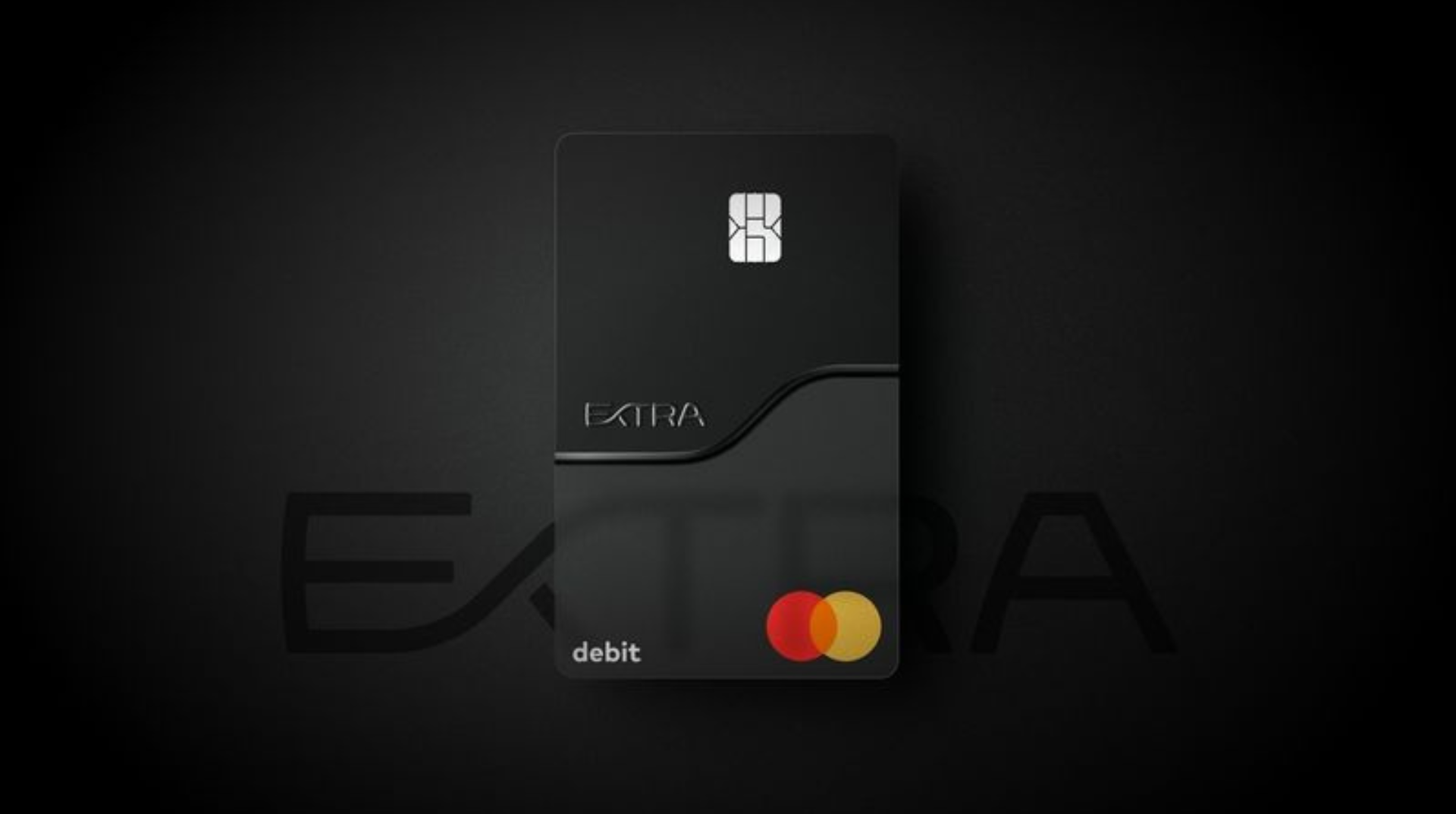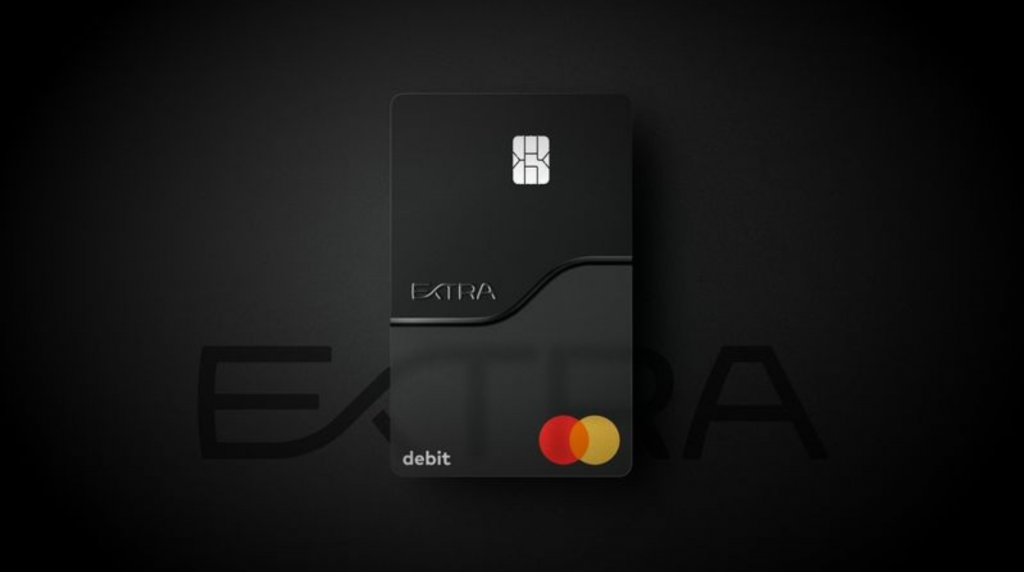 Apply to Extra Debit Card, a card much more efficient than many credit cards. In addition to building your credit, with this product, you receive rewards.
Next, know the basic requirements for application and how to apply:
Have a Social Security Number (SSN) or Individual Taxpayer Identification Number (ITIN);
Be over 18 years old;
Have a US address where your credit card will be shipped (PO Boxes are not accepted);
Have a US bank account.
Do you have what it takes? Then check out how the application process works:
How to apply on the website
Go to the Extra Debit Card official website and click on the "apply now" button in the upper right corner. Check the spaces for confirmation of basic criteria and click on "begin application".
Next, you will present your personal data, such as document numbers and address. You must also choose a bank account to connect to this card. In effect, this must be an account that offers plaid compatibility.
You will be redirected to another website
How to apply using a mobile app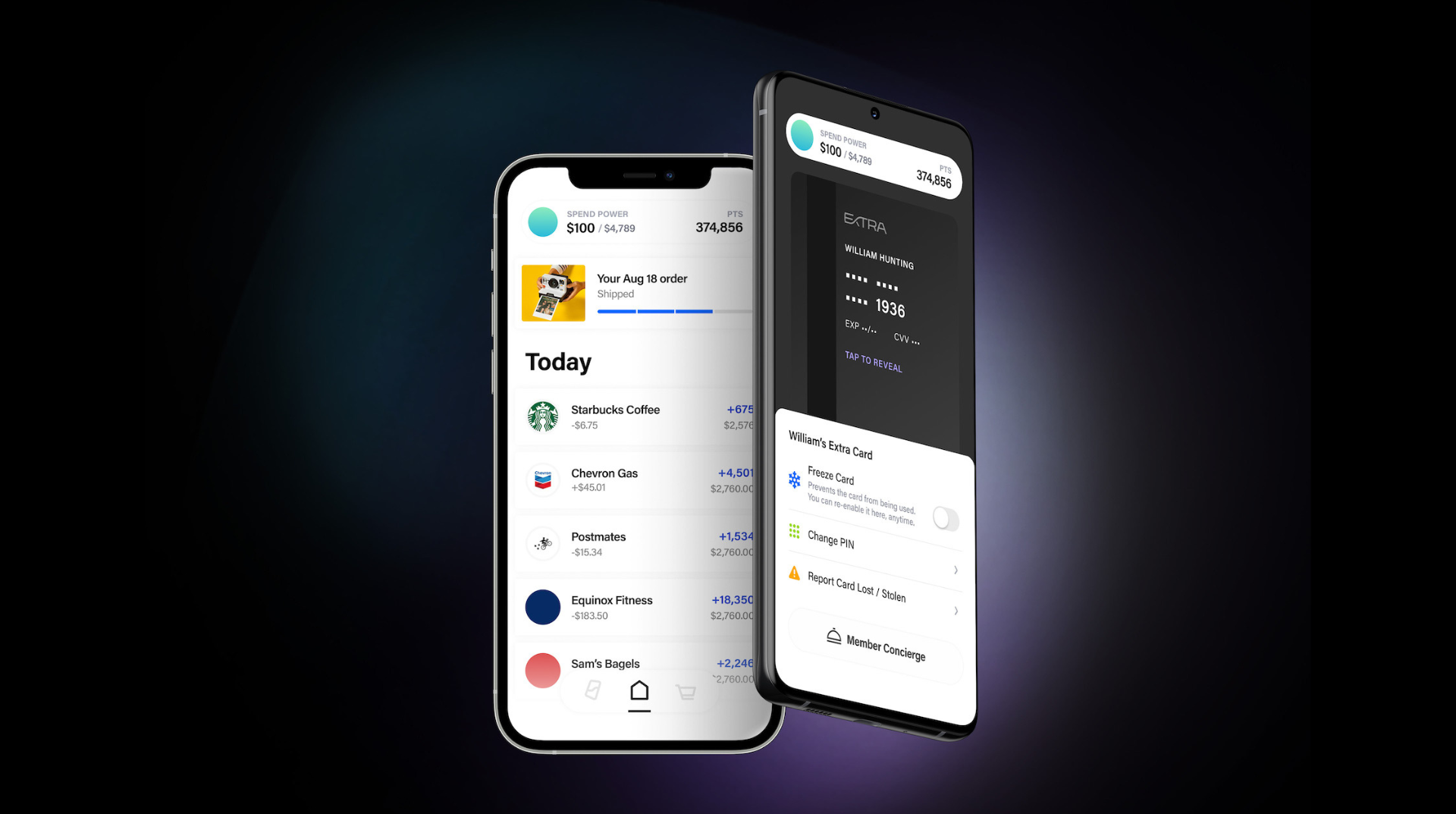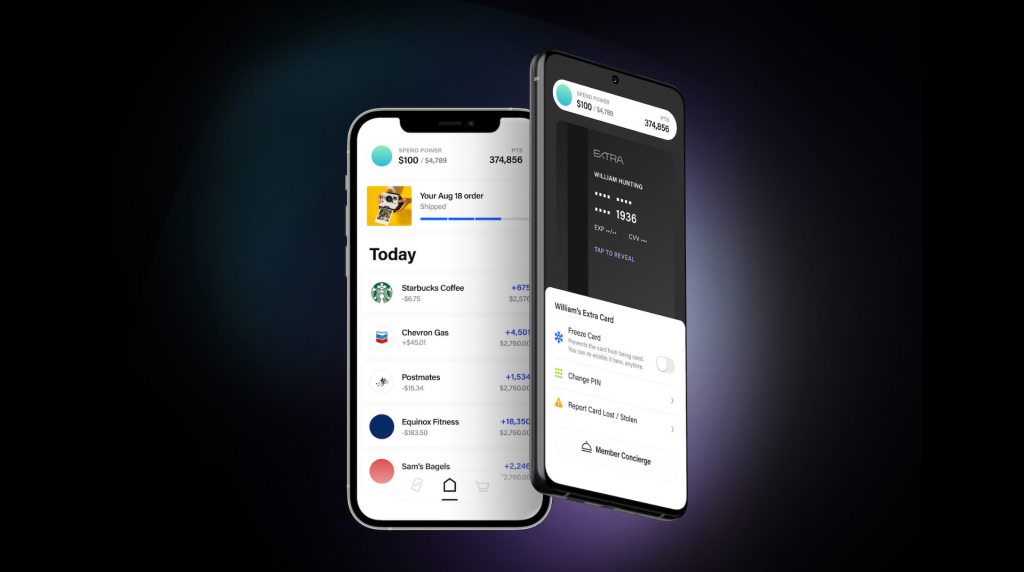 Indeed, the application process can also be done via mobile. To do so, you must download the "EXTRA" application. This one is available for free on your mobile app store.
This app will also be extremely useful for managing your card. With this one, you can track rewards and receive notifications, for example.
Extra Debit Card vs. Walmart MoneyCard: choose which one is best for you
In the debit card category, Extra has good competitors in the market. One of them is the card developed by Walmart. So, the question naturally arises: in comparison, which of these is the best?
To find an answer, see the table below. We have separated the main information about each one so that you can compare them:
| | | |
| --- | --- | --- |
| | Extra Debit Card | Walmart MoneyCard |
| Credit Score | No credit check | No minimum credit score |
| Annual Fee | $84 or $108 | $71.28, paid in monthly installments of $5.94 (fee waived for those receiving direct payroll deposits and/or government benefits accounting for at least $500 monthly) |
| Regular APR | 0% | 0% |
| Welcome bonus | None | None |
| Rewards | 1% cashback on purchases (only for customers who contract the "Rewards + Credit Building" plan) | 3% cashback on purchases at walmart.com; 2% on purchases at Walmart gas stations; 1% at Walmart physical stores (maximum reward of $75 per year) |
To learn more about Walmart MoneyCard, see the following link: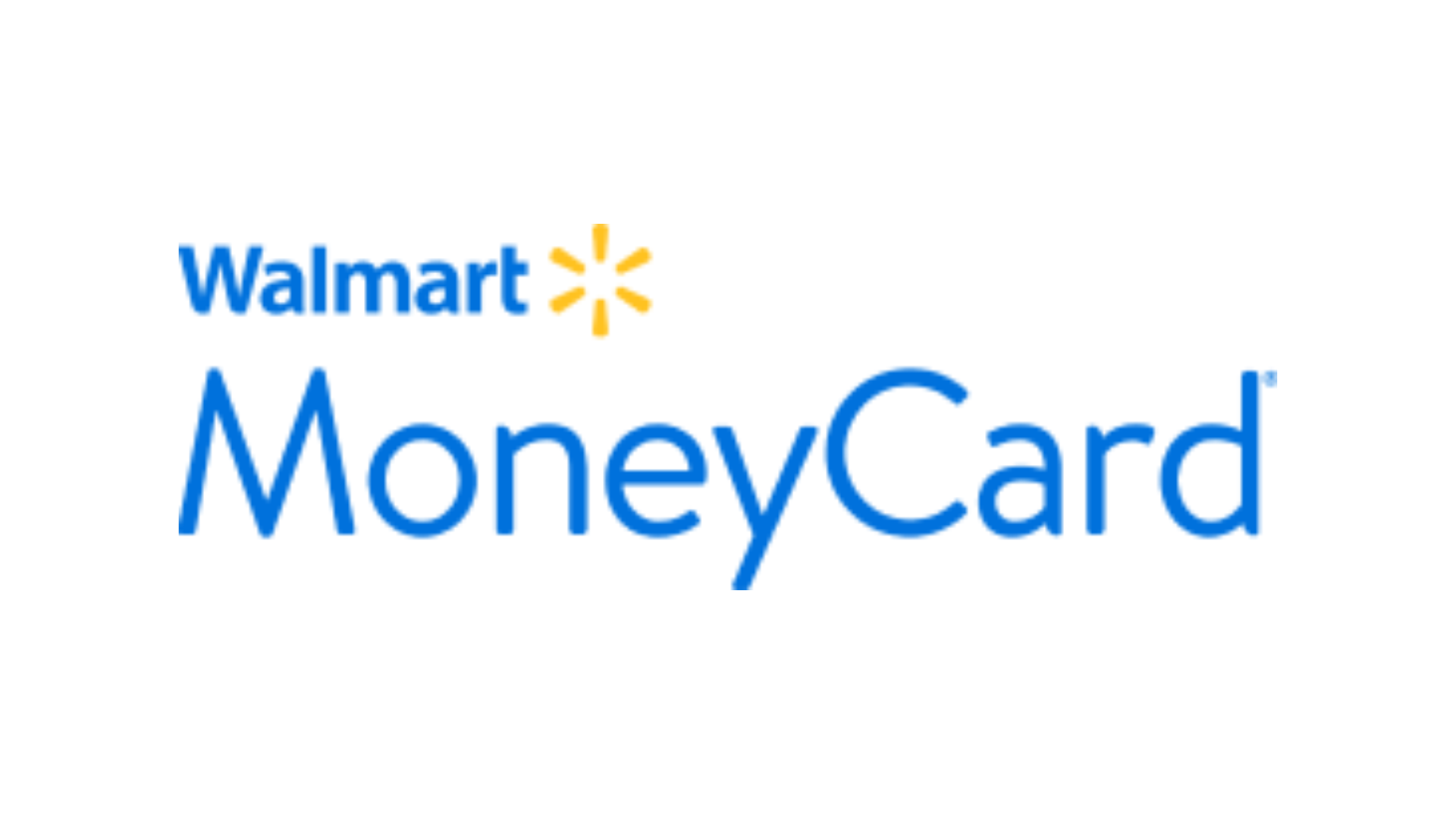 Apply for Walmart MoneyCard and get a card that allows you to shop at any store (choosing between Mastercard and Visa) with a chance to earn $1,000 monthly and many other benefits. Know more
Disclaimer: The Aligned Company d/b/a Extra ("Extra") is a technology company, not a bank. Banking services provided by Evolve Bank & Trust or Patriot Bank, N.A. (Member FDIC), pursuant to a license from Mastercard International. This Card can be used everywhere Debit Mastercard is accepted. Extra reports on time and late payments, which may negatively impact your credit score. Credit scores are independently determined by credit bureaus based on a number of factors, including your other financial transactions. Extra reports to Experian® and Equifax®. Rewards points only available with rewards plan.
About the author
José Gonçalo