News
Bitcoin price falls toward $20,000 as Fed raises rates
Bitcoin is experiencing one of the lowest moments since it appeared on the market as a high-risk investment option. Is there a recovery for this and other cryptocurrencies in sight? Read and understand.
The reality of Bitcoin: why the Federal Reserve's rate hike matters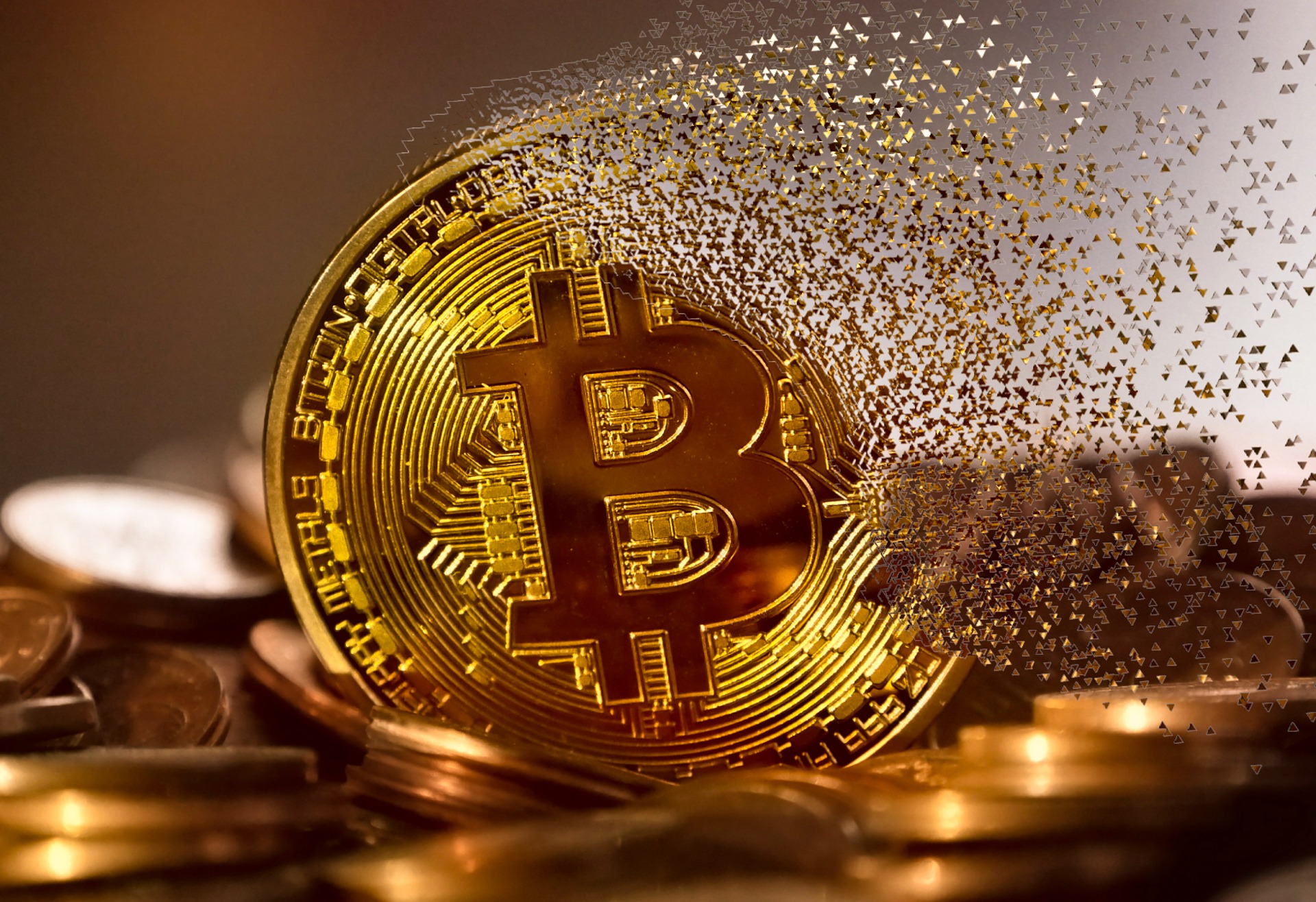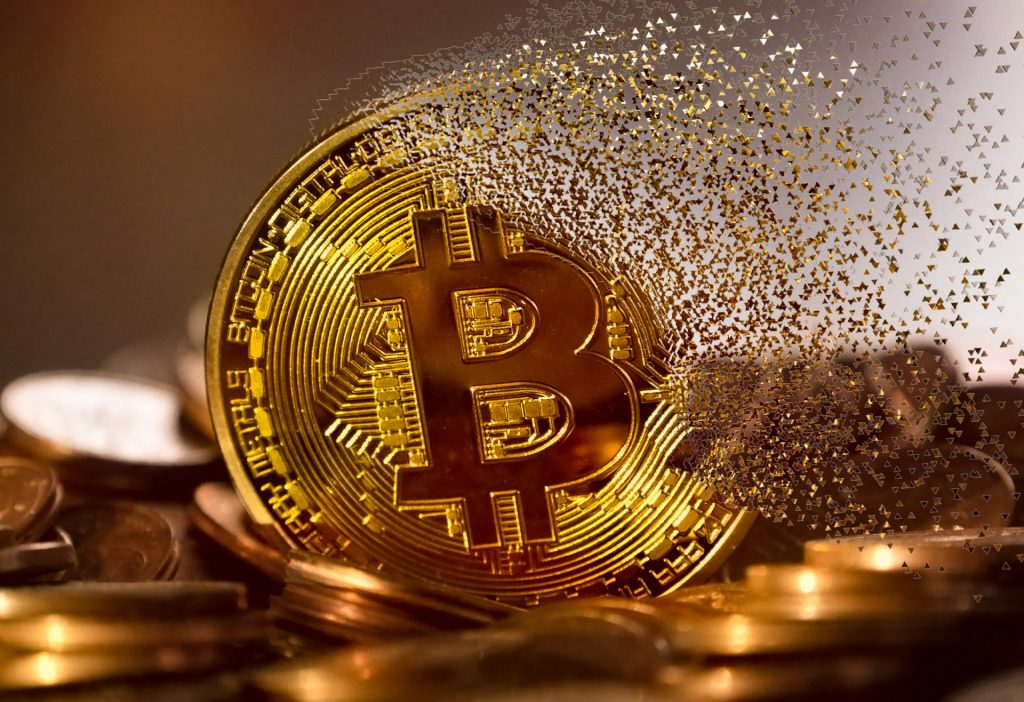 After an all-time high, bitcoin, the most famous of cryptocurrencies, seems to have its price in free fall. Launched in 2008, the virtual currency appeared on the market without making much "noise". Two years later, that coin showed that it had a marked value when it was accepted in a transaction.
We are talking about Bitcoin Pizza Day, the day when an investor decides to buy two pizzas for 10,000 bitcoins. Later, the innovative character of a currency detached from governments and the traditional economy attracted many investors. Thus, bitcoin reached its all-time high 13 years after its launch, in 2021.
In November of that year, that virtual currency was worth $69,000. In fact, the success was so overwhelming that it motivated the creation of other coins with similar theses. However, today, the digital currency market is going through its most delicate period.
As of June this year (2022), the coin has a market cap of approximately $21,000, which is 70% lower than during its all-time high. Several recent events contributed to the demise of bitcoin, which ended up "bringing down with it" many other virtual currencies.
One of the most important recent developments, without a doubt, was the new positioning of the Federal Reserve. In effect, the Fed decided to raise interest rates by 0.75 points, the biggest increase since 1994. With higher rates and record inflation, people tend to look less for riskier assets.
Thus, interest rates and inflation are some of the reasons that motivated the recent stampede of virtual currencies. Looking for less volatile assets to weather this period, investors began selling their digital currencies. At the same time, demand for these assets has fallen.
Result: bitcoin sold at almost the same value it had at the end of 2020.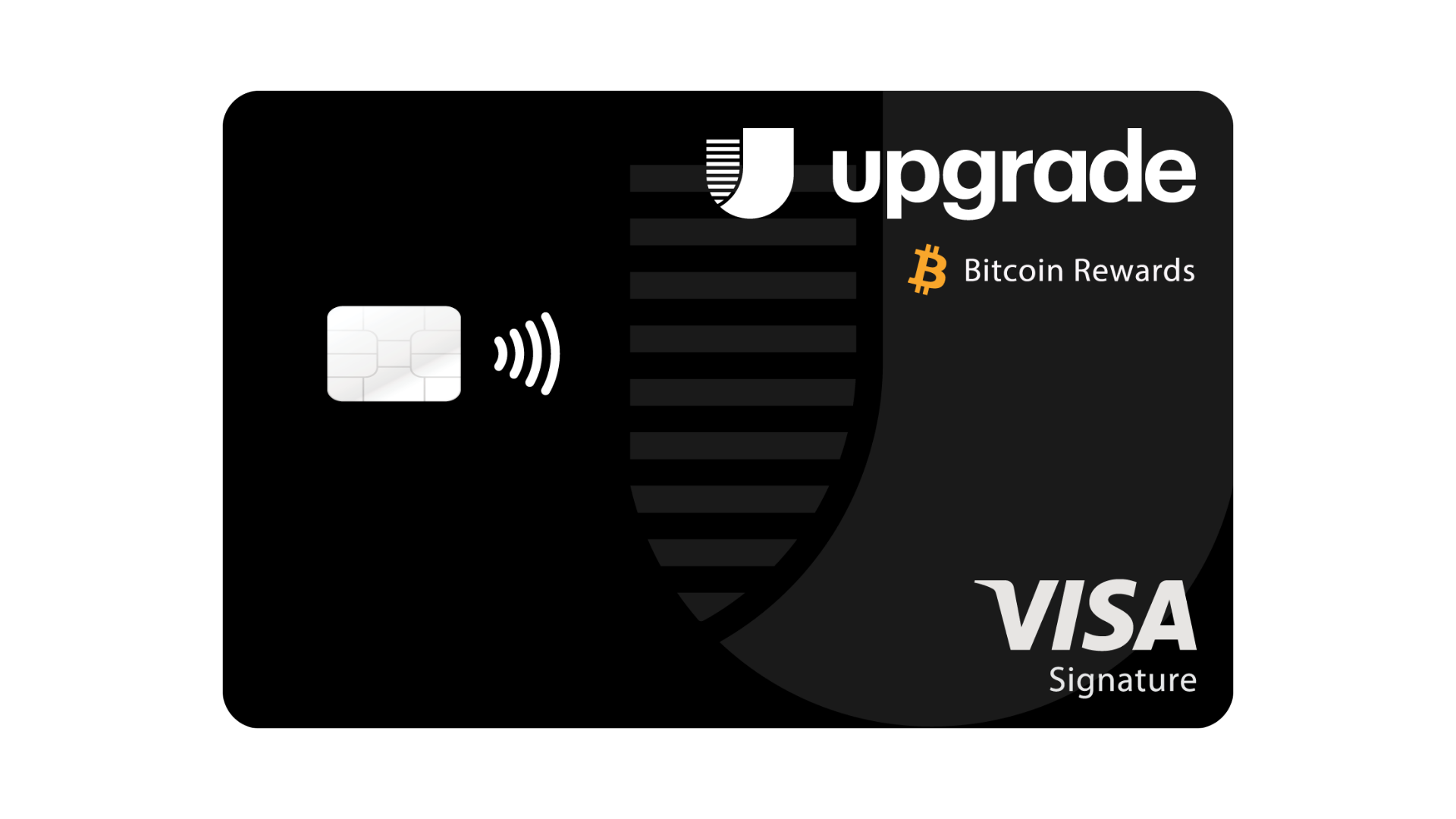 Meet the Upgrade Bitcoin Rewards credit card, the innovative card that gives you 1.5% in bitcoins in an unlimited cashback program.
How much has the Bitcoin price dropped?
In its history, the price of bitcoin has experienced two highs. Thus, both records took place in 2021. The first of them, in March of that year, bitcoin was sold for approximately $60,000. In the second moment, in November of the same year, the virtual currency was traded for $69,000.
Today, that coin has a much more modest value: approximately $21,000. Since the most recent high (November 2021), the drop has been 70%. This month alone, investors saw the value of this currency dilute 28.54%.
In the last 6 months, this asset accumulated a reduction of practically 58.33% and, in this last year, the reduction was 38.86%.
You will be redirected to another website
By submitting this form, I agree that I am 18+ years old and I agree to the Privacy Policy and Terms and Conditions. I also provide my signature giving express consent to receive marketing communications via automated emails, SMS or MMS text messages and other forms of communication regarding financial products such as credit card and loans. Message frequency varies and represents our good faith effort to reach you regarding your inquiry. Message and data rates may apply. Text HELP for help or text STOP to cancel. I understand that my consent to receive communications is not a condition of purchase and I may revoke my consent at any time.
How will this impact the overall economy and stock market fluctuations?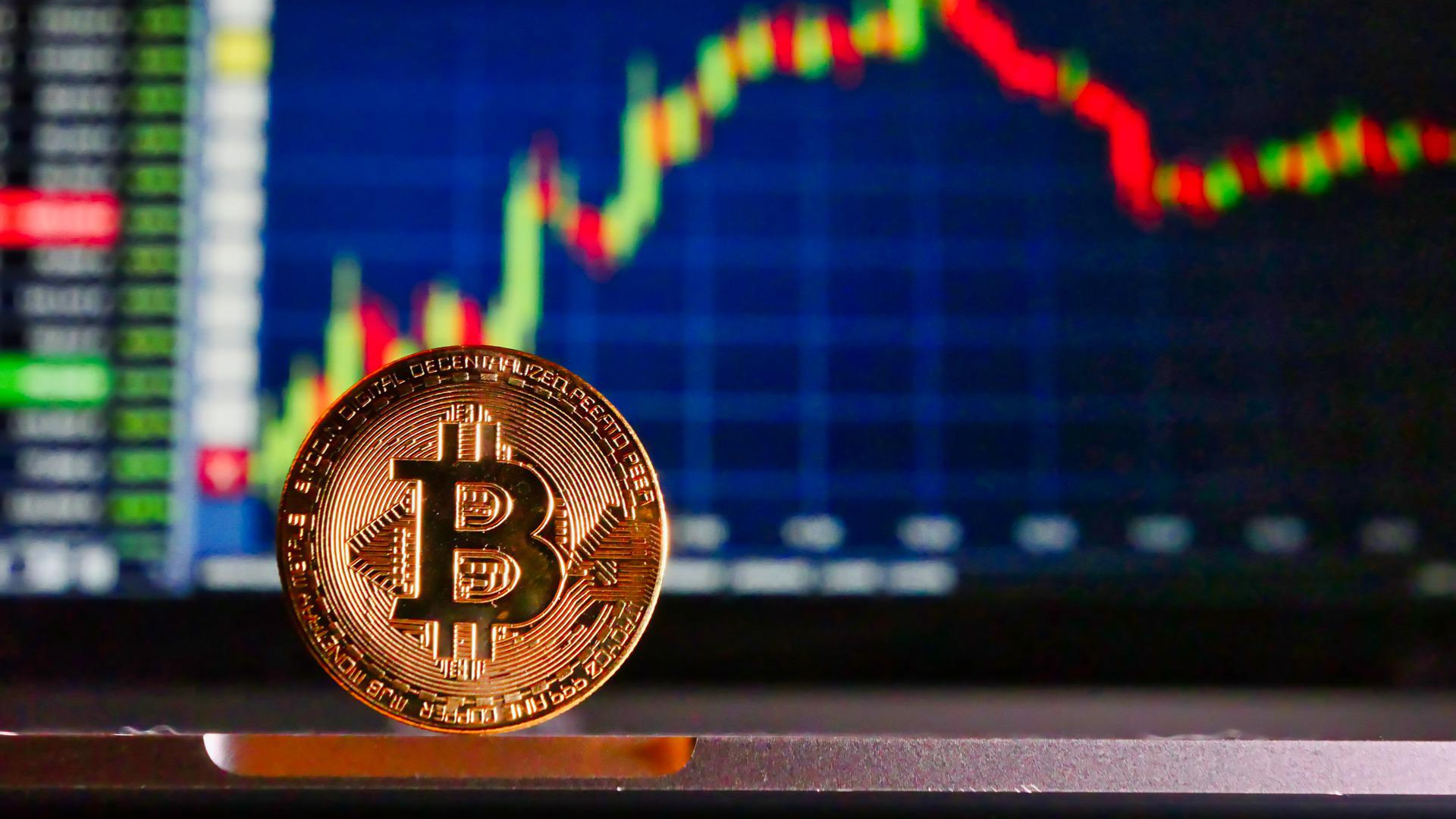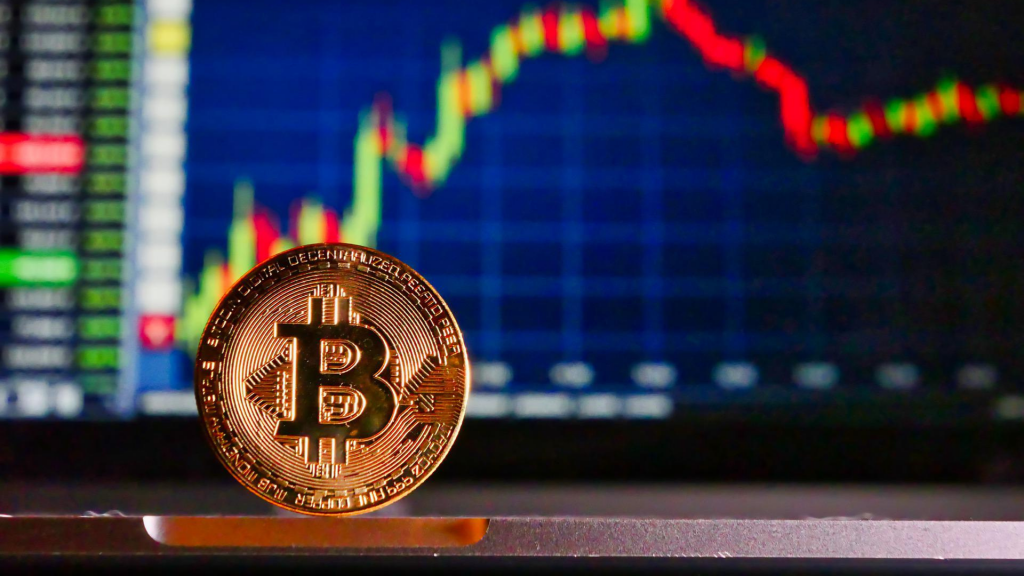 Although we read a lot of news about the drop in bitcoin prices, this was not the only asset that suffered a drop. In fact, every economy suffers when the Fed decides to raise interest rates. What happens is that, as the base interest rate rises, interest on credit cards, loans, mortgages and installment purchases become more expensive.
Thus, people tend to consume less, which generates a "domino" effect that affects the entire market. In addition, a downward effect on all assets considered to be highly volatile may occur. In a period like the current one, what people need less is concern about profit and income.
Therefore, they shift their money from volatile options to safer, "predictable" investment options. In this way, the stock market tends to fall, especially those stocks considered "higher risk".
Will Bitcoin recover from this crash?
In fact, are we seeing the end of virtual currencies as they are today or will they tend to recover? According to the team at CoinDCX, a digital currency investment company, expectations are not the best. Most likely, the world banks, in 2023, will continue to implement actions to contain inflation.
In effect, this implies recession and higher interest rates. As a result, investors will remain discouraged from putting their money into bitcoin. For Rich Blake, financial advisor at Uphold, the future of bitcoins largely depends on upcoming inflation developments. Thus, the possibility of a "cryptographic winter" exists.
However, for some experts, this drop is actually just a move common to high volatility assets. For Danial, founder of Invest Diva, it is important to understand bitcoin as a short-term oscillatory asset, but with long-term growth.
What should investors do in light of these recent events?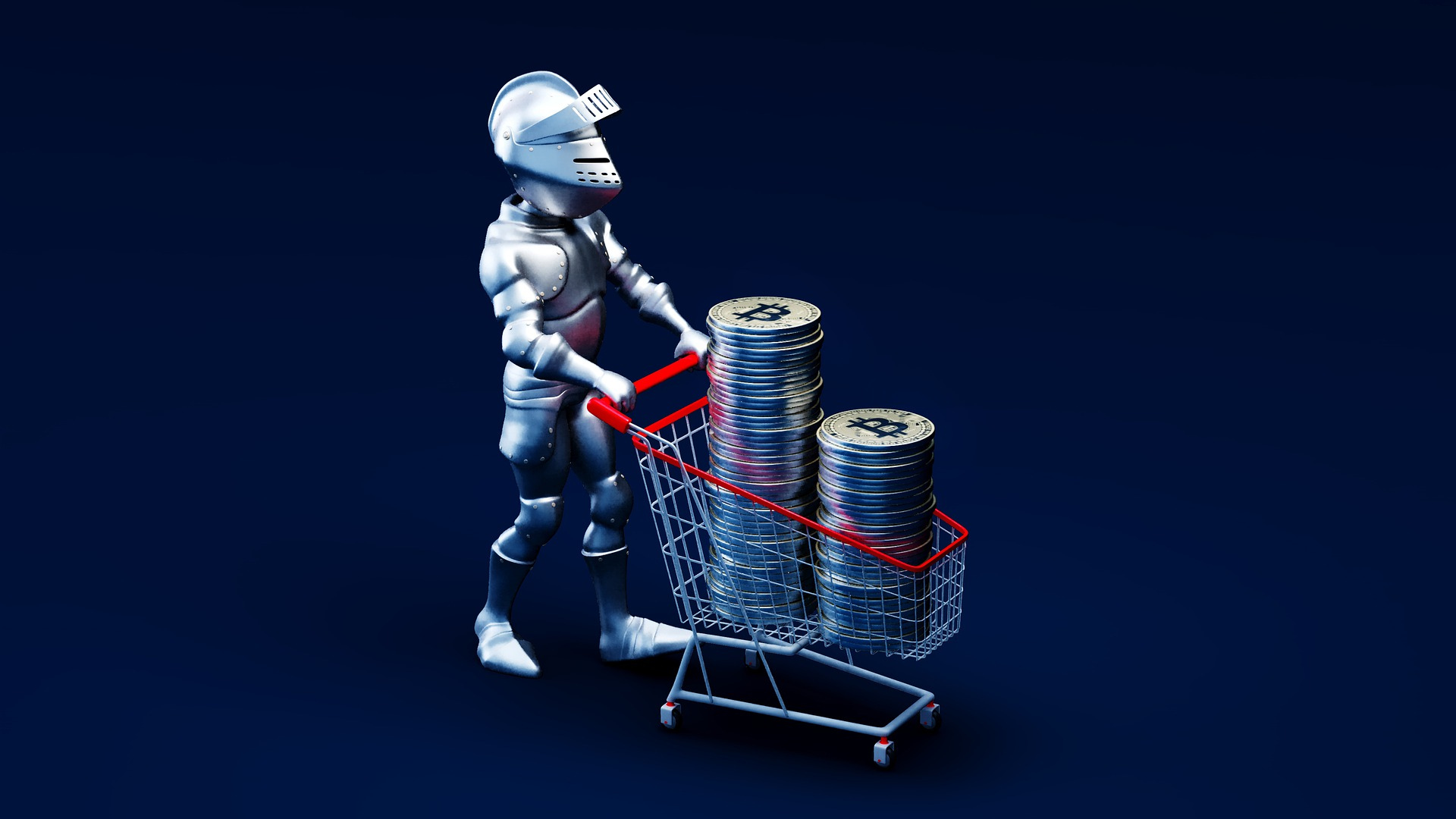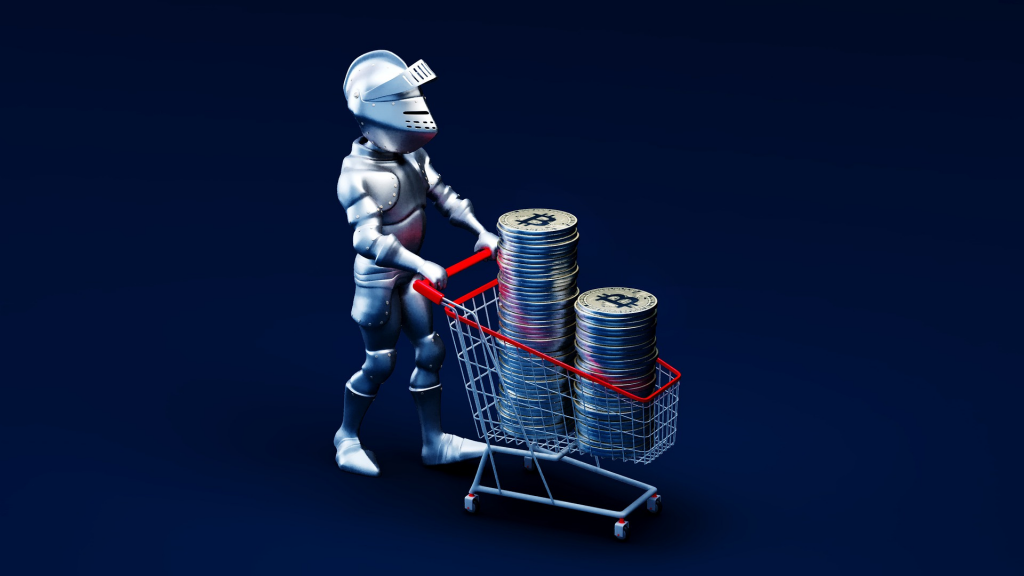 Most likely, we will only see a recovery in the level of bitcoin values ​​in the future when inflation is under control. Until then, both the price of bitcoins and other high-risk investments will be "pressured". Thus, bitcoin is expected to remain at values ​​close to $20,000 until there are signs of improving inflation.
As such, those who expect short-term and medium-term returns may not benefit as they would if they invest in bitcoins now. However, according to experts, the asset remains interesting for those who invest thinking about a more distant future.
So, if you have bitcoins in your wallet today, it might be a good decision to hold them until the "bear market" passes. Also, it might be a good time to invest a portion of your "opportunity savings". Finally, decisions at times like this are easier when you have good financial planning. Start or upgrade yours today by clicking the link below.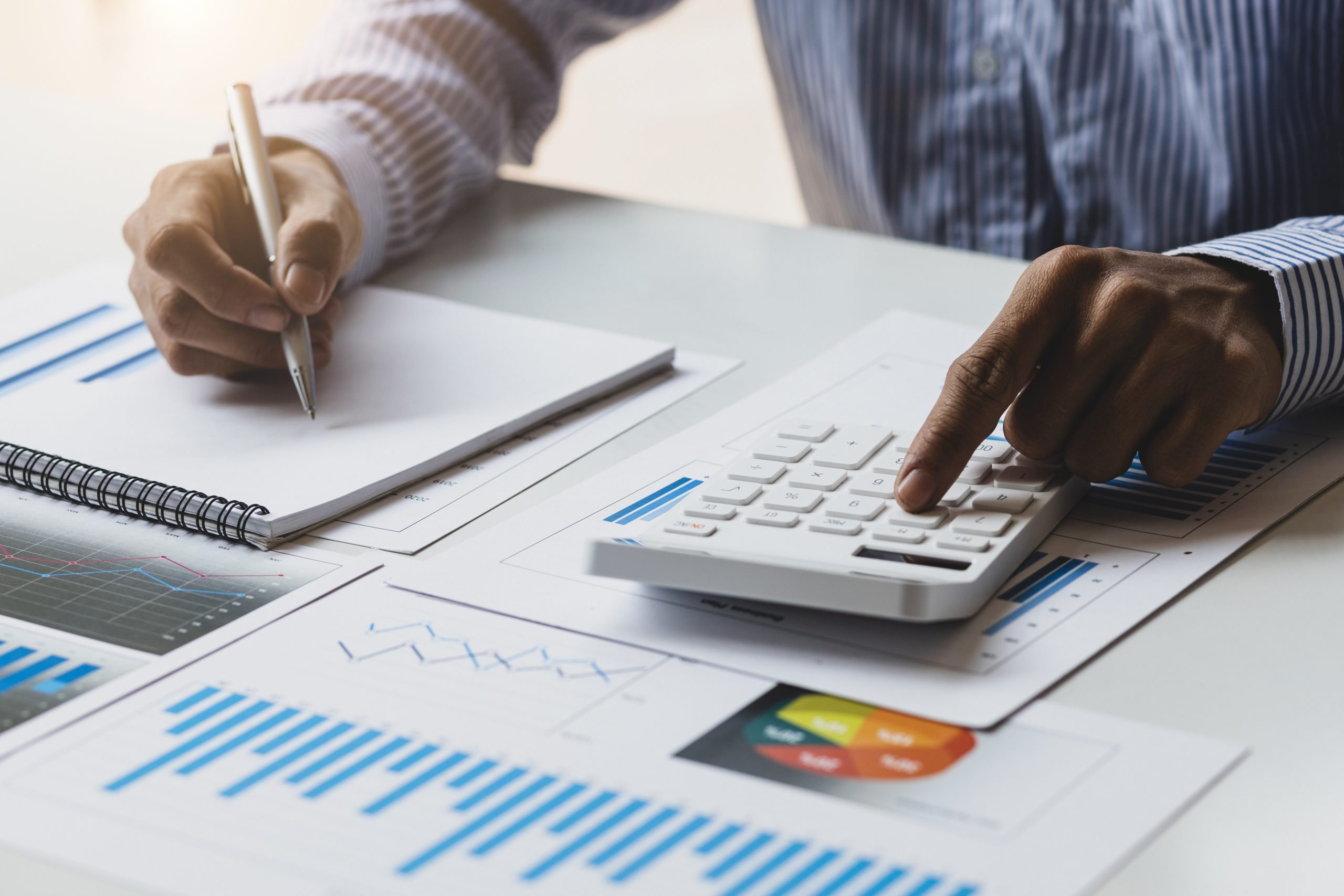 Are you looking for some tips on personal finance? Here are our top tips for managing your money and reaching your financial goals!
About the author

/

José Gonçalo