News
Crypto scams: how the rise in online crimes is affecting society
In a virtual environment, old scams receive a more modern appearance but end up harming people's lives and society. Understand how scams happen in the cryptocurrency ecosystem and how to avoid them.
What is a crypto crime?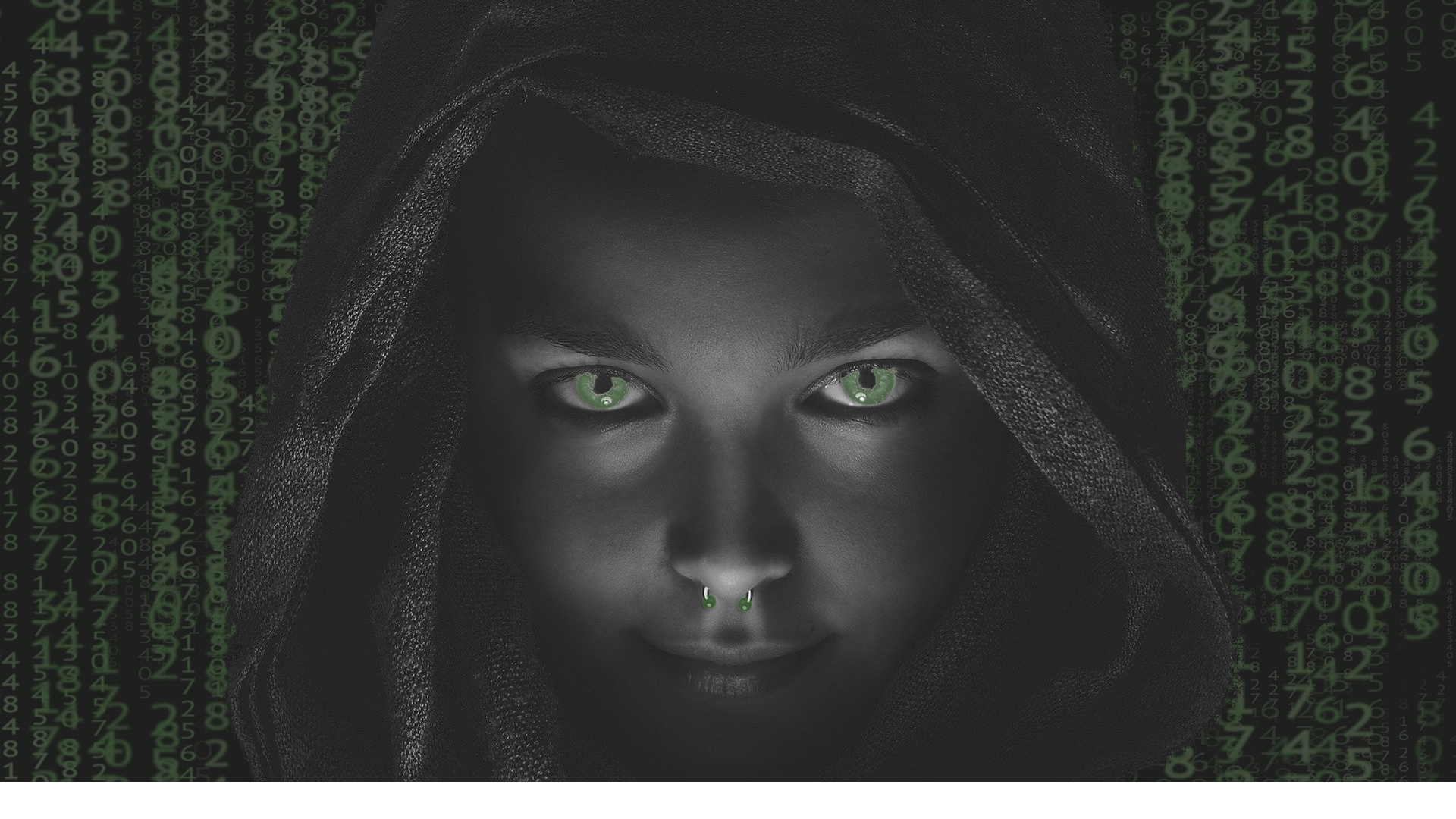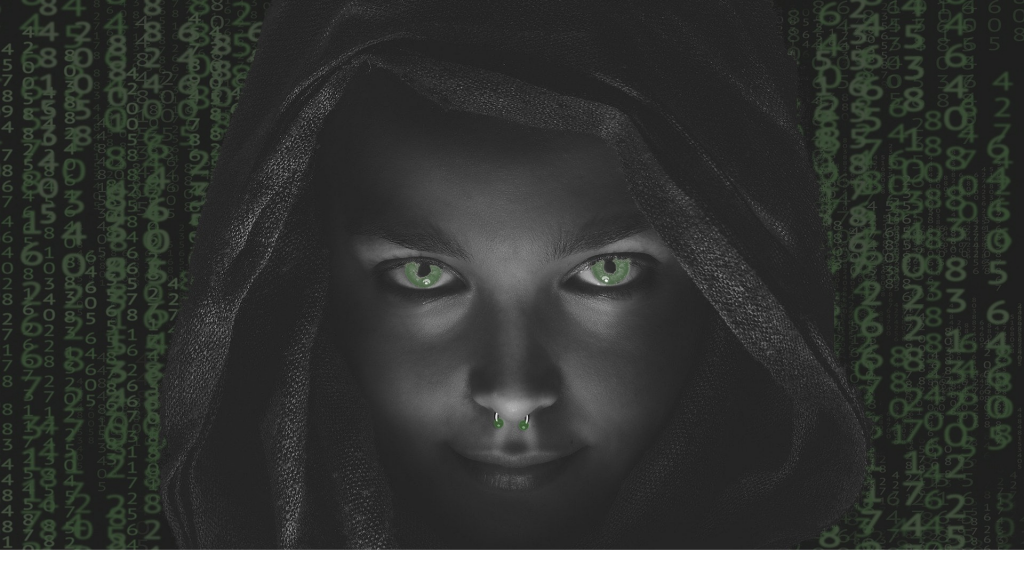 Hide your virtual wallets and cryptocurrencies. Indeed, a worrying wave of crypto scams is happening in all parts of the world. At least, that's what blockchain analytics firm Chainalysis claims.
According to this initiative, in 2021, the scammers managed to obtain something around US$ 14 billion.
For comparison, this amount is enough to finance the construction of four Towers in Central Park, the tallest building in the US today.
If you don't like buildings, you could buy 500 Rolls-Royce Boat Tail, the most expensive car in the world today, for that kind of money.
To achieve this value, cryptocurrency scammers have diversified their repertoire of thefts. In fact, there are reports of old scams that have already been used in many other contexts.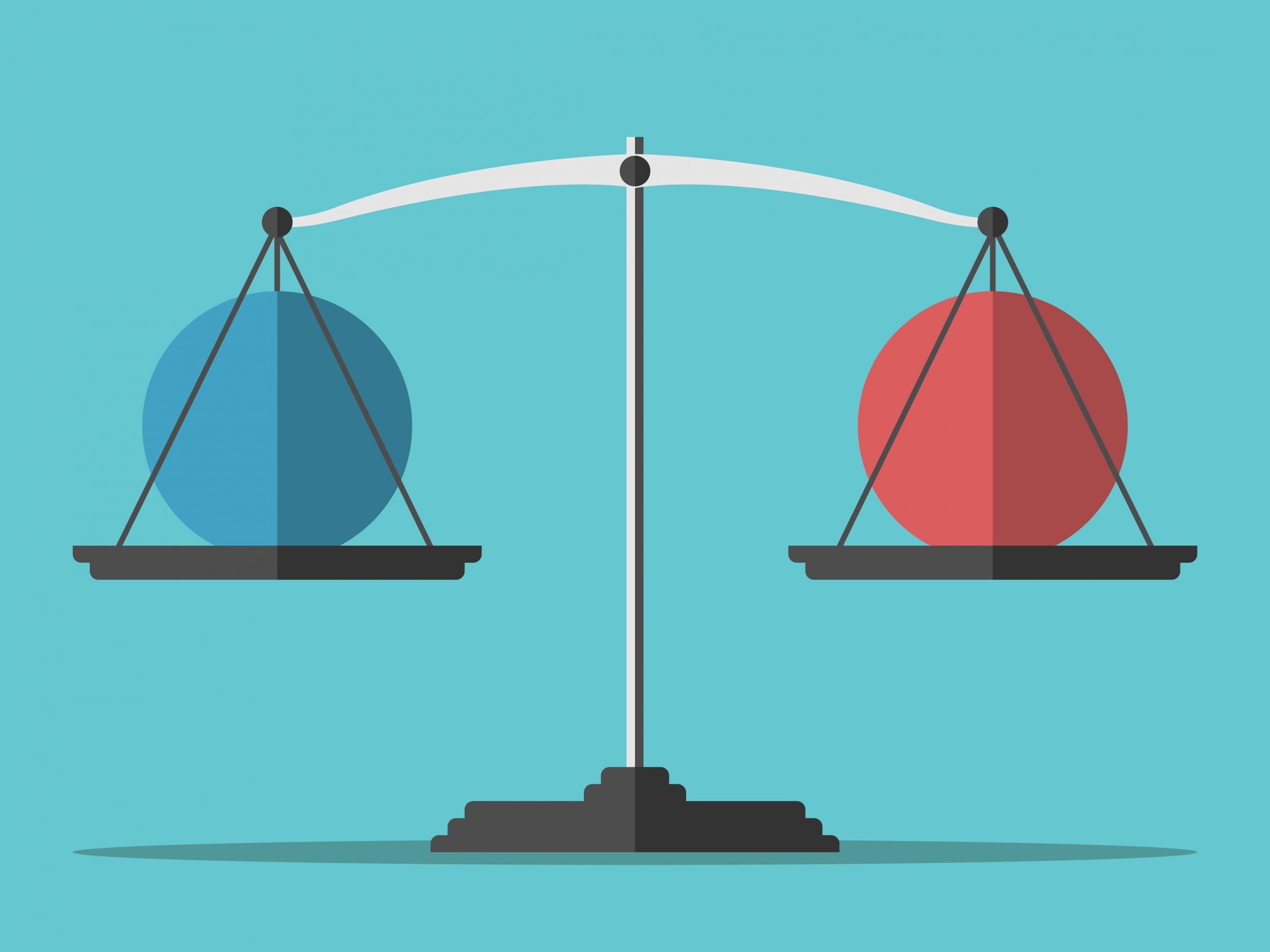 Upgrade card or Upgrade Bitcoin Rewards card? Build Credit or Profit from Rewards? Understand which of these options is best for you.
There are, for example, reports of conquerors who seduced people through the internet.
When they gained the trust of the "boyfriend" or "girlfriend", they asked for bitcoins as a gift and disappeared soon after.
However, some of these actions combine technology and malevolent hacking expertise.
Thus, the most famous was due to cybernetic invasions of DeFi services. These are self-coordinated, computer-coded, and staffless banks.
The main idea is that people can use them to move money, pay bills, apply for loans without abusive fees.
However, hackers found flaws in the code of some of these services and improperly extracted a lot of money from them.
Furthermore, "traditional criminals" used the security of cryptocurrency transactions to protect their identities. However, how do these crimes affect our society? How to report them? How to avoid them?
Read this article and find out:
What are the effects of crypto scams and online crimes on today's society?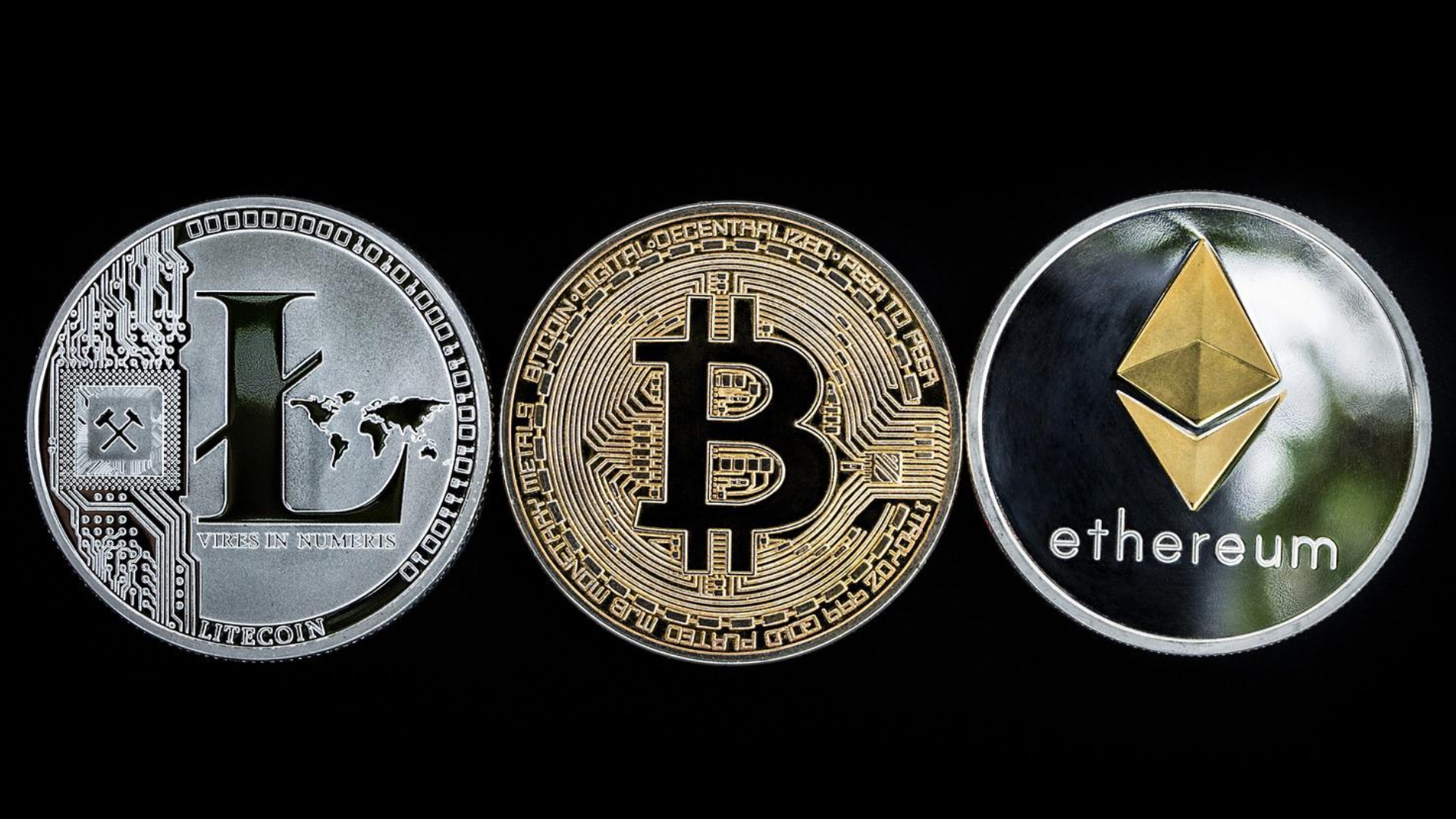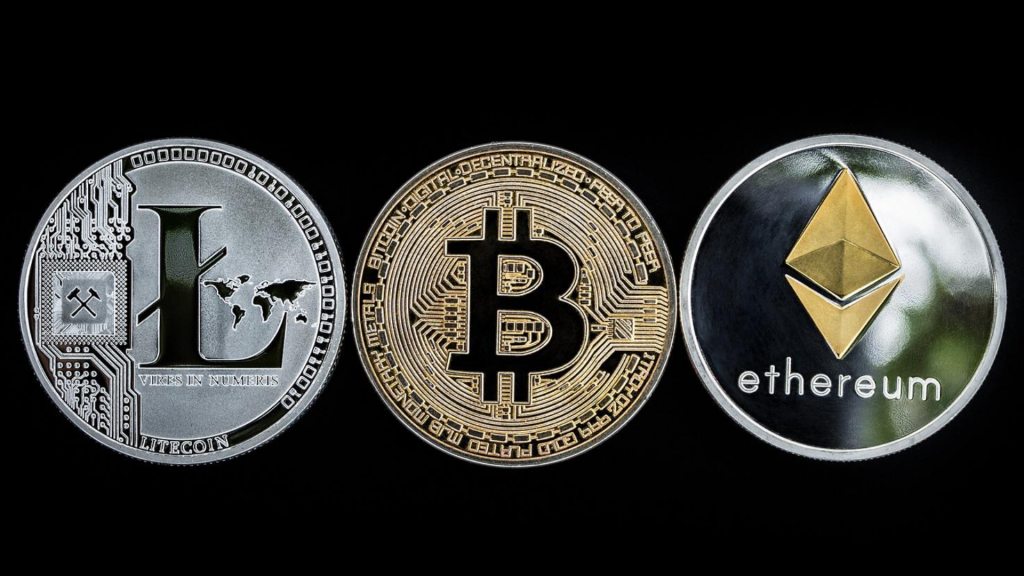 Of course, cryptocurrency scams have direct consequences for those who suffer them. In fact, some people have devoted a good part of their savings to buying cryptocurrencies.
All this in the hope of having astronomical returns in the short and medium term. So imagine waking up one day and realizing that all your investments are gone.
Or, similarly, finding out that you've been the victim of a cyber scam and don't even know who to sue.
However, crypto scams have a serious aggravating factor that makes them even more dangerous.
For example, in real-world crimes, it is possible to "trace the money" in banking transactions and find the culprit.
In turn, cybercriminals are more likely to hide their identities and go unpunished. Furthermore, some criminal organizations have used this same "impunity" to finance their actions.
For example, in July of last year, the Israeli government intercepted a flow of cryptocurrencies that financed Hamas.
This group is considered a terrorist by the European Union and several countries. However, it is important to say that as technology advances, crimes and actions like these become increasingly difficult.
Kim Grauer, Head of Research at Chainalysis, assures that the authorities are winning the "war" against cryptocurrency scams.
Furthermore, the Chainalysis report states that crimes in this ecosystem are increasingly rare.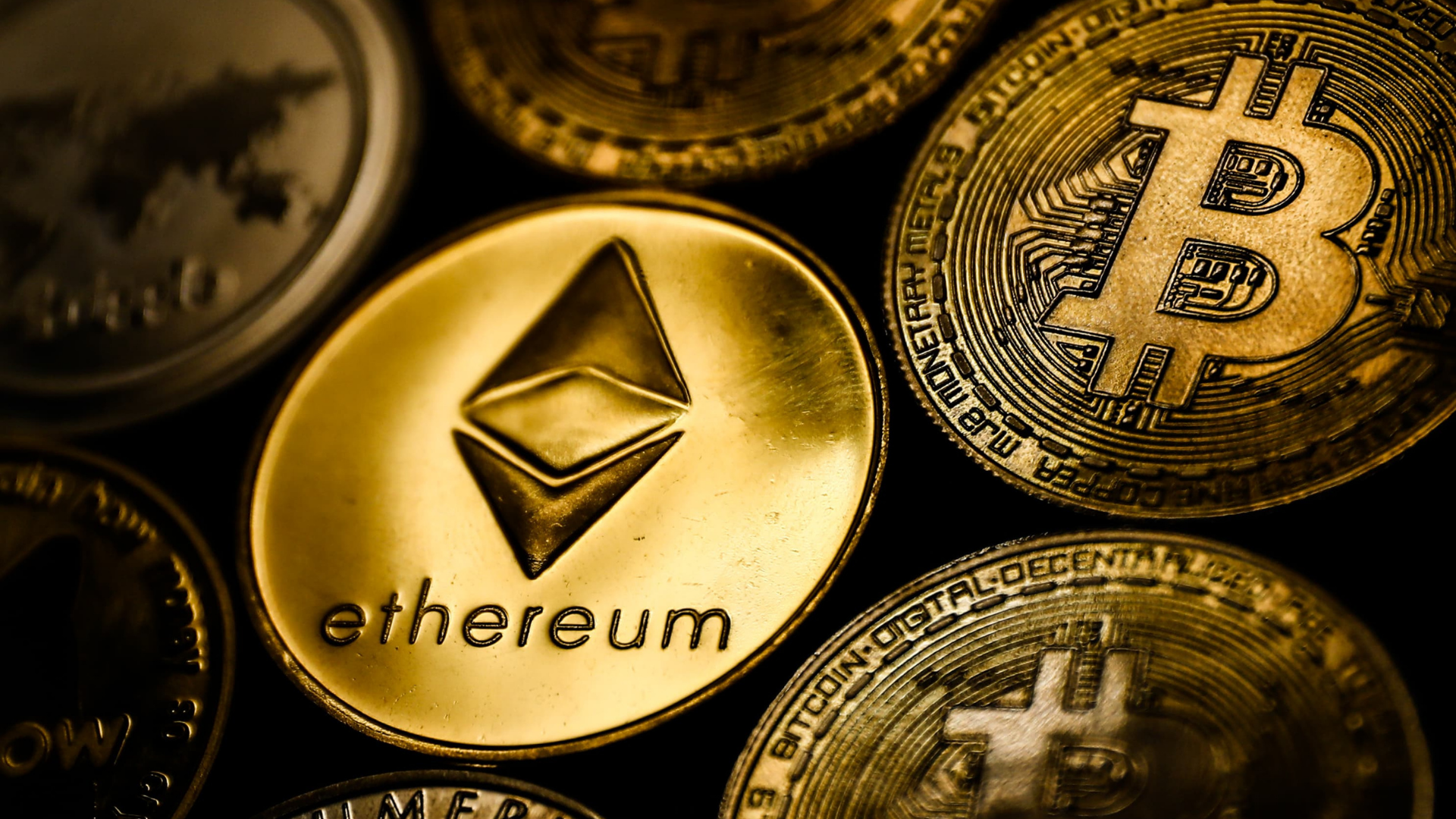 Gucci is one of the luxury goods stores that has just joined cryptocurrency payments. Understand why this movement can indicate a profound change in the market.
You will be redirected to another website
By submitting this form, I agree that I am 18+ years old and I agree to the Privacy Policy and Terms and Conditions. I also provide my signature giving express consent to receive marketing communications via automated emails, SMS or MMS text messages and other forms of communication regarding financial products such as credit card and loans. Message frequency varies and represents our good faith effort to reach you regarding your inquiry. Message and data rates may apply. Text HELP for help or text STOP to cancel. I understand that my consent to receive communications is not a condition of purchase and I may revoke my consent at any time.
How can you report crypto scams?
In fact, victims of cryptocurrency scams currently have several reporting tools. These mechanisms are extremely important to curb this type of action.
Therefore, it is important that, if you have suffered this type of scam, do not hesitate to report it. In fact, this is the only way to guarantee that criminals will be held accountable for their actions.
Therefore, after suffering a blow of this nature, one should look for at least one of the following organs:
Federal Trade Commission (FTC);
Commodity Futures Trading Commission (CFTC);
Internet Crime Reporting Center (IC3);
US Securities and Exchange Commission (SEC);
Company you used to trade your cryptocurrencies.
Most likely, these organizations requested some information to compose an investigation.
How to avoid getting scammed in the crypto world: 8 tips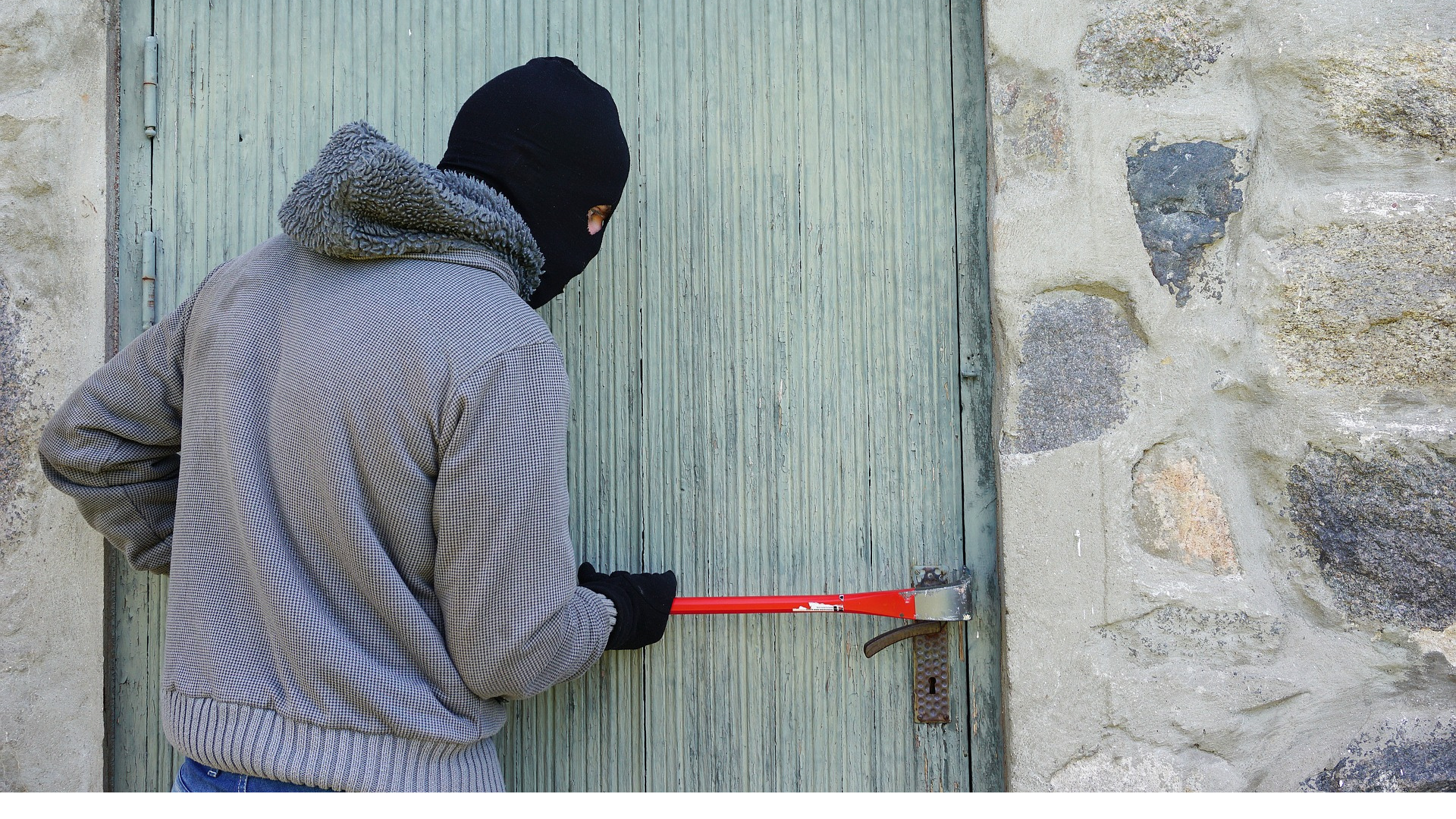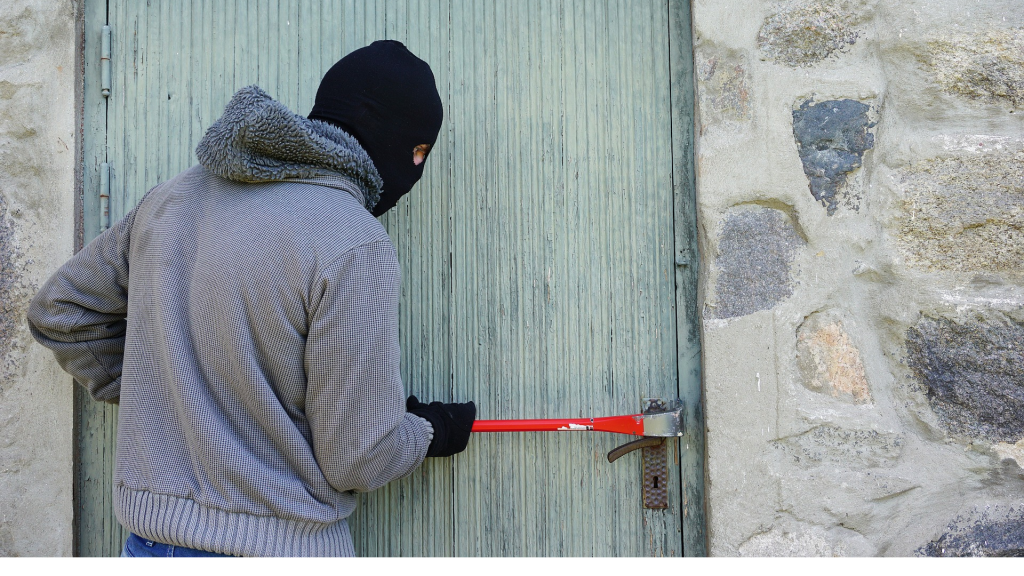 But, as my grandmother used to say, prevention is always the best medicine. Below is a list of precautions you should take to avoid falling for this type of scam.
These are basic precautions that you should take not only to avoid cryptocurrency scams, but any fraud involving your money. See below:
Be wary of "companies" that require advance payments in cryptocurrencies;
Also, be wary of promises of big returns in a short time or high percentages of continuous profit;
It is advisable not to mix online dating and investment advice. Also, be careful if your sweetheart asks for cryptocurrencies as proof of your love;
Many scammers impersonate companies, famous personalities or government agencies, be careful;
Be wary of employment agencies that charge fees in cryptocurrencies;
Never click on dubious email links or websites;
Extortion scams to not disclose intimate photos are very common, look for the authorities and don't give in to pressure;
Avoid accessing your virtual wallet or cryptocurrency exchange when connected to a public internet network.
One of the top cryptocurrencies has lost a lot of value. Thus, doubts arose: is this the best time to buy them?
Understand what happened to bitcoin by reading our post in the link below to get this answer!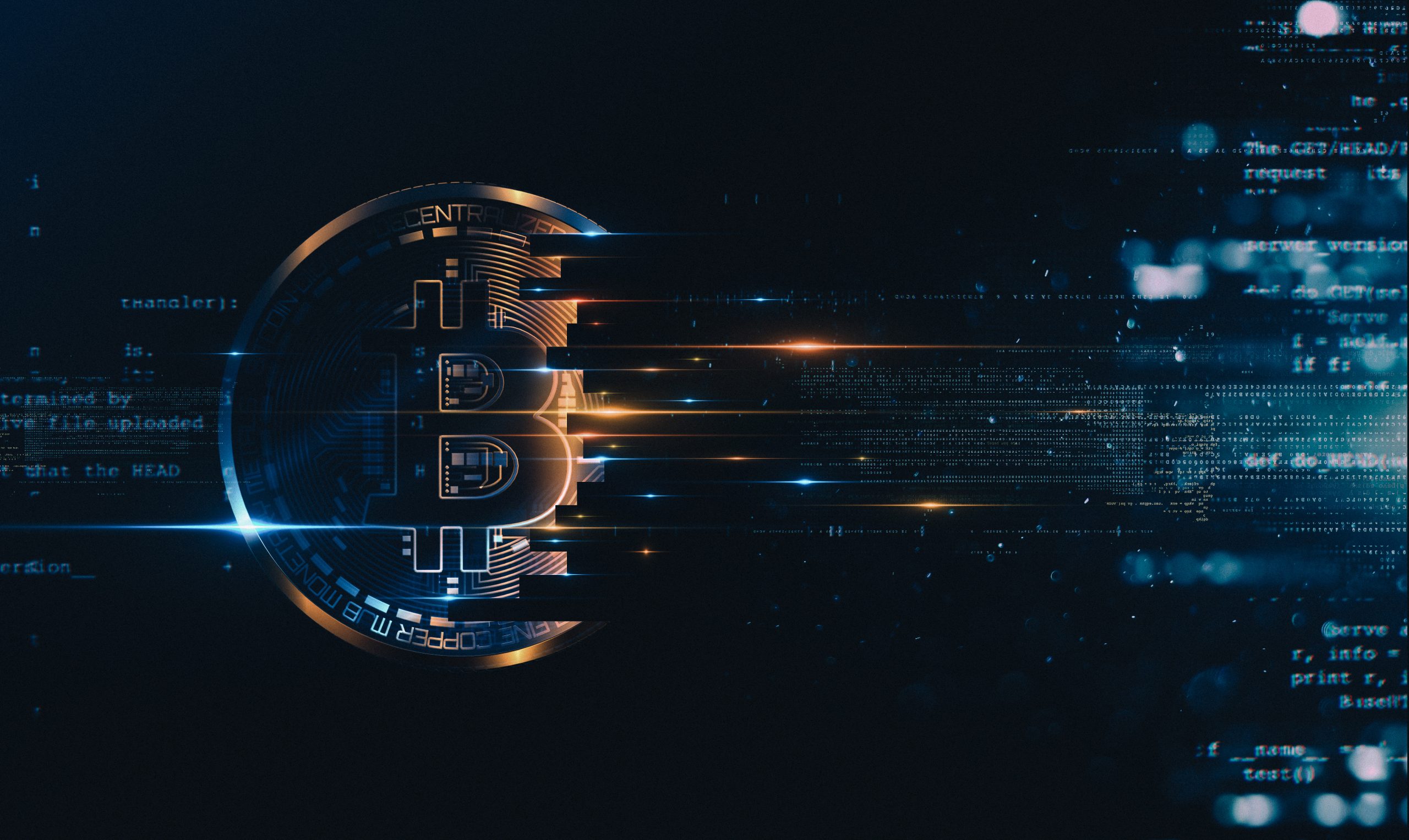 Bitcoin price is down 70% and investors are very worried! What's happening and what to do with your coins? Understand here.
About the author
José Gonçalo