News
Gucci will start accepting crypto in stores
Gucci is one of the luxury goods stores that has just joined cryptocurrency payments. Understand why this movement can indicate a profound change in the market.
Gucci is set to accept several digital currencies, starting with selected stores in North America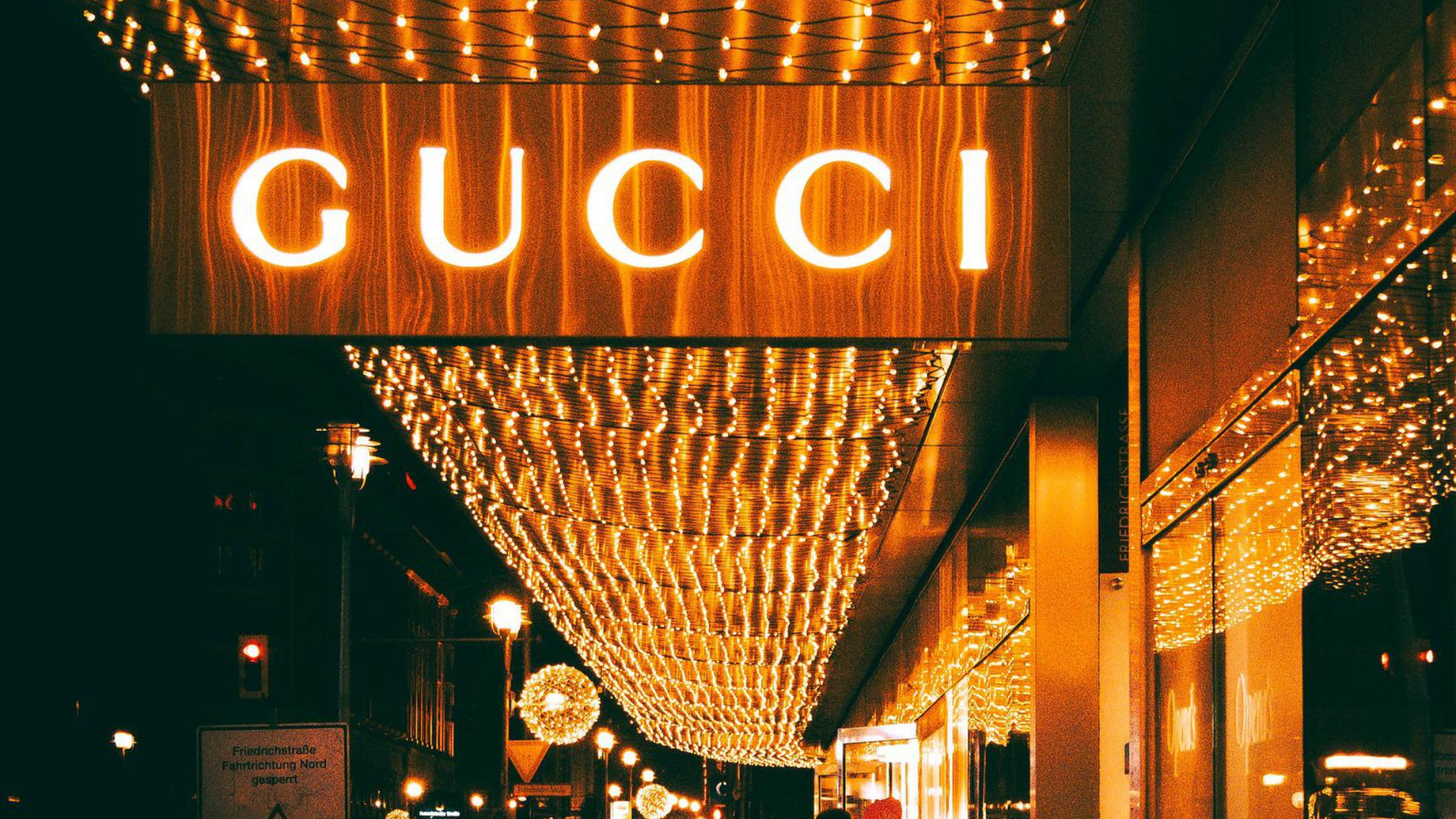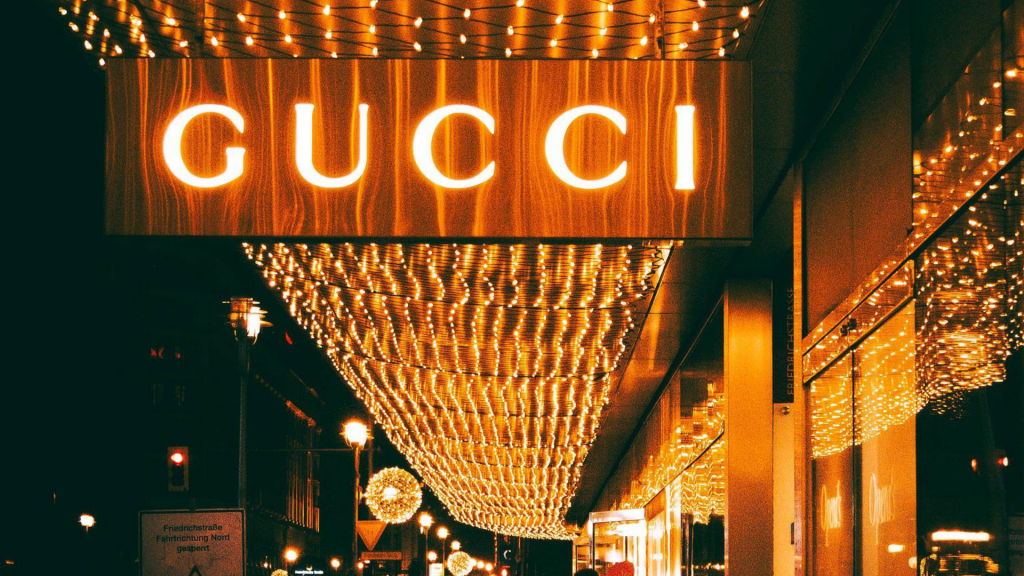 In fact, this month (May 2022) Gucci will accept crypto as a payment method for its products. Thus, the initiative is experimental and will be tested only in selected units. However, Gucci is far from the first luxury brand to accept cryptocurrencies.
In fact, everything indicates that this is a trend in the luxury goods market to be followed by many other brands in this segment. We may be facing a revolution in the way of payments that will spread to other sectors of the market.
In addition, there are those who argue that this novelty is just the beginning of other changes that will occur as the metaverse consolidates itself as a reality in people's daily lives.
So, to understand this change and the direction of the market, read this article.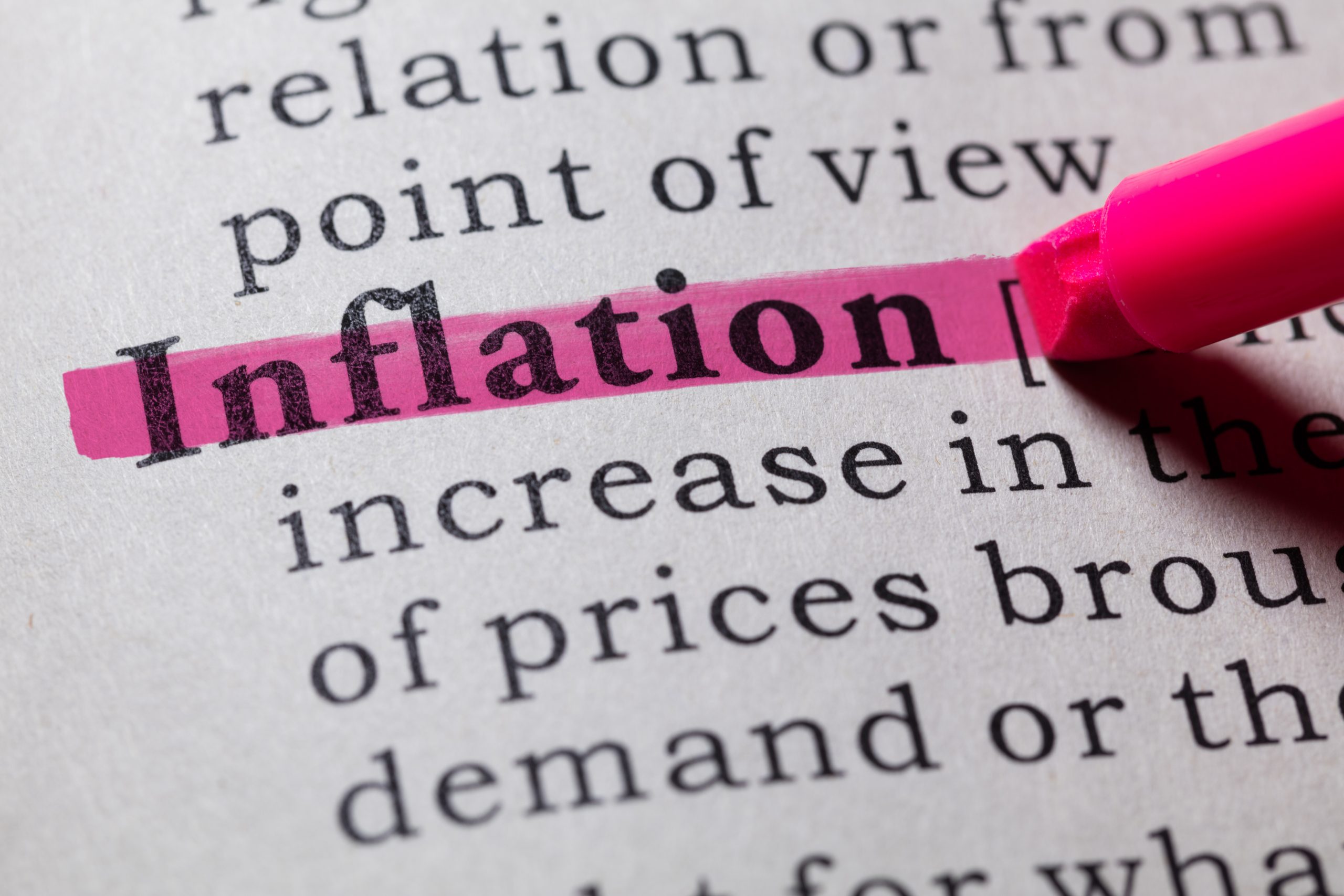 After years, inflation shows some signs that it is starting to return to normal levels. Understand what the experts say about it.
What cryptocurrencies are accepted by Gucci stores?
Indeed, the profile of luxury goods consumers is changing. Now, the "native of the internet" and post-tech resolution generation represents an important percentage of the public willing to pay dearly for clothing, accessories and other unique items.
These are the Millenium and Z generations, people born between 1980 and 2010, especially those under 34.
These generations have known and used the internet since childhood and are already very used to virtual environments, especially social networks.
However, it was not just the way of shopping that changed in these generations (preferably through the internet).
In fact, the way of paying for what they consume, especially the currency used, is unprecedented and even unknown by previous generations. Thus, 58% of Millennials and Gen Z know, invest and use cryptocurrencies.
As this part of the population is responsible for 85% of sales in the luxury market, brands have no option but to accept these currencies as a form of payment.
Thus, the choice of the Gucci brand to accept crypto is, in fact, the anticipation of a trend that could be confirmed in the coming years. Initially, there are 12 cryptocurrencies that can be accepted as payment by Gucci.
This month, this option will be available in 5 official stores located in the United States of America:
Wooster Street in New York;
Rodeo Drive in Los Angeles;
Miami Design District;
Phipps Plaza in Atlanta;
The Shops at Crystals in Las Vegas.
However, cryptocurrencies are expected to be widely accepted in the other 106 units of the brand in that country. Below, check out the list of crypto accepted by Gucci:
Bitcoin (BTC);
Bitcoin Cash (BCH);
Ether (ETH);
Wrapped Bitcoin (wBTC);
Litecoin (LTC);
Shiba Inu (SHIB);
Dogecoin (DOGE);
Another five US dollar stablecoins.
You will be redirected to another website
By submitting this form, I agree that I am 18+ years old and I agree to the Privacy Policy and Terms and Conditions. I also provide my signature giving express consent to receive marketing communications via automated emails, SMS or MMS text messages and other forms of communication regarding financial products such as credit card and loans. Message frequency varies and represents our good faith effort to reach you regarding your inquiry. Message and data rates may apply. Text HELP for help or text STOP to cancel. I understand that my consent to receive communications is not a condition of purchase and I may revoke my consent at any time.
What other luxury brands started accepting cryptocurrencies as payment methods?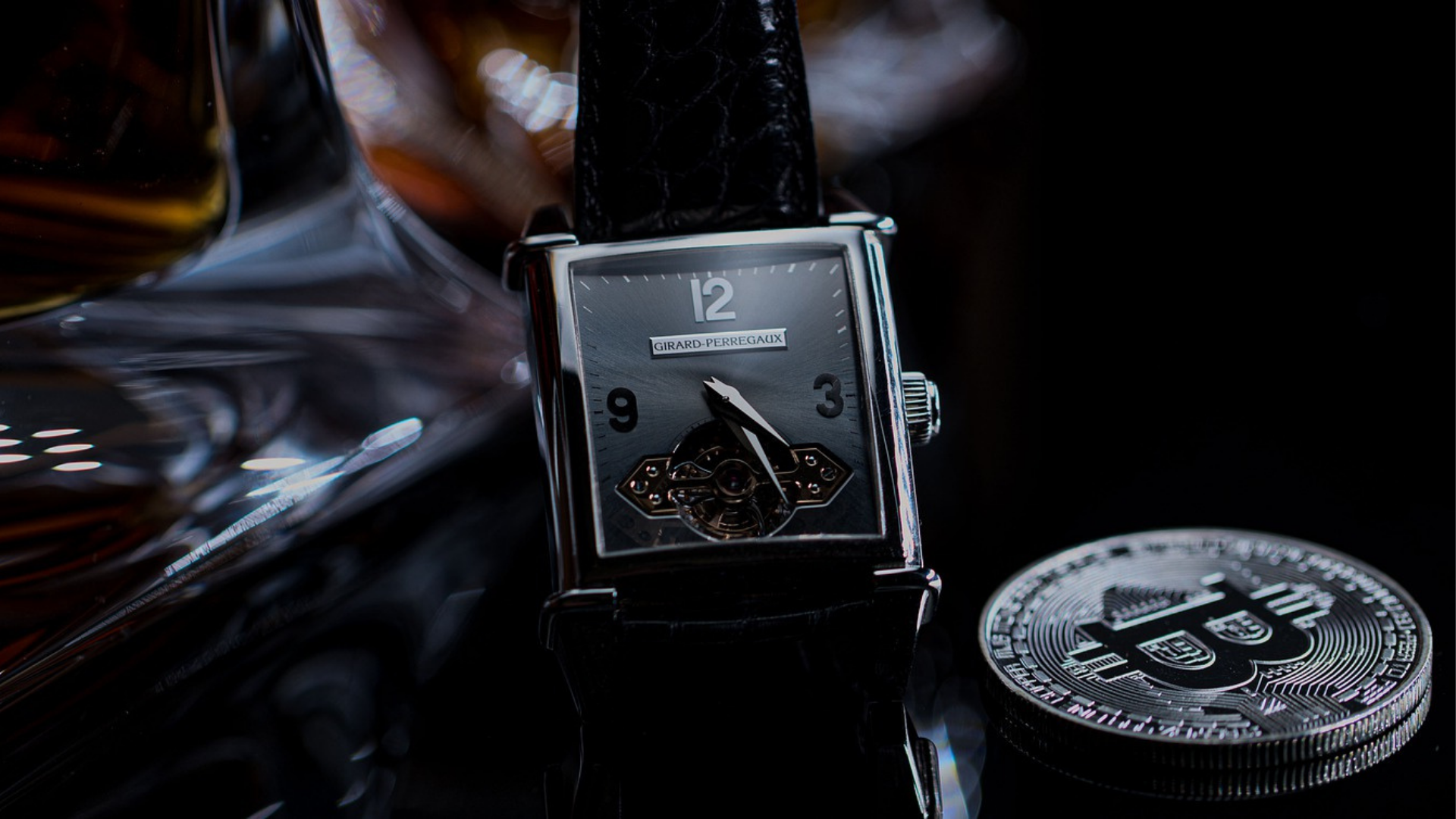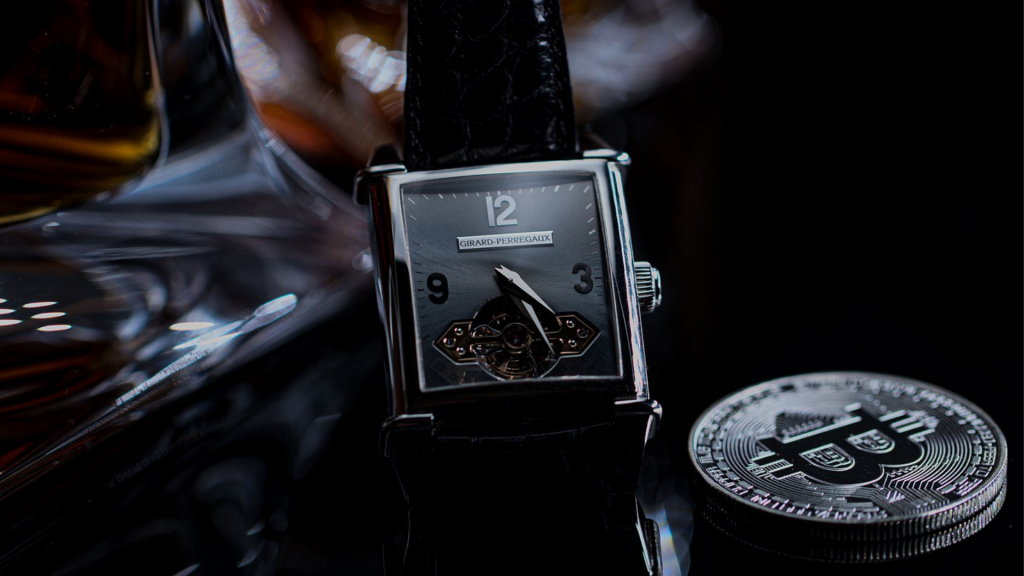 However, Gucci is not a pioneer when it comes to accepting crypto as a form of payment. Furthermore, it is not the only luxury company to take this initiative. In recent months, other world-famous brands have adopted the same stance.
Below is a list of the main ones:
Hublot, Franck Muller and NORQAIN (luxury watch brands. Hublot even launched a line that could only be purchased with cryptocurrencies);
Travala.com (luxury travel agency);
TJB Super Yachts (super yacht manufacturer company accepts cryptocurrencies since the beginning of this year);
Tesla (after a halted experiment, will likely return to accepting bitcoins as payment for its products);
Sotheby's Auction (a society that promotes auctions has accepted a bid of $12.9 million in cryptocurrencies for the work "Love is in the Air");
Off-White (accepts Bitcoin, Ethereum and Tether)
Equinox (the first luxury gym to accept cryptocurrency payments in the US);
Charles & Keith (launched virtual currency payments through its website to customers in Singapore, US, Australia, Canada, Malaysia, UK and EU);
Philipp Plein (one of the first luxury stores to accept crypto payments. This payment method has been available since last year. The brand claims to receive at least one virtual currency transaction per day).
To date, these were the top companies that have publicly announced that they accept cryptocurrency trading. Everything indicates that, at least in the luxury goods market, this is a trend.
However, this "wave" is more than just a new way to make money. In fact, it is the beginning of a much bigger revolution. To understand more about this market trend, check out the next topic in this article:
What implications could this have for the future of digital currencies and e-commerce transactions in general?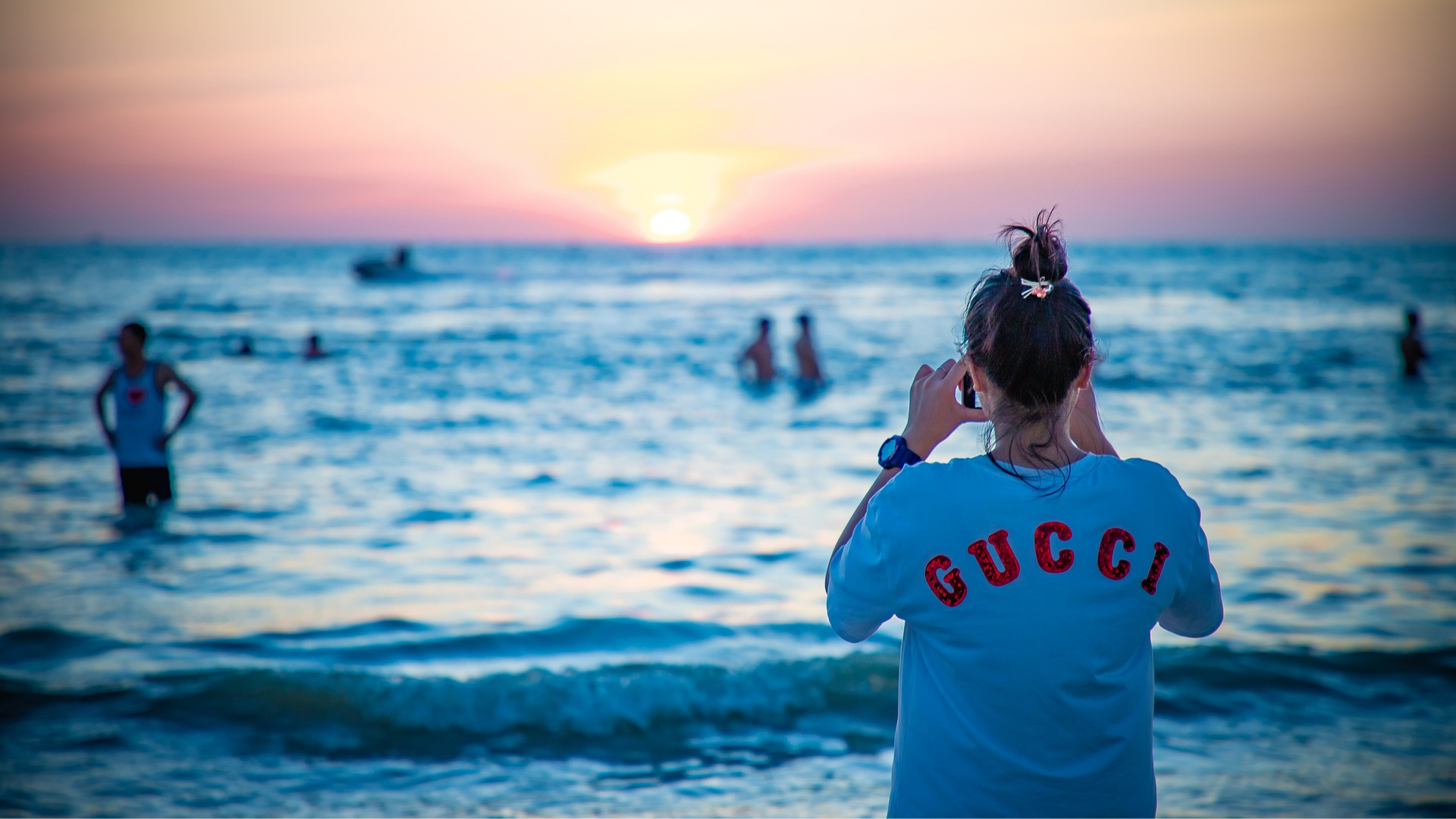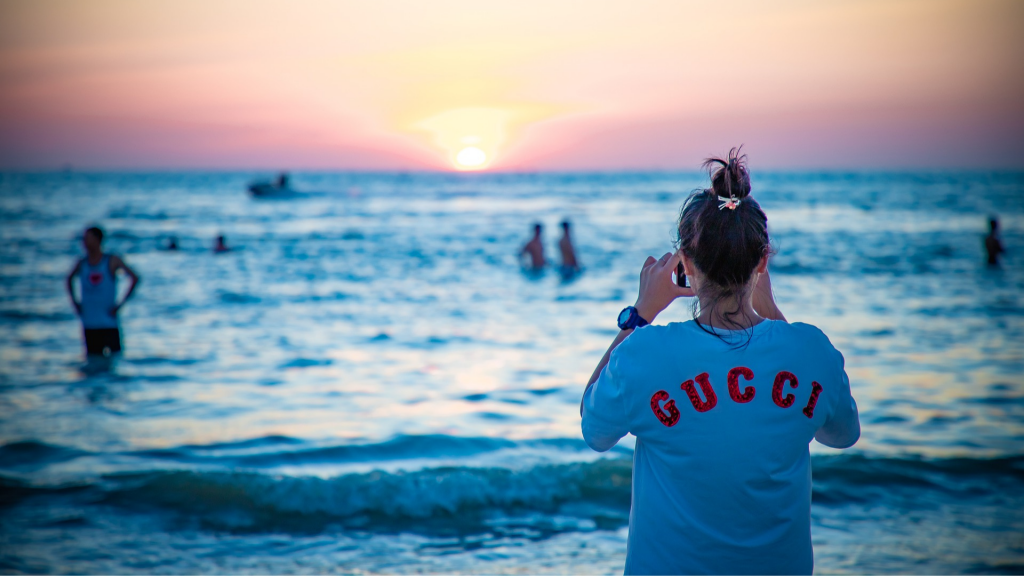 Immediately, by accepting virtual currencies as a form of payment, luxury brands are contributing to the consolidation of bitcoins. Very likely, soon, these coins will also be accepted by other market segments.
The measure is also highly appreciated by those who use these types of currency for speculation. As the market shows that it trusts these cryptocurrencies, the value of these coins on world exchanges is expected to grow even more!
Furthermore, cryptocurrency technology can put an end to piracy once and for all. In fact, cryptocurrencies only exist because they are based on blockchain technology. This is a complex technology that makes cryptocurrencies impossible to forge.
This technology, in the future, could also be used in clothing, for example. By adding a small QR code to the parts, it would be possible to verify if this one is really original.
This technology would be very interesting for the luxury sector, as US$ 30 billion is invested annually in counterfeit clothing without the buyer knowing that he is buying a counterfeit product. Finally, cryptocurrencies are just a gateway to the virtual world.
As the metaverse becomes reality, many more digital experience options will emerge for an audience that is increasingly prepared to welcome them. And the signs are increasingly evident.
In February, Gucci purchased virtual land on the Sandbox to develop a new virtual shopping experience. Certainly, the future has already begun.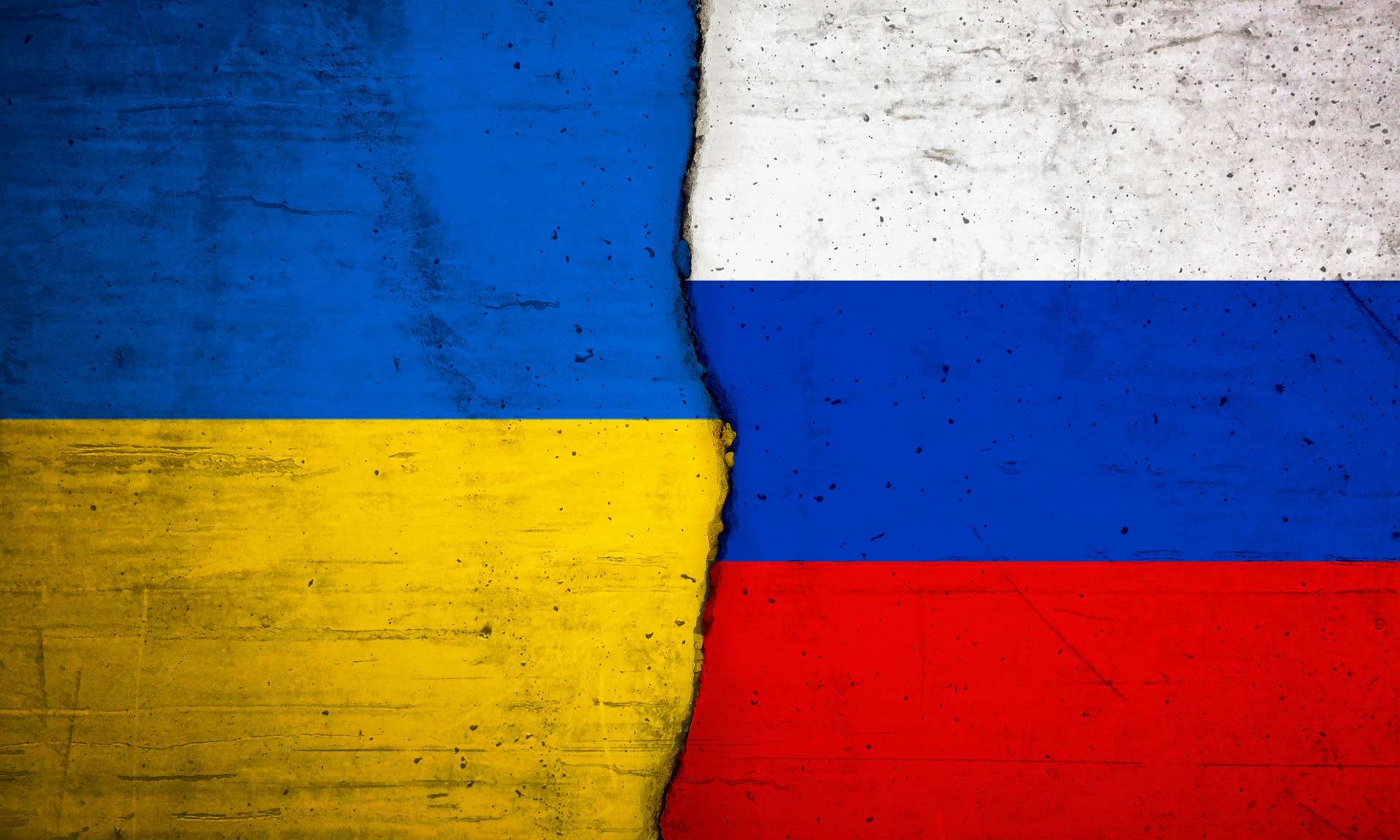 The Russia-Ukraine conflict already affecting the international stock market. Click and learn how to manage your money in this scenario.
About the author

/

José Gonçalo