News
Shopify is laying off workers: understand why the stock price is sinking
Shopify's stock price plummeted and today drags along the floor because of a bet by the CEO of that company. Understand what can happen with this platform in the future. Is this the time to buy these shares?
Why Shopify's stock price is falling – and what it means for the company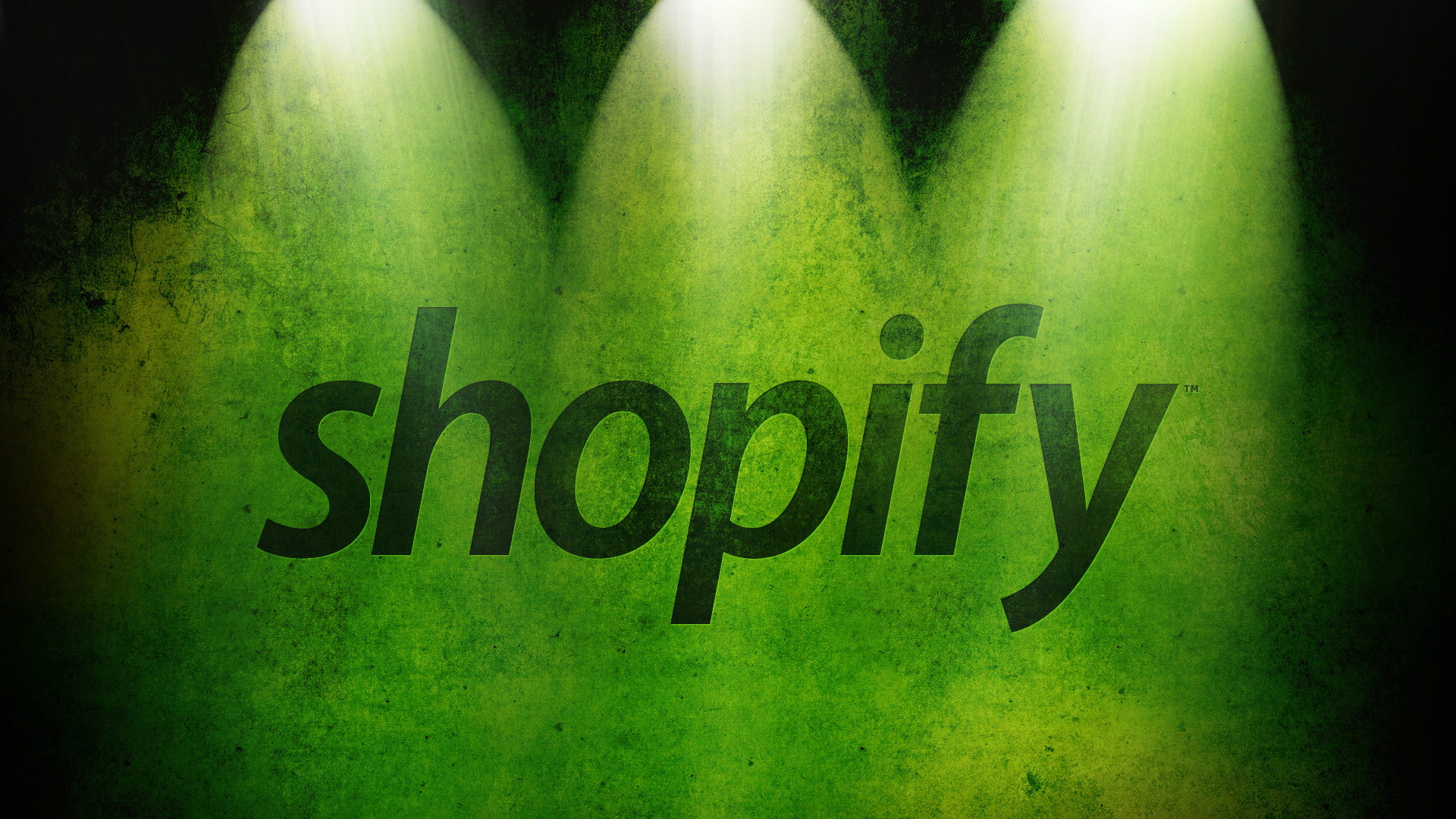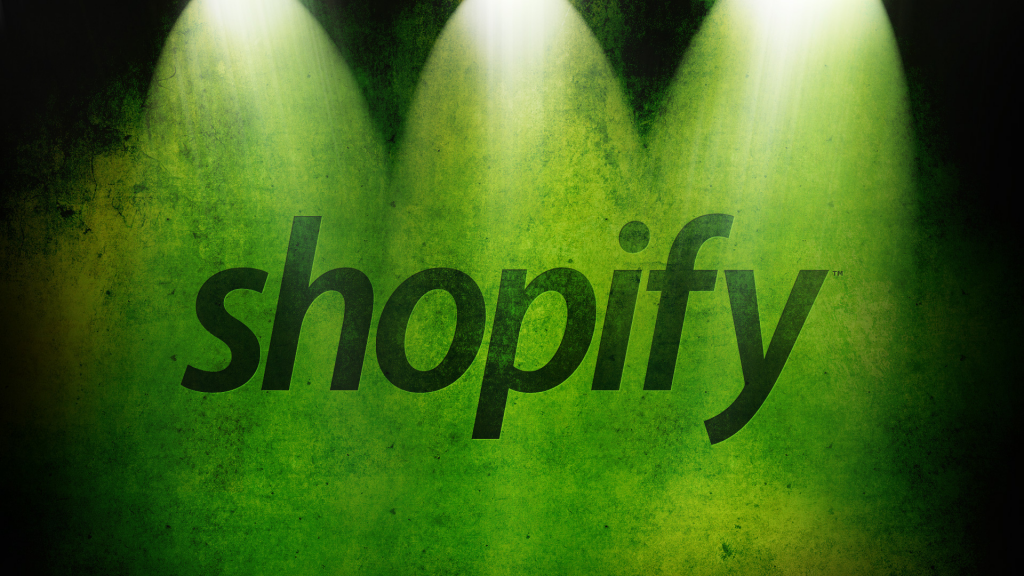 In fact, the stock price of one of Canada's most important tech companies has plummeted and is still on the ground! That's exactly what's happening with Shopify's stock price.
In fact, all this only happened because one of the founders lost a bet he had made. Thus, he was forced to take an extremely drastic measure.
However, to understand what happened to Shopify, it is necessary to go back a little in the history of the enterprise.
It all started in 2004 when three entrepreneurs tried to open an online store to sell snowboard products. However, they did not succeed in the initiative but created something much bigger.
That's how Shopify was born, a simple platform where anyone could create an online store and manage their sales. In a short time, the tool became popular and reached 120 thousand stores in 2014.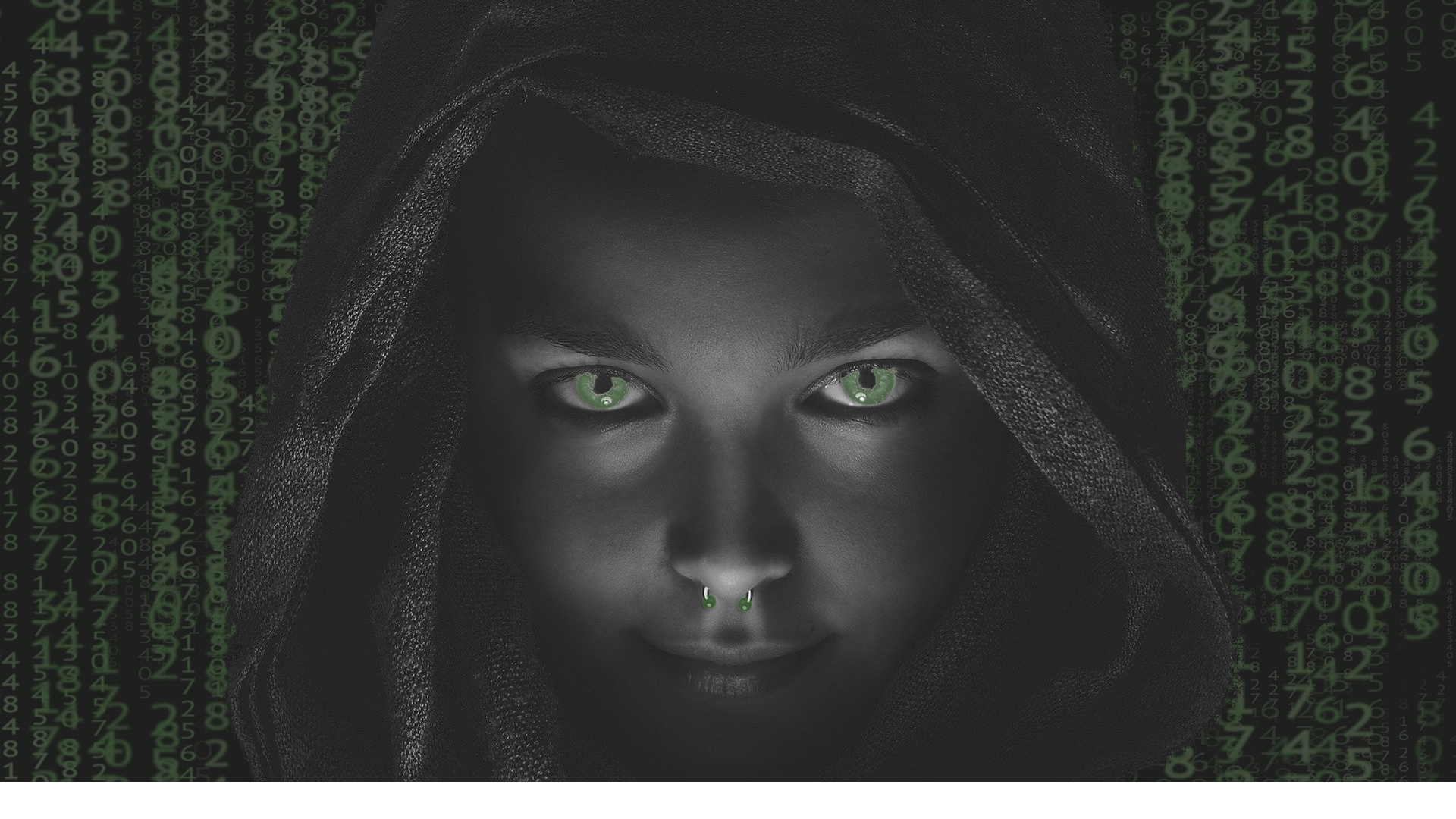 Crypto scams influence not only victims' lives but society as a whole. Understand how these happen and how to protect yourself!
In the same year, the Deloitte list indicated that Shopify had been the third fastest growing enterprise in Canada.
So the following year, the company began selling shares on the New York and Toronto stock exchanges. On the first day of trading, Shopify's stock price jumped 51%.
However, the company's current status on the stock exchange is far from this meteoric start. Last year, the shares of this company devalued by 97.41%.
That's what you read: Shopify's stock has almost entirely lost its value! Part of this fall was motivated by a maneuver by one of its leaders.
Read the topic below and understand what exactly happened.
What caused the drop in Shopify's stock price?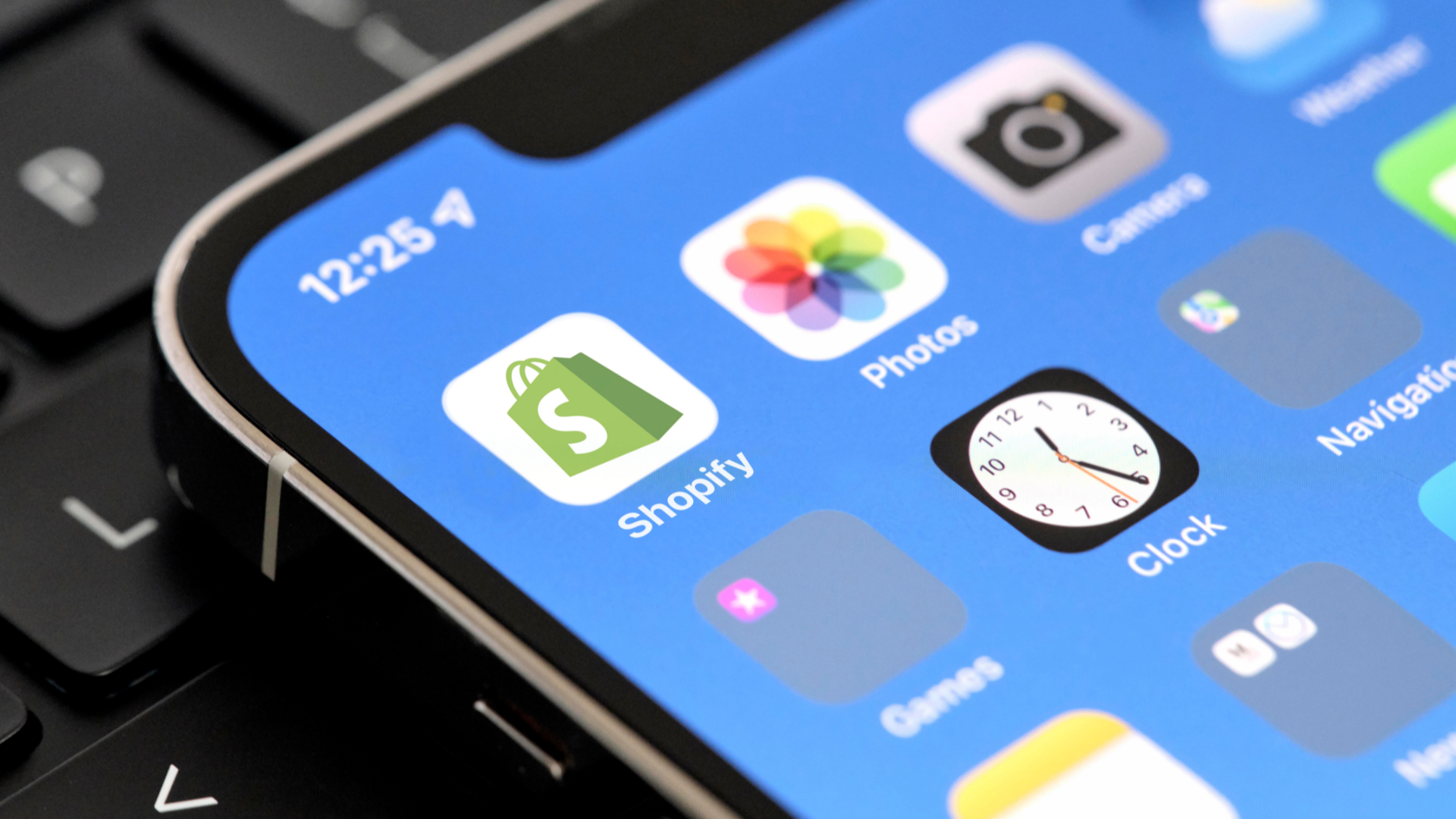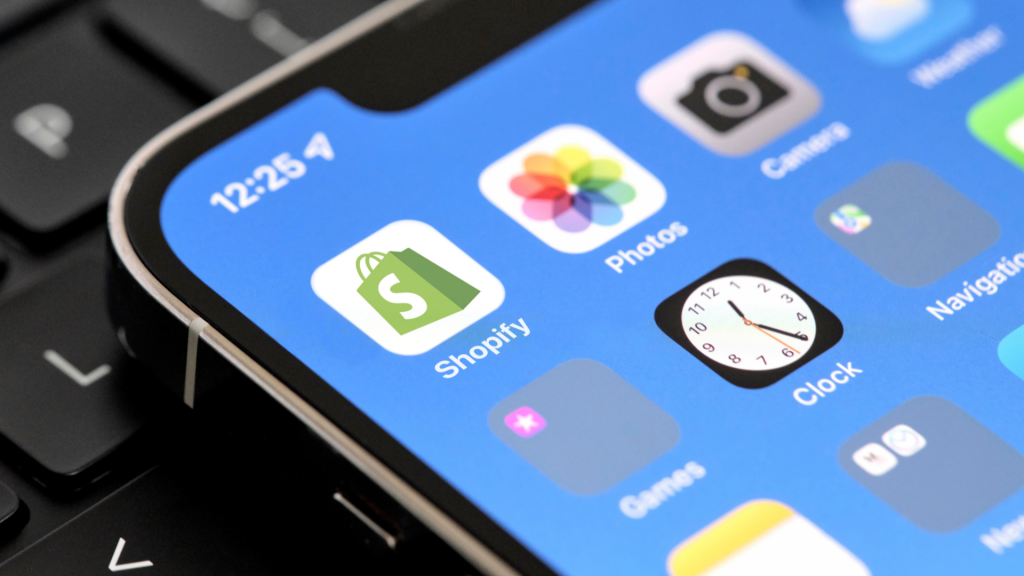 In fact, Shopify's stock price hasn't been doing well for at least a year. Indeed, the current world economic scenario is a complicating factor.
In addition, we know that there are still difficulties in re-establishing the production chain that compromises the Canadian economy as a whole.
Even so, in November of last year, Shopify's stock experienced a rally. As we know, the pandemic meant that virtually all companies were forced to migrate online quickly.
Thus, ventures like Shopify have become highly valued. Excited about this moment, Tobi Lütke, CEO of Shopify, decided to take a big gamble.
The entrepreneur predicted that the increase in operations via e-commerce would jump at least in the next 5 or 10 years.
So, he decided to invest heavily to expand his business and hire more employees. But the reality was not as the CEO expected.
With the reopening of the market, customers migrated from virtual stores to buying in physical stores. Thus, the e-commerce market slowed down and did not live up to Lütke's expectations.
So, at the end of last month, the investor went public saying that he had lost the bet. So, to balance his company's accounts, he laid off 10% of all his employees.
The announcement sounded very bad among stock market investors, who rushed to sell their Shopify shares.
Thus, from the 27th to the 29th of July, the company's share price plummeted by 91%. As of August 5, this asset remains low.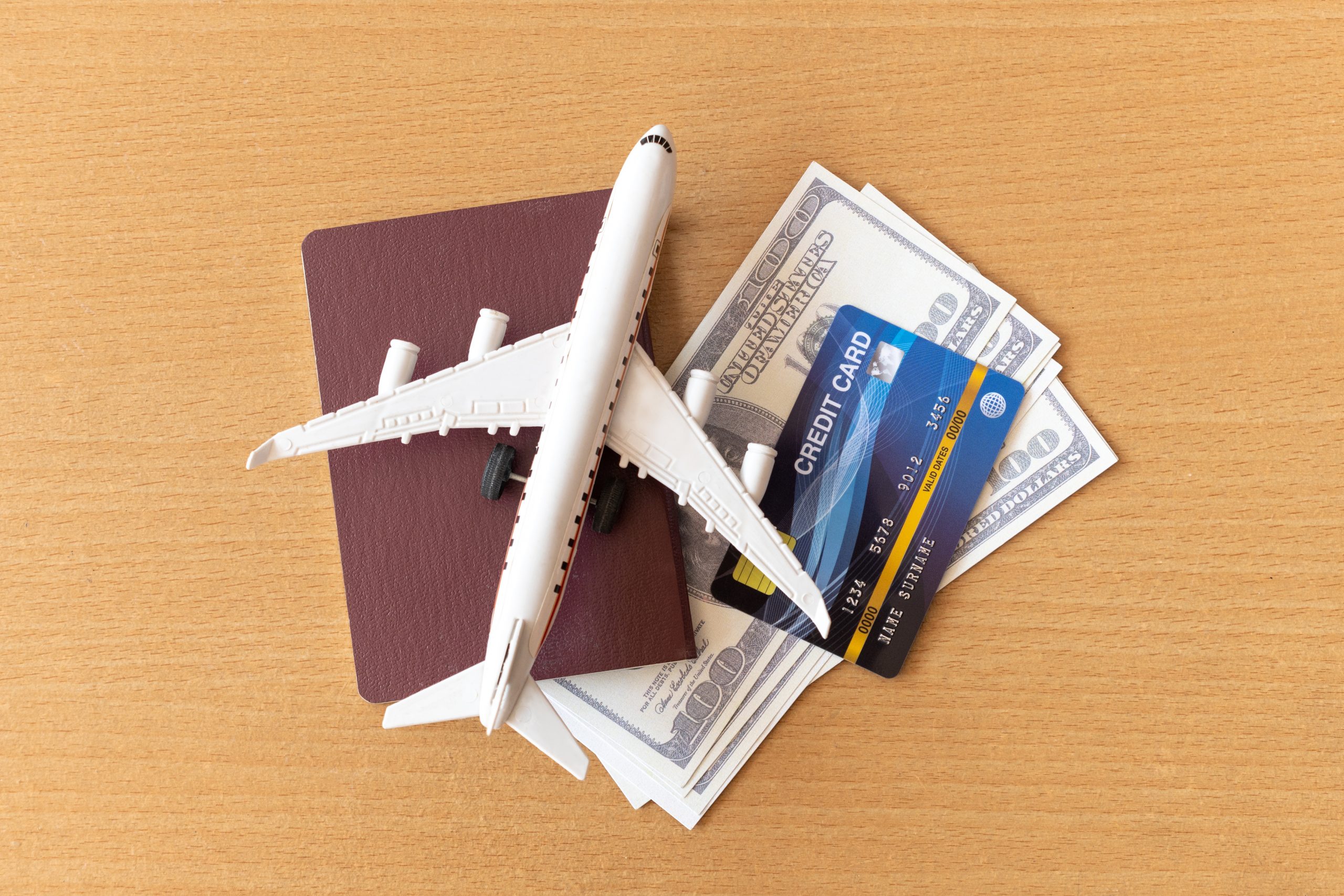 One of the effects of the euro crisis is the stimulus to tourism. This might be the best time to go to Europe! Read on to understand.
You will be redirected to another website
By submitting this form, I agree that I am 18+ years old and I agree to the Privacy Policy and Terms and Conditions. I also provide my signature giving express consent to receive marketing communications via automated emails, SMS or MMS text messages and other forms of communication regarding financial products such as credit card and loans. Message frequency varies and represents our good faith effort to reach you regarding your inquiry. Message and data rates may apply. Text HELP for help or text STOP to cancel. I understand that my consent to receive communications is not a condition of purchase and I may revoke my consent at any time.
What are the consequences for Shopify?
Now, Shopify will have to bear huge expenses for breaches of contracts. In effect, each dismissed employee will be entitled to receive 16 weeks of work.
In addition, the pay is even higher for employees who have worked longer. Thus, there will be the payment of an extra week for each year worked.
From 2016 to 2021, the number of Shopify employees grew 5 times. So, in just 5 years, the number of contracts jumped from 1,900 to 10,000.
In this way, we can stipulate that at least 1,000 employees were laid off at the same time.
However, as demand has not grown as expected, this reduction in staff is unlikely to compromise services. Thus, the company is expected to continue operating normally.
What is going to happen now?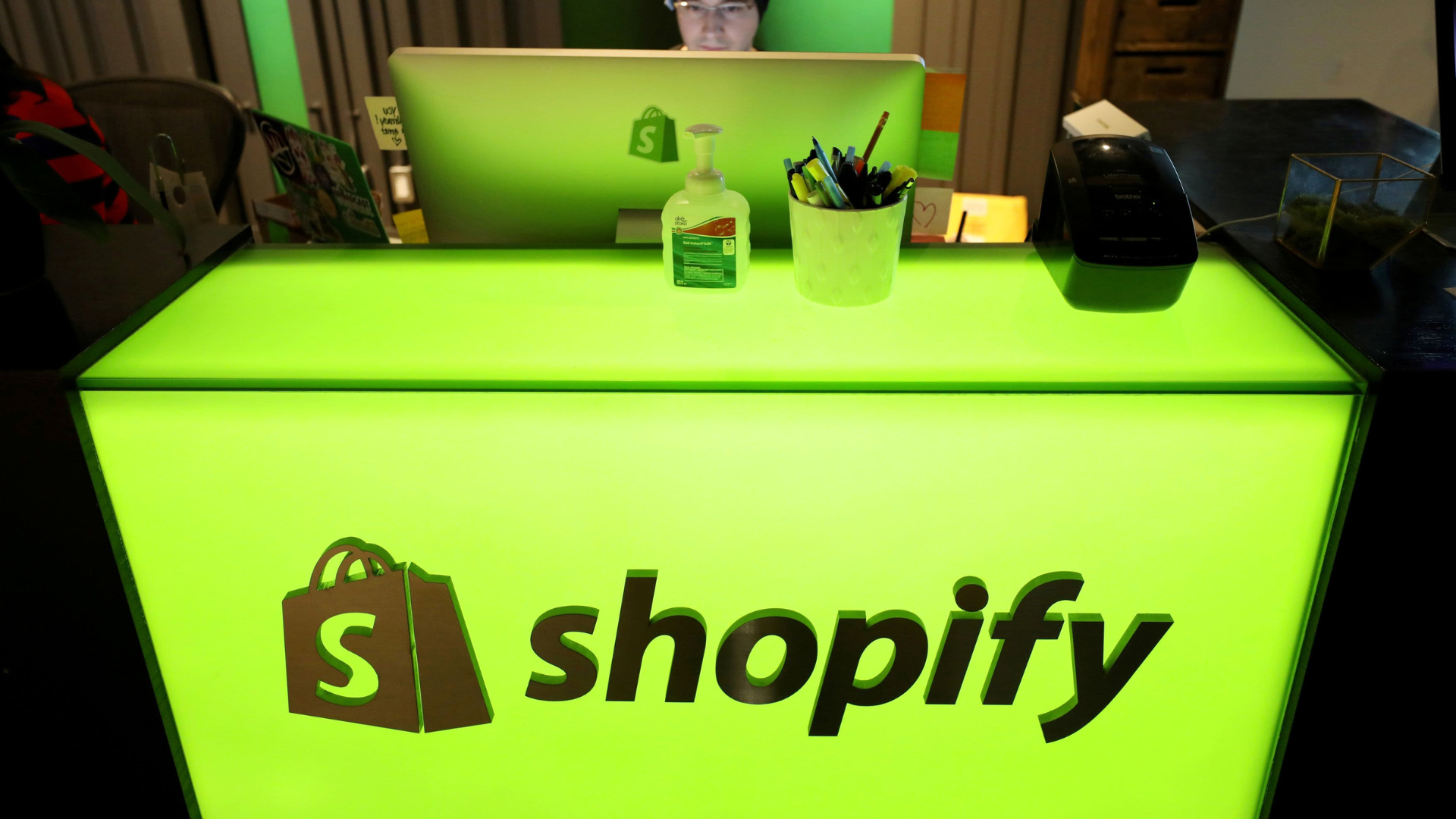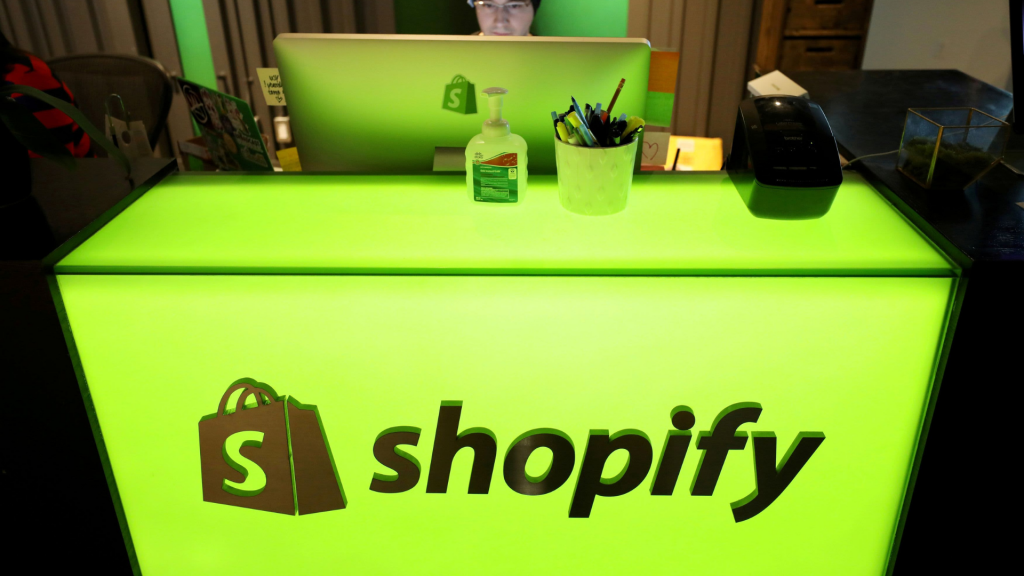 Despite the error that affected Shopify's share price, growth is expected for e-commerce. However, at a much slower pace than Tobi Lütke would have liked.
Thus, it is very likely that the shares of this company will appreciate in the medium and long term.
In fact, this observation caused the Motley Fool Stock Advisor to recommend Shopify stocks to buy in anticipation of future earnings.
However, is it worth taking the risk of exposing yourself to such a cheap asset? Well, that kind of decision must be made on the basis of a good budget. Still don't have a personal or family budget?
Then, read our post below and read a full article about this tool!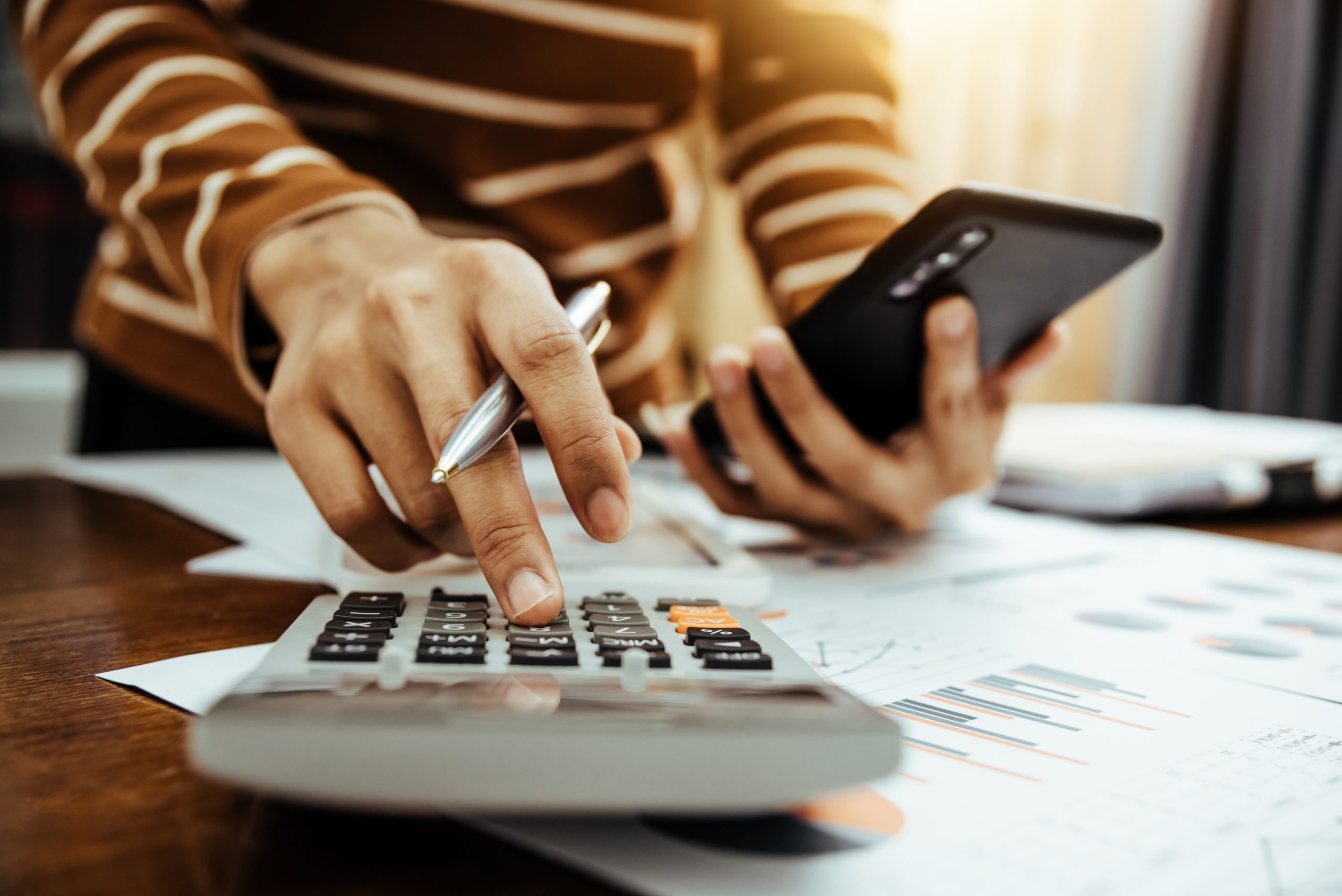 "What is budgeting" is the question that, when answered, changes your financial life. Learn about the power of this feature!
About the author

/

José Gonçalo