Reviews
Upgrade Bitcoin Rewards Visa®: check out how to apply!
Learn the step by step on how to apply for your Upgrade Bitcoin Rewards Visa® that pays rewards in the form of bitcoins, the most valuable currency in the world!
by José Gonçalo
05/09/2022 | Updated on 03/09/2023
Upgrade Bitcoin Rewards Visa®: earn bitcoins, the coin that has appreciated 1,281% in the last 5 years, without any effort!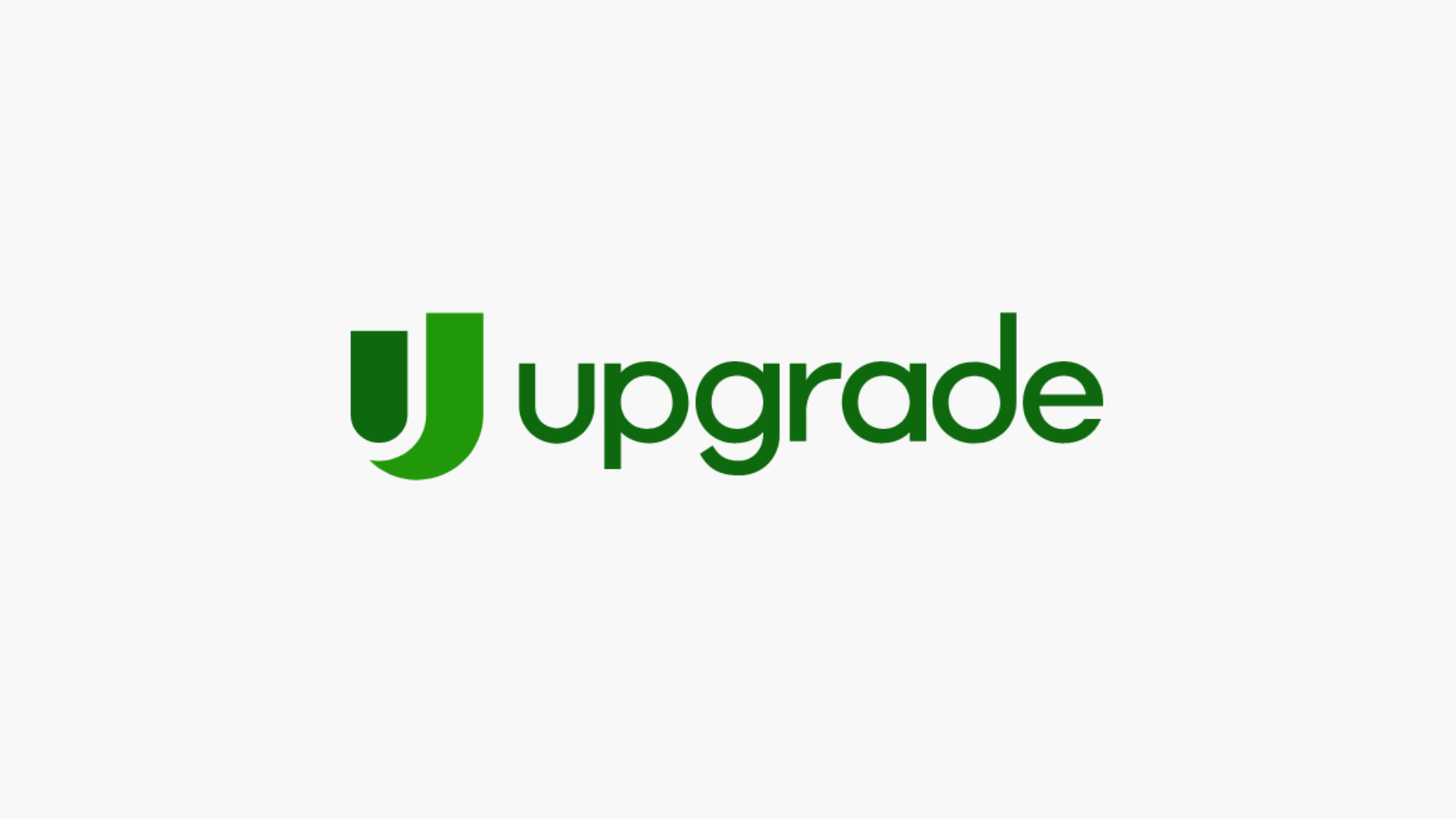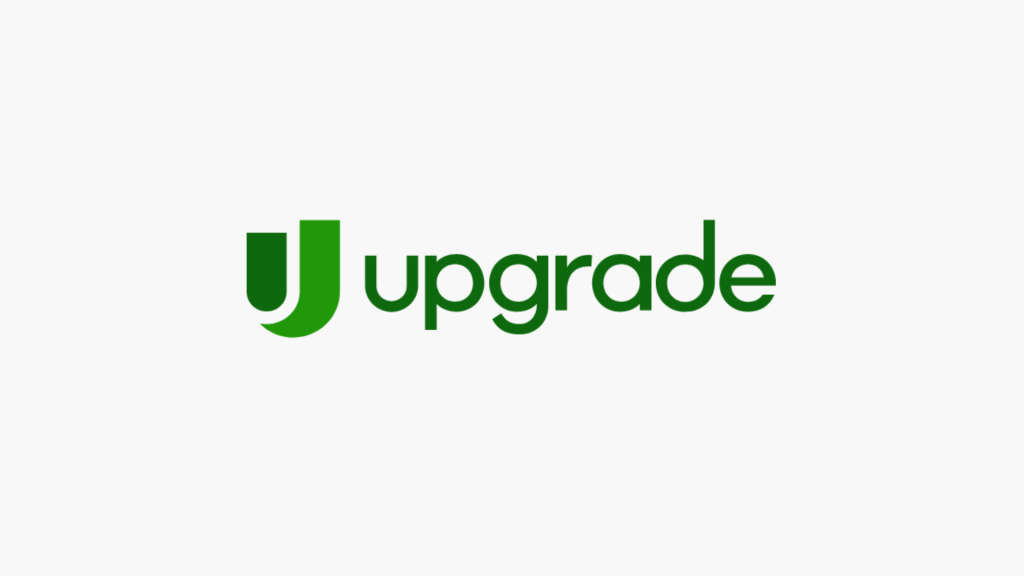 Surely you must have heard about bitcoin. At its all-time high, this coin rose to 2,400% above its initial value. In fact, the Upgrade Bitcoin Rewards Visa® gives you the opportunity to benefit from this asset. So, read the article below and understand how you can apply for the Upgrade Bitcoin Rewards Visa®.
How to apply on the website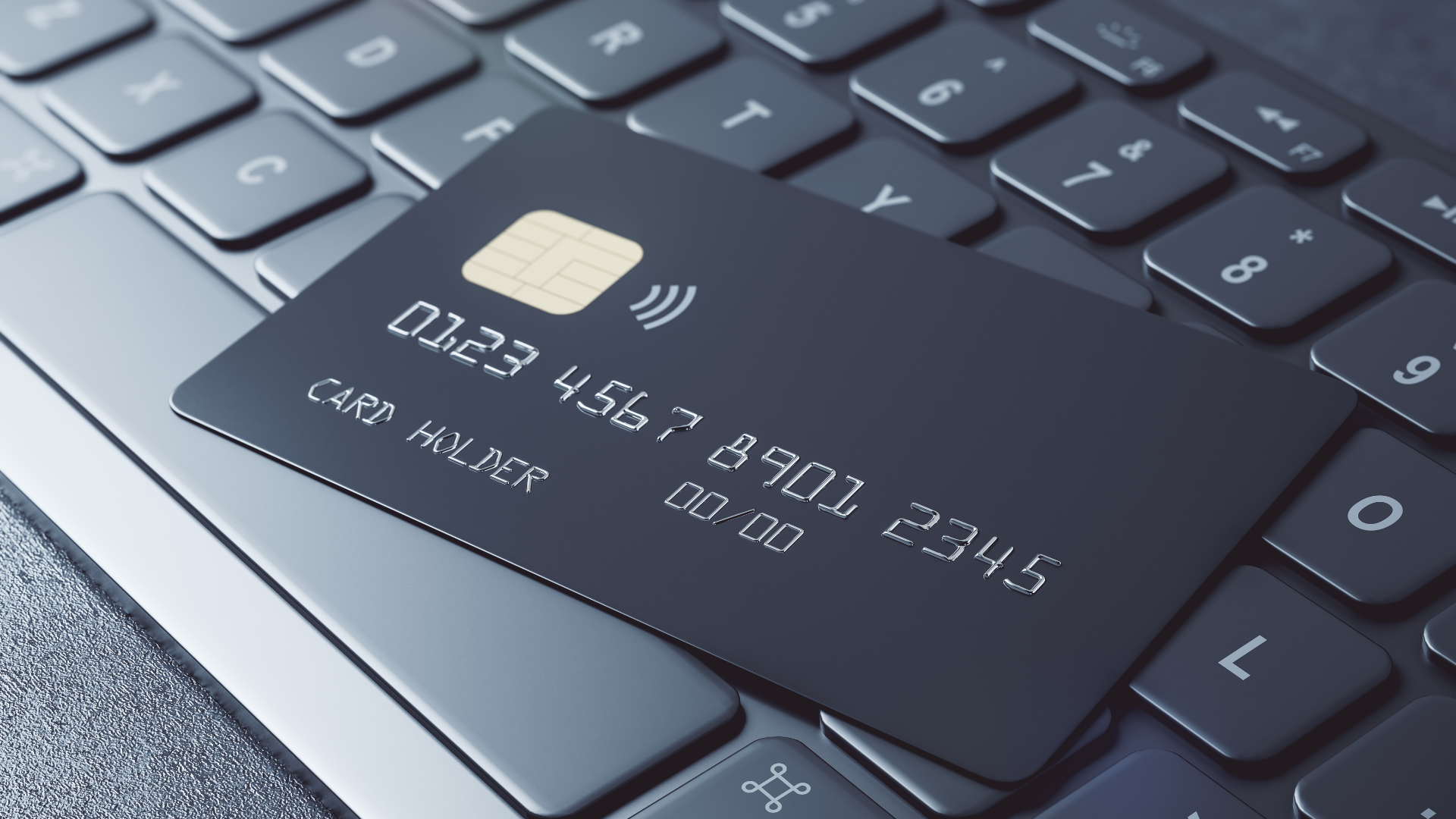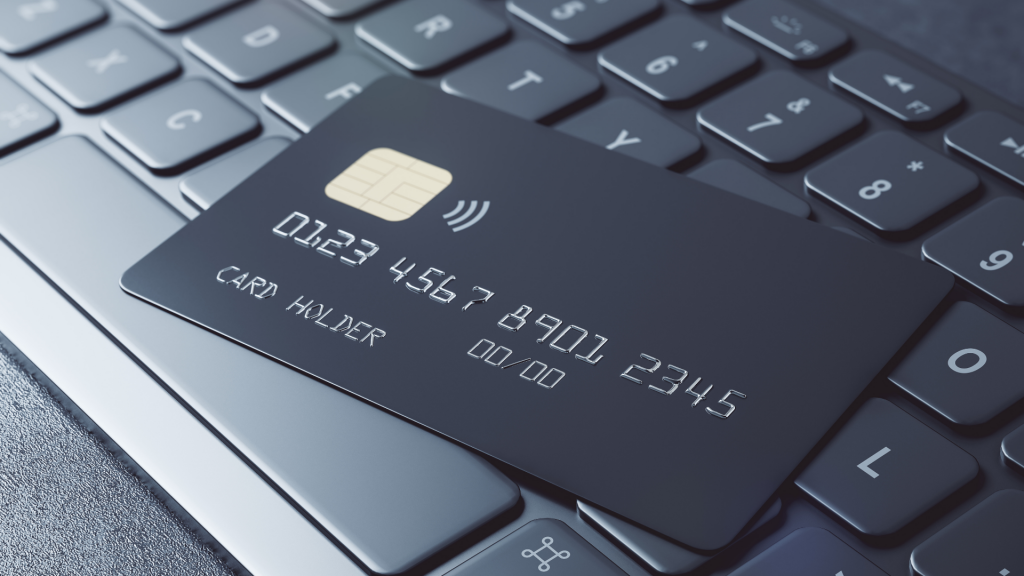 Thus, as for all cards in the "Upgrade" family, the process of applying for the Upgrade Bitcoin Rewards Visa® takes place only through the official website. Also, it is a very streamlined process. When entering the site, click on "get started".
You will be taken directly to the pre-registration form. Then, after filling it out, click on "get pre-approved". You will then know if you have been approved and which rate conditions will be available to you.
However, it is important to say that you have not yet completed your application. If the fees are of interest to you, you can formalize the card application.
Also, you should know before applying that the card is not available in DC, IA, WV, WI, NC, NH, HI.
You will be redirected to another website
How to apply using a mobile app
It is not possible to apply for the Upgrade Bitcoin Rewards Visa® from your mobile app. However, once approved, this app will be extremely useful. Through it, you will be able to access all your account information.
Use rewards, track histories, pay balances, lock/unlock your card and much more.
Upgrade Bitcoin Rewards Visa® vs. Citi® Double Cash Card: choose which one is best for you
Earning bitcoin rewards is a more advantageous alternative. However, is this the best reward program for you? To find these answers, it's important to buy options.
Below, we compare the Upgrade Bitcoin Rewards Visa® with the Citi® Double Cash card. Actually two cards with different but excellent cashback programs. See the comparison table below and decide which one is best for you.
| | | |
| --- | --- | --- |
| | Upgrade Bitcoin Rewards Visa® | Citi® Double Cash |
| Credit Score | From average to excellent (630-850) | 690-850 (good or excellent) |
| Annual Fee | $0 | $0 |
| Regular APR | 14.99% to 29.99% variable APR | 0% APR for the first 18 months. From 14.24% to 24.24% in the following months |
| Welcome bonus | $200 bonus after opening a Rewards Checking account and making 3 debit card transactions | N/A. |
| Rewards | Get 1.5% unlimited bitcoin cashback on every purchase | 2%: 1% on purchase and 1% on payment (unlimited program) |
To learn how to apply for Citi® Double Cash, click on the link below: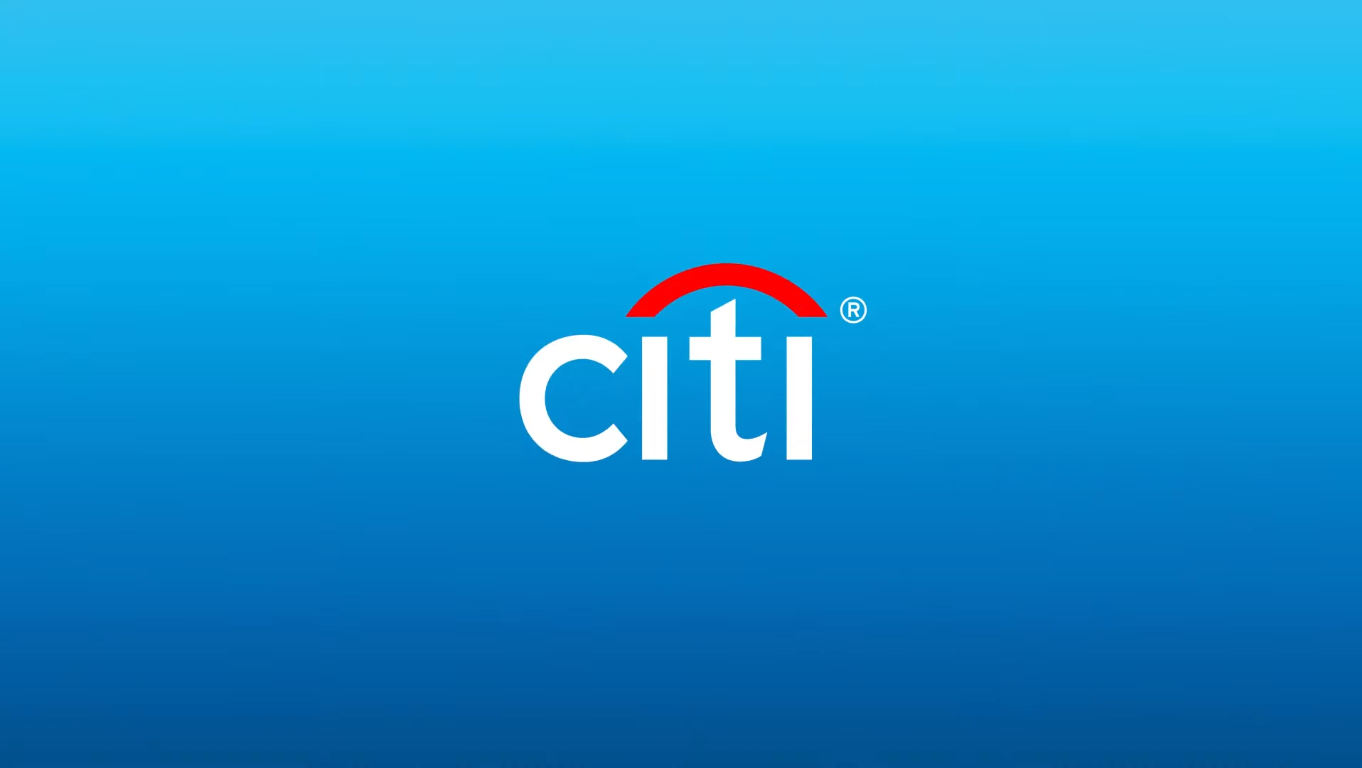 Looking for a great cash back credit card? Check out the Citi® Double Cash Card. You'll get 2% cash back on every purchase, plus anti-fraud protection and 0% APR in the first 18 months of use.
qualifying debit card transactions from your Rewards Checking account within 60 days of the date the Upgrade Card account is opened. To qualify, debit card transactions must have settled and exclude ATM transactions. Please refer to the applicable Upgrade VISA® Debit Card Agreement and Disclosures for more information. Your Upgrade Card and Rewards Checking account must be open and in good standing to receive a bonus. If you have previously opened a Rewards Checking account or do not open one as part of this application process, you are not eligible for this welcome bonus offer. Welcome bonus offers cannot be combined, substituted, or applied retroactively. The value of the $200 bonus will be based on the value of bitcoin at the time it is purchased (within 1-2 statement periods from the date the bonus is earned) and may change in price by the time you choose to sell it.
About the author
José Gonçalo