Debit Cards
Mission Money™ debit card or Sable debit card: discover your best fit
Two debit cards with very similar rates, but with one very important difference: Mission Money™ debit card or Sable debit card? Find out which one is best for you.
Mission Money™ debit card or Sable debit card: compare these two financial options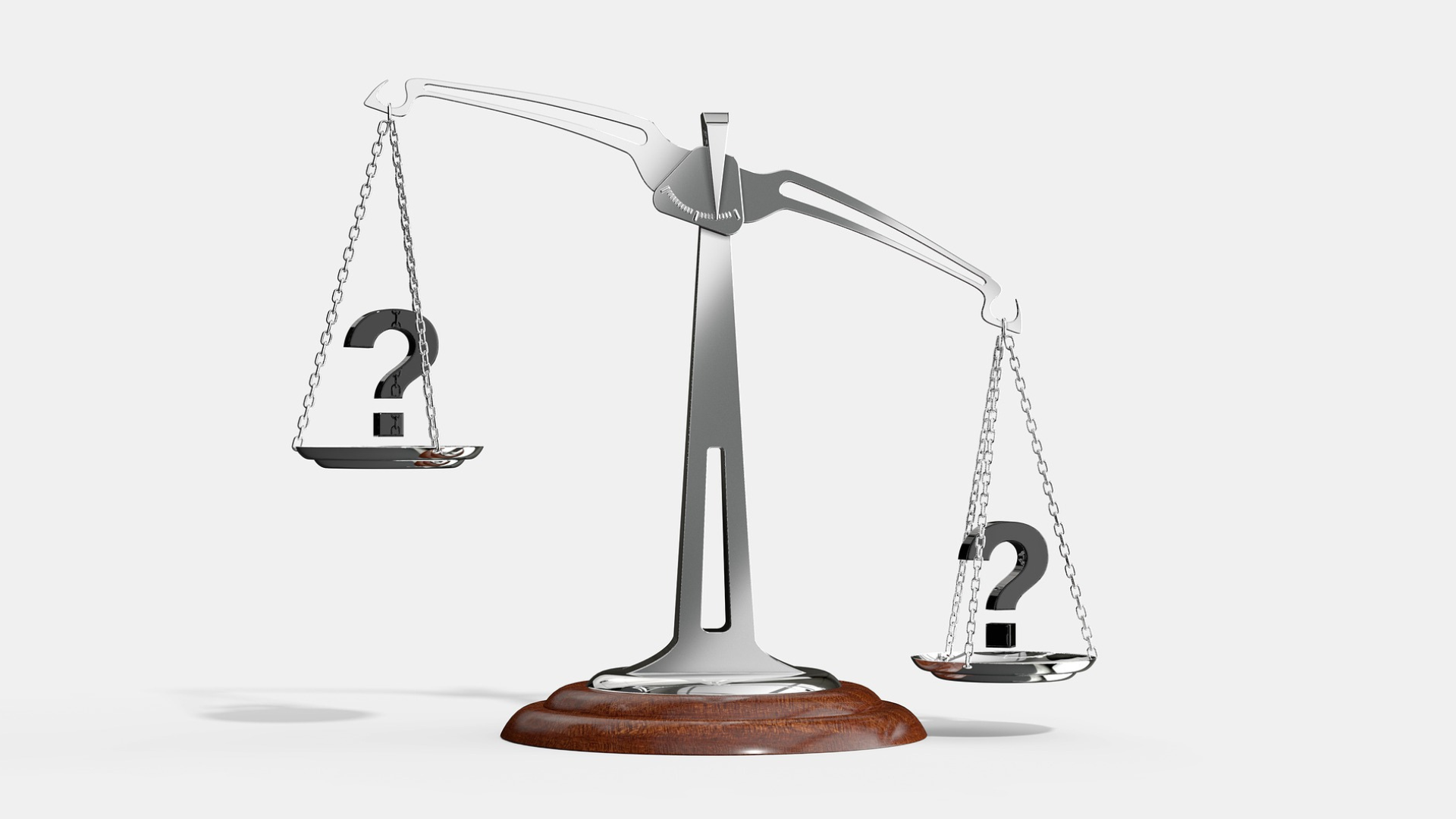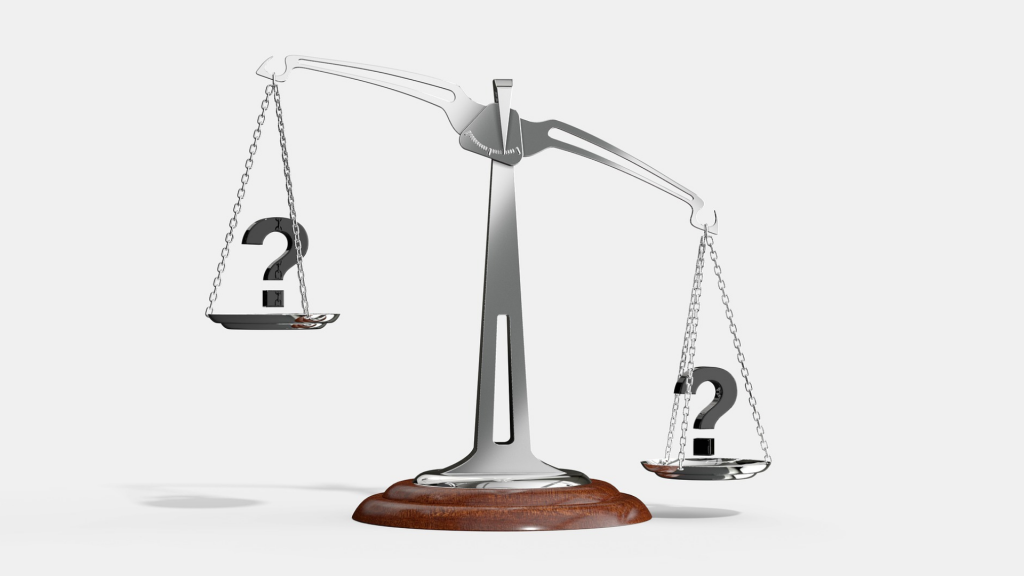 For many people, the first exposure to banking services is through debit cards.
In fact, here are two of the thousands of options that the market offers today: Mission Money™ debit card or Sable debit card.
Thus, we decided to put these products side by side to compare them and provide technical details about each option. At the end of this article, our goal is for you to decide which one is the best option for you.
So, get to know two very famous credit cards today and decide which one should be yours. To do so, let's start with a summary of the main characteristics of each debit card. So, take a look at the table below:
| | | |
| --- | --- | --- |
| | Mission Money™ | Sable |
| Sign-up bonus | None | A first year of double cashback for those who apply for the card until 12/31/2022. |
| Annual fee | $0 | $0 |
| Rewards | None | 1% cashback for purchases at select brands |
| Other perks | It charges no fees or minimum deposits and offers free access to over 55,000 ATMs around the world | It does not charge fees or minimum deposits |
| APR | 0% | 0% |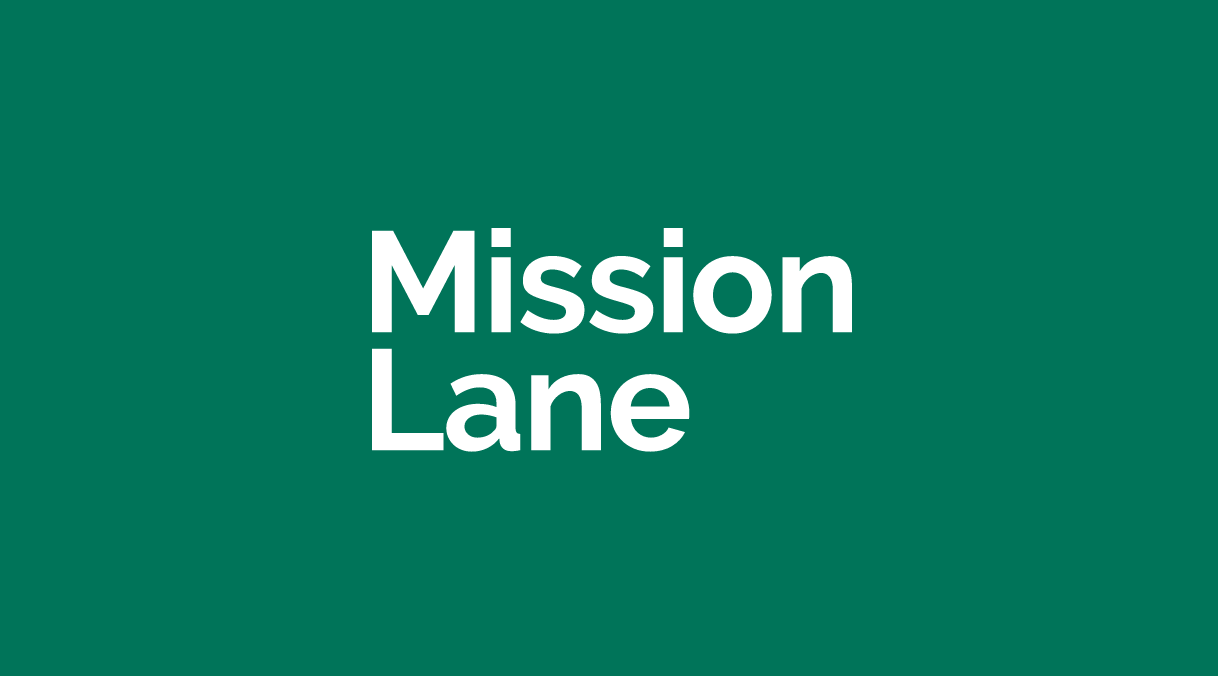 Learn how to apply for Mission Money™, a debit card that doesn't check your credit score and has no annual or foreign transaction fees!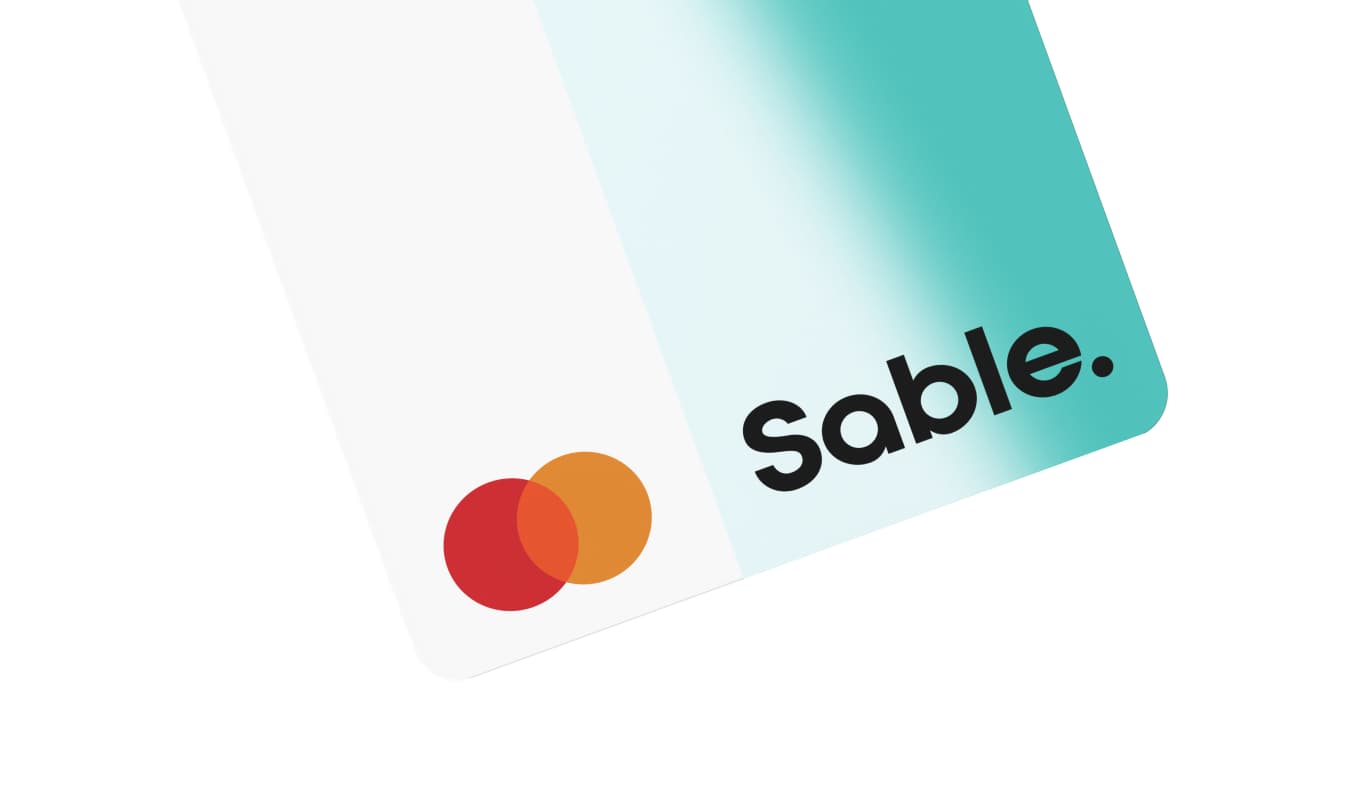 1% cash back on products you consume every day and the opportunity to build your credit history from anywhere in the world. Find out how to get your Sable Debit Card.
Mission Money™ debit card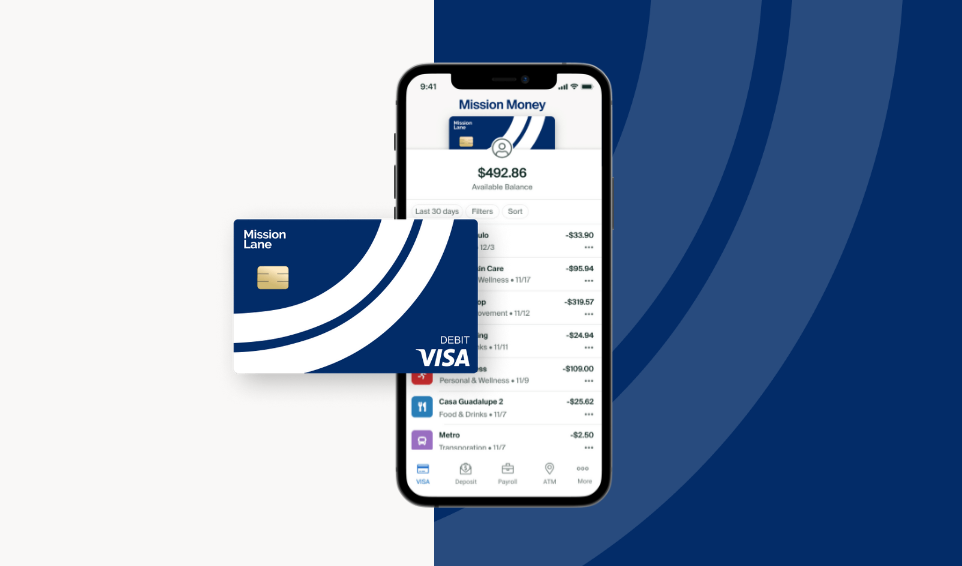 In effect, the Mission Money™ debit card is a Visa debit card. In fact, this means that customers who have this card have access to some exclusive benefits.
To learn about these and other benefits of this card, take a look at the list below.
In addition, we separate some weaknesses of this card. That way, you can form a more realistic opinion about that product. See below and check it out:
You will be redirected to another website
By submitting this form, I agree that I am 18+ years old and I agree to the Privacy Policy and Terms and Conditions. I also provide my signature giving express consent to receive marketing communications via automated emails, SMS or MMS text messages and other forms of communication regarding financial products such as credit card and loans. Message frequency varies and represents our good faith effort to reach you regarding your inquiry. Message and data rates may apply. Text HELP for help or text STOP to cancel. I understand that my consent to receive communications is not a condition of purchase and I may revoke my consent at any time.
Main advantages
It does not charge an annual fee or any other fee;
It does not require you to make an initial deposit or maintain a minimum balance;
Allows you to schedule automatic transfers;
In the mobile application of this card, you will find tools that facilitate the structuring of a budget and control of earnings and expenses;
You can use it at more than 55,000 ATMs around the world without paying any fees;
You may be accepted regardless of your credit score;
This card offers FDIC coverage for deposits up to $250,000;
Simplified application, can be done completely by cell phone;
Visa® debit card benefits: In general, these are money-saving services.
Main disadvantages
There is no way to make direct cash deposits to your Mission Lane account;
Does not offer compatibility with digital wallets such as Apple Pay and Google Pay;
Does not allow you to make bank transfers;
This card does not allow you to rely on an overdraft;
Users and reviewers of credit/debit products don't speak highly of this card;
That card won't help you build your credit; It does not offer cash loan services.
Sable debit card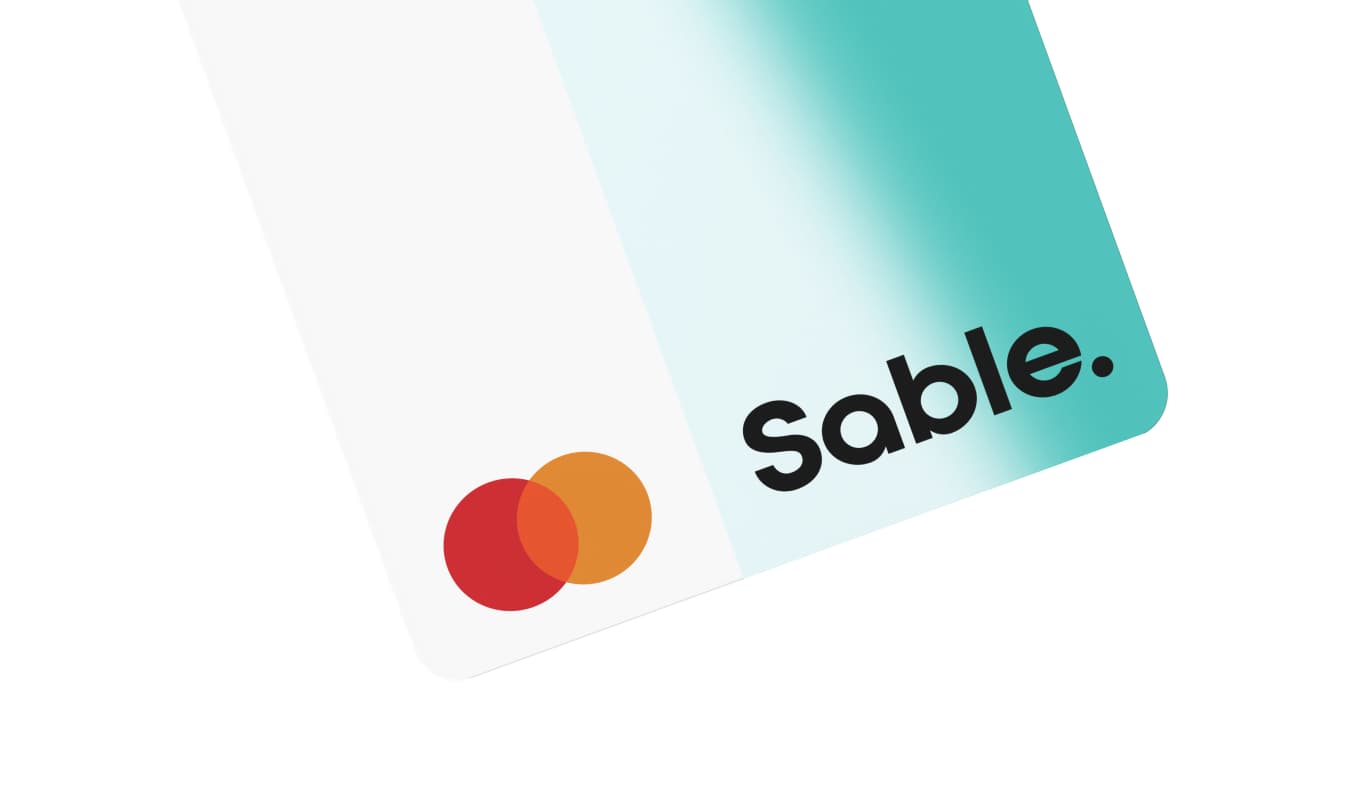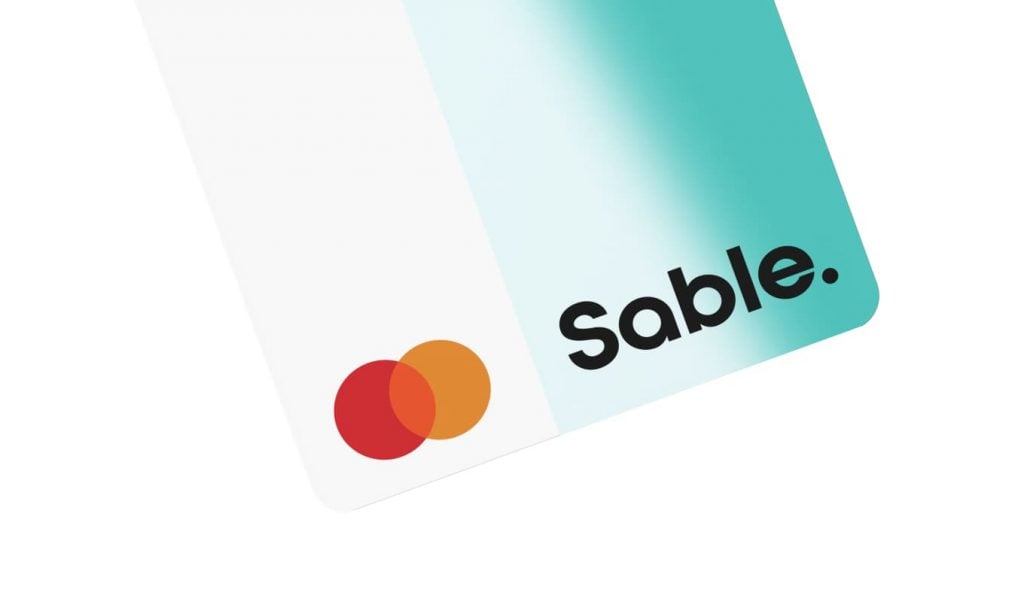 The Sable debit card is a very recent product on the market. Therefore, it is even difficult to find something about this card on the review website.
However, we can say that it is a product with a bold and modern proposal.
In fact, it is a product created to measure to speak directly to the millennial generation. In addition, it is a dynamic card: it is always bringing promotions and aggregating advantages.
Below, learn about some of these and the disadvantages as well:
Main advantages
Simplified application process: your Sable account and debit card are out in 5 minutes;
1% unlimited cash back when you buy products from select brands (Amazon Prime, Spotify, Netflix, Uber and Uber Eats are examples);
It does not charge any usage fees or requires a minimum deposit;
Receive support in your native language;
If you find a lower international transfer fee, Sable will exceed it;
Double guarantee for qualified retailers (Sable ONE Mastercard);
Bought it, didn't like it and couldn't get a return? Sable covers the purchase price within 60 days;
Compatible with various payment tools (Venmo, Cash App, Robinhood, Coinbase and many others);
Compatible with virtual wallets (Google Pay, Apple Pay and Samsung Pay);
It does not charge a special check fee or insufficient funds.
Main disadvantages
Cashback program with limited earnings (only some brands generate reward);
Some customers complain about the slowness in getting a service;
It does not have a physical agency;
It cannot be used to improve your credit score;
There is a daily limit of $500 for deposits via Mastercard rePower®;
It is not possible to make deposits via ATMs;
You cannot withdraw more than $750.00 in a single day via ATMs;
Foreign Transaction Fees of 2%;
If you do not report the loss or theft of your card within two business days, the liability waiver will not cover the first $500 of unrecognized charges.
Mission Money™ debit card or Sable debit card: did you find the right option for you?
Now that you know more about both cards, let's go back to the initial question: Mission Money™ debit card or Sable debit card?
Well, as far as fees are concerned, there is practically no difference between the two products.
So, in this regard, both are tied. However, what makes the balance tip for the Sable Debit Card is the cash back program. Indeed, if you already use these indicated services, you can benefit from these rewards.
This is an advantage that not all credit cards offer. Finally, we hope you enjoyed our review. If you're still not satisfied, take a look at this other debit card below. Who knows, this will be your newest card!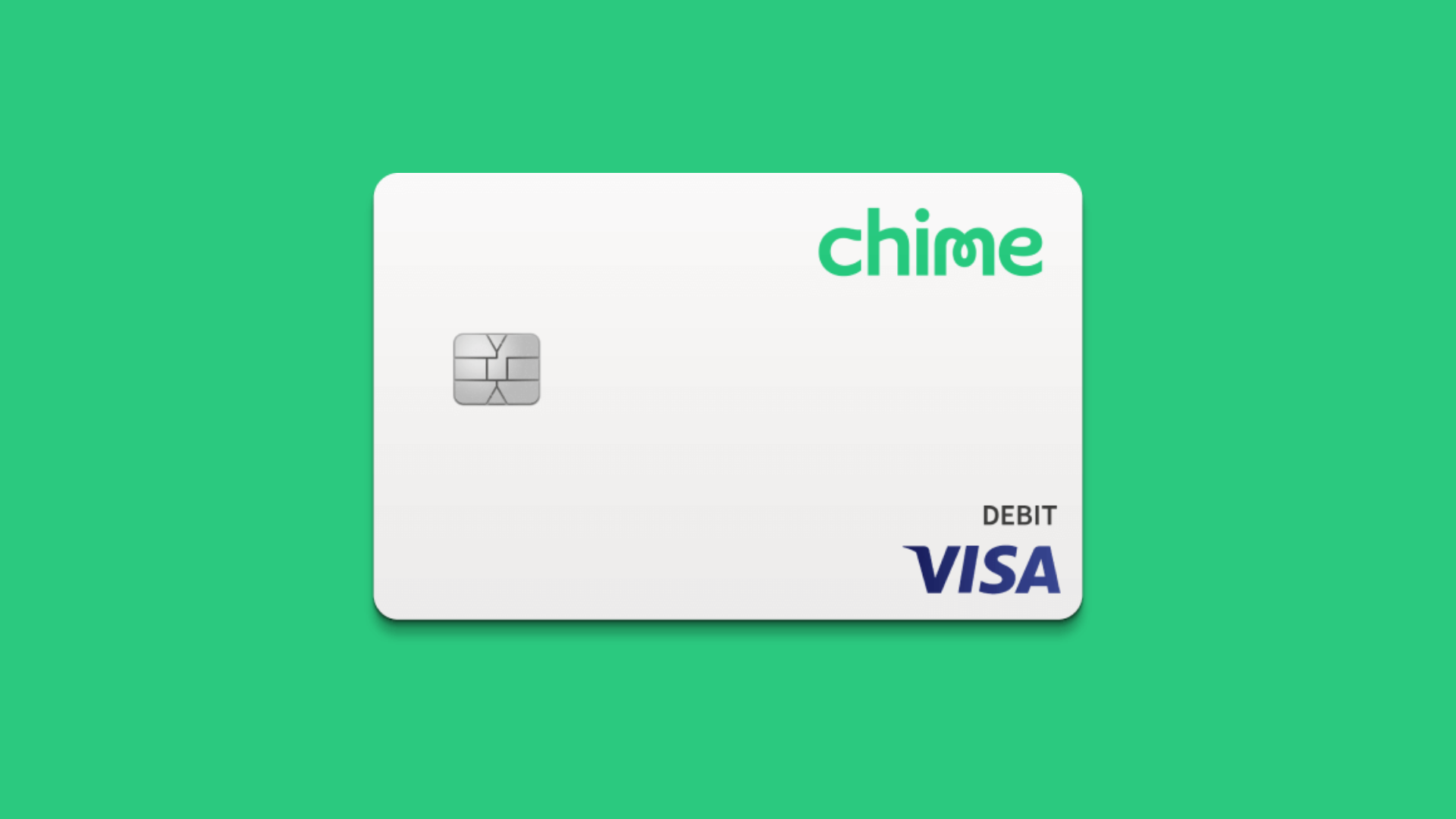 Meet the Chime Visa® debit card, the card that allows up to $200 in cashless purchases and smart money management. Click and discover:
About the author
José Gonçalo