Travel
Southwest Rapid Rewards: get airfare for $0
Any person, making common everyday purchases, can accumulate miles to travel anywhere in the world for free. Find out how in our article!
Unlock the benefits of Southwest Rapid Rewards and travel further for less!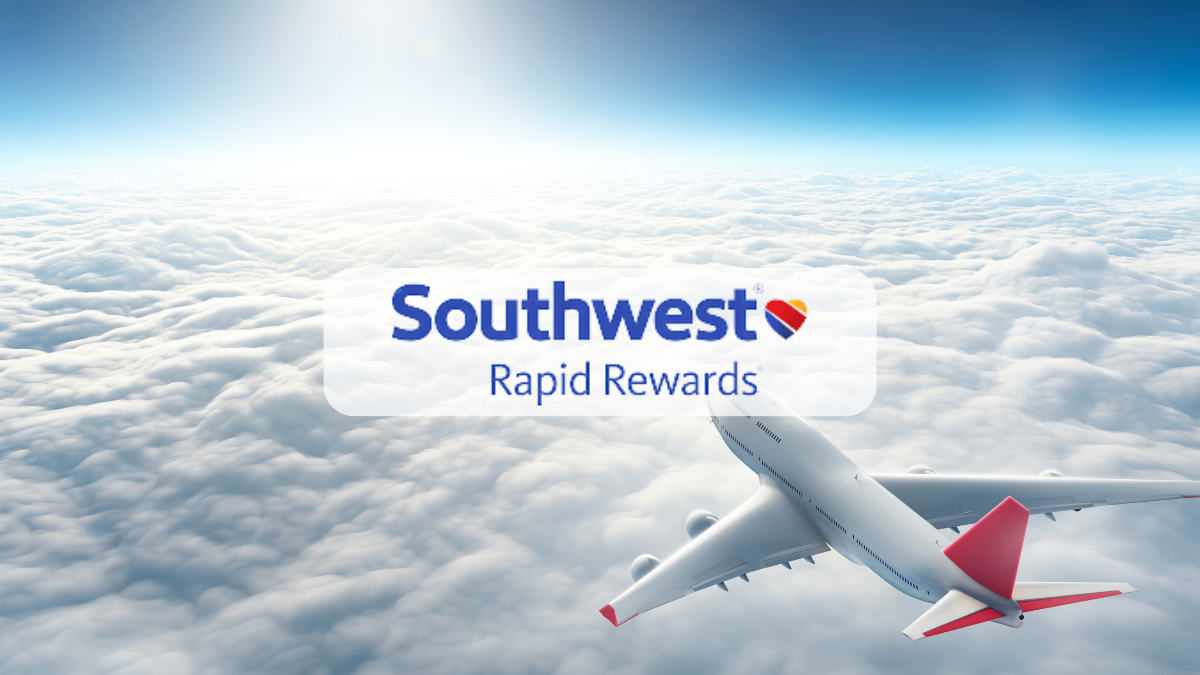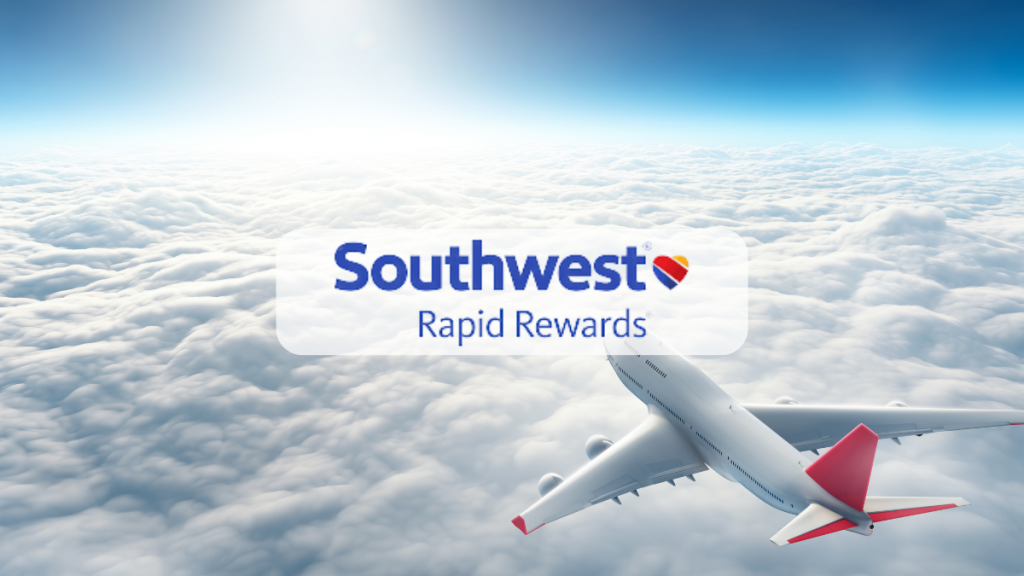 Southwest Airlines is known as one of the best low-cost airlines. However, cheap tickets can become even more affordable if you rely on Southwest Rapid Rewards.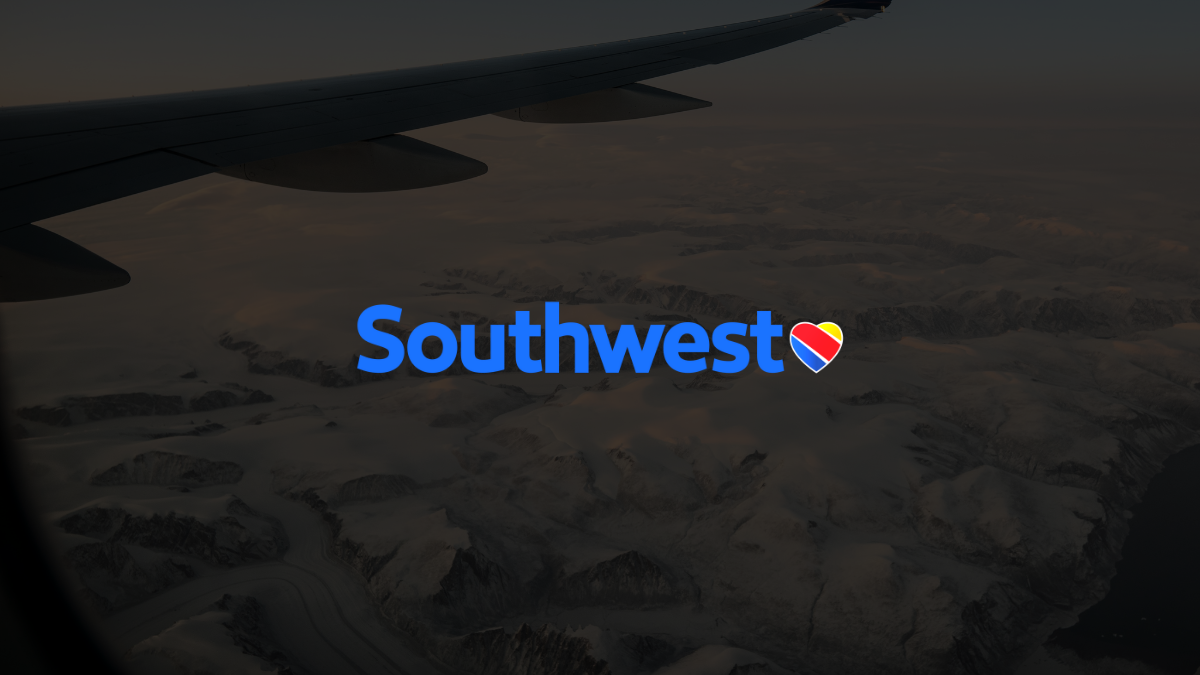 Learn how to take advantage of exclusive offers from the airline that has already been prosecuted for selling tickets at too low prices!
Learn more about this program and learn how flying for little (or nothing) can be a reality for you!
What is the Southwest Rapid Rewards program and how does it work?
Basically, the Southwest Rapid Rewards program works like any other loyalty program.
Customers registered in this program can accumulate points (or miles) that can be exchanged for services or products.
Signing up is free; you won't have to pay monthly fees to participate in this program.
You can still earn miles by making qualifying purchases. Below, learn more about this amazing program.
You will be redirected to another website
By submitting this form, I agree that I am 18+ years old and I agree to the Privacy Policy and Terms and Conditions. I also provide my signature giving express consent to receive marketing communications via automated emails, SMS or MMS text messages and other forms of communication regarding financial products such as credit card and loans. Message frequency varies and represents our good faith effort to reach you regarding your inquiry. Message and data rates may apply. Text HELP for help or text STOP to cancel. I understand that my consent to receive communications is not a condition of purchase and I may revoke my consent at any time.
What are the benefits of being a member?
In addition to miles, you can earn other benefits as members of this loyalty program. Below, check out the main one, the benefits by customer status.
After a certain number of trips or miles accumulated in the same year, you improve your customer status. Thus, you will have access to exclusive advantages.
Find out below the main benefits of each of the two levels.
25 trips or 35,000 accrued miles (A-List)
Priority boarding;
Increase your mileage earnings by 25%;
Change to a flight that is scheduled for the same day as yours without paying any additional fee (flights of the same price);
A dedicated lane for check-in and security checkpoints.
50 trips or 70,000 miles earned (A-List Preferred)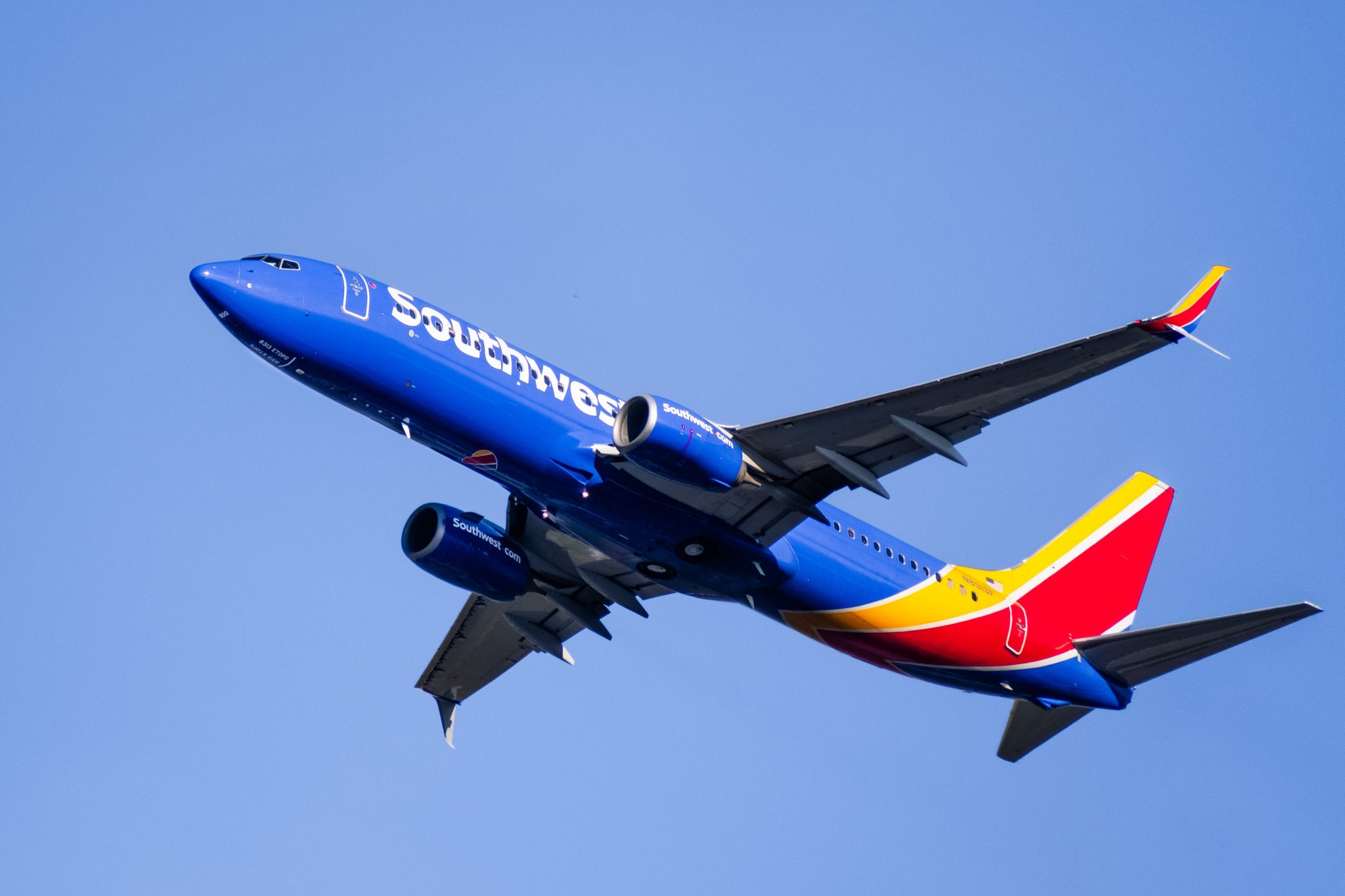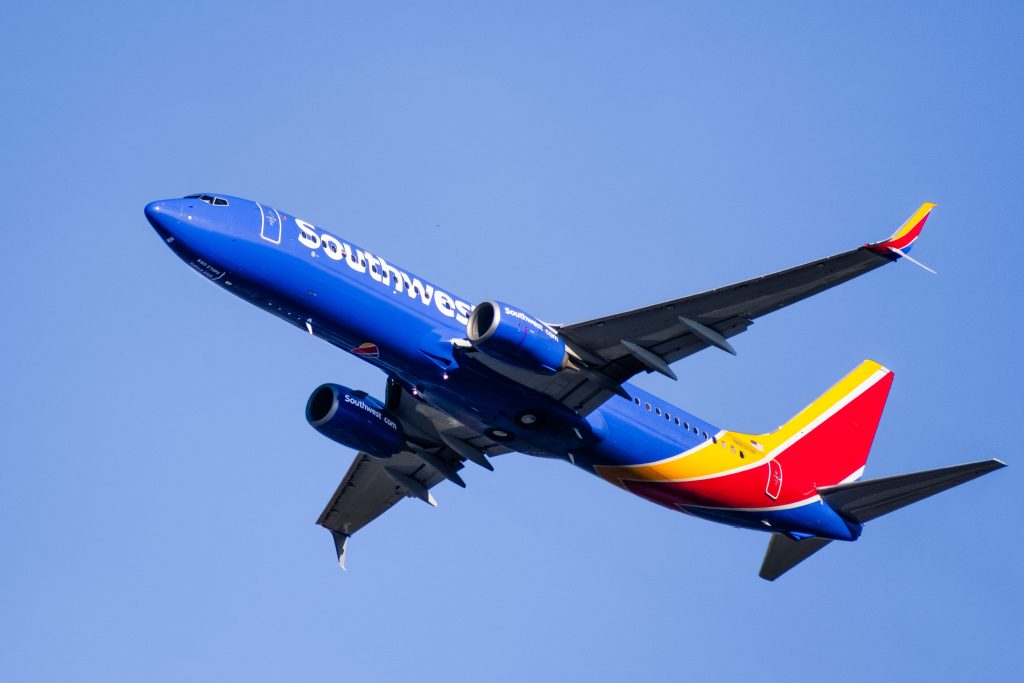 Priority boarding;
Increase your mileage earnings by 100%;
Change to a flight that is scheduled for the same day as yours without paying any additional fee (flights of the same price);
Exclusive lane for check-in and security posts;
Free WiFi on board.
100 trips or 135,000 miles earned (Companion Pass)
In addition to all the other advantages, choose someone to travel with you at no cost.
Do the points expire?
In fact, many travelers fear seeing all the work of years to accumulate miles go to waste.
This can happen if the rewards program you use sets expiration dates for your miles.
Fortunately, though, that's not the case with Southwest Rapid Rewards. Your points accumulated in this program do not expire.
The only way to lose them without using them is to close your account.
Can you use your points to get a free flight?
Yes, this loyalty program allows you to use your miles to fund the full cost of airline tickets. Likewise, you can also use your points to pay for hotel stays and car rentals.
You must accumulate between 5,000 and 80,000 miles to pay for a flight. The amount of points will depend on the price of airline tickets at the time you search for them.
Furthermore, the number of seats available for those who intend to travel with miles is limited.
Therefore, we recommend that you plan to be able to use your points in the best way.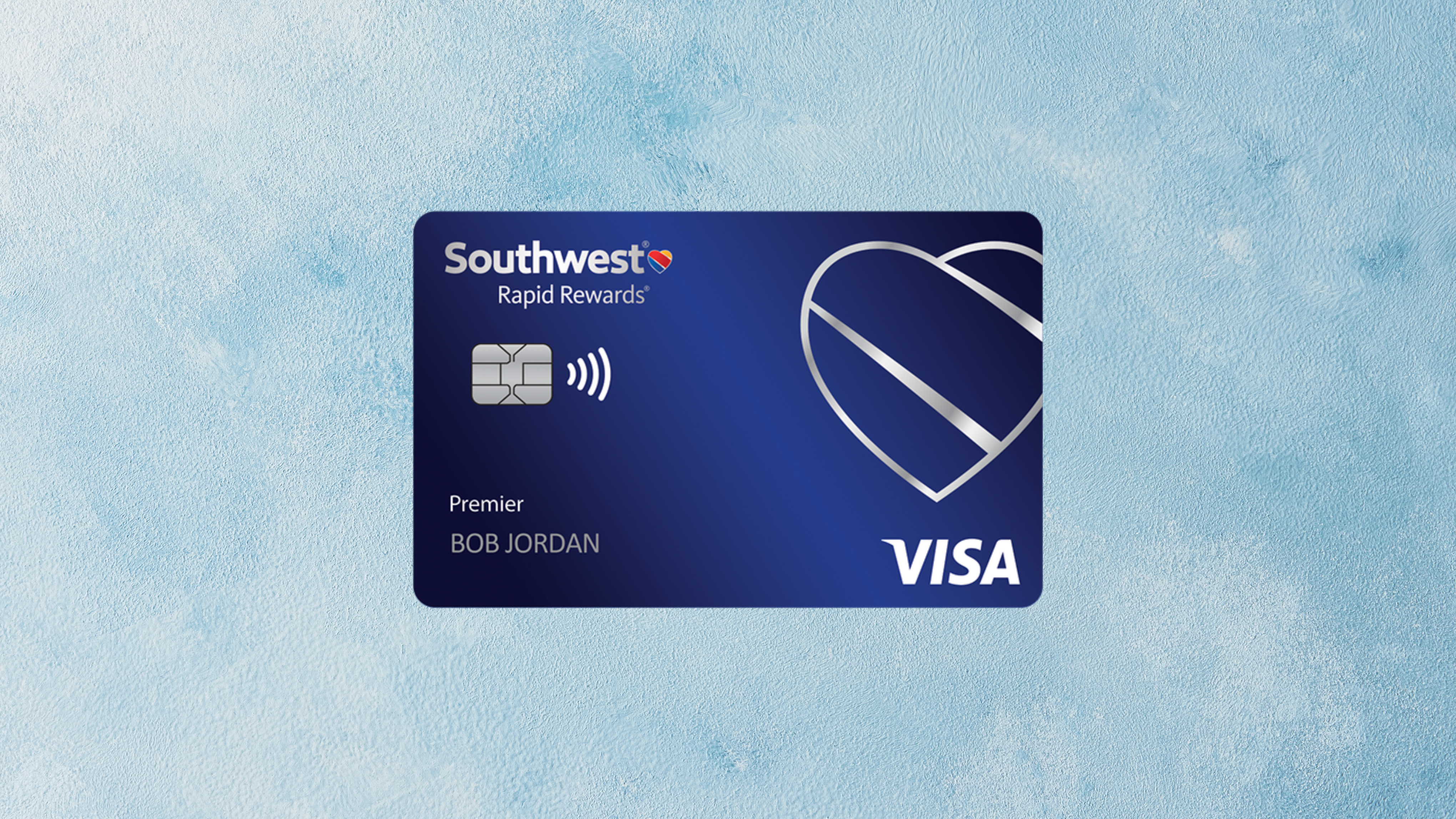 This card will help you to travel to more than 120 different destinations worldwide without having to spend a single penny! Keep reading to learn more.
How can you earn points with Southwest Rapid Rewards?
In fact, buying tickets for Southwest Airlines flights is just one way to earn miles in the RapidRewards program. Here are 6 other ways.
Go shopping
There are at least 1100 registered retailers in Rapid Rewards Shopping. Make your purchases online through this portal.
Every dollar spent here will earn points toward your frequent flyer program!
Eat out
Go out for dinner? Before leaving home, check out the list of Rapid Rewards Dining restaurants near you.
When paying, enter your RapidRewards registration details. Thus, your expenses in restaurants and bars will turn into miles.
Stay in hotels
Southwest Airlines has a long list of partner hotels. If you stay in one of these, you can earn miles.
To find out which hotels to prefer, visit the Rapid Rewards Hotels list.
Rent cars
Southwest Airlines also partners with popular car rental companies across the country. If you need this service, give preference to the brands on the list below:
Alamo;
Avis;
Budget;
Dollar;
Hertz;
National;
Payless;
Thrifty.
Use the credit card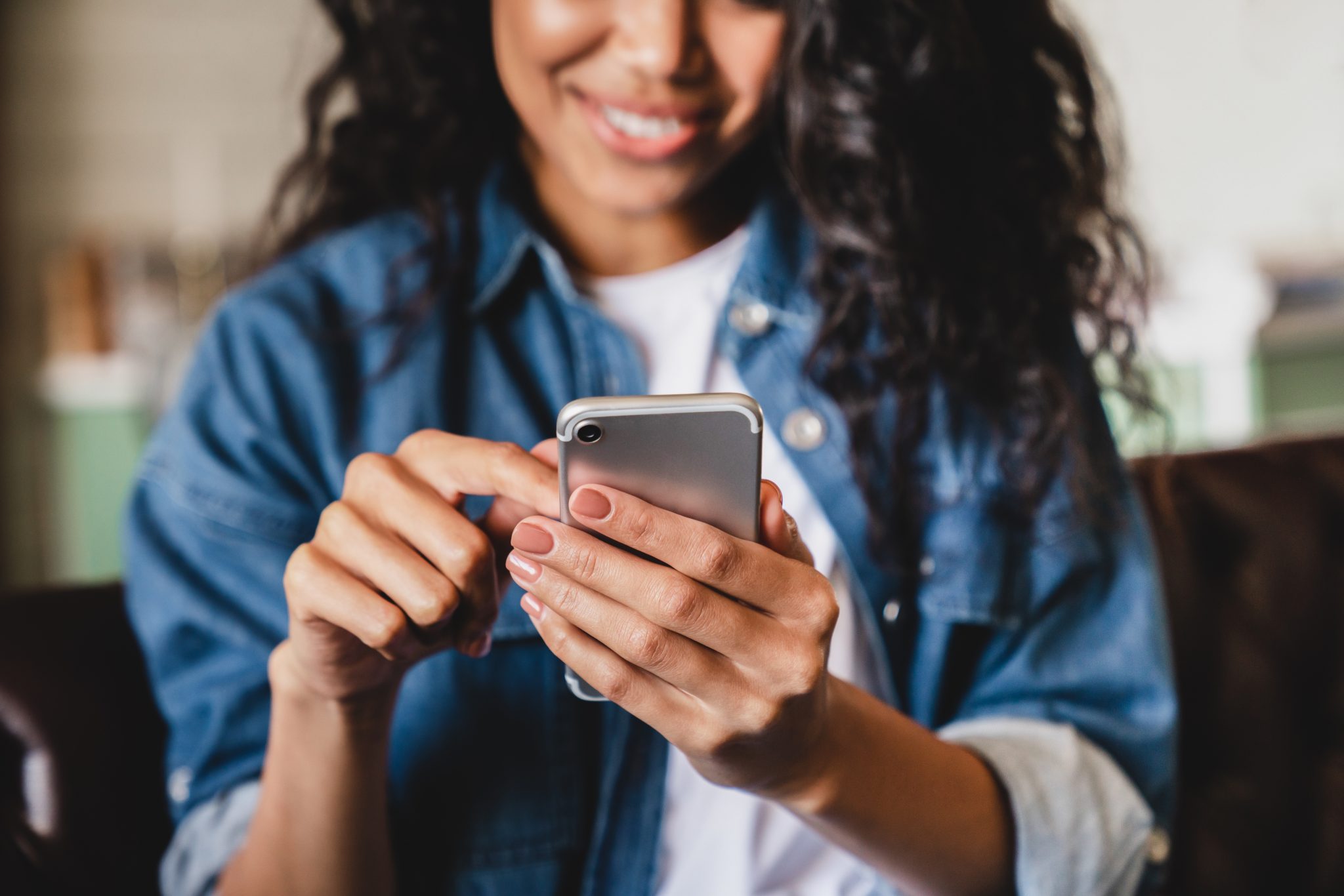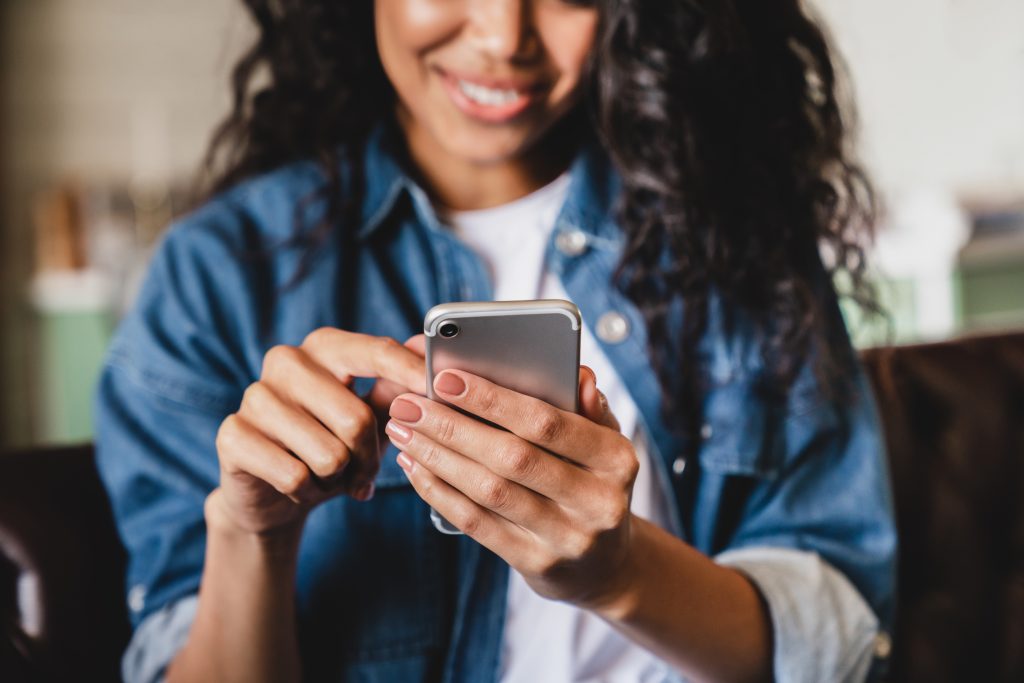 One of Southwest's credit cards is the easiest way to earn points. You will earn miles as a welcome bonus.
After that, you'll continue earning miles for every $1 spent.
Other services
This airline also has partnerships with insurance companies, travel booking sites, and other services. In fact, these can also be opportunities to accumulate points.
Find out which companies partner with Southwest to increase your chances of earning points.
How can you redeem your Southwest Rapid Rewards points?
Your RapidRewards miles exist to make your travel experience better and cheaper. You can use your miles to buy airline tickets or pay for hotel accommodation.
You can use your points to buy tickets on other partner airlines. However, those aren't the only ways to claim your rewards.
You can even rent cars or simply create cash-value gift cards for your friends or family. To redeem your rewards, log in to the official Southwest page.
Then select the reward you want to receive and confirm your request. Tickets, accommodations, and products are subject to availability.
Bottom line
There is a simple strategy for those who want to accelerate the pace of accumulating miles. You will need a Southwest Rapid Rewards® Premier credit card to do this.
This card will turn every dollar you spend into miles. To learn how to apply for this credit product, access the following post!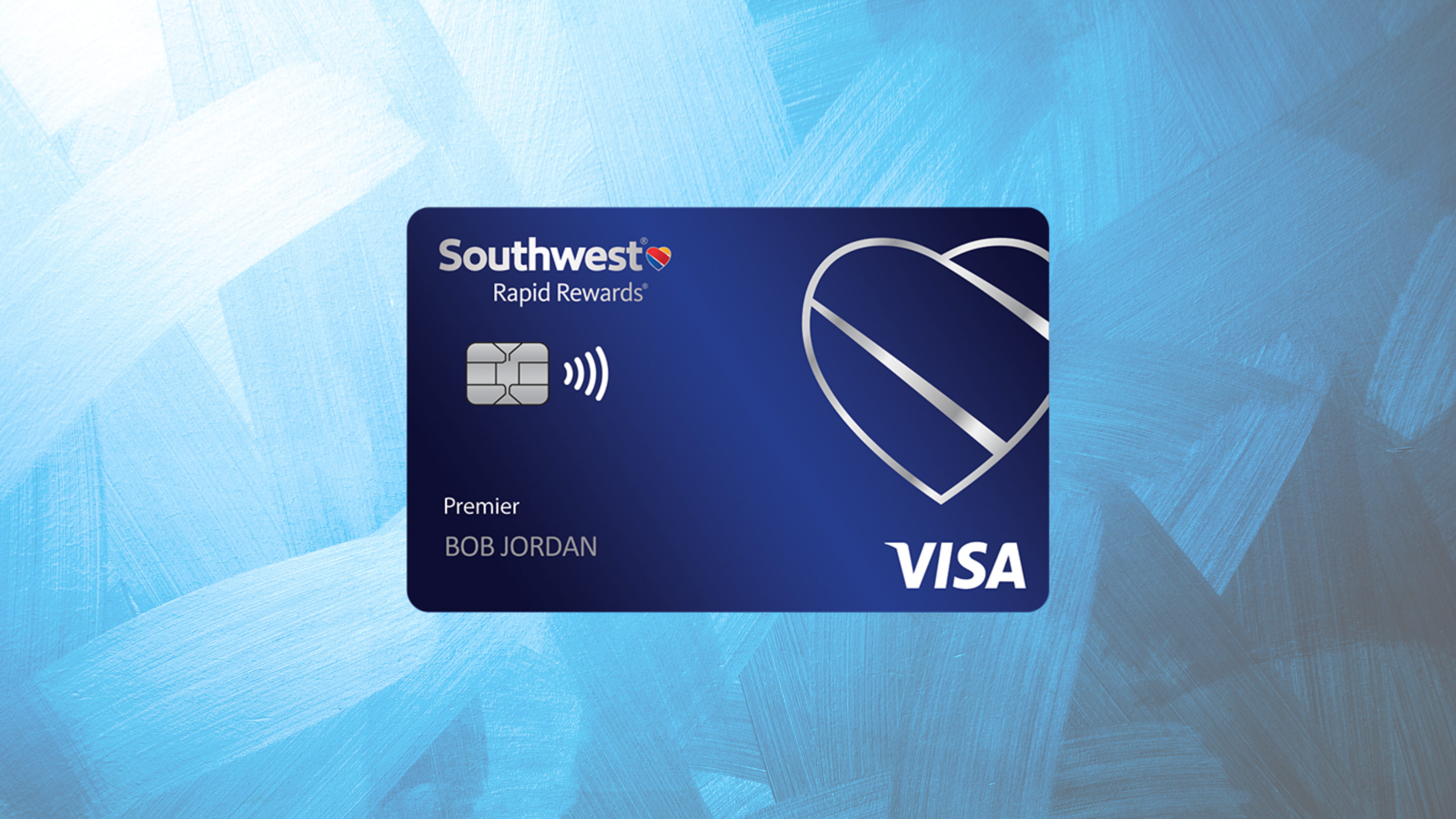 Apply to the Southwest Rapid Rewards® Premier Credit Card and get 50K bonus points and a 0% foreign transfer fee. Read on and learn how!
About the author

/

José Gonçalo