Debit Cards
Standard Bank PayCard full review: should you get it?
Reduce the time to issue payments to your employees as much as possible and make the whole process much safer. Pay no hidden fees! Read on!
Standard Bank PayCard: wide acceptance!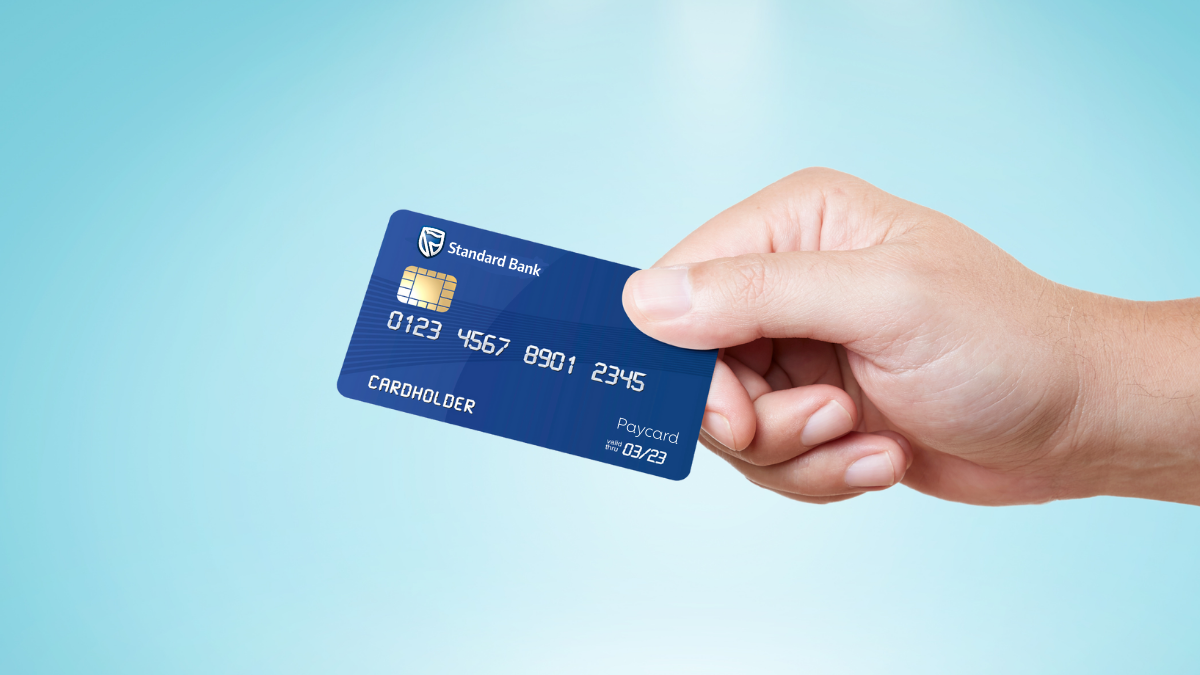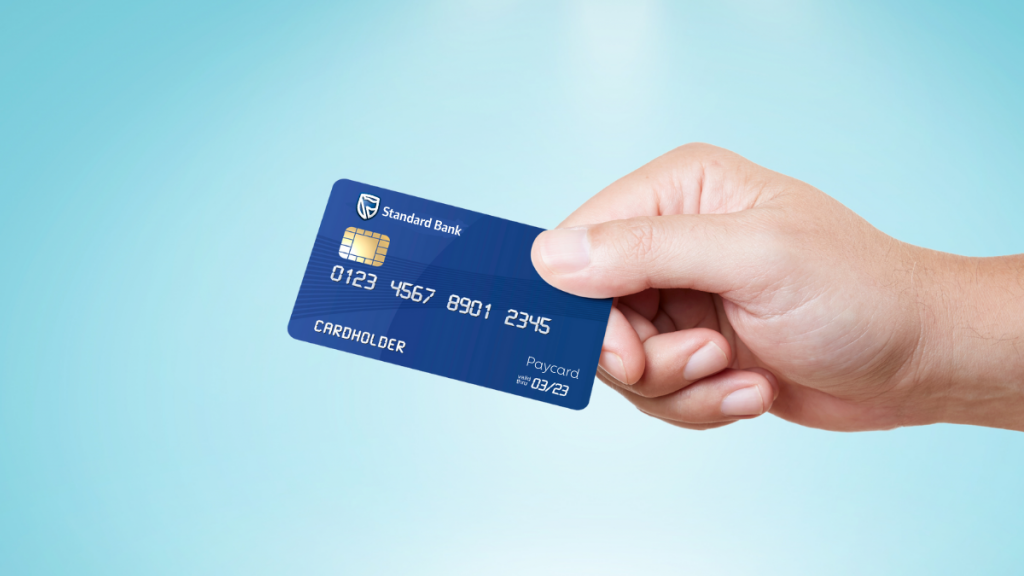 PayCard is a Standard Bank solution for companies that want to modernize how they make payments.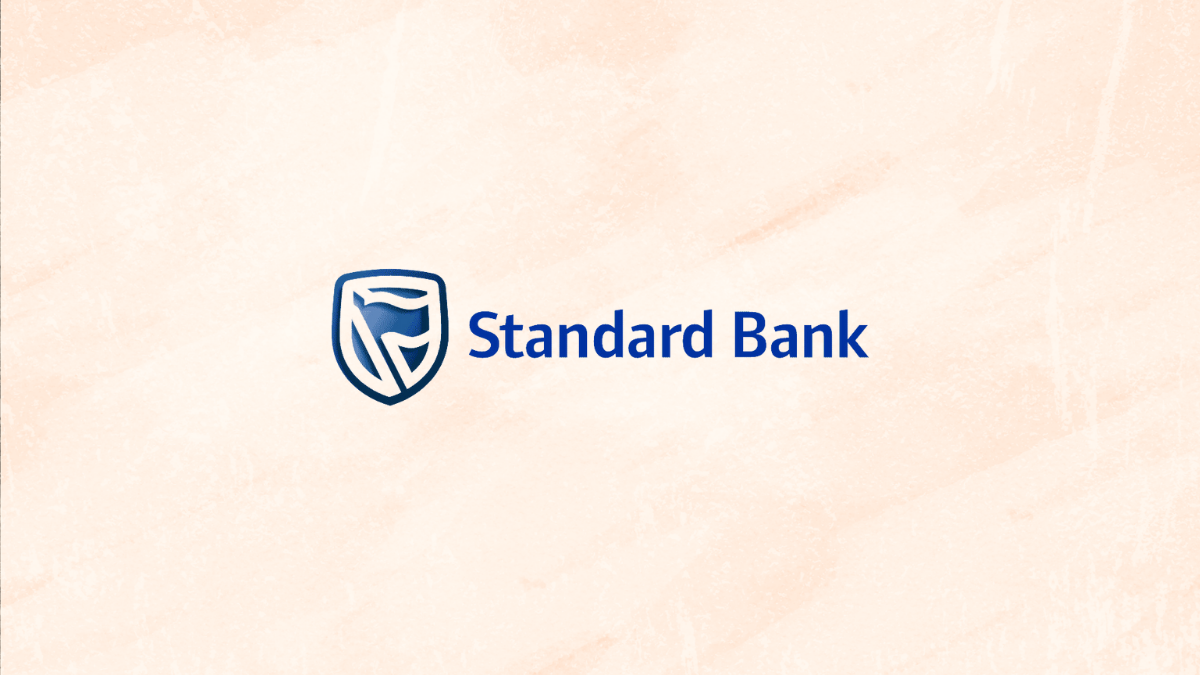 Apply to Standard Bank PayCard and see how you can make all your employee payments with just a few clicks. No hidden fees! Read on!
So enter the digital age and pay your employees by electronic deposits directly on their cards. So learn how this technology works, see the review below!
| | |
| --- | --- |
| Monthly Income | Any income; |
| Monthly Fee | R0; |
| Initiation Fee | R0; |
| Interest Rate | R0; |
| Rewards | None. |
Standard Bank PayCard: learn more about this financial product
Indeed, with this card, over the internet and from anywhere worldwide, it is possible to issue employee payments.
Furthermore, these are prepaid cards issued to employees by companies.
Through electronic deposits, employees can receive their payments. They can use this card to purchase at all stores nationwide that accept MasterCard.
In addition, they can withdraw their money at any national ATM (Standard Bank or not).
Also, companies do not have to pay fees for monthly maintenance fees; employees do not have to pay monthly fees to use this card.
You will be redirected to another website
Standard Bank PayCard features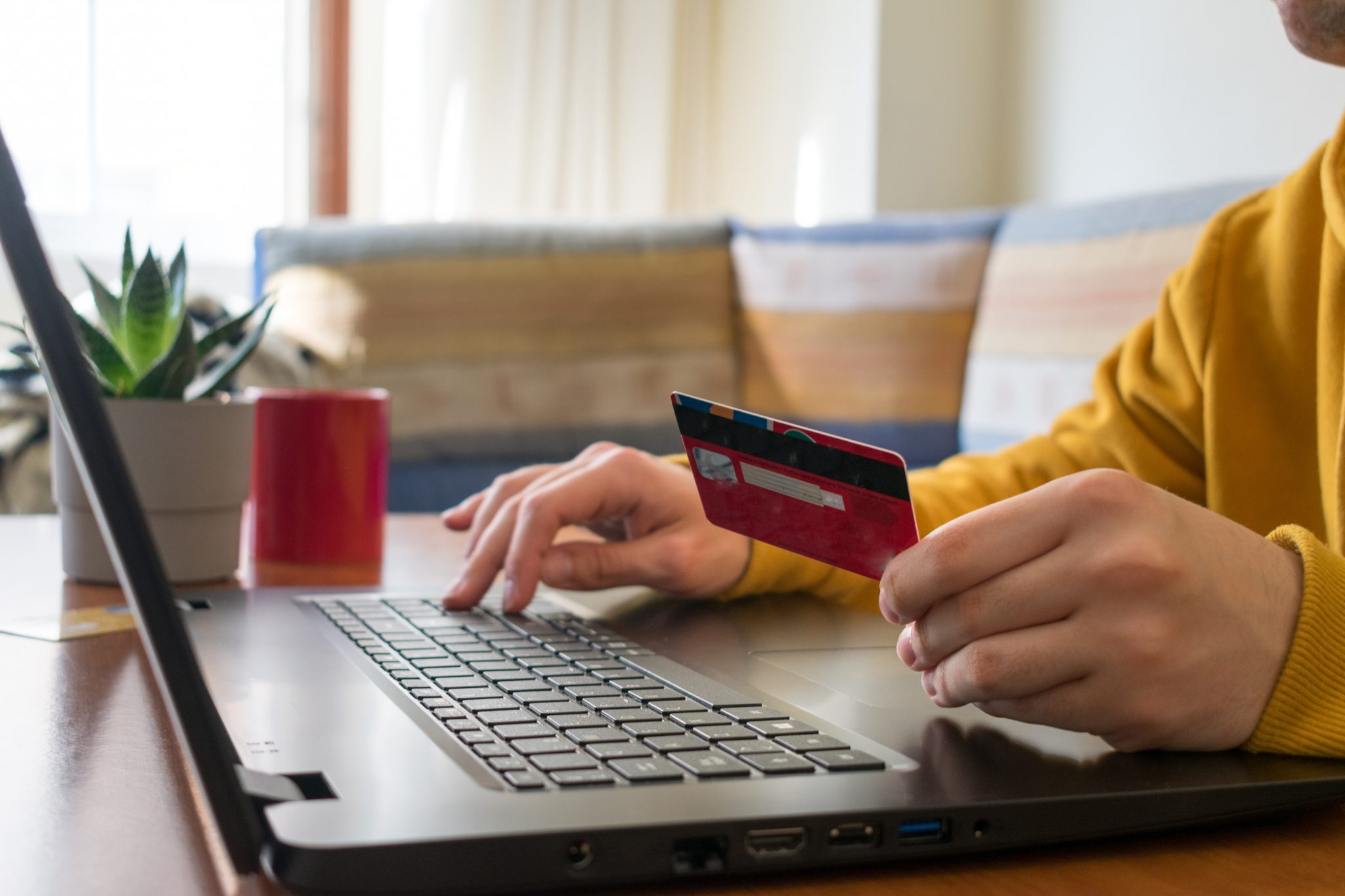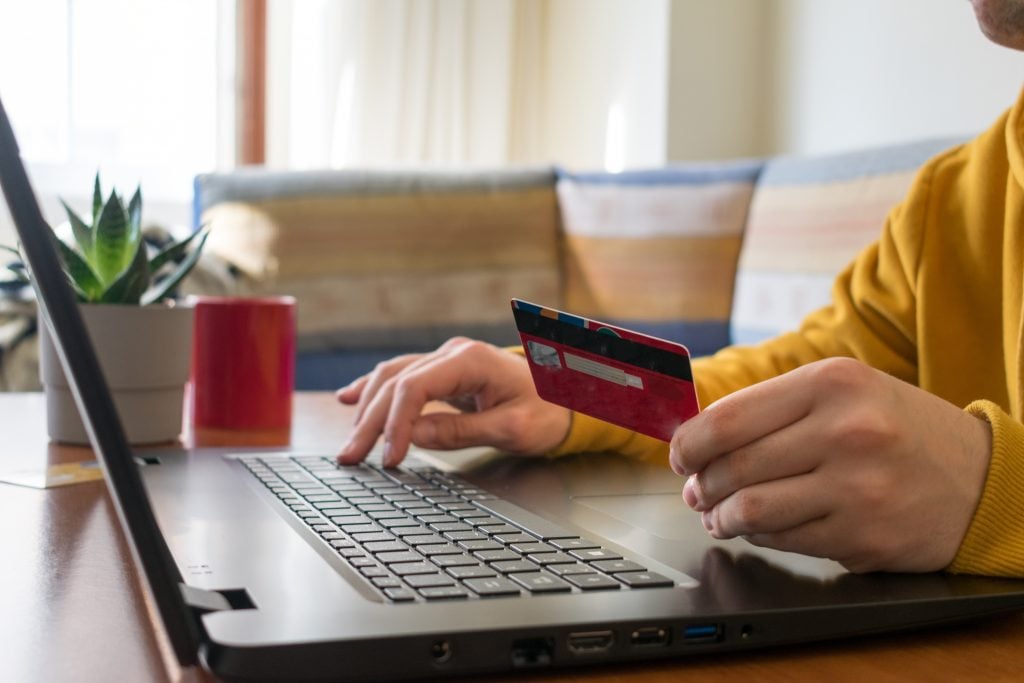 In fact, this card is an extremely secure and efficient way to pay employees.
However, all this technology generates high costs not only for employees but also for the company. So understand more below!
What are the benefits?
A much simpler and safer way to make payments;
This card is accepted anywhere in South Africa that accepts Mastercard;
View balances, transaction history, set savings goals, and more in the PayCard app;
Use your card to make withdrawals at ATMs across the country.
And what are the drawbacks?
The user cannot deposit money on the card; only the company that issued it;
The user will pay a fee of R10 for each withdrawal made at any ATM;
You cannot use this card outside of South Africa;
Companies pay a fee of R34 for each requested or renewed card and R12 for each recharge made on each card;
What are the requirements to apply?
Indeed, ordinary customers cannot apply for this card for personal use. Only a company can request this service and issue this card to its employees.
Thus, each card has a full name that identifies its owner.
How does the application process work?
Traditionally, paying salaries, wages, or other company expenses can take a long time.
Also, using checks or cash is not the safest way to do this. So below, learn how to apply for the Standard Bank PayCard for more security, technology, and agility!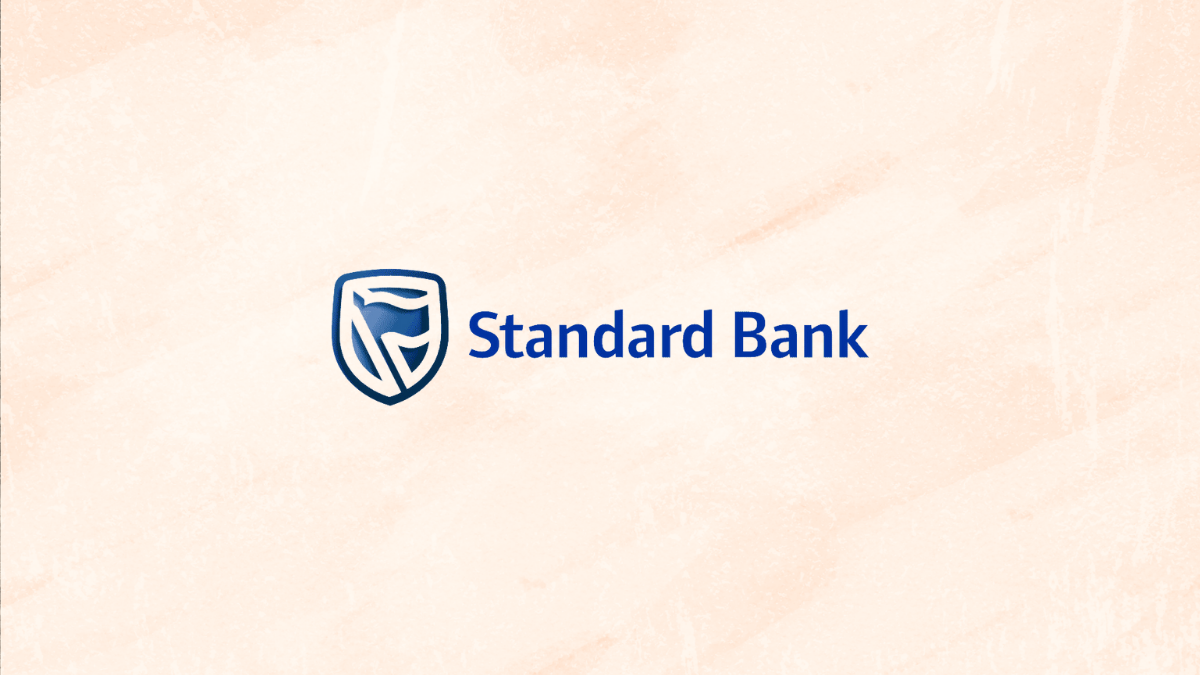 Apply to Standard Bank PayCard and see how you can make all your employee payments with just a few clicks. No hidden fees! Read on!
About the author

/

José Gonçalo