Loans
Capitec Personal Loan review: borrow up to R250,000
Apply for a loan without leaving your home in just three minutes. Instant funding! Find out how you can count on Capitec Personal Loan!
Capitec Personal Loan: get the money you need fast!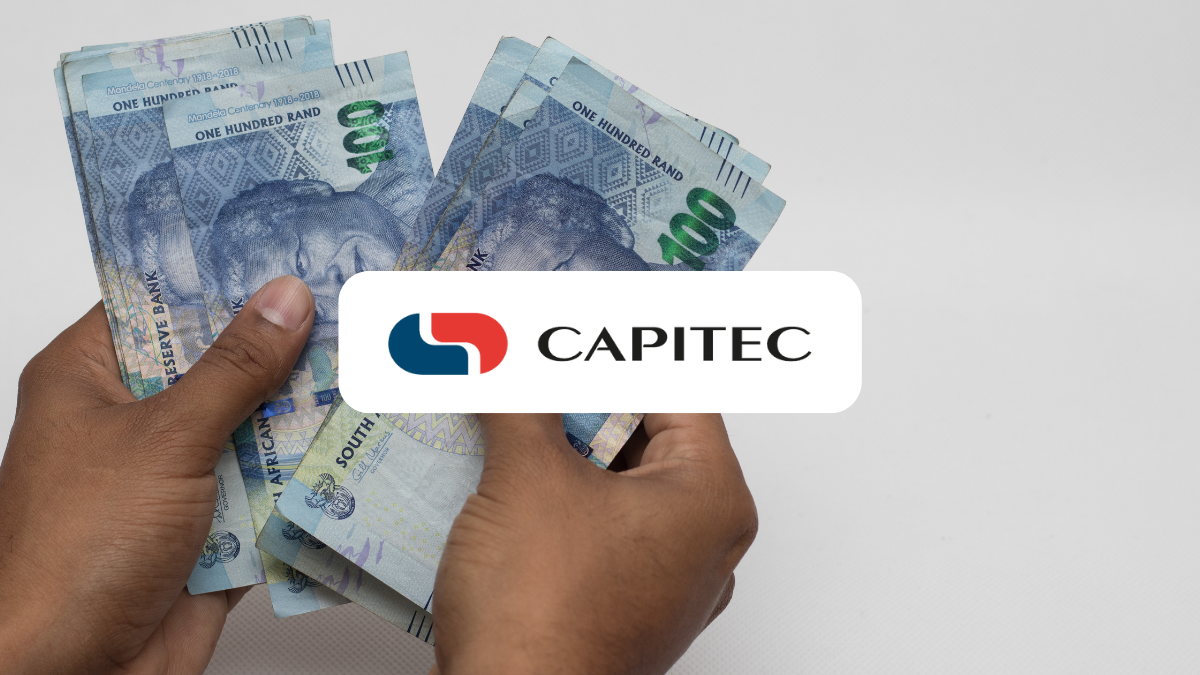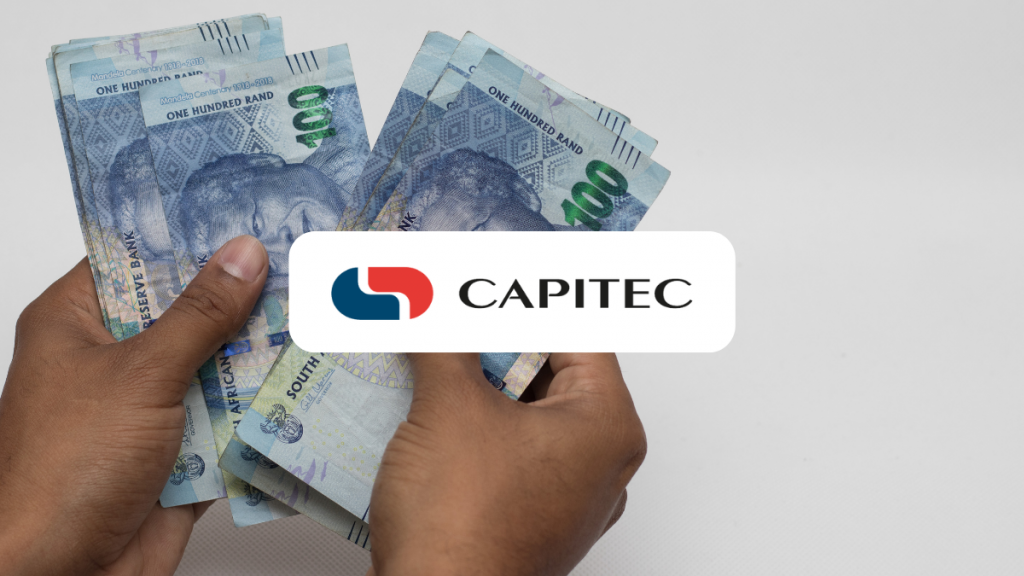 The Capitec Personal Loan we've brought in this review is one of the most popular loan services in the country.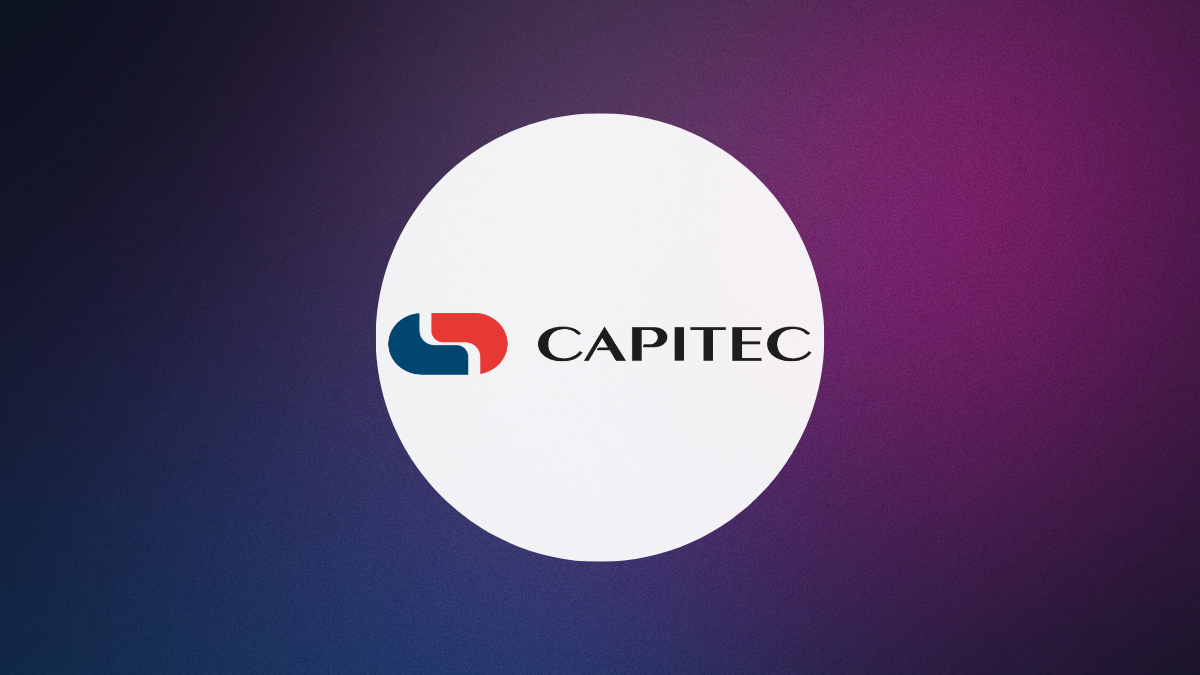 Apply to Capitec Personal Loan, and in three minutes, get up to R250,000 in your account immediately with up to 7 years of repayment time!
This is due to the ease with which a low- or middle-income customer can get good loans from this bank. So understand more about this excellent opportunity below!
| | |
| --- | --- |
| Interest Rate | From 12.75%; |
| Loan Purpose | Vehicle, Medical (ongoing medical expenses, surgery, therapy, or to settle bills), Education (student loan at partner educational institutions), Home Improvement (home building and DIY projects), and loan consolidation; |
| Loan Amounts | Up to R250,000; |
| Repayment Term | Up to 84 months; |
| Initiation Fee | Not disclosed. |
Is the Capitec Personal Loan a good option?
The Capitec Personal Loan offers up to R250,000 with a repayment time of 84 months. This bank guarantees flexible terms for its customers.
So you can decide whether you want the lowest monthly installments or the lowest interest rates. In a few minutes, you get the answer to your request.
Also, the money will be deposited into your account immediately! With interest rates of at least 12.75%, it also becomes an excellent option to consolidate other loans.
Capitec also offers the option of credit insurance for an affordable amount. In addition, the monthly amount for insurance becomes smaller each month.
Thus, for a small amount, your family will not have to worry about debts in cases of fatality.
You will be redirected to another website
The pros and cons of the Capitec Personal Loan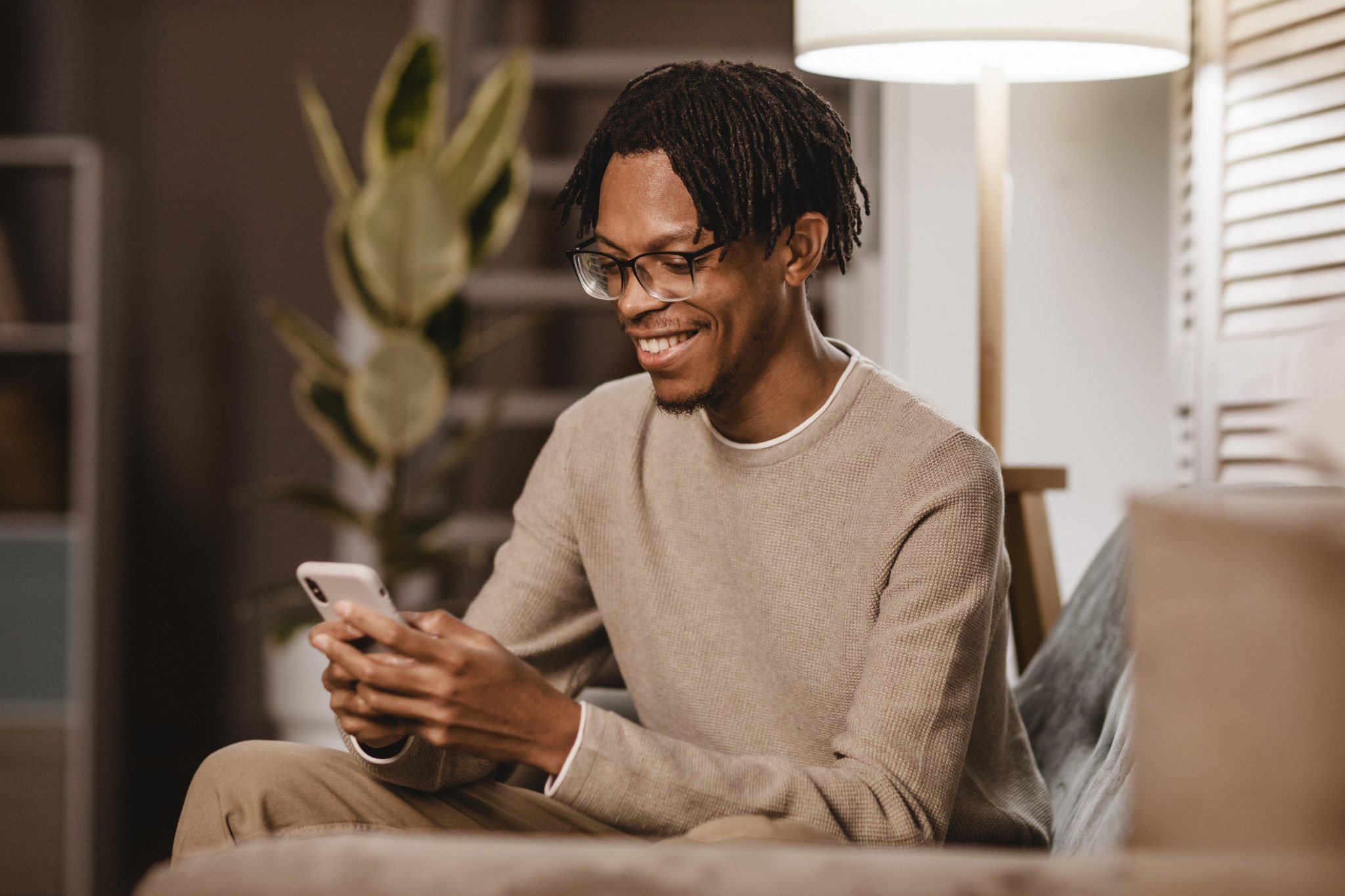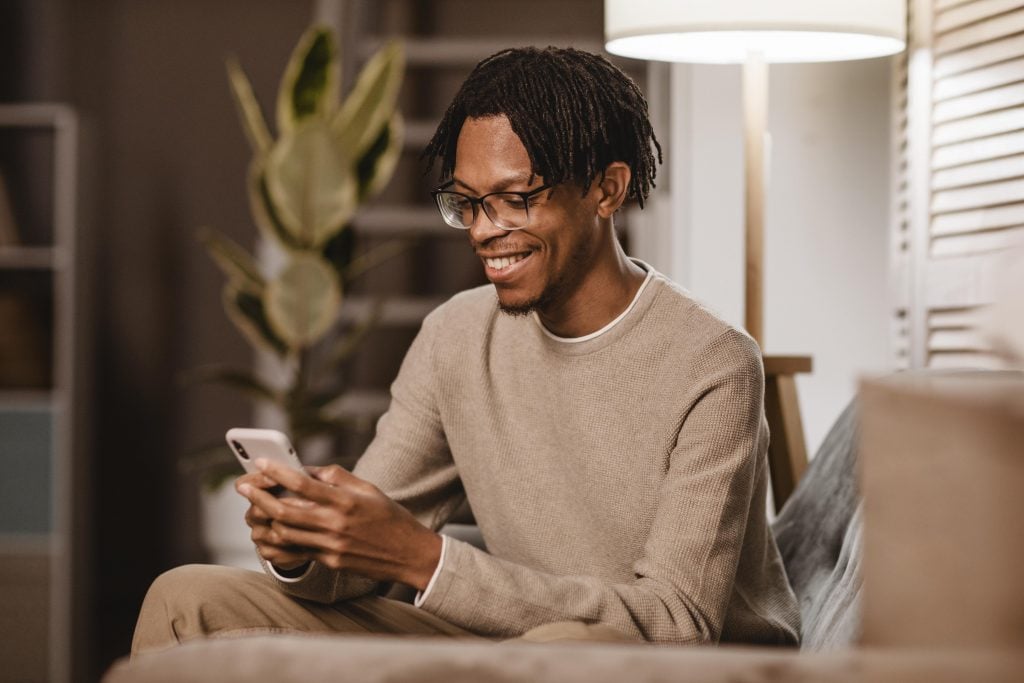 Capitec is committed to being an excellent lender. However, there are some "weak points" in the service it offers today.
To learn more, see the lists below and learn about the main advantages and disadvantages.
Advantages
High amounts: up to R250,000;
Long-term payment: up to 84 months (7 years);
The installments get smaller every month;
It admits candidates with low incomes (clients who receive only 1 monthly salary can obtain loans).
Disadvantages
Your interest rate may be too high;
You will need to pay additional fees: initiation fees, monthly service fees, and insurance fees;
You won't have as much flexibility with your payment term if your credit score isn't good;
Little prior information on loan rates and terms.
What are the requirements?
Indeed, Capitec Bank determines some criteria for those looking for loans. In the following list, you can find out the main ones:
Be at least 18 years old;
Be a South African citizen;
Have not taken out any loan or any credit service in the last 7 days.
To prove these criteria, you must submit documents to the bank.
Capitec Personal Loan application process
You are just a few clicks away from knowing how to apply for your loan. In the following post, you will have access to a complete step-by-step on how to do this. Read on!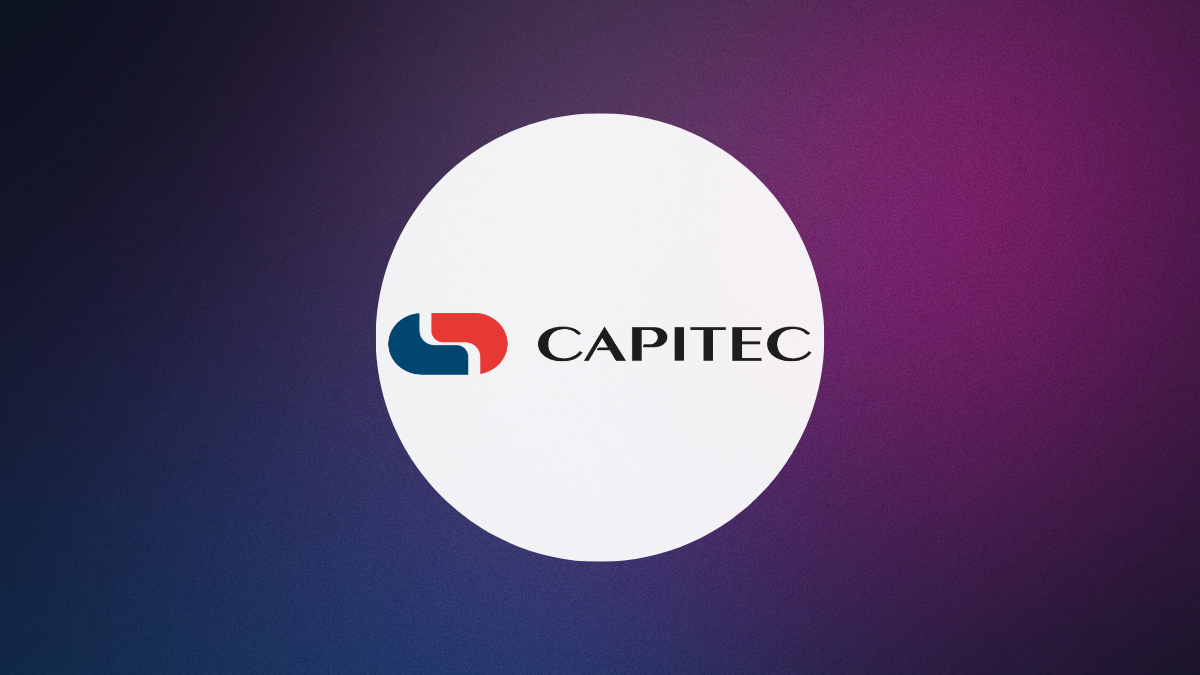 Apply to Capitec Personal Loan, and in three minutes, get up to R250,000 in your account immediately with up to 7 years of repayment time!
About the author
José Gonçalo