Loans
Capitec Personal Loan: find out how to apply!
Discover how simple it is to apply for loans at one of the best banks in the country. Get approved in minutes! Read on to learn more!
Capitec Personal Loan: get loans of up to R250,000 immediately!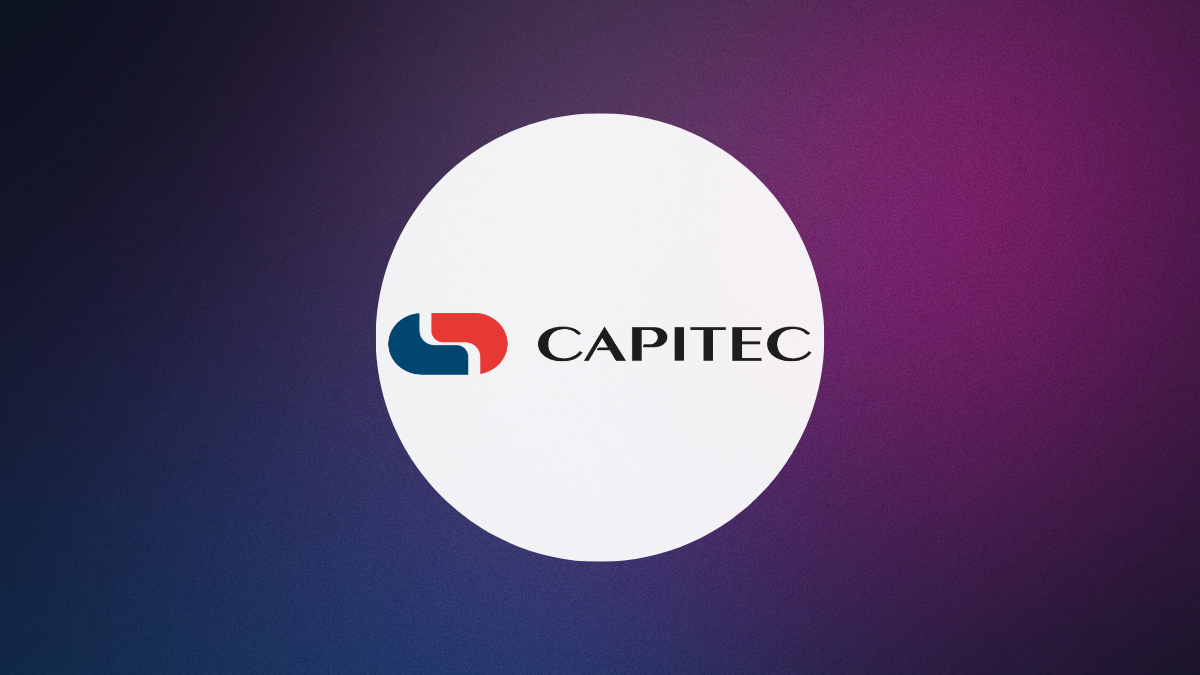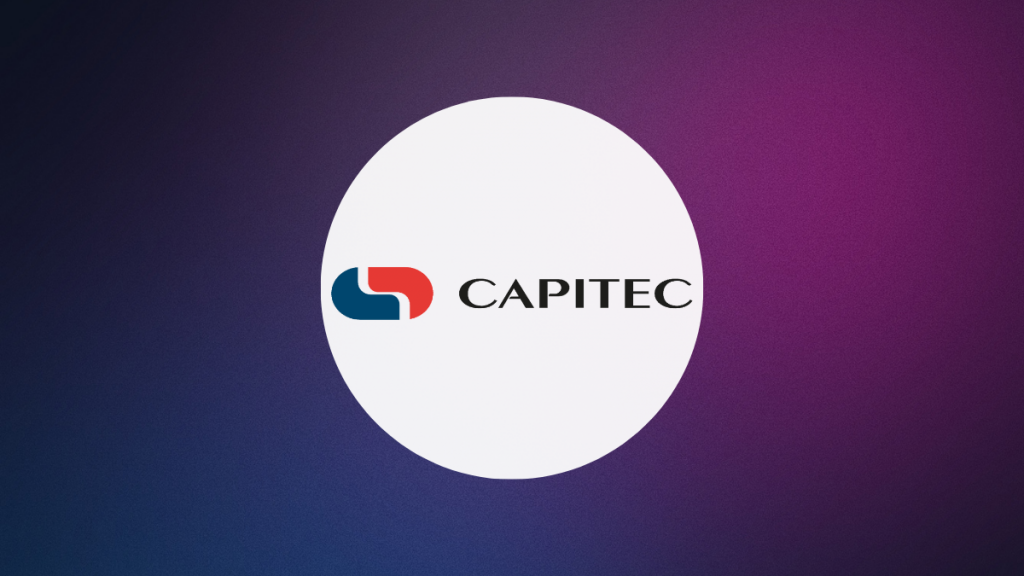 Apply to Capitec Personal Loan, the fastest and easiest way for South African citizens to get cash. Apply for loans even if your income is a salary and access loans up to R250,000.
Also, you can receive cash immediately through electronic transactions. Learn how to request this service!
Online application
To apply for Capitec Personal Loan, go to the official website of this product. Select the "See how much you can earn" button on the home screen.
Then you will access a small form that will simulate the terms of your loan. Thus, you'll need to provide your personal and financial information.
Finally, the system will generate the terms of your loan. If the proposal pleases you, you can formalize the loan application. You'll need to meet the following requirements.
Original identity document (must be over 18 years old);
Last pay slip;
A bank statement showing your last 3 consecutive salary deposits (only if the salary is not paid into your Capitec account).
Before approving your application, the bank will review your credit history. Income and expenses will also be evaluated.
You will be redirected to another website
Apply on the app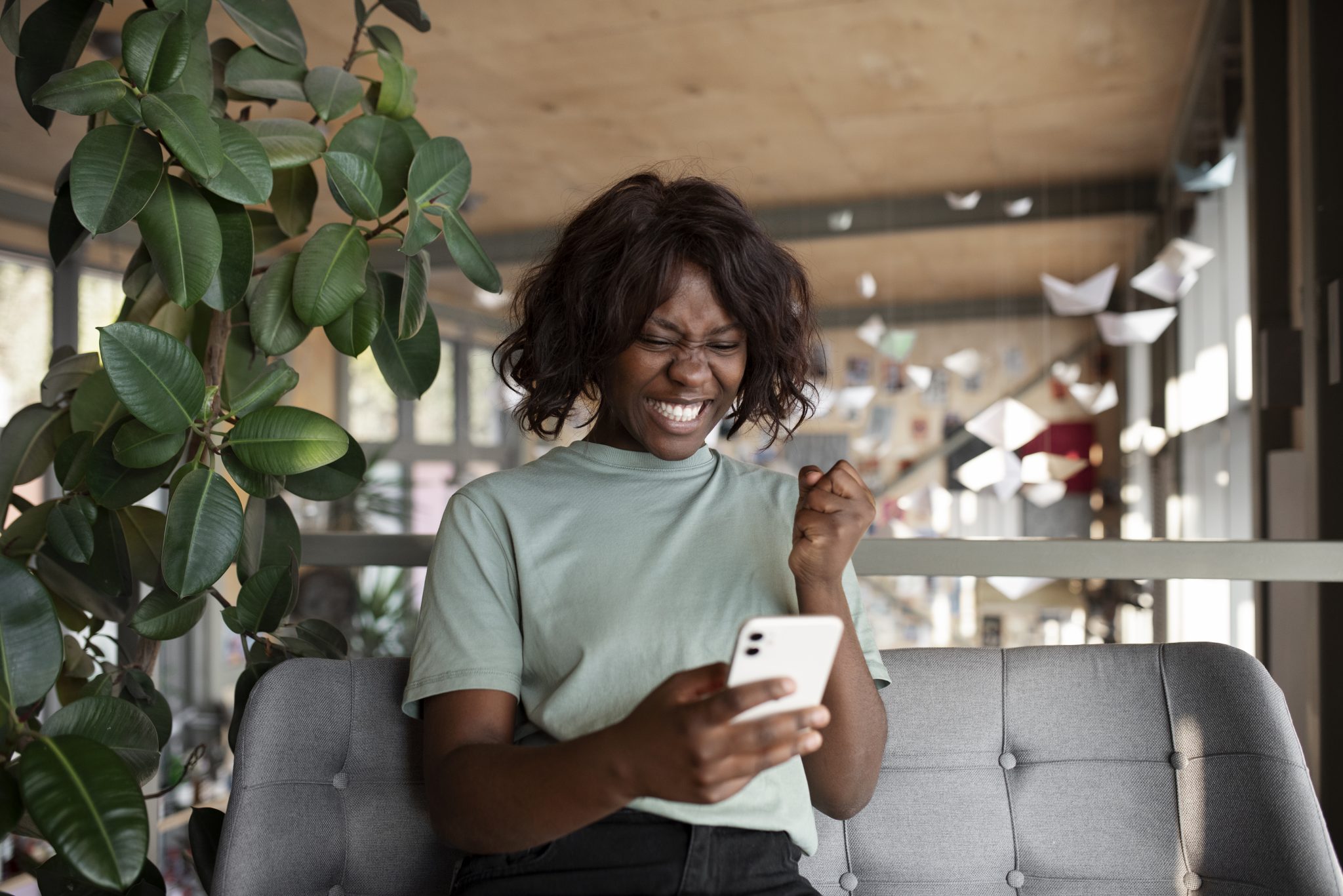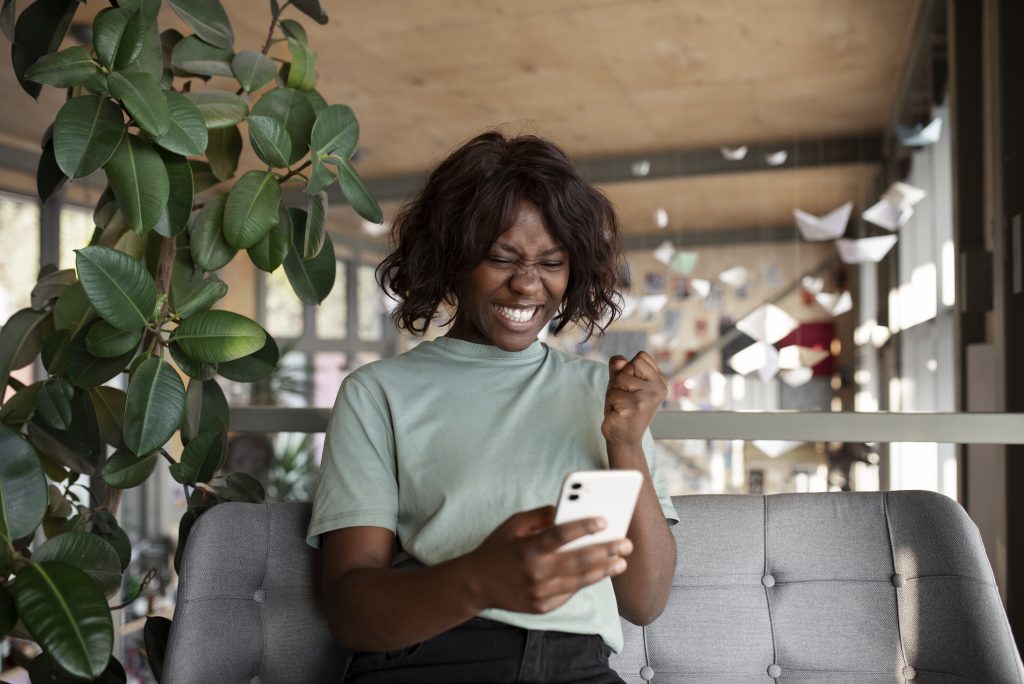 In fact, you can apply for Capitec Personal Loan loans from your cell phone. However, this feature will only be available if you already have a Capitec account open.
Otherwise, you can request the opening of your account via smartphone. In both cases, download the "Capitec Bank" application.
After accessing your account, search for loan options and follow the steps described above.
Compare the Capitec Personal Loan to other options: FinChoice Personal Loan
Each year, the personal loan market in South Africa becomes more competitive.
So, after knowing how to apply for the Capitec Personal Loan, get to know one of the main competitors of this lender.
In the table below, you can see a comparison between them:
Capitec Personal Loan
FinChoice Personal Loan
Interest Rate
From 12.75%;
Check your loan's terms and conditions on the loan agreement for more details;
Loan Purpose
Vehicle, Medical (ongoing medical expenses, surgery, therapy, or to settle bills), Education (student loan at partner educational institutions), Home Improvement (home building and DIY projects), and loan consolidation;
Any purpose;
Loan Amounts
Up to R250,000;
Flexi Loans (for new customers): up to R8,000;
Longtime customers can borrow up to R40,000 on their second loan;
Repayment Term
Up to 84 months;
Up to 6 months (Flexi Loan) and 6, 12, 24, or 36 (for old customers);
Initiation Fee
Not disclosed.
They were not disclosed.
With FinChoice Personal Loan, you can get up to R40,000 quickly and easily. In addition, you can count on short-term loans of up to R8,000.
Maybe your best deal is here. Next, learn to count on this service whenever you need easy money.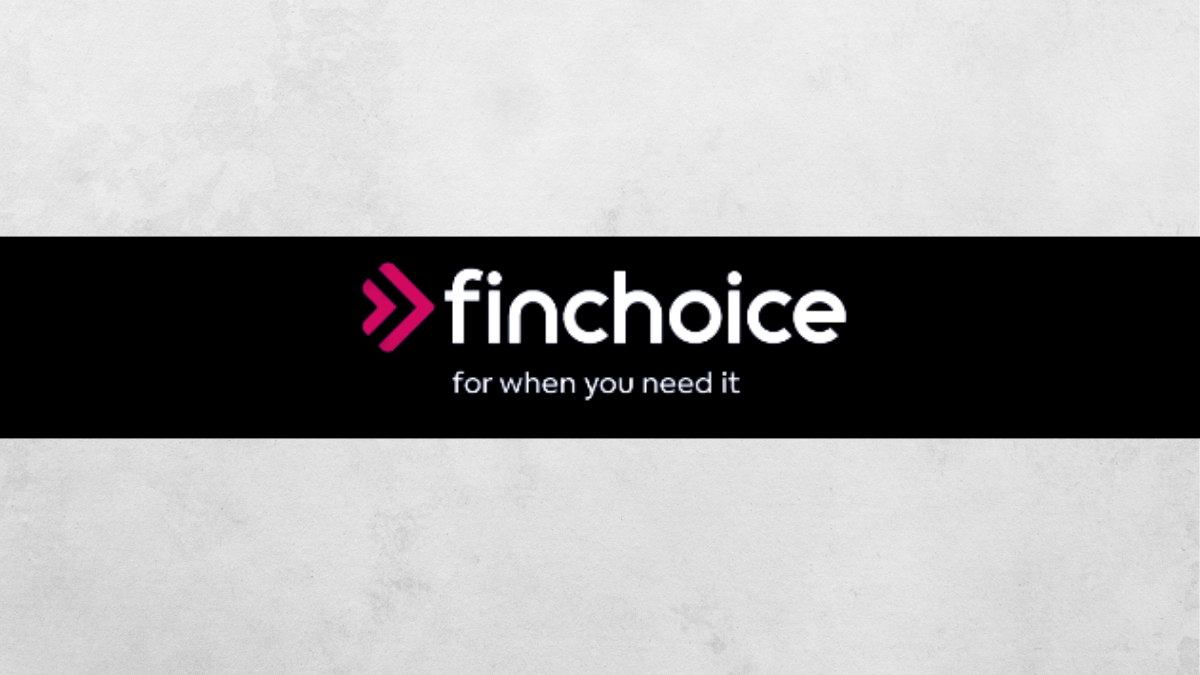 Apply to FinChoice Personal Loan and get a loan of R40,000 without having to leave your home! Keep reading to learn how!
About the author

/

José Gonçalo