Credit Cards
African Bank Credit Card: check out how to apply!
Learn how to apply the African Bank Credit Card to manage your money safely and still earn a 3% return o your account!
by José Gonçalo
10/26/2022 | Updated on 11/01/2022
African Bank Credit Card: see your positive balance yield 3%!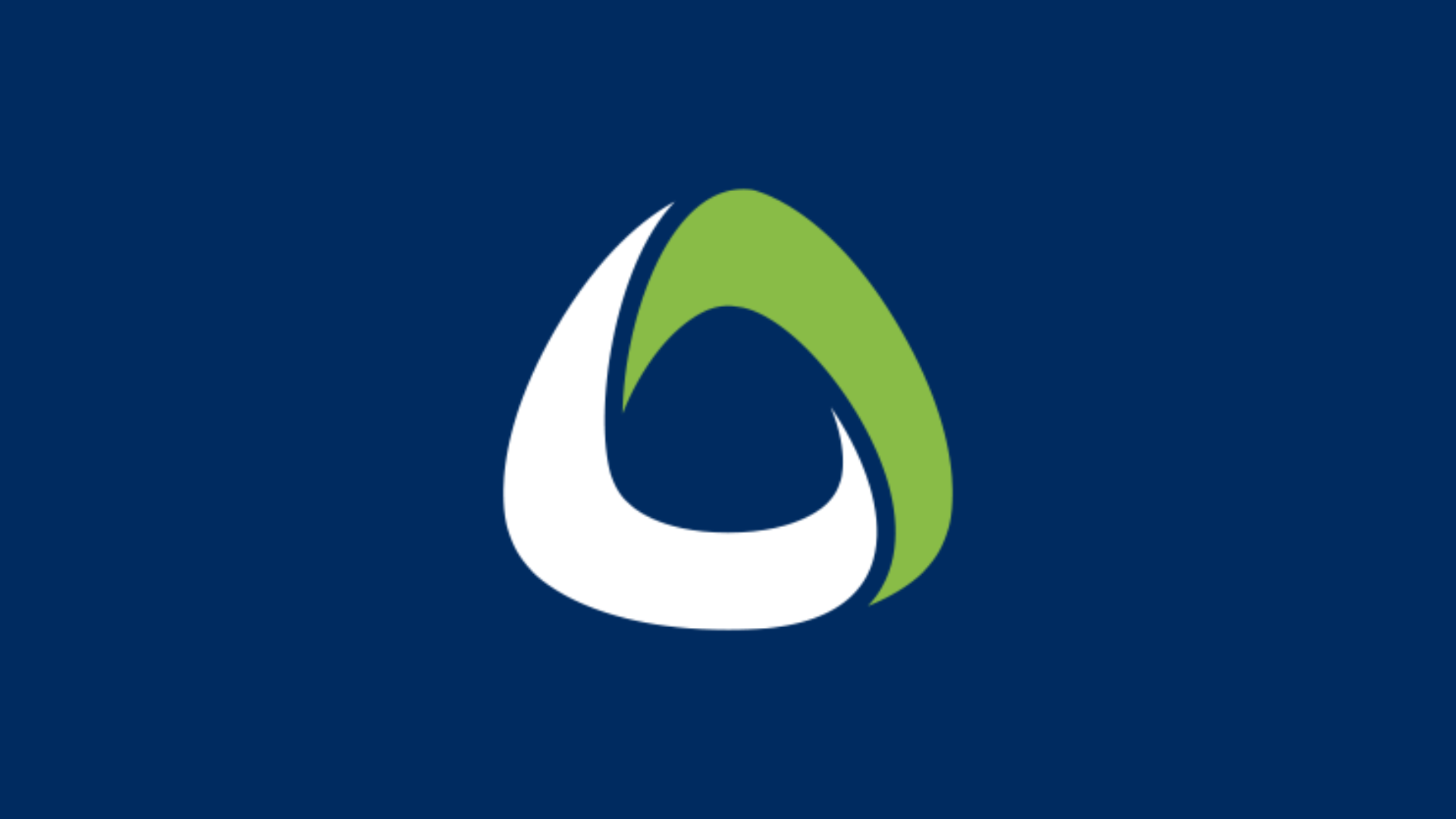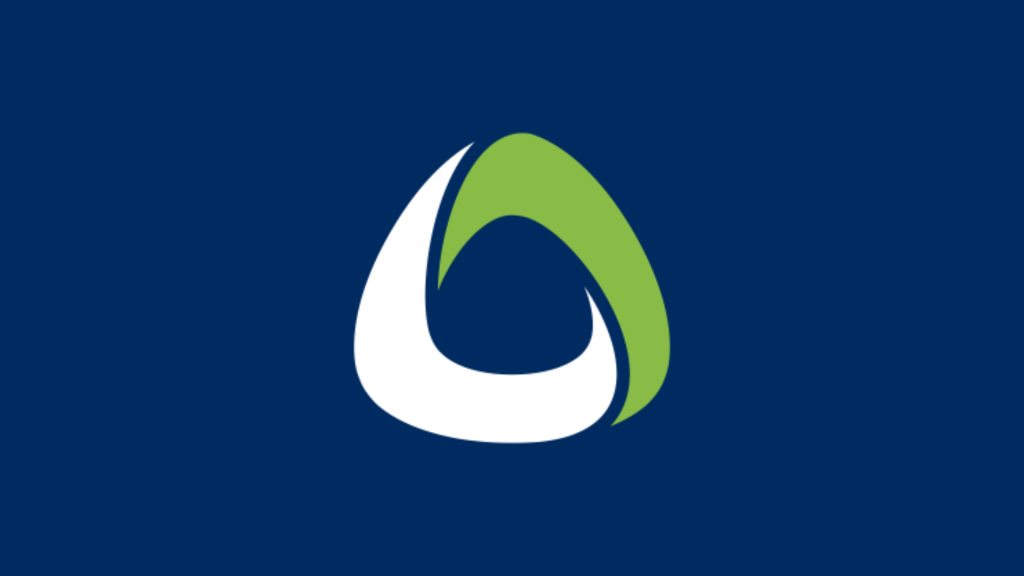 Apply for the African Bank Credit Card and have a card with a credit limit of up to R250,000 to make purchases and manage your money.
Below, see the basic requirements and how to apply for this card. To apply for this card, you will need to present the following documents/meet the following criteria:
Most recent proof of income;
You must be over 18 years old;
Recent bank statement showing your three most recent salary amounts.
Now, understand how you can apply for this card without leaving your home:
How to apply on the website
You must have an active African Bank account to apply for this card. If you already have it, just log into your account and check if the service of this card is available to you.
If you are not yet a customer of this bank, click the "Register" button. Initially, you must inform the number of your identity document or passport. Also, provide a valid phone number.
Then, you must provide more information about your address and income and submit the documents described above.
After a review (which may take a few days), you will receive an email informing you if your request for this card has been accepted.
You will be redirected to another website
How to apply using a mobile app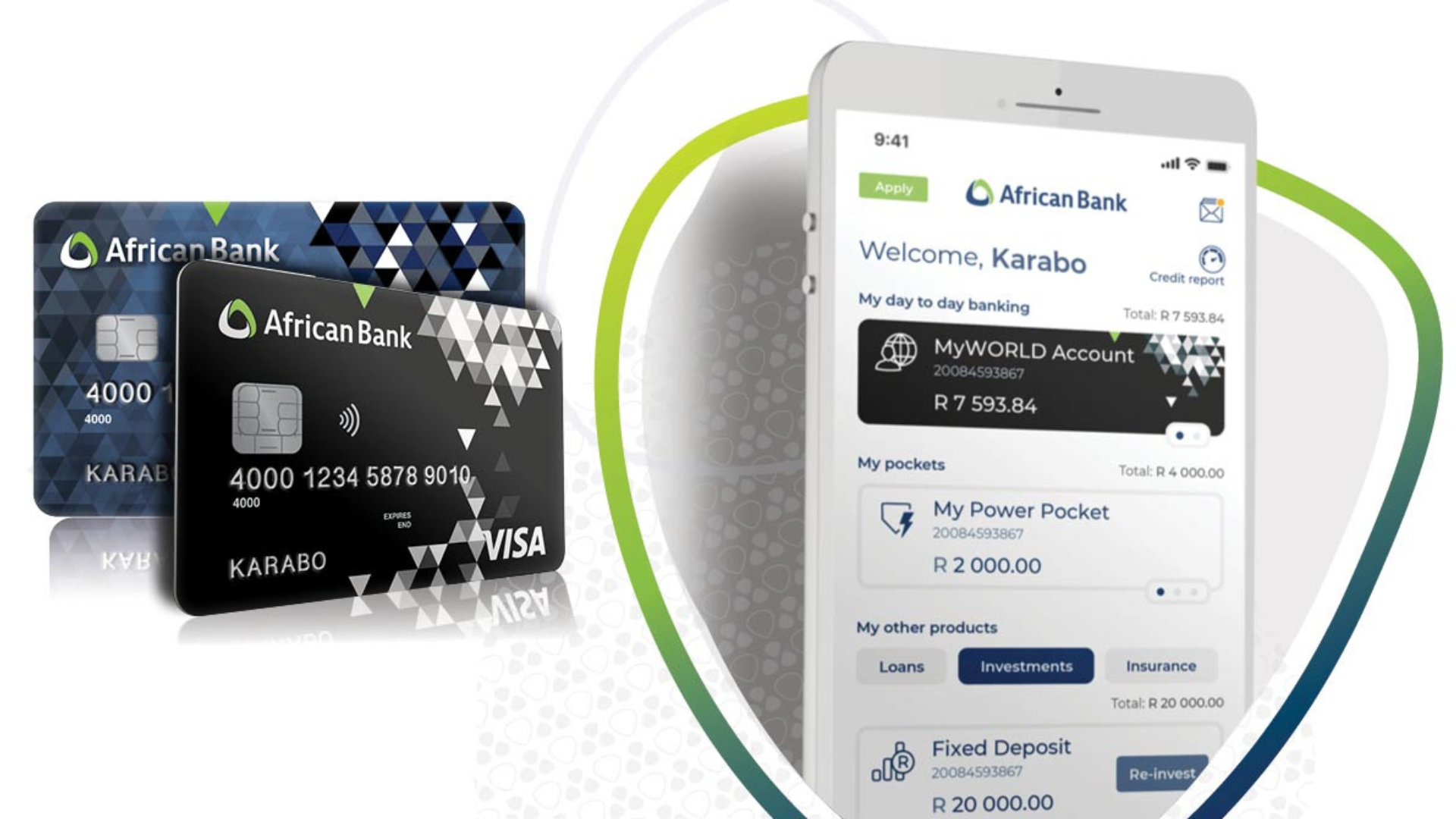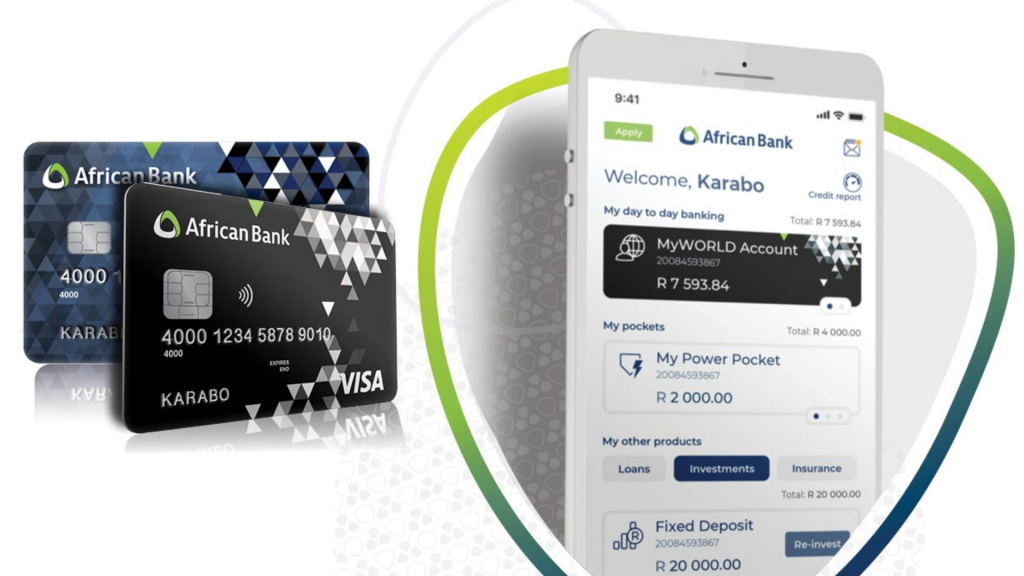 You can use the mobile app to manage your African Bank account and your credit card. But you'll need to complete the application process through the website!
African Bank Credit Card vs. Absa Flexi Core Credit Card: choose which one is best for you
Indeed, the African Bank Credit Card has a strong competitor in the South African card market. This is the Absa Flexi Core Credit Card.
Thus, those who are looking for a card may be in doubt about which one to choose. To help you with this question, look at the table below.
Here, we have gathered the most important features of each of them. That way, you can compare them and decide which one is the best option for you:
| | | |
| --- | --- | --- |
| | African Bank Credit Card | Absa Flexi Core Credit Card |
| Credit Score | N/A; | N/A; |
| Monthly Fee | R50.00; | R44 (Monthly account fee + Monthly credit facility fee); |
| Initiation Fee | R120.00; | N/A; |
| Interest Rate | 62 days interest-free; | 57 days interest-free on eligible transactions. After this period, undefined rates; |
| Rewards | None. | Up to 30% cash back on purchases at Food Lover's Market, Pick n Pay, and Woolworths; car refueling at Sasol gas stations; purchase of Dis-Chem beauty products; purchases at other partner stores; partner virtual stores. 1.15% on all other purchases. |
Need more information about the Absa Flexi Core Credit Card? Take a look at the full review we did on this credit product in the following post: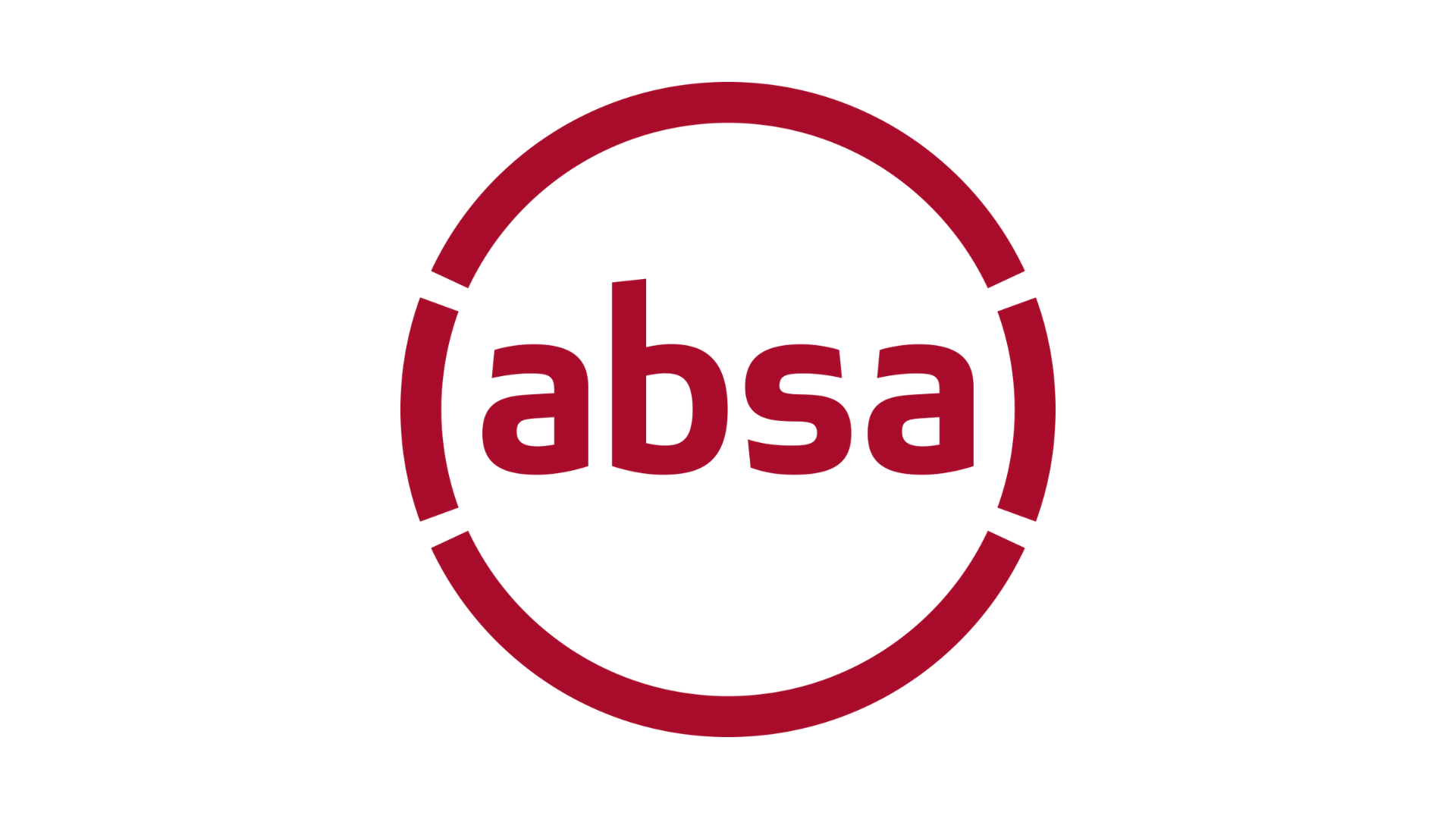 The Absa Flexi Core Credit Card has special conditions for those who want to build or rebuild their own credit. Check out in this post how to apply for this card!
About the author
José Gonçalo