Debit Cards
MG Prepaid Card: check out how to apply!
Put an end to the fees charged by banks to save your money. Find out how to apply for your MG Prepaid Card today and say "goodbye" to banks!
MG Prepaid Card: safely store and use your money without worrying about fees!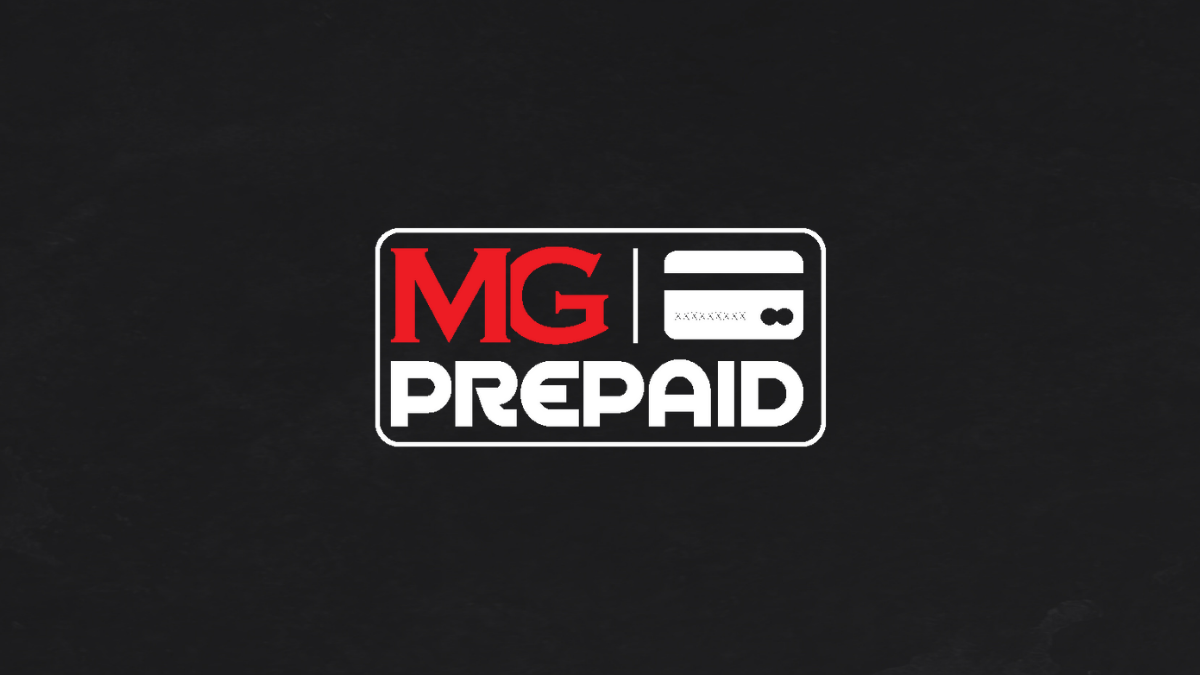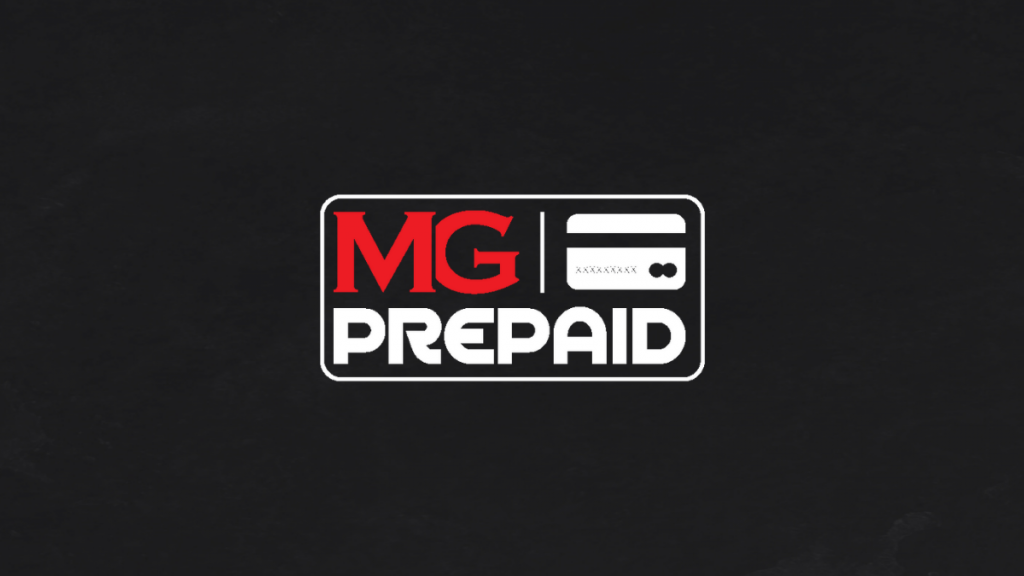 Apply to the MG Prepaid Card and have one of the best options in the national market for simple money management.
You don't need a bank account or high credit. You can transfer, withdraw and pay bills. Everything is very safe. So keep reading and learn!
How to apply on the website
In fact, the MG Prepaid Card is such a simple card to own that you don't even need to apply for it. To obtain it, you can follow one of the four steps below!
You will be redirected to another website
Buy online
That's right. You can buy it and receive it at home as a product. To do this, go to the website of online partner stores or the official website of this card.
Buy by cell phone
You can call MG Money Group and buy this card. To do so, you must send a message through the contact channel on the official page of this card.
Shop at associated stores
Just as you can buy this card from online stores, you can also buy it from physical stores. So just go to a physical partner store and buy it like any other item.
Buy at the MG office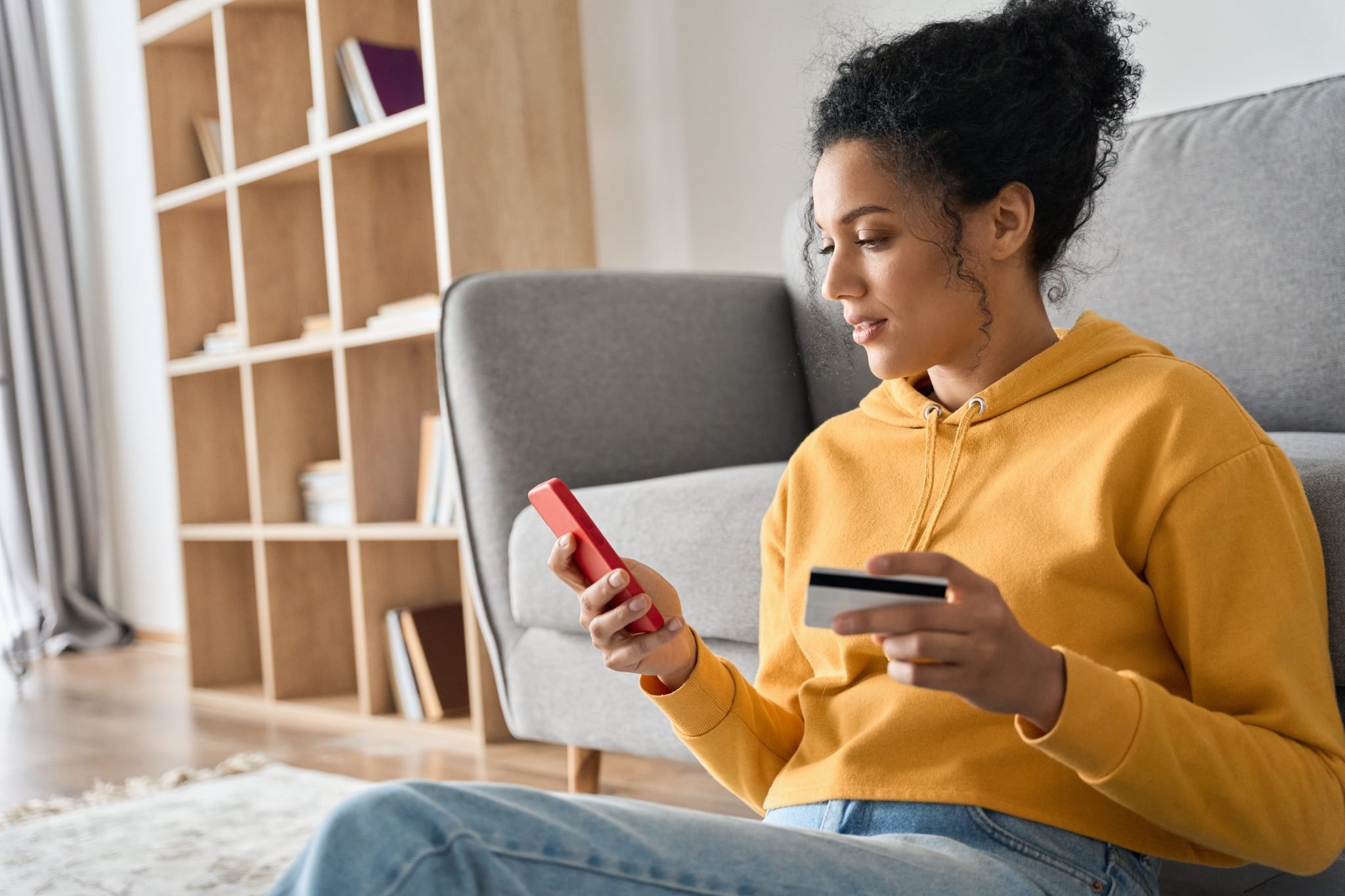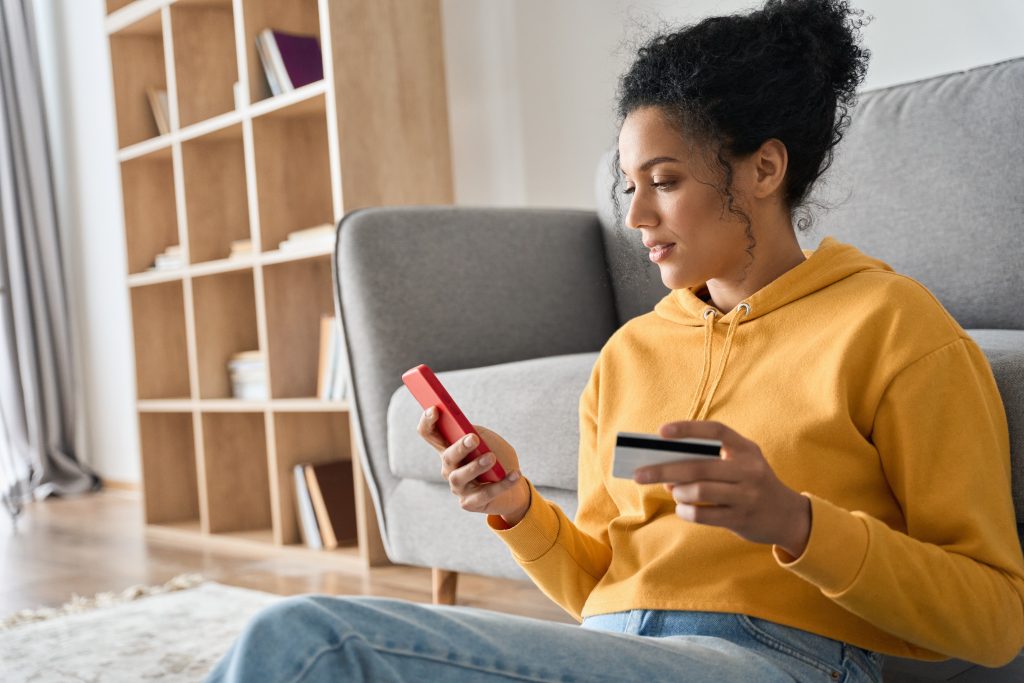 Indeed, the MG Group offers MG Kiosks spread across strategic points in the country. These function as the offices of this financial group.
You can buy your card and learn about other financial services in them. In fact, after purchase, your Prepaid MG will be ready for activation.
To do so, you can go to a physical store associated with this card or to an MG Kiosk.
But if you prefer to do this procedure online, contact MG on your cell phone via WhatsApp.
How to apply using a mobile app
Indeed, you cannot apply for the MG Prepaid Card through smartphone apps. However, after activating your card, you can count on the advantages of the "MG Pay" application.
Furthermore, this is a great feature for managing your money on your mobile phone. The MG Prepaid Card application is free and available for iPhone and Android.
MG Prepaid Card vs. Bidvest Bank Debit Card: choose which one is best for you
Further, set up a comparative table between two debit cards available in South Africa. Both can be used for the same purpose.
However, they are different banking solutions. So learn more about these cards below!
| | | |
| --- | --- | --- |
| | MG Prepaid Card | Bidvest Bank Debit Card |
| Monthly Income | Any income; | Any annual revenue; |
| Monthly Fee | N/A; | N/A; |
| Initiation Fee | N/A; | Minimum 1% of overdraft facility; |
| Interest Rate | N/A; | Fee not charged; |
| Rewards | N/A. | None. |
Do you want to know how hundreds of companies have already managed to reduce costs with the Bidvest Bank Debit Card?
Access the following post and read a full review of this card!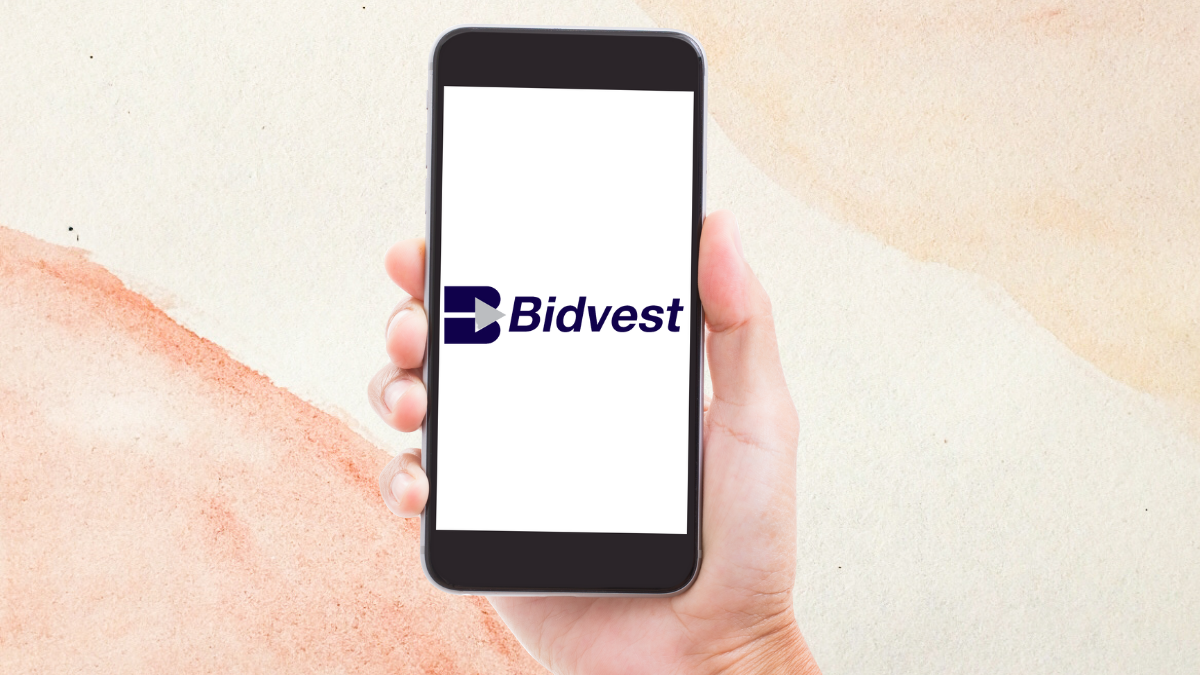 Apply to Bidvest Bank Debit Card and improve your employees' expense management while your money goes beyond savings! Pay no interest!
About the author

/

José Gonçalo