Benefits
Apply for the Social Relief of Distress: find out how
Find out how you can request help to get through difficult times to take better care of yourself and your family. Read on to learn more!
The help you need, when you need it most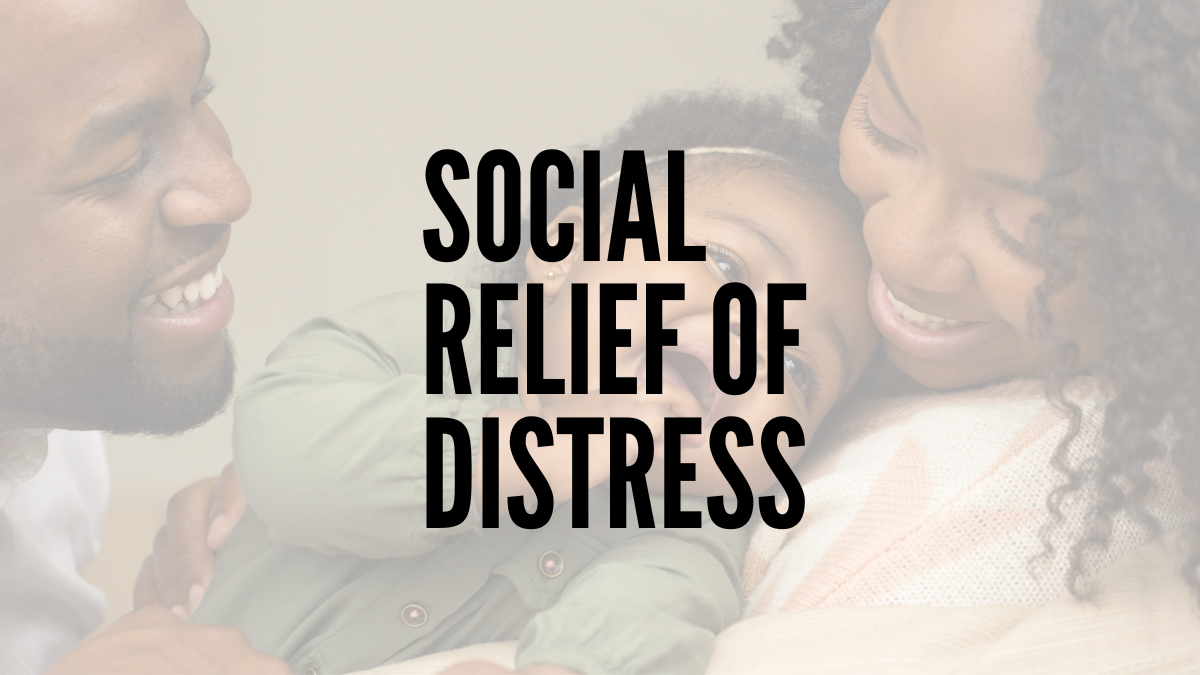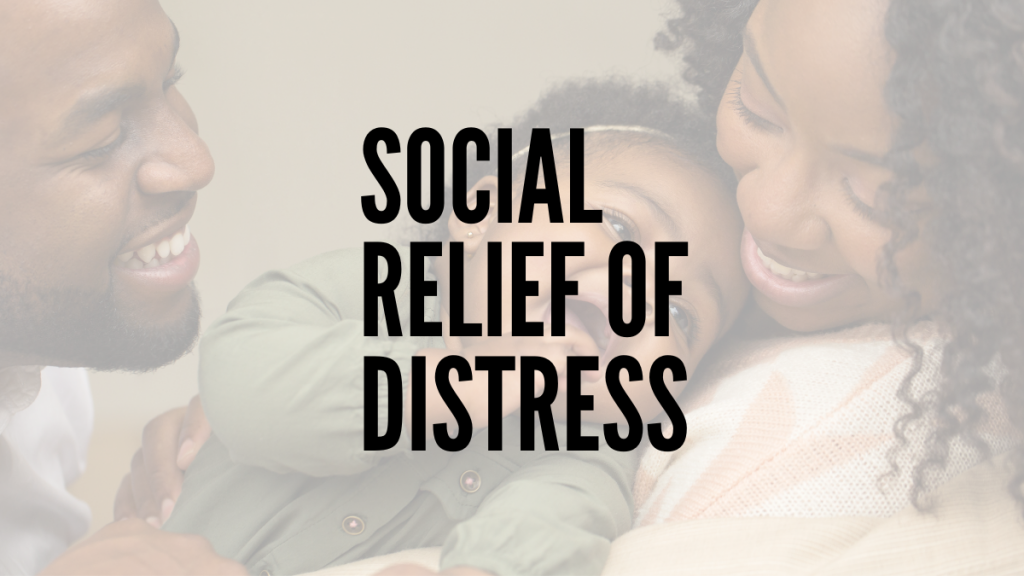 Apply to Social Relief of Distress (SRD) and get access to a project designed to help you in times of need.
Below, understand who is eligible to be contemplated by this project. Also, find out how to apply for this.
Who is eligible for the program?
Indeed, there is an extensive list of criteria that qualify someone or a family to become an SRD beneficiary. Below, we will mention each of these criteria.
However, remember that to apply for Social Relief of Distress, you only need to meet one of them.
You need help for your children or any other permanent help;
A crisis or disaster has occurred (for example, your house has burned down or collapsed);
You don't qualify for any other help, and you're in a desperate situation;
The head of the family died;
You will not be able to work due to health conditions for the next six months;
It is not possible to obtain maintenance from the child's other parent or children;
The householder was sent to prison for up to six months;
You have been affected by a disaster, but your region has not been classified as a disaster area.
You will be redirected to another website
What documents do you need to provide?
In addition to meeting one of the above criteria, you will need to provide some documents. Basically, they must confirm their identity, family ties, and situation of need. Below, meet some of them:
Identification documents for applying to Social Relief of Distress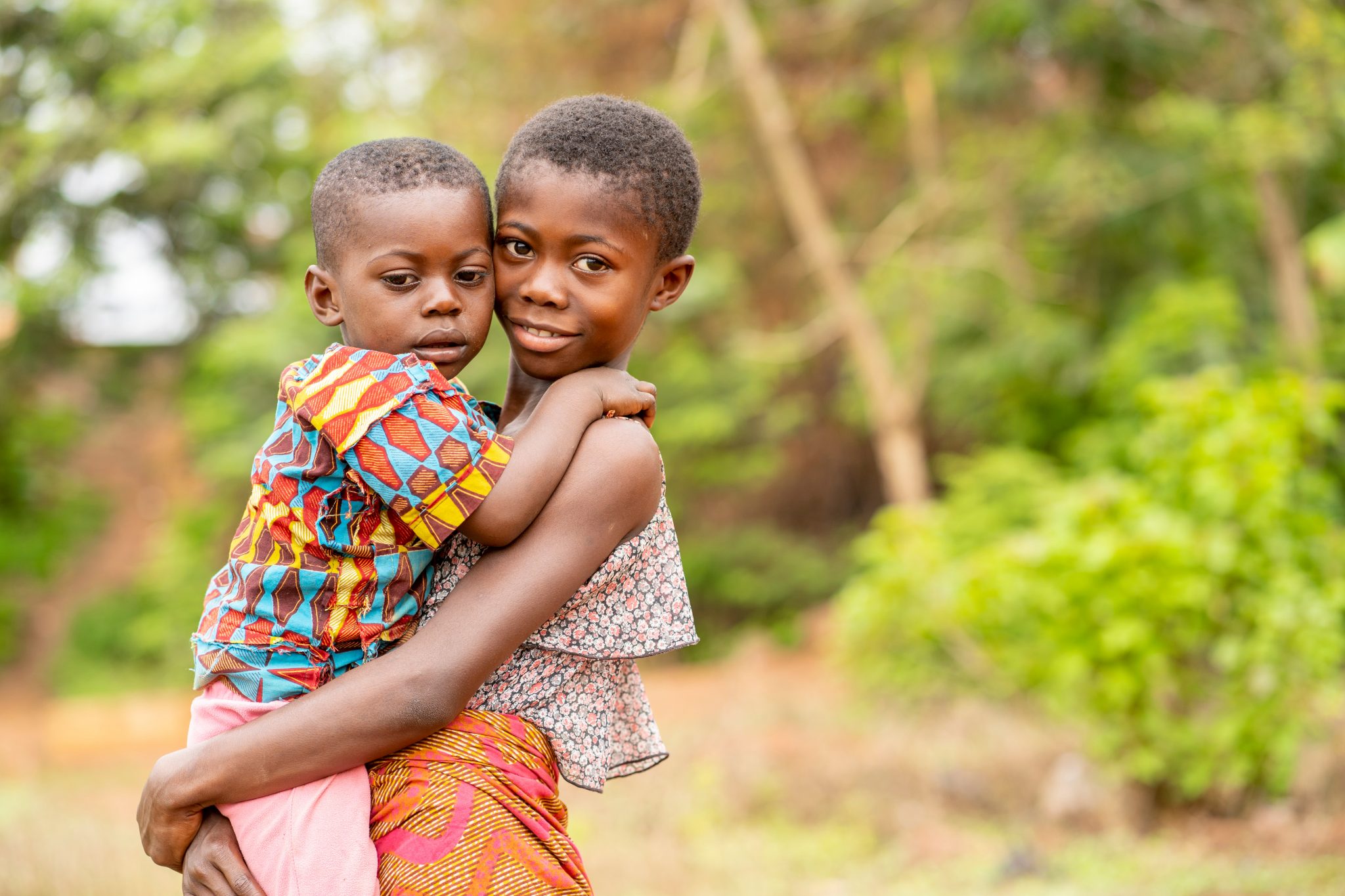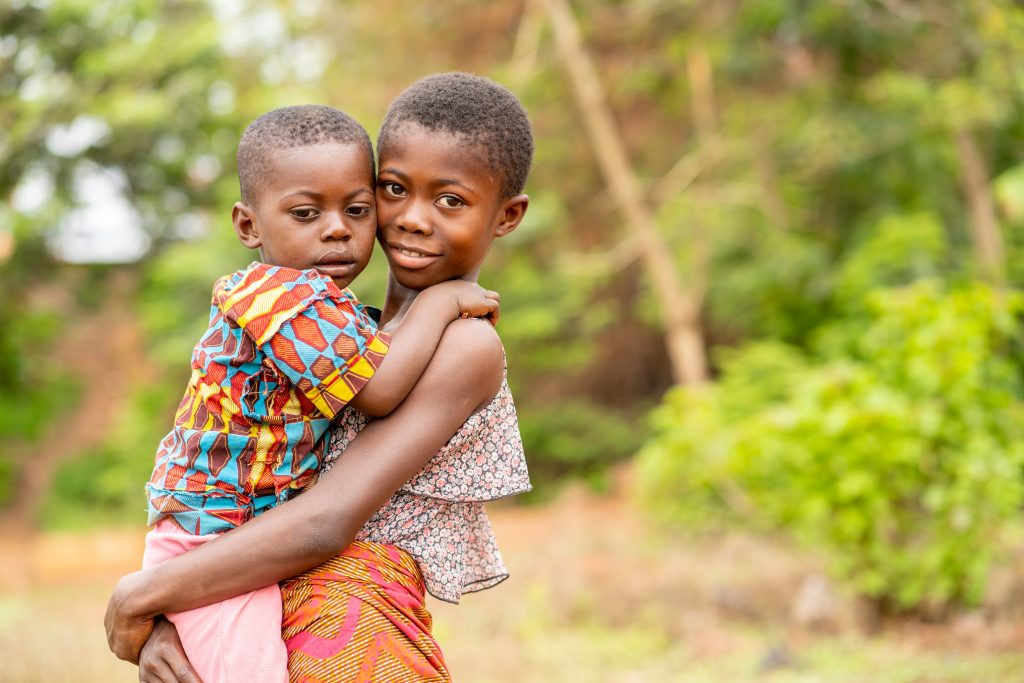 13 identification numbers from your South African Identity Card;
Birth certificate of your children;
Marriage certificate (proof of divorce).
Document to prove the situation
Medical report;
Police report;
Statement from a chief, counselor, or religious leader attesting to his or her status as needy;
A declaration that you have no income or any type of support;
Proof that you tried to access other help projects.
Social Relief of Distress application
To apply for this project, you must go to the Social Security office closest to you. At these establishments, ask for the registration form. For more information about these and other aid programs, see https://srd.sassa.gov.za/.
Find other assistance programs: Child Support Grant
Caring for a child can generate unpredictable expenses. In some situations, a family may be simply not financially prepared to pay all the costs.
In both cases, it is possible to count on government aid created to assist in raising the little ones. That program is the Child Support Grant. You can also count on the help of this program.
Read the article below to learn more about this program. We've explained everything you need to learn.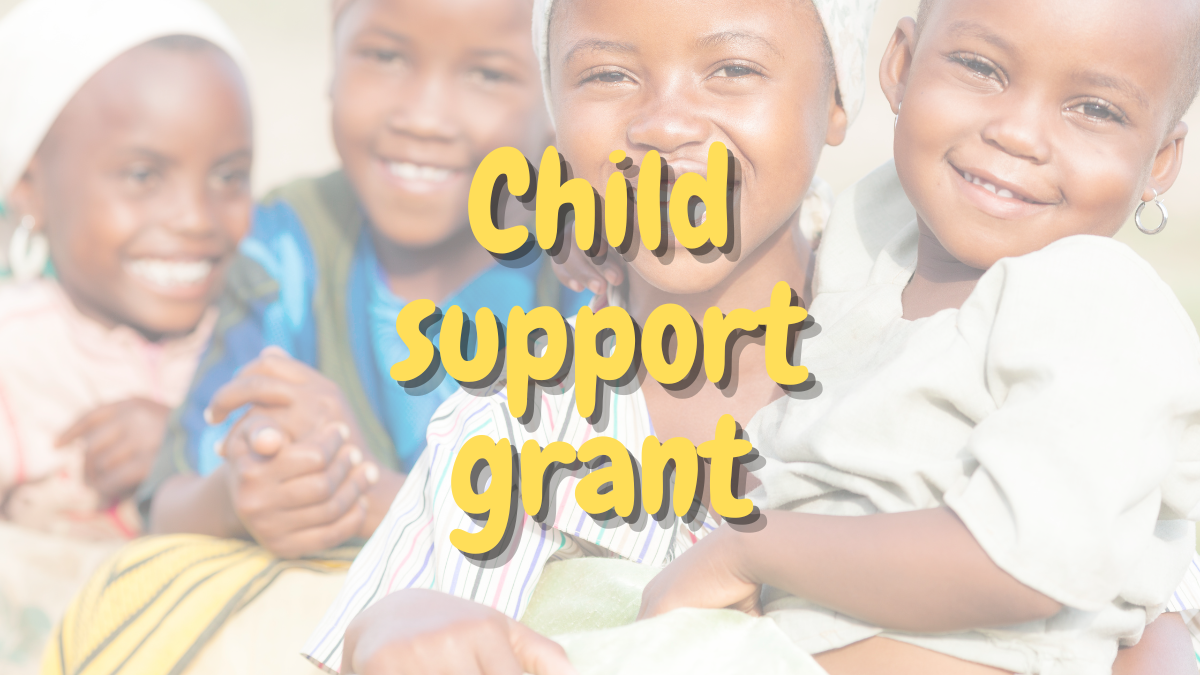 Apply for Child Support Grant and count on continuous financial support to care for your children as you would like. Find out how here!
About the author
José Gonçalo