Benefits
Apply for the Child Support Grant: find out how
Apply now for the Child Support Grant and count on ongoing financial aid until your children turn eighteen. Keep reading to learn more about this program!
Receive ongoing support of R480 for every child you care for without having to do anything in return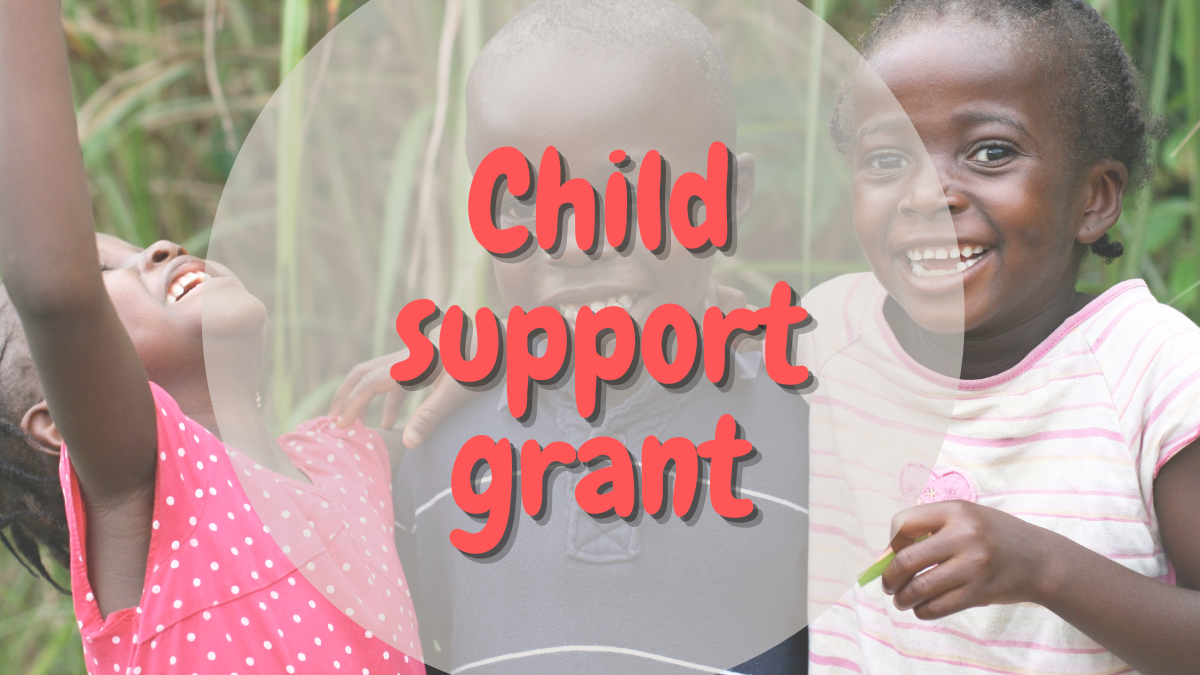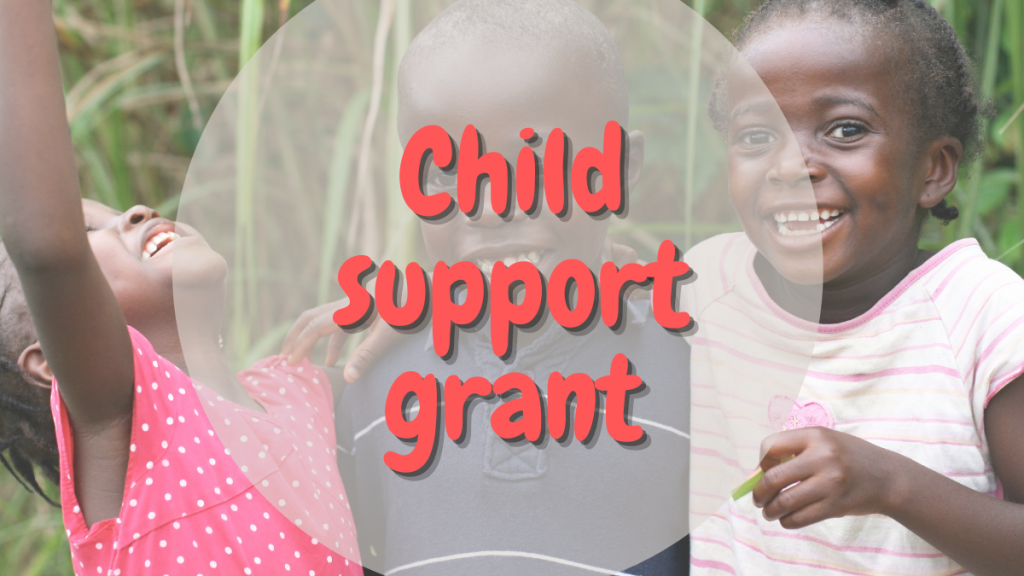 Find out how to Apply for the Child Support Grant and count on financial help to raise your children. The CSG has already helped millions of families and children across the country.
Indeed, now it is your turn to benefit from this project. Find out how to sign up below. We'll explain everything your need to know, from eligibility to documents.
Who is eligible for the program?
Below, find out about the basic criteria to know whether or not you can apply for the Child Support Grant:
Be the official caregiver of one or more children under the age of eighteen (if you have no family ties to the child, you must prove your caregiver status by a statement from a police officer, a social worker's report, a statement from the biological parent, or a letter from the principal of the school attended by the child);
Be a South African citizen or permanent resident;
Have a maximum income of R52,800 if single. If married, your combined income with your spouse must be below R105,600 per annum.
In addition, there are criteria that the child you are responsible for must meet. Meet them below:
The child must be under the age of 18;
Not participating in another state institution program;
Living with a caregiver who is not paid to raise the child.
You will be redirected to another website
What documents do you need to provide?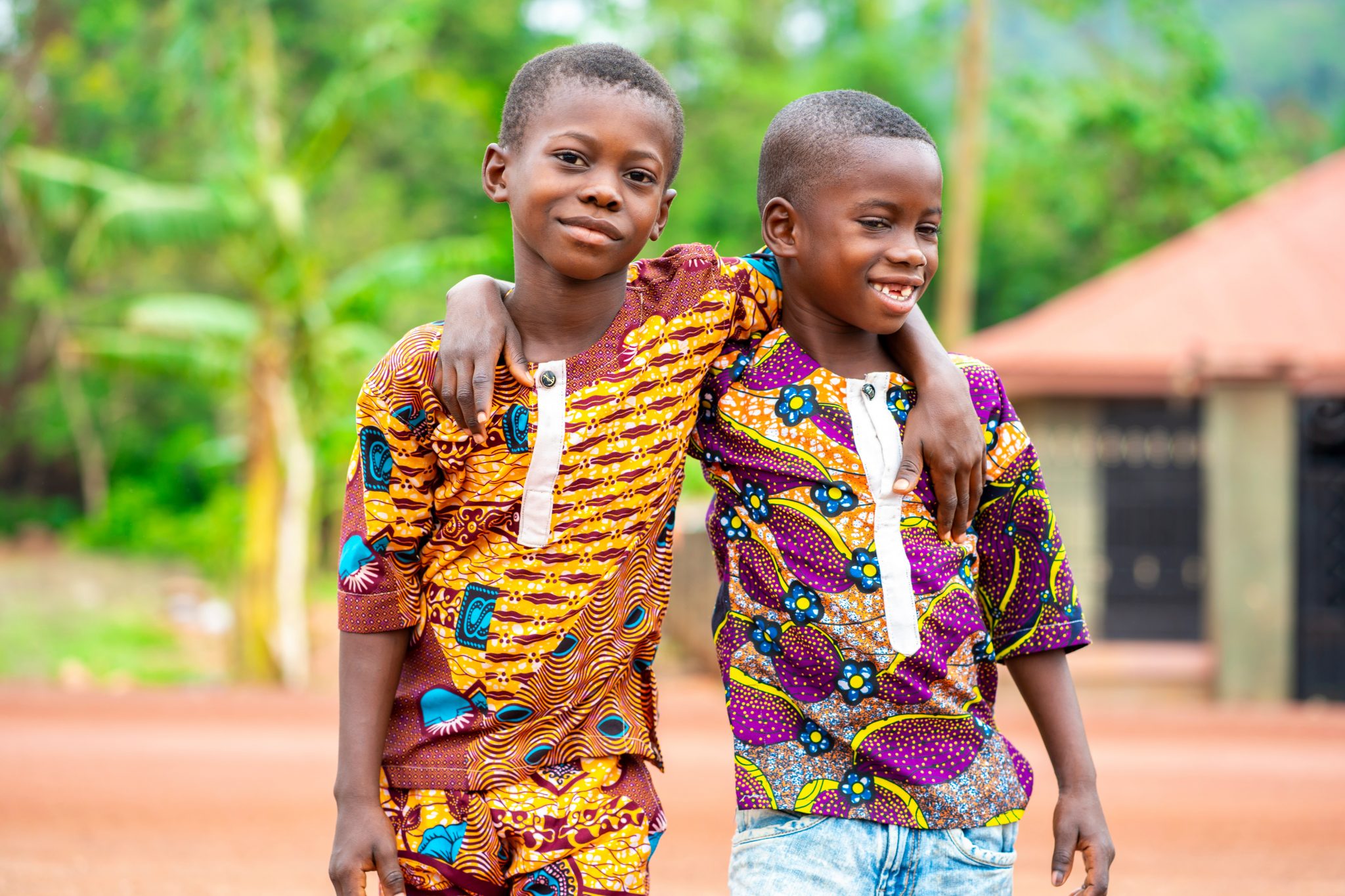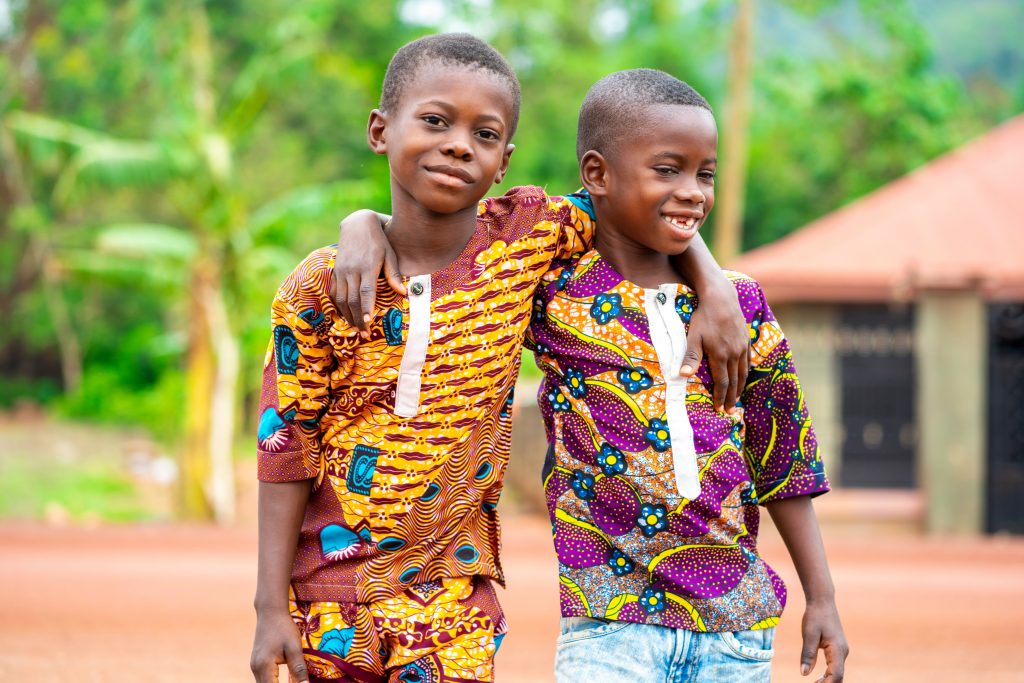 Other documents will be requested to prove these situations in specific cases, such as separated parents, arrested, or disappearance.
Below, check out a list of documents you will need to provide in an application for this program:
Caregiver's identity document (ID) with a 13-digit barcode;
Child's birth certificate or identification document;
Affidavit from a reputable person (e.g. counselor, traditional leader, social worker, minister of religion who has contact with your family);
If available: baptismal certificate, road card to health clinic and school report; Document proving alimony received for the child; Proof of your earnings (bank statements or pay stub, for example);
Registration form completed in the presence of the SASSA employee.
Child Support Grant application
To apply for the CSG, you must bring the documents requested above to the nearest South African Social Security Agency (SASSA) office.
You must request the application form and fill it in with an authorized agent. After applying, the competent organization will evaluate your application and respond within a few months.
Find other assistance programs: Social Relief of Distress
The government offers temporary help to those who are going through critical situations.
This is a convenient and safe way to get quick help until things return to normal. See the following post to learn how you can count on immediate help!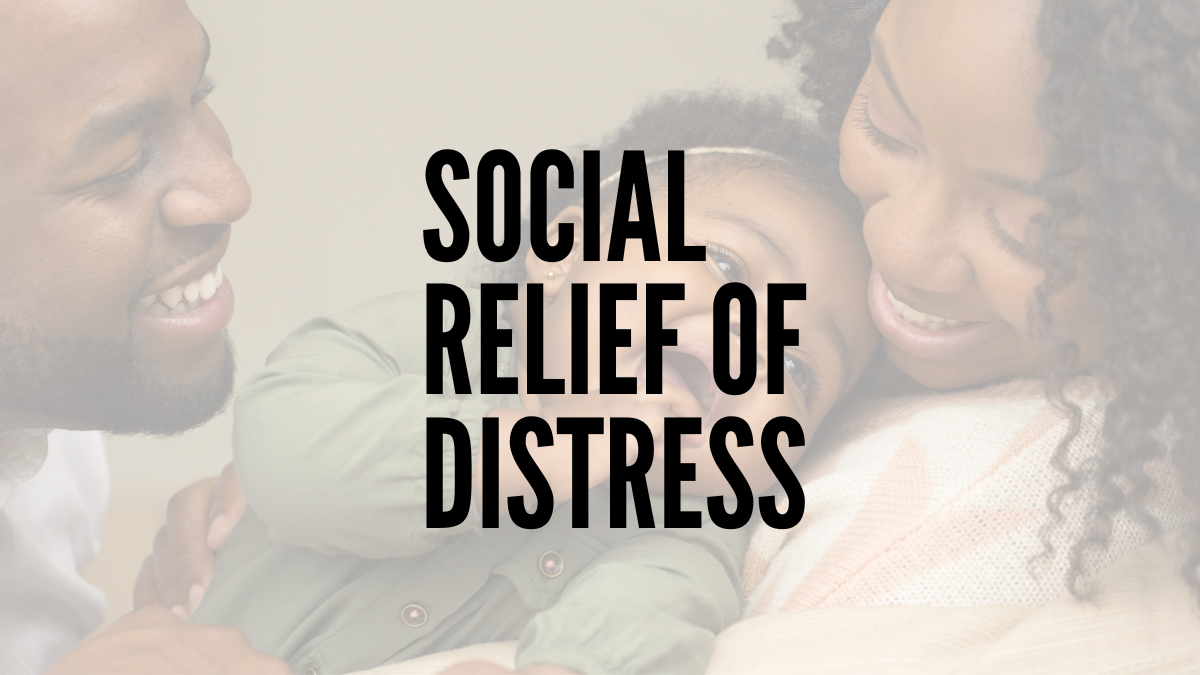 Apply to Social Relief of Distress and receive cash or food aid in time of need. Find out how to use this program here!
About the author
José Gonçalo