Credit Cards
NedBank Gold Credit Card full review: should you get it?
Discover a low monthly fee credit card that offers extremely advantageous services, such as a great rewards program and 55 days interest free. See a full review below!
NedBank Gold Credit Card: earn rewards for gasoline purchases and have 55 days of interest-free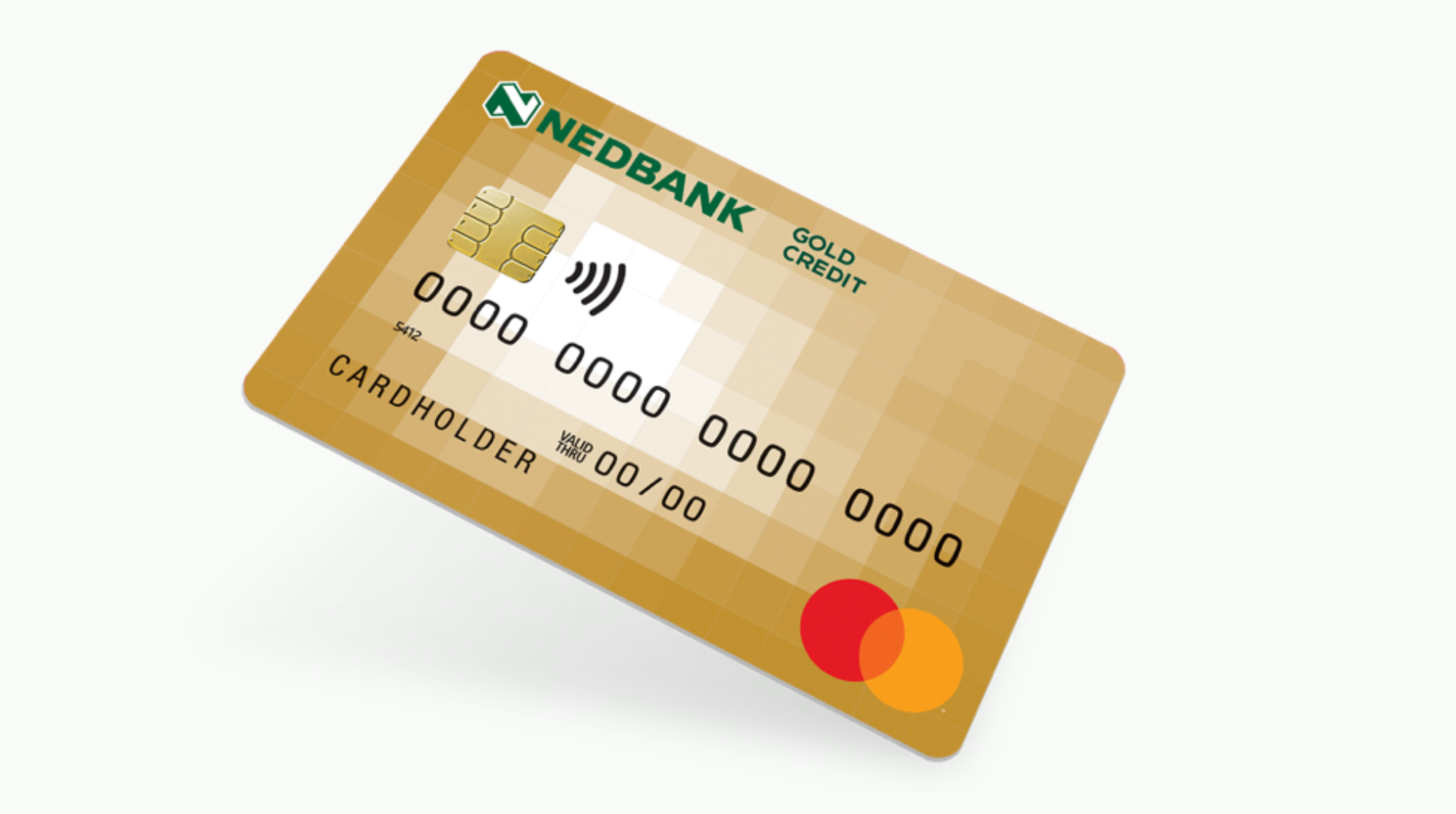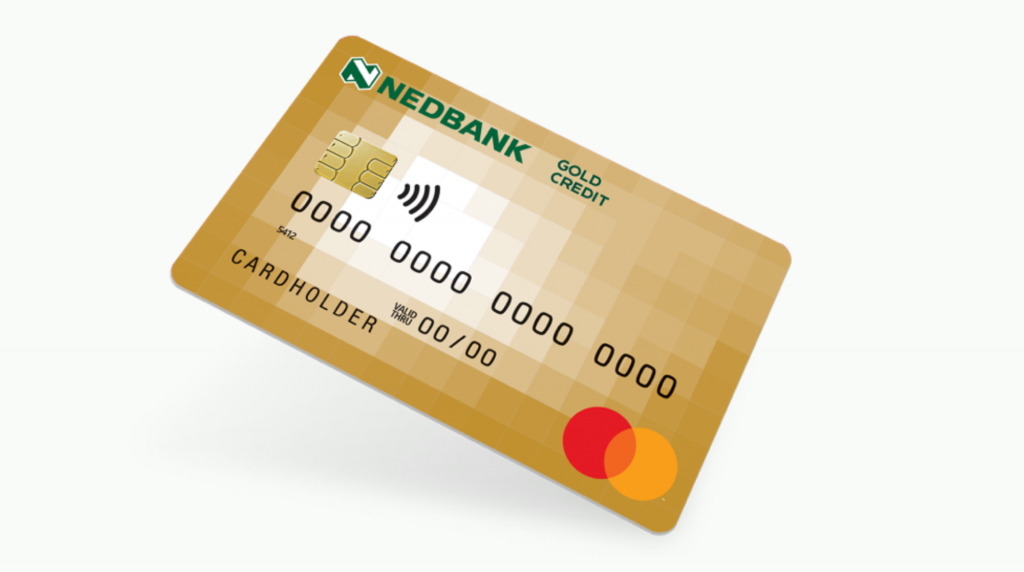 Indeed, NedBank Gold is a cheap credit card option with several perks. In addition to discounts on purchases, you have travel benefits and the ability to manage your finances from a cell phone.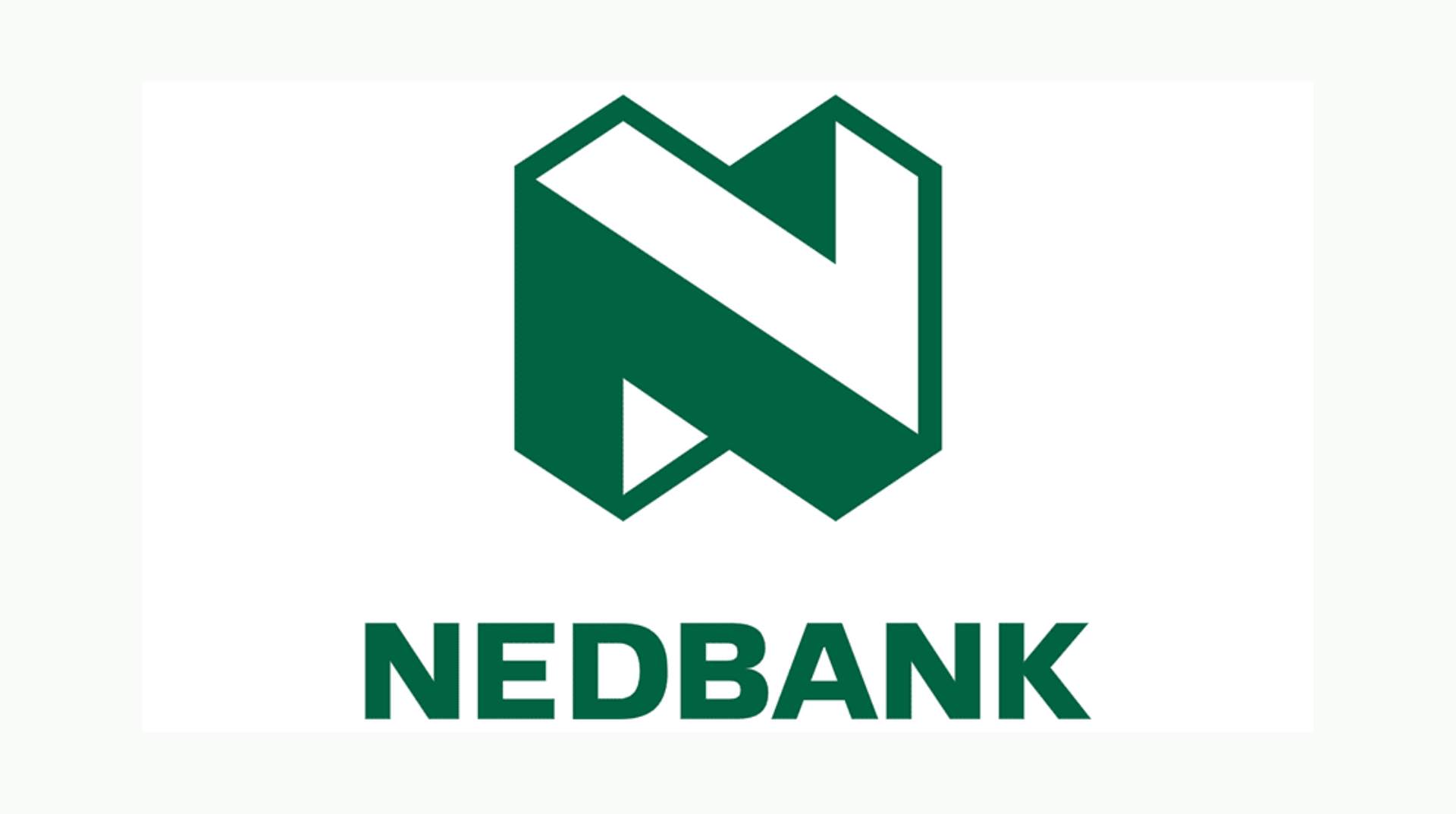 Learn how to apply for a card that combines a good rewards program and travel benefits: NedBank Gold Credit Card!
Check out this full review and learn more about this card:
Credit Score
Good or better (669 or greater);
Monthly Fee
R40 (monthly service fee + credit facility fee);
Initiation Fee
R20 service fee;
Interest Rate
Get personalized rates;
Rewards*
You can get 50% off your Nu Metro movie tickets;

You'll have a chance of winning up to R20 000 worth of fuel at bp;

Access restaurant deals and travel discounts;

Find special deals on eligible shopping, airtime, electricity, and more.

*Terms apply.
NedBank Gold Credit Card: learn more about this financial product
Indeed, it's great to know that there is a cheap card with such interesting advantages in the national market. Firstly, this card offers its customers a rewards program that includes cashback.
In addition, you will earn a fixed amount for each liter of gasoline filled. You even have a chance to win a prize draw of R20 000 in fuel. There is also 50% off movie tickets with a popcorn discount.
This card also offers a 55-day interest-free period. Also, you can shop and pay them in installments very flexibly. You can manage your card and payments from anywhere on your mobile.
This is without having to incur any additional cost. In addition, you also have special discounts on accommodation and car rental.
You will be redirected to another website
NedBank Gold Credit Card features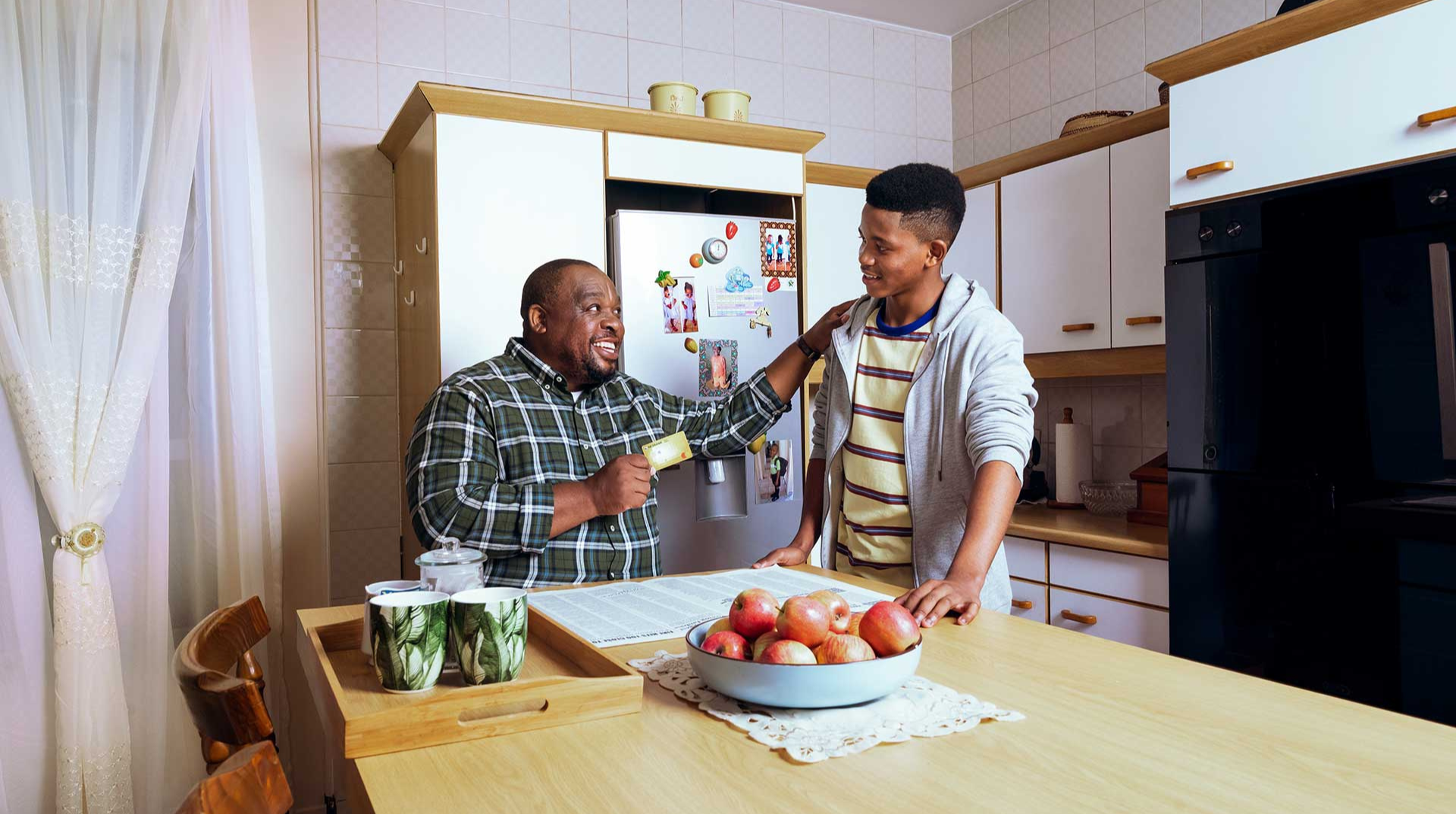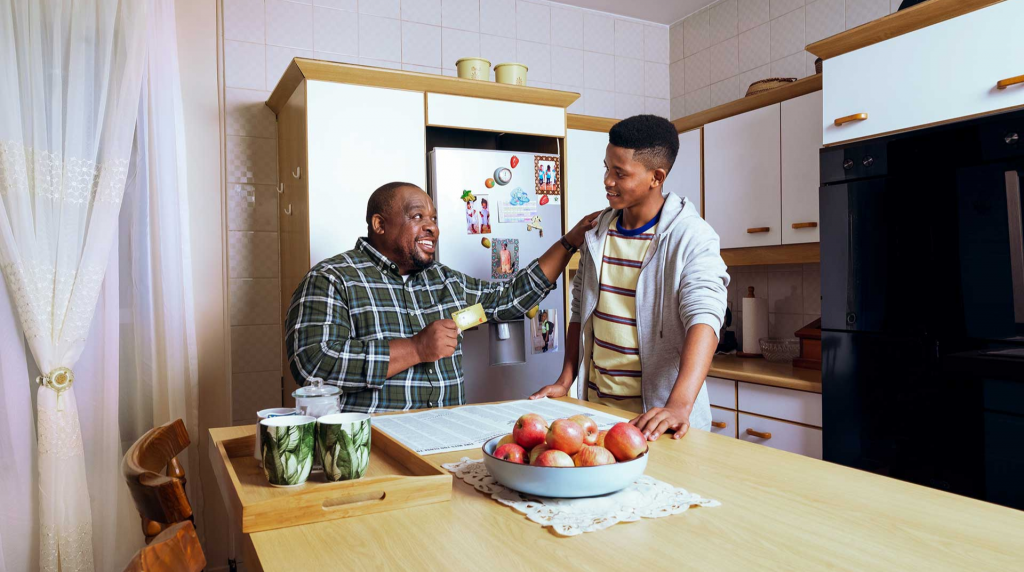 Indeed, now it's time to get to know this card in more detail. In the lists below, we list the main advantages and disadvantages encountered by customers of this product.
In fact, this information will be very important for your decision. Check below:
What are the benefits?
Relatively low monthly fee: other cards with similar advantages generate much higher monthly costs;
55 days interest-free;
In case of theft or unrecognized purchases, you are exempt from liability;
Earn rewards per liter of gas reward every time you fill up your car at a gas station.
And what are the drawbacks?
To participate in the petrol liter rewards program and rewards program, you need to pay a monthly fee;
The rewards program is limited to select brands. Some of your daily purchases did not generate any cashback;
Electronic payments (SMS banking, self-service terminal, online banking, telephone banking, and cellphone banking) generate a fee per transaction.
What credit score do you need to get the NedBank Gold Credit Card?
Indeed, for you to have a better chance of being approved for this card, we recommend a credit score that is at least good. Thus, this score level is reached by people who have a minimum score of 669.
How does the NedBank Gold Credit Card application process work?
Find out how to apply for this card in our post below, with all the information you need!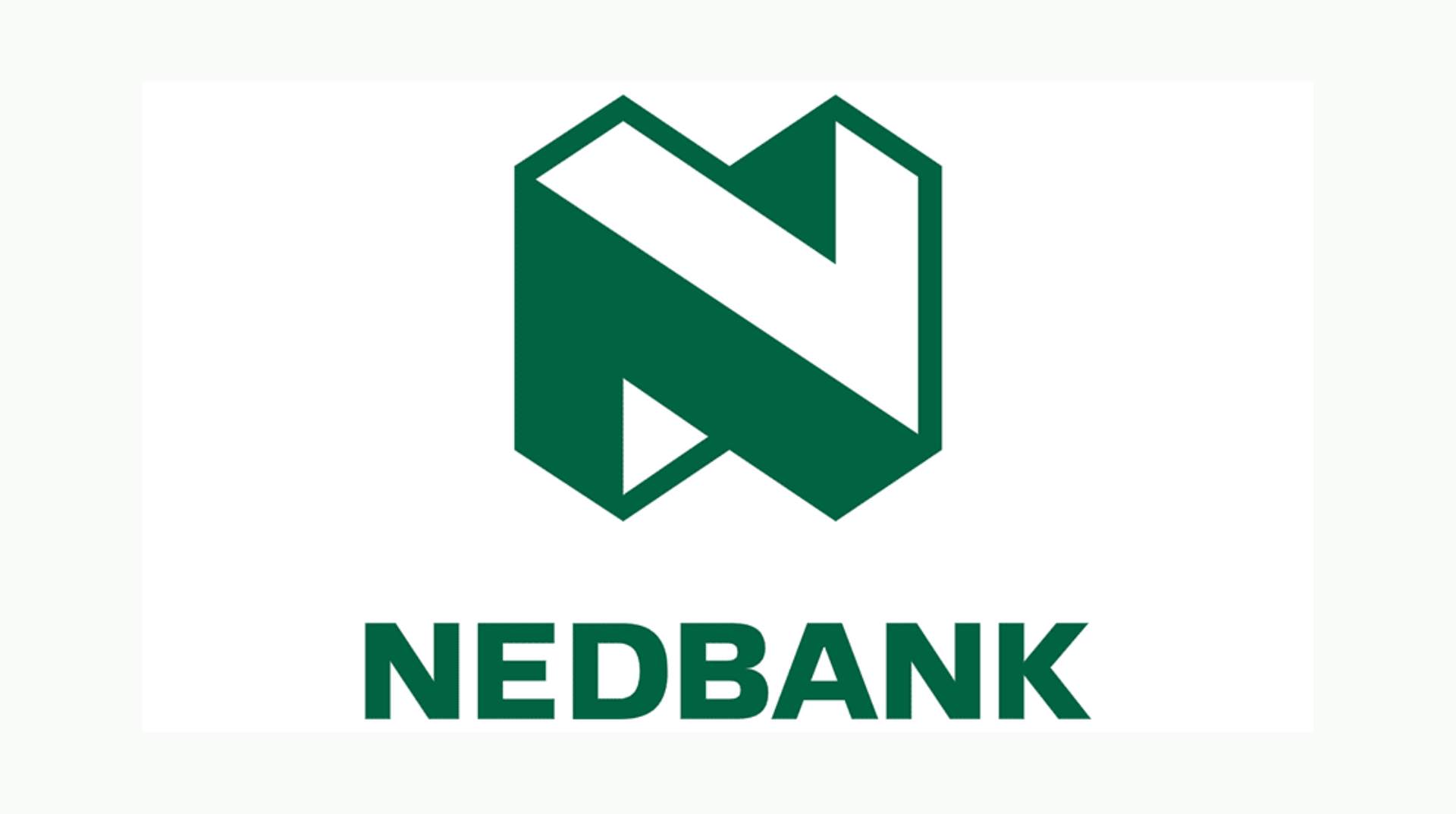 Learn how to apply for a card that combines a good rewards program and travel benefits: NedBank Gold Credit Card!
About the author

/

José Gonçalo