Reviews
Sanlam Money Saver Credit Card full review: should you get it?
A credit card that turns your purchases into cashback and encourages you every time you decide to save. Learn more about this card unlike anything you've ever seen:
Sanlam Money Saver Credit Card: Save money on everything you spend!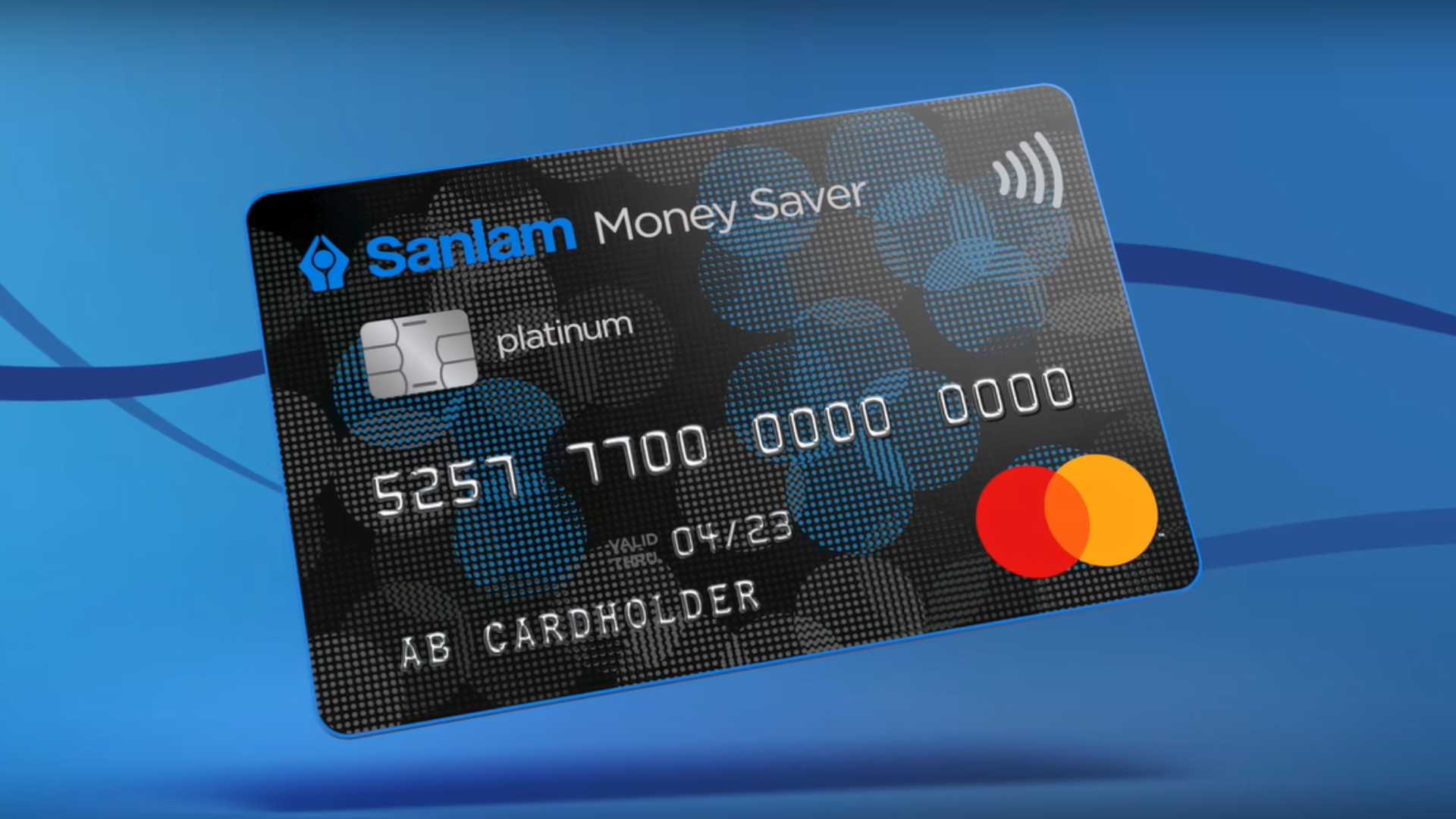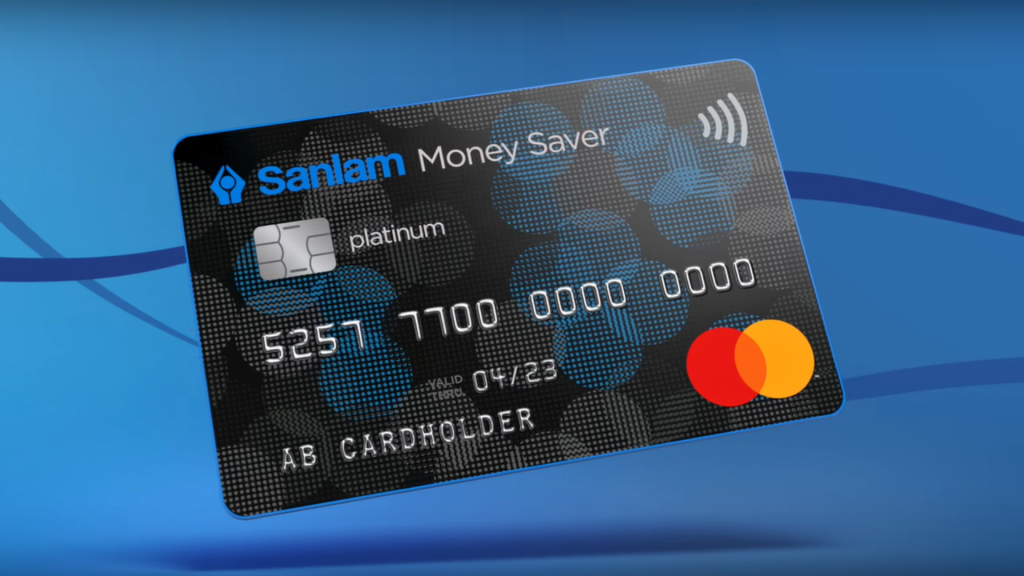 Sanlam Money Saver is a credit card with totally unprecedented benefits. And you can learn more about it in our Sanlam Money Saver Credit Card review. So, read on!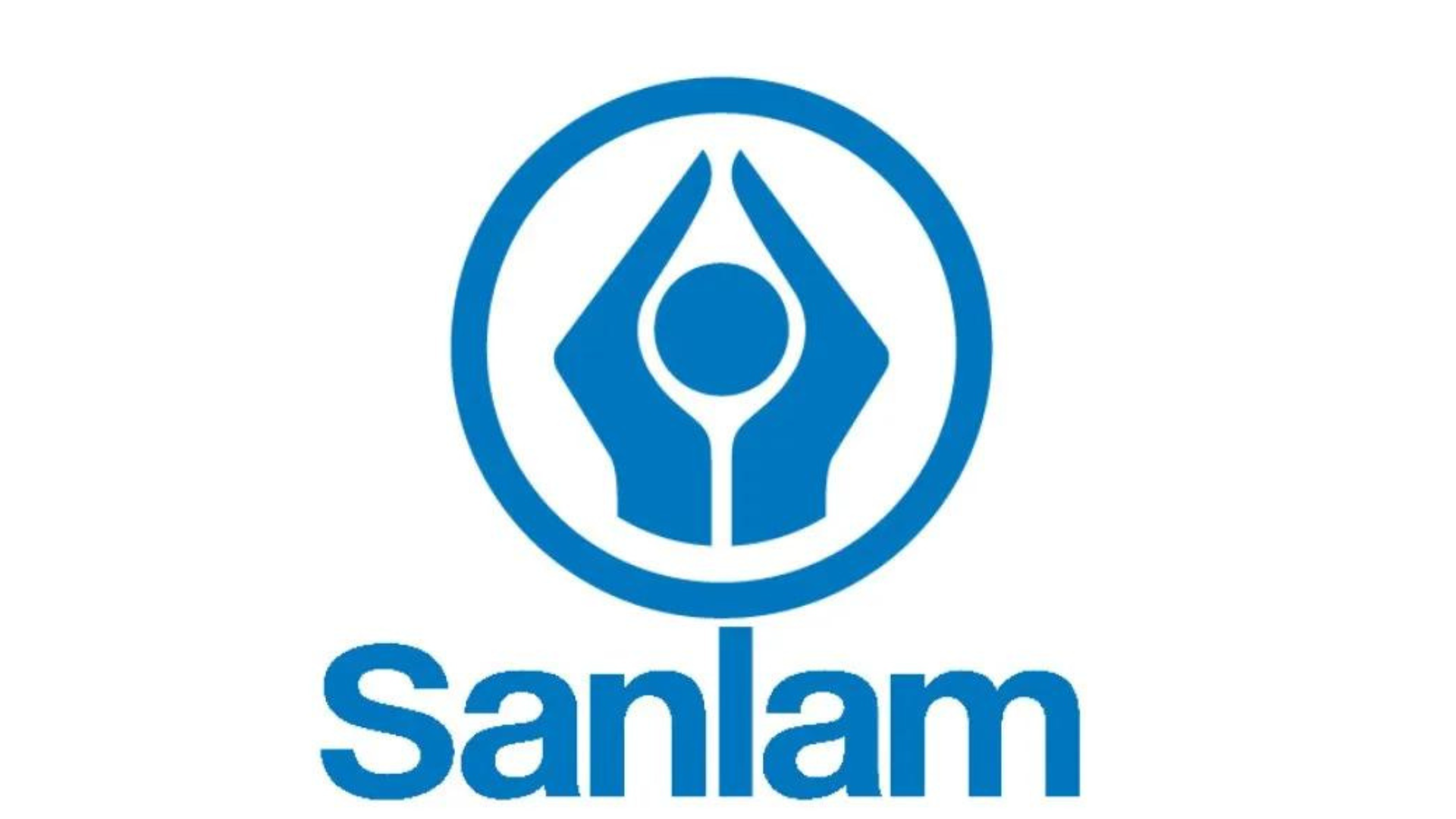 Find out how to apply for a credit card that can get you up to 5% cashback! Understand more here:
This card rewards you every time you save. To learn how this rewards program works, see the following review!
Credit Score
Average or better (634 or more);
Monthly Fee
R56;
Initiation Fee
R165;
Interest Rate
N/A;
Rewards*
Up to 5% cash back in the form of a Wealth Bonus every time you swipe;

R1 cashback at eligible gas stations.

*Terms apply.
Sanlam Money Saver Credit Card: learn more about this financial product
This card with a rewards program, unlike anything you've ever known. With this card, you can commit to saving 2.5% of everything you spend.
For example, if you purchase R100, another 2.5% goes out of your balance and into your Wealth Bonus account. To encourage you, Sanlam bank doubles these savings.
So another 2.5% is added as cashback. This will happen automatically every time you shop at participating stores. If you don't want to save money, that's fine.
The bank will offer 5% on all purchases at partner stores. The accumulated money yields and can be withdrawn quarterly at the end of each year.
However, we recommend you don't spend it: let it always yield more to have a great retirement. In addition, you can count on 55 interest-free days. This is a Mastercard.
Therefore, you can normally use it for all your international trips.
You will be redirected to another website
Sanlam Money Saver Credit Card features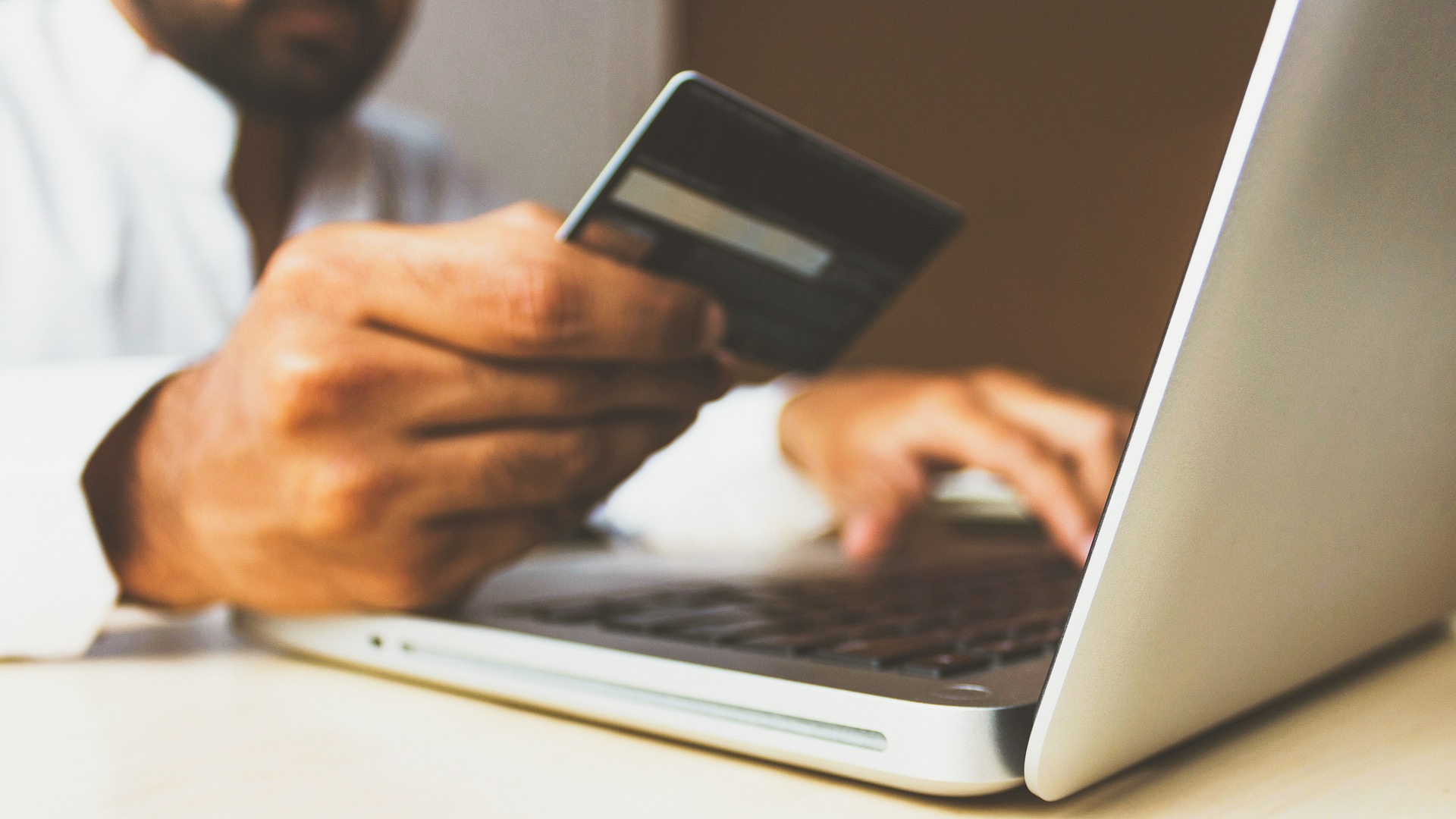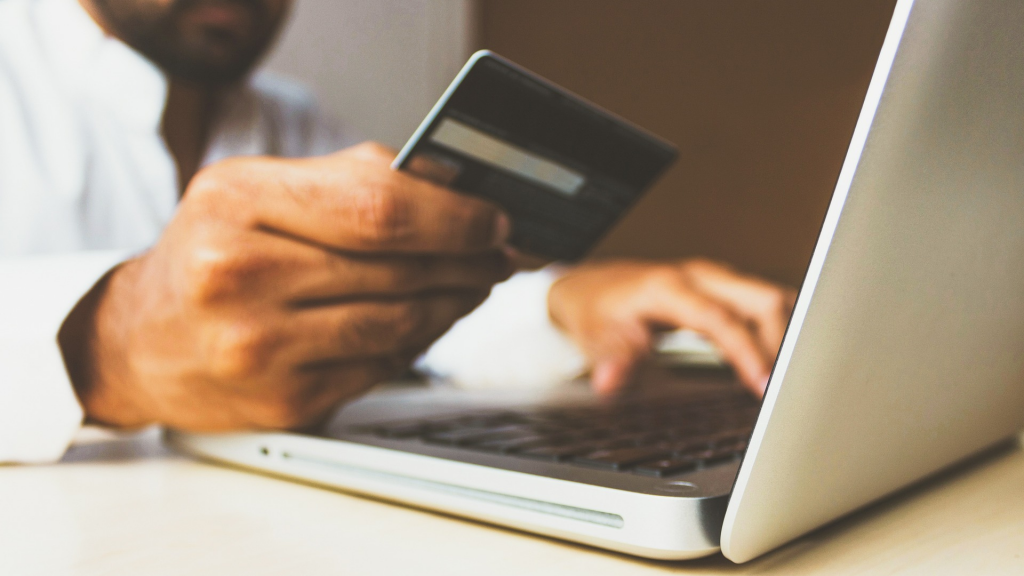 Indeed, few cards have the objective of encouraging their customers to save. Therefore, we can say that this card is different from anything you know.
However, like its competitors, this card also has "points to improve". To learn about the main pros and cons of this credit product, see the list below:
What are the benefits?
A rewards program that helps you save and multiply your rewards;
55 days without interest;
Mastercard credit cards are accepted anywhere in the world.
And what are the drawbacks?
You can only use your rewards each quarter or after each year;
The total amount of reward you can earn through your Wealth Bonus is variable and may not meet your expectations;
Rewards program restricted to some stores.
What credit score do you need to get the card?
In fact, the official website of this product does not set a minimum credit score for its applicants. However, we recommend that you have at least an average score (above 634) to increase your chances of passing.
How does the application process work?
To learn how to apply for this card, read our post below!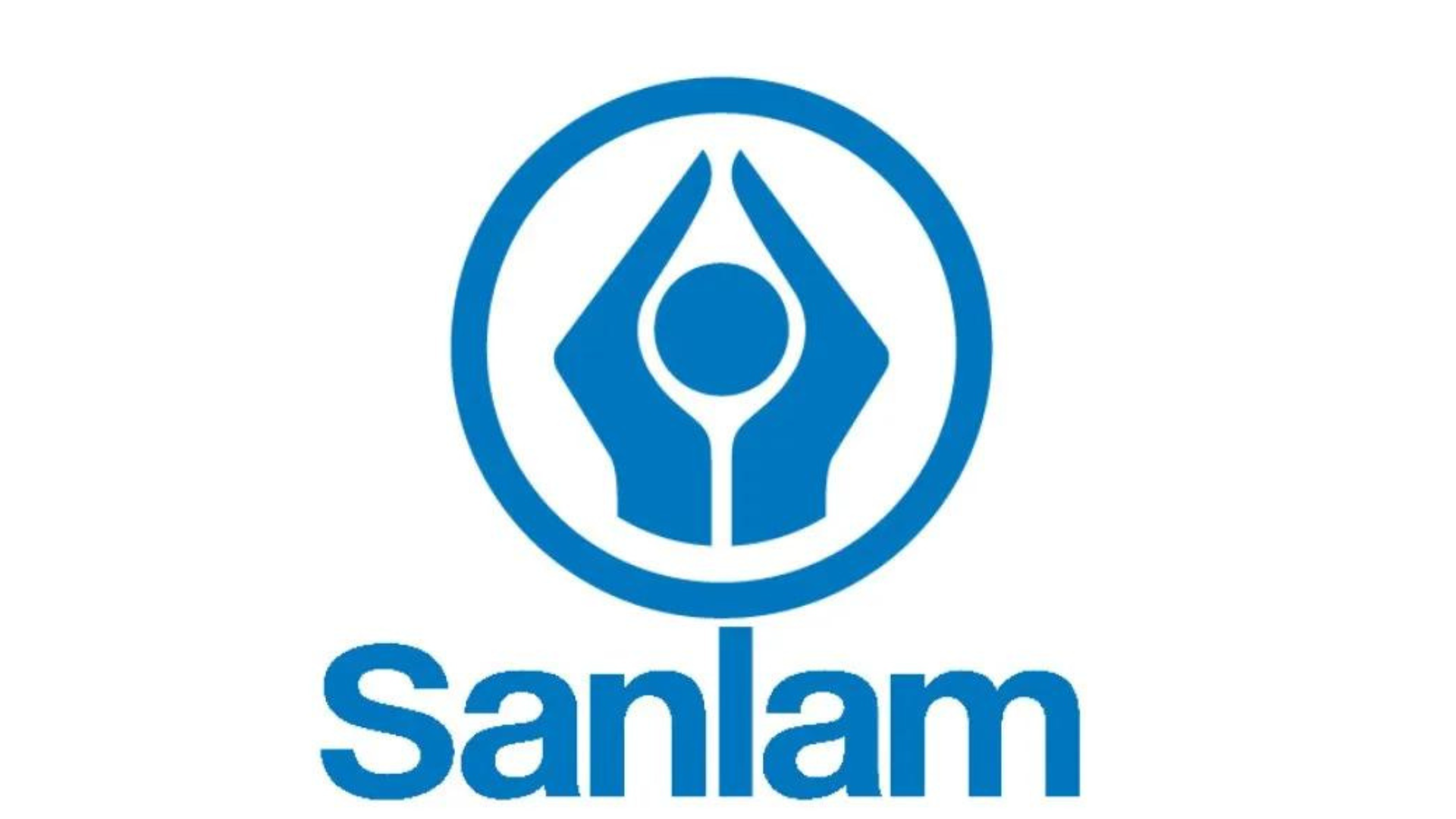 Find out how to apply for a credit card that can get you up to 5% cashback! Understand more here:
About the author
José Gonçalo