Credit Cards
FNB Petro Card full review: should you get it?
Find out about the credit card that can save you in an emergency while traveling or commuting! Stick with us and learn!
FNB Petro Card: 24/7 assistance for travel accidents or emergencies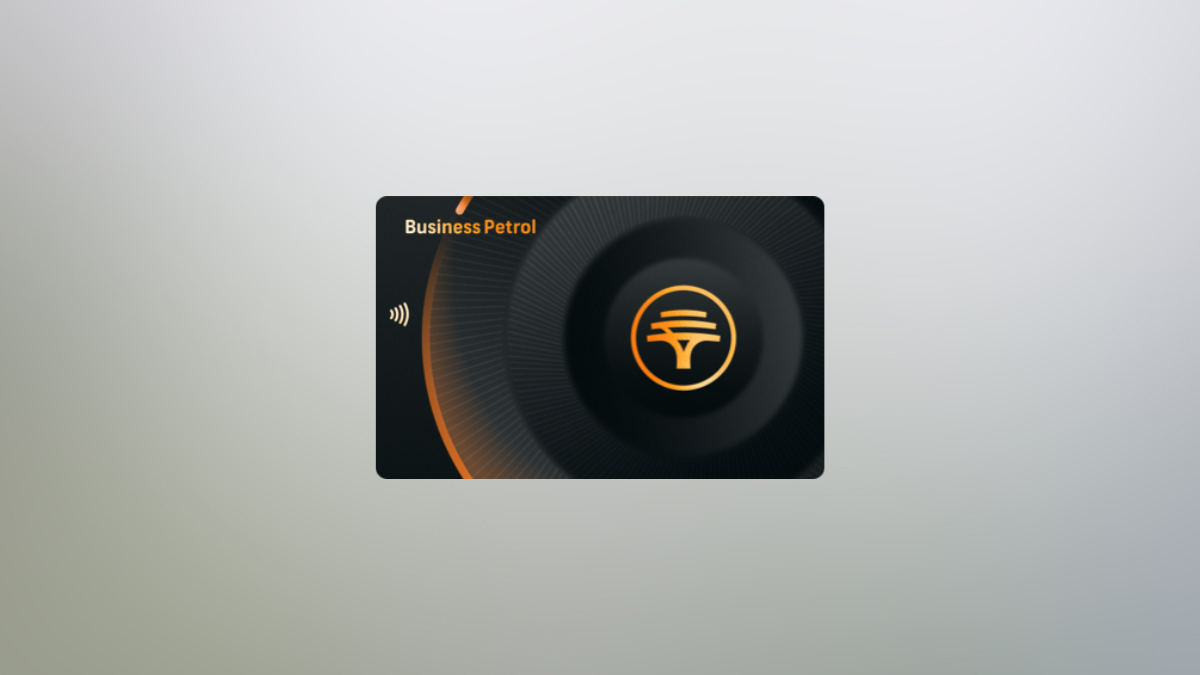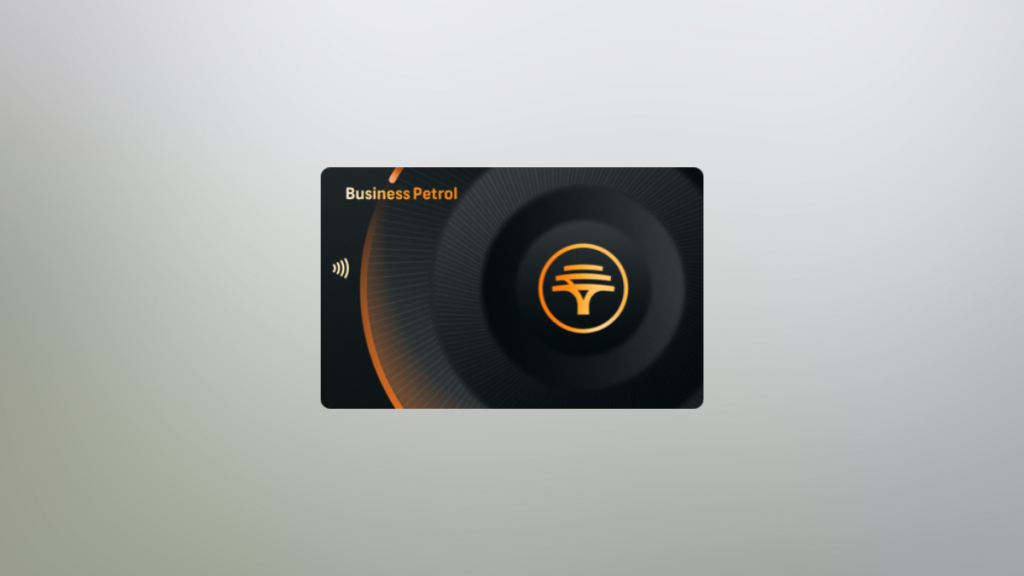 FNB Petro Card is an essential service for anyone who regularly uses cars.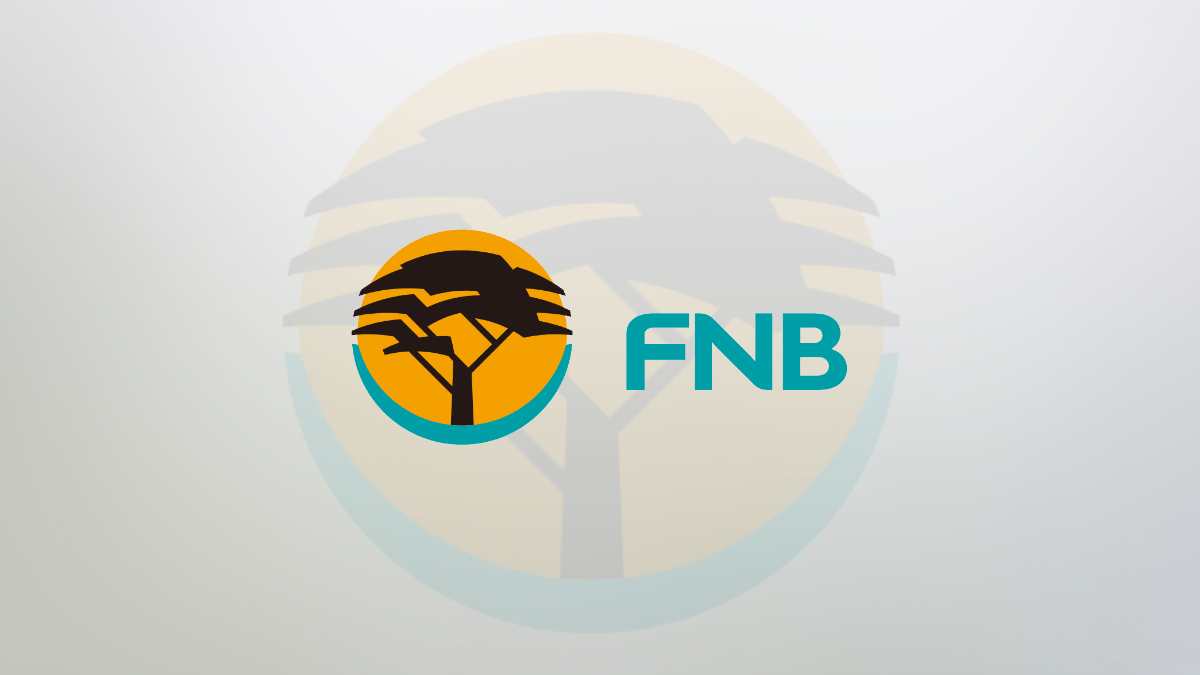 Apply to the FNB Petro Card and get 24/7 assistance in case of travel accidents or emergencies. Read on to learn more!
Thus, it is even more important for those who usually take long trips by car. Learn more about this service and how this card can protect you and your family!
| | |
| --- | --- |
| Monthly Income | Minimum R7,000 (R84,000 per year); |
| Monthly Fee | R13.50; |
| Initiation Fee | See terms; |
| Interest Rate | Interest rates are personalized and appear on the FNB Credit Card statement; |
| Rewards | None. |
FNB Petro Card: learn more about this financial product
You need to review your priorities if you use cars and still don't have this card. After all, any of us is subject to going through an emergency on the roads.
At these times, knowing that you can count on help to protect yourself, your family, and your assets is extremely comfortable.
Thus, FNB Petro Card is a specific credit card for spending on vehicle repairs and refueling at gas stations across the country.
However, that is not all. This card offers coverage and 24-hour assistance for all types of roadside emergencies.
These aids can be fuel and displacement in free trailers, car rentals, overnight stays, etc.
You will be redirected to another website
FNB Petro Card features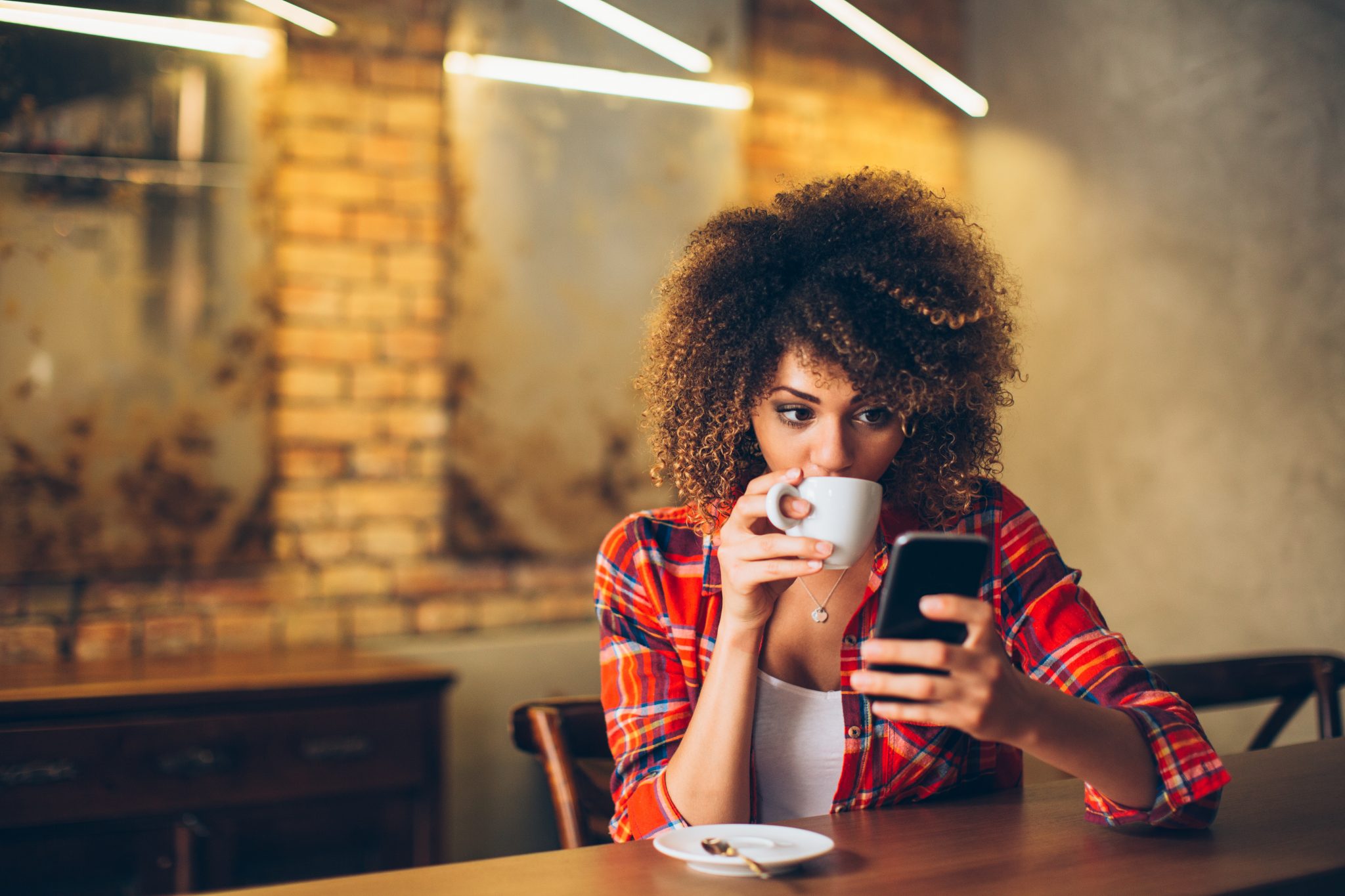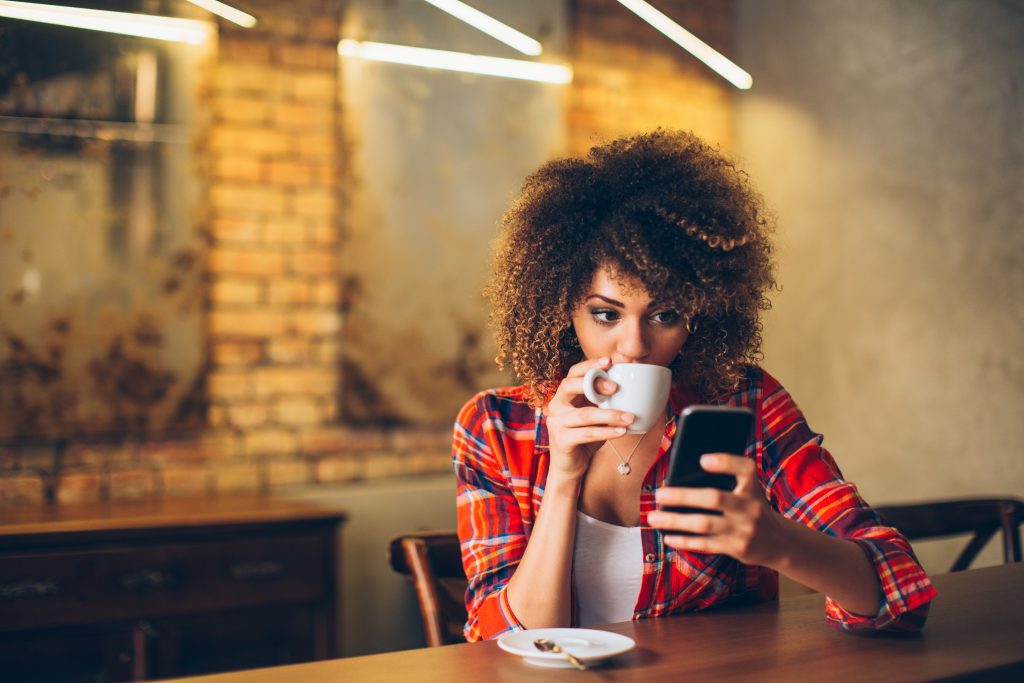 This card can live lives in roadside emergencies. However, there are some "weak points" that, if corrected, could make the service even better.
Then see the lists below and learn more about what this credit card offers!
What are the benefits?
If you run out of fuel while traveling, you can request AA Emergency Roadside Assistance and receive up to 10 liters of gasoline;
Up to 40 km of free towing travel if your car has mechanical or electrical defects;
An armed private security patrol will be by your side while you wait for your car to be towed or repaired;
Coverage if you need to rent a car to continue your trip or stay overnight (accommodation financing for you and four other passengers).
And what are the drawbacks?
The maximum cover for car hire or overnight stays is just R644, usable only for emergencies that occur within 100km of your home;
If you run out of gasoline on the road, the cost of the requested fuel is borne by the cardholder;
You may be subject to an "Additional Card Fee" of R20 and a "Fuel Transaction Fee" of R6.25, both monthly;
This card does not offer any rewards program.
What are the requirements to apply?
To apply for this card, you must be at least 18 years old. Also, your annual income must be at least R84,000.
How does the application process work?
The review below provides a step-by-step guide to help you apply for this card. So be sure to access it.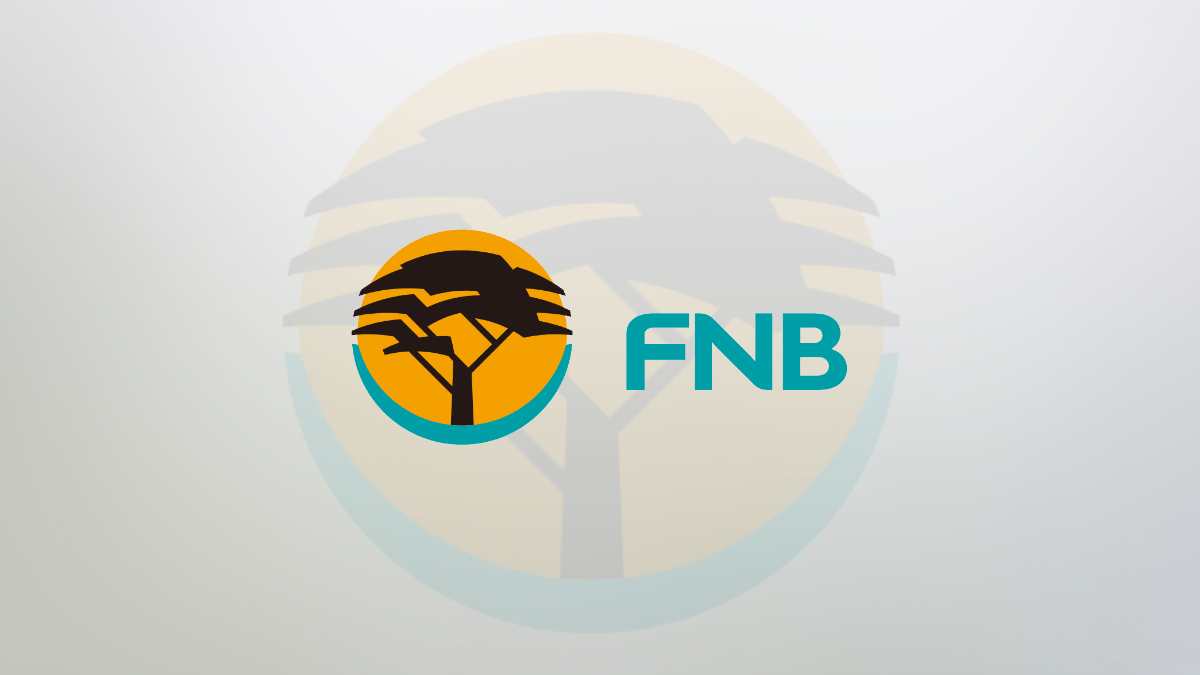 Apply to the FNB Petro Card and get 24/7 assistance in case of travel accidents or emergencies. Read on to learn more!
About the author
José Gonçalo