Credit Cards
FNB Petro Card: check out how to apply!
Private armed security, overnight stays, rented cars, free gasoline and towing are some of the comforts you have in case of emergencies. Learn more below!
FNB Petro Card: worrying about roadside emergencies is now an option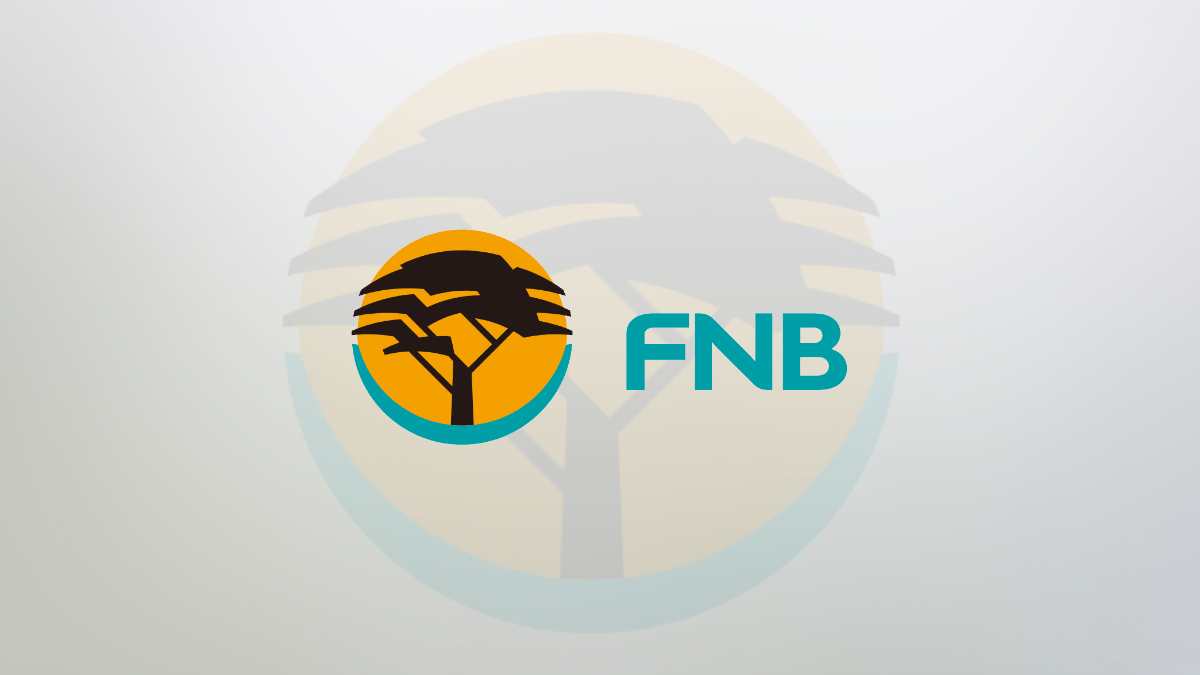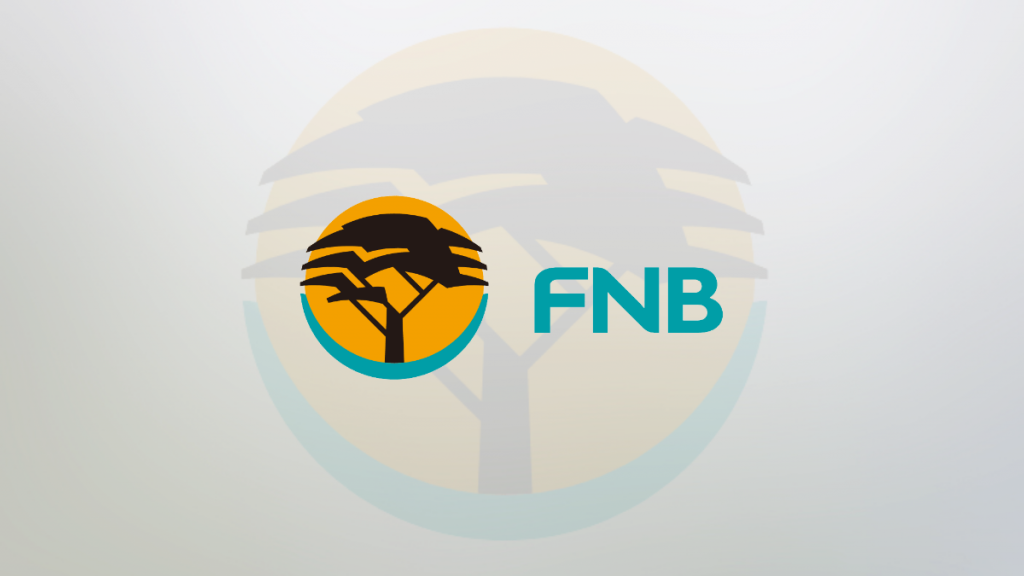 Apply to the FNB Petro Card and travel peacefully, with the security of service ready to assist you in any emergency.
Further, find out how easy it is to communicate with this help and the benefits of this credit card! So read on and learn!
How to apply on the website
To apply for the FNB Petro Card, you must first access your FNB internet banking account. If you don't have an account, you must create one before applying for the card.
After creating an account, visit the FNB Petro Card official website and click the "apply now" button. Enter your RSA ID number and a valid phone number.
You must also provide additional information about your age, address, and income. In addition, you must fill in the information contained in the following documents:
Copy of your recent payslip;
Three months' bank statements;
South African ID book/card;
Proof of residence.
Lastly, after verification, you can view your card terms and conditions, including the interest rate and credit limit.
You will be redirected to another website
How to apply using a mobile app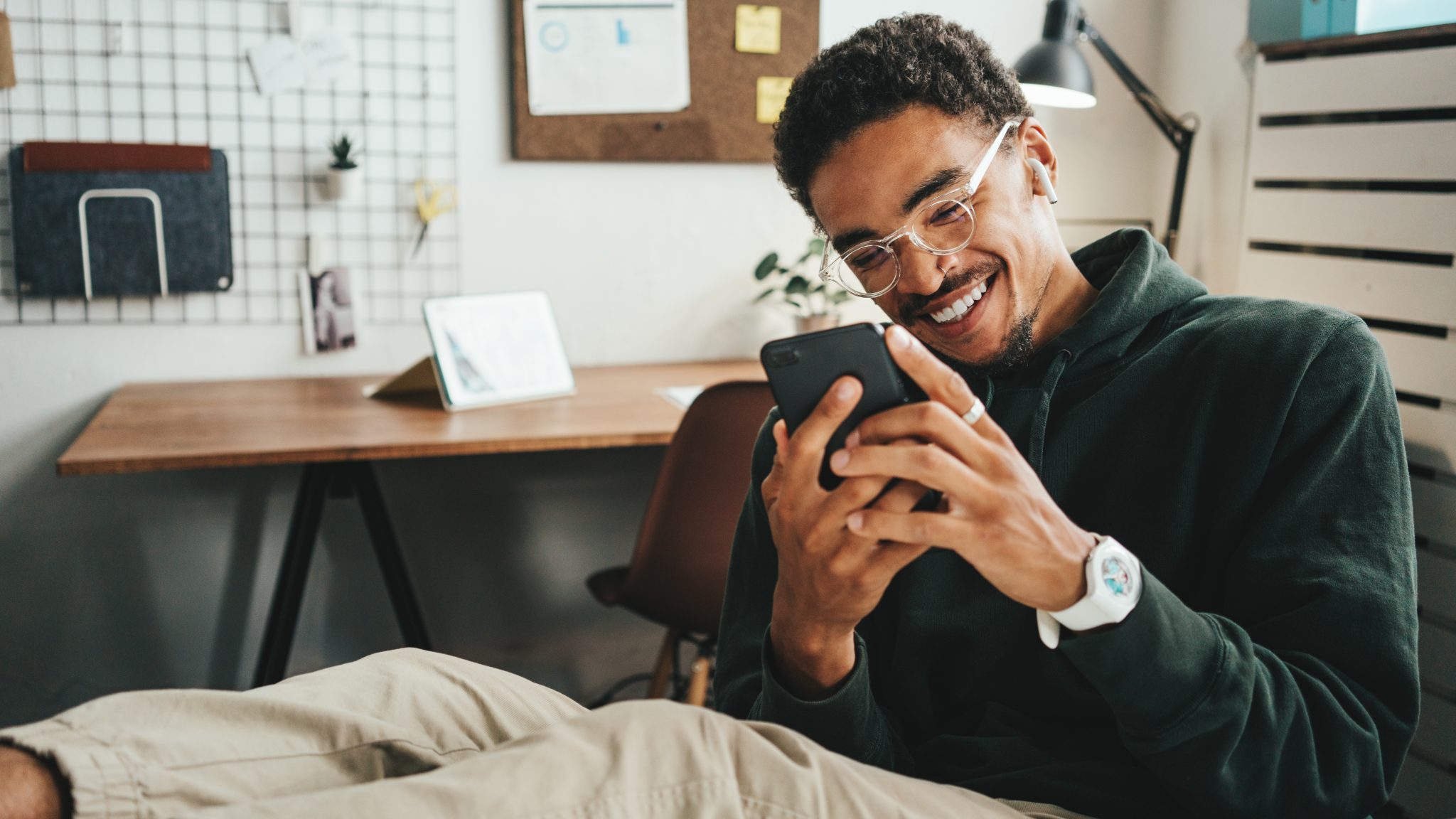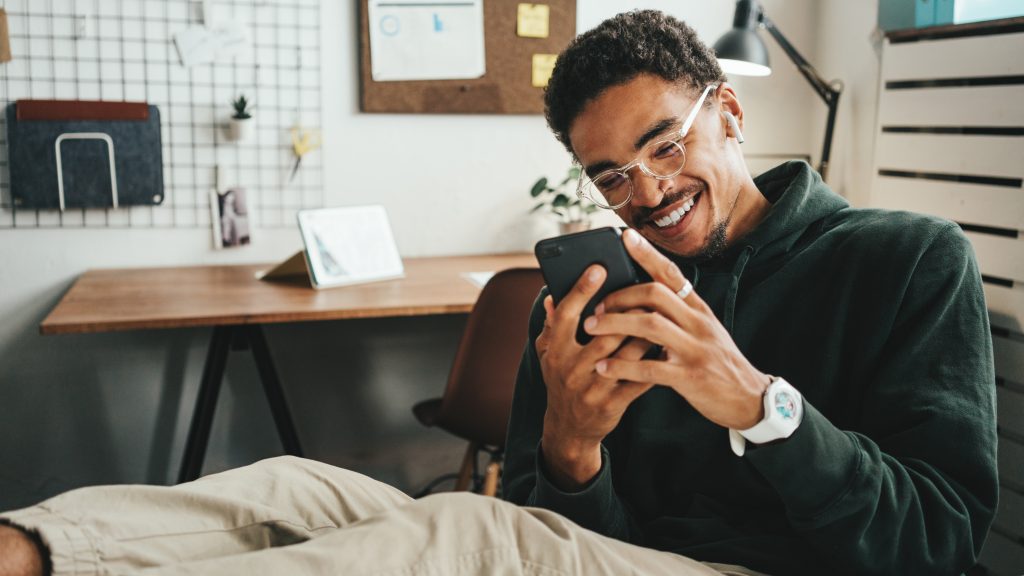 You can also apply for FNB Petro Card using the mobile application. Download the "FNB" app and select the "Cards" option in the main menu.
Further, make your login or crisis your FNB account to apply for this card. Then follow the enrollment steps described above.
The best thing about using the app is that you won't have to wait for the physical card to be delivered to your address.
After your order is approved, you can use the FNB virtual card, which offers the same security and functionality as the physical card.
FNB Petro Card vs. Standard Bank Gold Card: choose which one is best for you
FNB Petro Card is a credit card for a specific purpose. So, it's always good to know about other cards offering other perks you might be looking for.
So check how both cards work below and decide the best option for your financial needs.
| | | |
| --- | --- | --- |
| | FNB Petro Card | Standard Bank Gold Card |
| Monthly Income | Minimum R7,000 (R84,000 per year); | Minimum R5,000; |
| Monthly Fee | R13.50; | R63; |
| Initiation Fee | See terms; | R180; |
| Interest Rate | Interest rates are personalized and appear on the FNB Credit Card statement; | From 10.25% to 21% (variable); |
| Rewards | None. | Up to 30% discount on select brands, including Emirates, booking.com, Rentalcars.com, and more! |
Has the Standard Bank Gold Card got your attention? Great! Then keep reading to understand fully how this credit card works!
For example, it offers an amazing reward program (up to 30% cashback). To learn more about this option, see the following post!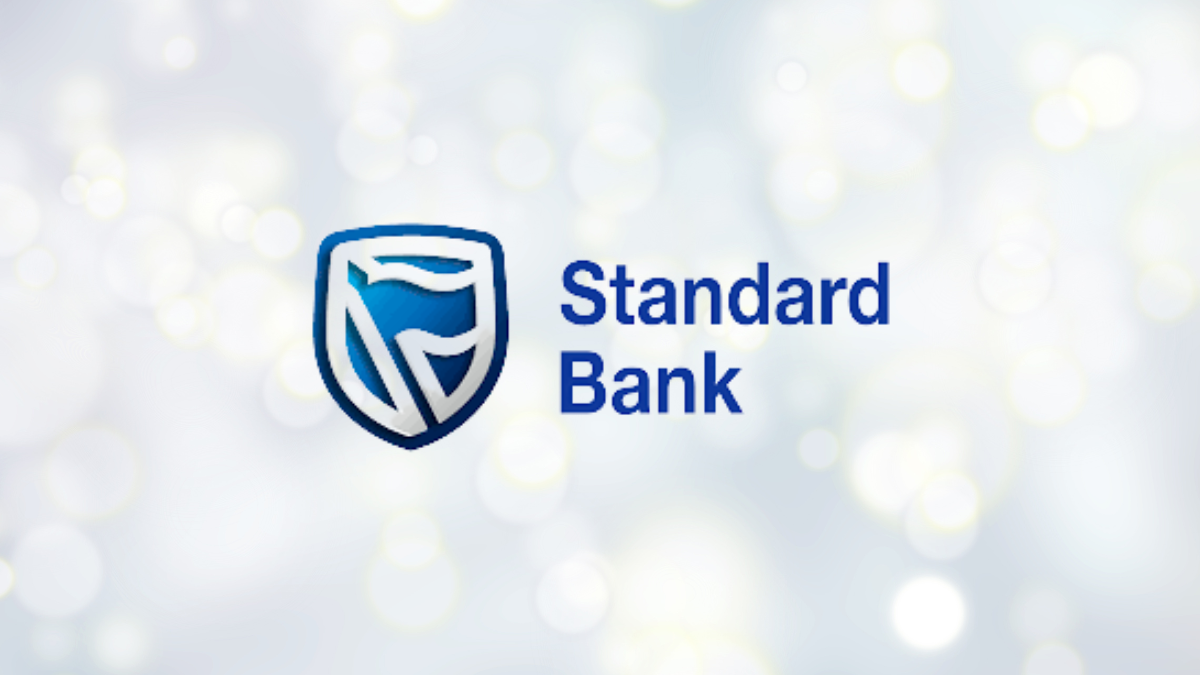 Apply to the Standard Bank Gold Credit Card and benefit from automatic travel insurance and 55 days interest rate free payment!
About the author
José Gonçalo