Credit Cards
NedBank Gold Credit Card: check out how to apply!
Learn how to apply for a card that combines a good rewards program and travel benefits: NedBank Gold Credit Card!
NedBank Gold Credit Card: special discounts on tickets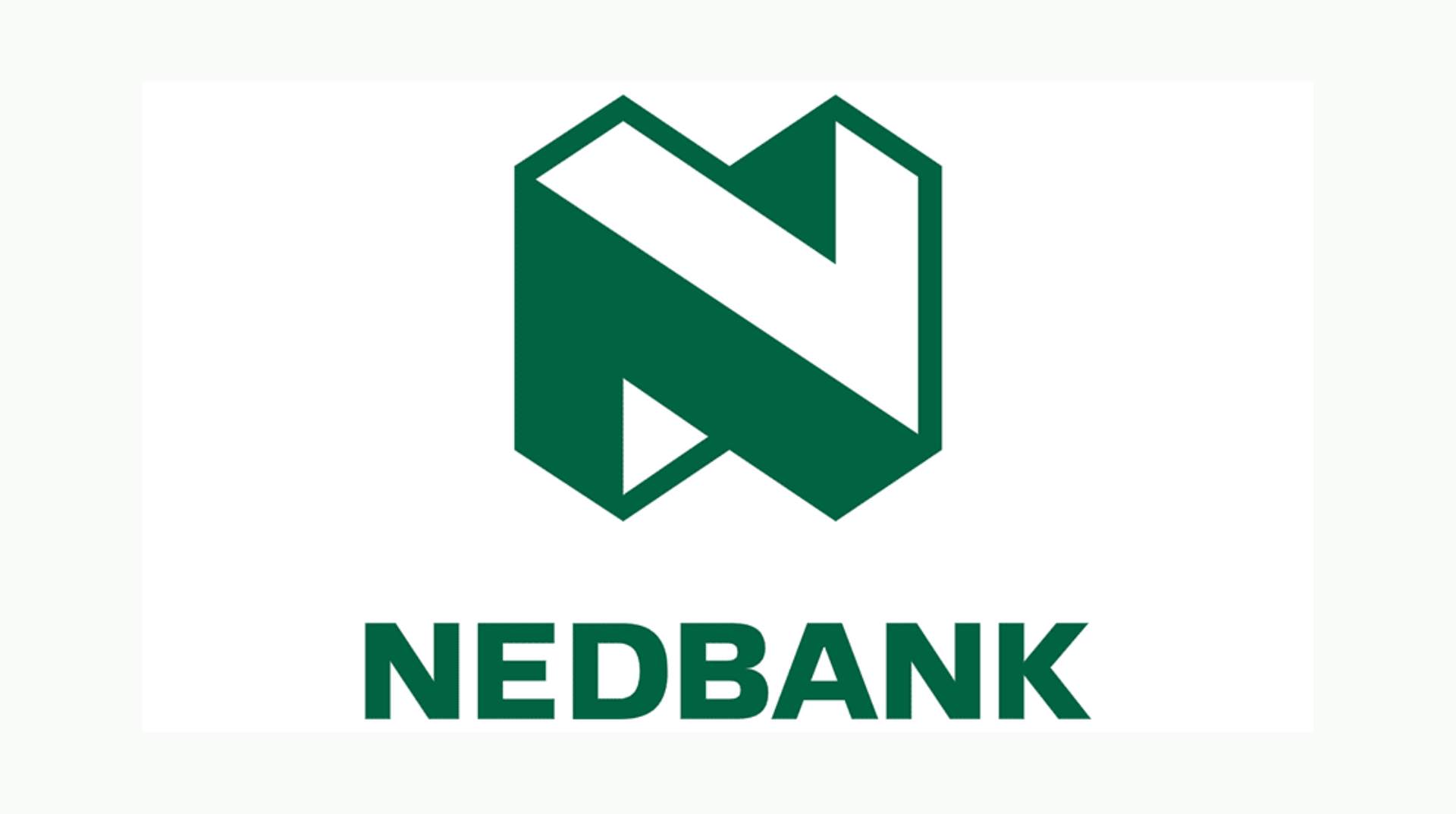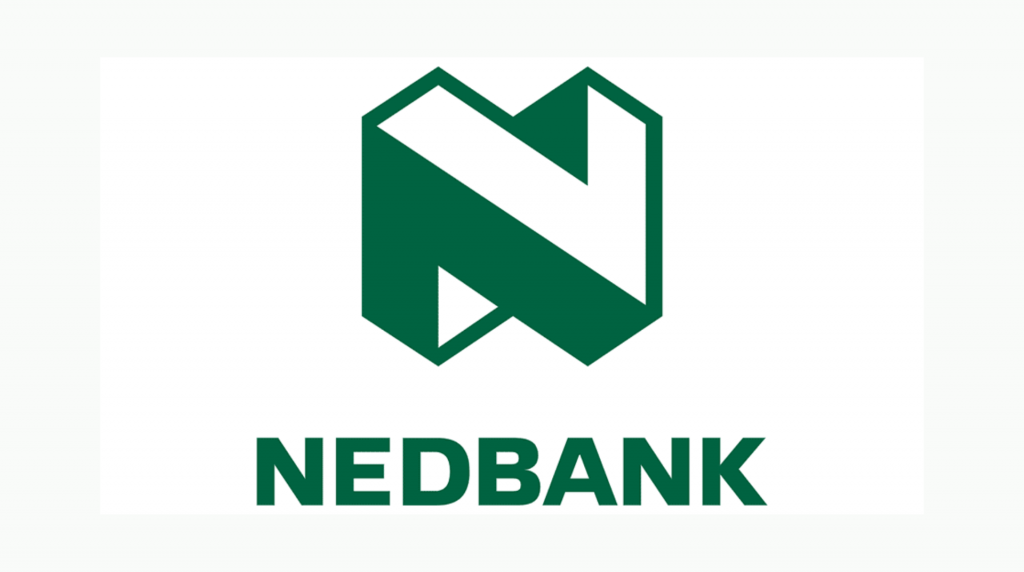 Apply for NedBank Gold Credit Card and get access to a good reward program and 55 days with no interest charge.
Below, learn about the basic conditions for requesting this credit product:
Be at least 18 years old;
Living in South Africa;
Possess a South African ID or valid passport and work permit;
Have a minimum gross income of R5,000;
A healthy credit score (good or better).
If you meet these criteria, see below how to apply for this card:
How to apply on the website
If you are already a NedBank customer, please log in before you start the application.
Otherwise, select the "register" option. Then you must enter your SA ID number. You will then receive a code on your mobile phone to confirm your identity.
After confirmation, you will have access to the form to enter your income and address information. To prove them, you must have the following documents at hand:
3 last stamped paychecks or bank statements from the last 3 months;
Proof of residence (electricity bill, water bill, rent, and others) within less than 3 months.
You will be redirected to another website
How to apply using a mobile app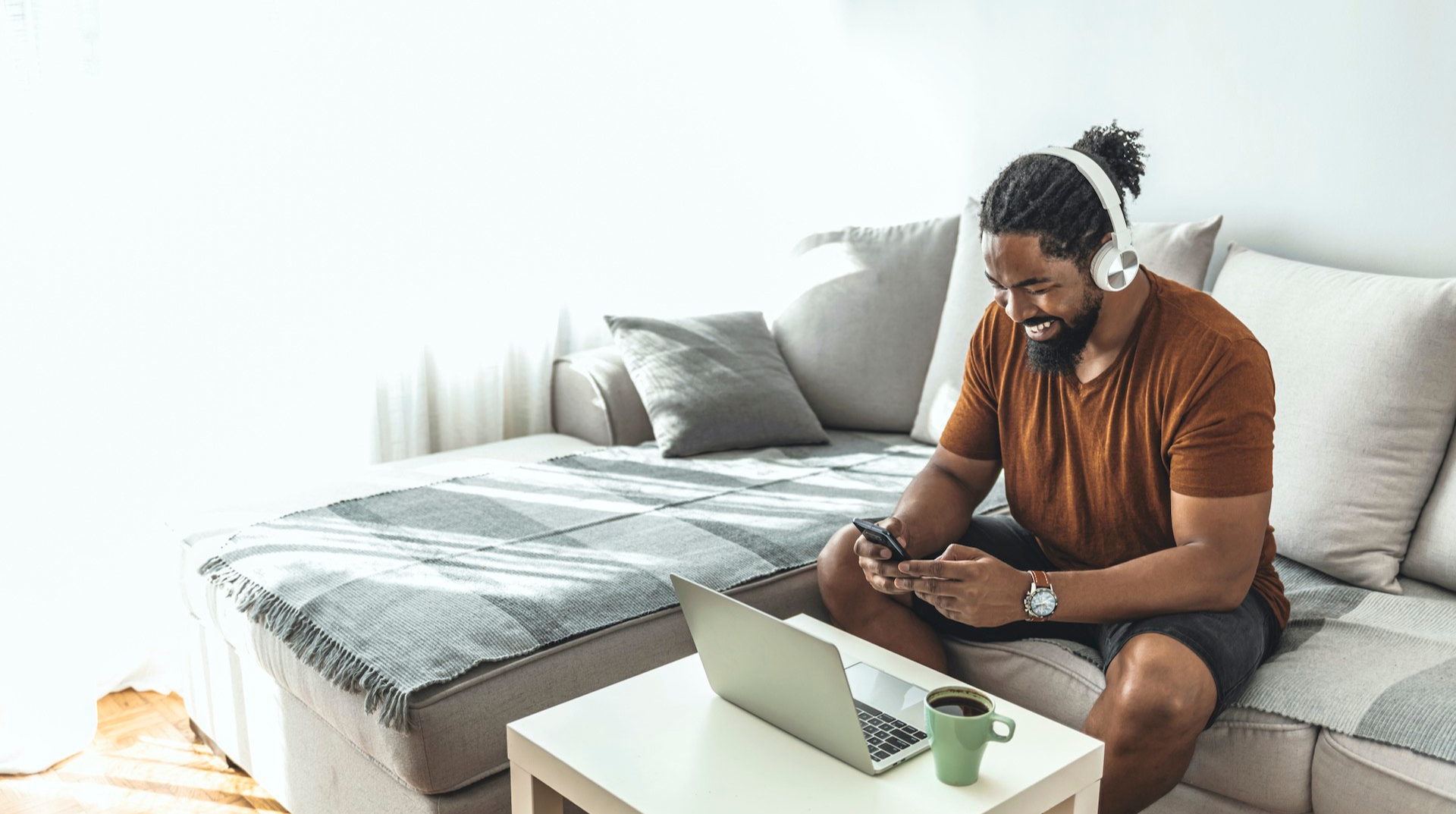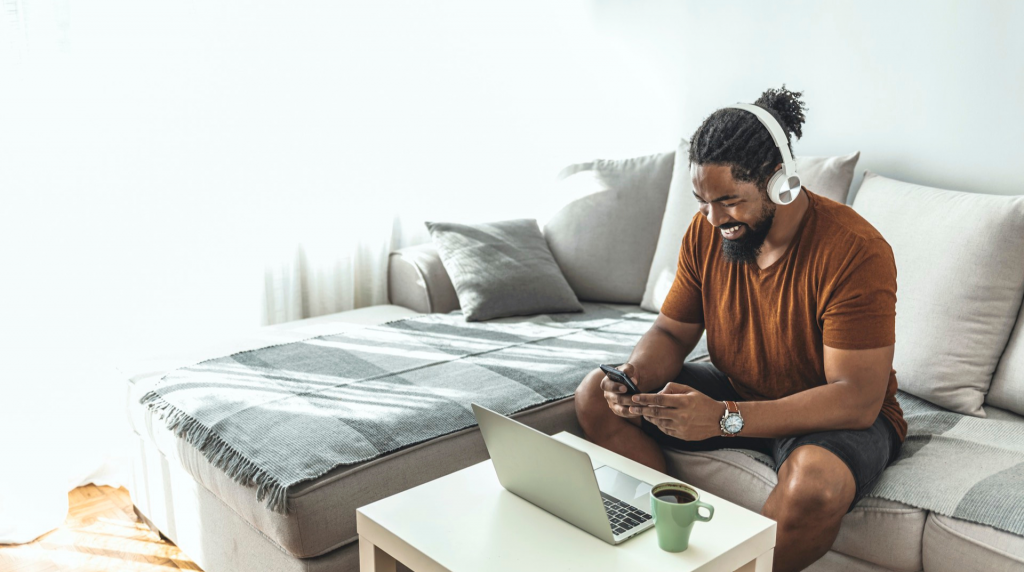 If you prefer, you can sign up by cell phone. To do this, download the "NedBank Money" application. Access it and select the "open" option.
Then select the "for me" option from the menu and enter your date of birth and income.
Then you will need to send some personal photos to start your registration. These will be obtained by the camera of your cell phone.
As in the application process through the official website, you must provide your details. To validate it, you must upload photos of the abovementioned documents.
Finally, you will receive a response to your request within a few days.
NedBank Gold Credit Card vs. Capitec Credit Card: choose which one is best for you
Indeed, the basic duty of anyone looking for a credit card is to research the main options on the market.
We decided to buy two renowned cards to help you with this work. Below is a summary table of this analysis to learn more about other card options:
NedBank Gold Credit Card
Capitec Credit Card
Credit Score
Good or better (669 or greater);
Good or better (680 or higher);
Monthly Fee
R40 (monthly service fee + credit facility fee);
R45;
Initiation Fee
R20 service fee;
R100;
Interest Rate
Get personalized rates;
From 9.75% to 20.25% (variable);
Rewards*
You can get 50% off your Nu Metro movie tickets;

You'll have a chance of winning up to R20 000 worth of fuel at bp;

Access restaurant deals and travel discounts;

Find special deals on eligible shopping, airtime, electricity, and more.

*Terms apply.
Live Better Program offers a cashback of 1% on your monthly spending, and you can earn 0.5% additional cash back if you complete monthly challenges.
If you think the Capitec Credit Card can be a better option for your finances, read our post below to learn about the application process!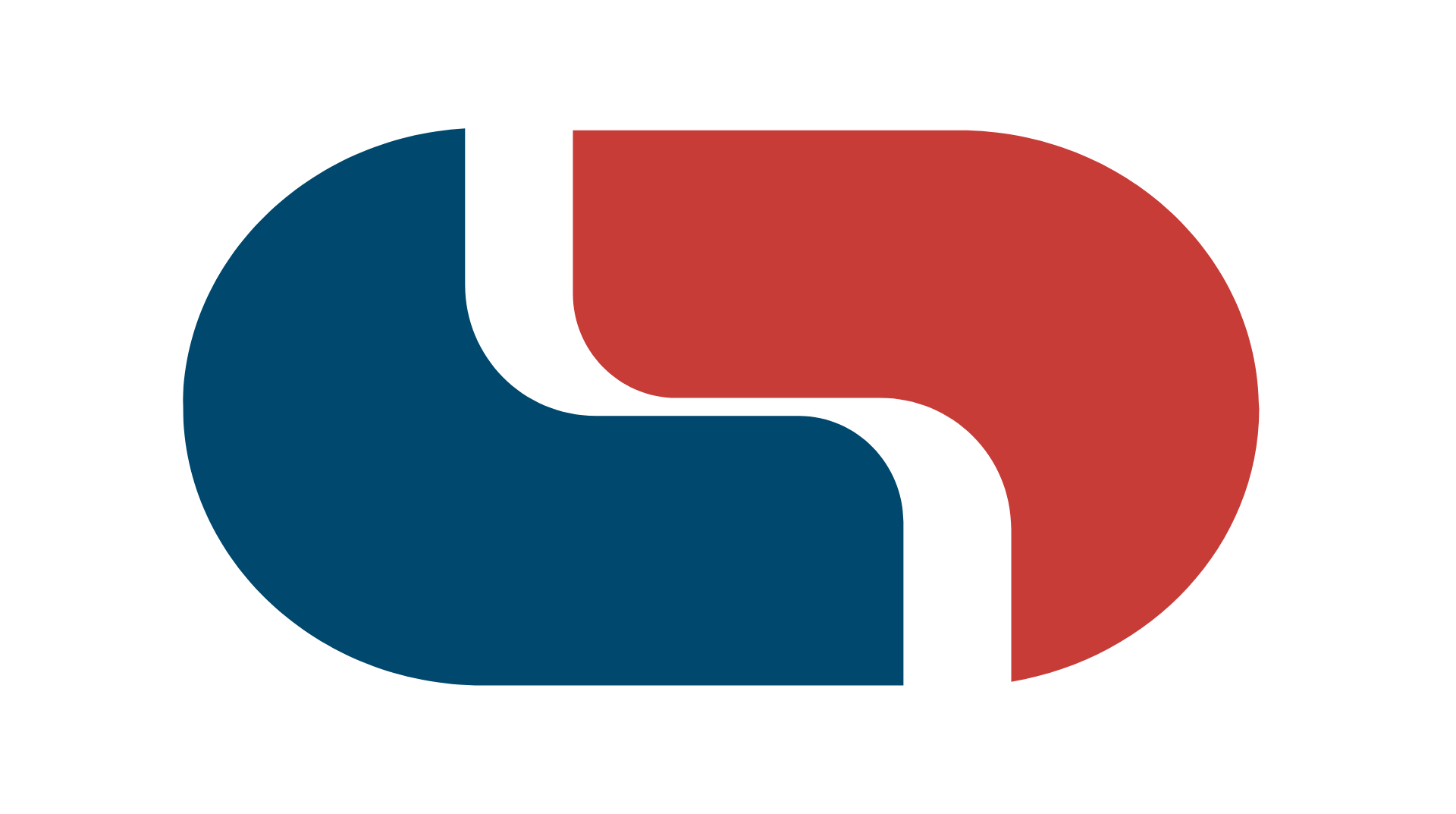 The Capitec Credit Card allows you to build your own credit history, earn rewards and it has many other perks. Read on to learn how to apply for this card!
About the author

/

José Gonçalo