Reviews
The American Express Platinum Credit Card: check out how to apply!
Find out how to apply for one of the best credit cards available to the population of South Africa and very popular around the world: The American Express Platinum Credit Card!
The American Express Platinum Credit Card: travel and luggage insurance of up to R10 million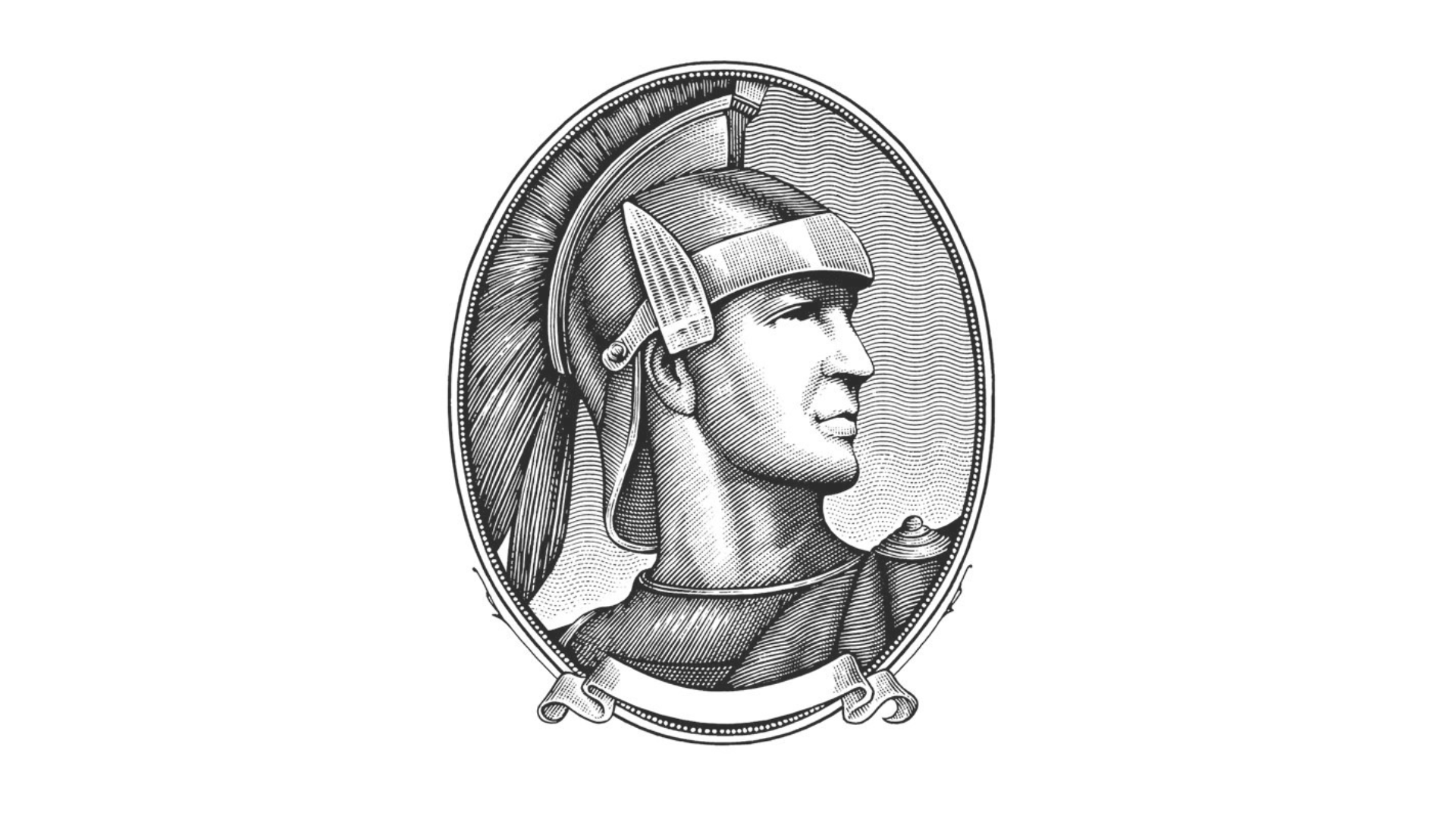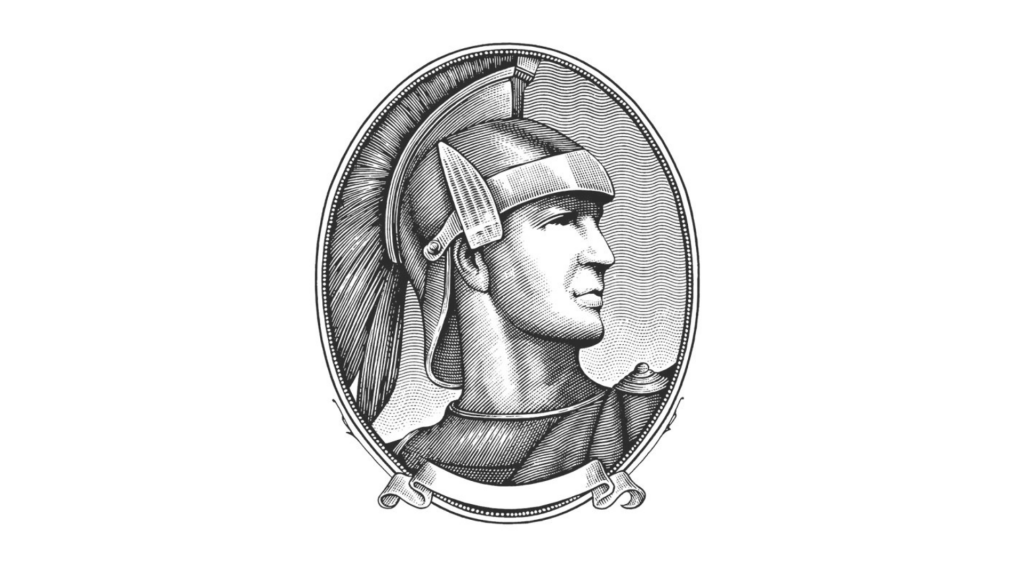 Apply for the American Express Platinum Credit Card, a card made for those who want to fly. In fact, this is one of the main cards for those seeking travel benefits.
Next, learn more about the functional application process and how to be accepted. First, before applying, you need to have a South African ID with you.
Foreigners will need a valid passport and work permit. In addition, you need to meet the following criteria:
Be at least 18 years old;
Living in South Africa;
Have an income of at least R62,500 after tax;
Have a healthy credit score.
To prove income, you must present the last 3 paychecks or bank statements stamped from the last 3 months during your application.
To confirm residency, you will be asked to provide proof of residency, such as an electricity bill with less than 3 months. If you meet all of these criteria, learn about the application process below:
How to apply on the website
To apply for the American Express Platinum credit card, visit the Nedbank website for that product. Then click the "Apply online" button.
In the beginning, you must provide your ID number and phone number. You will then receive a message to confirm your number. After this process, you will be able to continue your application.
You must provide your address and income details. Finally, you must confirm your request and wait for the bank to review your information. This whole process takes a few days.
The answer to your request will come by email. Then you can check your interest rate.
You will be redirected to another website
How to apply using a mobile app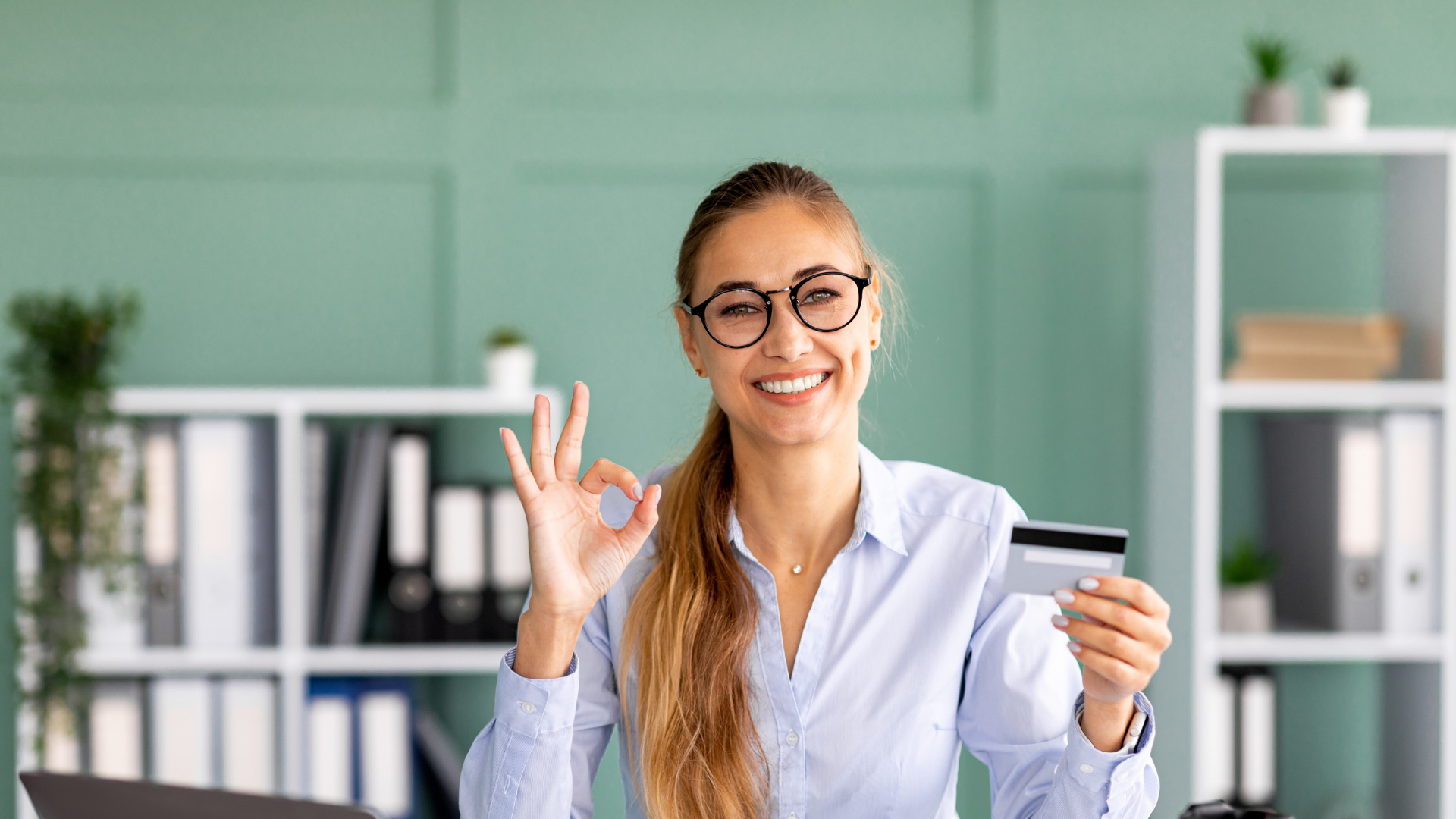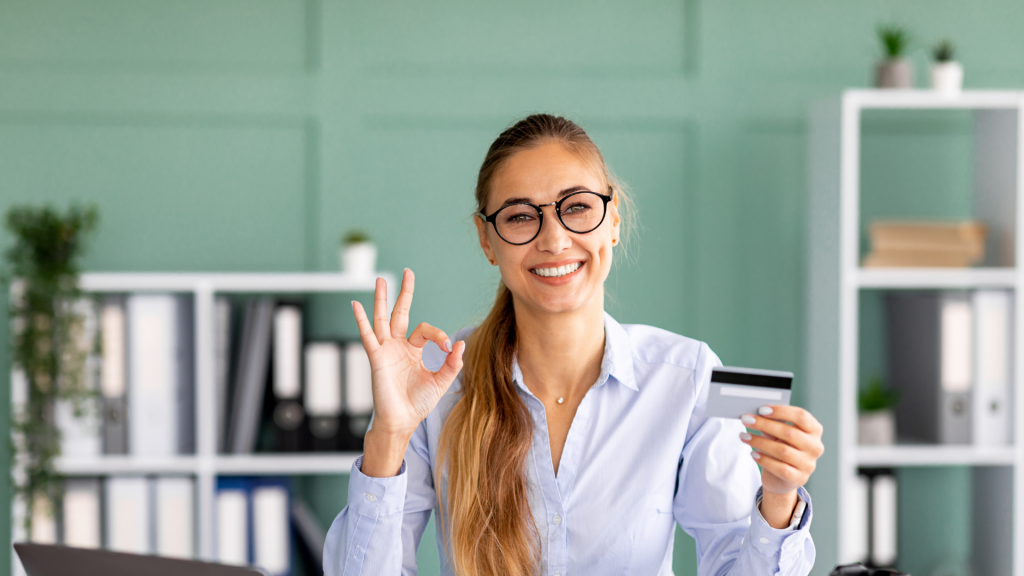 You can also apply for this card through a mobile app. For this, download the "Nedbank Money" app for free. When accessing it, click on the "open" option.
In the menu that will appear on the screen, click on "for me". Then send photos for identification and answer the questionnaires providing personal details, address, and income.
Finally, you must send photos of the requested documents to validate your information. The response to your application will be informed within a few days.
The American Express Platinum Credit Card vs. African Bank Credit Card: choose which one is best for you
Next, learn about the credit product available to South African citizens. Compare them and find out which one is the best option for you!
The American Express Platinum Credit Card
African Bank Credit Card
Credit Score
Excellent (670 or more).
N/A.
Monthly Fee*
R490 (Credit facility service fee + Primary Card).

*See rates.
R50.00.
Initiation Fee*
R180.

*See rates.
R120.00.
Interest Rate*
From 14.75% to 20.25%.

*See rates.
62 days interest-free.
Rewards*
Earn 1.5 points for every R5 spent on eligible purchases in the Membership Rewards® program.

*Terms apply.
None.
To learn more about the African Bank Credit Card and how to apply for it, read our post below!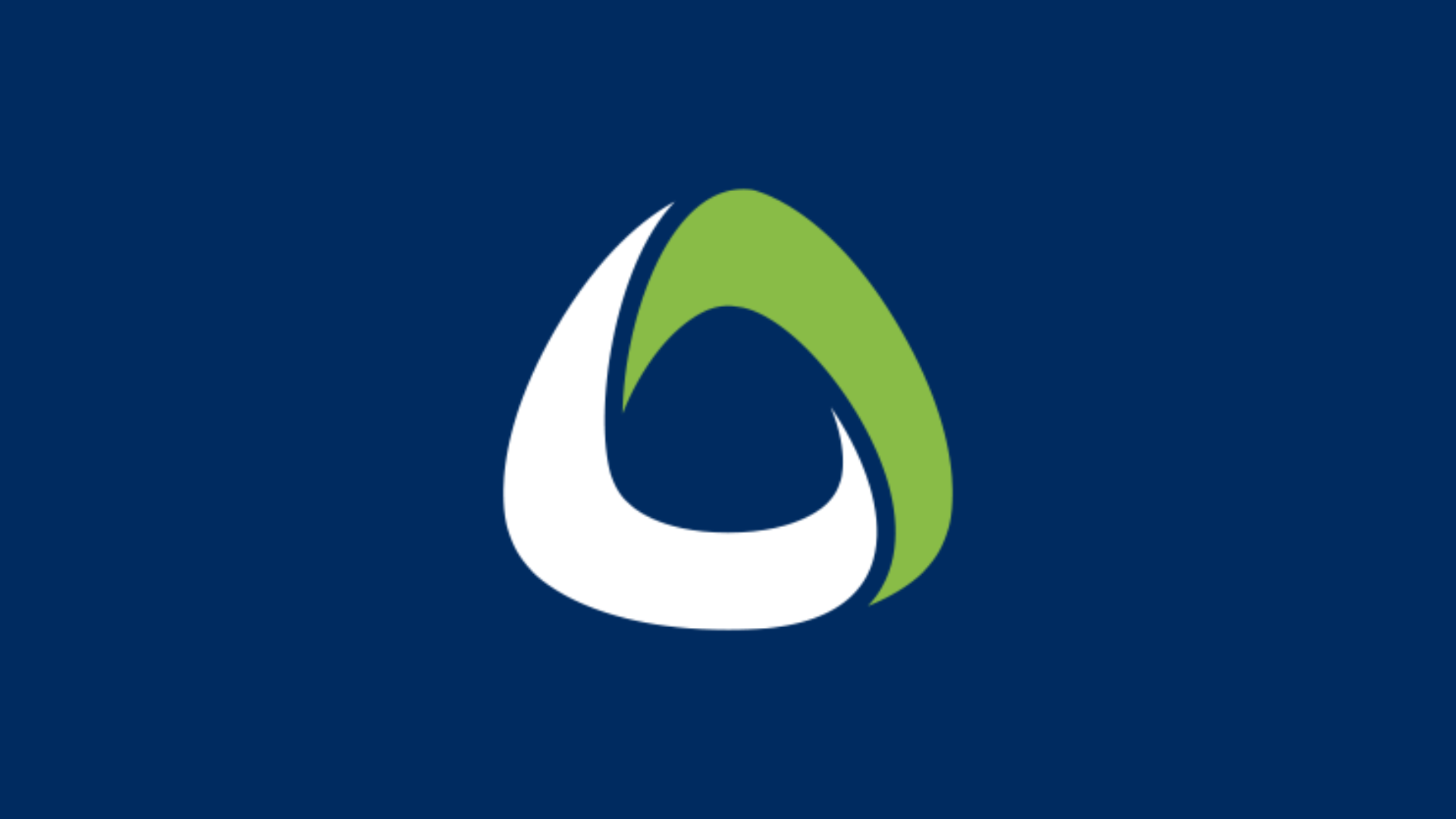 Learn how to apply the African Bank Credit Card to manage your money safely and still earn a 3% return o your account!
About the author

/

José Gonçalo